Fall photoshoot tips
As photographers, we rejoice when we see the colours of the autumn leaves. They make autumn the most photogenic of seasons, ablaze with colour! The weather is also favourable: not warm, not cold — just the perfect balance for a great fall photoshoot. 
Whether you're celebrating a special occasion, planning your high school senior pictures, or just looking for an excuse to update your family portraits, autumn provides the perfect backdrop with rich scenery and perfect climate conditions. 👌
But this picturesque setup doesn't last for long. Eventually, all the leaves fall off the trees as nature prepares for winter hibernation. Since it's a short window of opportunity, start thinking of fall photoshoot ideas now.
Naturally, we're here to help with photography ideas for the time of day, location, props, and outfits for your autumnal shoot in this magnificent time of year. 🍂
Table of contents
1. Best time of day for a fall photo session
In autumn, nights are getting longer and days are getting shorter, but they're not quite to winter levels of darkness. Here's how to take full advantage of the perfect fall days for your photoshoot:
Capture that morning mist
They say autumn is the master of fog. But it's not the fog you're looking for here! It's that early morning mist that you really want for your photo session. Not as thick as fog, mist still allows for good visibility and compensates for the warm colours of nature with a cool touch. Mornings are already magical, and if you capture that mist in the air, you're sure to give your photos a sense of mystery worthy of a fairytale. 💫
Leverage daylight
To make the most out of fall's book of colours, you do need some natural light. In autumn, soft light helps to saturate the colours of nature, evoking all of the season's warmth. If you're awarded a bright blue sky, you're in for a fabulous contrast of colours. Sunlight can also serve as a backlight for the fall foliage and highlight their beautiful details and textures. 
If you're stuck with a cloudy or rainy day, don't cancel your shoot! Gloomy weather builds that cozy and moody vibe that makes for a great photoshoot. 🌧
Shine in the golden hour
Golden hour is simply the perfect time for portrait photography. In autumn, you don't need to wake up super early to catch the sunrise or wait too long for it to come down. The sought-after golden effect is easier to get this season. This light flatters your skin and intensifies the natural festival of colours. But be aware — the sun moves fast at this time, and light conditions change quickly.
Autumn happens at different times depending on where in the world you are, which makes a difference whether you're planning your photoshoot in Valparaiso or Tokyo, for example. But any portrait photographer will agree that the best time to schedule your photoshoot is right when fall colours start to change but most leaves haven't yet dropped. 
2. Where to have your fall photoshoot
It may seem obvious that a great place for an autumn photoshoot is anywhere you can feature the season's brilliant hues in the background. But there's much more to it than that. Different settings tell different stories and evoke different emotions for your family photos.
Feel nature's splendour
Behold the changing leaves and enjoy the crisp breeze! Outdoor fall photography is your obvious choice for autumn picture ideas. You should take advantage of the mosaic of colours that nature provides and head out to city parks or get lost in the woods. 
Not everything has to be about fall leaves, though. The serene hues of rocks and tree trunks can also compose the shot and help to rest the eye. You can find a lake or a calm river and incorporate water reflections to create a kaleidoscope effect. Water helps convey the season's calmness. An empty wooden pier by the lake would be an idyllic spot for couple photos or a relaxed family session. 
A tree-lined pathway is an all-time classic for background scenery, especially during fall. It exudes a beautiful sense of change. Sometimes you don't even need to go far — can you think of a pretty tree-lined street near you?
4. What to wear for a fall photoshoot
What you wear in a photoshoot is fundamental, and autumn is the season for sophistication. When the weather changes, we take our warmer clothes out of the closet and can finally work on layering different patterns and matching different textures. 
The colour palette
Autumn's palette is definitely très chic with its olive greens, golden browns, yellows, reds, and oranges. One fun 'fit idea is to match your clothing with the season's colours. If you're more into neutrals, white, beige, and grey are classics that look crisp and fresh against the darker, more rich colours you'll be surrounded by.
Style it up
Fall outfits call for a playful combinations and layers — think jackets, blazers, trench coats, and cardigans. Play with different colours, patterns, and textures. But don't overdo it. Most of the time, less is more. 
Autumn is also perfect for accessories: boots, scarfs, gloves, berets, beanies, and all kinds of hats. We love a wide-brim fedora for an autumn photoshoot. But here's a suggestion, don't keep it on for the entire photo session. Let the light shine on your face too. 🧥👢
The key piece 
Fashionwise, two words define autumn: sweater weather. Can you think of a more fundamental wardrobe piece? Sweaters come in all shapes, sizes, and patterns. They can be formal or fun (and sometimes both) and are almost invariably comfortable. Cozy up with your favourite knit sweater at your shoot. You could even wear an undershirt and swap sweaters halfway through.
Halloween costumes
Forget all the fashion rules we mentioned above because in October we have Halloween! There's no better time to get creative with your pictures. Matching costumes are a great idea for friends, couples, and families alike. They help to get everyone in the same mood. Whether you go for costumes that are spellbinding, spooky, or themed after your favourite TV show, you'll be eager to share these photos with your friends and family.​​
Capture fall memories
Needless to say, we can barely wait for fall family photos. What about you? No matter where you are in the world, book a Flytographer today to take your autumn photos to the next level. We have photographers in 350 destinations around the world who know the perfect location and time of day for stunning fall views in their city. All you have to do before your shoot is relax and wait for the fresh breeze of fall. 📸
"Whitney was nothing short of amazing. She made us feel comfortable from the get go and captured our special day perfectly – the photos honestly exceeded my expectations for it having been a rainy day and are something I will always cherish. She was professional, easy to get ahold of prior to meeting up. I would absolutely book with Whitney again."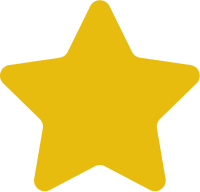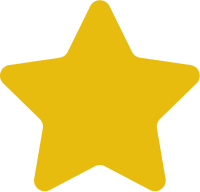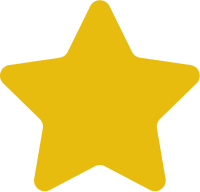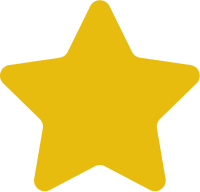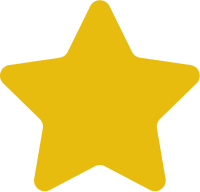 Courtney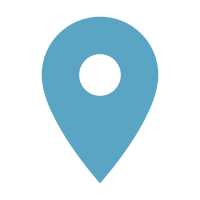 "Madison is the BEST! My young kids were sad after the hour session with her was over. They really enjoyed her calm, fun, jovial energy, Madison was professional, punctual, cared about our photos and was so talented with her camera. We received the best pictures imaginable! They exceeded expectations in every way. We are forever thankful and highly recommend Madison! In fact, she is the best photographer we ever had!"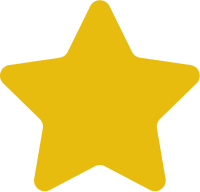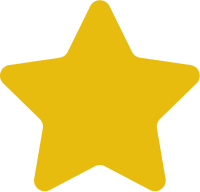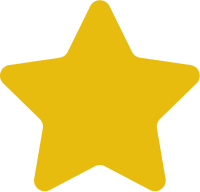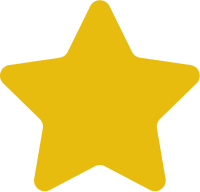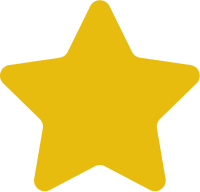 Shiva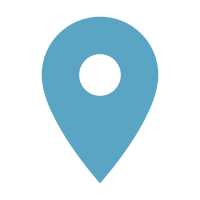 "A bad accident on a main road meant that we were stuck in traffic/late with the sun setting fast…on our last night of vacation. We arrived frazzled to say the least. Mary's calm energy and get it done spirit came through immediately. We got in every shot we wanted and they are BEAUTIFUL. More than anything, they captured us! Her pre-shoot communication was great and I'd book with her over and over."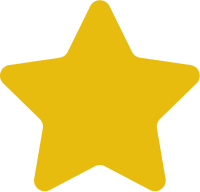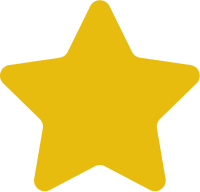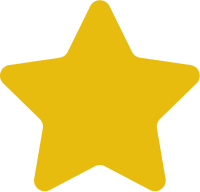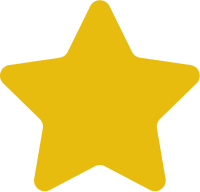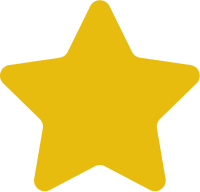 Kristen