Amsterdam Photo Spots
With its sparkling canals and colourful rows of 17th-century homes, Amsterdam is picture-perfect. As the most populated city in the Netherlands, Amsterdam is a vibrant place full of diverse cultural experiences. Explore its charm by bicycle or on foot and you will become intimately acquainted with all the city has to offer. From tiptoeing through the tulips to exploring history and arts to enjoying Dutch delicacies, this capital city has so much to explore! Consider this your travel guide for this captivating city, including the best places to take photos in Amsterdam.
1. The Jordaan
Take a moment to picture Amsterdam in your mind. You likely imagined rowhouses, canals, and cobbled streets – this is The Jordaan in a nutshell. Known for classic views of Amsterdam, it's no wonder this neighbourhood is one of the most-visited spots in all of the city. Its winding streets and sparkling canals are lined with specialty shops, restaurants, galleries, and boutiques. With all of this to offer, the Jordaan neighbourhood is seriously instagrammable.
For the best photo opportunities, head to Brouwersgracht, also known as Brewer's canal. This is a beautiful waterway located at the North end of The Jordaan. Unlike Prinsengracht, Keizersgracht, and Leidsegracht, it sees fewer tourists, resulting in an atmosphere that is more laid back. And you know what that means – fewer crowds means better photo opportunities! 📸
2. De Pijp
Formerly a working-class neighbourhood, de Pijp is now known as one of Amsterdam's most trendy areas, filled with cozy cafes, hip restaurants, and upbeat bars and clubs. The bustling energy of this area will charm you immediately upon your arrival.
Outside of the vibrant nightlife, de Pijp is home to the Netherlands' largest open-air market, the Albert Cuypmarkt. This market hosts a vast variety of vendors, carrying anything from cheese, clothes, seafood, produce, and much, much more. In our opinion, one of the best ways to get to know a city is by experiencing the market scene. We highly recommend taking a stroll through the market to taste local favorites such as herring, stroopwafels, and famous Dutch cheese. 🧀
10. Westelijke Eilanden
You've probably never heard of the Westelijke Eilanden, also known as the Western Islands, in Amsterdam. These man-made islands just outside of the city centre hold a gorgeous off-the-beaten-path neighborhood that rarely sees tourists. Here you can find iconic views of Amsterdam including rows of canal houses situated alongside sparkling canals. And if you want the absolute best view of Amsterdam, just across the water is A'DAM Lookout, an observation deck with an unrivaled panoramic view of Amsterdam. 👀
For a unique cultural experience, take the ferry over to NDSM, a unique cultural centre situated in an old shipyard. This area of the city is host to pop-up concerts, open-air cinema, and trendy outdoor dining. Street art can be seen throughout the entire area, providing the perfect opportunity to get a pop of colour in some of the best places to take photos in Amsterdam. 🎨
Because fewer tourists gather in this area, we think it makes for one of the best places to take photos in Amsterdam! Plus, what's more fun than hanging out amongst the locals to get a feel for the city?
Capturing memories in Amsterdam
There's no doubt about it – Amsterdam is a vibrant and fun-filled destination. No matter what you choose to do, the capital city of Holland will leave you in awe with its gorgeous views, fascinating historical sites, lively neighbourhoods, and captivating culture. From wandering through the markets to cruising along the canals, you will find there are many things to do and places to take photos in Amsterdam. Book a Flytographer shoot to capture your memories in this vibrant city full of unique opportunities. ✨
"Elina was so much fun to work with! Apart from her professionalism, excellent understanding of light and most scenic photo spots, she made our children feel very comfortable from the get go! This alone made our shoot effortless and efficient. We love our photos and would highly recommend her to anyone."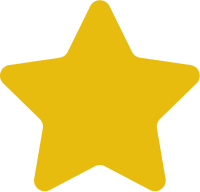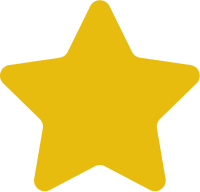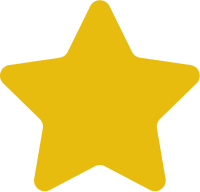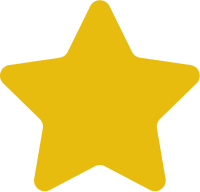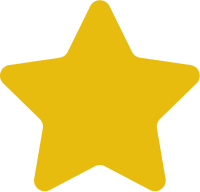 Avneet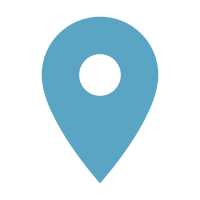 "This was our first time in Amsterdam! And the photos that Joanna took was the cherry on top! She was professional and yet still fun. She made us feel comfortable during the shoot and provided a lot of direction for us to follow which I appreciated greatly! I was excited to see how well the pictures came out. I would greatly recommend Joanna to anyone who wants a beautiful experience with a photographer. She also provided a lot of recommendations for restaurants and cafes!"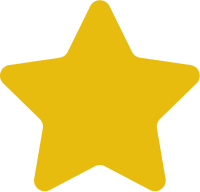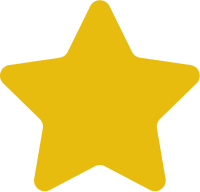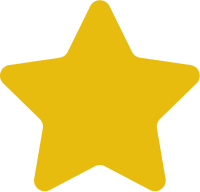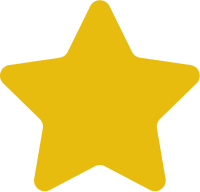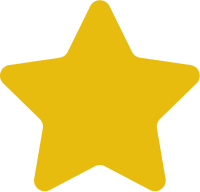 LaCole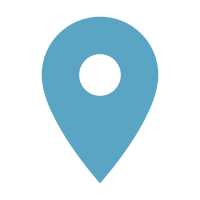 "It was a fun photo session with Elina. We bonded over our common interests really well and that made me comfortable being in front of her camera right away. She loves capturing where the light is so as the photos looked fantastic. It was a last minute photo session and Im glad that Elina was available."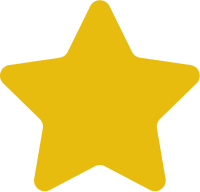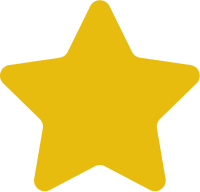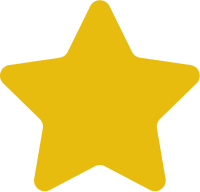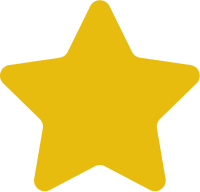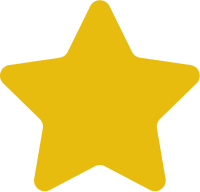 Roy