Tag: honeymoon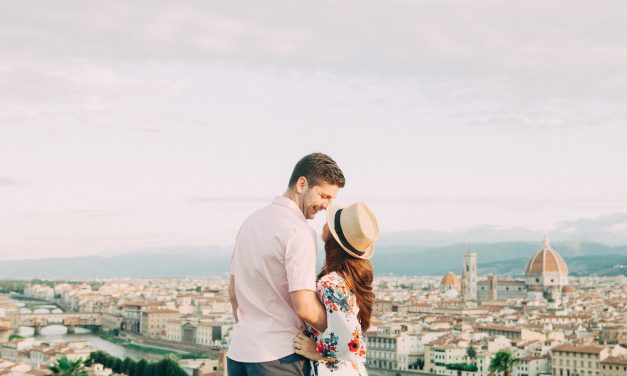 The varied and beautiful country of Italy is one of the most romantic places we can think of for a dreamy honeymoon. Read on for an itinerary of the best things to eat, see and do in the best of Italy's top cities.
Read More

Passport Magazine
Get inspired by beautiful travel photos and customer stories with our new magazine!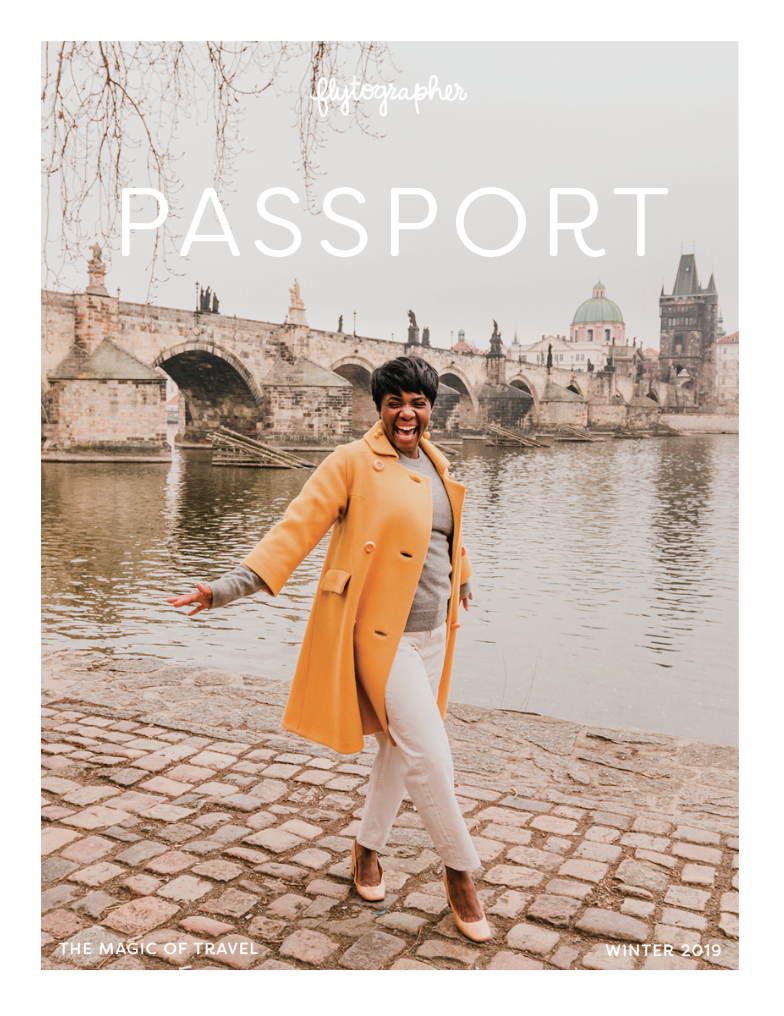 Click here to see all issues and order print copies.
Featured On