3. Amalfi Coast
We can nearly smell the salty ocean breeze and taste the limoncello already! 🍋 This is the place to splurge on a private balcony overlooking the Mediterranean, so you can start every day with ocean views. After your morning espresso, the opportunities for memory-making are almost endless in this breathtaking destination. Our local Flytographers have amazing recommendations for where to eat, drink, shop and explore in our Locals Guide, but to summarize? Live "la dolce vita!" 👌 After a long day of baking under the Italian sun, traversing the majestic hiking trails, and exploring the many streets (and stairways! 👟) of Positano, conclude your day with fresh seafood, pasta and Italian wine.
4. New York City
The city that never sleeps is a prime city for the couple that loves to try new things, and it's also the perfect romantic weekend getaway for those on the east coast! 🌃 Book yourself a luxury hotel guest room from one of these NYC hotels if pampering is a must-do for your couples trip.
You could spend a lifetime trying every activity, restaurant and bar in this gigantic city and still never do it all, but luckily, our local Flytographers can help narrow down your itinerary! Book a Flytographer shoot to capture your getaway and gather local tips and recommendations, or check out our New York City Week Guide on Instagram for a breakdown of our favourite NYC tips by neighbourhood. Recommendations for shopping in SoHo, tasting your way through Brooklyn & a picnic-ing 🥖 in Central Park are just the tip of the iceberg.
5. Rome
The Colosseum, the Roman Forum, the Pantheon, the Spanish Steps, the Trevi Fountain… the list of famous landmarks is seemingly endless in Rome! 😥 Our tip? Set your alarms early to see these popular spots before the rest of the city wakes up. While a 5am wake-up call doesn't seem like one of the most romantic things in the moment, we promise it's worth it! You'll be rewarded with empty piazzas and photo spots all to yourself. 🤳 After your morning exploring, opt for the off-the-beaten-path recommendations, such as these non-touristy travel tips for Rome.
After a full day of navigating the cobblestone streets, refresh with a soak in your hotel's hot tub before enjoying the bustling nightlife 💃… or a good night's sleep in bed! 🛏
6. Florence
Picture this: A charming Tuscan hideaway with a vineyard down the road. You take a Vespa ride in the mornings to soak in natural hot springs. 🛵 You spend your afternoons sampling wines from famous wineries. 🍷 You spend your days in Florence exploring the endless cobblestone streets (with multiple gelato breaks 🍨). Have we sold you yet? 😉
Florence is widely regarded as the birthplace of the Renaissance, and it's easy to see why so many were inspired to create masterpieces when surrounded by the beauty of this city. Don't miss a few of our local-approved Florence photo spots, and share plenty of pasta dishes with your loved one!
7. Lake Como
Nestled among the mountains, Lake Como is a photographer's dream. Sipping a morning espresso ☕️ at your bed and breakfast or boutique hotel as the sun rises across the water, hopping from town to town via water taxi 🚤 and exploring the manicured grounds of Italian villas are the perfect ingredients for a trip with your love. Menaggio, Bellagio and Varenna are three of the most famous towns along the waterfront, but there are plenty of hidden gems to discover as well. This leisurely destination is a playground for the rich & famous (keep your eye peeled for George Clooney! 👀), but there are options for every budget for a romantic getaway in Lake Como!
10. Cabo San Lucas
If you and your partner share the same love for each other… but have different ideas of what "vacation" means, Cabo San Lucas is the perfect getaway. 📝 While one person can enjoy endless water sports off white sand beaches, like snorkeling, kayaking, and paddle boarding, the other can relax in a hammock or under a cabana with a book and cold Cerveza ("beer" in Spanish! 🍻). After all, relationships are all about compromise! 😉
Need a few more ideas for activities? You can DIY a photo spots tour yourself with this blog or book a Flytographer shoot and let your local photographer lead the way! 📸
Capturing your romantic getaway
Are you inspired to plan a romantic trip with your love yet? 💕✈️ Don't forget to book a Flytographer shoot to capture your memories on your romantic getaway, so you can enjoy the memories of your trip for years to come!
"Guido was amazing as a photographer. We selected him because he has a gay couple as his cover photo. My husband and I are always a bit concerned how we will be received when having a photoshoot. Guido made us feel so comfortable. We have used flytographer in multiple cities, and Guido is the best!"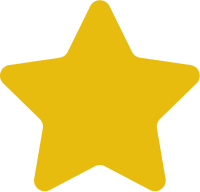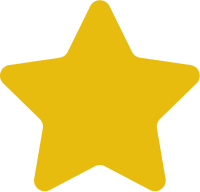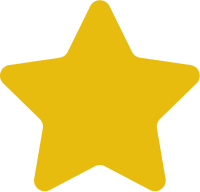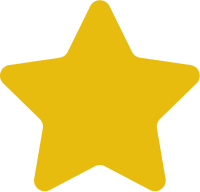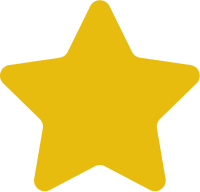 Greg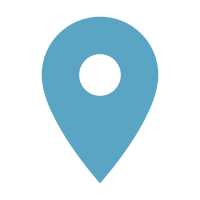 "Such an amazing experience. Very professional, friendly, and made sure my fiancé and I were comfortable. I received my pictures quickly and they were all great. Highly recommend for anyone in the punta Cana area!"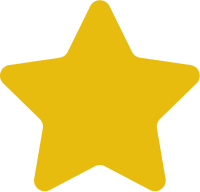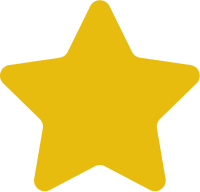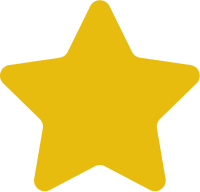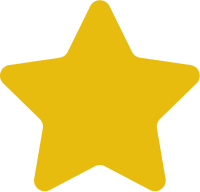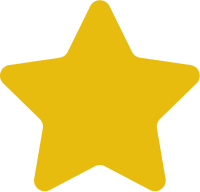 Abanoub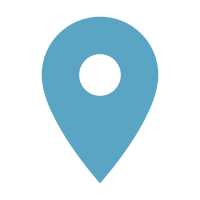 "Diana, our photographer and our photo session was nothing but amazing! The photo session turned out to be a surprise proposal, which was even more amazing. She gave us the gift of reliving one of my favorite moments. She makes being in front of a camera very comfortable and even natural and it shows in the final product."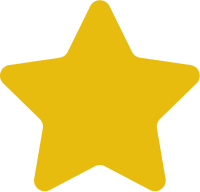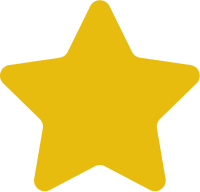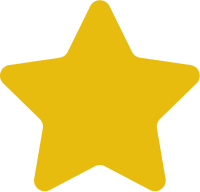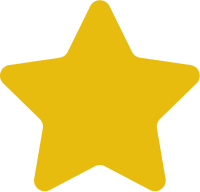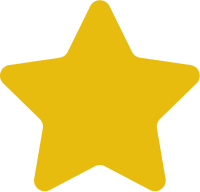 Andrea Marcela