3. Having Your Maternity Photoshoot at Home
For pregnant women, travelling can often be tiring, or even not recommended by your doctor. If travelling for a babymoon is not an option for you, why not have a maternity photoshoot in your hometown or at home? 
Having a maternity photoshoot at home is a wonderful way to save on the cost of travelling for a babymoon, and it gives you a great opportunity to work with a local photographer. By keeping the photoshoot local, your photographer can take your maternity portraits both within your home as well as in special locations throughout the city where you live. Feel free to ask your maternity photographer for recommendations on the best locations for your maternity pictures as well.
If you have family living in or near your hometown, you can even include them in your photoshoot! While most maternity photos typically include the mom-to-be and their significant other, why not extend the fun experience of a photoshoot to other family members (including your beloved pets) as well? Your family will cherish the memory of participating in this special moment with you.
4. What to Wear for a Maternity Photoshoot
Once you've decided to have a maternity photoshoot, the next part is deciding what to wear for your maternity session!
Maternity Photoshoot Outfits
One of the most important aspects of maternity clothing is comfort. First and foremost, make sure you're wearing something you are comfortable in, as a photo session can often take at least an hour.
Many pregnant women will opt for a maternity dress or a maternity gown, and oftentimes, these dresses are ankle-length or floor-length. These dresses, also known as maxi dresses, tend to be looser-fitting and flowy, which allows for better movement both for photo opportunities and for the comfort of mom-to-be. The material of the dress can often help with comfort as well; for example, a lace dress or a chiffon dress tends to be a popular choice due to their formal appearance while also being made of a breathable fabric.
If boho-style maxi dresses are not your style, some pregnant women will opt for a bodycon dress instead, which is a more form-fitting style that will truly accentuate your baby bump.
In terms of color, we recommend sticking with solid colors vs. clothing that has a lot of patterns, as patterns can often interfere with the beautiful backdrop of your maternity photos or take away from the main focus of the photo (you and your growing family!).
Feel free to bring multiple outfits in addition to your maternity photoshoot dress (if you decide to wear one), as weather can often change quite drastically during the duration of your maternity pictures. We suggest including an outfit with long sleeves, short sleeves and maybe even a sleeveless option, just to be prepared for all types of weather.
Professional Maternity Photographers
We hope we were able to help you think of some fun maternity photoshoot ideas. Whether you're travelling for your babymoon or having your maternity pictures taken at home, Flytographer has curated, professional local photographers all over the world, making it easy to book your maternity photoshoot (one less thing to worry about on your list of things to do before baby arrives!). Our local photographers can't wait to capture your growing family's precious moments.
"Anna was really amazing! She took us to the most beautiful locations in Central Park and helped us pose in such a kind manner. She made it a very easy and smooth process for this very unphotogenic couple!"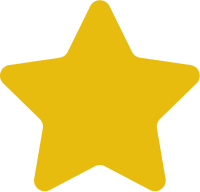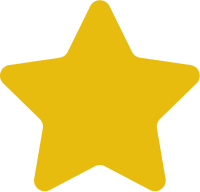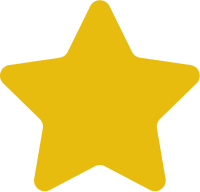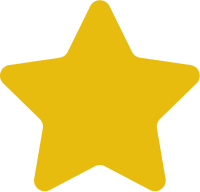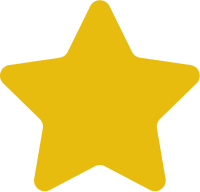 Marissa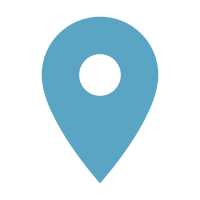 "Tati was incredible and the sweetest soul. She had us take photos at a wonderful and very secluded location where we were able to get photos with both greenery and the ocean. Would recommend over and over again. She provided us photos less than 48 hours later and even more than I was expecting."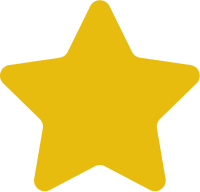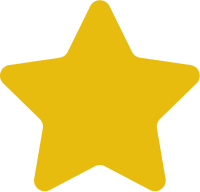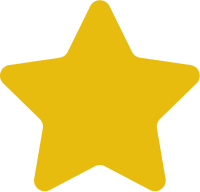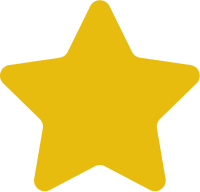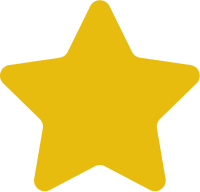 Lucy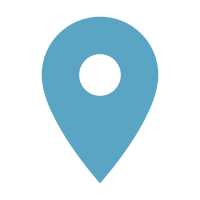 "Kait was an absolute dream to work with! This was our first professional photoshoot experience and she made us feel so comfortable and natural. She chose such interesting spots for us and we love how the photos turned out despite the weather being a little gloomy. Highly recommend Kait!"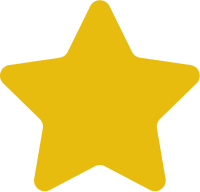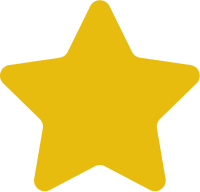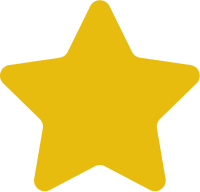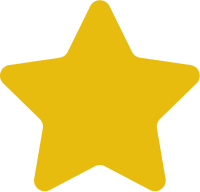 Shayla