Join our global community of nearly 400 photographers across six continents. We look for five core things when partnering with professional photographers:
  Awesome Human Beings
You are kind, fun, and connect easily with people – we'd want to grab a drink with you after a shoot!
  Amazing Talent and Modern, Fresh Style
Your images are inspiring, moving and tell a story. You have the skills and experience to produce truly beautiful work.
  Professional Work Ethic
You arrive on time, you deliver results, and you understand the importance of an incredible customer experience.
  Unbending Passion
You love your job and, like us, are passionate about changing the way people remember their vacations.
  You Truly Love Your City
  You are excited to show off your amazing city to travellers and share your local 'insider' tips.
Professional Requirements
At least 2 years professional experience in lifestyle, 'human-based' photography (such as a wedding or family photographer, as opposed to specializing in wildlife or studio).
Your professional portfolio should clearly demonstrate a match with our style (light, bright, flattering, natural). See our blog for great examples.
A solid conversational level of English is necessary, and multiple languages are most definitely welcome!
Cities We're Currently Hiring In:
Turks & Caicos • San Antonio • Osaka • Queenstown • Tanzania • Canberra • Havana • Beijing • New Delhi • St Lucia • Aspen • Bermuda 
… but we are always looking for amazing talent all around the world!
Do you have what we are looking for?
Our Photographers
Our global community of seasoned professional photographers have mega-talent and have shot for major newspapers, magazines, and websites including: The New York Times, Wall Street Journal, The Washington Post, LA Times, Vogue, Newsweek, Time Magazine, Style Me Pretty and Getty Images. They've also shot rock stars, movie stars, and at Paris & New York Fashion Week! Some teach photography at NYC, Columbia and UCLA; some are accredited with Fearless Photographers and WPJA. They all work full-time and wrap Flytographer shoots around their own work. They love how creative and easy our shoots are, showing travellers their favourite parts of their city and meeting people from all over the world. It's just FUN.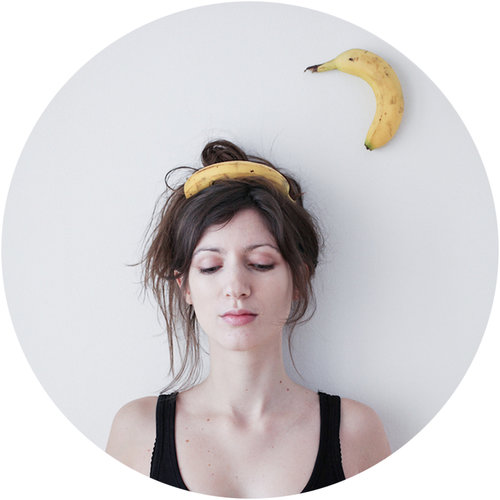 "In my job, I'm very alone doing everything: contacting people, setting up the shoot, and everything afterwards. You have NO IDEA how very thankful I am to Flytographer for those bookings you're giving me. Everything feels so smooth, I can just concentrate on SHOOTING, and that's really great. Also in my own work, I'm very, very 'alone' in everything, and Flytographer provides me the feeling of not being totally alone (but at the same time I keep my freedom). So just want to say THANKS for that, for making everything easy and smooth and at the same time very straight-forward." – Lucille
"Flytographer gives to me the opportunity to do what I like with passion and happiness, to meet nice people who come from all over the world, to pay my rent and to be inspired by colleagues in the community. I have made great friends at the meetups and done collaborations with local photographers from the group. Flytographer has had an extraordinary positive impact in my life in every aspect. I am so thankful for this, from the bottom of my heart." – Roberta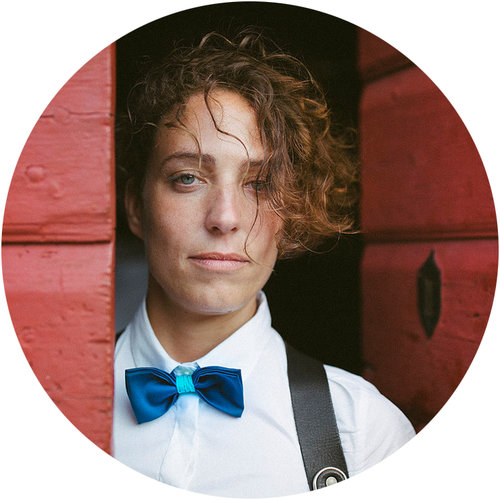 Our Community
Flytographer has an amazing international community of 400 professional photographers working across multiple genres. We share values and traits such as high levels of customer service, open-mindedness, curiosity, and a commitment to excellence. We connect online through our Facebook community and offline at one of our Global Meetups, where we network, brainstorm, enjoy photo walks, learn, eat, drink, laugh and more! Many friendships and artistic collaborations have been borne from this incredible community, and it just gets richer and richer with every new face.
"For me, the meetup changed Flytographer from being a global network into a global family. Spending time with and learning from all those amazing people was food for my soul. I didn't stop smiling for 4 days. I feel really special to be part of Flytographer." – Emma
"The meetup is the best way to connect with our global community, make new friends, exchange experiences and the most important: have fun!
There's no photographer's conference better than Flytographer!" – Vanessa
Global Meetup 2018 in Lisbon
Global Meetup 2017 in Florence
Global Meetup 2016 in Barcelona
Global Meetup 2015 in Paris
Passport: The Magic of Travel
Be inspired! Click on each image to read the magazine.
See all our issues and order print copies here.