See more: Team Flytographer – video – Paris
Did you know we have an amazing team of over 240 rock-star photographers who love capturing your vacation memories all over the world? We think they are simply the best, and finally had an opportunity to get some of that awesomeness together for our first ever Global Meetup, in the city where the idea for Flytographer was born – Paris!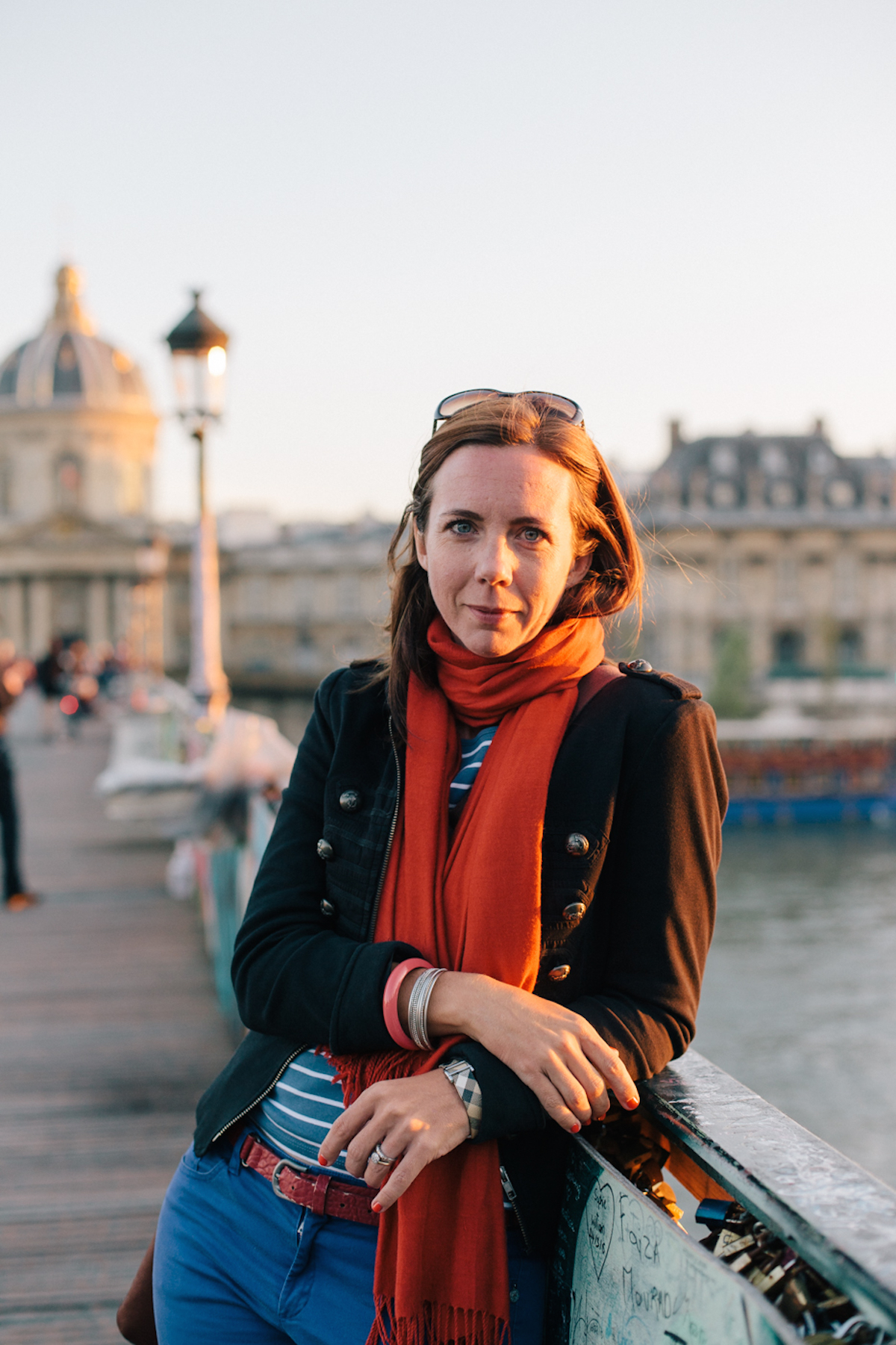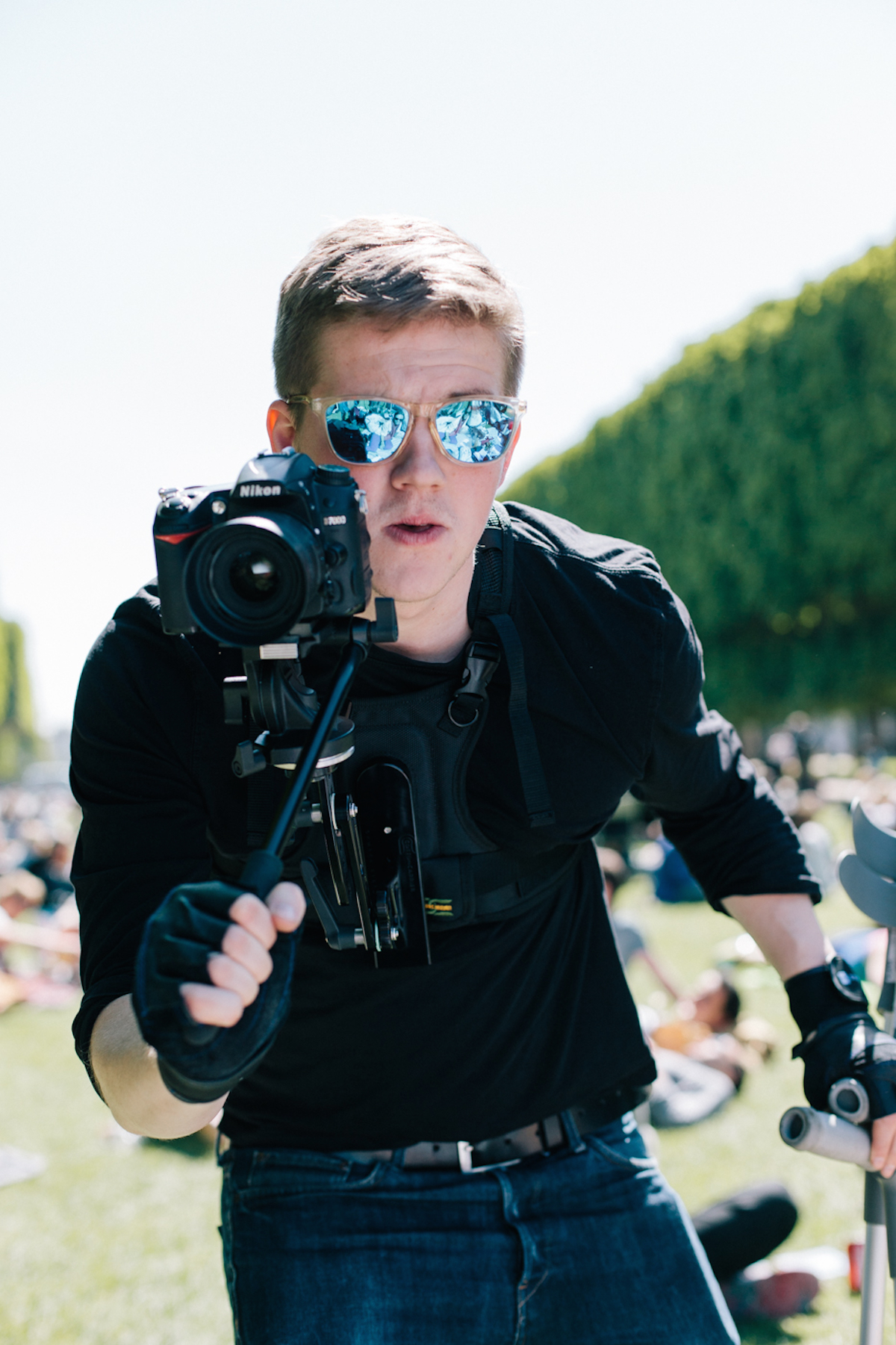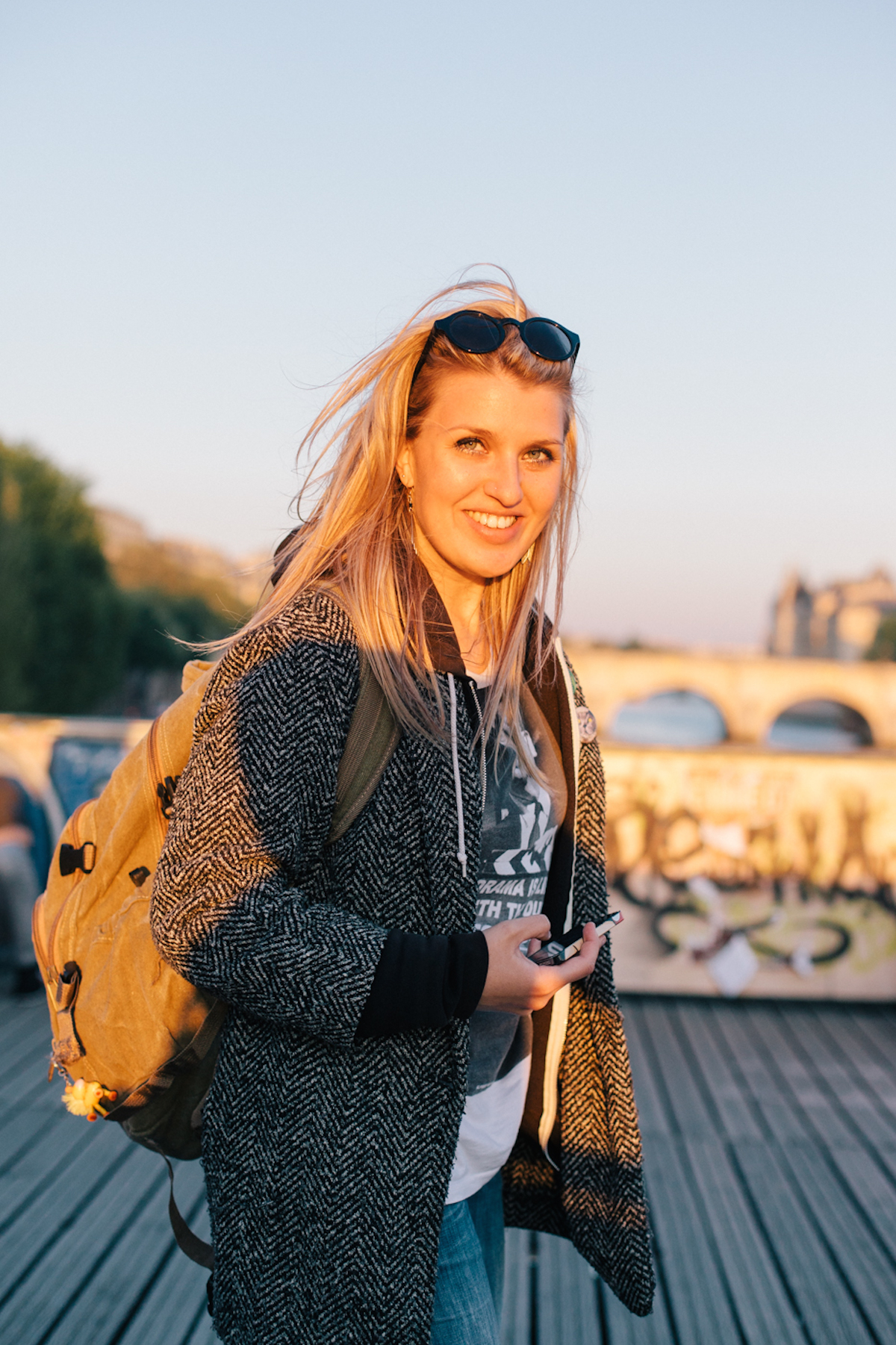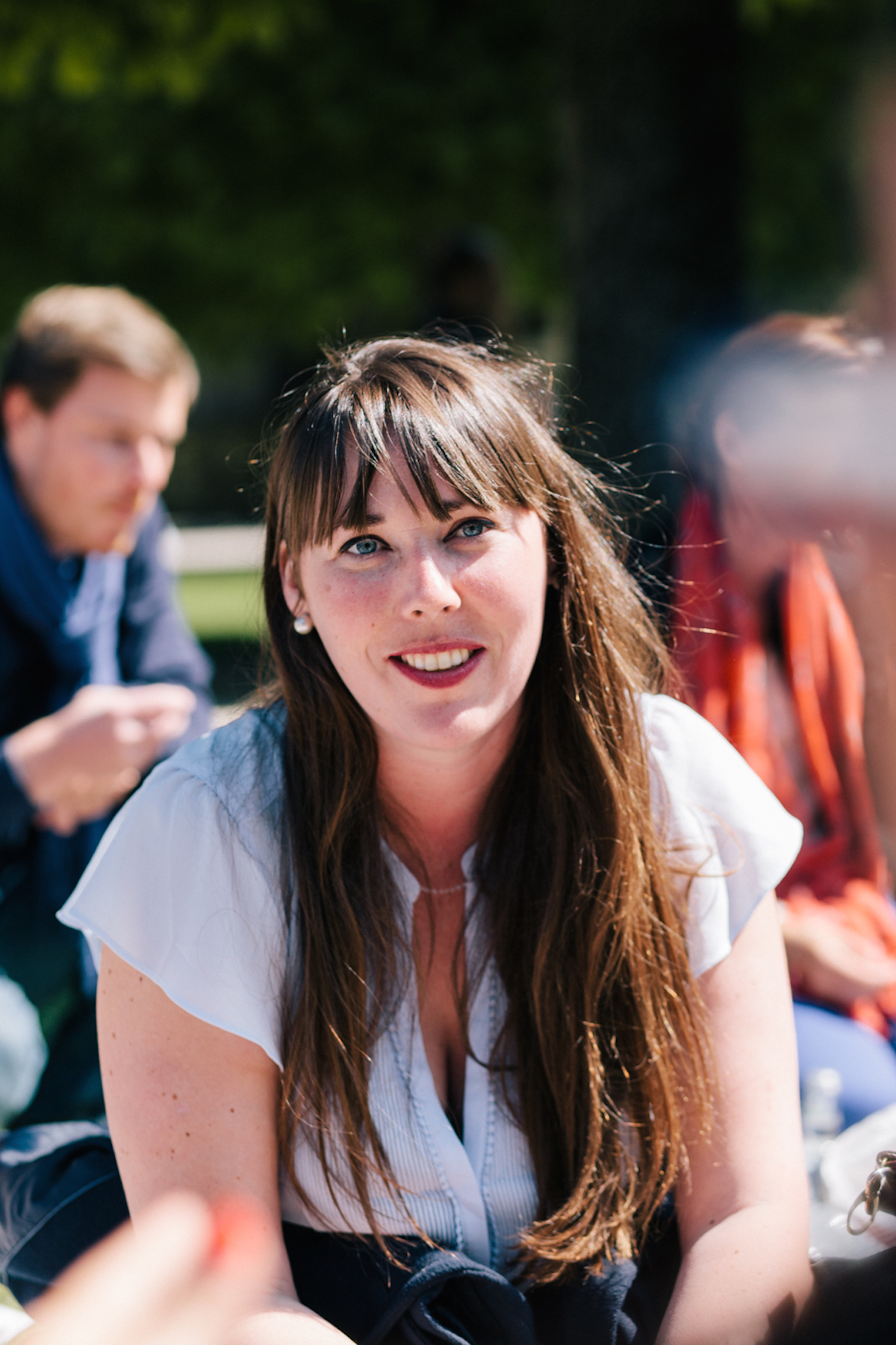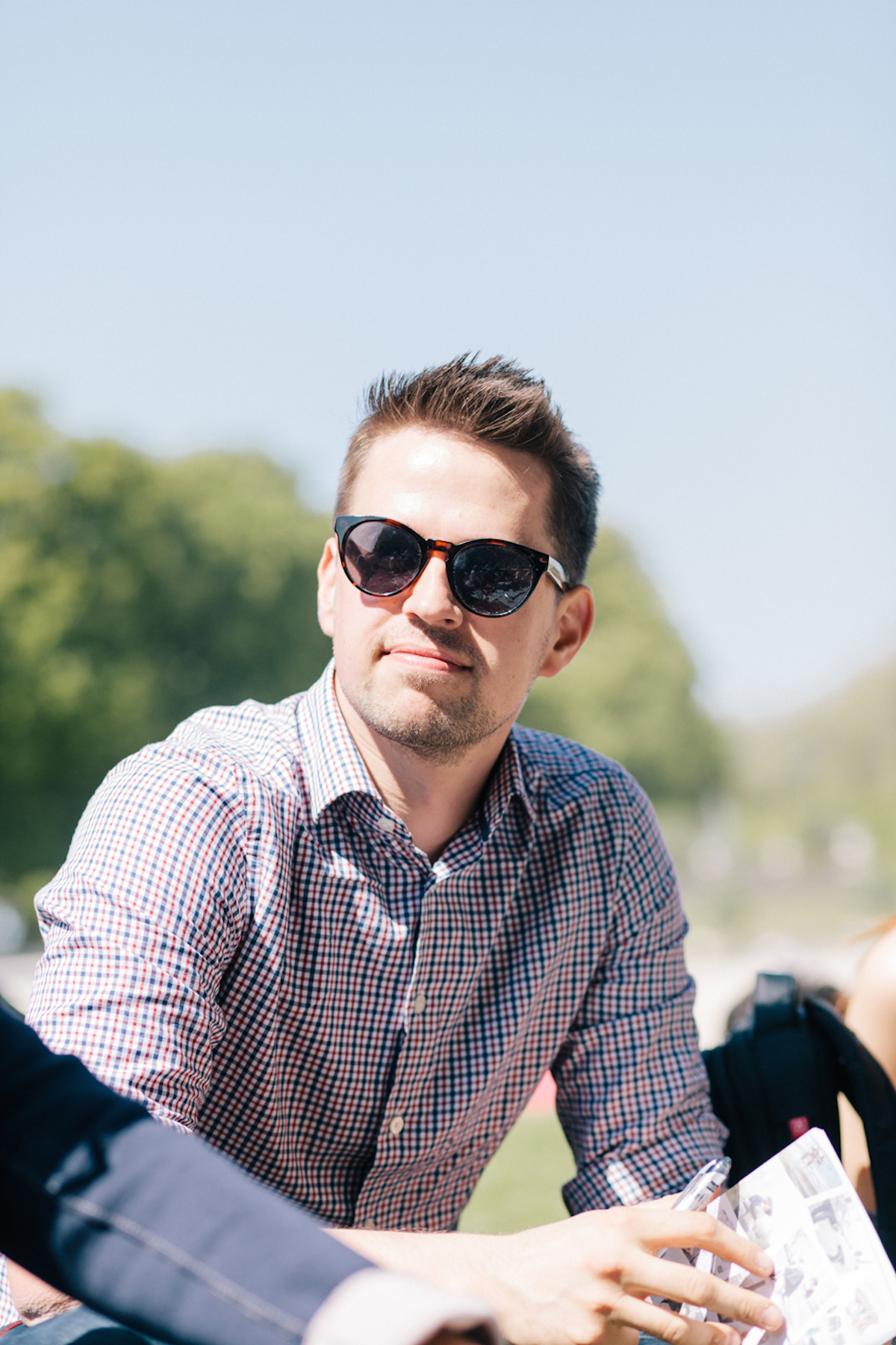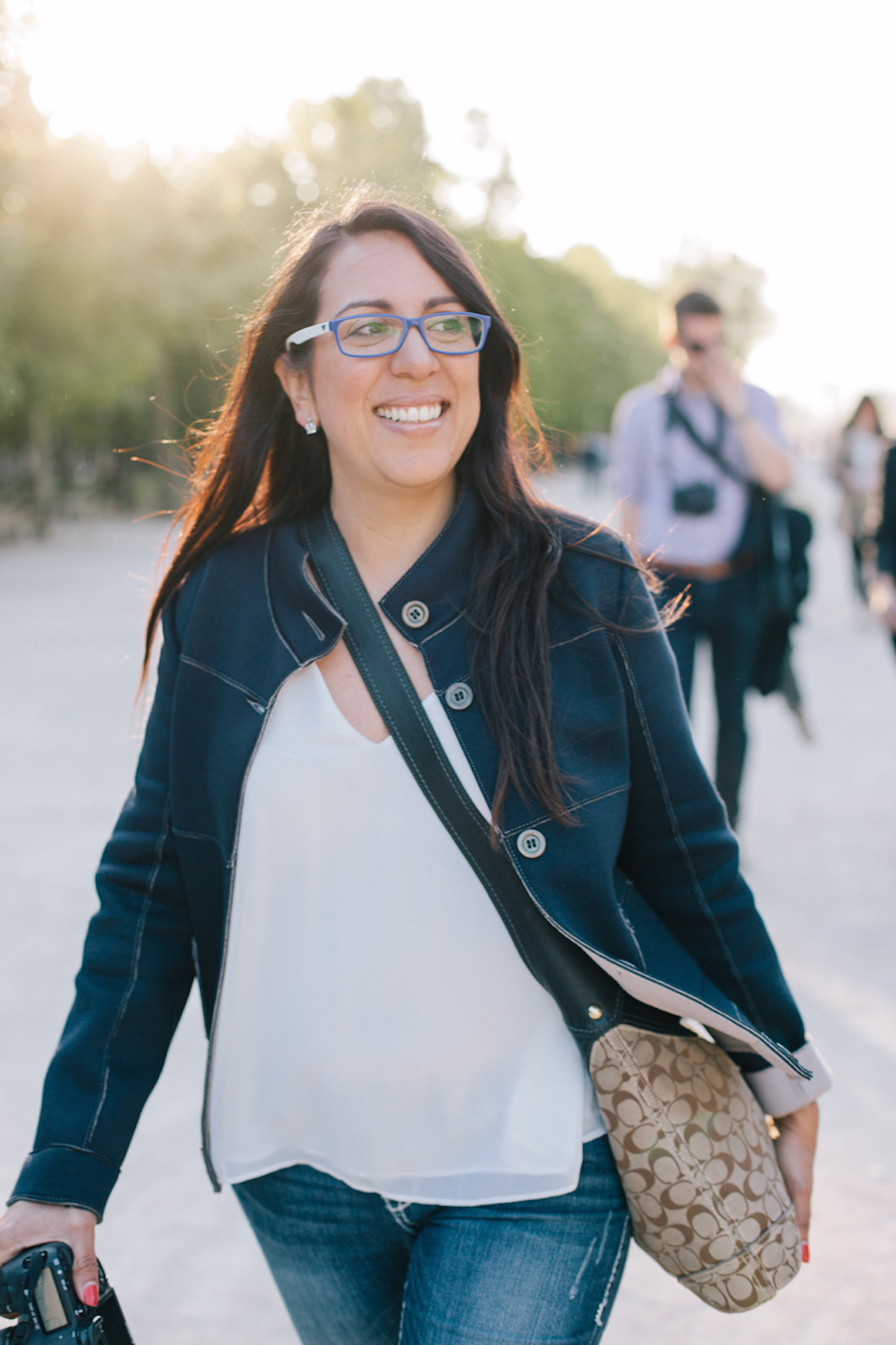 Photographers joined us from Mexico, Dubai, London, Prague, Italy, Spain, Slovenia, NYC, Hawaii, Canada, and Paris for two glorious, sun-soaked days of connecting, brainstorming, eating, drinking, laughing and of course … photo-taking!
On our first day, we enjoyed an amazing food tour from one of our partners, Context Tours. Our knowledgeable docents gave us the full scoop on all things bread, cheese, sweets and wine while strolling through the gorgeous area of Saint-Germain-des-Prés. (And we discovered insider gems such as Pierre Marcolini, the place Parisiens shop for their fine chocolate!)
We took advantage of the unusually bright April weather to picnic and collaborate on the grounds of Luxembourg Gardens and under the shadow of the Eiffel Tower on the Champ de Mars. What could be more iconic than that?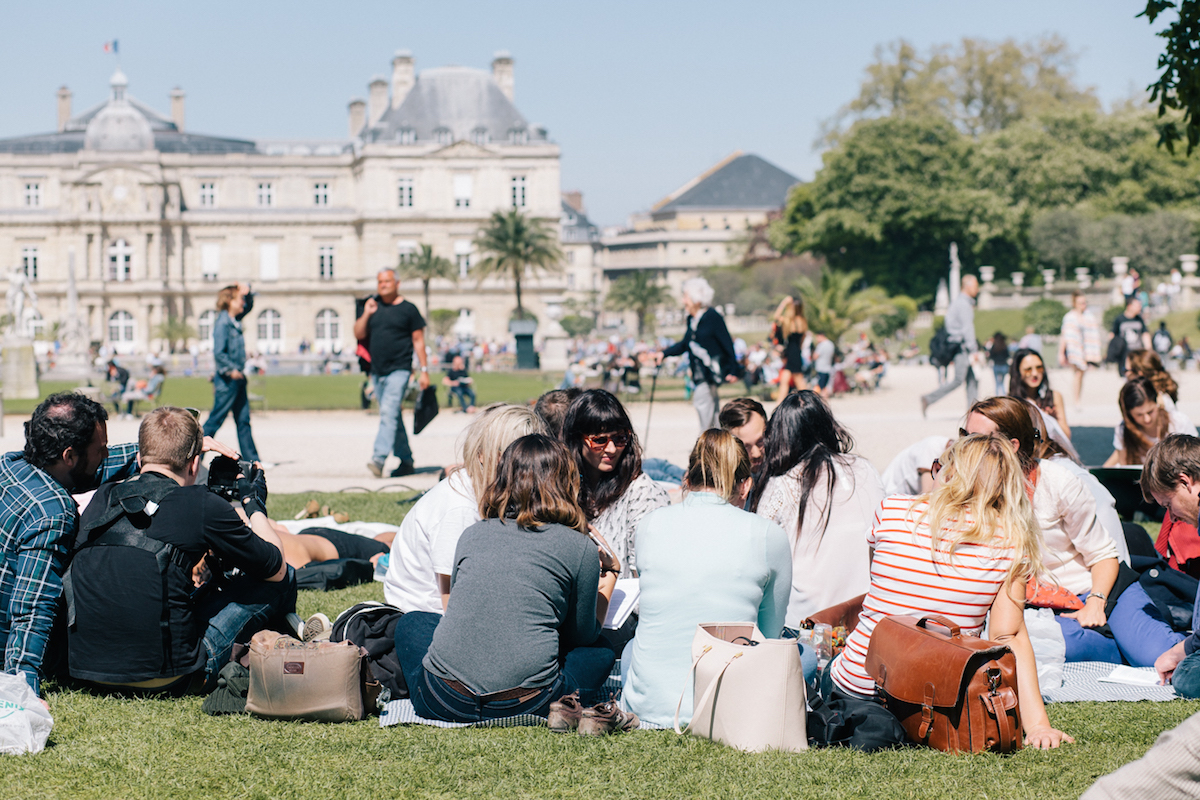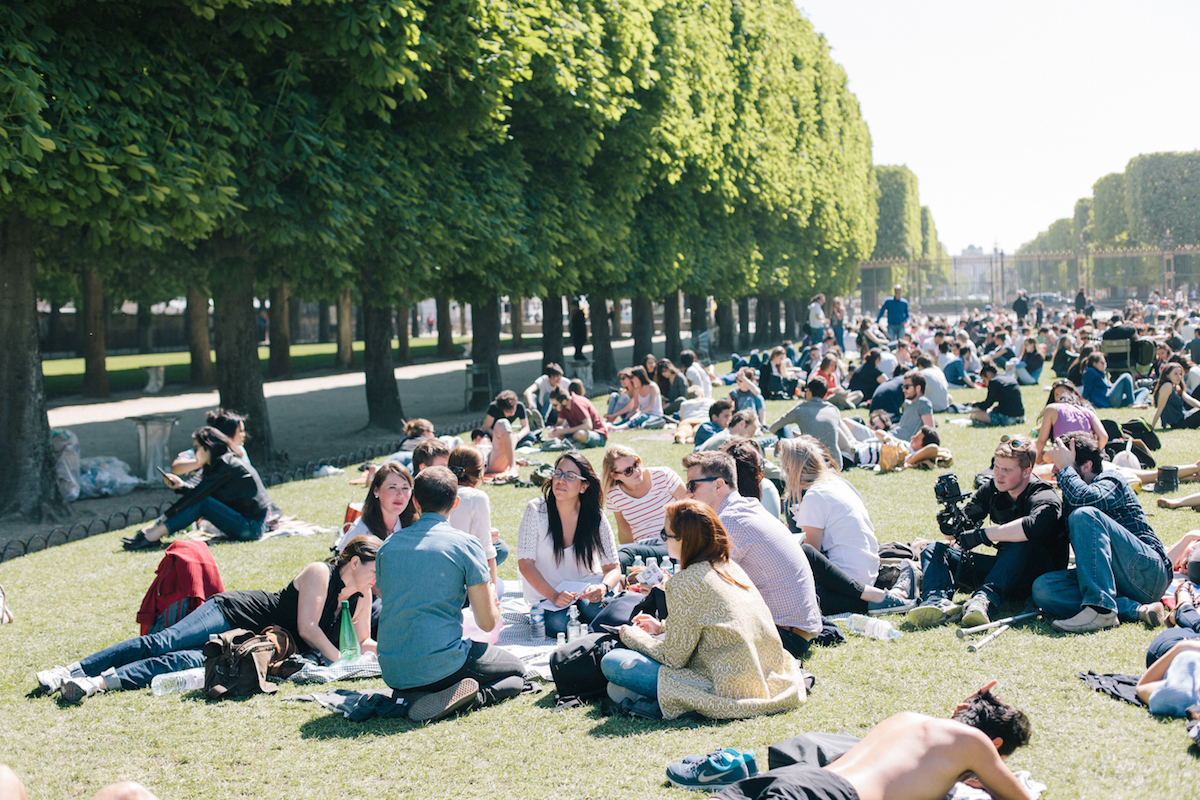 We even role-played a surprise proposal!
The weather provided us with the perfect setting for a golden hour photowalk, which took us from the Pont Alexandre III through the grounds of the Louvre to dinner in the Haut Marais. (Yes, it was a loooooong walk!)
We bonded quickly and easily, and came away with a real sense of the amazing community of photographers we've built.
Don't we look like a fun bunch? We cannot wait until we get to meet up with this talented team again! xo
If you know a hard-working, amazing photographer that puts top-notch customer service first, ask them to apply! We are currently hiring in select cities, but all applications are kept on file.
---