Family Vacation Jokes
In celebration of Father's Day being right around the corner, we've rounded up our favourite travel dad jokes (and photos) that are sure to make you laugh out loud no-mad-er where you are in the world. 😜
Not sure what to get the guy who seems to have everything? Gifting a Flytographer session to capture the whole family is always the perfect meaningful gift for an upcoming adventure.
All jokes aside – to all the dads, uncles, grandfathers, father figures and role models out there, we wish you the happiest Father's Day filled with moments spent with loved ones.
1. What did the ocean say to the shore?
Nothing, it just waved! 🌊👋
2. What's worse than raining cats & dogs?
Hailing taxis! 🚕
3. Mountains aren't just funny…
they are really hilly areas! ⛰️
4. Where do sharks go on vacation?
Fin-land! 🦈
5. What do you call a fake noodle?
An impasta! 🍝
Look amazing in photos
Get 50+ insider tips on how to prepare, what to wear, and easy posing ideas for your next photo shoot!
6. Where is a Bee's favourite vacation destination?
Stingapore! 🐝
7. How do you know elephants love to travel?
Because they always pack their trunk! 🐘
8. Where do sheep like to go on vacation?
The Baa-hamas! 🐑
9. Where do hamsters like to go on vacation?
Hamsterdam! 🌷
10. It's okay if we break down on our Canadian road trip.
I have Triple Eh! 🇨🇦
Celebrating Dads
If this collection of the best travel dad jokes, one-liners and travel puns, didn't make you laugh, we totally understand. You can't make everyone happy… unless you're a plane ticket! Capture memories with Dad on your next family vacation with a Flytographer shoot but watch out – we can snap without warning. 📸😉
"Ana Lucia was amazing. She found stunning locations for memorable photos with personality and had us meet up early in the morning for amazing light. Seeing the city so early in the morning, while the streets were quiet, made it spectacular! She was so kind and gave us many insights into visiting this beautiful city. We loved her style of photography, and she had a great eye for capturing our personalities."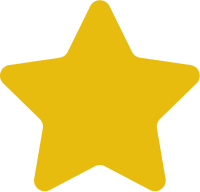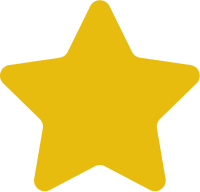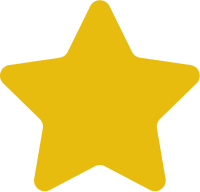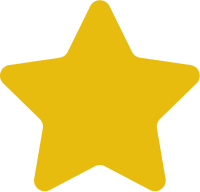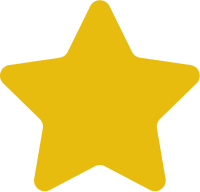 Joanne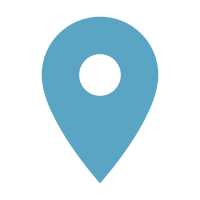 "I am so glad we chose Enzo to take our family's photos during our recent visit in Hawaii. We had so much fun. He made us feel important and amazing throughout the photoshoot. Flytographer was very easy to navigate and it allowed good communication with Enzo. He understood the assignment, truly delivered, made us look great and best of all was very good with our 2 kids. We loved working with him! Highly recommended!!"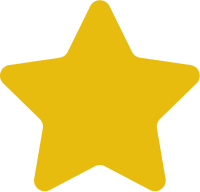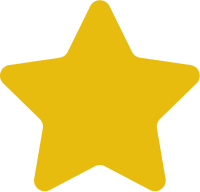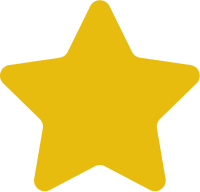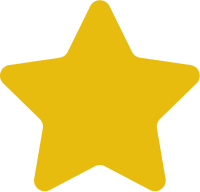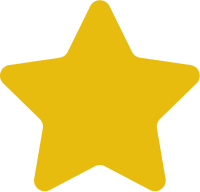 Maria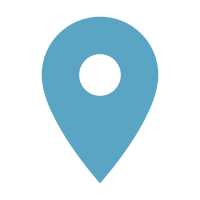 "Katherine was Wonderful to work with! She was personable, easy-going, and professional at the same time. We are a family go 5 and it didn't even feel like a photo shoot. My girls had the best time. The photos are stunning! I highly recommend Katherine. If you're in the Bay area, she's definitely your girl!"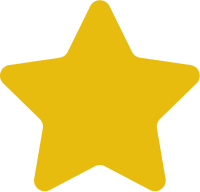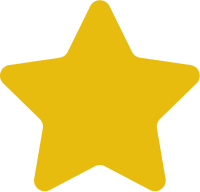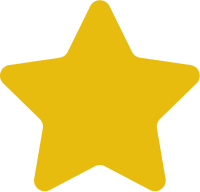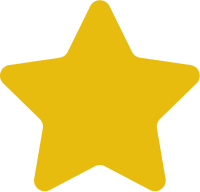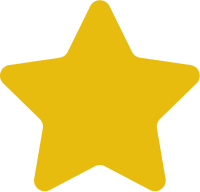 Betty