3. Choose a special location
One of the best parts about working with Flytographer is there is a photographer just for you, no matter where you are in the world. Are you headed to celebrate with a couples getaway? Planning a local weekend trip? Running away from home as far as you can get? Choosing a special location can mean finding a spot that is brand new, or one that is super familiar and totally sentimental; either way, Flytographer has your back when it comes to capturing special occasions like this! Choosing the location for your celebration is half the fun. 🥳
"We were married here in Hawaii right on the same beach the same spot in Oahu Hawaii in the Sherwood Forest beach area in 2017. We wanted to experience the same feeling that we had when we were married. I have to say that the photo shoot was everything we hope it to be and much more. Our photographer was amazing and I recommend highly. He guided us all the way through and i must say myself, that our pictures are Fantastic!!" – Karleton (Read Anniversary Travel Story)
5. Plan outfits ahead of time
We recommend planning outfits ahead of time, and always have a backup or two in case you're just not feeling those vibes on the day of, or in case weather takes a different turn than you may have been expecting. This doesn't have to mean entirely different outfits — having layers you can add/remove is a great idea. Bring a couple options for tops or bottoms, and remember to not only lay them out, but also try them on! Make sure they look good, but more importantly that you feel good both on your own and side-by-side with your partner. If anyone feels distinctly stiff or uncomfortable, get rid of it. 🎩 You can dress up or dress down as you choose! Couple portraits can be as fun or serious as you'd like (although we try to aim for elements of fun and ease in every single Flytographer shoot). Note: wedding dress wearing on your shoot is entirely optional. 😜
Don't forget! Shoes can be an often-neglected portion of outfits, and if you're on vacation, keep in mind your feet may be sore (especially if you schedule your photo shoot towards the end of a busy trip). If you're on a beach, feel free to ditch those kicks. If you're in an urban destination or plan to move around a bit, make sure you don't take this time to try out brand new heels. 👠 Just trust us on this one. Pain tends to lessen the enjoyment factor of a photo shoot by… A LOT!
Capturing your love with an anniversary session
Whether this is your first year of marriage you're celebrating, or you've been enjoying your marriage for a while, every wedding anniversary is cause for celebration. Marriage is an adventure, and you should be proud of your journey. We can't wait to help capture a season of your love story. Happy anniversary!🍾
Connect with a local Flytographer to start planning your next anniversary photoshoot.
"This was our 5th year in a row using Flytographer. When my husband and I got married, we made a promise to explore the world together. Our tradition is to travel to a new country every wedding anniversary. We could not love or recommend this company more. 5 stars isn't enough!!"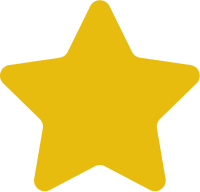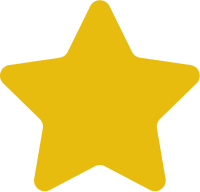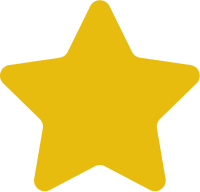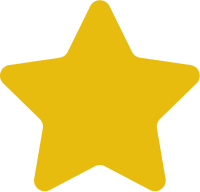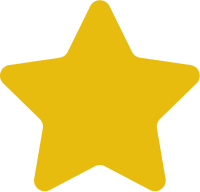 Hayley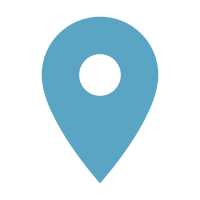 "Manos was AWESOME. He made us feel very comfortable and captured our anniversary photos at amazing landmarks in Athens. We were with him for an hour and along the way he shared some amazing history of Greece, the culture and why he picked certain places as backdrops for our pictures. My husband and I were pleased with his work and look forward to having him capture us again, if ever we make it back on this side of the world. We flew all the way from The Bahamas. Thank you Manos. 💛"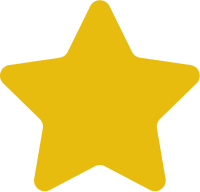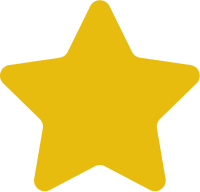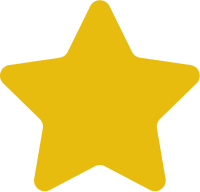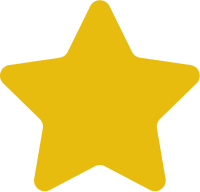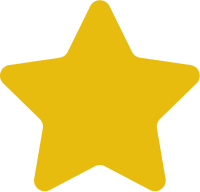 Davin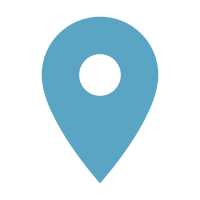 "Marta was incredible and we feel so fortunate that we got to book with her! She's so friendly, prompt, patient, and knowledgeable. We had some unusual circumstances for our shoot – construction fencing around major landmarks, an unusually high tide that submerged some common photo spots, just-above-freezing weather – but Marta took them in stride, guided us on a beautiful route, and gave us the most gorgeous photos that we'll cherish forever. We continue to struggle to decide which photos to frame or showcase as every single one is stunning. We truly cannot recommend Marta enough!"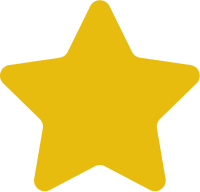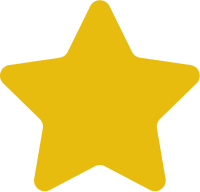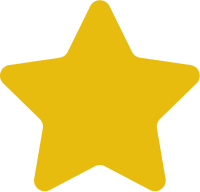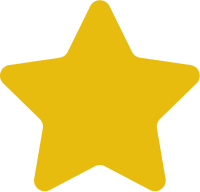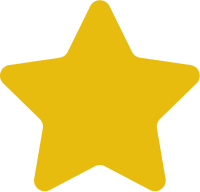 Stephanie