Best Time to Take Pictures Outside
George Eastman, the founder of Kodak, said that light is the key to photography. With too little light, the camera cannot capture enough detail. Too much, and your image will look flat and dull. If you've ever attempted landscape photography only to be disappointed by the result, it was probably the lighting. Pro photographers have many photography tips and tricks to achieve the most flattering and best light for portrait photography inside their studios. But how do they make early morning and late evening outdoor portraits pop without a camera flash? They plan their shoots for the best time to take pictures outside, when the natural light is not too bright or too dark—Golden Hour. ☀️
At ​​Flytographer, we easily connect people with trusted photographers for fun photoshoots and have captured over three million memories worldwide. Today, we asked our local photographers to share all the best times and tips about Golden Hour for the best pictures outside. 📸
TLDR
(A little sneak peek just for you 😊)
What Is Golden Hour?
Golden Hour, also known as magic hour, occurs twice a day—it's the hour right after sunrise and again before sunset. 🌄 During these times, the colour temperature of daylight shifts to the red end of the spectrum and the sun's low angle scatters light across the sky. 
In other words, everything looks prettier, and there are no harsh shadows to spoil a scene. The Golden Hour is nature's most flattering light, making the minutes after sunrise and before sunset the best time for outdoor photography.
The biggest mistake you could make when shooting portraits during Golden Hour is to miss it! Use a weather app to find out exactly when sunsets or sunrises happen in your area for the time of year, and give yourself enough time to scope out the perfect location.
Sunrise Golden Hour
Pros
Even if you're not a natural early riser, nothing beats having the world to yourself in those moments after dawn. 🤩 Whether it's sipping a coffee on your hotel balcony in Paris 🥐or watching the sun paint the mountains in glorious colour in a National Park, experiencing the sunrise makes you feel alive. 
If you want portraits in a city with iconic local landmarks and soft light, sunrise is the best time to pose without the distraction of hundreds of tourists. Another bonus to early morning street photography is cleanliness: as street cleaners are usually out at dawn, your backgrounds are tourist- and litter-free.
Depending on where you're travelling from, jetlag may work in your favour here. If you know you'll struggle to sleep early on your trip, make the most of it and book a sunrise session for the best time to take pictures outside! 📷
Cons
It can be early, especially for kids! Setting your alarm is worth it for a memory you will treasure forever. On the other hand, if you or your travel mates are sure sunrise is not for you, nature supplies a second chance later in the day. Getting ready for the shoot is reserved for the morning of, so when planning your sunrise photoshoot, plan your outfits the day before to reduce stress in the morning.
Sunset Golden Hour
Pros
Sunset is the ideal time for a photoshoot. You have time to pick the perfect location, and there's no need to set an alarm. Not only is sunset more convenient, but it's also more romantic—arrange your couple shots for sunset, then head out for dinner afterwards. 😘
The golden tones of the light at this time of the day warm up your photography, creating a happy, optimistic mood. The low angle of the sun also allows photographers to get creative. 
Once Golden Hour is over, stick around for Blue Hour. That is the time of day when the warm light fades and takes on a cooler blue hue. Although blue light is not as flattering for portraits, it's perfect for dramatic silhouettes against the sky, and alternative light sources can make for aesthetic bokeh (blurred light circles) in the background of your photos.
Cons
The only downside to choosing sunset for your photoshoot is its popularity. You'll be sharing your special moment with a lot of other people in a tourist hotspot.
If you're hiking out to a secluded natural spot, you won't have this problem, but you'll be walking back in the dark. Remember to take flashlights! 🔦
Look amazing in photos
Get 50+ insider tips on how to prepare, what to wear, and easy posing ideas for your next photo shoot!
Midday-light Photoshoot Tips
A busy schedule means you may not always have the opportunity to wait for the perfect lighting conditions. In the middle of the day, when the sun is overhead, the direct light casts deep shadows and makes you squint—not the look you're going for.
In this case, seek out a shady area. This way, the light will be evenly distributed, so there are no unflattering shadows, and everyone will feel more comfortable. 😎
If you can't find shade, ask the person you're snapping to stand with their back to the midday sun. This way, at least, they won't be squinting!
Overcast & Cloudy Photoshoots
The weather may be dull, but your photographs won't be! Overcast days, when the sky is full of clouds, can make for the best time to take pictures outside. The clouds act as a giant diffuser box, softening the light and preventing shadows. Unlike in Golden Hour, when the light changes dramatically throughout the session by the sun setting or rising, overcast days are much more predictable in terms of lighting.
In addition, a cloudy sky can be a more visually interesting background than pure blue. Stormy skies bring the drama and give you an opportunity for some amazing photographs if you can get the timing right! 🌩️
If you plan to take portraits in this type of light, take advantage of the neutral backdrop by wearing colourful clothes, and your images will pop. Try posing with your face toward the light in contrast to bright sun conditions when you want to turn away.
Rainy Day Photoshoots
The most challenging conditions for an outdoor photoshoot are rain! But with an umbrella and a smile, you will get some beautiful shots. To achieve a peak rain aesthetic, all you need is an open mind and a creative photographer. ☔
Wear bright, warm colours like yellow or red to contrast with the grey backdrop and waterproof shoes for comfort. Kids are especially fun to photograph in the rain as they joyfully jump in puddles! 🌈
Capture That Golden Glow
A pro photographer can achieve fabulous shots, whatever the weather, by making the most of the available light and adjusting their camera settings. Rain or shine, there are always opportunities to create stunning portraits. Light is the key to photography—so for the best results, connect with a photographer familiar with the local conditions. Hiring a Flytographer means you will be with a photographer who understands the area and how to make the most of the Golden Hour light, giving you peace of mind during your outdoor photo session.
"Enzo was amazing! 100/10. I don't even have the words to express how wonderful it was to work with Enzo. He took the time to understand who was there, and the various shots we wanted, essentially ensuring we would make the most of our time together. He made everyone in the party comfortable, knew which "side" made you look the best, and got my baby girl to SMILE/GIGGLE so many times. Enzo also took the time to share recommendations to visit while we were in Hawaii! We truly felt taken care of and now we have the best pictures to remember our trip!"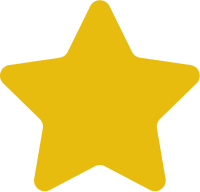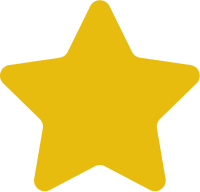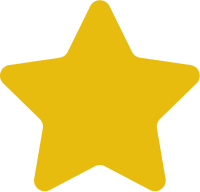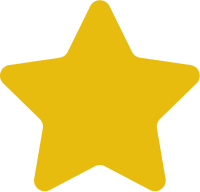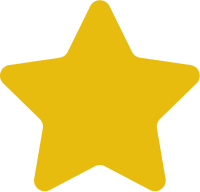 Meryl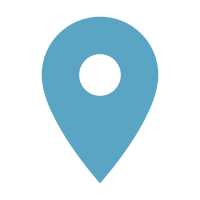 "Amanda is absolutely amazing. She and my now Fiancé worked together without me knowing to make this proposal happen. Her personality helped us warm up immediately which made for the most beautiful photos. We were at a busy tourist spot but the pictures make it seem like we were the only ones there. I would definitely recommend having Amanda there for your most special moments."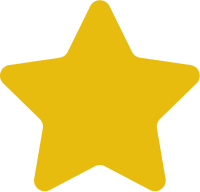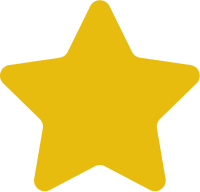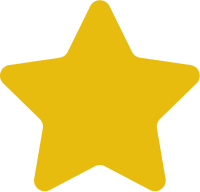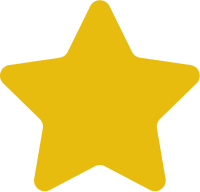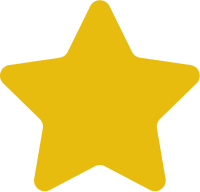 Oliver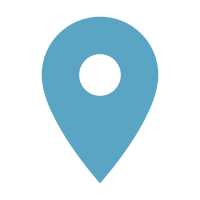 "My fiancé and I are extremely happy with the shoot that we did with Jimie. The photos are stunning and he guided us the entire time on how to pose and where to stand. We knew we were dealing with a professional. We highly recommend him if you are looking to take beautiful vacation photos of any sort."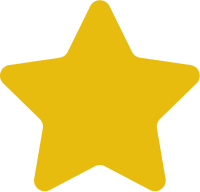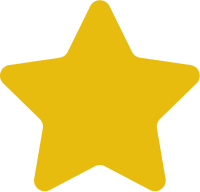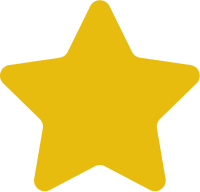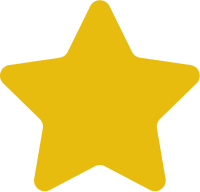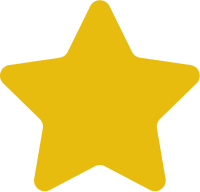 Dannette