Early Morning Photography Tips
First, let's start with the obvious: booking a photo shoot on vacation is always a great idea, no matter the timing! 📸 Now that we've addressed that, let's talk about our preferred photoshoot timing. ⌚️ In most cases, early morning photo shoots are recommended, particularly when it comes to busy or touristy destinations. If you've travelled before, you've likely noticed a theme: early mornings are quieter than any other time of day! 👍 Especially if you want a serene, private, truly magical, and secret-looking gallery of images, mornings just can't be beat. ✨
We easily connect people with trusted photographers for fun photo shoots and have captured over three million memories worldwide. The magic of Flytographer is both the experience and the photos. Explore the city with a fun, talented photographer and get wall-worthy photos to relive your trip, forever. Today, we asked our local photographers to share some reasons why they recommend an early morning photo shoot, so let's get to it! ➡️
TLDR
Easier to Plan into a Travel Day
Booking an early morning photoshoot is one of our best photo tips here at Flytographer. Although most of us hope to catch up on some long-lost sleep 🥱 while on vacation, saving just one of your mornings for pics is absolutely worth the early wake-up call. ⏰
Having your shoot first thing in the morning means you get to check it off your list before a day of sightseeing/adventuring begins. Once you complete your early shoot, you're not only up and at 'em (and looking fabulous, may we add 💁‍♀️), but to boot, you're ready for your day while everyone else is still just waking up! 🏃‍♀️ Productivity on vacation!? Impressive.
One of our favourite things to recommend right after your early morning photoshoot is going for a yummy breakfast, invigorating coffee, or another other local, edible morning specialty! ☕️ Knowing delicious food is waiting is excellent motivation, and you're free to stuff yourself with allll the breakfast carbs in celebration. 🥐
Timing tip: when it comes to what part of your trip 📆 you should schedule your pictures for, that's up to you… and will likely be influenced by jet lag! Think about when during your trip an early morning working in your favour. If jet lag isn't an issue, would you rather get it out of the way early in the trip? Knowing you have awesome photos when you're feeling and looking fresh might mean less selfie-stress during the remainder of your vacay — you can breathe a sigh of relief. Other times, customers want to celebrate the end of their trip once they're more relaxed, have had some down time, and have gotten sightseeing out of the way. (It's also a good idea if you want to scope out your meeting spot prior to your shoot.)
Wake Up with the City
Experiencing the beauty of waking up alongside the hustle and bustle of locals is magical. 🕰 Watching locals head to work or school as the sun rises and movement begins gives you a feel for what life is like in your destination, seeing what locals do and where they go. ❣️ There's something especially charming about waking up with the city.
Beat the Crowds
You know the saying — the early bird gets… the city to themselves! (The city, the worm… same sort of thing. 😉) Beating the crowds means no photobombers and a lot less negotiating and navigating for those prime photo ops with mega cool backdrops. 🤭 Photography techniques aren't the only reason to hire a photographer — your new pro-photog friend will be able to guide you to secret spots, hidden gems, and other history-proven locations most inexperienced visitors aren't going to be familiar with.
A Better Golden Hour
Between sunrise and sunset, sunrise creates a softer light than sunset (which can sometimes give off a reddish-orange hue and ultra-warm colors). 🌅 The light conditions during the shoot will only get brighter as the sun rises, verses sunset when the sky only gets darker (this leads to the "blue hour"). Morning light is *chef's kiss!* 🤌
Beating the heat with an early morning photoshoot (especially in the summertime 🥵) also means cooler temps and, most importantly, no sweat stains! We all can appreciate feeling and looking cool!
Want to know one last secret? 🤫 Dynamic lighting is a tell-tale sign of a professional image. Beautiful, golden backlights are one of the most dramatic ways to stand out from the selfie crowd, and this lighting just can't be captured the same with a cell phone; professional photographers and professional cameras give you professional images! Hiring a pro means leaning into their know-how (that big camera bag is on them for a reason!), not to mention this time gives you a break from being the one behind the lens. Our pros also take care of the post-processing work so you don't have anything to do other than eagerly anticipate your final gallery!
For more golden hour info, tips, and tricks, be sure to check out this post! 📲
Trust Your Photographer
Trust your photographer! Our local photographers are our experts, and they know best the specifics, nuances, patterns, and more when it comes to all our routes, destinations, and start times. 🏆 Talk to your photographer if you have specific hopes when it comes to your dream photos and know that they're your natural light gurus! 😎
Another photography tip is to trust what your photographer sees behind their lens. Different angles might be required to capture you with that beautiful light, as well as knowing how to work with/around harsh lighting, harsh shadows, or other quirks. Trust your photographer! 🫡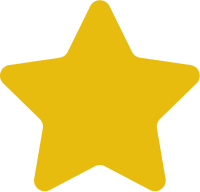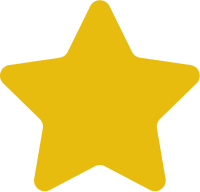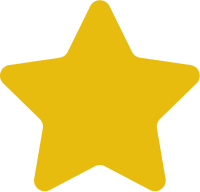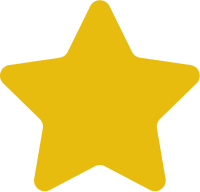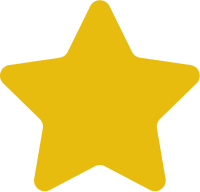 25,000+ 5 Star reviews from across the globe!
"Our pictures were absolutely phenomenal. I have been dreaming of a photoshoot in Oia for years and Gerald brought my dreams to life. He was great at giving directions and took us to all the best spots. 6:00 sounds early when booking, but do it! There was not a soul in any of our photos. What an amazing experience."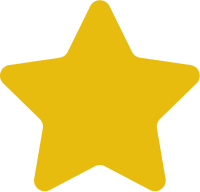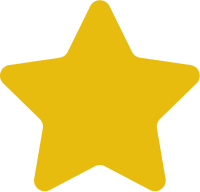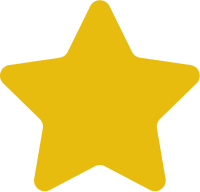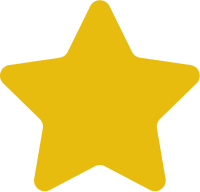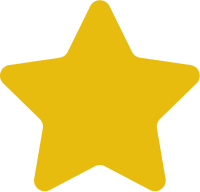 DeAnna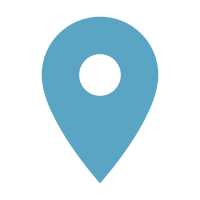 Oia Village
"Tania suggested the best times/locations for our shoot when we booked. She was very responsive in her communications throughout the process and reached out once we got there to make sure we were in contact. We all had so much fun and it was reflected in the photos. We looked at Tania's portfolio when we were choosing a photographer and loved her style so we were so happy with all of our photos which were very true to her style. We could not recommend her enough. Thank you again, Tania, for creating such special memories we will hold onto forever!"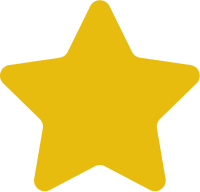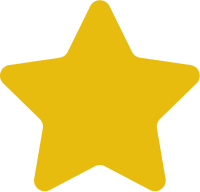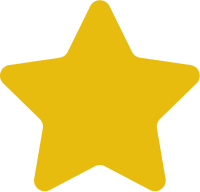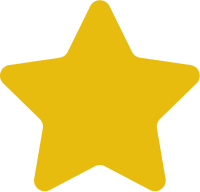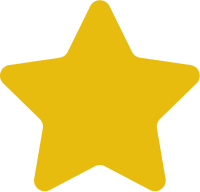 Angela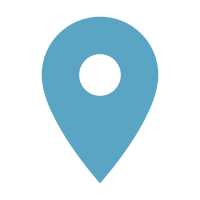 The Jordaan
"Marta was incredible working with our family! We were immediately comfortable and loved her ideas of where to take photos. We loved her suggestion to meet very early so that there would be less people in the background. The photos turned out even better than I imagined! She captured our family's joy with the most beautiful picturesque background. I will be sharing Marta's/Flytographer's information with all of my friends! Thank you Marta!"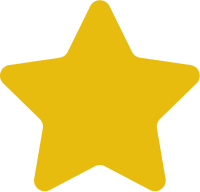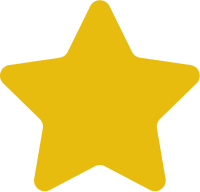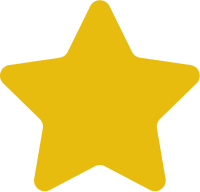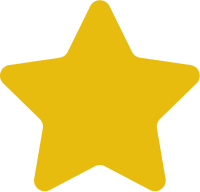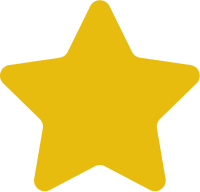 Sabrina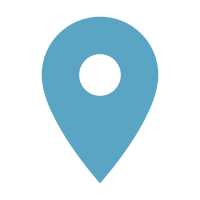 San Marco