Level up your travel photos
Here at ​​Flytographer, we easily connect people with our trusted professional photographers for fun photoshoots and have captured over three million memories worldwide. 🌎 Today, we asked our local photographers to share their favourite outfit tips, along with posing and planning tips for a successful vacation photoshoot on TikTok! Whether it's family photos, photos with your friends, solo photos, or anything else — if you want great photos, this info is for you! 📸
STYLE TIPS
General photoshoot outfit ideas
Not only do we have great tips to share for your vacation photos in this post, but we also have our style guide with even more helpful information. To give you the boost you're craving, make sure you also check out our social media (our TikTok in particular!), where we have tons of great tips for beautiful photos. 📲
We share six ideas about what to wear for your next shoot. It literally takes less than a minute (thank you, apps!), and you'll feel totally inspired. Outfit ideas include dressing for the temperature, balancing colour with patterns, how to pick the right shoes, bringing movement with clothing choices, when to outsource hair and makeup, and dressing to make sure your confidence shines. 🥳
Urban photoshoot outfit ideas
Urban photoshoots are among some of our most requested Flytographer routes, no matter the destination. 🏙 A photo session in an urban area can leave some feeling a little thrown off. What exactly do you wear for urban pics? Check out this TikTok, where we share three outfit ideas that are perfect for your urban shoot, including statement pants, classic jeans, and a great monochromatic dress.
Beach photoshoot outfit ideas
You can't go wrong with a beach photoshoot, and man, oh man, do we love sharing beachy photo spots! 🏖 Getting the perfect shot on a beach requires a bit of relaxation and a whole lot of movement. Basically, anyone can look amazing on a beach; you just need to lean into the coolness that comes with sand and surf. 😎
Beaches are often breezy and romantic, so keep that vibe in mind when choosing what to wear. 👗 We recommend going with fabrics, styles, and overall attire that lets you move and feel comfortable!
Look amazing in photos
Get 50+ insider tips on how to prepare, what to wear, and easy posing ideas for your next photo shoot!
POSING TIPS
Start making memories in your photos
One of the best reasons to hire a professional photographer for your vacation photos is because it's their job! 📸 Most of us freeze up in front of a camera, but that doesn't mean you're not photogenic or don't deserve to have your true self captured! The idea of a posed photoshoot can seem intimidating, but it doesn't have to be. That's why one of our favourite pose tips to preface this section is to STOP posing and just start making memories in your photos instead. 🥰
Couple photoshoot pose ideas
Couple photos can be SO MUCH FUN! The ideas are endless for couple photoshoots, even if they tend to slip your mind in the moment. To help you prepare for your time together in front of the camera, look at some of our best photo tips for couples here, including snuggling, strolling, carrying, spinning, dancing, hiding, kissing, gazing, and making something that's all your own! 💓
Solo photoshoot pose ideas
Just because you're solo doesn't mean you should skip out on photos. We think it's even more of a reason to schedule your very own photoshoot with a professional photographer (after all, there are only so many selfies one can take. Trust us.).
Be sure to read our guide to having professional portraits, and check out this video filled with ideas to show off more than just your head. We all know at least one of those great outfits you packed needs showing off! 💃 Head-to-toe, full-body shots taken of you looking ultra chic are one of the best ways to take your amazing vacation memories home with you. Hey selfies, you're off the hook for this one! 🤳
Bachelorette photoshoot pose ideas
There are seldom shoots that have more lipstick or laughs than a bachelorette photoshoot! 💄 Whether it's just a couple of girls or a whole house party, bachelorette shoots are a blast.
Hiring a professional photographer for your bachelorette shoot is a must and is helpful when it comes to knowing what to do, how to pose, and making sure everyone looks fabulous (and that the bride-to-be stands out!). Our favourite posing ideas for bachelorette shoots include walking, laughing, staggered seating, using accessories and props, and more! 👯‍♀️
Lastly, are you looking for great places to stay? Check out our post on the Top 5 Airbnbs to Rent for Your Bachelorette.
PLANNING TIPS
How to find the perfect photoshoot location in any city
This TikTok answers one of our burning questions here at Flytographer: how do I know which route to choose!? 🤷‍♀️ Do you want photos of the Eiffel Tower in Paris? Waterfalls in Iceland? Hidden gems in New York's Central Park? The white-capped cliffs in Santorini? The perfect background to capture your road trip to one of the many national parks? 🙀 Everyone envisions something different when it comes to capturing your vacation in photo form, and there's no better way to manage expectations and get excited about what's possible than scrolling through real photo galleries of your dream destination!
Why take photos at golden hour?
Some of the most magical photos are at golden hour (the time of day just after sunrise and before sunset). 🌅 Golden hour gives a magical haze that settles in photos, highlighting you, your surroundings, and anything else in-frame. Golden hour is also one of the hardest times to capture people + scenery with a phone (it requires a professional to get the full effect!). If golden hour photos are calling your name, it's time to call on us. 😉
How to have a dream travel photoshoot
From the booking process through viewing your online gallery of high-quality photos from your Flytographer photoshoot, we try to make the whole experience as hassle-free as possible! ☺️ We've handpicked local photographers, and with packages starting at $285 USD, you'll likely spend more on an evening out in your vacation destination than on your entire photoshoot experience with one of our amazing professional photographers! 🤑 From start to finish, hiring a travel photographer is likely the best decision you'll make.
Capturing your vacation memories
Capturing vacation memories is why we're here! It's why we do what we do and love doing it as much as we do. Travel photos don't have to be overwhelming, stressful, or expensive; neither does choosing what to wear, posing, or knowing how to capture you (and your loved ones) at your destination! We're here to help and can't wait to capture your vacation memories soon. 🎉
"I can't say enough about how positive our experience was with Jordan. She was easy to communicate with leading up to the shoot, met us at our preferred spot, and made sure we had fun and were comfortable the whole time! The photos came back and our whole group was blown away by the quality of the photos. Would highly recommend both Flytographer and Jordan. Thank you so much!!"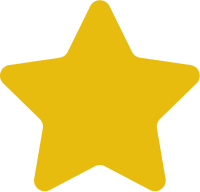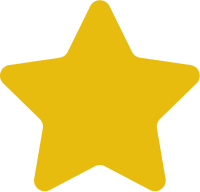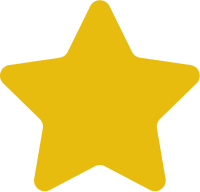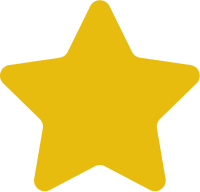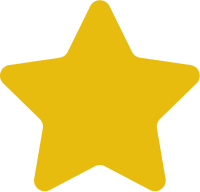 David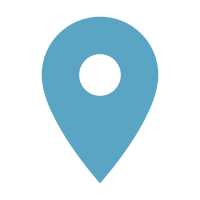 "Tati was amazing to work with, especially with our 2-year-old toddler who wasn't having the best of days. She made us all feel comfortable and worked at our pace. We have never worked with a talented photographer like Tati. We cannot say enough about her and her ability to take photos – she is outstanding! Thank you, Tati, you have captured moments that are irreplaceable."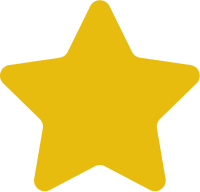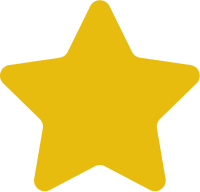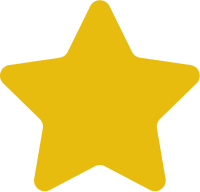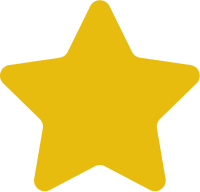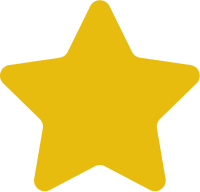 Gayu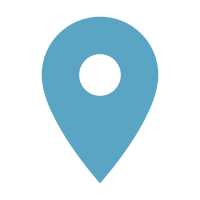 "Kris was absolutely OUTSTANDING!! The photos we got back couldn't be any more perfect. It was definitely windy but despite hair in my face every 2 seconds he happened to catch some incredible moments. So nice and easy to talk to. Book a session with him now!! You seriously won't regret it!"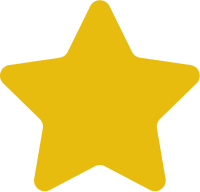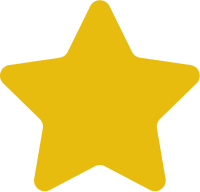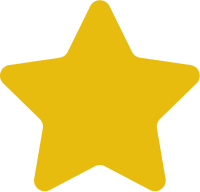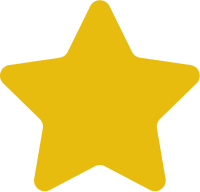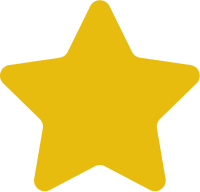 Jennifer