How professional headshots have transformed
For decades, professional headshots were largely reserved for aspiring actors, professional athletes and image-conscious business people. 🎬  Now, you're not quite a contemporary citizen without at least one headshot, as the various uses for headshots are increasing — and increasingly required — in places well beyond LinkedIn. For example, many hiring companies request a business headshot or will check out your social media profile to see how you present yourself. So if you're transitioning into a new career, turning the page on a new chapter, or are looking for new ways to tell your story – it's headshot time. 
The main takeaways: How you present yourself online is everything at the moment. Personalized, thumb-stopping photos are a compelling way to tell your story. Ana a headshot is your first impression in telling that story! In other words, everyone needs a headshot and deserves one that communicates personality and brings out who you are. 🤩 
Here at Flytographer, we easily connect people with trusted photographers for fun photo shoots and have captured over three million memories worldwide. Today, we asked our professional photographers around the world to tell us all of their insider headshot tips.
We want to answer the questions we hear people asking about how to get a modern headshot, namely:
There's a lot to get into…so let's dive into it!
What makes a good professional headshot? 
A good — no, great — professional headshot communicates your authentic personality while sowing seeds of trust with future clients, employers, colleagues, partners and/or customers. It inspires confidence and curiosity. It helps you stand out from the first impression.
It might show you in your work context. It might reveal something about your lifestyle. It might even take a classic corporate look, but in a fresh and current way, with a meaningful and dynamic backdrop. It should never be boring pantsuits and gray school picture backgrounds.
Remember, whether we like it or not, these days your customers and collaborators often look at your profile photo on your email or Slack channel more than in real life. So the stakes are high. Professional photographers can help a lot. 😇
How to pose naturally and look my best
The Modern Headshot is about YOU — your brand, your personality, your style. It's about showing the world who you are. Gone are the days of cheesy or stiff portraits that say nothing about the person in the photo. The tried-and-true tenet of people doing business with those they like and trust starts with your personal brand identity, whether you are a professional, a student, an entrepreneur or a creative.
Part of what makes a pro photographer so helpful is that she or he can help put you at ease and find a natural and appealing way to position your body, head and hands. They'll also help navigate the fickle — and fundamental — element that is lighting. (Avoiding direct sunlight is just the beginning!) A high-quality professional headshot doesn't happen without it, whether that is accomplished using timing and natural light or professional lighting devices. 
Here are some of our favourite posing ideas from our community:
Tuck hands in pockets
This helps mellow many people out and conquer the "I don't know what to do with my hands in photos!" dilemma. Success with this pose may include adding a little swaying movement, pretending the camera isn't there and avoiding direct looks at the lens. 
Lean on a wall
A little support goes a long way in making a shot look and feel more genuinely comfortable.
Sit down
Who knew? It really does work! A staircase or ledge may do the trick. If the shoot is indoors, a unique chair is a great way to go. Having one knee higher than the other and resting a hand on a knee also helps.
Take a walk
There's a reason it works in movies. (Cue the slow-mo!) The movement automatically humanizes its subject because the mind can focus on a super common activity rather than the uncommon occurrence of shooting professional photos with a portrait photographer.
Bring a prop
Something meaningful and relevant — a camera, a professional tool, a laptop, a notebook or some piece of professional or sporting equipment — helps the person relax as they turn their attention on the object while simultaneously relaying something to tell the story of what you do.
Look amazing in photos
Get 50+ insider tips on how to prepare, what to wear, and easy posing ideas for your next photo shoot!
Why a great online dating app profile picture is important
Not all headshots are strictly business. But the same goal of evoking authentic personality remains for profile photos on dating apps, whether they're selfies, a new headshot, a special facial expression. Standing out is everything — while staying true to who you are. You want to set your photo apart, especially from the played-out bathroom reflection or the back-to-the-camera look into the distance. This isn't event photography, but photography that makes viewing your photo an event, every time it's seen.
If you are among the many who can't stand getting your photo taken but know a beautiful headshot makes your dating app and social media sing to its audience, hiring our professional photographers who are pros at making you look amazing is the perfect avenue. A magnetic profile pic introduces you in a way that makes it light years easier to cultivate connections and attract the people you're looking for! 🧲 
Professional headshots according to industry
Professional photos, corporate headshots, social media profile pics and LinkedIn images have far more range and versatility than many even think to explore. To keep her shoots fresh, Flytographer Elisenda in Washington DC keeps her clients in motion. "A good rule of thumb for being in front of the camera is to move to the beat of the shutter," she says. "You can switch hand position, look the other way, and keep moving!"
There are other strategies for compelling business portraits. Before shooting, Elisenda will also ask customers about their shoot goals. For instance, where are they going to use these photos and what are their must-have shots? Then, before the day of the shoot, she will create a map and plan beforehand to execute the client's vision. Recently she photographed a group of lawyers at the Supreme Court. 📸
Personal branding is more important than ever, and we think it's time to liberate your outdated headshot to show the world who you are. Headshots should not be overlooked as a prime opportunity to showcase your bright, unique and authentic personality while building trust with your future clients, employers, partners and more.
"Oh my gosh, Kim is amazing! She knew all the best spots for photos in Edinburgh and provided the right support and suggestions while making us feel comfortable being ourselves. She went above and beyond before, during, and after the shoot. The photos she took and sent us perfectly embody our joy from that day while featuring such a charming backdrop of a city we adore. We recommend treating yourself to a photo shoot with Kim in Edinburgh. Thanks so much, Kim!"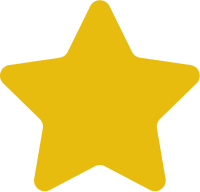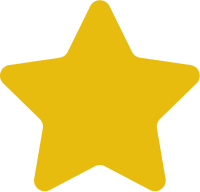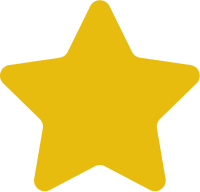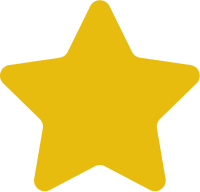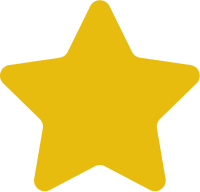 Susanna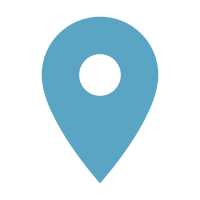 "Aly is the most incredible photographer you could ever have! She made everyone feel so comfortable in the shoot that even my boyfriend who absolutely HATES taking photos enjoyed the whole process. Honestly, I think those are the most beautiful photos someone has ever taken of me. I wouldn't choose anyone else to take my photos and will probably bring her on any other special occasion!"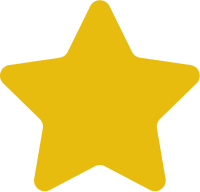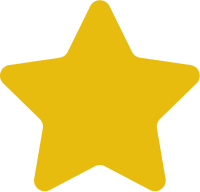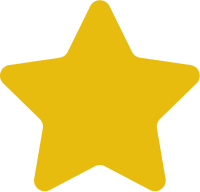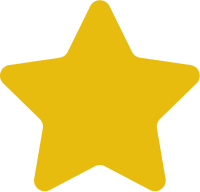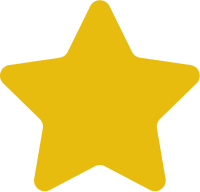 Juliana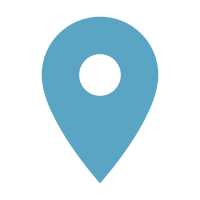 "Wowowowow, I can't believe my photos. They came out beautiful and captured everything I was hoping for and more. Carol was amazing to work with. She is so friendly and laid back, and definitely helped cool the atmosphere on a muggy DC morning. I could not recommend her more!"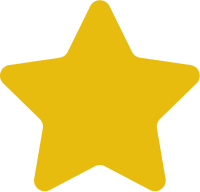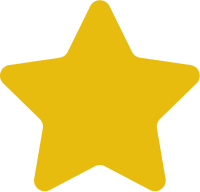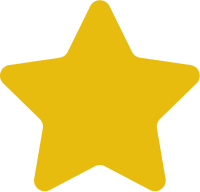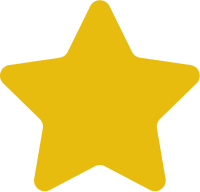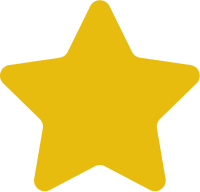 Nola
Carol in Washington