Professional Profile Picture Tips
We all know first impressions are key, and having a flattering, outstanding, professional profile picture online to show recruiters and other professionals who you really are is critical! 📸
Let's talk about how you can get ready for, execute, and then publish a perfectly professional profile picture. Whether you're a recent grad looking for a new job, a business owner, or a working professional who really needs to update their social media and/or LinkedIn profile photo, this read is for you!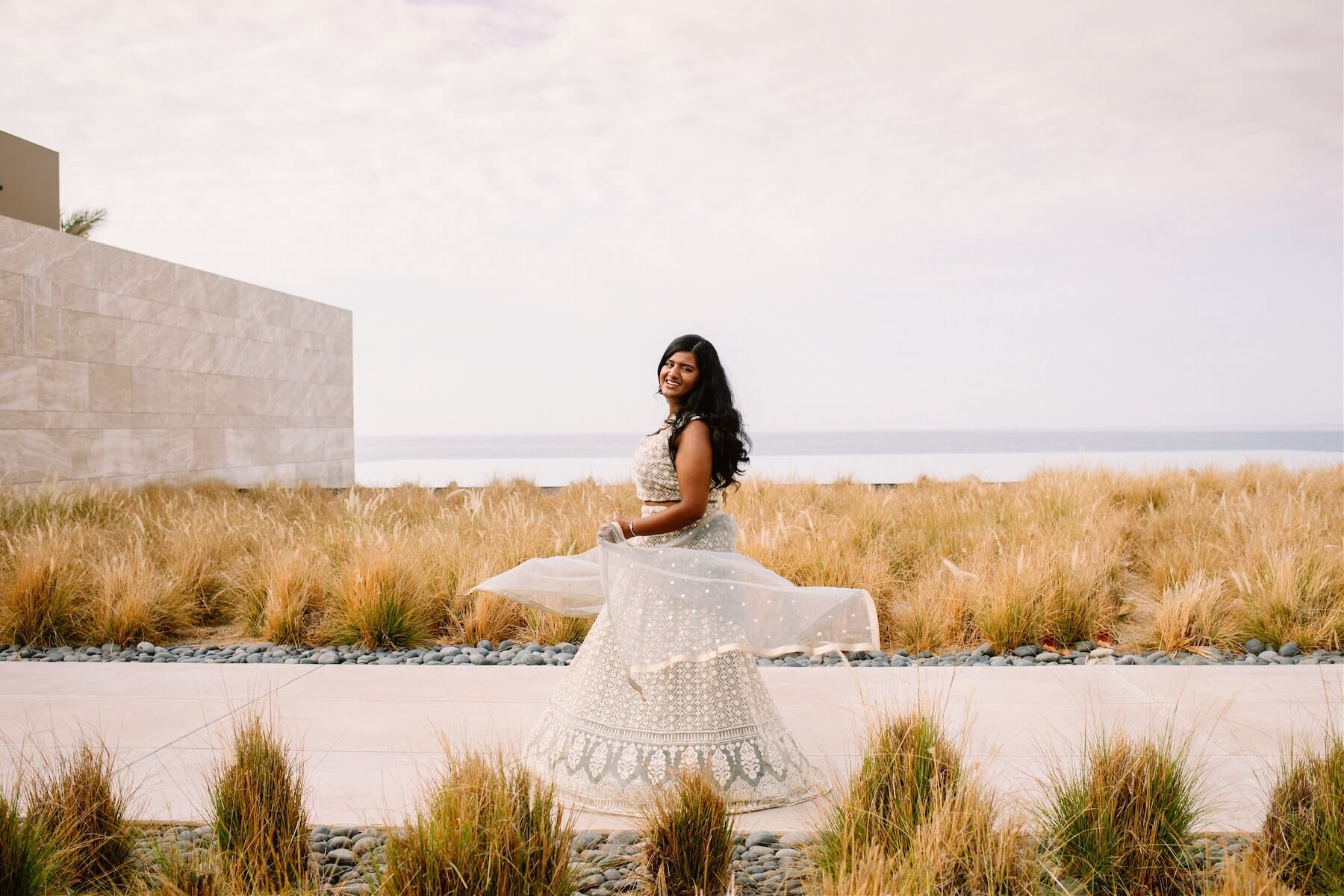 Build a personal brand
Building your personal brand tells your story, and shows the world who you are! If you're in need of a social media upgrade, looking to land a brand-new job, transitioning into a new career, launching your own business or side-hustle, or if you just need a headshot refresher, getting your personal branding dialled and showing off an upgraded profile pic is a huge professional asset. 💰
Here at Fly-tographer we have created the perfect solution to the headshot dilemma, and we call it "The Modern Headshot." Rather than a stuffy, generic, corporate-looking background, The Modern Headshot gives you what you need with less stress and more fun! Your Modern Headshot photoshoot means you get the chance to meet up with one of our incredible professional photographers and work together to take photos that capture you and your personality! Booking a Modern Headshot photoshoot gives you a variety of backgrounds, from simple to special, along with the space and flexibility to move around with ease. 
Consider natural light
One of the biggest perks to the Modern Headshot is natural lighting — and we love natural lighting! All of our professional photographers are experts in finding beautiful, natural light. Natural light is flattering, versatile, and dynamic (even direct sunlight can be fun to work with). Having flexibility to move around and get photos with multiple backgrounds and in different lighting situations, gives you more options and more versatility than what you get in an indoor photo studio. 💡 Traditional headshots can feel stuffy due to cramped quarters and bright flashing lights, so natural light is a fantastic alternative, and it translates into lots of awesome, interesting pictures!
Decide what to wear
Deciding what to wear can be one of the most intimidating parts of any photoshoot. When it comes to headshots, layering is a great trick. Bringing a blazer, jacket, sweater, and/or a handful of extra accessories gives you some variety to work with, and in turn, a handful of final photo options to choose from post-shoot. After all, you may want a different photo for your LinkedIn than you do for your Instagram profile pic, and that's just fine. Give yourself some options!
In terms of your photoshoot hairstyle, what feels good to you? 💁‍♀️ It's important to note that when you're outdoors in natural light, elements are in play, and that does include wind, humidity, and more. That being said, it's not necessarily a bad thing! A little wind and playing with your hair gives you something to do with your hands, and makes for an easy, breezy, carefree look everyone loves!
Remember that for most headshot photos, the focus is from your shoulders up, and typically that classic profile circle shape is fairly condensed. 🔘 This means your head (hair, makeup, glasses, etc.), and neckline are going to stand out most, so keep that at the forefront of your mind.
One final note for those with glasses — blue light glasses and other lens coatings oftentimes reflect surroundings back toward your photographer, and can cast a slight shadow onto your face. 👓 If you have glasses with a coating, we recommend removing them for at least some of your photos.
Pick a location
Choosing a location with a suitable background for your professional profile picture can be so much fun! We always recommend getting some photos with a simple background, but that doesn't mean all your photos need to feel stuffy — don't be afraid of colour, natural elements, stairs, artistic walls, and more! 🎨
Having photos in black & white is another great option to simplify an image, and it's an easy adjustment on any colour photo.
While trying to minimize distracting backgrounds can be overwhelming, your Flytographer will help make sure to strike a balance between your shoot location and making sure you're the main focal point during your photoshoot. After all: this is all about selling YOU!  Determining a suitable location is one of the most fun, customizable parts of your professional photoshoot.
Look amazing in photos
Get 50+ insider tips on how to prepare, what to wear, and easy posing ideas for your next photo shoot!
Hire a professional photographer
When it comes to taking flattering photos of yourself, selfies won't cut it! 🤳 Make sure you hire a professional. Booking a photoshoot with Flytographer is the perfect solution — our Modern Headshot photoshoots mean a stress-free photo experience where you are the focal point. You'll get support, encouragement, and recommendations, not to mention high-quality, high-resolution professional photos that make you feel good and look good. 
Once you've checked off choosing an outfit, nailing the perfect hairstyle, showing off your best facial expressions, and rocked your actual photoshoot, all you have to do is sit back and wait for our quick Flytographer turnaround! Our professional photographers will take care of all the photo editing, and you'll get access to your gallery of pretty pixels, all yours to upload to your various social media platforms. 📲 Whether it's a new Facebook profile pic, Linkedin Profile picture, or any other social network thumbnail, we've got you covered! ✅
Capturing your perfect profile photo
Professional photos don't have to feel intimidating or scary. Hiring a professional photographer is the first step in helping to elevate your professional profile! We can't wait to help you shine. 👏
"Meghan is absolutely wonderful! She makes your feel amazing and captures the most beautiful photos. I highly recommend seeing Meghan for any type of pictures. I got branding photos done and they are better than I ever could have envisioned. She is wonderful and makes you feel super comfortable."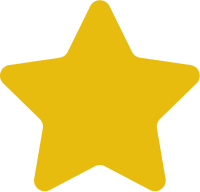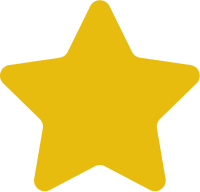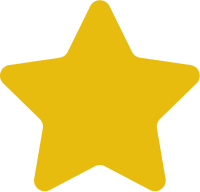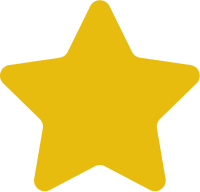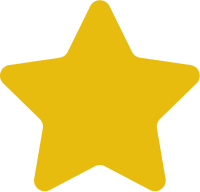 Jen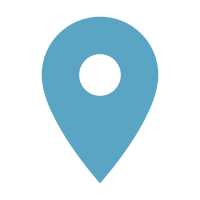 "This is my first photoshoot and I'm the most awkward person when it comes to taking my photo. But Cheryl made me feel instantly at ease. It was like hanging out with a good friend and taking pictures. I requested and was provided with gentle and friendly guidance on posing. It was also a fantastic day with good lighting. I would definitely rebook Cheryl in the future and would highly recommend her. I am so happy that I chose her for this shoot."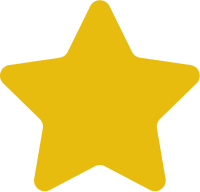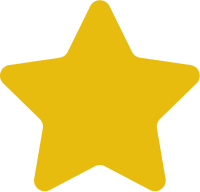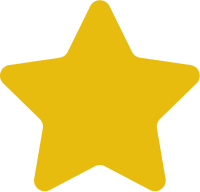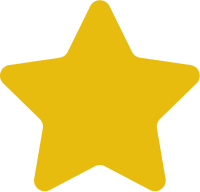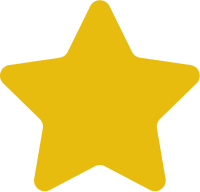 Marc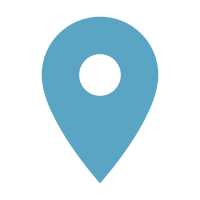 "Monika is FABULOUS. Not only is she an amazing photographer, but she is also a phenomenal human being. She helped me feel at ease through the whole process, and that really showed in the natural, candid nature of the shots she took. I feel like she really took my half-baked ideas on my company's brand and turned them into something that I could really use. I feel confident in sharing these photos, so professional and amazing!"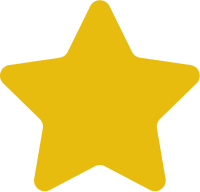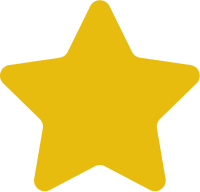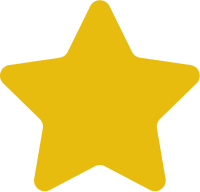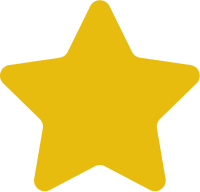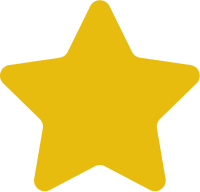 Anita