Entertain like an old-school Texas Governor in this beautiful Austin home, which has pretty much everything you'll need for an amazing weekend with your favourite ladies. Gorgeously-appointed indoor spaces, an outdoor patio with swimming pool and bbq, upper sun deck, brightly-coloured kitchen … and all it's located close to downtown. The perfect base to start and end every party!
Of course, you picked Vegas in part to explore the Strip, but this fun mid-century modern home might make it hard for you to leave. Located in the Rat Pack-era celebrity neighbourhood of Paradise Palms, this home comes complete with all the hip stylings of swish interior decor combined with a salt-water pool and deckside ready-made for cocktails under the sun and stars.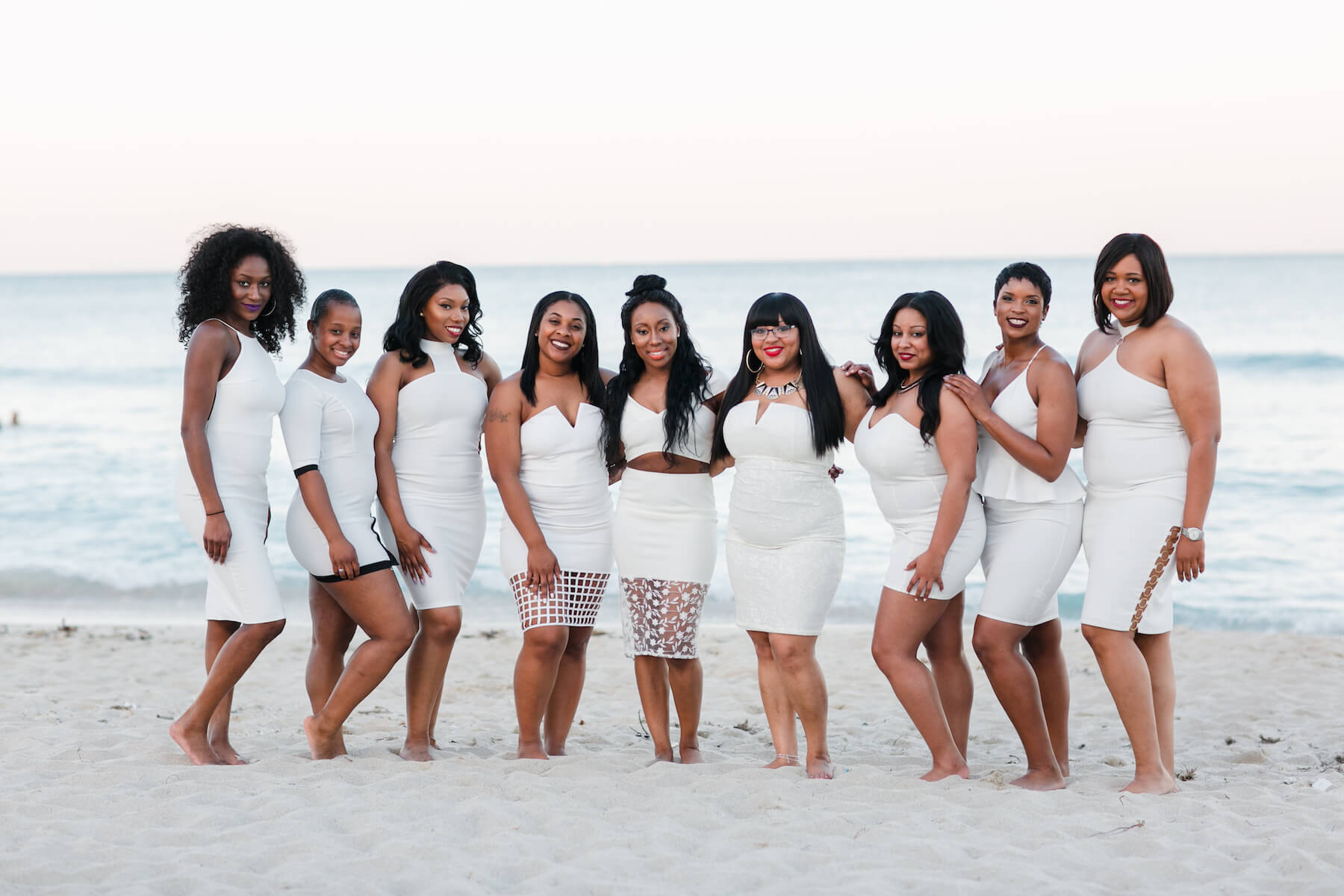 Bright and airy, this glam getaway in South Miami is every bachelorette party's dream come true. Embrace the wide-open space with three bedrooms, two bathrooms, and a chic palm-tree-lined pool with beautiful city views. The waterfront promenade is just a short walk away and there are plenty of trendy restaurants and bars nearby to explore with your best gal pals. 
"Katherine was amazing! I thought I had it organized, but with 13 girls it was hard to reel everyone in. Katherine stepped up and guided our shoot so perfectly. The pictures were phenomenal!! Thank you for an amazing experience and photographs that created memories for life :)"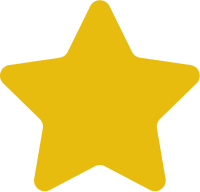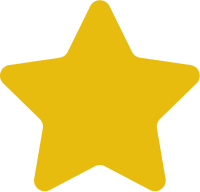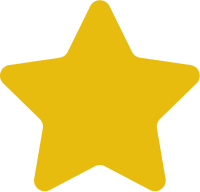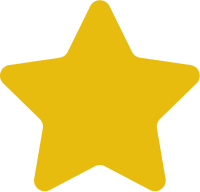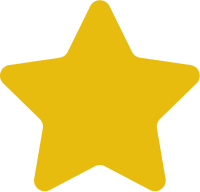 Sonya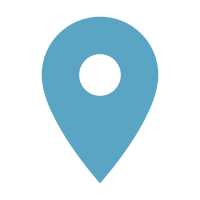 "Sarah was SO FUN to work with! We had a large group for a bachelorette party and she did such a great job helping us capture our fun weekend! The bride had a blast which was a huge win in my book, and now we have such great photos to look back and remember our weekend with! We got some fantastic group shots and laughed most of the time we were taking pictures. We also had time to take a few individual photos with the bride which everyone loves. Can't recommend Sarah enough, the pictures turned out great and the experience with her was even better!"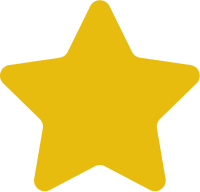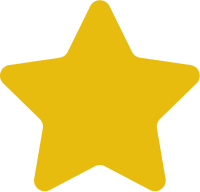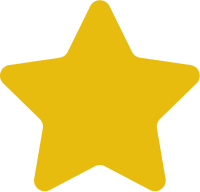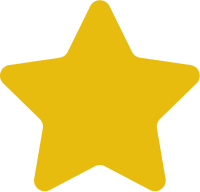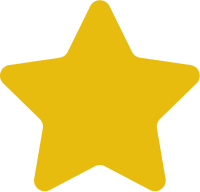 Katelyn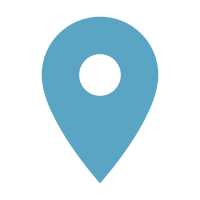 "Liz was an amazing photographer! My friends and I hired her for a bachelorette celebration. Liz was informative and even helped us find a parking spot by the meeting location. She was patient and had great ideas of picturesque scenery, she was also open to our ideas and suggestions as well. Liz was very friendly and sweet! We are also happy with the results of the photoshoot. Liz didn't feel like just a photographer she also made it seem like she was a friend! Thank you, Liz!"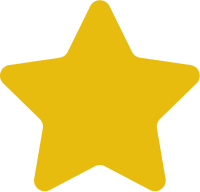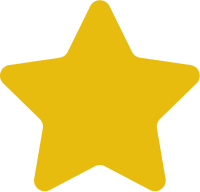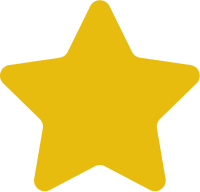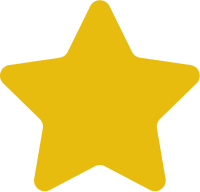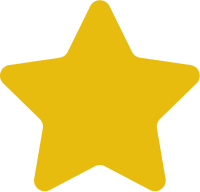 Ann