Las Vegas Photo Spots
Known as the "Entertainment Capital of the World," Las Vegas is a world-renowned tourist destination with something for everyone. Mega-hotels, glitzy casinos, wedding chapels, and striking neon are some of the most iconic images of this Nevada city, but Vegas offers even more than meets the eye. You'll also find high-end shopping, exciting entertainment, impressive bars and restaurants, and gorgeous desert nature. Whether you're looking for a glamorous getaway or a desert retreat, there is no shortage of things to do and places to take photos in Las Vegas.
With ornate hotels, vibrant street art, and colourful landscapes, Vegas provides many opportunities to capture your memories with gorgeous photos! Let's walk through some of the best places to take photos in Las Vegas. 🎰
2. Las Vegas Strip
The Las Vegas Strip is likely the first thing anyone thinks of when picturing Sin City. Known for its high concentration of hotels and casinos, along with eye-catching neon lights and world-class entertainment, The Strip is one of the most popular tourist destinations in the world and one of the best places to take photos in Las Vegas.
At 4.2 miles long, there are many sights to see along the Strip, located along Las Vegas Boulevard. 👀 Lively restaurants and bars, glamourous high rises, and endless entertainment all await. With so much happening in the area, the Las Vegas Strip is one of the main driving forces for Las Vegas' economy. Wander along The Strip to spot iconic hotels like New York New York, Paris Las Vegas, The Cosmopolitan, Excalibur Las Vegas, Wynn Las Vegas, Luxor Hotel & Casino, and many more.
If you want to capture your memories along The Strip, it doesn't get more classic than the iconic "Welcome to Fabulous Las Vegas" sign, a must-see for any visitor. Take your time strolling down The Strip — there's so much to see and endless photo opportunities!
3. Bellagio Fountain
Located at the Bellagio Resort, the Bellagio fountains ⛲ are one of the most photographed places in the United States, and perhaps Las Vegas' most iconic tourist destination! This is the ideal place to snap that perfect Instagram photo.
Bellagio Fountain attracts all of this attention for good reason. Surrounded by beautiful resorts, the fountains are situated in the middle of a man-made lake. But that's not all! There are daily fountain shows with nearly 5,000 lights and music, all synchronized to create one magical performance. ✨No trip to Vegas is complete without watching this captivating spectacle.
4. Red Rock Canyon
After taking in the bright and showy side of Vegas, be sure to take time to enjoy the other side of the city. Las Vegas is surrounded by stunning desert nature. 🏜️Accessible hiking trails and nature preserves are all within close range of downtown Vegas.
Take a 30-minute drive to Red Rock Canyon to discover awe-inspiring beauty. This one-way scenic drive overlooks unique geology, plants, and wildlife. If you really want to immerse yourself in the beauty of the region, there are over 25 hiking trails to explore, as well as cultural centres and campgrounds. ⛺
💡 Travel tip: A permit is required to shoot in this location and must be acquired at least 30 days before your shoot date, so plan well in advance!
5. Seven Magic Mountains
One of the coolest photo locations in all of Vegas is Seven Magic Mountains. This world-renowned art installation by Swiss artist Ugo Rondinone is a large-scale sculpture set within the Ivanpah Valley. This creative project represents human presence in nature and punctuates the desert with a dramatic burst of colour.
Seven towers of vibrantly-hued, stacked boulders tower over 30 feet high. Between the striking colours and massive scale, this art installation is jaw-dropping. Add the mountains in the background and you've got one incredible place to take photos in Las Vegas! 📸
Look amazing in photos
Get 50+ insider tips on how to prepare, what to wear, and easy posing ideas for your next photo shoot!
6. The Venetian
Dubbed "the most romantic hotel in Las Vegas," The Venetian is a classic Vegas hotel that captures the spirit of Venice. From hand-painted frescos to streetside cafes to winding canals, you'll feel as though you've been transported straight to Italy. 🇮🇹
And the best part? Gondola rides! Float along the Grand Canal under bridges, just like in Venice. This romantic and picturesque resort is a must-visit for any visitor and provides countless opportunities for seriously Instagrammable pics.
9. The Art Motel
If you're looking for a more off-the-beaten-path location, we recommend The Art Motel, a hidden gem located in the arts district. This vacant motel is now a 13,000-square-foot interactive art exhibit. A Santa Fe art collective calledMeow Wolf has given the hotel new life as a canvas for many vibrant murals. 🎨
Everchanging, the murals are updated every year during the Life is Beautiful Music & Arts festival. Local, national, and global artists all contribute their art, making this a collaborative celebration of art and life. 
Wander through the neighbourhood for a delightful variation of colourful photos set in the urban cityscape. 🏙️ The Art Motel is a great spot to capture the culture of Vegas' art scene and one of the best places to take photos in Las Vegas.
10. Calico Basin
Located in the Mojave Desert within Red Rock Canyon National Conservation Area, the Calico Basin trail is a fabulous spot to capture nature pics. The 1.5-mile roundtrip trail takes about one hour to walk. Winding through the base of colourful Calico Hills, you'll spot red mountains overlooking the rocky desert landscape, making for an eye-catching photo opportunity. 
For an unforgettable adventure, beat the desert heat on a sunrise bike tour. Take advantage of the golden hour glow and snap some pics of the sun rising over the vibrant hills — the perfect memento for your trip! 🌅
Capturing memories in Las Vegas
There is truly no place like Las Vegas! From taking in the sights and sounds along The Strip to slowing down in the desert, Vegas offers something for everyone. There's so much to explore that you'll want to remember every moment for years to come. Connect with a local Flytographer to capture your memories in Las Vegas, so you can look back on them time and time again. ✨
"Sheila was absolutely amazing! She worked with us every step of the way, and managed our 8 million questions so well. We struggled to get the things we needed in order to get the exact shoot but she went above and beyond to help us, and to make sure we got the photos of our dreams. She is friendly, and comfortable to shoot with. She understood what we were aiming for with our photos and captured it beautifully. I would recommend Sheila again and again."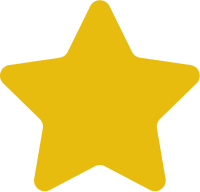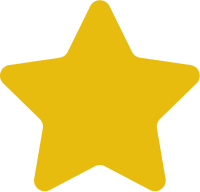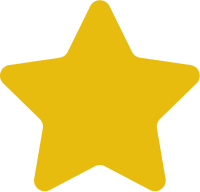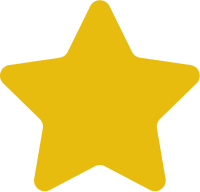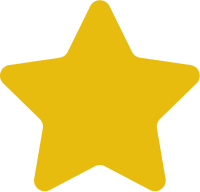 Ashley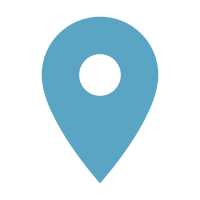 "Dean was amazing! He was well-equipped with tips and tricks to support authentic photos that captured our for one another. He opened with asking about our photogenic concerns, shared what would take place, and he KNEW the area. He contacted us well in advance of our shoot and even as it led up to it. By the time it was time for the shoot, I was comfortable and confident in him as a photographer and person. It was as if our friend was shooting our anniversary photos. Thanks, Dean! We are full of decades of gratefulness for your gift of photography!"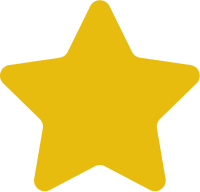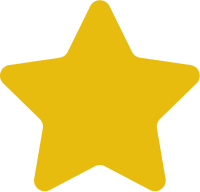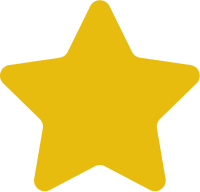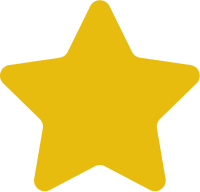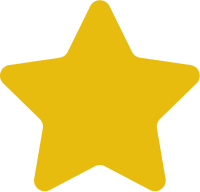 Twonzetta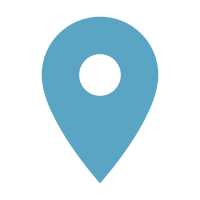 "Sabrina was amazing. She listened to what we had to say but also made some amazing suggestions. She found the light and we all looked fantastic. Took some great individual and group shots. Would recommend her without hesitation. She was wonderful!"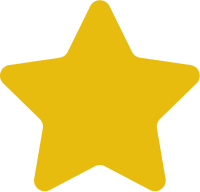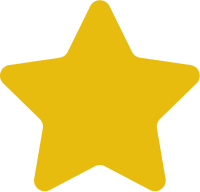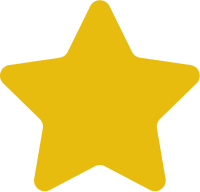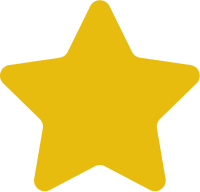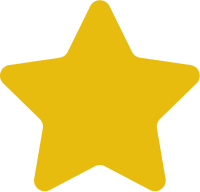 Shannetta