Rainy-Day Photoshoot
Here at Flytographer, we easily connect people with trusted photographers for fun photo shoots and have captured over three million memories worldwide. Today we're talking about photoshoot ideas that will perk up a rainy day and help capture those memories in beautiful and unique photos. So, when you see rain and clouds 🌧 in the forecast, focus on the following reasons why they could be a fun and memorable part of your photo session.
TLDR:
(A little sneak peek just for you 😊)
1. Embrace a Pop of Colour
When the sky is dark and overcast, it's not necessarily bad weather for photography—it really makes those colours pop! Grey skies make cityscapes. A bright yellow raincoat is a classic choice for a rainy day photo shoot 💛. Another fun idea: have everyone wear rain boots in different bright colours. It's fun to play with colour combinations for a photo shoot, but the colours will have more of an impact in the photos if you keep it to just a few pops of colour and not a bunch of bold, clashing outfits. If it's drizzling a bit, be mindful of your clothing choices; certain fabrics and colours might show the raindrops a lot more. If you're looking for what to wear, our outfit guide has got you covered!
2. Magical Overcast Lighting
You might think that sunshine and blue skies make the best lighting conditions, but many photographers would tell you they prefer an overcast day! While studio photographers often use large softboxes over their lighting gear to filter the light and get super dreamy images, natural light, on-location photographers rarely get the opportunity—unless there are clouds. The clouds can create a natural diffuser that provides a more flattering light. Many photographers do not recommend scheduling photoshoots in the middle of the day because the harsh sunlight can create unflattering shadows. Usually, they have to seek out shady spots, but this is no longer a concern when it's overcast.
3. Movie Romance
We all love a passionate moment in the rain. It's a classic movie trope for a reason. (Remember that scene in The Notebook when they're in the boat, and it starts to pour? 💓 Sigh. Ryan Gosling. So dreamy.) Okay, I'm back! 😅 Anyway, there's something about being caught in the rain that evokes romance. The most famous photo of Prince Harry and Meghan (Duke and Duchess of Sussex) is an iconic shot of them walking together in the rain under an umbrella. The photographer called it a "one in a million" shot. An image like this would be perfect for engagement photos or an anniversary occasion.
(Caveat: if there's a heavy downpour or a rainstorm with lightning and thunder during your photoshoot, it might not be possible to continue in your chosen location. It really depends on the spot and how exposed you will be to know if it's safe to be out 🌩 and whether your photographer can keep all of the gear adequately protected. Most photo gear can handle water droplets and light rain, but it's generally not a great idea to get it totally drenched for a long time. Your photographer can help you with alternative locations if needed, so you don't have to reschedule.)
4. Rainbows!
If the forecast is mixed 🌦, this might just be your opportunity for rainbows. 🌈 What could be a more beautiful background for your photoshoot? As Dolly Parton said, "the way I see it, if you want the rainbow, you gotta put up with the rain!" If you get lucky enough to end up with a rainbow in the background of your photos, it means you were brave enough to get out there and embrace the rainy-day photoshoot. Again, this depends on the location and how much of the sky will be visible. Even if you don't end up with rainbows, a dramatic sky with big eye-catching rain clouds and some blue skies peeking through will add a ton of interest to your images.
5. Reflections
Rainy day photography can be really creative. Your photographer can use puddles to create reflections of the surroundings or shoot through raindrop-covered glass to get a unique image. They might play with fast shutter speeds to capture the raindrops in the picture. Your photographer has all kinds of photography ideas just waiting to be used! There are a lot of ways to incorporate and embrace rain in photography, which will give your images a completely different feel compared with the typical photoshoot.
Look amazing in photos
Get 50+ insider tips on how to prepare, what to wear, and easy posing ideas for your next photo shoot!
6. Privacy
A rainy day might even be the best thing to happen to your photoshoot. The busiest tourist spot can be empty, and you might have it all to yourself! This is possibly the biggest upside of doing a rainy photo session. Of course, if there is lightning or flash flooding, you shouldn't be there either. Light rain will usually get most people to head for covered areas, giving you a chance to take photos in famous locations without crowds in the background.
7. Singing in the Rain
It's a classic song for a reason🕺🏻. Dancing and singing in the rain will give your photoshoot a fun, playful vibe. The best photos happen when the subjects are least self-conscious. Let yourself enjoy the moment and remember what it was like to play in the rain as a kid, and that joy will shine through in your portraits. It may seem goofy at first, but it will make your rainy day photoshoot even more special and memorable. Don't be afraid to let loose.
8. Umbrella Cameo
Umbrellas are an obvious (and useful) prop for a rain photoshoot, whether you are singing and dancing in the rain while twirling your umbrella or just cuddling under one for a romantic portrait. Beyond giving you rain cover, umbrellas are just a really fun accessory for your photoshoot. 🌂 One thing to remember is that the colours from the umbrella can create a colour cast on your face, so you may want to angle the umbrella slightly behind you or up and away from your face to avoid that. Photographers usually recommend clear plastic umbrellas for portrait photography for this reason. You can also use an umbrella in a neutral colour (even black will work). However, a rainbow-coloured umbrella will pop and look awesome in your photos; just remember to keep it angled slightly away from your face.
9. Keep it Light for the Kiddos
Kids love running around in the rain. When you know there will be lots of puddles around, and your kids will want to jump in those puddles… just embrace it! 💦 Put them in cute rain boots, make sure they are wearing clothing that won't show the water droplets (or just have them wear a cute raincoat and don't worry about the clothing), and encourage them to have a blast. You can get the whole family in the photo by having the parent(s) stand in the background (maybe under an umbrella!), watching the kids play. Or a family photo with everyone under one umbrella. Even adults can join in with the puddle splashing. Why not? You will get natural smiles, laughter and a real connection, which is just the best thing ever for family photography.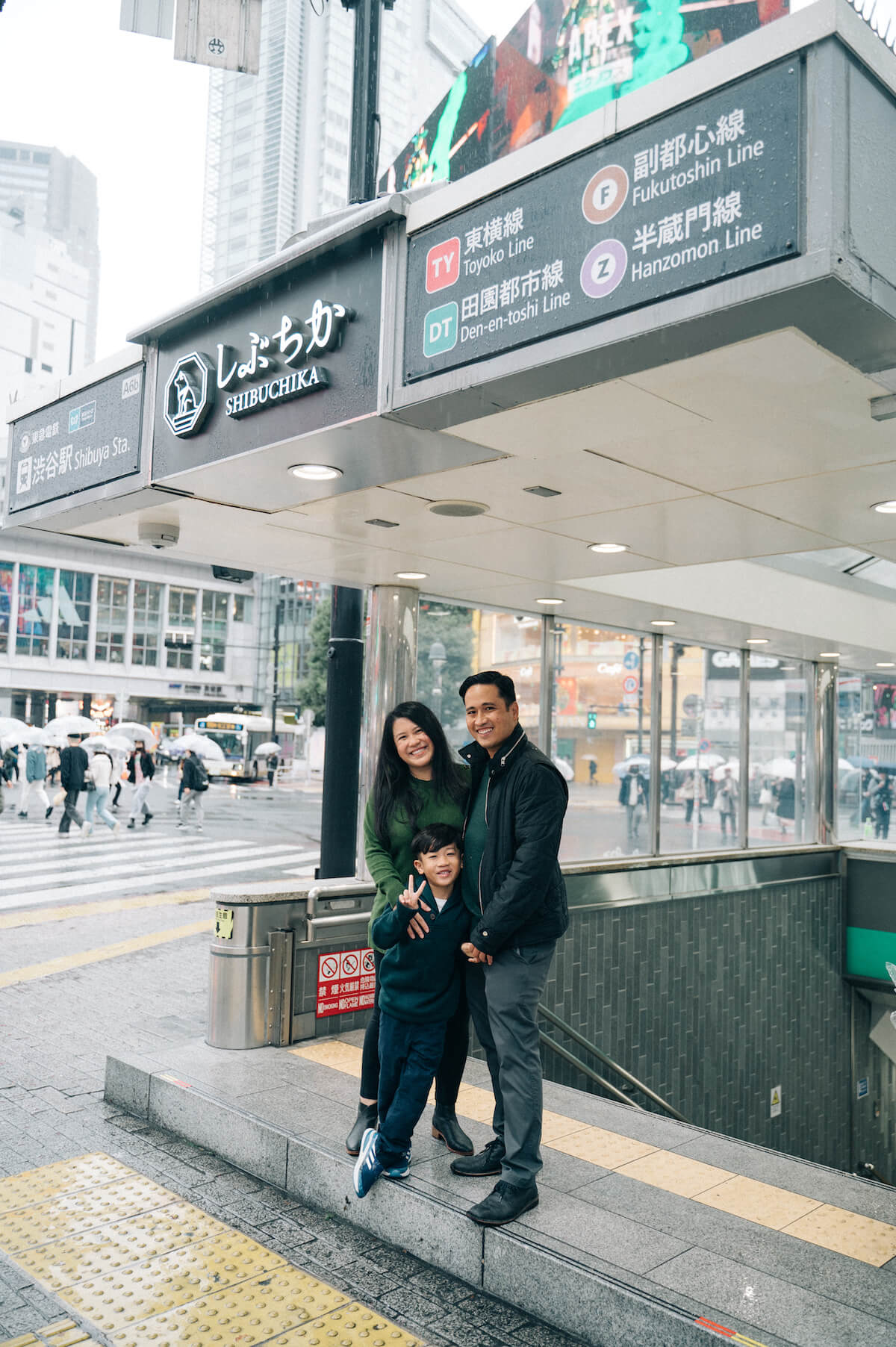 10. Candid Gold
Most of us would not pick a rainy day for a photoshoot if we could control the weather or if there was such a thing as an accurate weather forecast. 🙃 However, if we embrace the possibilities for creative and unique photos, rainy days can be a blessing in disguise. Less-crowded locations, flattering filtered light, cinematic scenes and maybe even rainbows?! What more could we want? The weather may be unpredictable, but a professional photographer will give you the peace of mind you need, especially when travelling to a location unfamiliar to you. Hiring a Flytographer who knows the area well and has probably handled many rainy photo sessions there means that you can trust their expertise and enjoy the experience.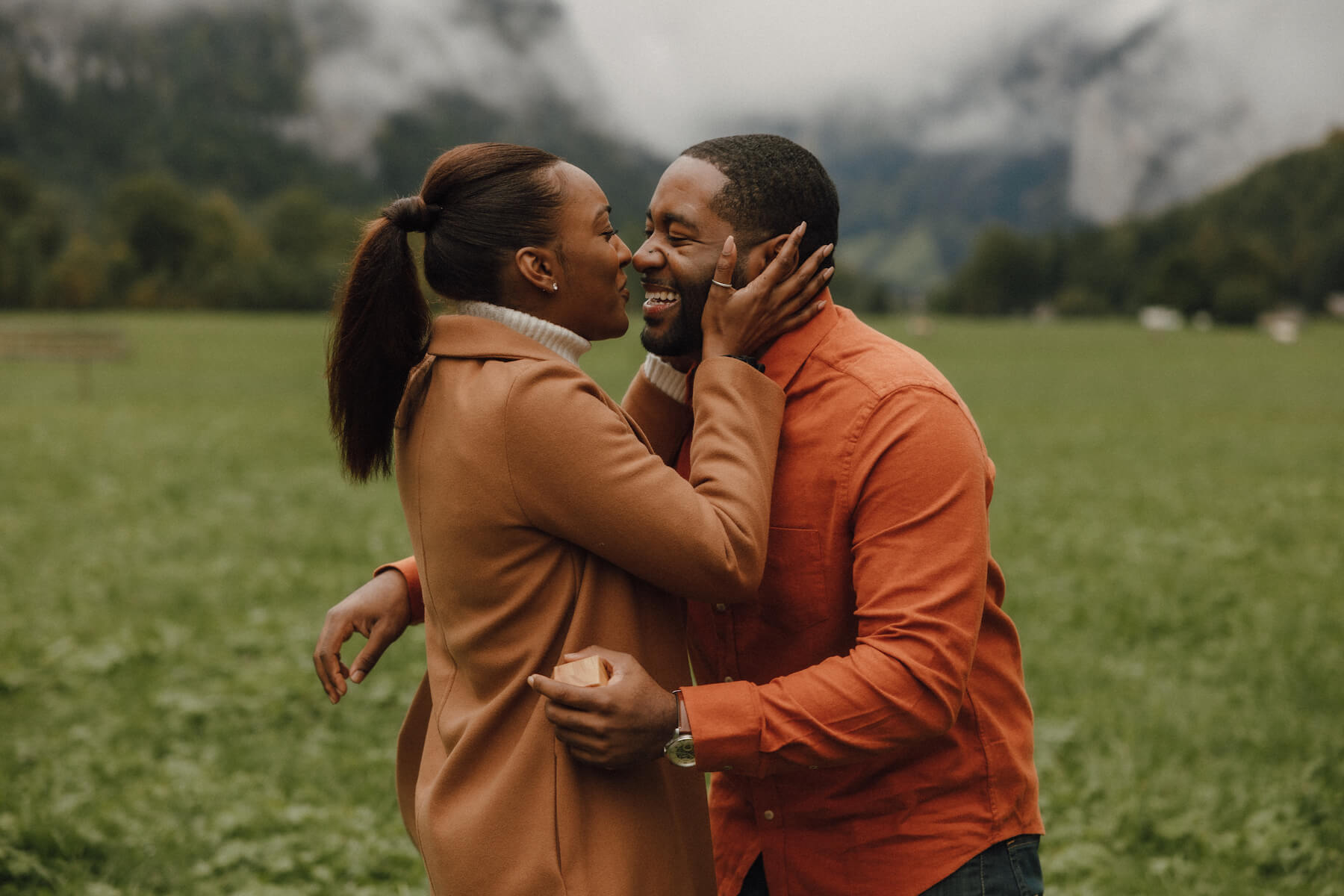 "Kari was amazing! It was cold and raining the day of our shoot and despite the weather, Kari made the whole experience exceptional. Everything turned out so much better than we could have expected considering due to Kari's expertise. Thank you Kari for such a wonderful experience!!"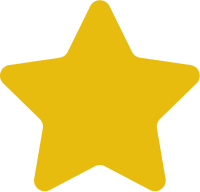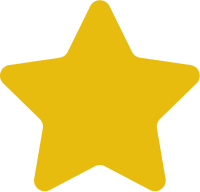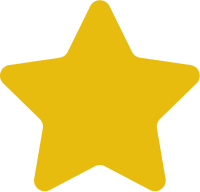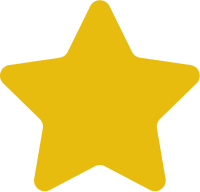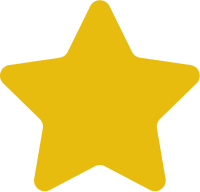 Jennifer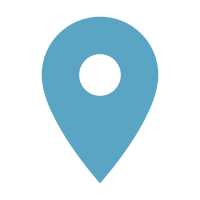 "We loved our surprise proposal shoot with Ellie!! She worked out all the details with me before and answered all the questions I had. The day of the proposal it was absolutely pouring rain and we texted to work out some unexpected details. She was professional, helpful, and overall fun, and made us feel comfortable – when we hardly ever take photos together! The photos came out perfect and had the wide range of details and views I had asked for. The whole experience was way better and easier than I had imagined, booking a photographer in another country to work on a surprise proposal!"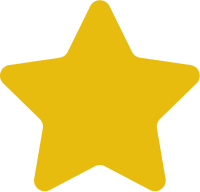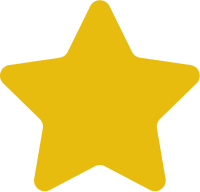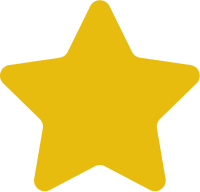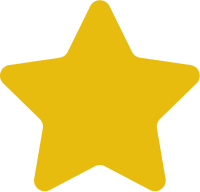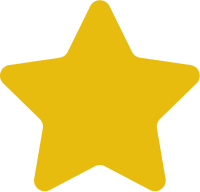 Jessica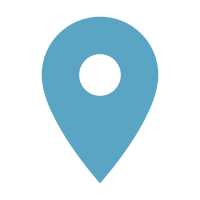 "Joanna was so awesome and fun! She was flexible in finding the perfect spot, and made the whole experience navigating the photo sites more relaxed and enjoyable. She managed to get great pictures in the pouring rain!"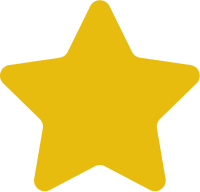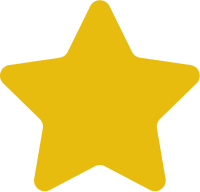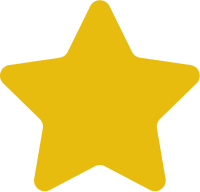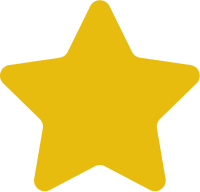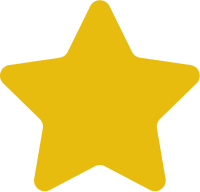 Jacob