Why do a honeymoon photoshoot?
Congratulations, newlyweds! 💍 You've just wrapped the biggest celebration of your life, and you're officially married. Although it may seem like you've been inundated with picture-taking moments — from engagement photos to wedding photos — we have one more suggestion while you're on a roll: a honeymoon photoshoot! After the wedding is said and done, photos of you as newlyweds at your magical, long-awaited honeymoon destination is the final piece of evidence of your actual dreams coming true. You cannot let this trip pass by without being properly documented!
Here at Flytographer, we easily connect people with trusted photographers for fun photo shoots and have captured over three million memories worldwide. Today, we asked our local photographers to share why, how, when, and what you can do to make a successful, romantic honeymoon photoshoot happen, and why they come so highly recommended by all of us here at Flytographer! 📸
TLDR 
(A little sneak peek just for you 😊)
1. Choose the right photographer
From Dubai to Dubrovnik, Florence to Fiji, Maui to Mexico City, Flytographer has you covered. Whether your honeymoon is extravagant or low-key doesn't matter; we have photographers around the globe ready to capture your special honeymoon in their incredible home city. 🌎
All of our Flytographers are professional photographers, and many are also wedding photographers! This means no matter who you choose, each one knows a thing or two about taking amazing pictures and capturing amazing love stories. Make sure to check out your honeymoon destination and look through the photographer bios to choose a photographer that best hits it off with your aesthetic, mood, and overall vibe. 😎
Being comfortable in front of the camera and matching up with a photographer that helps you feel at ease makes the process of getting photos taken on your honeymoon trip memorable in all the best ways. Capturing your personalities and unique love, and allowing you two to shine through in the photos, is worth the early morning wake-up call —trust us!
2. Pick the right time
Speaking of wake-up calls, let's talk timing.
First, time of day. We always recommend working with your local Flytographer to share their expert advice on timing — they know the specific shoot locations best in terms of lighting, crowds, and other local conditions. A lot of the time, this means an early morning photo shoot if you want to get the most bang for your buck in terms of ideal photos. ⏰ The good news about morning shoots is it rarely cuts into the fun of the day, and after your shoot is over, you can reward yourself with a big, yummy breakfast for all your hard work in front of the camera! 🥞 Later in the day, you get to enjoy the sights and sounds of your local area, knowing you captured it all before everyone else cramped your style.
If you're going anywhere where the sun shines, especially if it provides a substantial amount of heat and/or involves sand or surf, we suggest booking your shoot closer to your arrival. It's really common to accumulate tanlines (and sunburns🌞), so the earlier in your trip the better. Chances are nails and haircuts are also still fresh, and adrenaline from your big day is still coursing through your veins, so take advantage of that energy! 💅 Schedule your honeymoon shoot sooner rather than later during your honeymoon trip.
3. Capture your honeymoon destination
There's probably a really good reason you chose the honeymoon destination you did. Can we guess? Is it beautiful? Romantic? Idyllic? Photo worthy? Right. See! This is no time to rely on selfies. 🤳 Skimping on photos while you're celebrating your undying love in also one of the world's most magical destinations absolutely warrants some photos.
Our local photographers will help you choose the perfect route for your photoshoot that will honour your beautiful honeymoon destination. Not only do you have options in terms of photographers and time of the day, but you also can choose how long of a shoot you want! Selecting an ideal shoot length gives you the flexibility to pop out a quick session, or make it a longer honeymoon photo session that feels a little slower and more well-rounded in terms of background options.
Whether this is your first trip away together or the 10th, your honeymoon is a great time to officially start collecting photo memories all around the world together.
4. Make it personal and get creative
Your honeymoon is all about you. Your love, your story, your relationship. This is the time to do what you want, or skip what you don't! Getting creative and making your honeymoon photoshoot personal is what helps make it feel like an outing to celebrate, rather than another wedding to-do. Are you always up for an adventure? Do you prefer lounging on the beach sipping drinks?🍹Maybe finding a hidden coffee shop and cozying up inside with books is your jam. Whatever your level of comfort is, don't feel like you need to push outside of that. This should be fun! Wedding photos were the time to be formal, but a honeymoon photo session doesn't have to match the level of intensity if it doesn't feel right.
5. Plan outfits ahead of time
Once you've narrowed down your honeymoon photographer, location, timing, and the vibe you're going for, it's time to hone in on outfits for your couple pictures.
The great news is the sky's the limit! You can't go wrong with elegant and casual. Honeymooning near the beach? Shoes are always optional! Want to capture the hustle and bustle of the city? Get glammed up! Coordinating is fun and easy with just you two lovebirds, from simple neutrals to bright pops of colour, you can go timeless, or off-the-charts fun! Consider the background of your chosen route and how it'll balance with your attire.
For many of us, that suitcase was meticulously planned out and stuffed to the brim with extras ("Just in case!") with no detail being forgotten! 🧳 With all that hard work put into packing and clothing prep, pics are a must, right? 😉
Consult our handy style guide for specific outfit tips.
6. Come home with the best souvenir
Booking a honeymoon photoshoot with Flytographer is more than just scheduling another round of couple photos – this time it's about celebrating and capturing quality time with your partner, outside of your normal world. Pictures are souvenirs that pass the test of time. (And take up zero cupboard space.🥂) Not only are photos amazing to look back on, they're also perfect to share on social media, for making wedding thank you cards, and especially to print to hang in your home! These days and weeks will all pass by in a blur, so make the memories linger longer. Beautiful people, beautiful destination, beautiful new life together: win-win-win.
Capturing memories in your honeymoon
Your honeymoon trip will be a once-in-a-lifetime experience, and we can't wait to help photograph beautiful memories of you and the love of your life on your perfect honeymoon. See you soon! 👋
"We were so excited to be traveling again – made even more special because this trip was our 3x rescheduled honeymoon! Stefano was amazing and now we will always have these gorgeous photos as a memory of this amazing time. My husband and I felt SO comfortable with Stefano right away – he was so great at giving us direction and knew exactly the right places to go in Florence. He even took the time to get a few more shots at the end. He also gave us some recs for the rest of our time in Florence. We cannot thank Stefano enough he is the BEST and you will be so happy that you booked with him."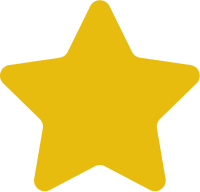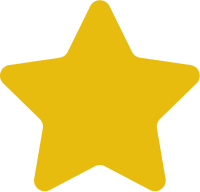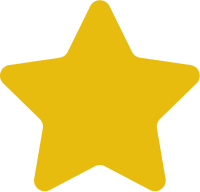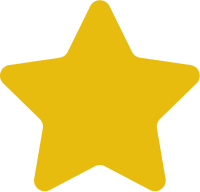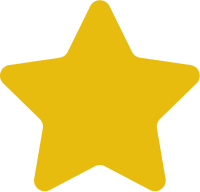 Christina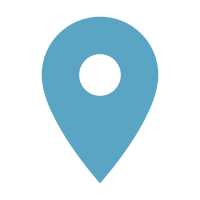 "Jimie was so creative and patient with kids (toddlers) its very difficult to get my son standing for a proper pose or a picture but Jimie easily managed it.
Loved our photos and I would totally recommend Jimie for families visiting Bali."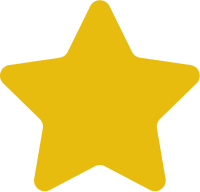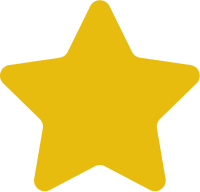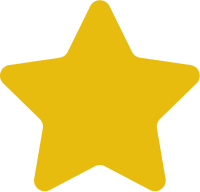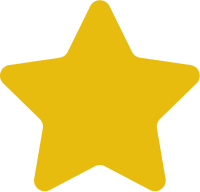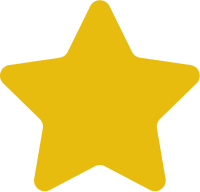 Katie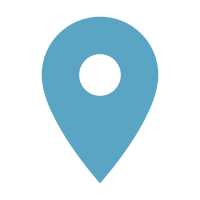 "Giannis was absolutely amazing, very easy to work with and incredibly kind and laid back. We had an amazing experience and the pictures turned out more spectacular than I could ever have imagined! We can't stop smiling after looking at them!"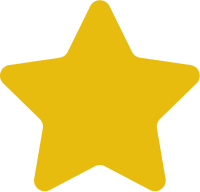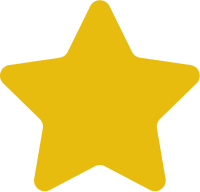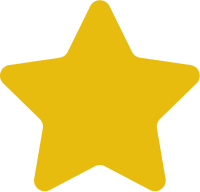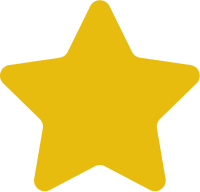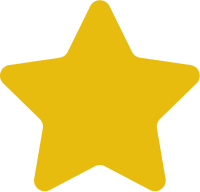 Stef