Since its time as the birthplace of the Italian Renaissance in the 14th century, Florence has been a cultural star of Europe. You'll find breathtaking art, mind-blowing architecture, mouth-watering food, and of course wine 🍷… all tucked into cobblestoned streets and bustling piazzas. Consider this your official Florence photo travel guide, featuring the best places to take photos in Florence for a photoshoot both in and around Firenze. 📸 As they say in Italy… "andiamo!"
4. Oltrarno Neighbourhood
This trendy neighbourhood is where you can find a true taste of Florentine life across the Arno River. We mean this literally because the streets are packed with local-approved bars, cafes and gelaterias. Peek inside the lives of the Renaissance's most rich & powerful families with a stroll through Pitti Palace and the expansive Boboli Gardens. We also love the smaller, yet equally stunning, Bardini Gardens.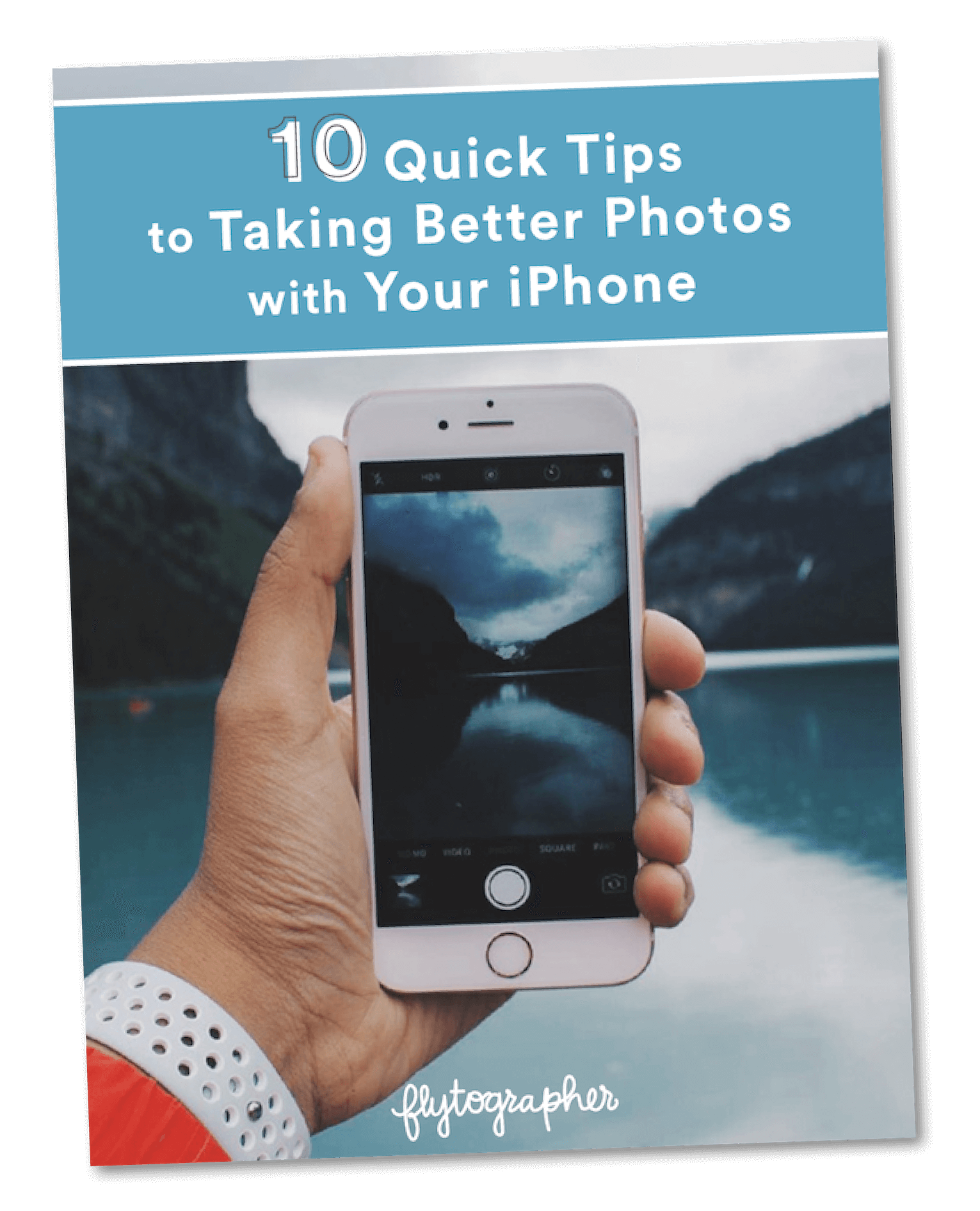 Get 10 Free iPhone Photo Tips!
We made a downloadable cheat sheet just for you with our favourite iPhone photo tips! Sign up for our mailing list and get your download instantly.
8. San Lorenzo Market
Ready for a literal taste of Florence? The San Lorenzo market is composed of an indoor market, called Mercato Centrale, packed with all things food. Prefer to stay in the Italian sun? There is also an outdoor market selling Italian leather goods and other souvenirs nearby. This is the best spot in the city for shopping 'til you drop! We can practically smell the fresh food and authentic leather already. 👜
9. Pienza
While the cobblestoned streets of Florence could keep us endlessly entertained, a trip into the Tuscan countryside can't be missed for a true Italian experience. Visit a winery to taste and discover how your favourite Tuscan wines are produced, or simply go for a drive along the rolling vistas. 🌳 The charming town of Pienza is less than 2 hours' drive south, and neighbouring Montepulciano, Fiesole and the UNESCO World Heritage Site San Gimignano are all incredible places to visit for a Flytographer shoot.
Best Places to Take Photos in Florence
Ready to experience the beauty of Florence? Explore our Florence travel tips for the best recommendations from fellow travellers and book a shoot with one of our talented local Florence photographers to capture the Italian magic.
"We were so excited to be traveling again – made even more special because this trip was our 3x rescheduled honeymoon! Stefano was amazing and now we will always have these gorgeous photos as a memory of this amazing time. My husband and I felt SO comfortable with Stefano right away – he was so great at giving us direction and knew exactly the right places to go in Florence. He even took the time to get a few more shots at the end. He also gave us some recommendations for the rest of our time in Florence. We cannot thank Stefano enough he is the BEST and you will be so happy that you booked with him."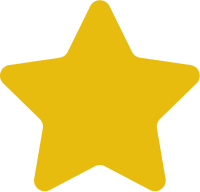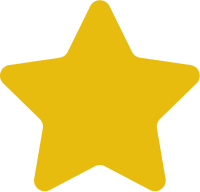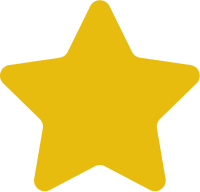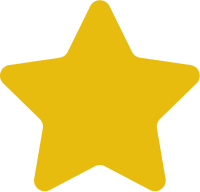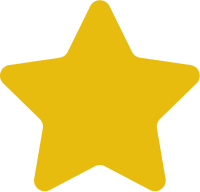 Christina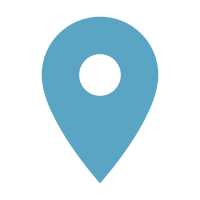 "Ellie was absolutely amazing. Planning was a breeze with her, she was very organized and went out to the spot that I had planned in advance to scope out the best spots. Really could not ask for any more and the pictures came out spectacular and we loved all of them. Her vision and style lined up very well with what we wanted out of the photos and we were very pleased with the entire experience and we'd love to work together with her again if we can."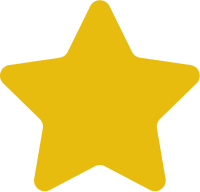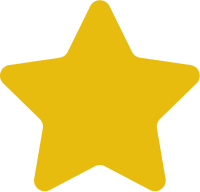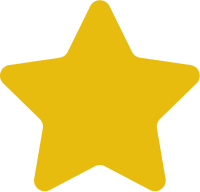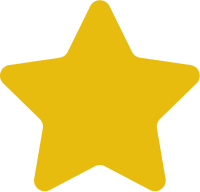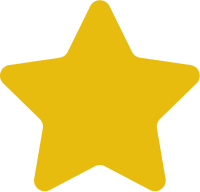 Alex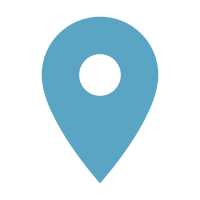 "My friends and I decided to book Flytographer at the end of our trip in Italy. Camilla was fantastic! She gave great direction and beautifully captured our friendship in the morning light of Florence. We had a lot of fun during the shoot and it was a perfect ending to our time in Italy. We highly recommend booking with Camilla!"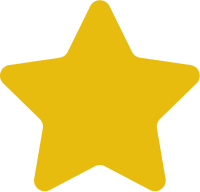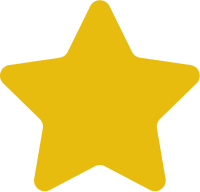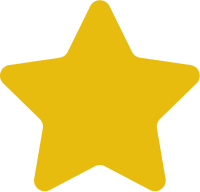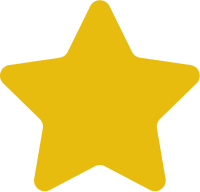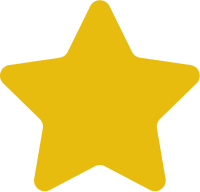 Sheryl