Top 5 Best Places to Take Photos in Bari
Nestled in the heel of Italy's boot, Bari is the vibrant capital of the Puglia region. This port city on the Adriatic Sea serves as a gateway for Mediterranean adventures, boasting the stunning Basilica di San Nicola, the narrow and lively streets of Bari Vecchia, brimming with cafés, shops, and trattorias, and, of course, delectable dishes like panzerotti, plump olives, and the freshest seafood you could ever desire. But wait, there's more! Bari is also renowned for its incredible photo opportunities, which is precisely why you're here! At Flytographer, we effortlessly connect travellers with trusted local photographers for memorable photoshoots, having captured over three million memories worldwide. Today, we've enlisted our photographers to guide us through the very best places to take photos in Bari. 📸
So, without further ado, let's dive into our Bari travel guide, ensuring you return home with memories (and travel photos!) that will last a lifetime!
TLDR
(a little sneak peek for you!)
1. Alleys of the Old Town
Immerse yourself in the Old Town's enchanting, winding, maze-like cobblestone alleys. Nestled in Bari Vecchia at the heart of the city, this charming area is brimming with cafes, spirited chess games between elderly locals, and delectable panzerotti for under 2 euros.
Of course, there's the stunning Basilica San Nicola which is historically significant and one of the best places to take photos in Bari. Completed in the 12th century, the basilica is dedicated to Saint Nicholas, who originally hails from Turkey 🇹🇷. Also known as Nicolas of Bari, he's the patron saint of sailors, merchants, repentant thieves, children, and students.
With its hidden gems, unique shops, and rich history, the Old Town is an unmissable experience!
2. Piazza Ferrarese
Piazza Ferrarese is a vibrant town square that hails from the 14th century, sitting just opposite the picturesque waterfront. The stunning view of the lights reflecting on the water at night is likely the reason this lively square is known for its exhilarating nightlife!
Brimming with bustling bars and restaurants offering spectacular seafront views, you can't miss the opportunity to try Bari's famed orecchiette while you're there. This Pugliese pasta, uniquely made without eggs, boasts an ear-like shape that makes it the ideal vessel for scooping up the mouth-watering pasta sauces Bari is renowned for.
Look amazing in photos
Get 50+ insider tips on how to prepare, what to wear, and easy posing ideas for your next photo shoot!
3. Teatro Margherita & Lungomare Araldo di Crollalanza
Lungomare Araldo di Crollalanza, a breathtaking seaside promenade, boasts jaw-dropping panoramic views of the sea and captivating coastline. You'll immediately see why this is one of the best places to take photos in Bari! Whether it's morning or evening, you'll find yourself enamoured by the ambience. 
The seafront is adorned with graceful palm trees, inviting spots to sit and unwind, and charming cafes where you can indulge in a snack while savouring the refreshing cool breeze drifting in from the Adriatic Sea.
While exploring this picturesque location, be sure to visit the enchanting Teatro Margherita, a former theatre transformed into a museum. However, if museums and cafes aren't your cups of tea, or if basking in the sun is more your style, venture just two kilometres from the city centre to the Pane e Pomodoro (Bread and Tomato) beach. This delightful spot earned its name from the locals' love for pairing sunbathing with scrumptious bread seasoned with tomatoes—an Italian match made in heaven! 🍅+🍞+☀️…+🍷
4. Polignano a Mare
Perched atop a 20-metre-high limestone cliff overlooking the stunning blue waters of the Adriatic Sea, Polignano a Mare is a charming little town just waiting to be explored and one of our favourite Bari photo spots. This picture-perfect day trip destination boasts quaint whitewashed streets, awe-inspiring historic churches, and breathtaking white pebble beaches that will leave you mesmerized.
The best part? Polignano a Mare is a breeze to reach from Bari's Central Train Station. With tickets costing just a few euros and a travel time of only 30 minutes, you'll be soaking up the sun and enjoying the picturesque surroundings in no time!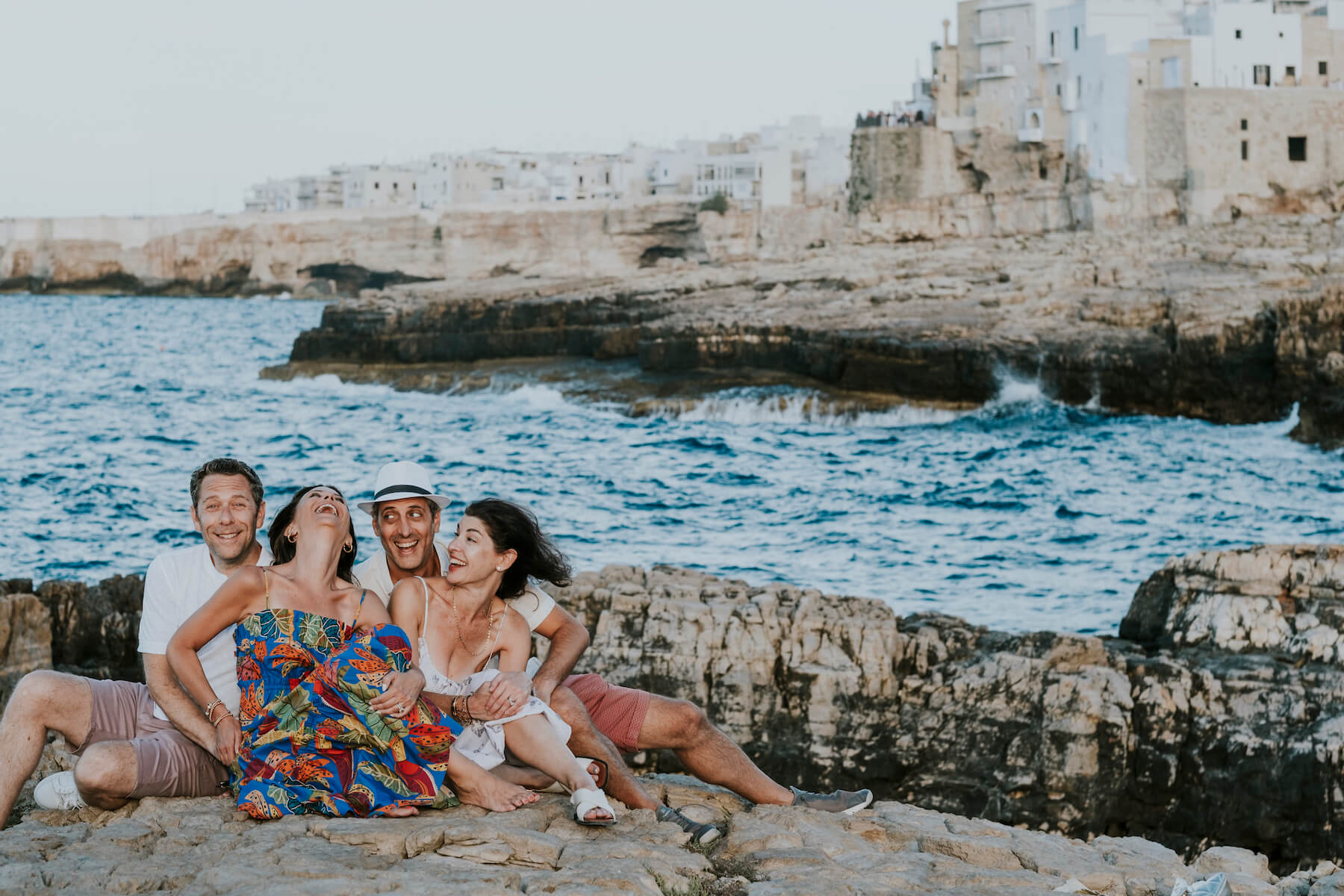 5. Monopoli
Don't worry – this stunning city in Southern Italy shares nothing but the name with the famous board game. Situated a mere 30 miles southeast of Bari, Monopoli is easily accessible by car or train. This charming town is adorned with whitewashed houses, an array of picturesque beaches, and the magnificent 16th-century Italian fortress, Castello di Carlo V. When hunger strikes, Monopoli offers a delightful selection of restaurants serving mouth-watering, fresh seafood dishes like mussels and octopus. 
Capturing memories in Bari
We're not kidding when we say it was a challenge to narrow down this list! Bari, the captivating city in the Apulian region, is brimming with historical gems, mesmerizing beach views, and seafood so fresh you'll feel like you caught it yourself. 🤤
There are even more Bari favourites worth exploring, such as Pinacoteca Metropolitana di Bari, Castello Svevo, Foresta Mercadante, Cala Incina beach, and the UNESCO World Heritage site, Castel del Monte.
Craving more travel inspiration? Check out our top Bari travel tips for the best itinerary ideas, must-try foods, and unforgettable experiences! Wondering what to wear for your photoshoot? Make sure to save our official style guide to help you capture that picture-perfect moment.
At Flytographer, we connect you with professional travel photographers around the globe. Our roster of talented photographers spans not only Bari and the south of Italy but also across the country, including Milan, Naples, Venice, Sicily, and Matera. 
"We had such an incredible photoshoot with Assunta in Bari! From her attention to detail to recommending such a great variety of locations, to her reminders to "forget that the camera is there" so we can get a more candid result – the experience was world-class and it felt like we were walking and chatting with a dear friend. We are beyond happy with our photos and memories of our amazing time in Bari."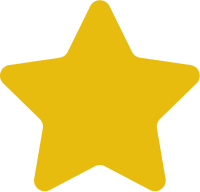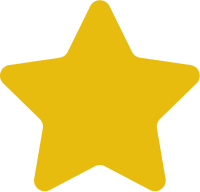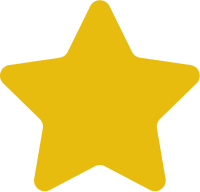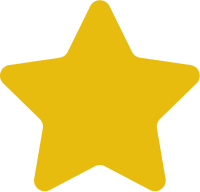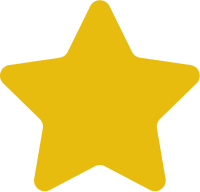 Meg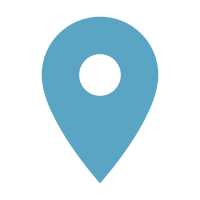 "Assunta was wonderful! Had a lot of fun with her during the photo shoot and we were really pleased with the photos."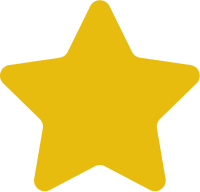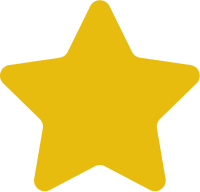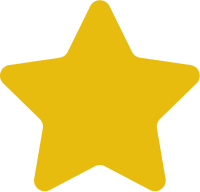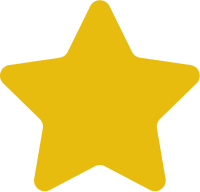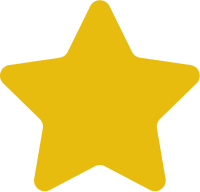 Kate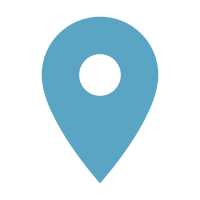 "Assunta was great at finding the right locations in Bari that would be the perfect backdrop for our family. She took more photos than we expected which was great."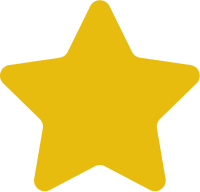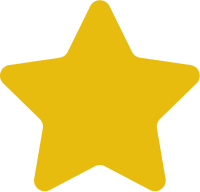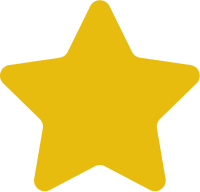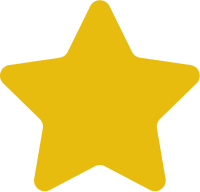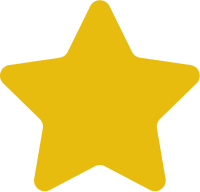 Melissa