Sorrento Photo Spots
Sitting on a cliffside in the Sorrentine Peninsula overlooking the stunning Gulf of Naples, Sorrento stands out as a visual feast like no other southern Italy destination. There is picturesque architecture and breathtaking views at every turn—all crowned by the grandeur of Mount Vesuvius. The town is also surrounded by lovely photography spots, such as lemon groves and little sandy beaches. What about a glimpse into the best of what Sorrento has to offer? Let us be your travel guide with this blog of the top 5 places to take photos in Sorrento. 🇮🇹
We easily connect people with trusted photographers for fun photo shoots and have captured over three million memories worldwide. The magic of Flytographer is both the experience and the photos. Explore the city with a fun, talented photographer and get wall-worthy photos to relive your trip, forever. Today, we asked our local photographers to share all the best places to take photos in Sorrento. 📸
TLDR
1. Sorrento Village
Sorrento Village is brimming with beautiful architecture and stunning views, all creating that quintessential Italian allure. Piazza Tasso is a gem of a square surrounded by pastel-coloured buildings; it's the perfect spot to unwind at a charming restaurant, sipping on refreshing limoncellos as you people-watch and enjoy scenery straight out of La Dolce Vita. A stone's throw away is the pedestrian-friendly Corso Italia, a shopping haven with more charming restaurants, cafes, and historical landmarks. Don't forget to visit the Duomo di Sorrento. Take a sneak peek into its rich interior and some pics of its stunning facade. ⛪
Perhaps one of the best places to take photos in Sorrento and soak in the inspiring scenery of the Gulf of Naples is Villa Comunale. A bayside park boasting pristine gardens, fountains, and a terrace from which you'll get panoramic views of the Gulf of Naples, the islands of Ischia and Procida, and the majestic Mount Vesuvius. 🌋 It doesn't get much better than that… or does it? Sunsets make the visual spectacle even more impressive, with the dusk colours casting a magical glow over everything. ✨
2. Chiostro di San Francesco
Just around the corner from Villa Comunale is the Cloister of San Francesco, a serene escape from the bustling streets of Sorrento and one of the city's most beautiful places. The courtyard of this 14th-century monastery boasts a blend of architectural elements such as an Arabic portico and a network of arches supported by ornate pillars. Complementing this architectural wonder are vibrant bougainvilleas, lush pockets of greenery, and a magnificent central tree. 🌳 With a fairy-tale-like atmosphere, it's no wonder this is one of the best places to take photos in Sorrento and a popular location for weddings. 💍
Hot tip: Depending on the time of your visit, the sun creates an interplay of light and shadows among the columns and arches—a natural spectacle that's great for pictures. ☀️
3. Marina Grande
Downhill from Sorrento Village, the quaint Marina Grande radiates rustic yet elegant charm and allows you to immerse yourself in a part of the city that has preserved the typical laid-back atmosphere of a southern Italy fishing village. Take a leisurely stroll and admire the scenery of fishing boats anchored in the harbour, local fishers mending their nets, and picturesque pastel-coloured buildings lining the waterfront. 🎣 From every angle, you'll be treated to photogenic backgrounds, which is why Marina Grande is one of Sorrento's best photo spots. If you're feeling peckish, there are family-owned restaurants dotting the area that serve mouth-watering Mediterranean cuisine. A wonderful seafood antipasto while enjoying the beautiful sea views? Count us in! 🍝 🦐
4. Marina Piccola
Marina Piccola serves as Sorrento's primary port and the ideal starting point for ferries to Capri, Ischia, Naples, and the charming locations along the stunning Amalfi Coast, such as Positano, Ravello, and Atrani. ⛴️ It's also where you can embark on a boat tour to discover the beauty of the Sorrento Coast from the water. Still, there is also plenty of beauty in Marina Piccola itself. The Grand Hotel Excelsior Vittoria, for instance, sits majestically atop a cliff overlooking the Gulf of Naples, and Marina Piccola is home to a small volcanic sand beach lined with beach clubs where you can find loungers and umbrellas available for rent. ⛱️ Did we mention great photo opportunities? Marina Piccola is a fantastic location for beach photo shoots, where you'll have the quintessential Sorrentine scenery as your backdrop.
5. Spiagge Pubbliche Sorrento
Nestled between the inlets along the rugged coastline of Sorrento, you'll find truly beautiful public beaches where you can have some great fun under the sun and capture amazing photos of the postcard-worthy scenery. The Baths of Queen Giovanna, for example, boast a gorgeous natural pool of crystalline water enclosed by rocks and lush vegetation. A natural archway makes the spot even more picturesque, and above it, the ruins of a Roman villa add the ancient Italian allure we all love. 😍
Easily reached from Sorrento Village, Spiaggia della Pignatella is another superb rocky beach featuring breathtaking views. This beach is a popular spot with locals and usually offers serene vibes. If you prefer a beach day with a touch of adventure, the Bay of Ieranto is unbeatable. Hidden along Sorrento's coastline, you reach it by hiking through a path that starts in the fishing village of Nerano. Thanks to its secluded location, you'll probably have this piece of paradise all to yourself, so it's all about relaxing and enjoying the great Mediterranean vibes in peace. 😌 All f these Spiagge Pubbliche make some of the best places to take photos in Sorrento! 🌊
Capturing Memories in Sorrento
They say Sorrento was once home to sirens that used to seduce sailors crossing its waters. 😮 We don't know if that's true, but this fascinating coastal town certainly casts a spell on anyone who passes by it. ✨ While you're in southern Italy, why not take a day trip to visit Pompeii, one of Italy's must-see archaeological sites?
To make your trip to Sorrento even better, connect with our local photographers and let them capture you having the best time in this Italian treasure. 💙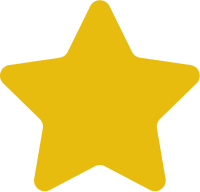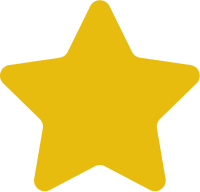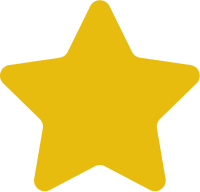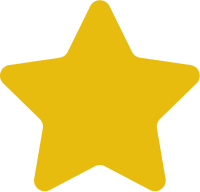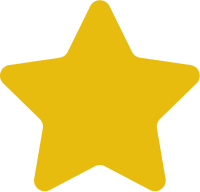 25,000+ 5 Star reviews from across the globe!
"Claudio did an amazing job. He was very friendly and relaxed which made for a great photo shoot experience. He had great local recommendations for food, drink and hikes which further improved our experience with the shoot and trip as a whole! Can't recommend Claudio enough!"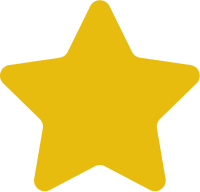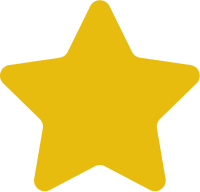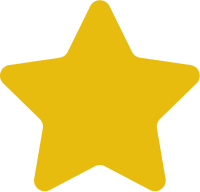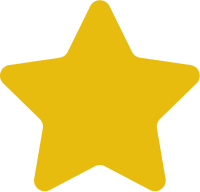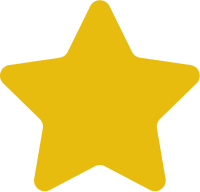 Laura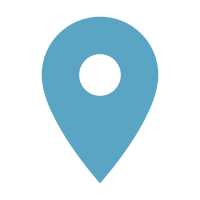 Sorrento Village
"Pierpaolo was absolutely exceptional! He listened to everything we needed and kept my secret private. He was able to act as a tourist and go with the lines that I had given. He was a great actor then turned into a FANTASTIC photographer. He shot everything flawlessly. He was so calm and easy to chat with. I got the pictures back very early. He was 15/10 ! THANK YOU SOOOOO MUCH! You were incredible!!!!"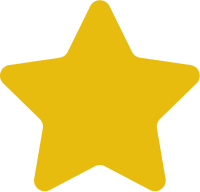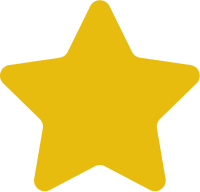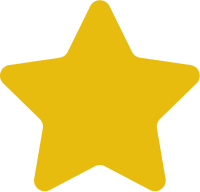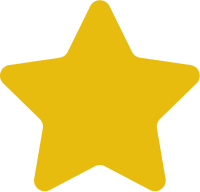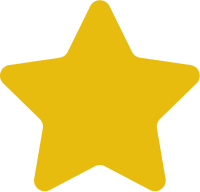 Anthony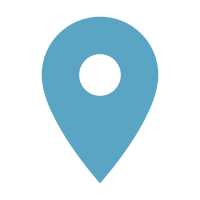 Sorrento Village
"We had an amazing shoot and Pasquale and Peppe were wonderful. They captured one of the most important moments in our life perfectly and we will cherish these photos forever."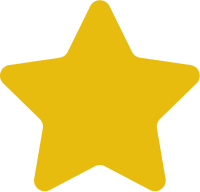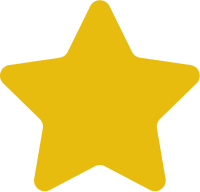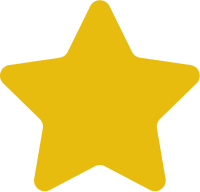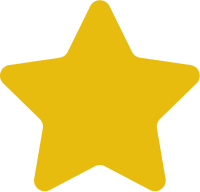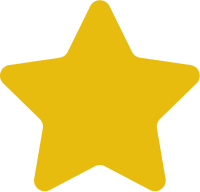 Alexander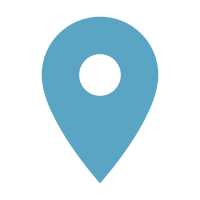 Sorrento Village