Photo Spots Capri
Bathing in the Bay of Naples and defined as the "epitome of Mediterranean glamour" by Italian actress Sophia Loren, the island of Capri has been a magnet for illustrious personalities since Roman times when Emperor Tiberius founded his Villa Jovis. It's easy to understand why this picture-perfect island with remarkable rock formations and blue waters captivates the most diverse audiences. Capri is an authentic paradise and a great alternative to busier Amalfi Coast destinations like Sorrento, Ravello, and Positano. There's no better place to practise the delightful philosophy of la dolce vita, so sit back, relax, and read our travel tips for the best places to take photos in Capri. 🇮🇹
Here at Flytographer, we easily connect people with trusted photographers for fun photo shoots and have captured over three million memories worldwide. Today, we asked our local photographers in Capri to show us the best spots for pictures.
TLDR
(A little sneak peek just for you 😊)
1. Marina Piccola
Legend has it that the half-bird and half-woman creatures known as sirens seduced Ulysses on this small beach. Fantasy apart, one thing is sure: Marina Piccola beach will cast a spell on you when you visit Capri. ✨
From its shores, you'll get one of the best views of the famous Faraglioni, the iconic formation of three towering rocks that rise from the Tyrrhenian Sea. The calm and turquoise waters of Marina Piccola are perfect for swimming. Facing the sea, there are also charming cafes, restaurants, and beach clubs with even more beautiful views. Don't miss taking a pic of the Siren's Rock, an Instagram-able formation that forms a natural gate. Overall, Marina Piccola has a more laid-back vibe than Marina Grande, where most day trippers arrive. You can also stop by this exuberant little beach while on a private boat tour—a ride that offers a different perspective with more drop-dead gorgeous angles for pics. 📸
Look amazing in photos
Get 50+ insider tips on how to prepare, what to wear, and easy posing ideas for your next photo shoot!
2. Via Tragara
Via Tragara is one of Italy's most beautiful walkways dating back to Roman antiquity. Magical every step of the way, this mile-long narrow path above Capri's coastline is an Instagram haven filled with dazzling sights. A tall stonewall covered in bougainvillea stands on one side, and on the other, you get a sneak peek at dreamlike villas with pristine gardens and the blue sea beyond. A noteworthy spot is Punta Tragara, a hotel designed by Le Corbusier for you to "heal your body and your soul," as said by the architect himself. The hotel's cocktail bar is a perfect spot to end the day admiring the contours of the Amalfi Coast afar and an unforgettable sunset. 🌅
When you reach the end of Via Tragara, an easy hike leads you to another Capri icon: the Arco Naturale (the Natural Arch). This magnificent and unique rock formation sits on the island's edge and is one of the best spots to take pictures in Capri, perfectly framing the ocean. The walk to the Natural Arch provides an excellent opportunity to escape the bustling old town, admire the rugged cliffs, and immerse yourself in the island's natural beauty.
3. Capri Town
From Marina Grande, Capri's main harbour, you can take a funicular to the medieval Old Town of Capri that lies majestically above the sea with terraced views. 🚡 There, Piazza Umberto I, also known as Piazzetta, will probably be your first stop. The square has been a meeting point for centuries, and it's a great spot to relax while enjoying an aperitivo accompanied by a delicious Aperol spritz. At the top of Piazzetta's stairs sits the lovely Santo Stefano Church, a baroque building with a whitewashed facade that makes an excellent place to take photos in Capri.
Wander along the old town's charming streets and narrow lanes and find more gorgeous buildings housing cafes, restaurants, and boutiques. If you're thinking of getting someone a souvenir from Capri, the island is famous for the stylish sandals handmade by local artisans. They captivated Jackie Kennedy in the 1960s, which must mean something, right? Speaking of style, Via Camerelle is a fashionista paradise with one of Italy's highest concentrations of luxury boutiques. 🛍️
4. Giardini di Augusto
The Gardens of Augustus are a heavenly spot located in the heart of Capri, where you can take some of the best pictures of your trip. Nestled high up on the magnificent island and easily accessible from Capri Town, these terraced gardens boast incredible views of the Mediterranean Sea and the hundreds of boats and ships on the horizon. They feature an idyllic botanical garden filled with an array of specimens of local flora, creating a true natural paradise. The interplay of the colours and shapes of the plants among the lush greenery is highly photogenic and will undoubtedly take your breath away. 😍
These tranquil gardens were initially known as the "Krupp Gardens," named after German tycoon Friedrich Alfred Krupp who built both the gardens and a nearby mansion in the early 20th century. He also constructed the scenic Via Krupp, the pedestrian pathway leading to the gardens. It's a very popular spot in town, but, unfortunately, it's currently closed due to the risk of falling rocks. ⚠️You can still admire its harping turns from above—quite a sight!
5. Monte Solaro
Soaring nearly 600 meters above sea level, the peak of Monte Solaro, the highest point on the island, is often considered the best panoramic view in all of Capri. You can hike to the summit and perhaps enjoy a scenic picnic in one of the many lookouts and belvederes you'll find on the way. Not feeling the intense workout? It's all good! You can also take a chairlift from Piazza Vittoria in Anacapri. The thirteen-minute ride is perfect for relaxing and soaking in the views of the shimmering blue waters and the rock formations below. 
Once on the top, you'll get the best views that are nothing short of spectacular. This stunning spot is undoubtedly one of the best places to take photos in Capri. You can bask in the splendour of the Bay of Naples, admire the distant Mount Vesuvio, and catch a glimpse of the Calabria mountains. The site is also home to a charming little cafe where you can freshen up with a drink and snack. From there, you'll feel like you're on top of the world. 🌍
Capturing Memories in Capri
There are plenty of fabulous things to do and places to see in Capri. If you have the chance, explore this dreamy island as much as possible. For more glamorous vibes, visit the trendy La Fontelina beach club and the fabulous Villa San Michele. The latter was built as the dream home of the Swedish physician Axel Munthe and today is open to the public as a museum. Punta Carena Lighthouse offers more stunning ocean views, and Grotta Azzurra (the Blue Grotto) ranks high in every Capri's travel guide. Inside the cave, the sunlight penetrates the water from a submerged hole and causes it to glow almost an electric blue—dazzling! 💙
To help you capture all the beauty that Capri has to offer, connect with one of our local Flytographers and let them eternalize your best moments in this Italian paradise. 😉
"Peppe, our photographer, was so wonderful! He was very kind, professional, and easy to work with. He had a very calm and pleasant energy that allowed for a positive photoshoot experience. Our photos turned out stunning! We truly enjoyed our time with him and highly recommend him to anyone who wants breathtaking photos. He is the best! So grateful for our session with him. He made our vacation even more excellent."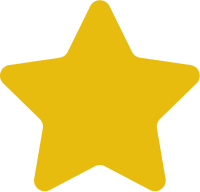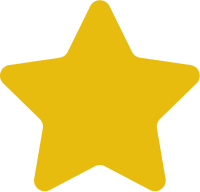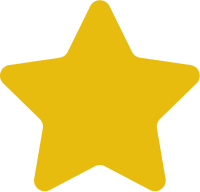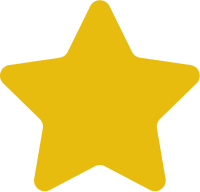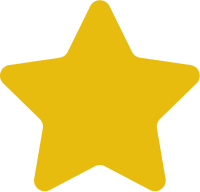 Janice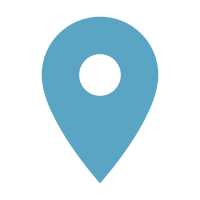 "Andrea was absolutely wonderful! He was very easy to work with. He suggested great locations for the pictures. My fiance had no idea that she was getting pictures taken until the proposal was over. He took so many pictures after the proposal and we are so thankful for the time and care he took for our special day. Would definitely recommend him to anyone!"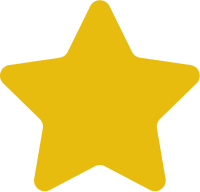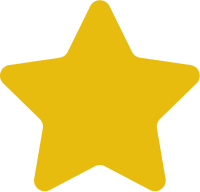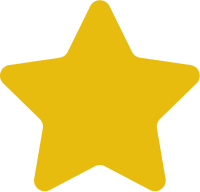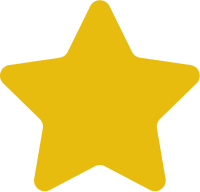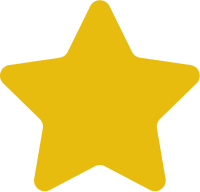 Michael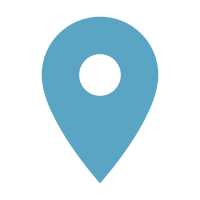 "WOW! Do not miss the opportunity for Peppe to take your photos. He made us feel comfortable and relaxed within a variety of photos. 10/10 would recommend."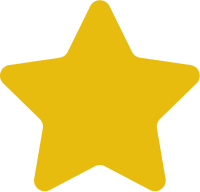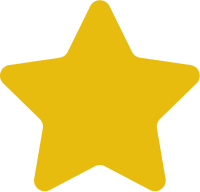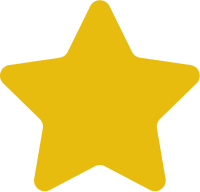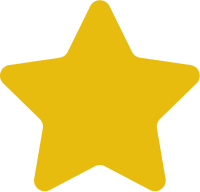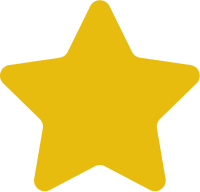 Blake