See more: couples – honeymoon – love – Milan – romantic getaways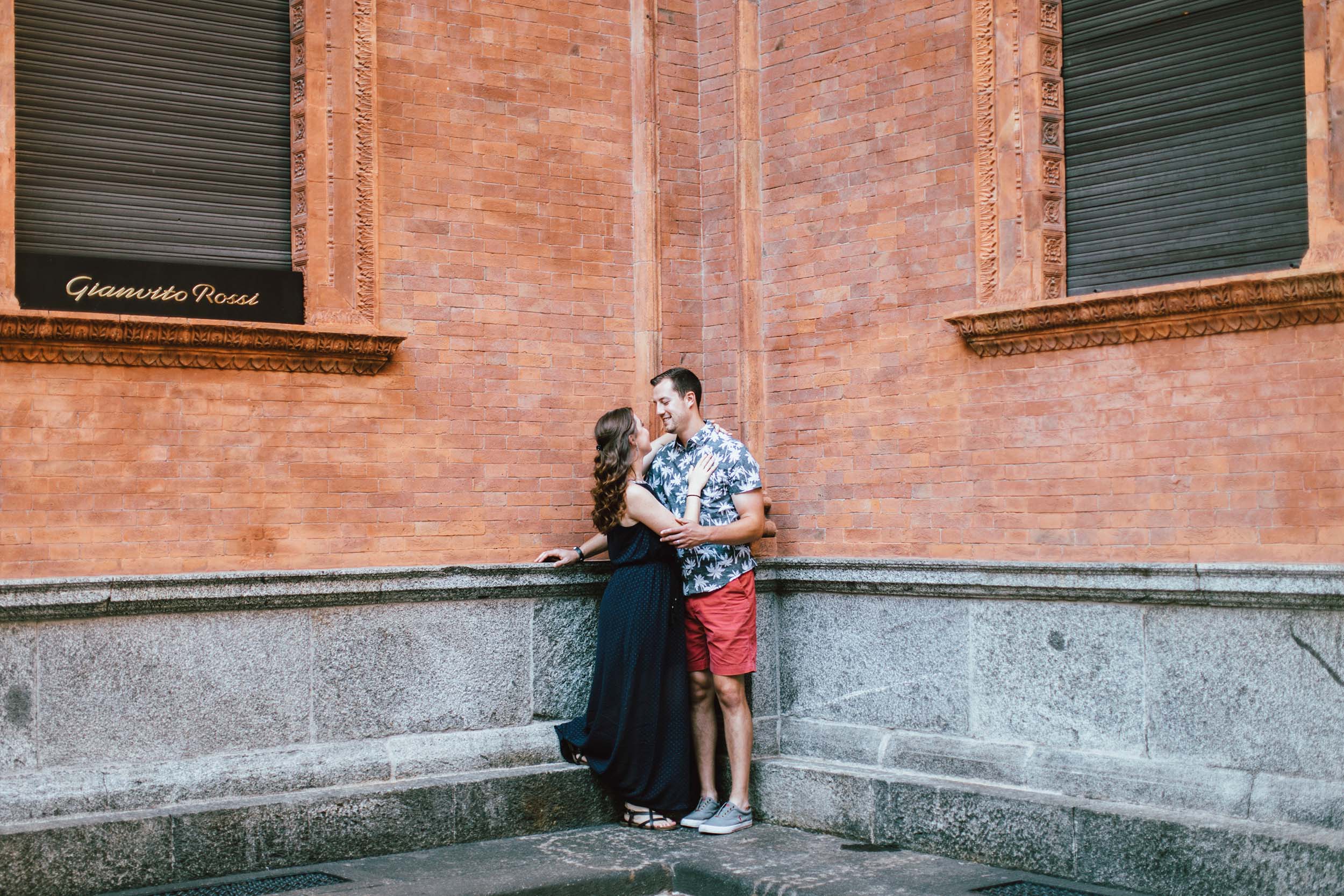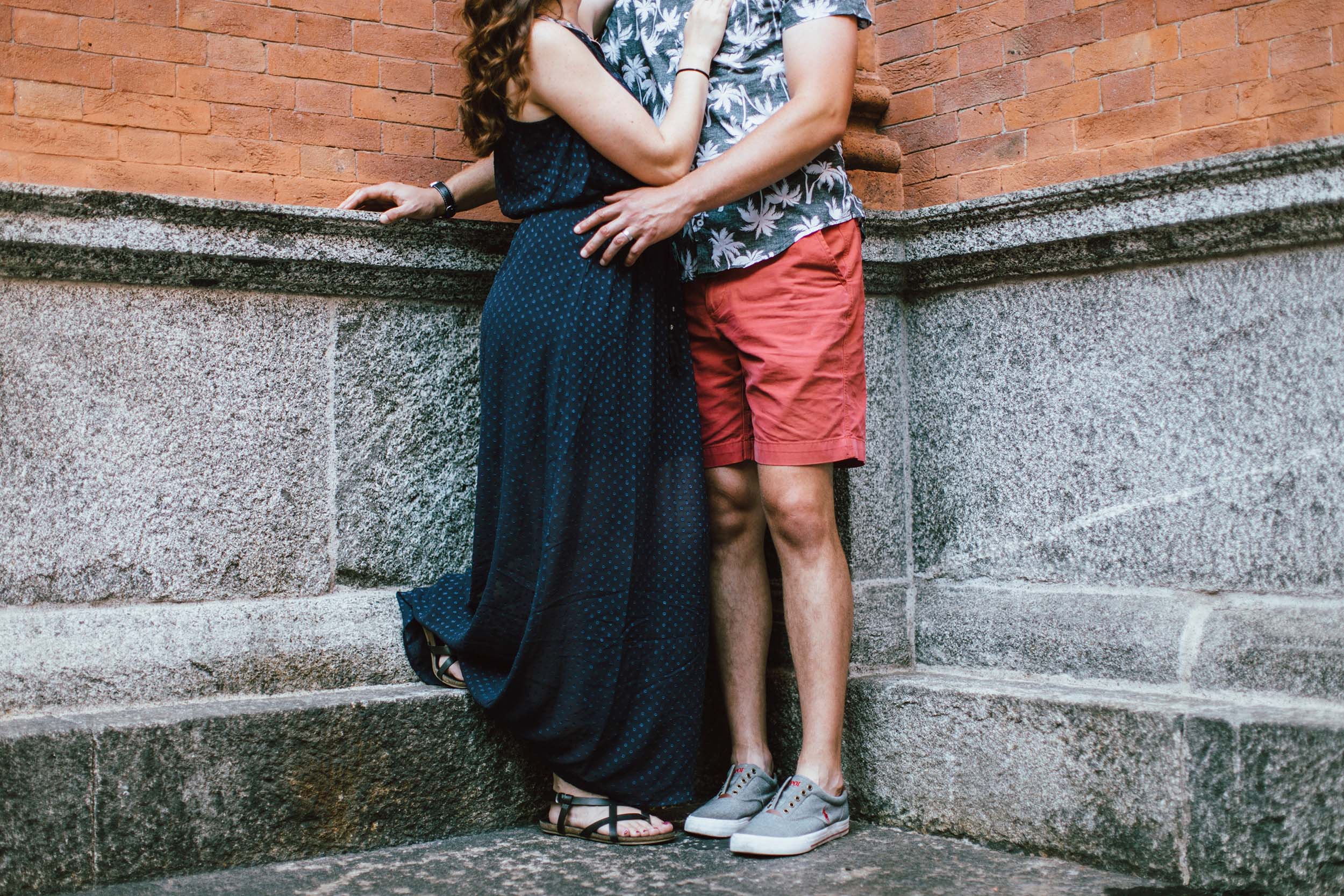 Michelle spent a semester abroad in Milan, so it only made sense that her honeymoon would include a stop in this beloved city to show her husband around her old stomping grounds. Read on for their favourite sights, experiences and cocktails in Milano.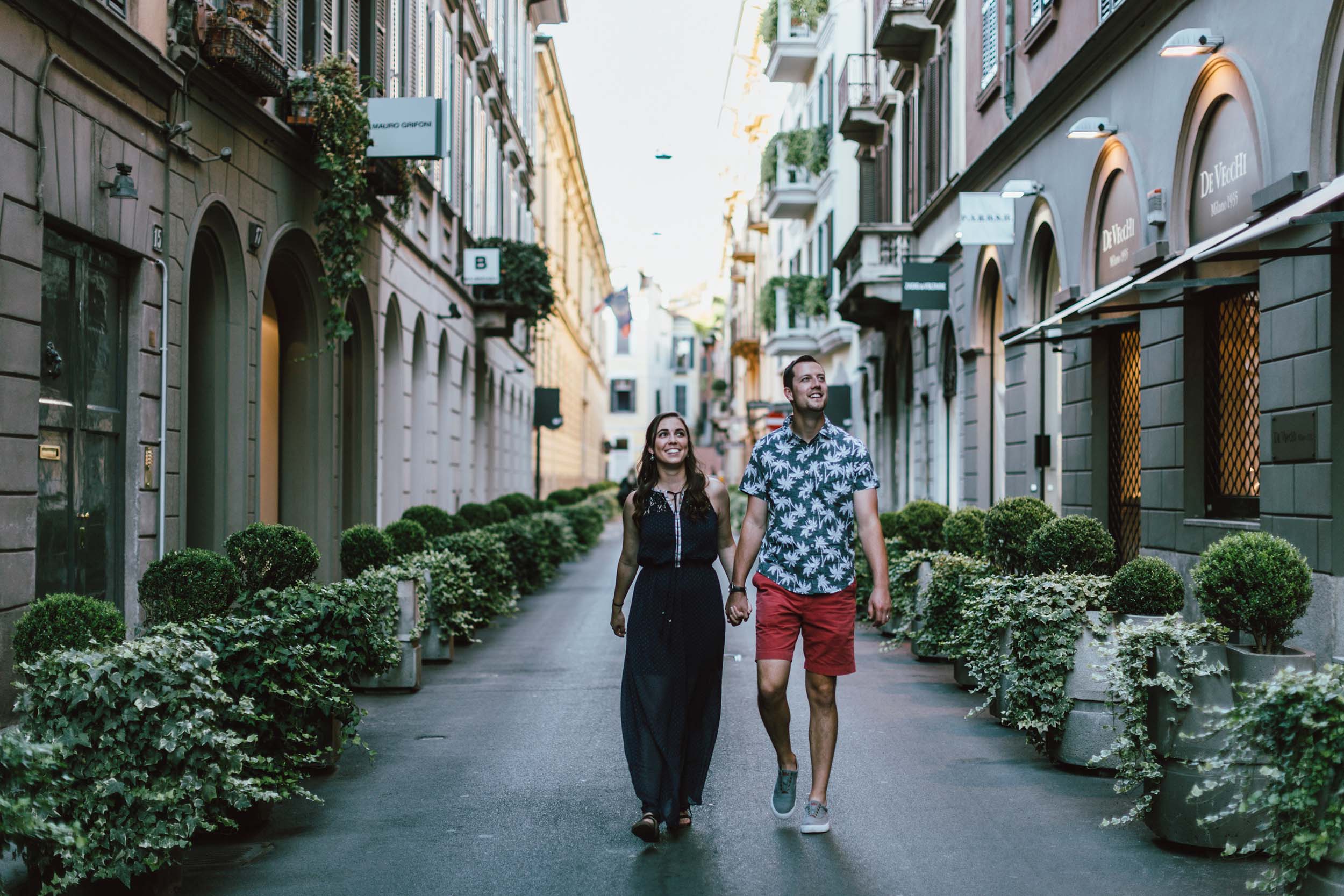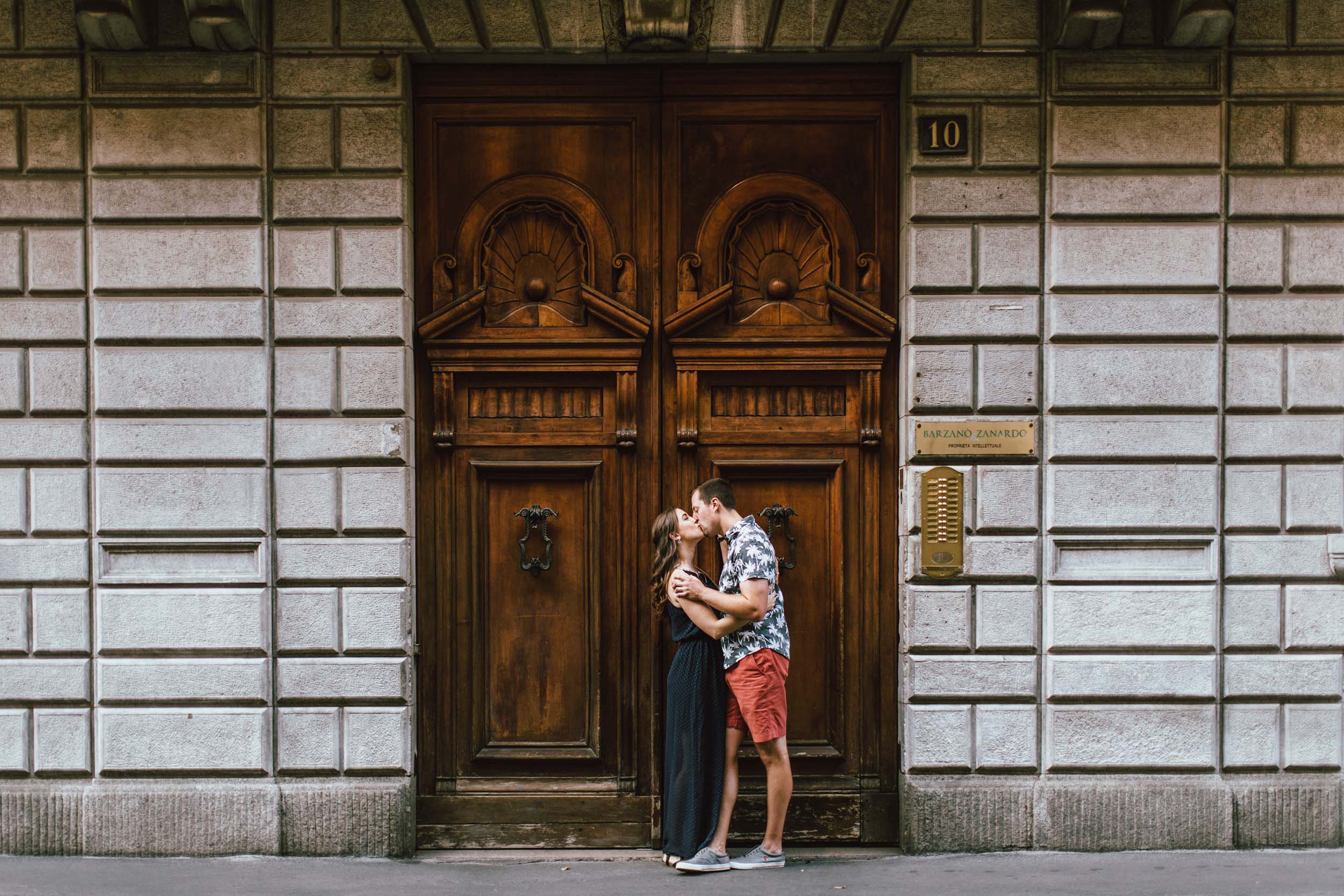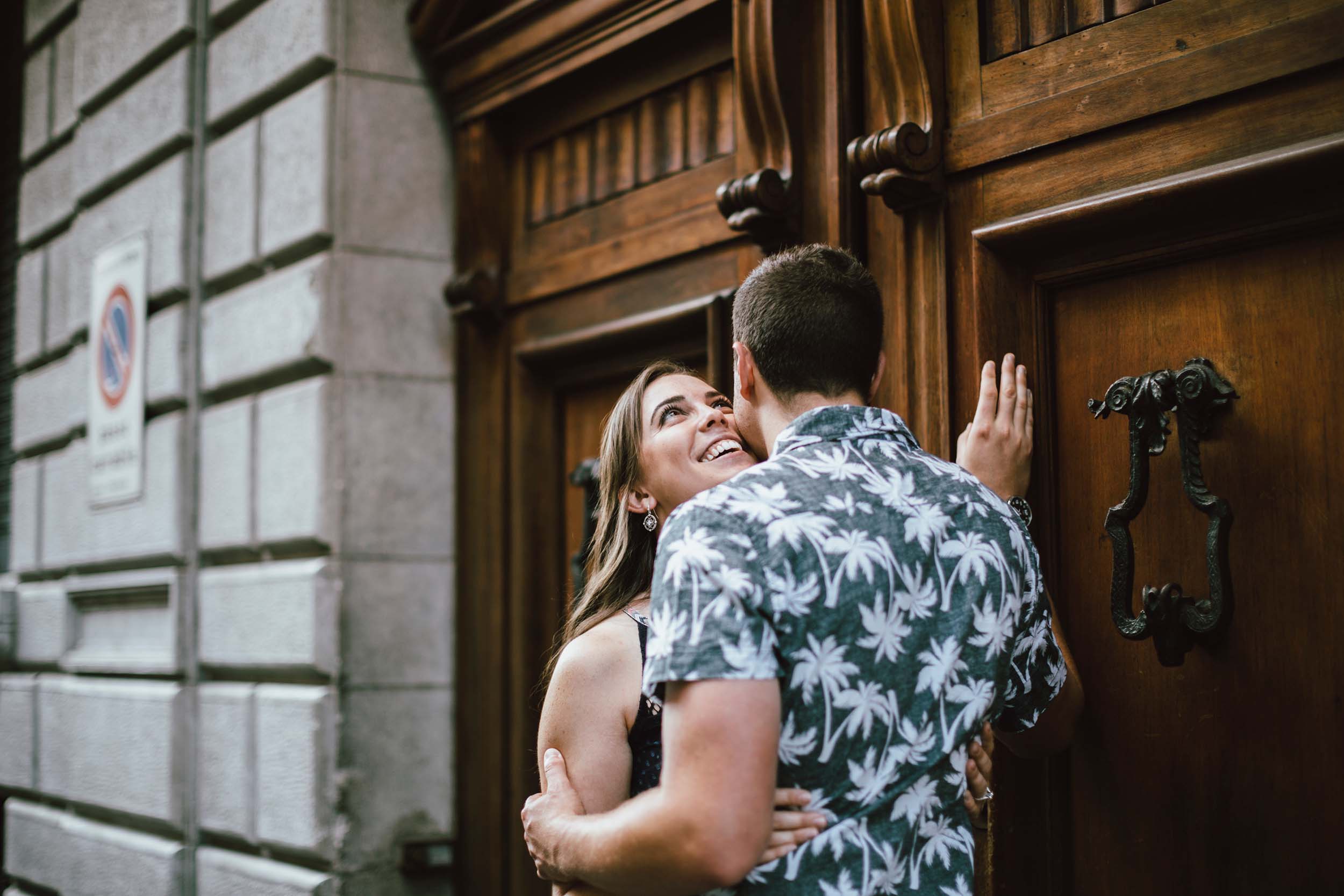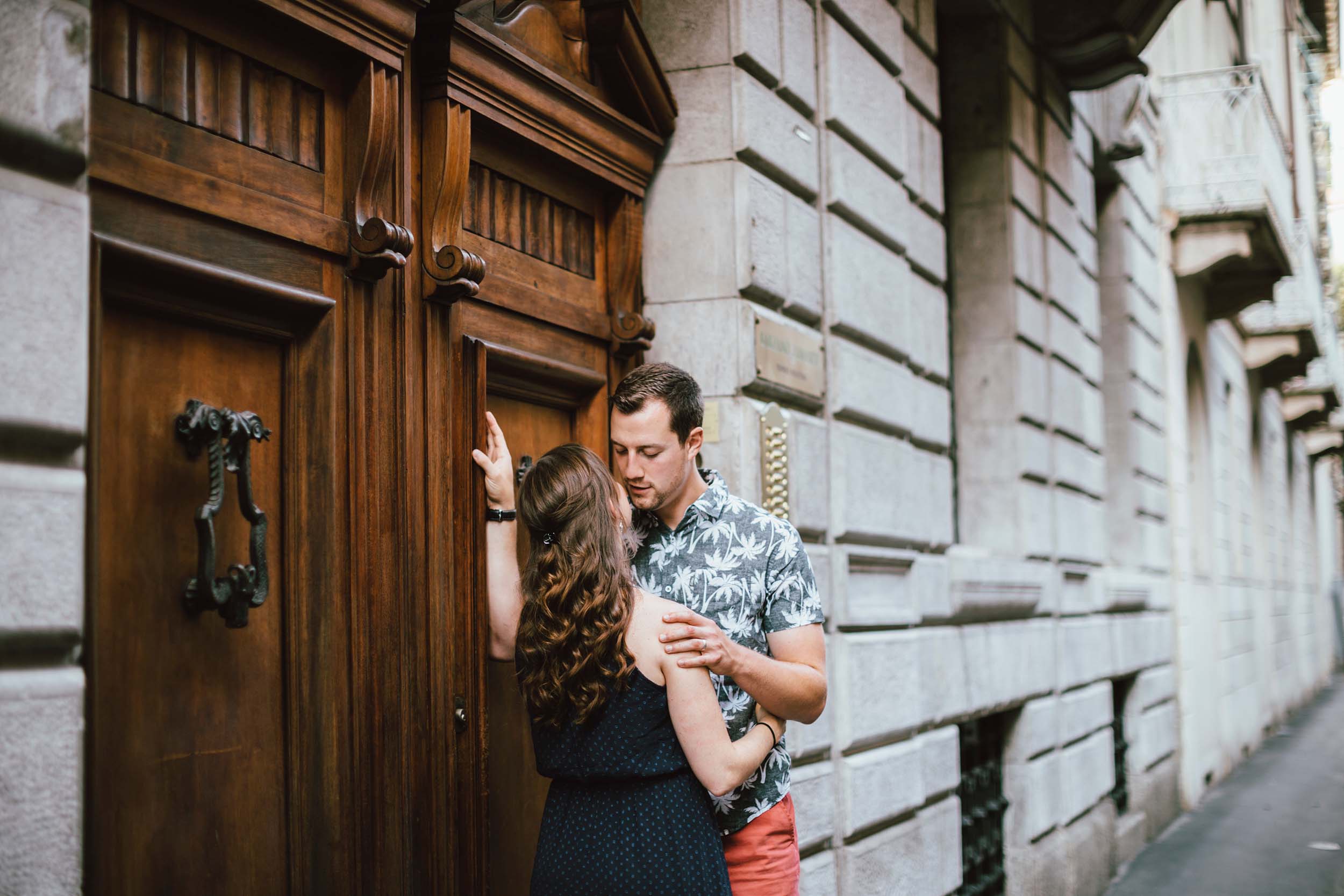 "Alan and I got married July 30th. For two weeks after our wedding, we travelled all over Europe starting in Amsterdam with stops in Munich, Lucerne, Cinque Terre and, our final destination, Milan. In 2009, I spent a college semester living and studying in Milan, so it holds a special place in my heart. While I was studying abroad, I became very close with four other American students. These girls became lifelong friends and we've made special trips every year to see each other. These are the girls who gifted Flytographer to me and my husband.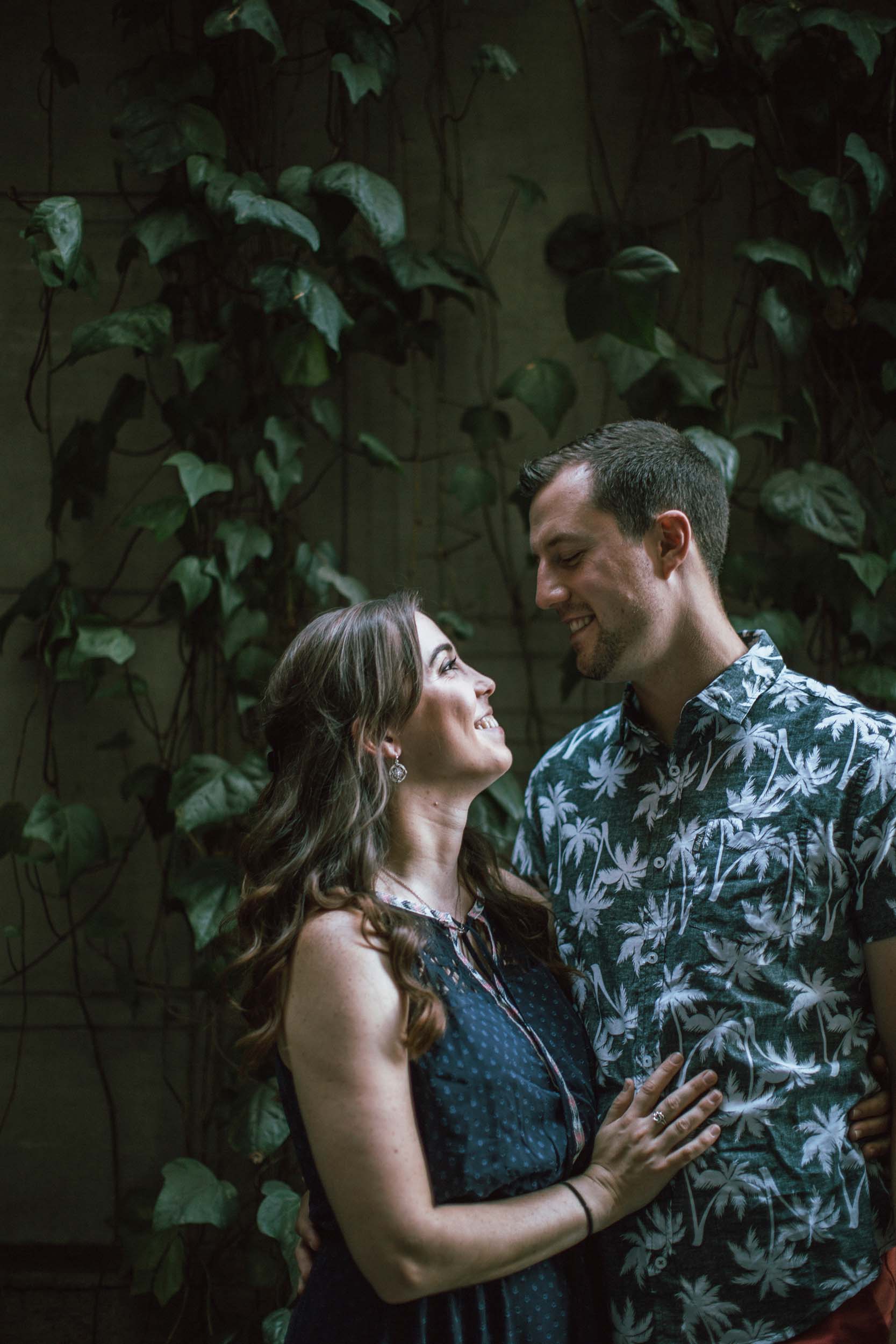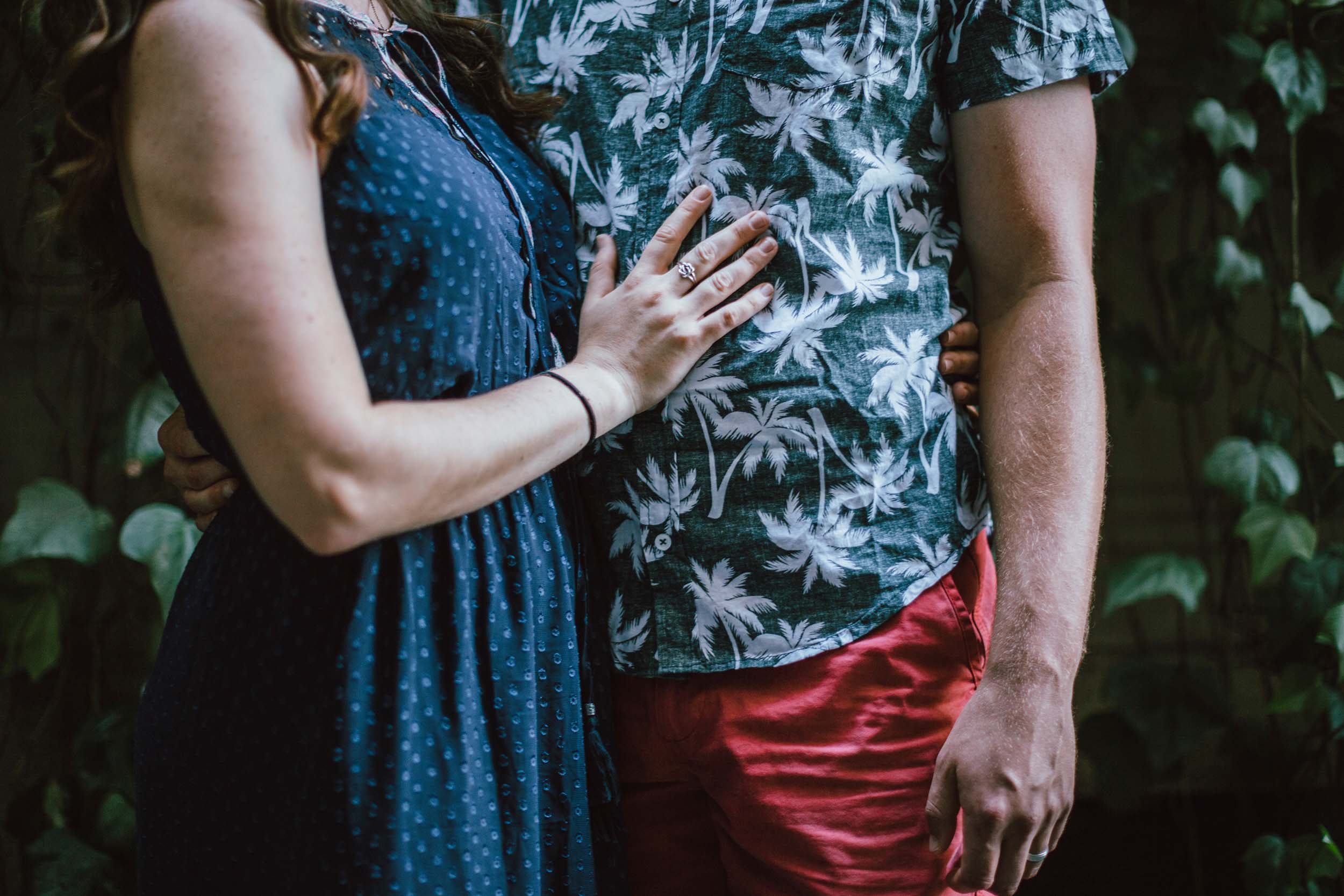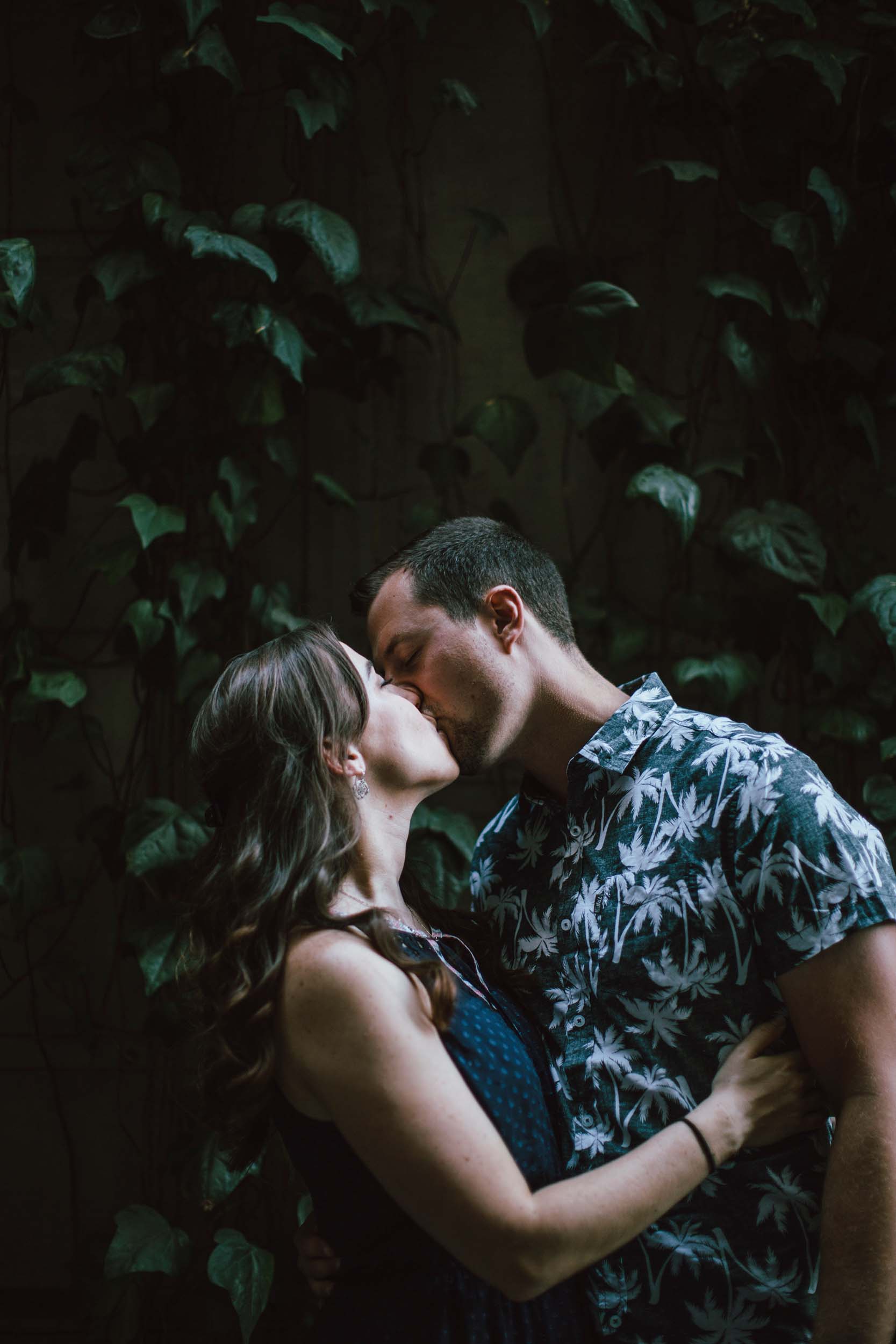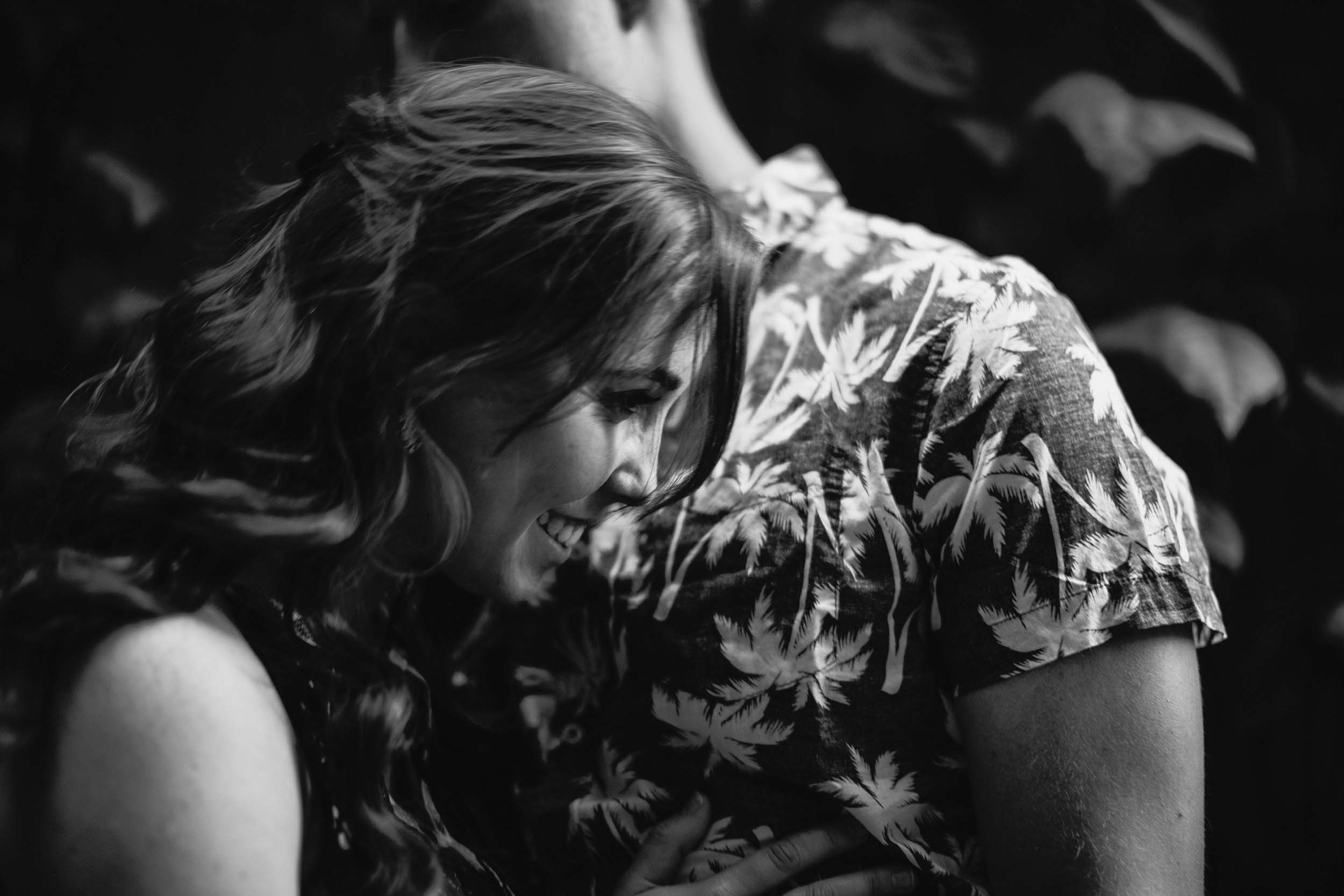 "We were only in Milan for two days. Unfortunately, many of the stores were closed for holiday while we visited, but I was still able to show Alan my old stomping grounds. Some of the best places in Milan were still bustling. We walked from our Airbnb down Via Torino and Corso di Porta Ticenese to the Navigli Grande, walked along the canal and shared a bottle of Italian red wine over dinner. Afterwards, I took him to Ristorante Pane e Vino and we enjoyed my favorite drink, Caipiroska alla Fragola, something I haven't been able to enjoy outside of Milan! We decided to take a stroll to the Duomo and walk through my favorite place, Galleria Vittorio Emanuele. These beautiful buildings are breathtaking while lit up at night!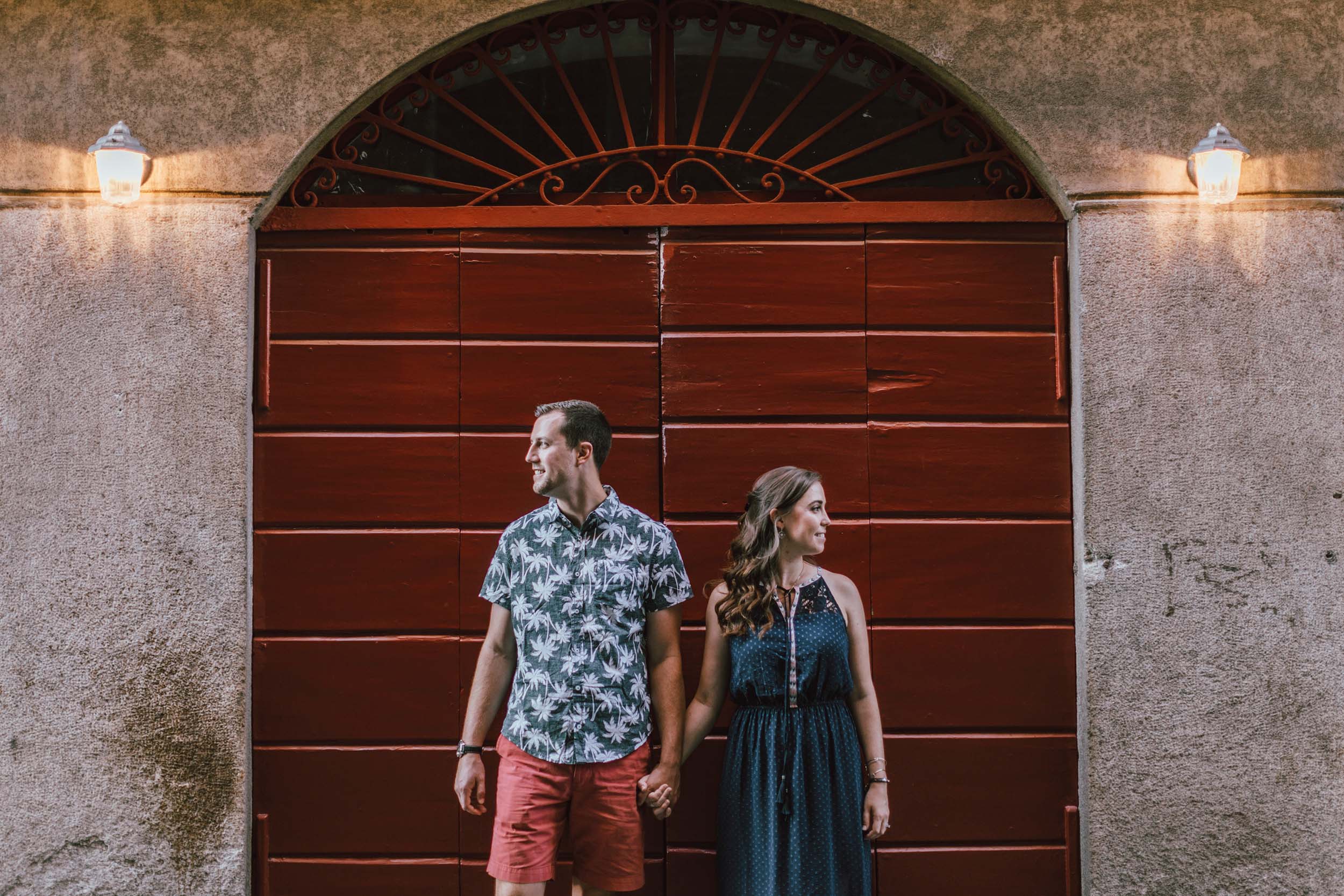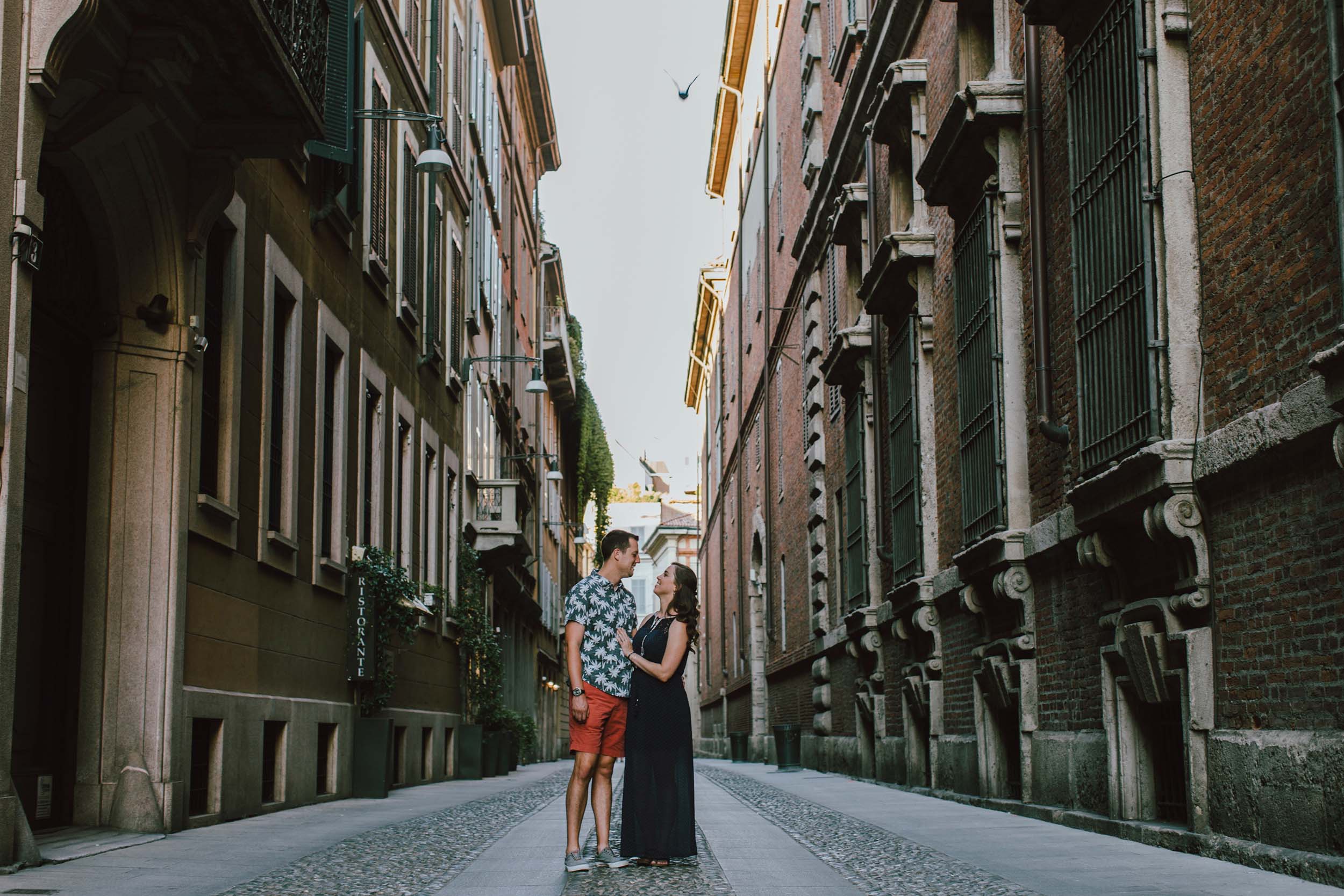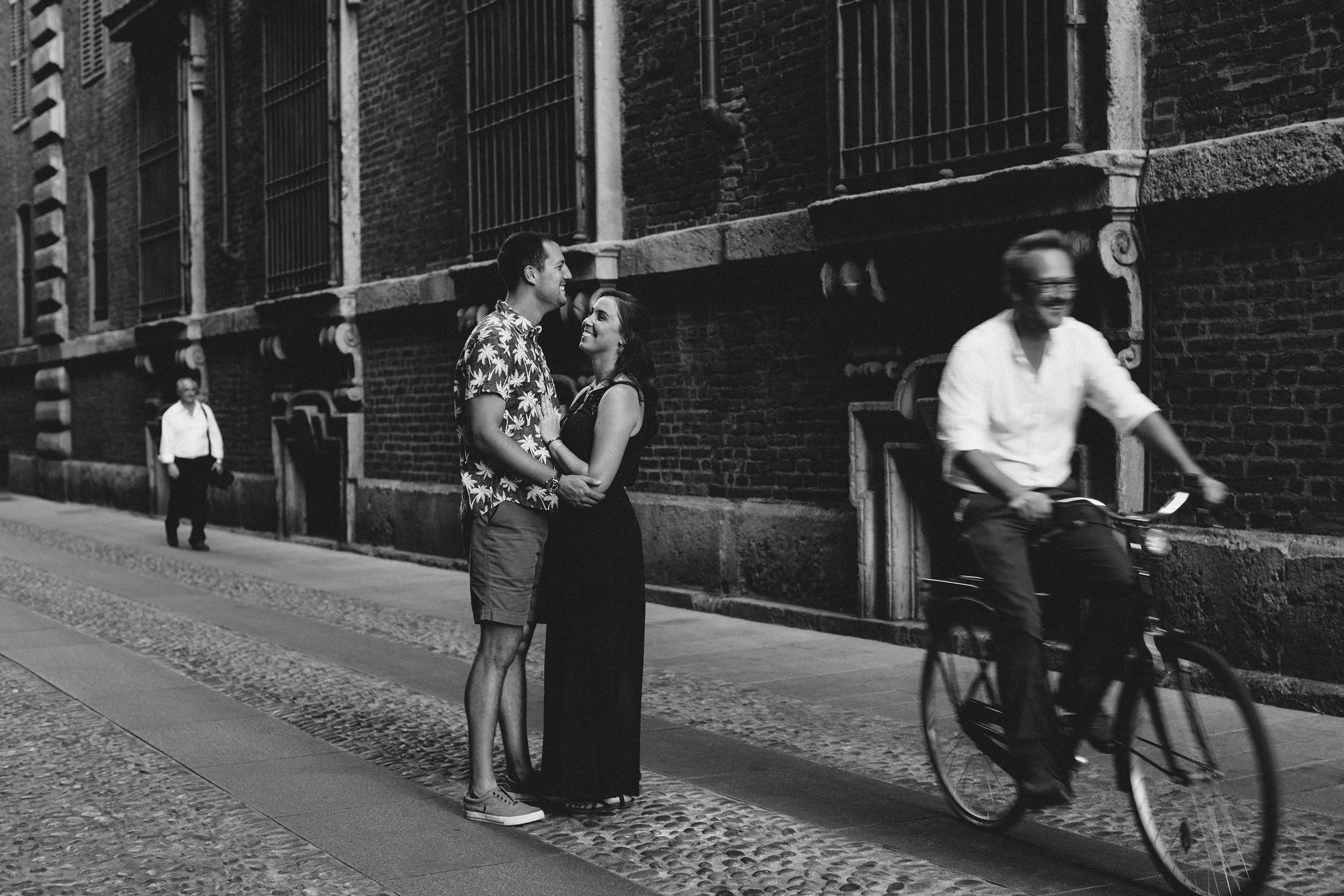 "The next day, I brought Alan to Universita Cattolica and Caffe Carducci, where I spent a good amount of my time while studying abroad. Even though it felt like a ghost town, we enjoyed the quiet streets as we walked to Castello Sforzesco.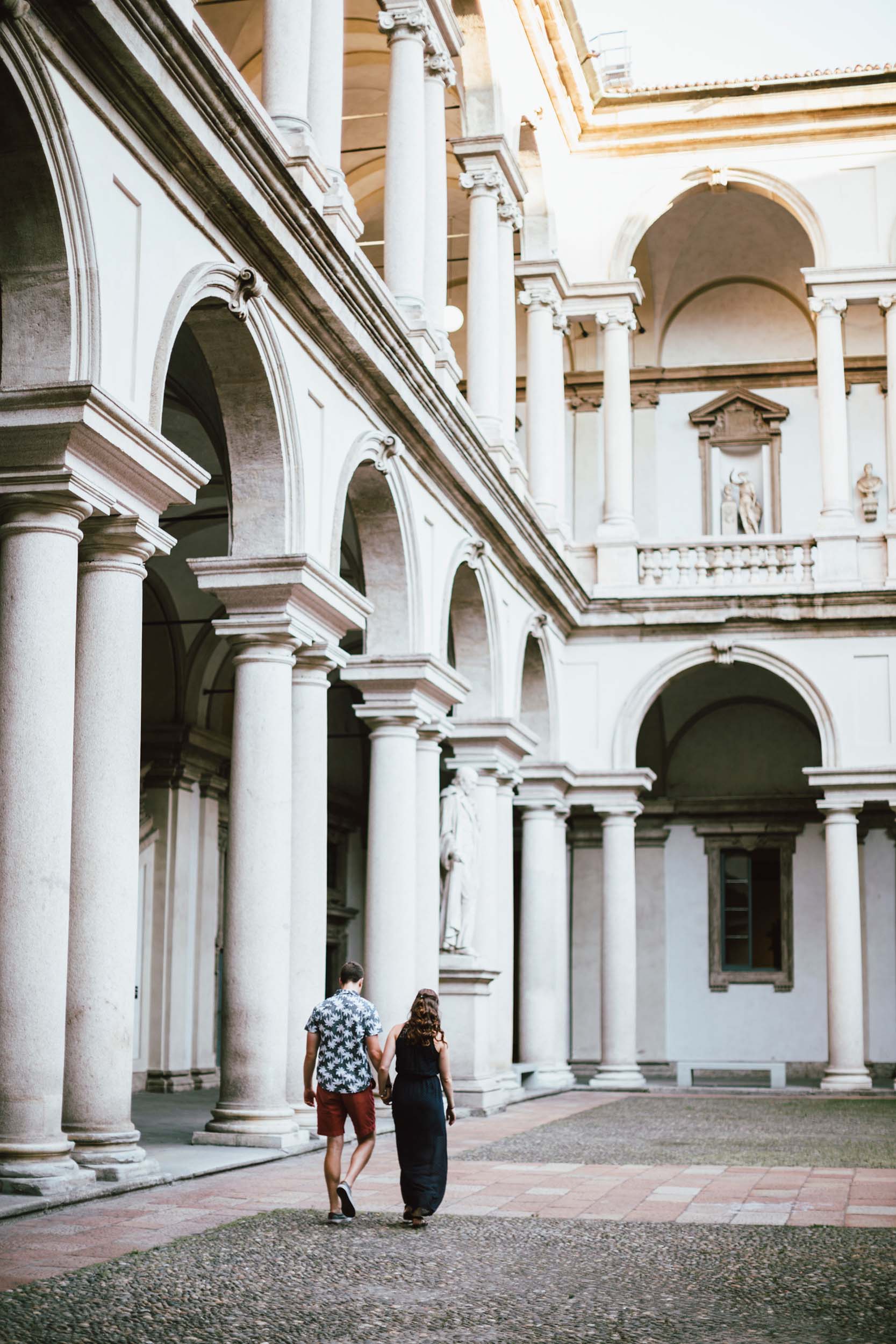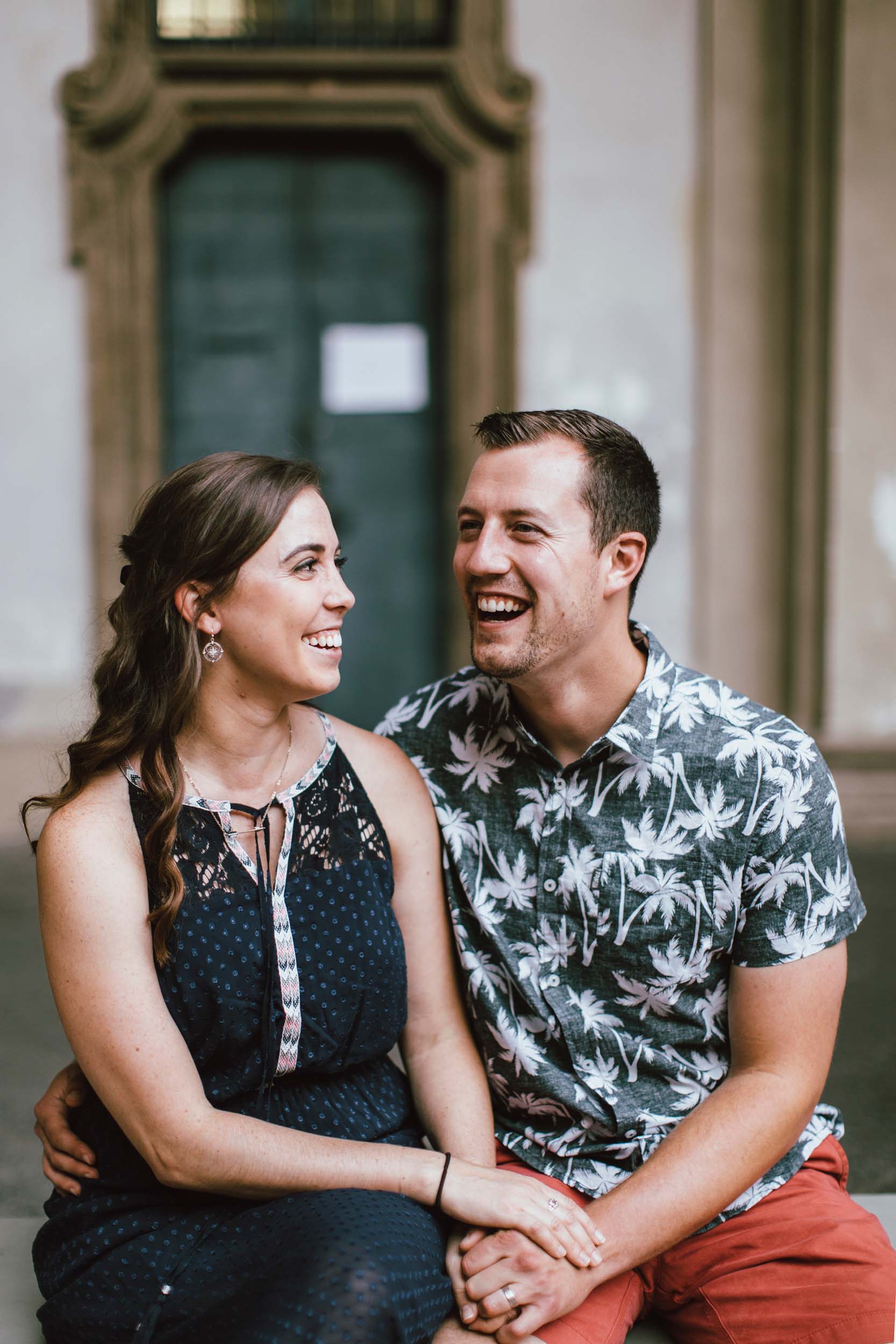 "We ended our honeymoon with our Flytographer session with Elena. We met Elena at the entrance of the Galleria. She was absolutely amazing and we connected because all three of us are teachers. She brought us through Via Monte Napoleone with stops in the way at beautiful buildings. Next, Elena brought us to the Brera district and to the Pinacoteca di Brera, which I had never been to during my time in Milan. It was stunning!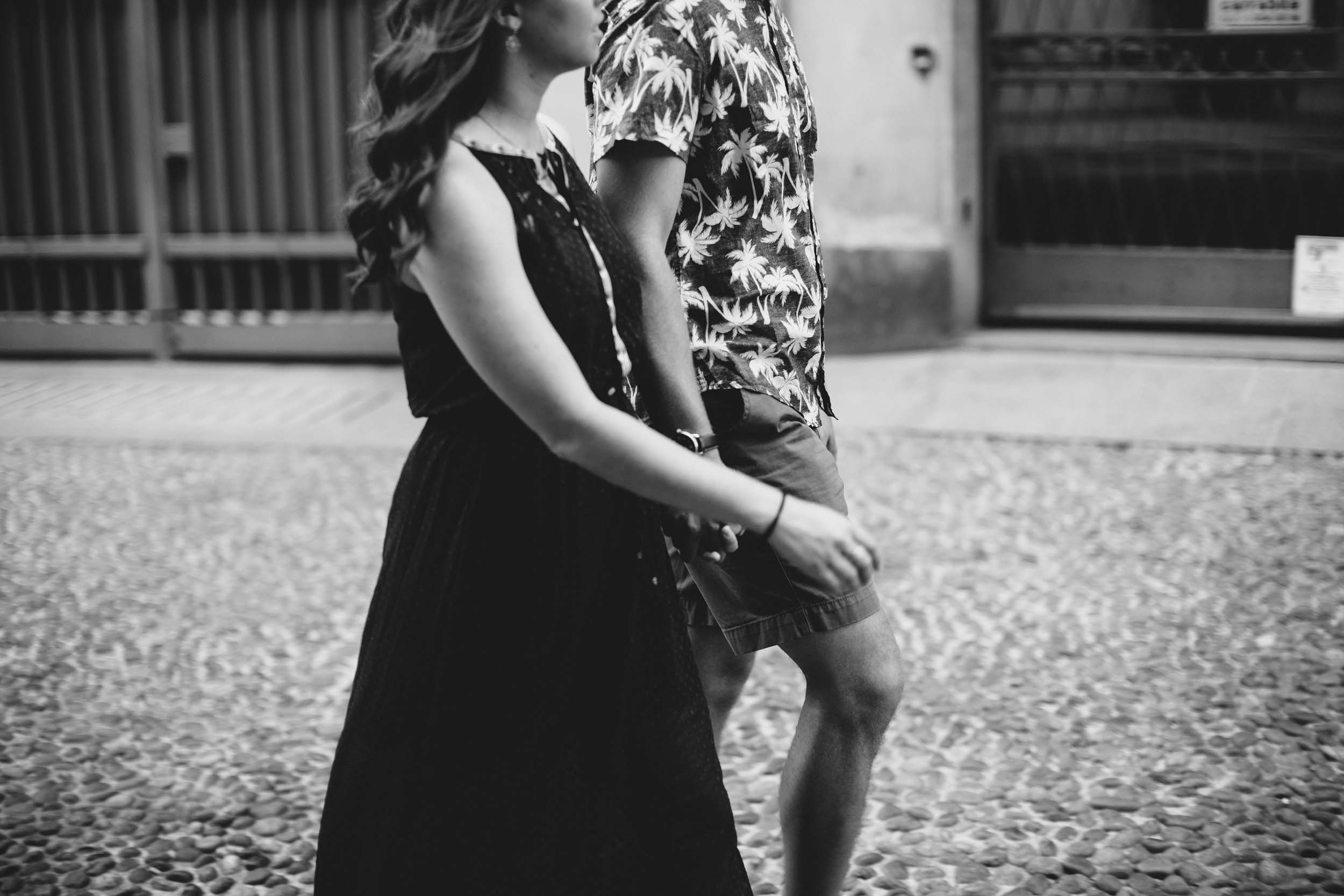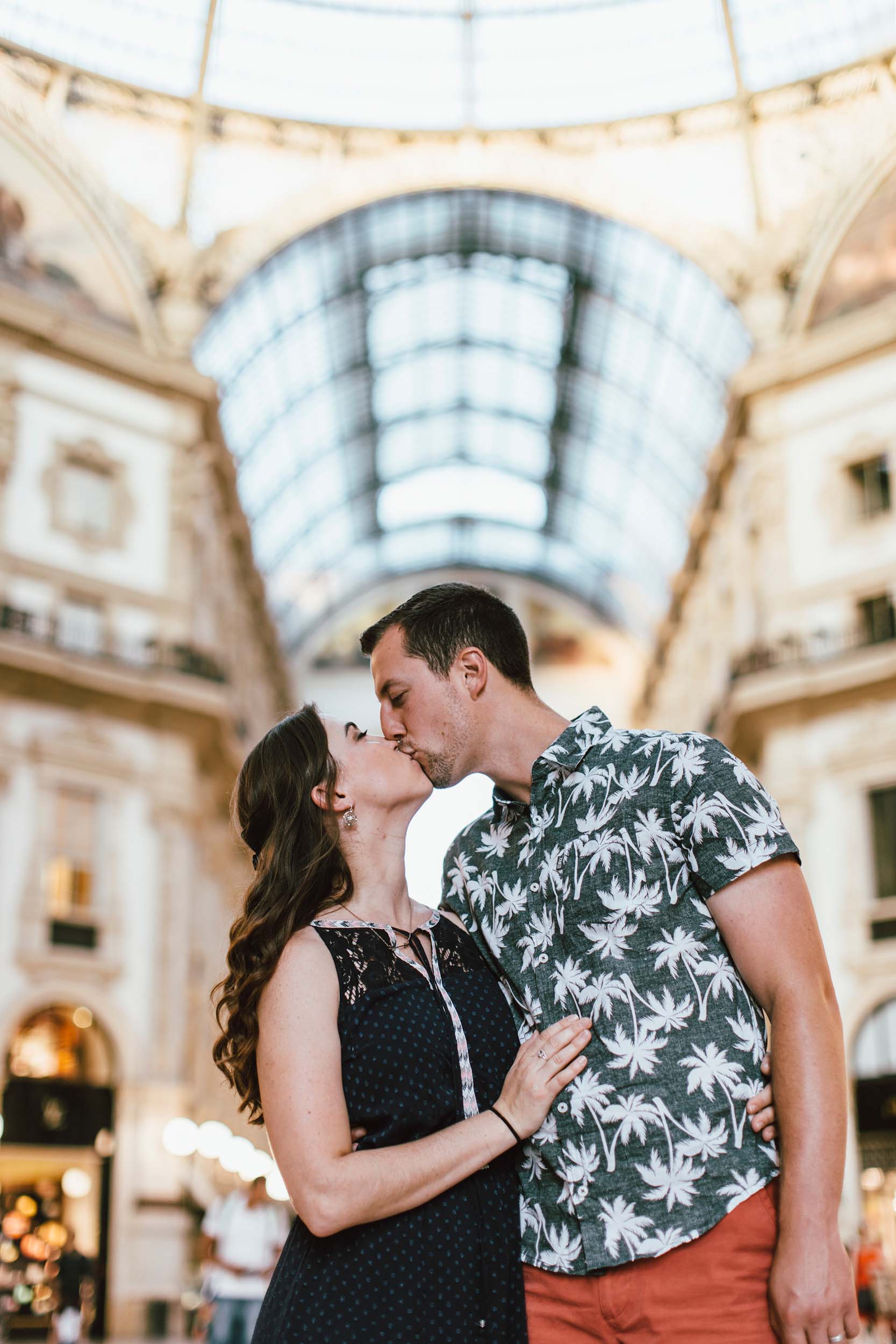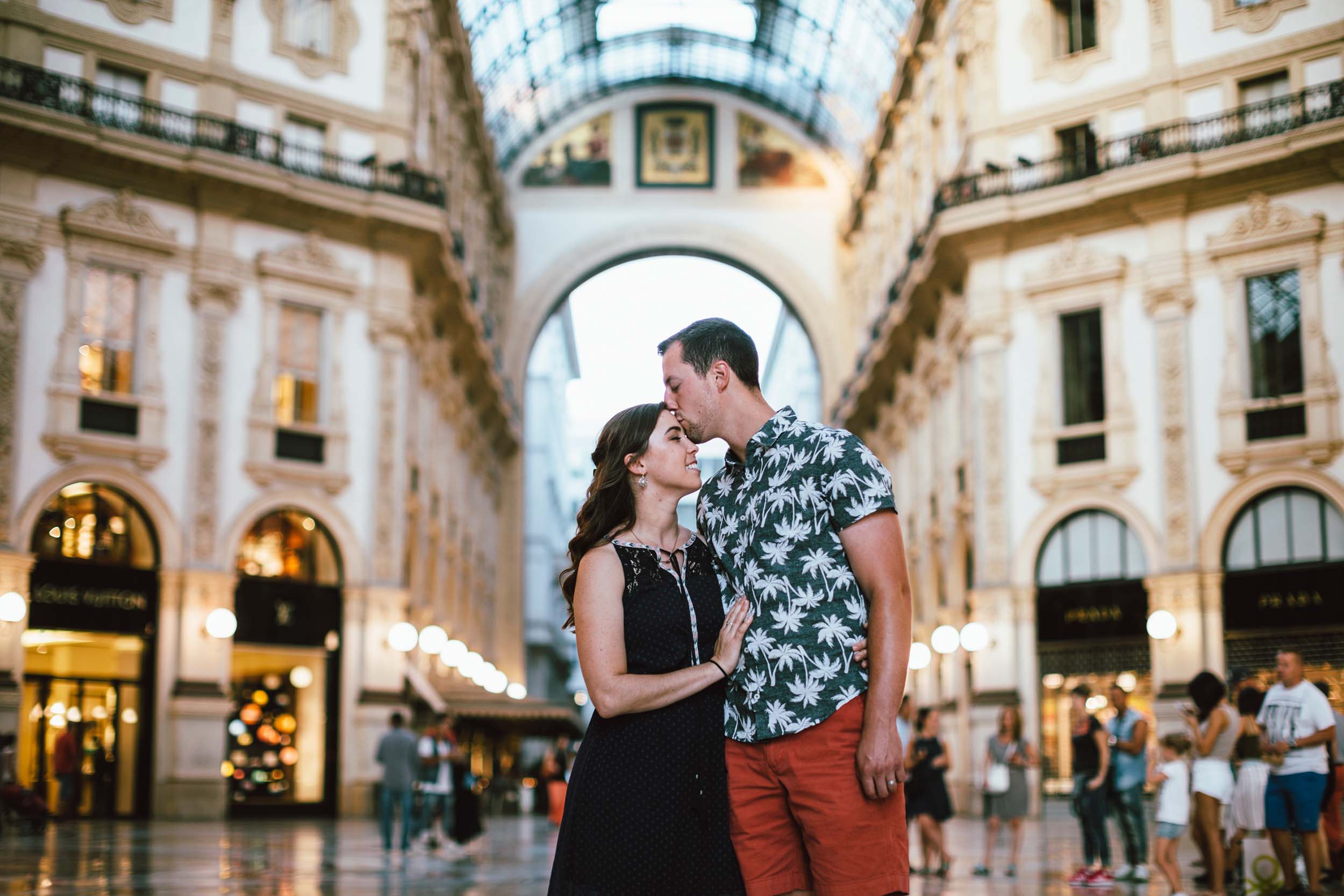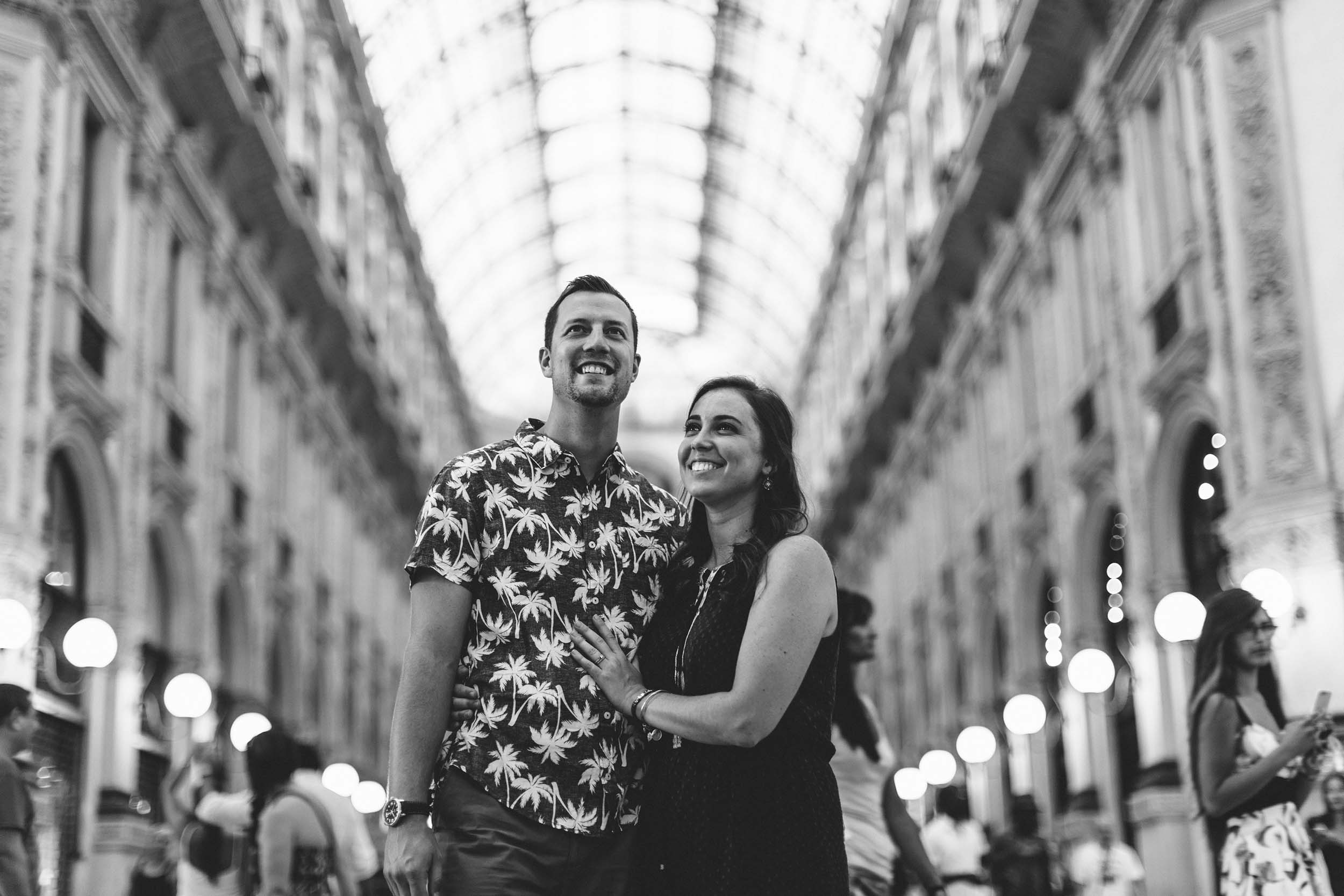 "Thank you so much to my Milan girls for giving us this wonderful gift and to Elena for these stunning photographs in my favorite city!" – Michelle