Best places to take pictures in Dubai, UAE
Dubai's combination of old and new, quaint and modern, city and desert is a must-see Middle East experience for all travel addicts. This desert oasis of palm trees and skyscrapers is home to the tallest building in the world, the Burj Khalifa, and a multitude of luxury hotels. Situated along the Persian Gulf just north of the capital, Abu Dhabi, Dubai is filled with many beautiful places to add to your sightseeing list. Our Dubai Flytographers in the United Arab Emirates have let us in on their favourite photo spots around Dubai.
3. Old Dubai
"This area is a must-see for all visitors to Dubai, I think, as it offers a more authentic picture of the traditional Dubai. The Bastakia Quarter in Bur Dubai has been declared a heritage site. Many of the restored buildings feature the typical wind towers and in addition to the mosque, there is the Centre of Cultural Understanding, some courtyard cafés and lots of narrow alleyways to roam around. The nearby Spice and Textile Souks are very popular with visitors as well. Taking an abra (local wooden taxi boat) over to the Gold Souk area or simply along the creek is a peaceful break and offers a different perspective." – Flytographer Akemi
4. Dubai CityWalk
Flytographer Akemi says that this new route in downtown Dubai is a modern self-contained shopping and dining area that is more of a community rather than the Dubai mall. "There are a lot of open spaces, fountains, street art, textured walls and colourful façades for great photos. It's supposed to be more of a European town centre and is very popular with the local residents. A great place for a fun and colourful shoot with iconic skyscrapers in the background."
5. Dubai Creek Harbour
"Another new spot is the Dubai Creek Harbour promenade, which offers one of the best skyline views of Burj Khalifa and downtown. It's not a huge place and is quite a distance away, as it is on the other side of the creek, but because of the entertainment options (music, retail, food trucks) and the stunning view, it is a very happening place." – Flytographer Akemi
Social media saw it first – this beach walk has views of the Palm Jumeirah and the iconic Atlantis 5-Star Hotel! Flytographer Akemi says, "This boardwalk near the Dubai Marina is a lovely location offering various backdrops (the ocean, cafés and restaurants, water fountains, residential high rises and hotels, cute food trucks, stylish beach cafés, etc). Very popular with locals and tourists alike."
Don't be surprised if you see a few giant yachts floating by as well!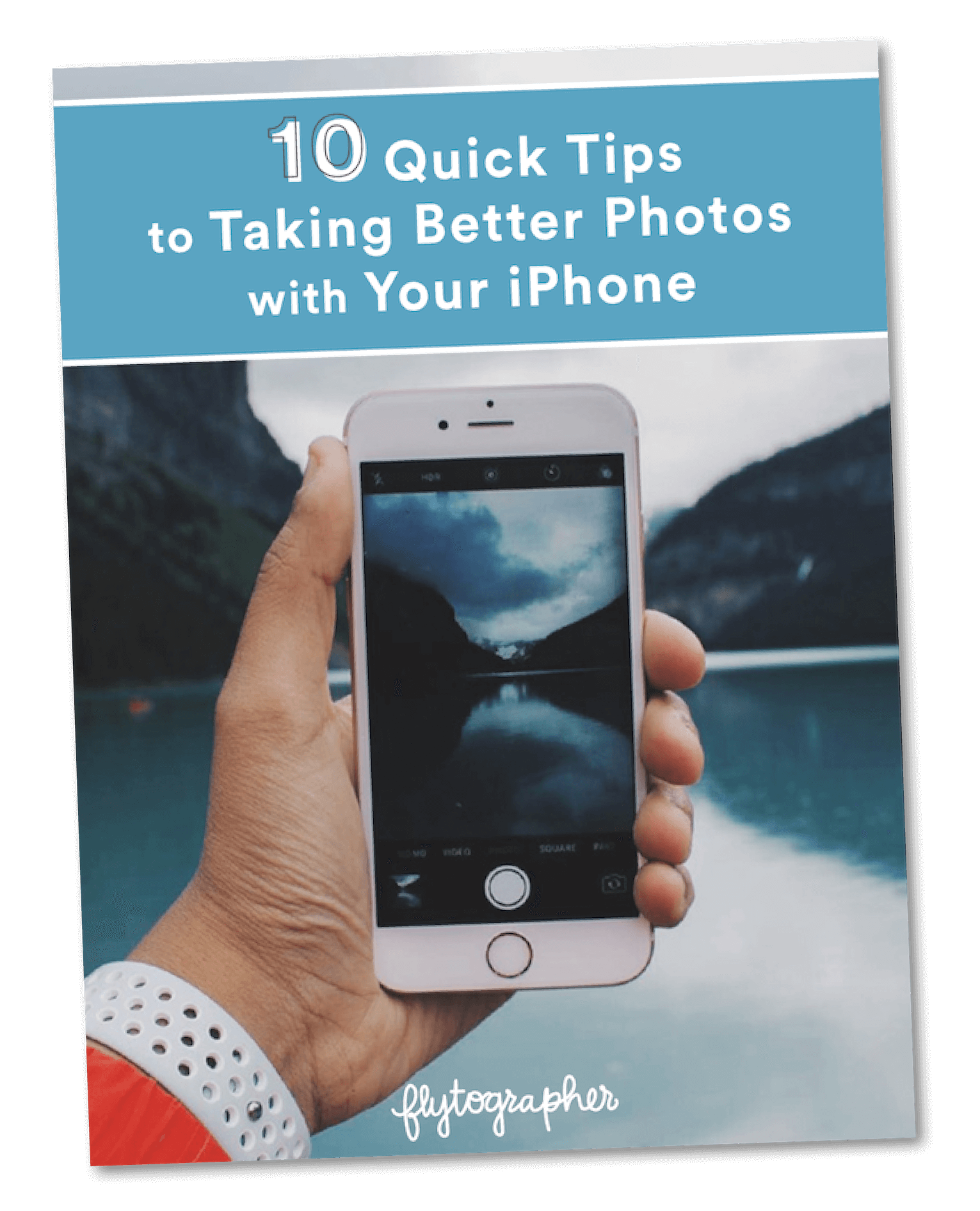 Get 10 Free iPhone Photo Tips!
We made a downloadable cheat sheet just for you with our favourite iPhone photo tips! Sign up for our mailing list and get your download instantly.
8. Kite Beach
The aptly-named Kite Beach is a popular spot for kitesurfing, but even if you're not there for sports, the beach's pristine white sand and gorgeous views of Burj Al Arab make it a popular spot. Families especially will appreciate the play areas along the beach.
9. Al Fahidi Historical District
The Al Fahidi Historical District (Bastakiya) is home to the 18th-century Al Fahidi Fort and the Dubai Museum. It's the perfect location for history buffs to walk among heritage architecture and see centuries of history uncovered by diving expeditions. Find many photography locations in this area among the winding streets.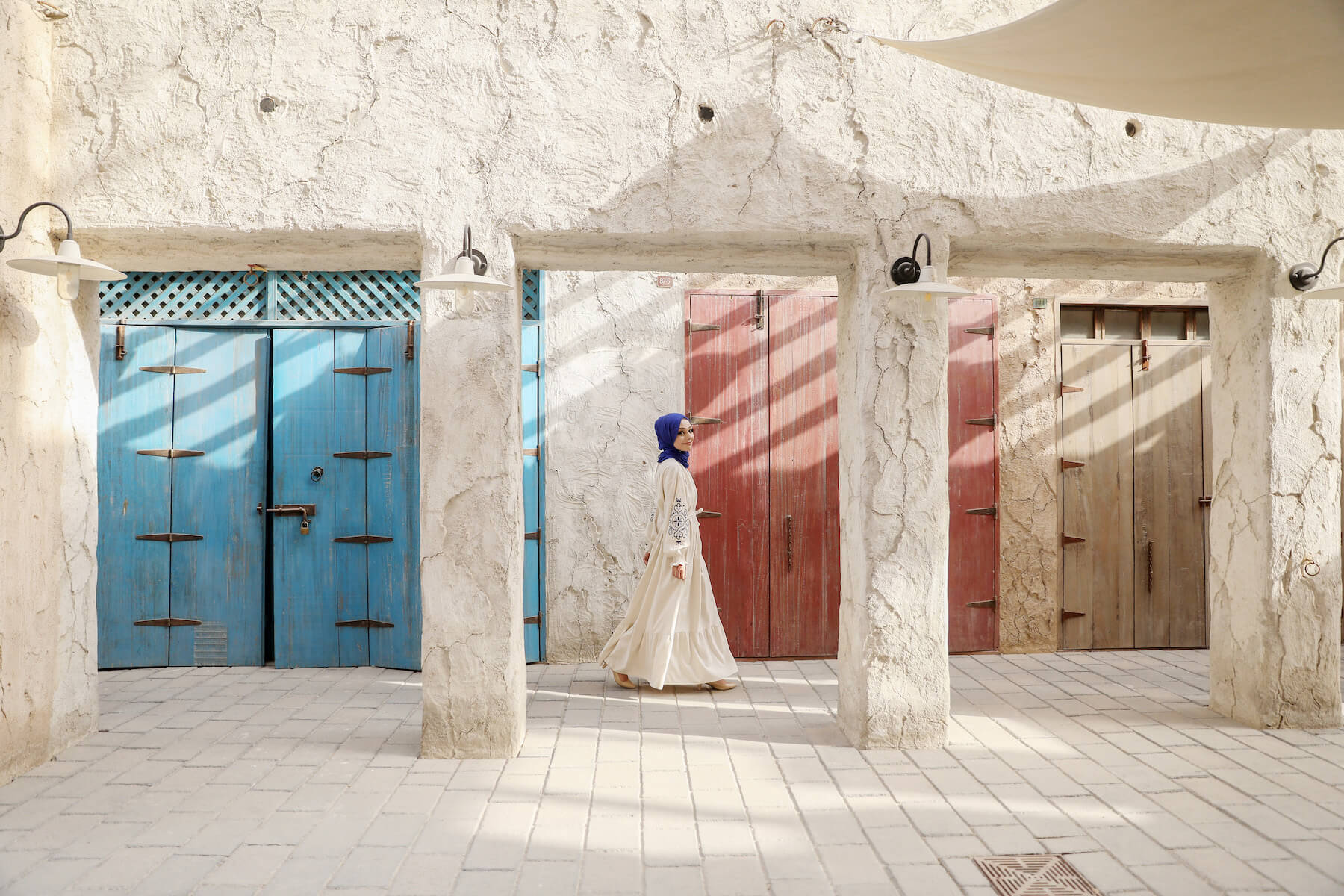 10. Dubai Desert Conservation Reserve
Dubai is known for its progressive architecture and affluent lifestyle, but a jaunt outside the city centre will bring you to a completely different landscape. The Dubai Desert Conservation Project is protected land honouring the biodiversity of the desert, and here you can safari via camel, commune with the once-endangered Arabian Oryx, or off-road into the dunes to have dinner at a Bedouin camp.
Capturing memories in Dubai
Can't decide which spot to take photos in when you visit Dubai? Don't worry – our local Dubai photographers will help you decide which photography spots are best for you. Capture your memories in Dubai with a Flytographer photoshoot!
"Working with Gabriela was better than we could have imagined. She was friendly, a strong communicator and gave us endless ideas for actions and posing. She clearly has a wealth of experience in the landscape as well as in working with couples. Her directions were super helpful for people like us who are not photographed often. She made the whole experience easy, fun and enjoyable. The pictures are stunning and exactly what we were looking for."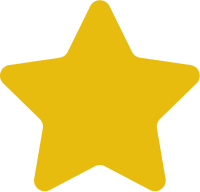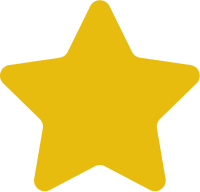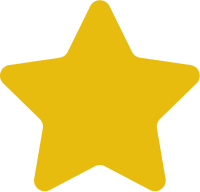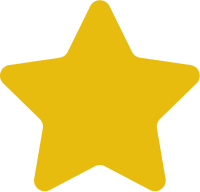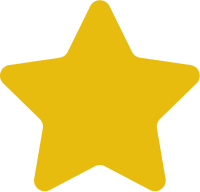 Briahna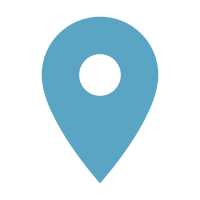 "Akemi captured the exact desert vibes we were going for in Duabi! She was very personable and friendly. She created a relaxed shooting environment that my husband and I felt very comfortable in. Our photos could not have turned out any more perfect, we are literally obsessed with them. Would 100% recommend booking her again!"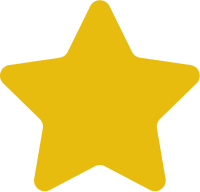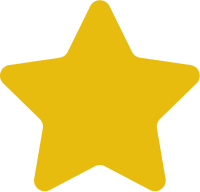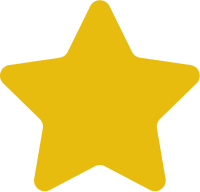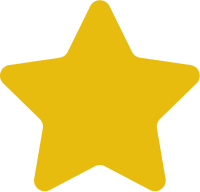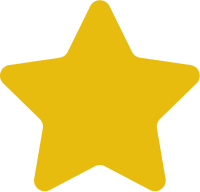 Jayne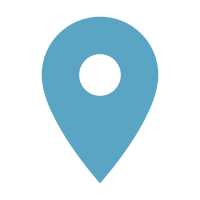 "Gabriela is the very best!!! I am no professional by a long shot but she made me look like one! Not only did she take the most beautiful pictures but she made the experience a lot of fun as we treked through the dessert! Thank you so much again!"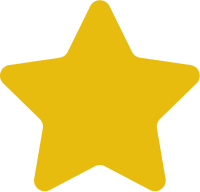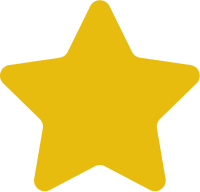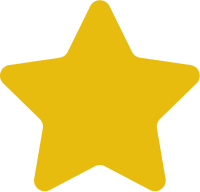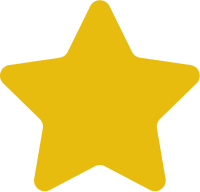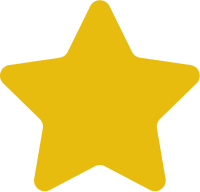 Krystal