Tiny travellers are big fans of these sprawling gardens dotted with fun and picturesque attractions. 🎠 A carousel, miniature railroad and the San Diego Zoo are just some of the activities to enjoy as a family. The Botanical Building and Lily Pond is a botanist's paradise, as well as a favourite backdrop among our local Flytographers for your photo shoot. You don't have to be able to name the variety of cycads, ferns, orchids and other tropical plants to appreciate (and smell) their beauty. 🌺
This waterfront park and beach is another La Jolla classic. Watching the colourful sunsets from the cliffs, whale-watching, exploring the tide pools at low tide and climbing through the sea cave are just a few of the reasons why this spot is a not-so-hidden gem. If you're lucky, you can even spot sea lions lounging in the Californian sunshine. ☀ With so many ways to spend an afternoon, this is one of the best spots to take photos and enjoy the views. 
7. Downtown San Diego
There's more to San Diego than just scenic beaches. As a cultural hub and vibrant mix of historic, Spanish architecture and glittering high-rises, the streets are as entertaining as they are beautiful. The historic Gaslamp Quarter is popular for the variety of art galleries, boutiques, rooftop bars and gastropubs that make it a sophisticated urban playground for adults… all just a trolley ride away 🚃  During the daytime, great spots for kids include The New Children's Museum, a fresh slice of pizza from the Little Italy district and skyline views on a harbour cruise around the bay.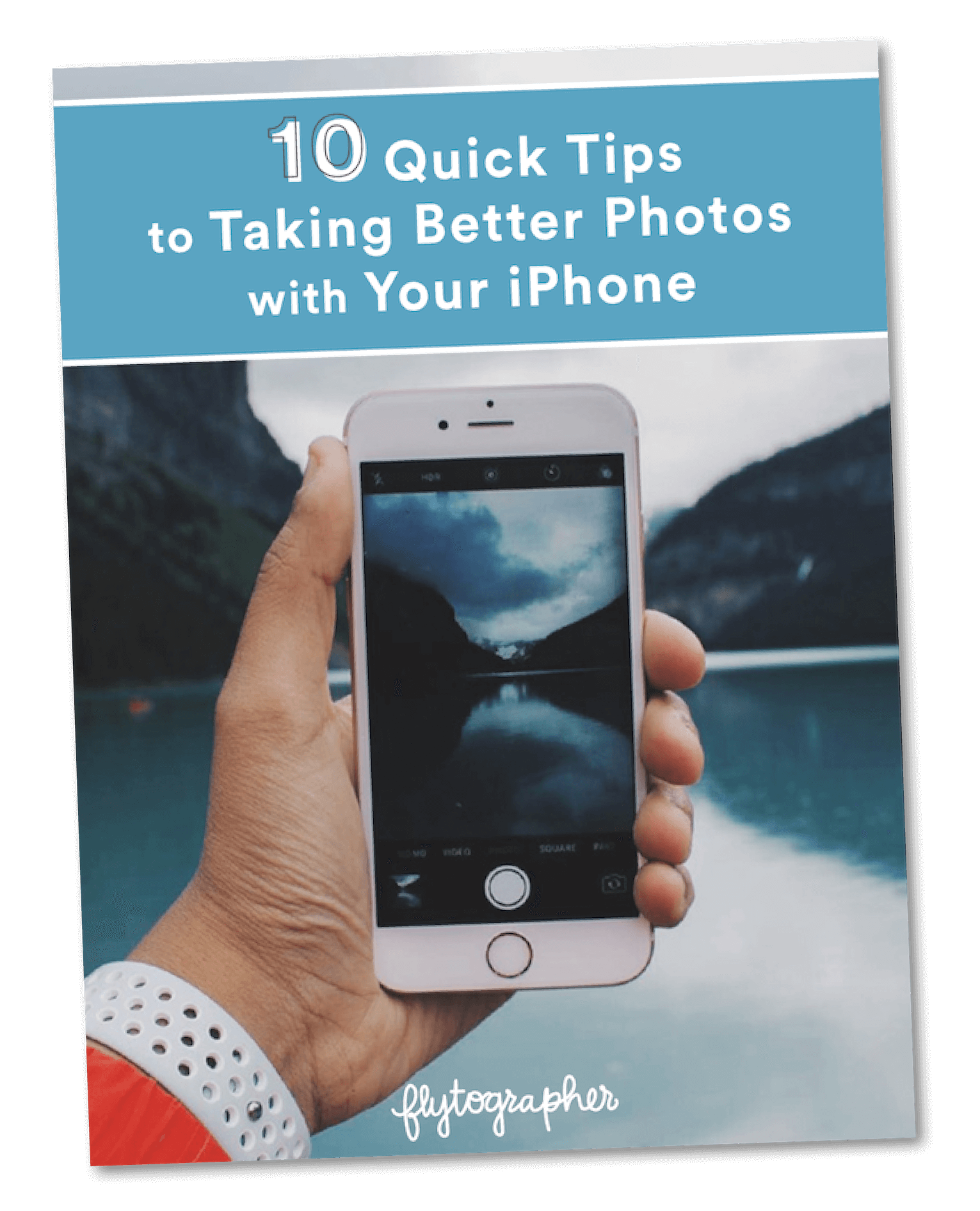 Get 10 Free iPhone Photo Tips!
We made a downloadable cheat sheet just for you with our favourite iPhone photo tips! Sign up for our mailing list and get your download instantly.
8. Old Town San Diego
Deep in the heart of San Diego county lies Old Town, the location of the first Spanish settlement in California. Listen for live mariachi performers as you wander among the many preserved, historic buildings, or experience traditional Mexican culture through your taste buds at one of the many festive, open-air cantinas. 🎉 This is one of our favorite places to visit California's history firsthand. Annual events such as Fiesta Old Town Cinco de Mayo, Día de los Muertos and 4th of July celebrations are beloved by locals and visitors alike. 
9. South Mission Beach
A swift 20-minute drive from the San Diego city centre lies South Mission Beach. 🏖 If you are looking for a great photo near a quintessential California lifeguard stand, this beach certainly won't disappoint! The sprawling sandy dunes are the perfect canvas for your next family photoshoot or solo Modern Headshot session. With close proximity to other beautiful shores of the Pacific Ocean, including Ocean Beach and Pacific Beach, there is no shortage of things to do in this area. Plus, it borders Mission Bay, home to San Diego's infamous Sea World! 🐬
10. Law Street Beach
A stone-throw away from the more populous Pacific Beach is the local's favourite, Law Street Beach and lookout. The grassy park area makes for a lovely spot to relax and take in the Californian way of life. 🌞 Make a note to bring a picnic and watch the sunset at this great location. You don't want to miss the golden hour when the sunset paints the sky pink here (no rose-tinted glasses required – trust us). 🌅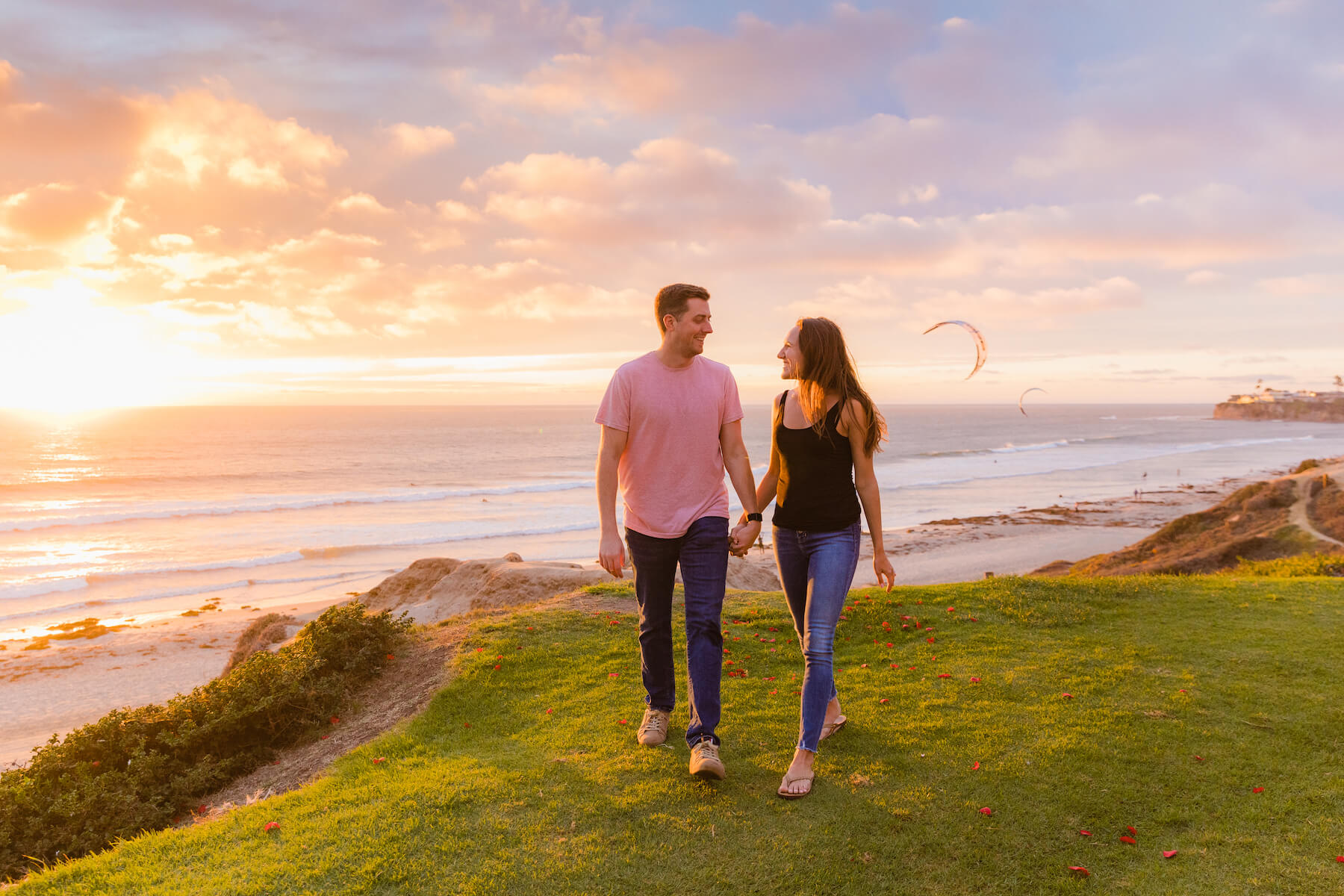 Capture memories in San Diego
Are you inspired by these beautiful places for a photo shoot of your own? Book one of our local Flytographers to capture the SoCal magic for yourself.
"Darian was awesome to work with! She had tons of ideas for posing us and got big smiles from our 8 month old. We are so happy with our photos!"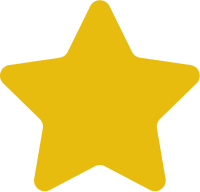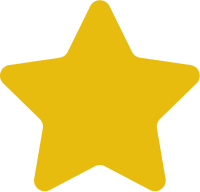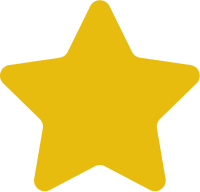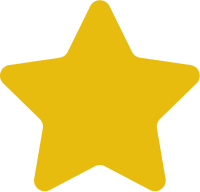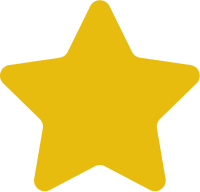 Vianey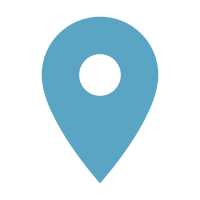 "Liz was incredible in helping to plan a surprise proposal for my (now) fiancée. She was fantastic about communication and coordination, and even helped scout the perfect spot at our location. Her pictures turned out amazing and we are so excited to have them as a memory of that day."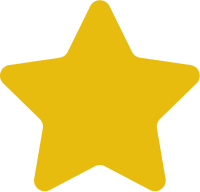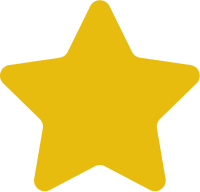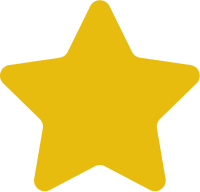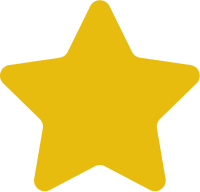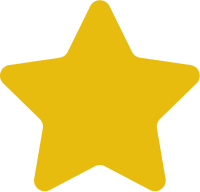 Kelly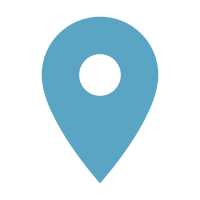 "Liz was incredible in helping to plan a surprise proposal for my (now) fiancée. She was fantastic about communication and coordination, and even helped scout the perfect spot at our location. Her pictures turned out amazing and we are so excited to have them as a memory of that day."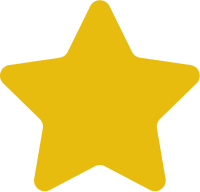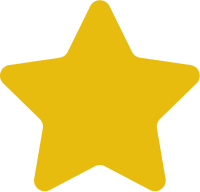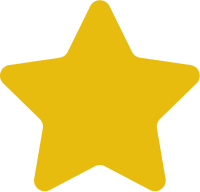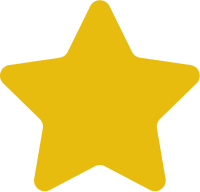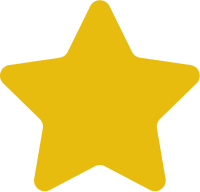 James