Travelling with little ones? Kids will absolutely adore spending part of their NYC vacation in Central Park. This green heart of NYC is perfect for getting the littles outside for some fun. Here are our top 10 things to do with tiny travellers in Central Park.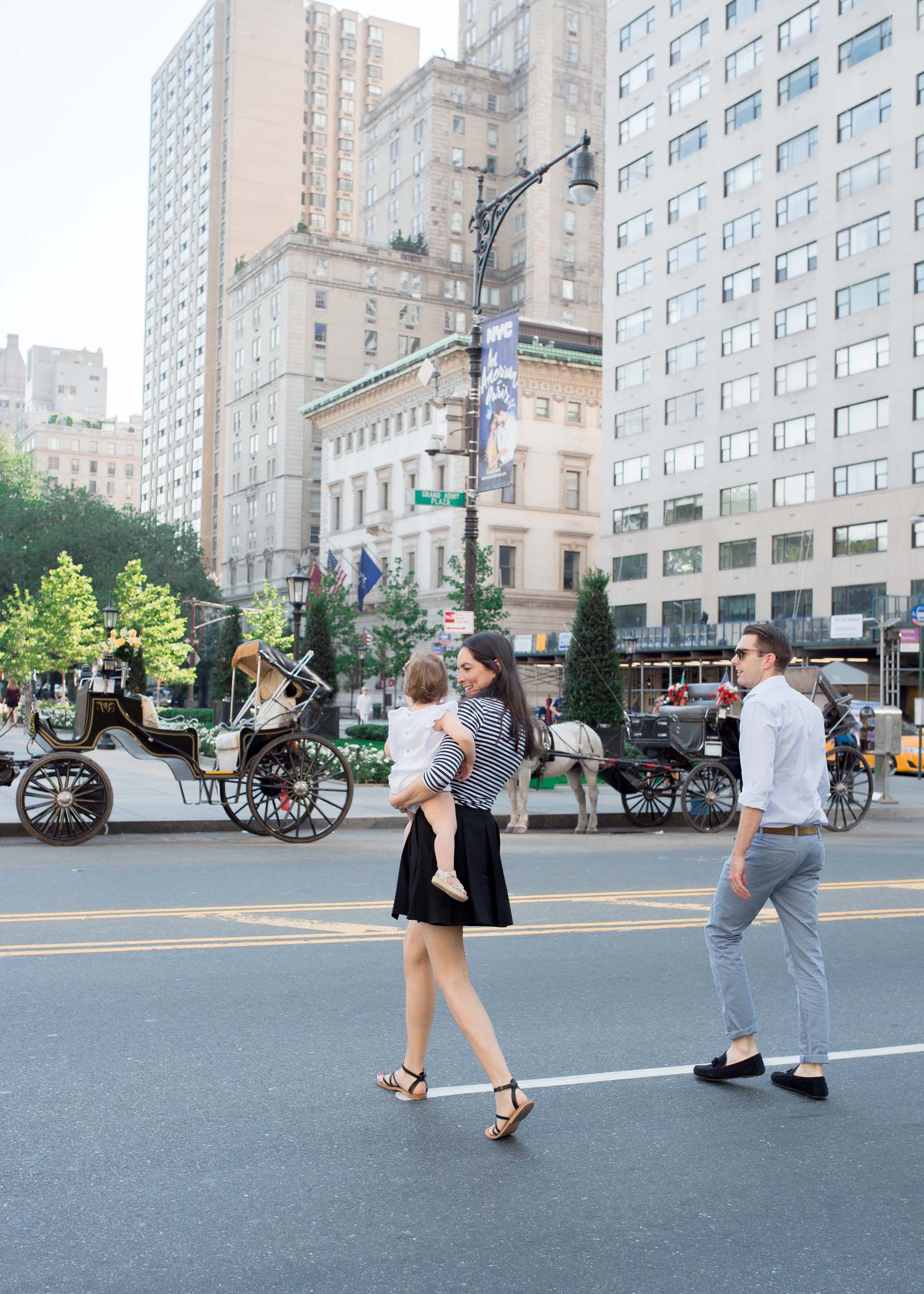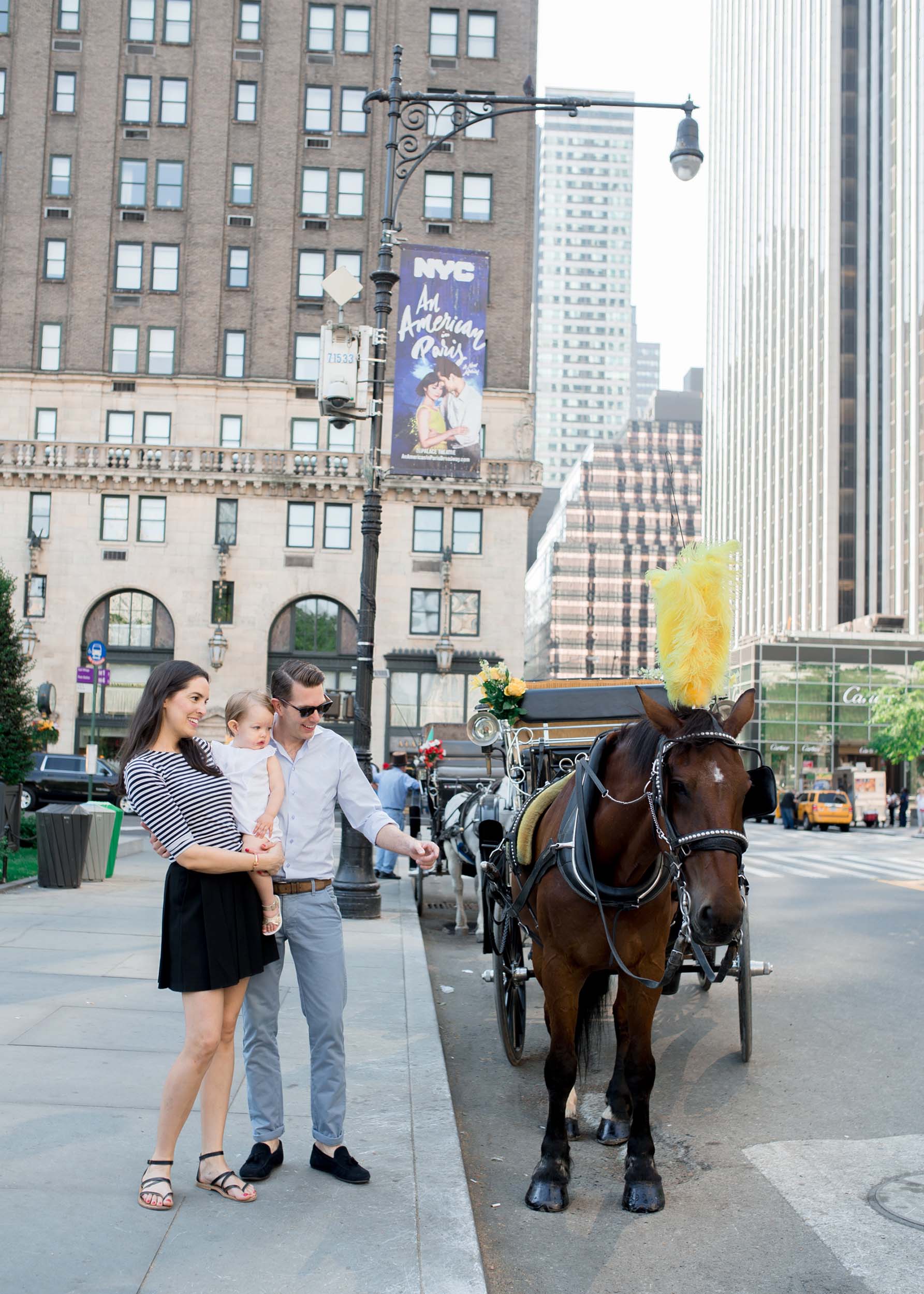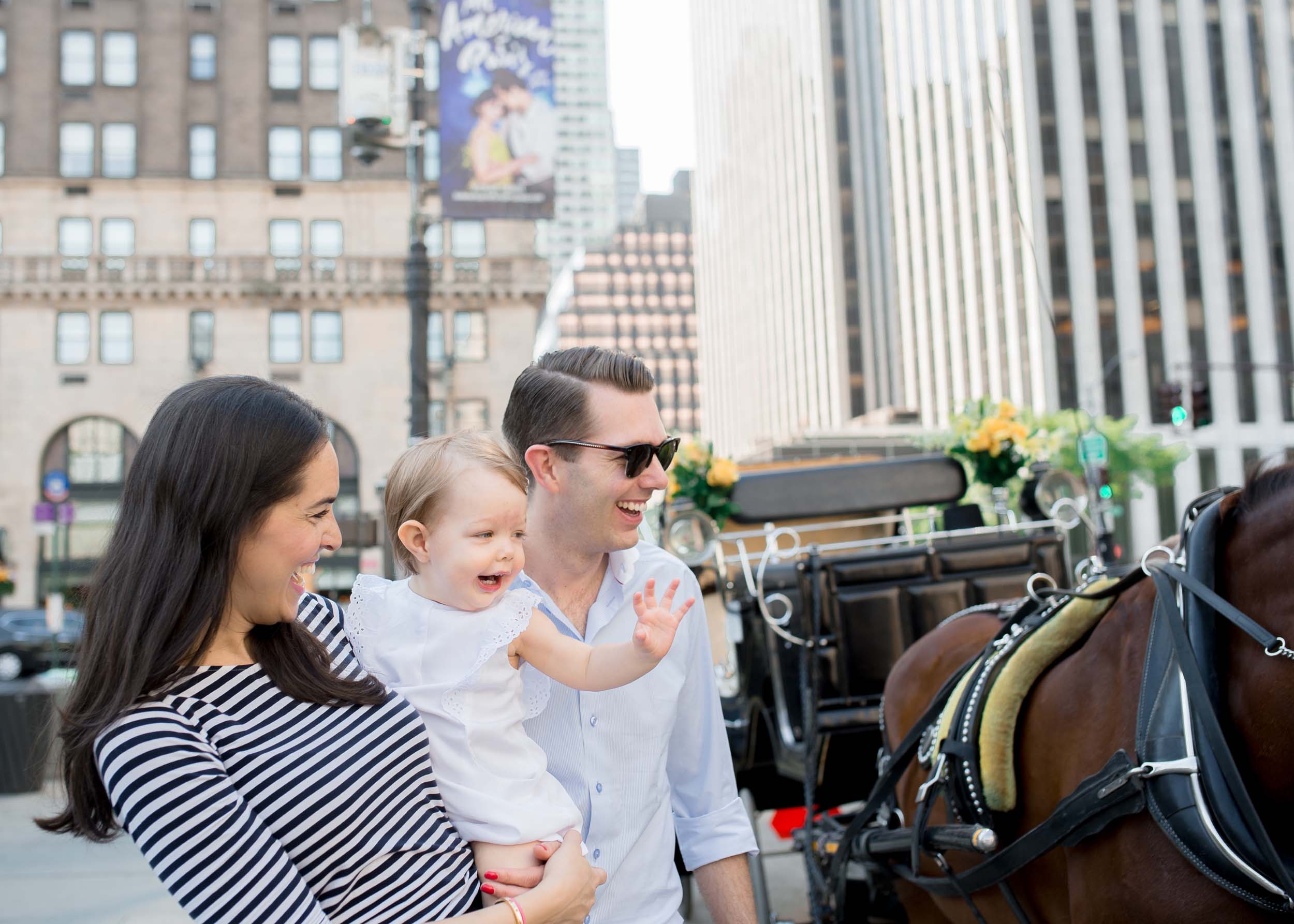 1. Central Park Zoo
The zoo is the perfect starting point for a kid-friendly day in Central Park. From the penguin exhibition to the 4-D theatre, there is so much to do with little ones. The sea lion pool is a crowd favourite. Stop by during feeding time to see the sea lions perform!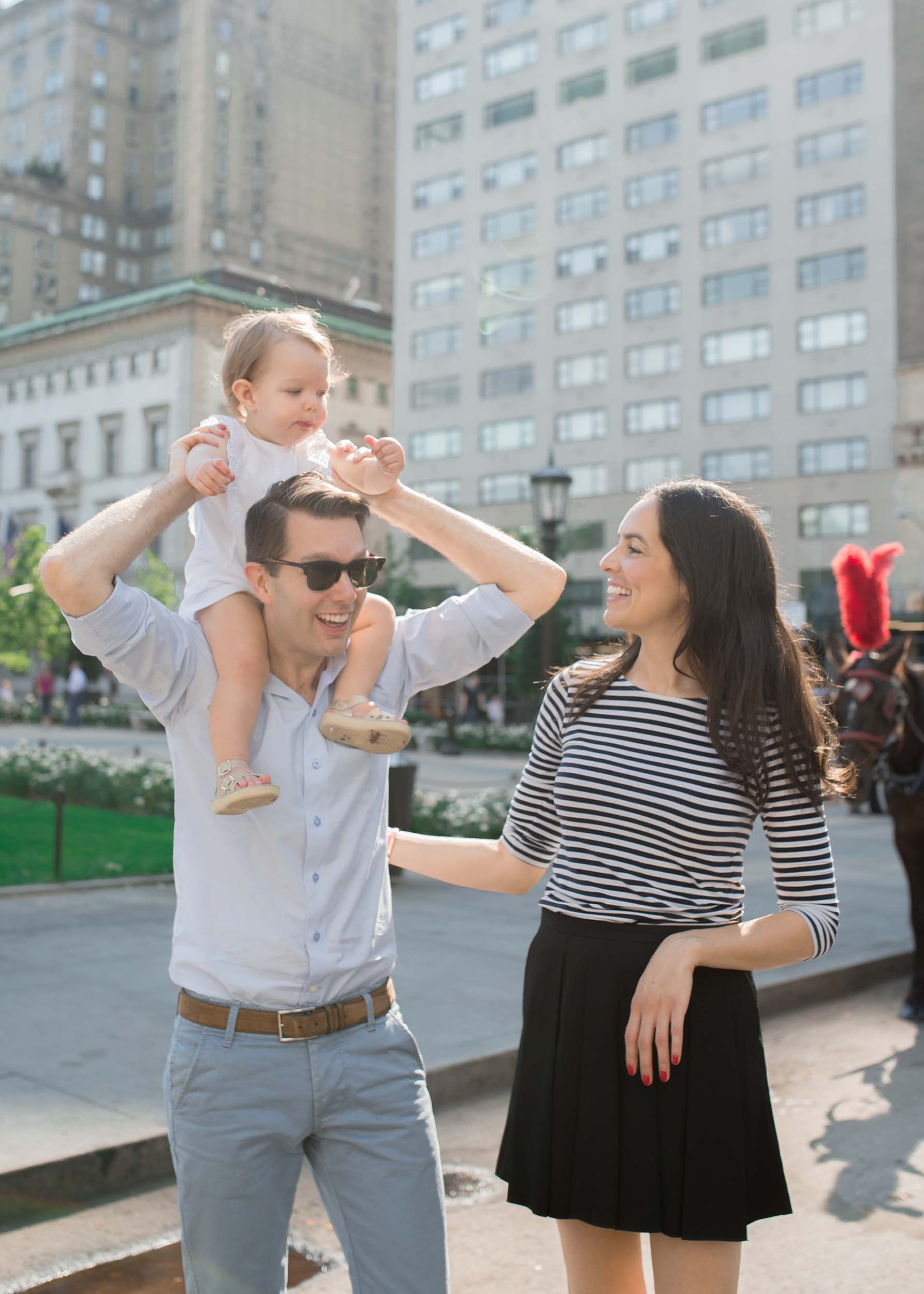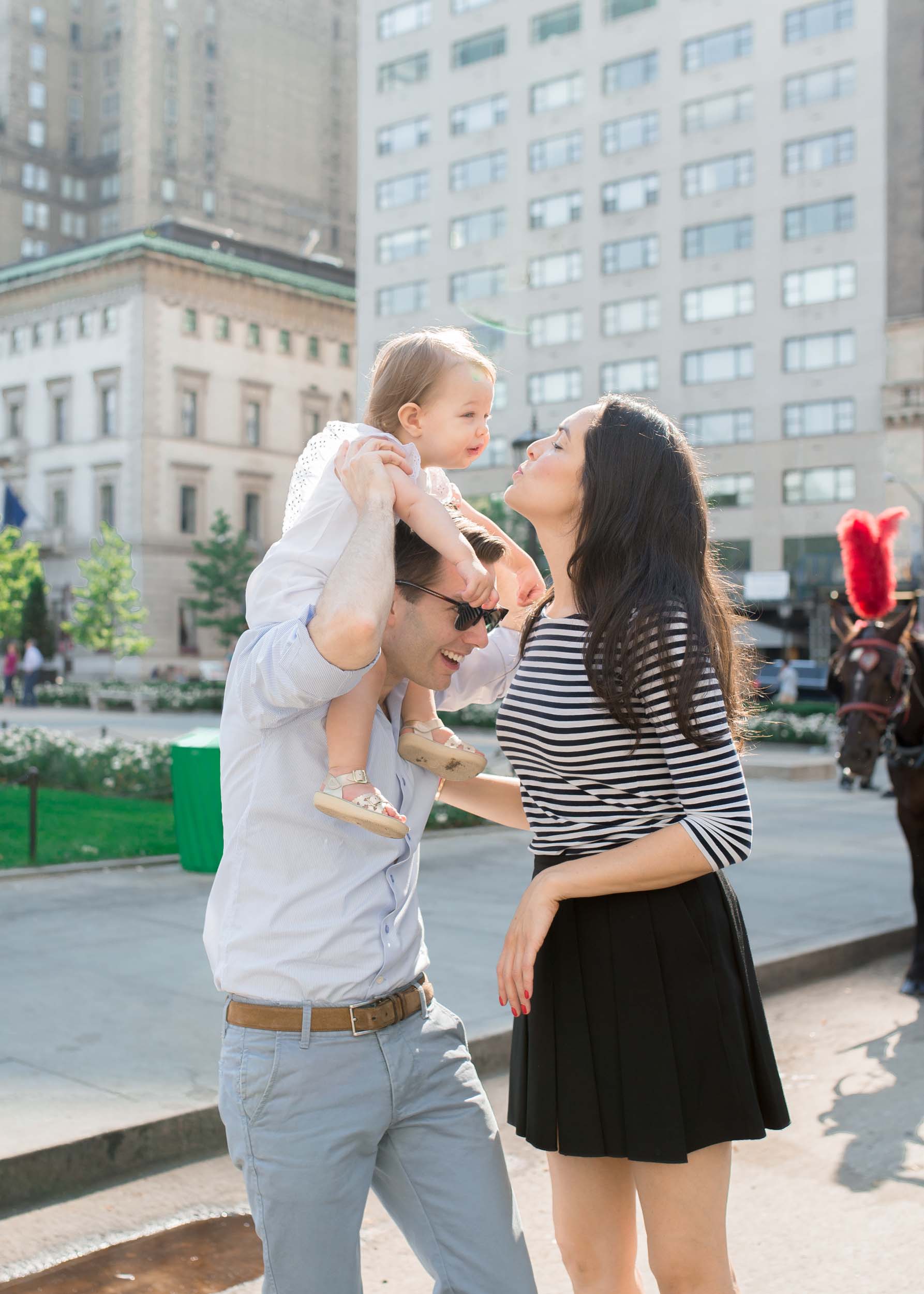 2. Belvedere Castle
This stunning miniature castle is just the right size for kids to explore. Parents will love the view, as this is the highest point in Central Park.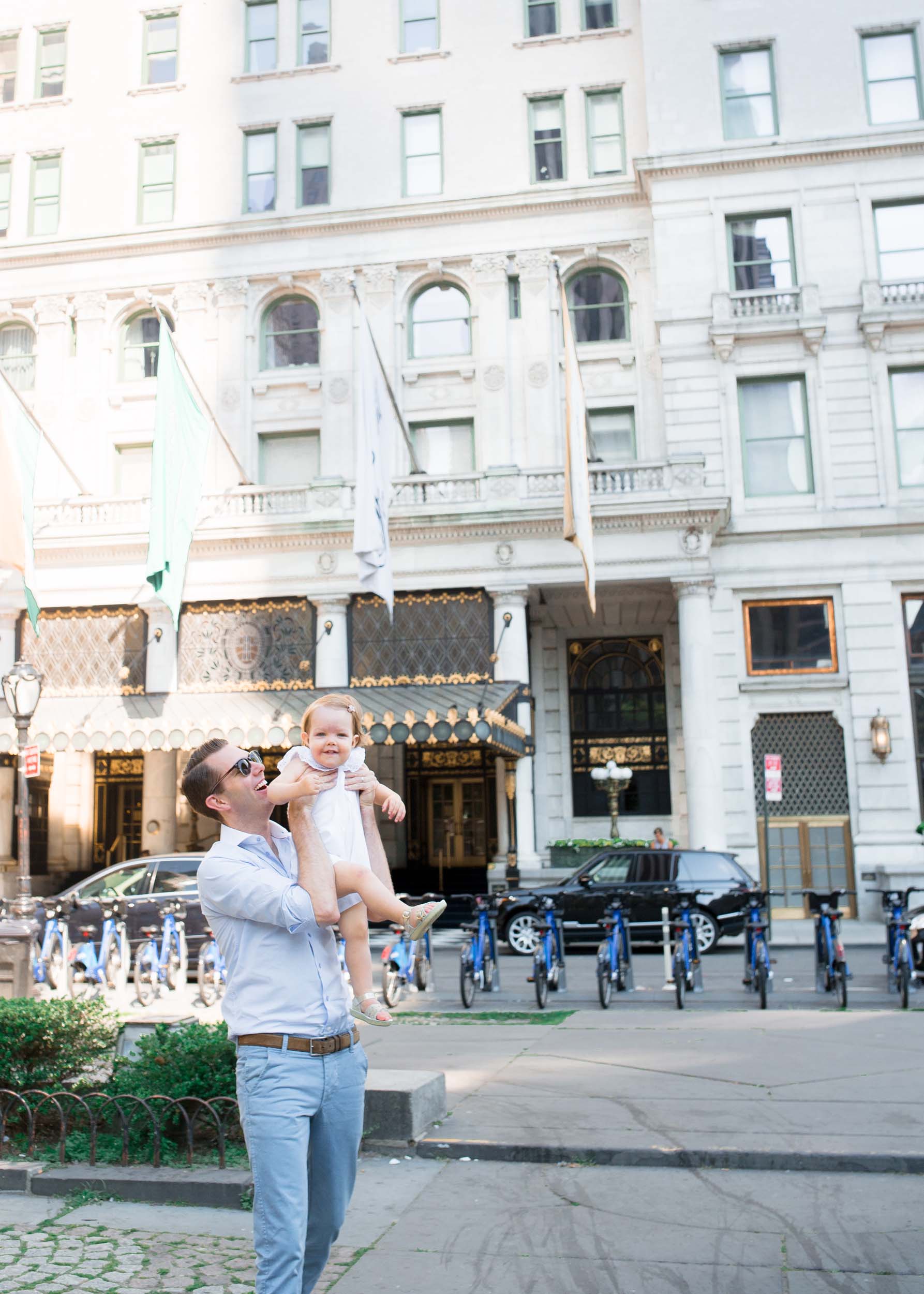 3. Wollman Rink
Winter in NYC becomes even more charming and magical when everyone straps on skates and glides across the ice at Wollman Rink. Warm up with a decadent hot chocolate nearby at Jacques Torres. Parents can indulge in a Wicked Hot Chocolate, spiced with ancho and chipotle peppers!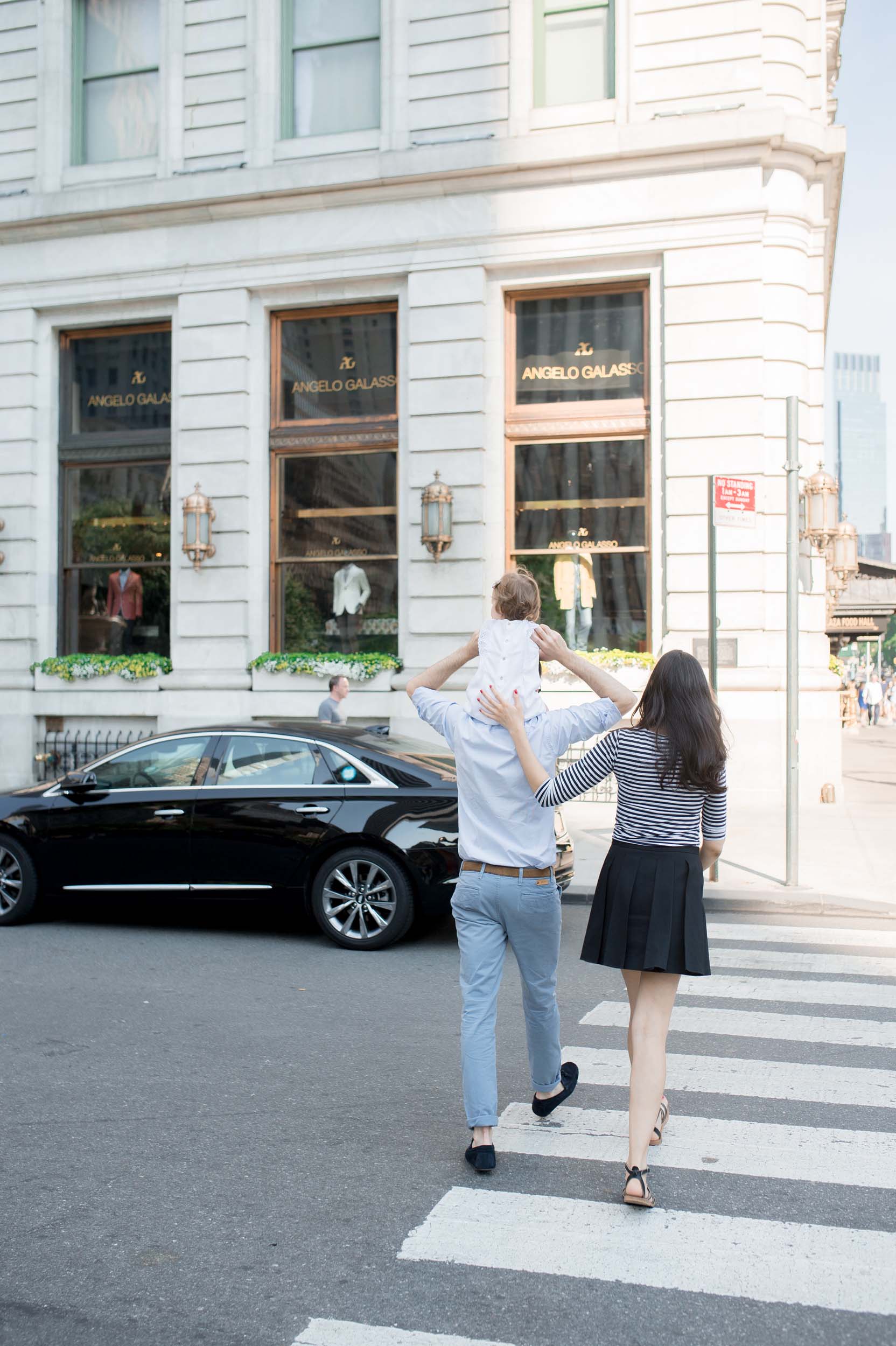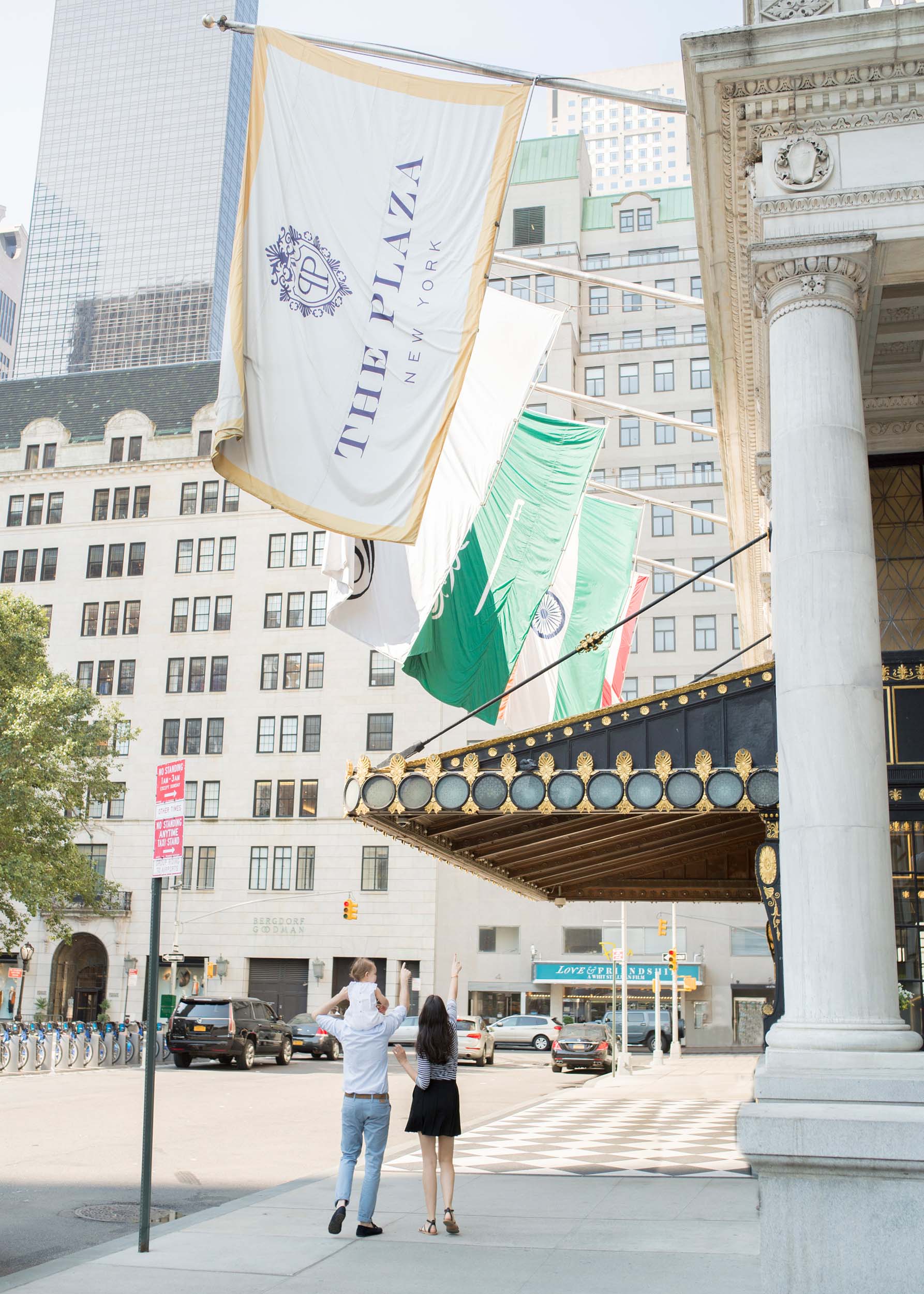 4. The Plaza Hotel
For an experience straight-out-of-a-storybook, book the Eloise Suite at The Plaza Hotel, located right on the park. The Betsey Johnson-designed suite is decked out in a vibrant palette of pink and black and comes with plenty of books and dolls to keep kids engaged. Complete the experience with an Eloise-themed tea, created just for kids, available in The Palm Court.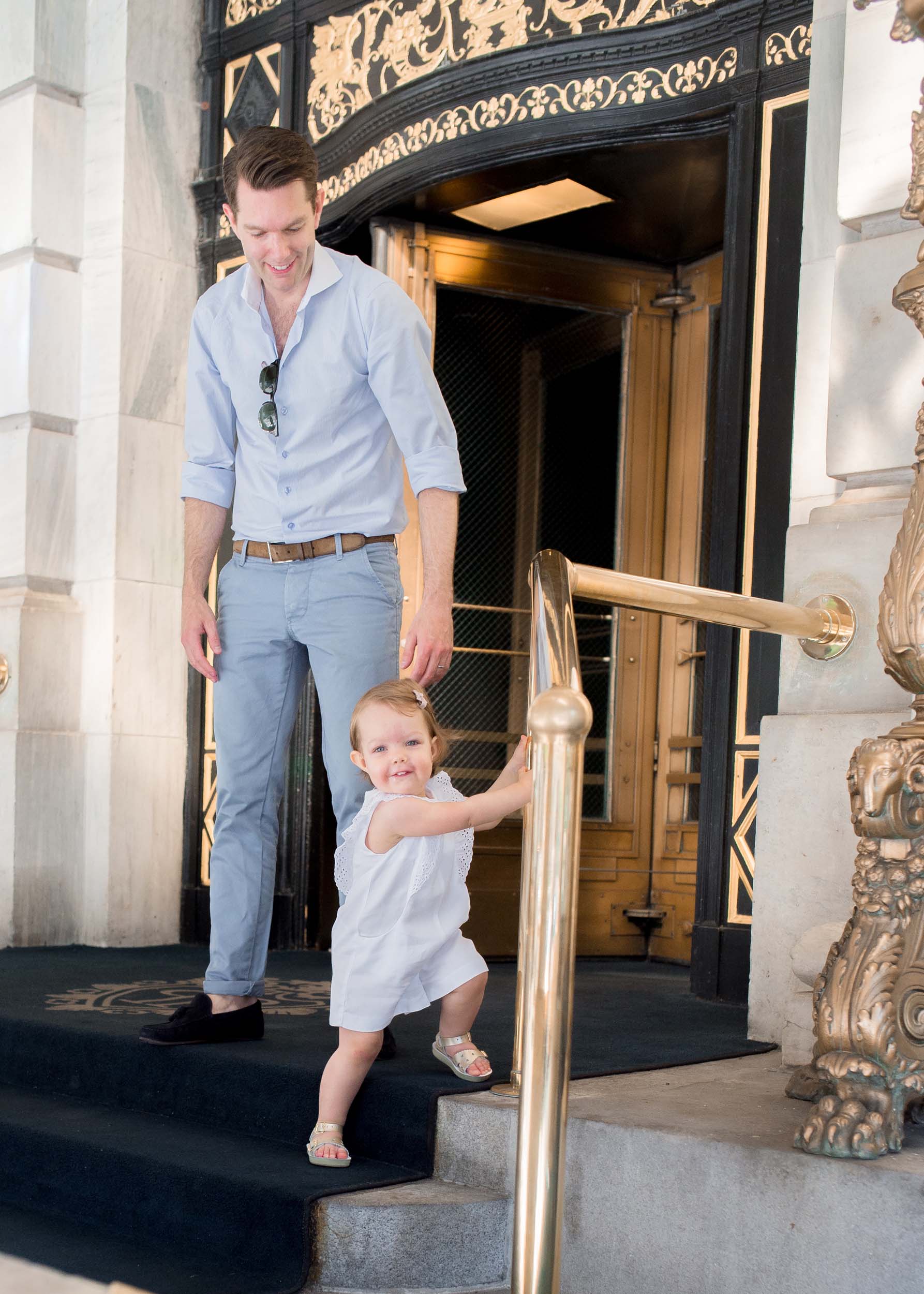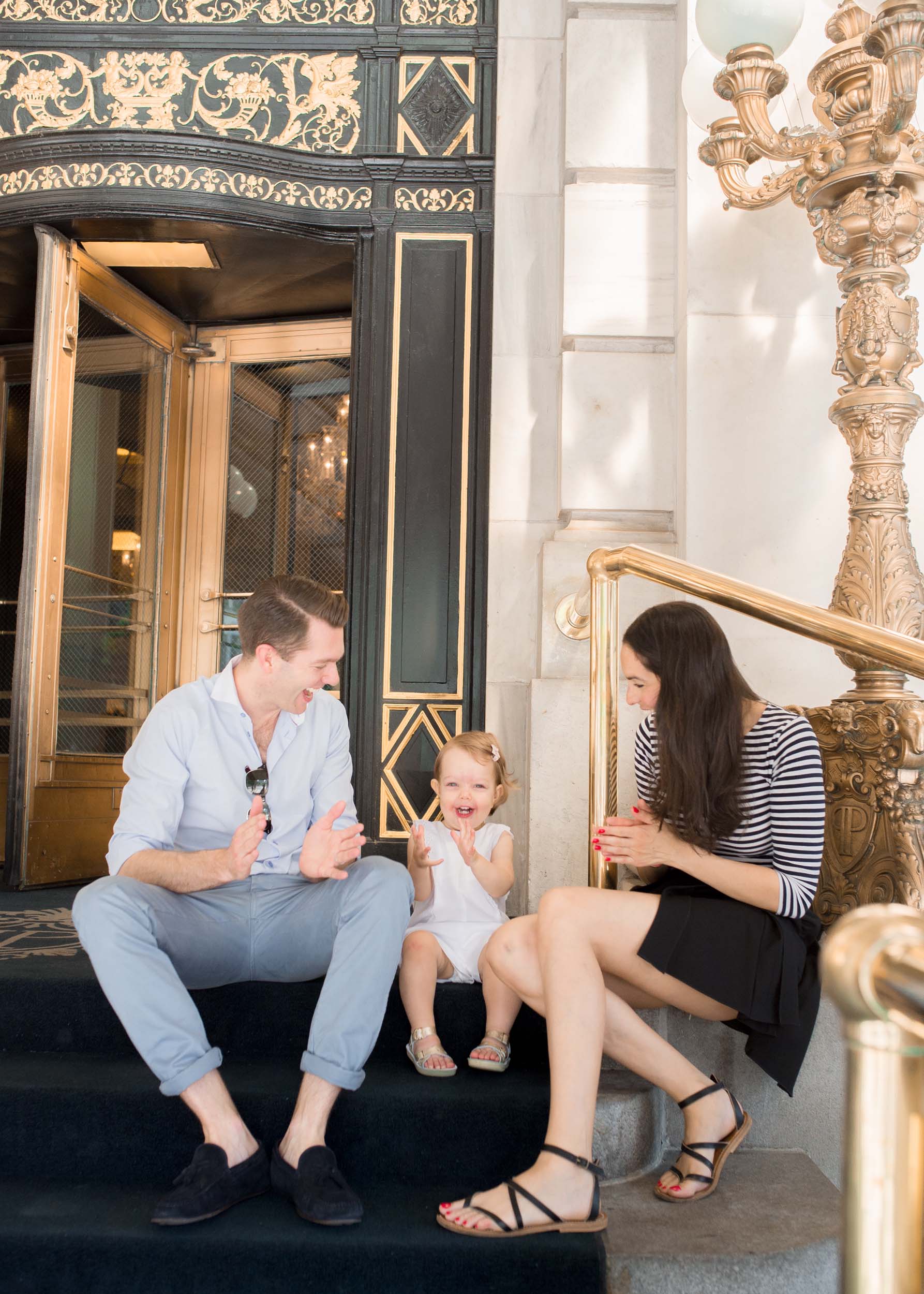 5. Swedish Cottage
The adorably cozy Swedish Cottage houses one of the last remaining public marionette theatres. Upcoming productions like Hansel & Gretel's Halloween Adventure and The 3 Bears Holiday Bash will have kids enthralled.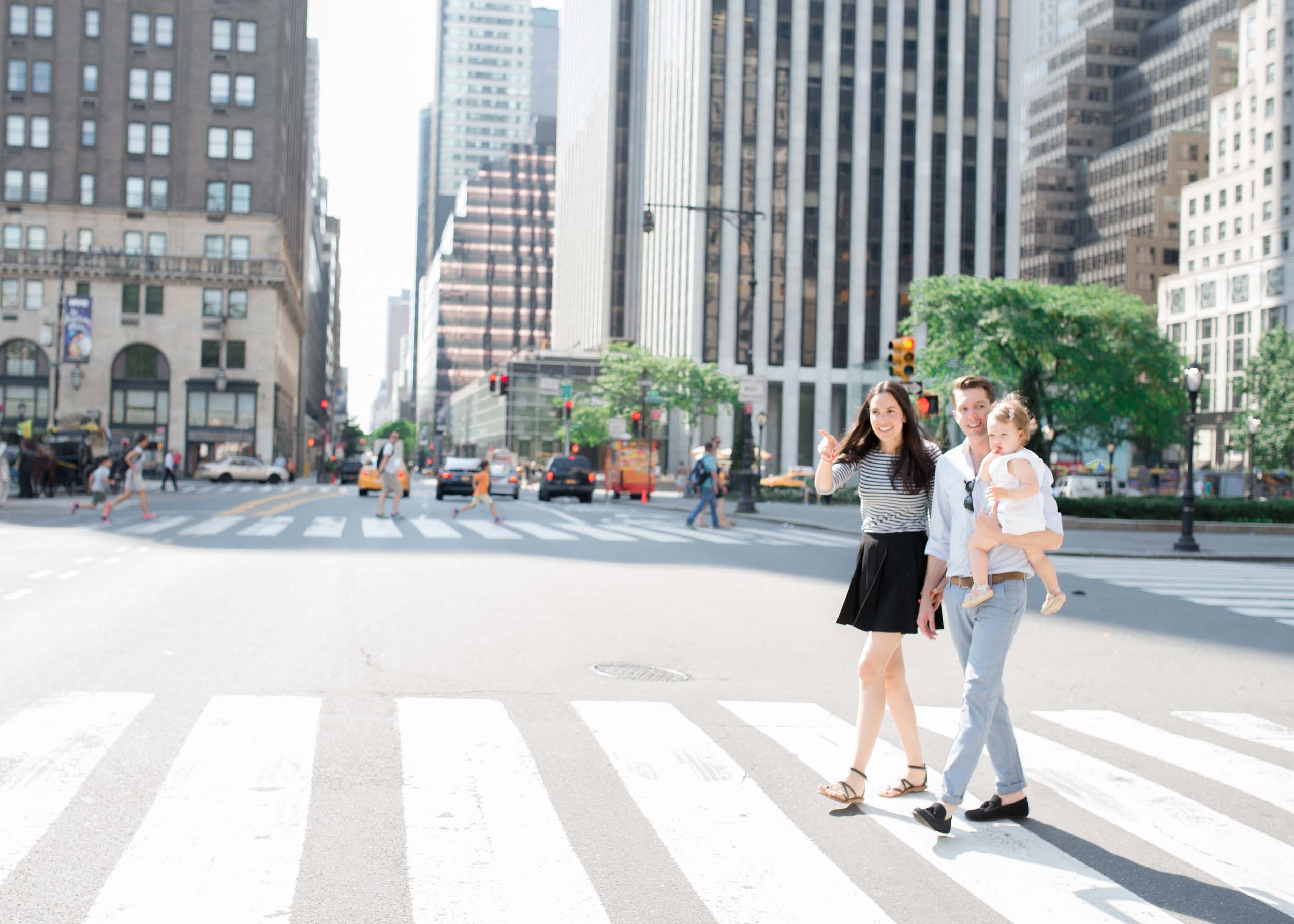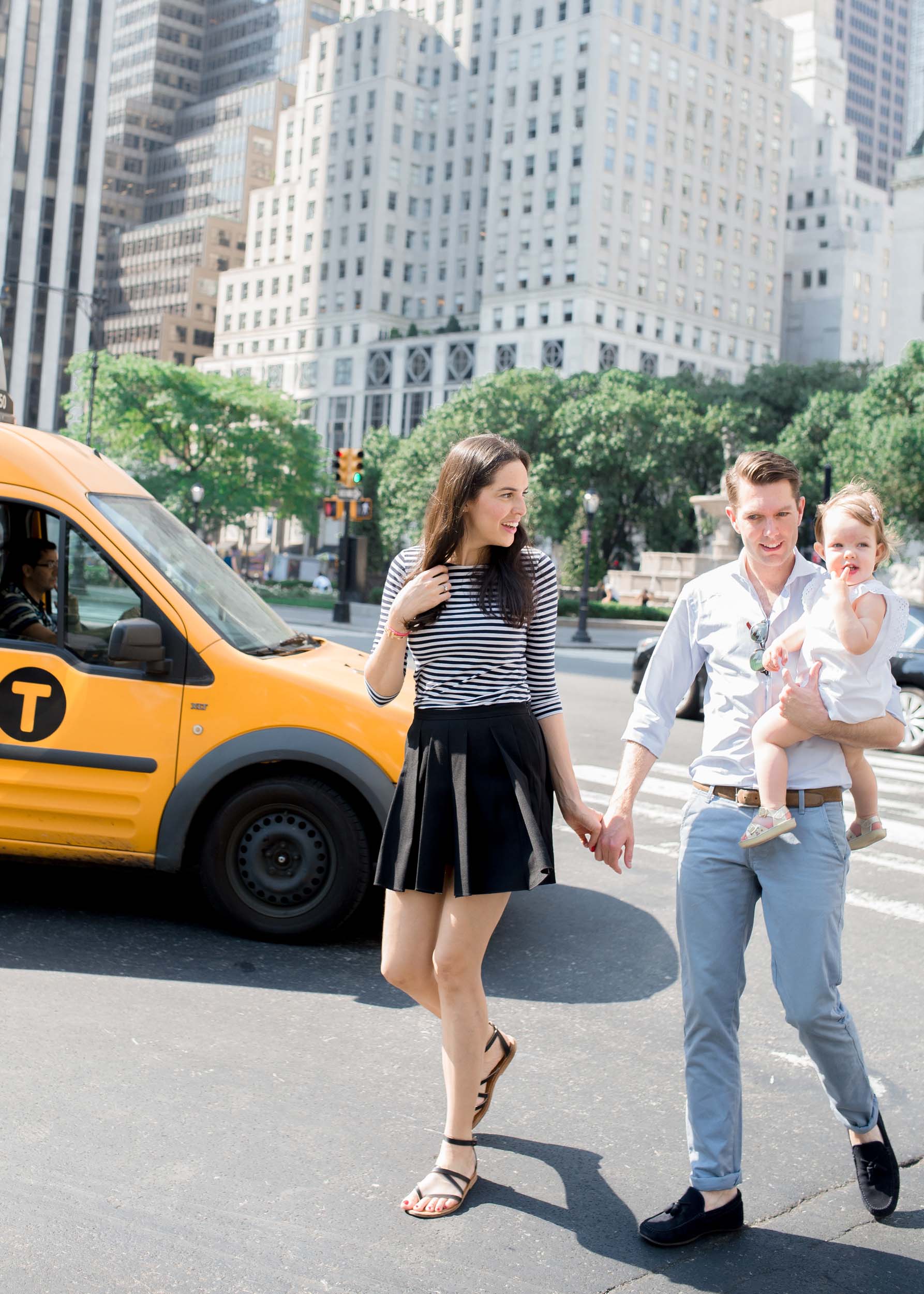 6. Conservatory Water
Kids might already know this spot from Stuart Little, so they'll be thrilled to rent their own model boat and sail it on Conservatory Water. The whimsical Alice in Wonderland sculpture is just the right size for kids to climb with plenty of hiding places to explore.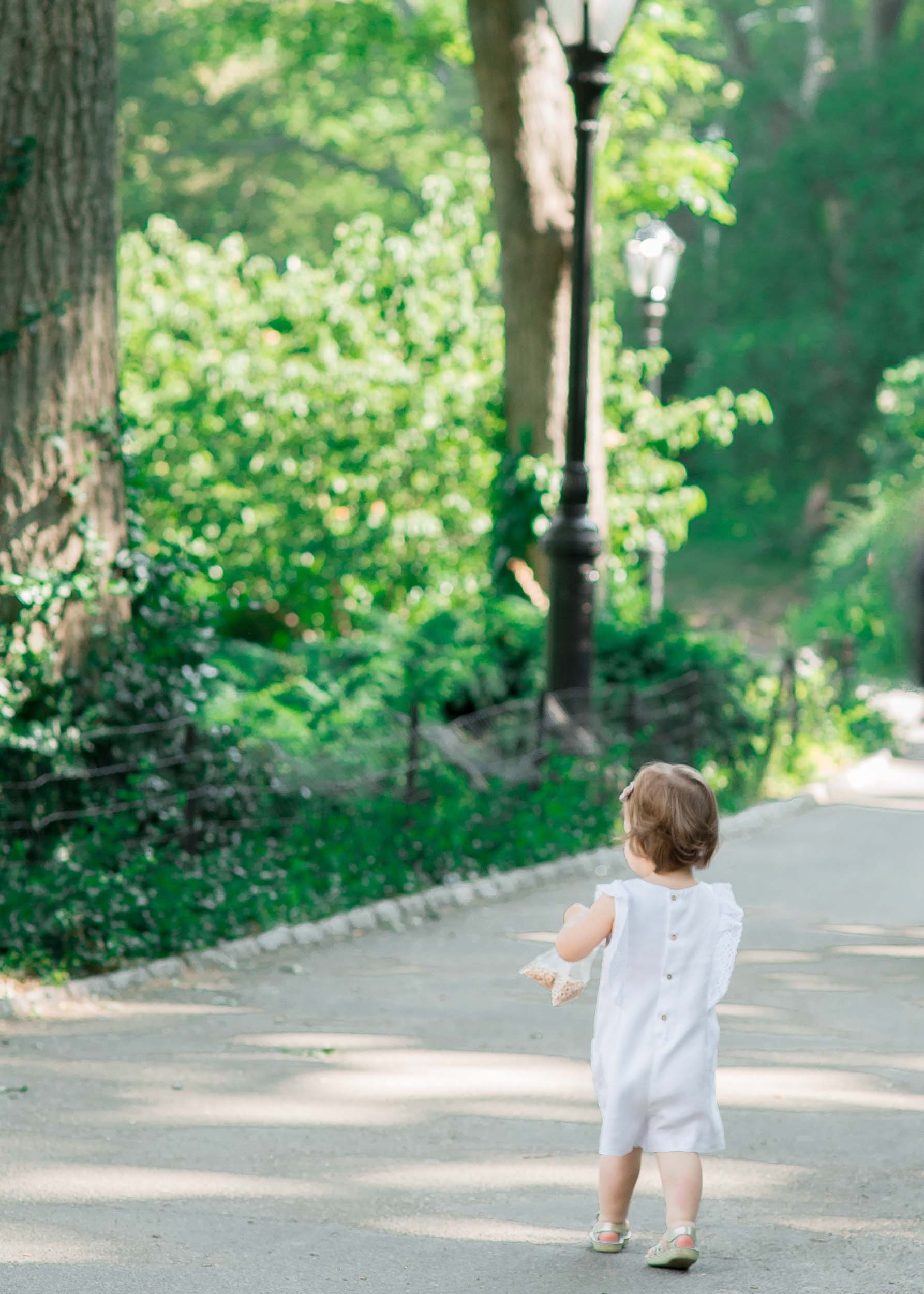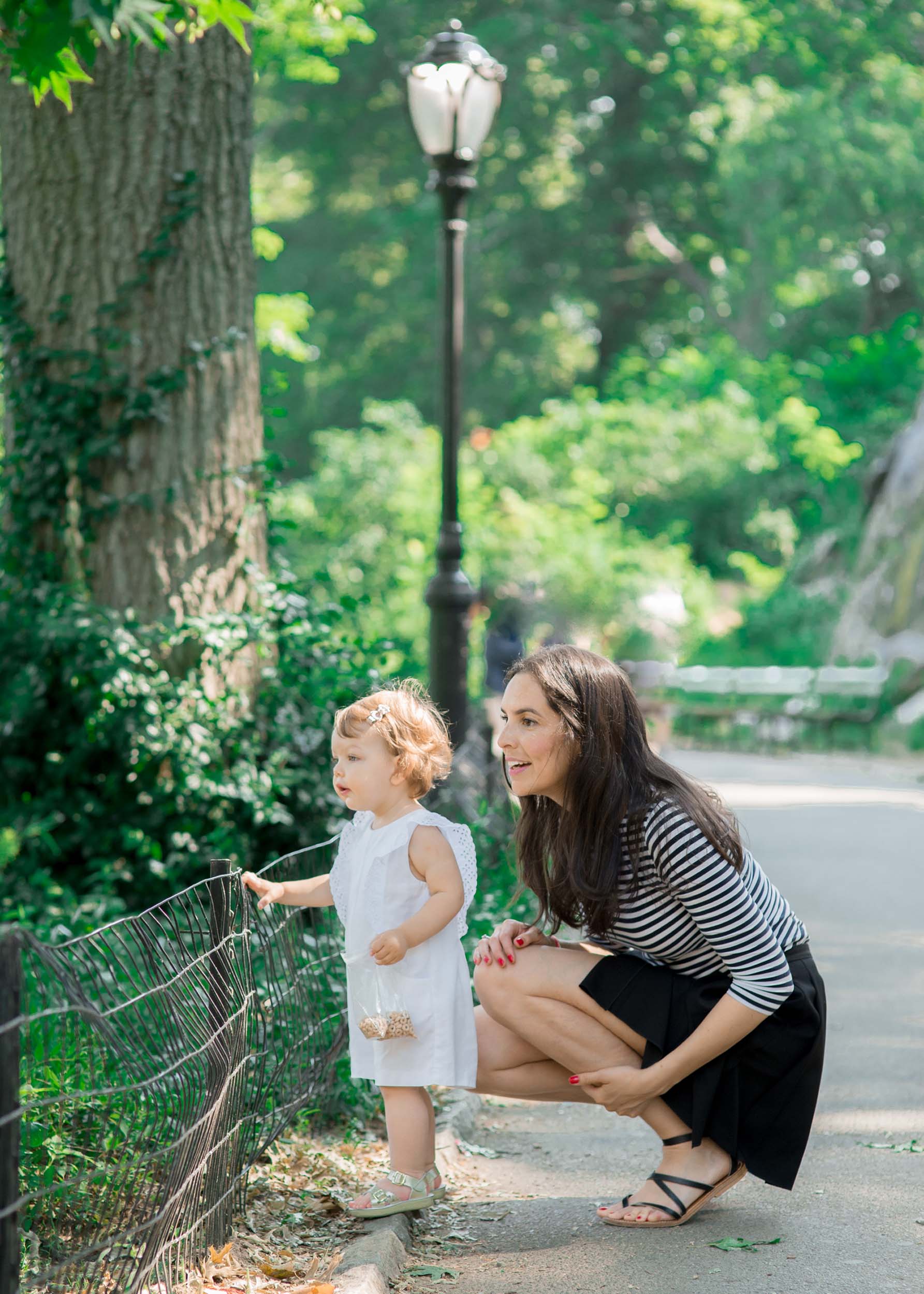 7. Heckscher Playground
The oldest playground in Central Park, Heckscher Playground includes plenty of space for kids to play. Swings, slides – and even a waterslide – will keep kids entertained all afternoon.
8. Lasker Pool
One of Central Park's greatest draws is its versatility. No matter the season, spaces serve multiple purposes and can be enjoyed year round. Lasker Pool serves as a public swimming pool in the summer and an ice rink in the winter.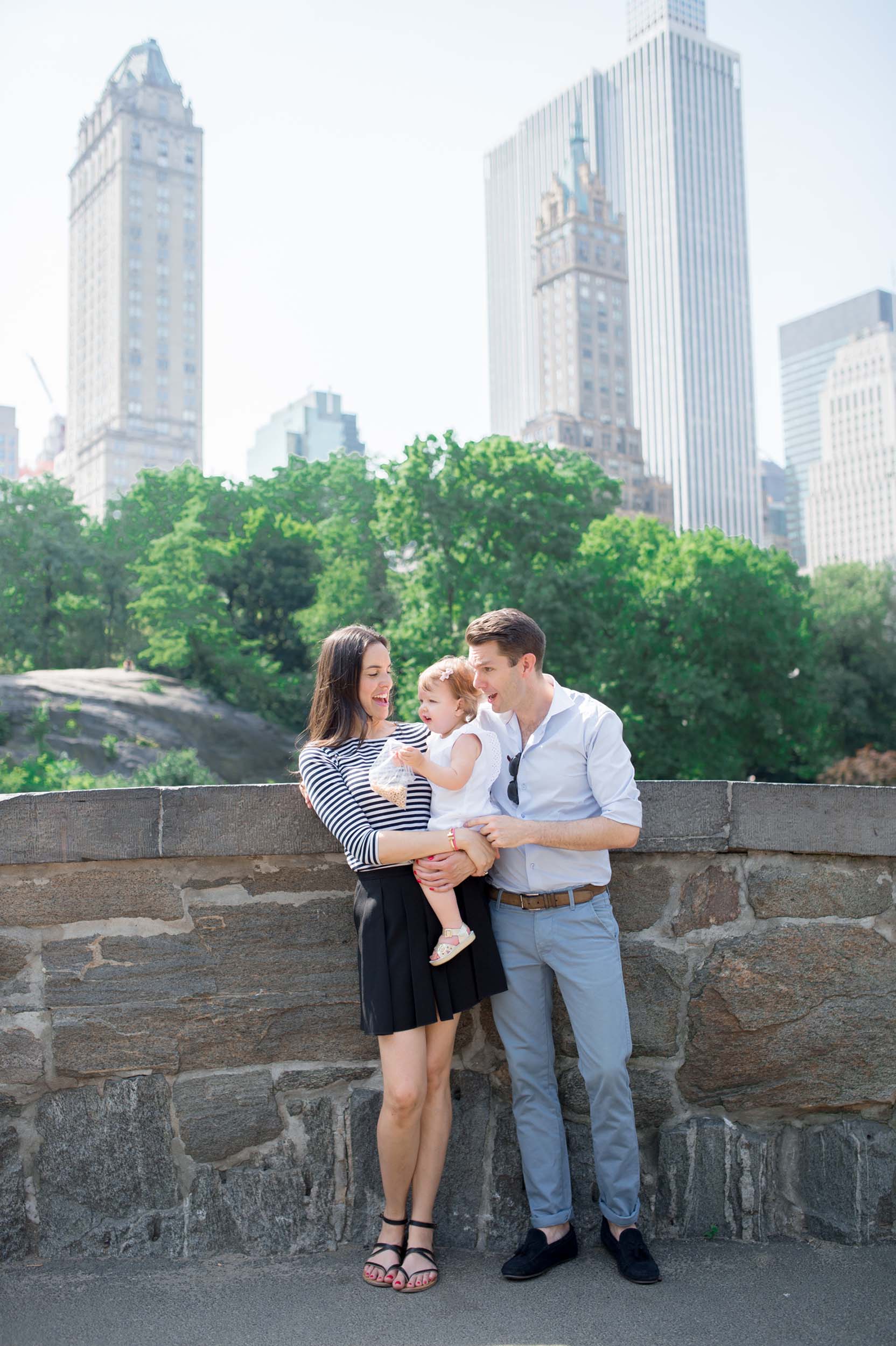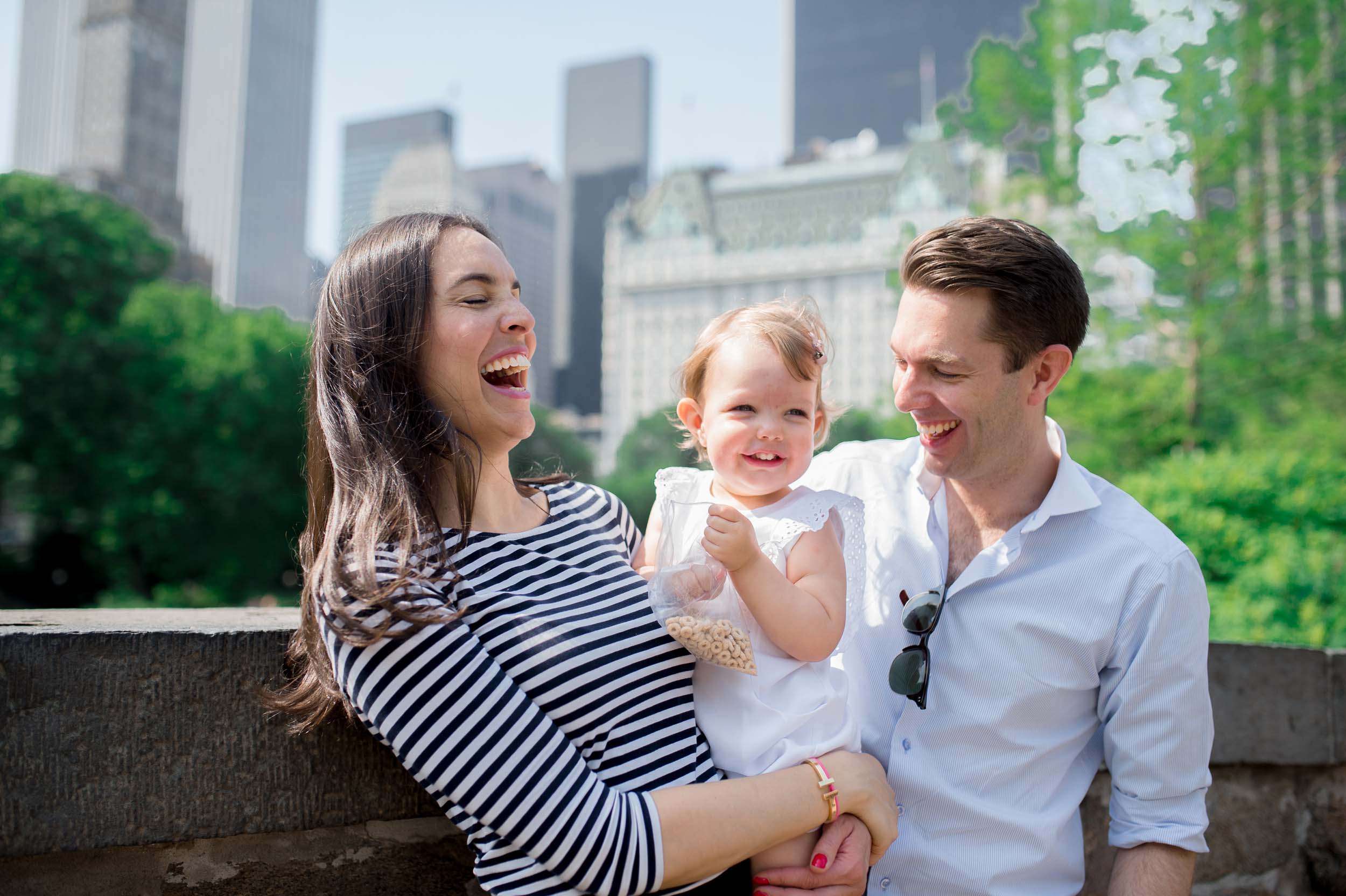 9. The Lake
Spend a picture-perfect day on The Lake enjoying the foliage from a row boat. Pack a kid-friendly picnic for an extra special family day on the lake.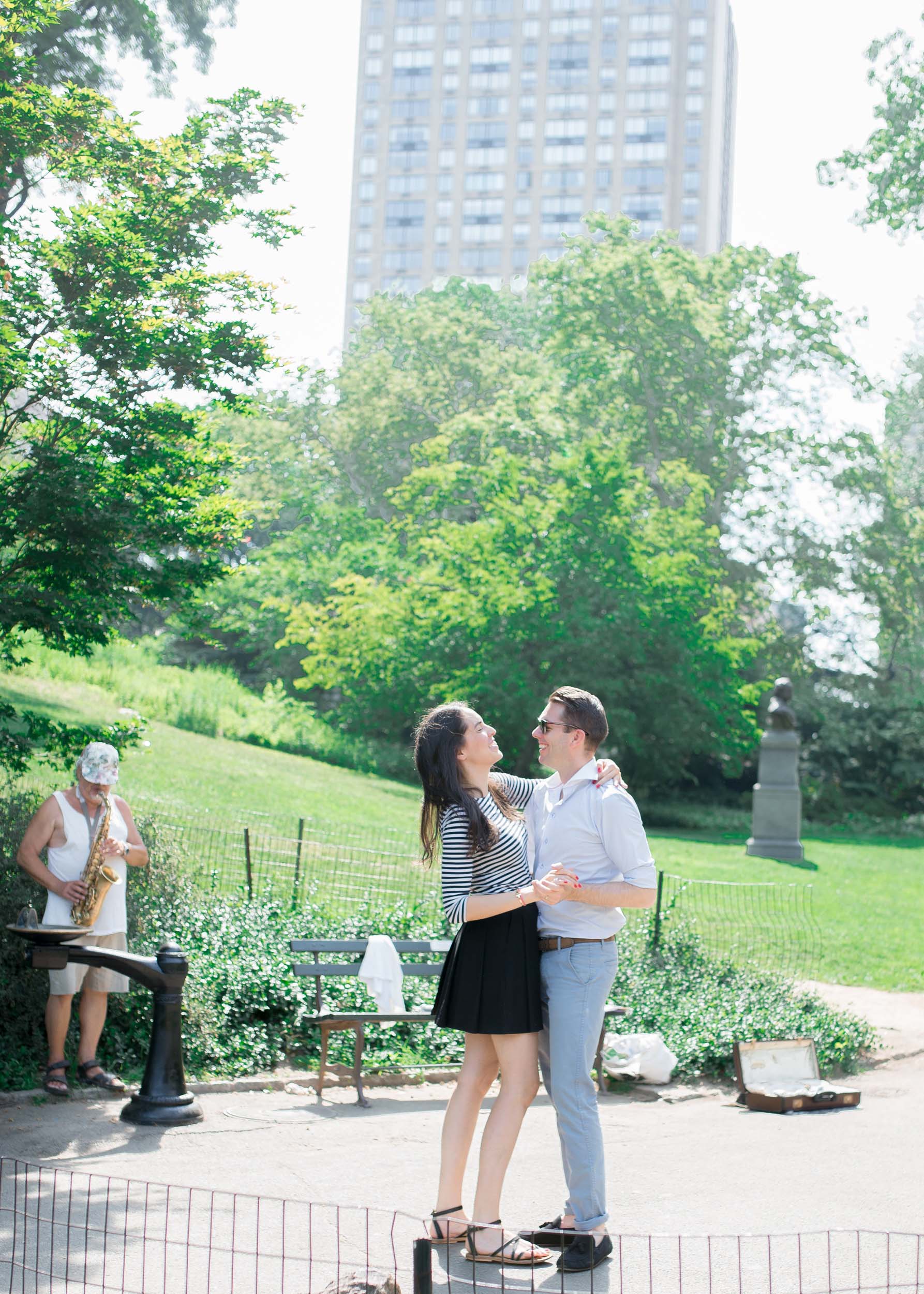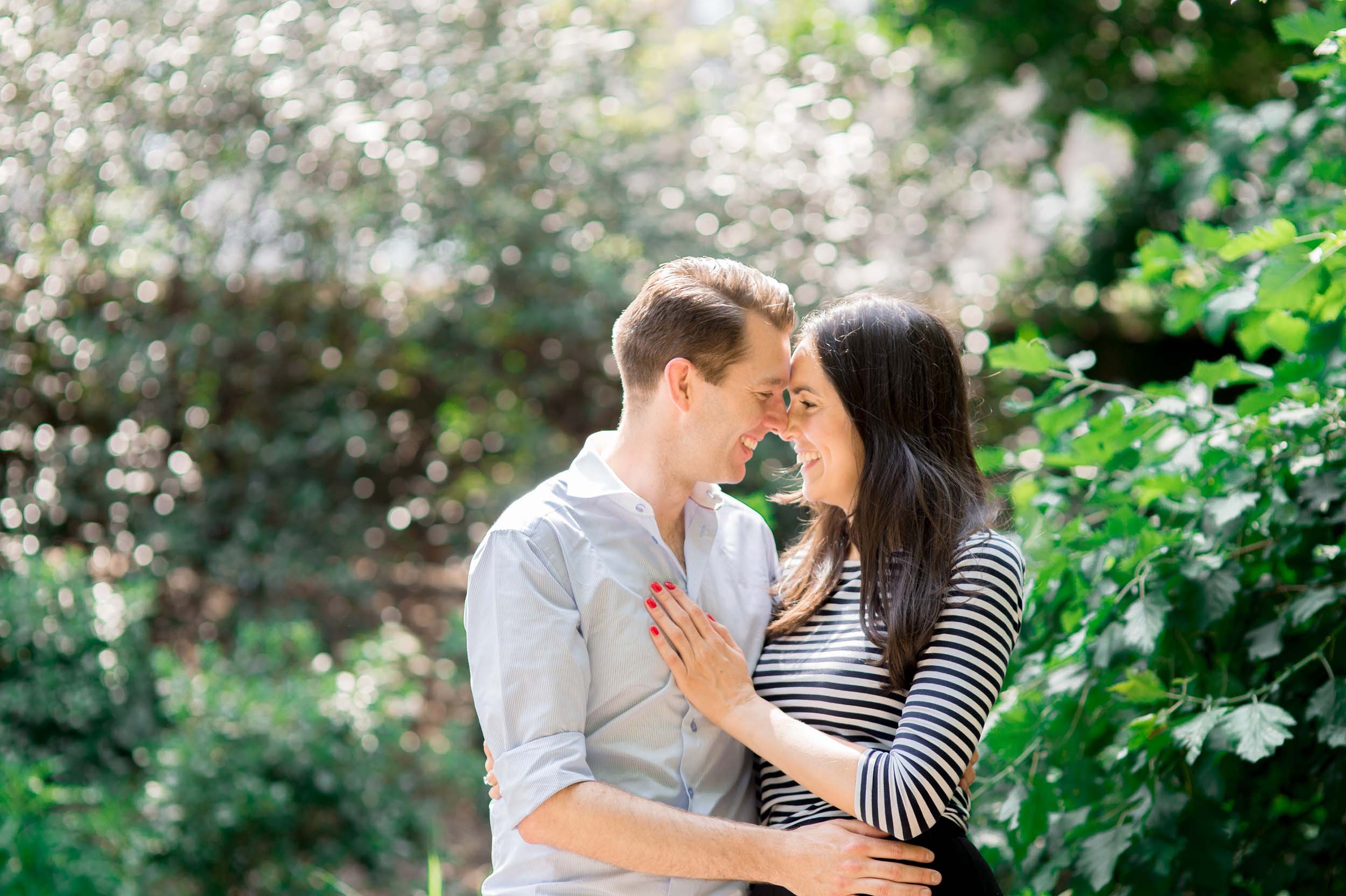 10. The Carousel
The beautifully restored Central Park Carousel deserves to be taken for a spin during any Central Park visit. Kids will be mesmerized by the lights and the sounds. The hardest part will be choosing which intricately decorated horse to ride.
Special thanks to Monique from Passported and her family, for spending the day in Central Park with us!
See more: Central Park – family – kids – NYC