Best Spring Break Destinations
2023 has already been dubbed the year of travel. Spring break trips are all about staying a little bit closer to home but still getting away to warm weather. We're thrilled to see everyone engaged in travel planning and adding new places to their bucket lists, so we couldn't help but take a sneak peek at some of the trending North American destinations for 2023. 🌺
Whether your family is looking to find the best beaches in Maui or an all-inclusive resort in Cancun – our team of photographers are here to help you pick the best spring break vacation!
Here at ​​Flytographer, we easily connect people with trusted photographers for fun photo shoots and have captured over three million memories worldwide. Today, we asked our local vacation photographers in America what the most popular family vacations are in 2023. Let's get going, Spring Breakers!
TLDR
(A little sneak peek for you!)
1. Miami, Florida
Miami Beach offers various Instagrammable places with its stunning beaches and architecture. It's known for its art, culture, natural beauty, and tropical weather that provide no shortage of things to do and beautiful places to visit. 🌴
There is an abundance of dazzling Miami photo spots to visit on your trip! But with so many places, it can be hard to remember every detail when you get back home. That's why it's so important to capture the memories with photos highlighting the beautiful buildings, views, and everything else this south Florida city has to share.
Just a road trip away lies the beautiful beaches of the Florida Keys and Key West or the theme parks of Disney and Legoland – which would you and your family prefer? 🏝
2. Charleston, South Carolina
Are you thinking about planning a trip to Charleston, SC on the east coast for your? Are you the type of person who loves to curate memories of your travels by staying in the cutest Airbnb and taking lots of photos? 📸  If so, congrats — you've picked the right place to go! This historical city is best known for its cobblestone streets and pastel 🌈  heritage houses, which will make for some stunning backdrops in your photos. This is why it's one of our favourite spring break destinations. 
Find our top photo spots in Charleston and let's go! 🙌🏼
3. Grand Canyon, Arizona
Grand Canyon National Park in Arizona is an iconic American landscape, one of the Seven Natural Wonders of the World, and, since 1979, a UNESCO World Heritage Site. 😮
If your family is into outdoor adventures, this bucket list USA destination is a must-see! Entering the park is like stepping into another planet made of canyonlands and mesmerizing red rocks. The area is divided into the north and south rims, with the south rim being the most accessible. This one has many hotels, shops, and an excellent tourist infrastructure nearby. The vistas from there are also unforgettable — an actual explosion of colours. ☀️
It might come as a surprise, but the park is also great for wildlife watching since it's home to hundreds of animal species, such as the endangered California condor and the bighorn sheep. Also, there are many hiking trails, from mule rides to the bottom of the canyon to helicopter flights and balloon rides. 🎈 If you are the thrill-seeking type, rafting through the Colorado River is a must. 
No matter what activity you choose, you'll understand why this is one of the best national parks in the US. Arizona is home to many other bucket-list outdoor destinations, such as the best places to take photos around Sedona.
4. Hawaii
Crowning our list of the top most popular USA destinations for 2023 is the "Aloha State." If your idea of the best spring break destinations includes stunning beaches, and epic landscapes with pristine beaches, volcanoes and waterfalls – the Hawaiian Islands are for you! Add an ancient Polynesian heritage to it all, and you have one of the most diverse parts of the United States, with each island boasting a fantastic set of attractions. 🏄‍♂️
There's much to capture with your camera, too. We've already covered the best Maui photo spots, Honolulu photo spots, Kauai photo spots, and Kona photo spots, but there's a lot more about Hawaii that's incredibly photogenic and fascinating. Many are drawn to chilled times in a resort by the clear sea; others look for snorkeling adventures in one of the many national parks to discover hidden gems like a local. Whatever your reason is, the new year is your chance to take that big trip to Hawaii. Aloha! 🌺
5. Cancun, Mexico
On to the Yucatan Peninsula, and more specifically to the all-star Cancun and the lovely Playa del Carmen. This beach resort destination is home of breathtaking white sand beaches and some of the best whale watching and kayaking in the world! These two destinations sit very near each other, both bathing in the turquoise waters of the Mexican Caribbean. Together, they form one of the most desirable travel hotspots of 2023.
In Cancun, you'll find a long, sandy coastline with world-class resorts and a seemingly endless offer of restaurants and lively bars. All around, the beauty goes as far as the eye can see, and you can learn about our favourite places in this blog on Cancun photo spots. Playa, on the other hand, is smaller and more laid back but also boasts various restaurants, bars, and hotels. Both beaches are an excellent base for exploring the fascinating ancient ruins and the beautiful cenotes of the Riviera Maya. Besides, we know that in Mexico, a good time is always sponsored by tacos and tequila. 🌮
Look amazing in photos
Get 50+ insider tips on how to prepare, what to wear, and easy posing ideas for your next photo shoot!
8. New York City
Year after year, New York City remains one of the most popular travel destinations, not only for U.S. travellers but for everyone looking for a good time. Exuding a unique and contagious energy, the city of sleepless nights offers a bit of everything: iconic landmarks like the Statue of Liberty, the Brooklyn Bridge, and the Empire State Building, a diverse arts and entertainment scene, endless shopping and dining options for every budget, and exciting sporting events taking place all year round. Wondering where to take the best pics? Check our guide to the best New York City photo spots. Who knows? 2023 may just be the year for you to take a bite out of the Big Apple – one of the most popular spring break destinations. 🍎
9. New Orleans
Easily one of the most recognizable cities in the United States, New Orleans absolutely lives up to the hype when it comes to being a unique, energetic, memorable US destination. In addition, New Orleans is one of the most beautiful places to take photos! 📸 Whether you're coming for the beignets, bayou, Mardi Gras, Creole cuisine, distinctive architecture, jazz music, or something else entirely, New Orleans is a dream destination. 🎷
We can't talk about New Orleans without at least mentioning … Mardi Gras! 🥳 The annual Mardi Gras celebration includes lively parades that originate in the Garden District of Uptown New Orleans along St. Charles Avenue …, but New Orleans is more than just beads and nightlife. New Orleans is filled with culture, beauty, and a rich and diverse history. Whether you're strolling, cycling, or riding a streetcar, New Orleans is compact and accessible, making it awesome for visitors to see all the city has to offer without too tremendous or arduous an effort.
Read on to learn more about some of our favourite photo spots in New Orleans — what to see, what to do, and where the best photo spots are for outstanding photo opportunities in NOLA!📍
Capturing memories on Spring Break
Whether you are looking for some ideas on kid-friendly beach vacations or day trips to take throughout your trip, explore our travel tips for over 350+ spring break destinations worldwide!
Our photographers around the world can't wait to meet you and help you capture your family memories in your chosen spring break vacation spot! 📸
"We love Tati!! She is super friendly, professional, fun, knowledgeable, and passionate! Throughout the shoot, Tati gave us suggestions and feedback on outfits and poses and made us feel comfortable. She also reviewed our ideas ahead of time to make sure she was taking our perspective into account. We're obsessed with our pictures and can't wait to share these with loved ones."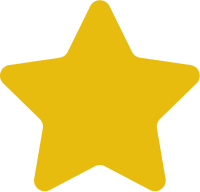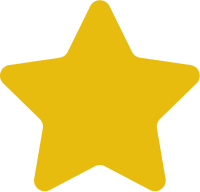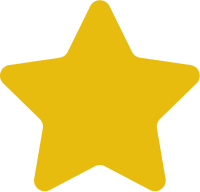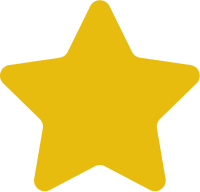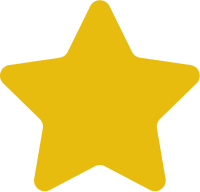 Gurpreet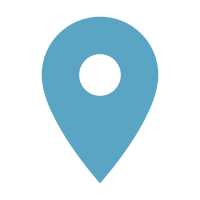 "Bree was the perfect photographer for our family. She really "got us" and understood the assignment as they say. We are not the easiest family to take pictures of, and she was absolutely perfect. She was willing to go with the flow and gave just enough direction to make our photos amazing. She also had great ideas for poses, etc. I would highly recommend her!"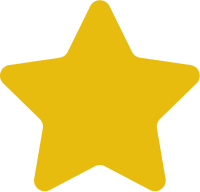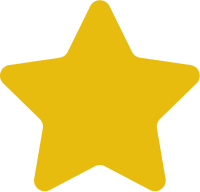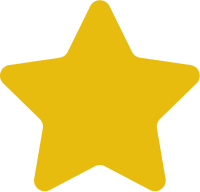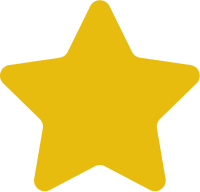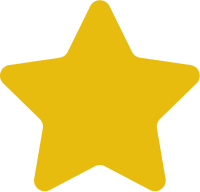 Monica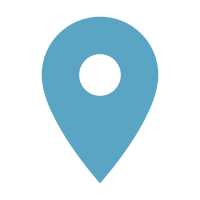 "While this was only my second time getting photos taken by a professional, it was definitely the best experience! Elana is incredibly personable making it easier to relax in front of the camera. Her attention to detail is impeccable, fixing my jewelry and hair when needed and helping us with our posing. We got our photos back quickly and we're amazed at how stunning they are. Honestly speechless."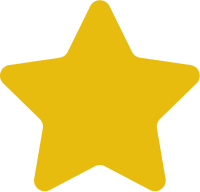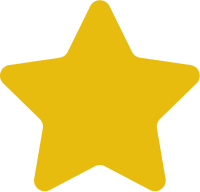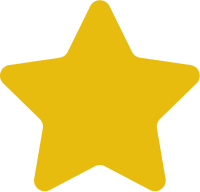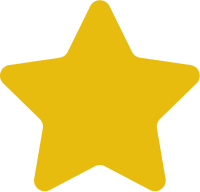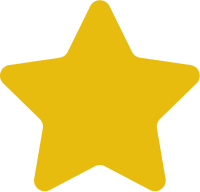 Ashley