Look amazing in photos
Get 50+ insider tips on how to prepare, what to wear, and easy posing ideas for your next photo shoot!
2. Jackson Square
A visit to the iconic Jackson Square in the French Quarter is a must. ✔️ Not only is Jackson Square one of the most recognizable backdrops in New Orleans, it's also a perfect spot to listen to music, watch artists at work, or to just relax and people watch (not to mention, enjoy those beignets you just grabbed nearby). Jackson Square is also a great spot for photos — although it can get quite busy, it is beautiful, well cared for, and delightfully scenic. Jackson Square is a must-see while you're in town and one of the best places to take photos in New Orleans.
4. Langles Bridge
The Langles Bridge is a picturesque, tranquil spot in New Orleans City Park. Oozing southern charm, the Langles Bridge is a perfect backdrop for photos, a nice walk, or just a relaxing stroll through some of the greenest greenery and an amazing place to take photos in New Orleans. 🌳
Hot tip: Langles Bridge is also just steps from the Cafe Du Monde's City Park location, in case you need to top-up your coffee & beignet cravings. (More powdered sugar please!)
5. City Park Grounds
New Orleans City Park is home to botanical gardens, sculpture gardens, an amusement park, carousel, tennis, golf, fishing, playgrounds, boating, biking, and more. 🤩 City Park is also home to the New Orleans Museum of Art — with over 40,000 permanent objects and one of the most important sculpture gardens in the country, the New Orleans Museum of Art is an incredible stop while you're visiting City Park.
The previously-mentioned Langles Bridge sits charmingly in City Park, which is also one of America's largest and most-visited urban parks (City Park is 50% larger than New York's Central Park, if you can even believe it!😱).
City Park is also home to 30,000+ trees, including the oldest grove of mature, live oak trees in the world (estimated at 750 – 900 years old). 🌳
6. St. Louis Cathedral
Just a 2-minute walk from Jackson Square sits the St. Louis Cathedral — North America's oldest continuous-use cathedral and one of New Orleans most notable backdrops. ⛪️ Open for services and self-guided tours, the St. Louis Cathedral is a lovely New Orleans stop for visitors of all beliefs.
8. St. Patrick Cemetery
The St. Patrick Cemetery was established in 1841, and is comprised of three distinct sections (No. 1, No. 2, and No. 3). The largest section is known as St. Patrick No. 1, and is the oldest and largest of the sections, including almost all Irish family names. The St. Patrick Cemetery is peaceful, beautifully maintained, and full of local New Orleans history. 🪦
9. Audubon Park
Audubon Park is an urban park filled with mature oaks, lagoons, and massive green space, located just miles southwest of the French Quarter. Audubon Park is a great spot for families, couples, or individuals. It features a zoo, golf course, playgrounds, walking and cycling paths, sporting courts, riding stables, and more. Visiting Audubon Park before or after grabbing brunch is an awesome option while you're in New Orleans. 👍
10. Royal Street
Royal Street in the French Quarter is one of New Orleans original streets, dating back to the early 18th century! Today Royal Street is one of our favourite Instagrammable spots; it's a shopper's paradise, home to antique stores and boutiques, art galleries, and delicious dining options, all just a block from Bourbon Street! 🤳 Royal Street is also a pretty residential stretch, with stunning homes and historical landmarks that aren't just eye candy for tourists.
Capturing memories in New Orleans
While we hope you fill up on history, beignets, and fun while you're in New Orleans, we also want to make sure you capture your time here! We have an incredible group of super-talented Louisiana photographers ready to help you forever-remember your time in New Orleans. 📷 With a variety of incredible photo locations (many of which we've talked about today), the photo opportunities are plentiful, so set aside the selfies and don't forget to book your very own NOLA Flytographer shoot.
With love from NOLA — we'll see you soon!
"Karla was exactly what anyone needs for a photographer! She was not only professional, friendly, provided clear instructions, but she was very accommodating and communicated very well! She captured exactly what I wanted for my family and I and the pictures were vibrant and fun! I didn't realize how much we needed/wanted pictures until I saw our photos!! Thank you a thousand times, Karla!"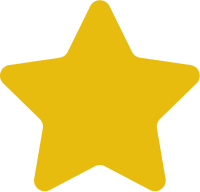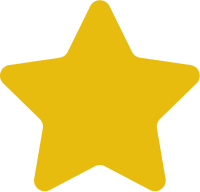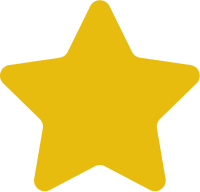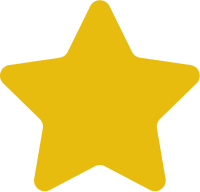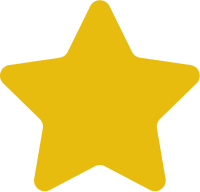 Donna
Karla in New Orleans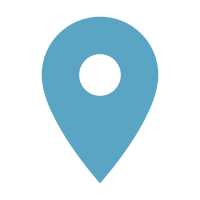 "We were absolutely delighted that Jessica was able to photograph us again. We loved our photographs from last year so much that we wanted Jessica to photograph our friends as their Xmas present from us. Jessica managed to get pictures of our family, their family, and all of us together. We love our pics and will treasure these photographs forever."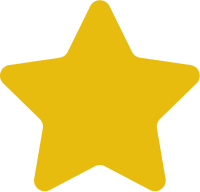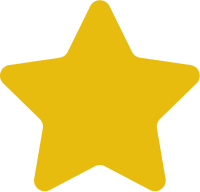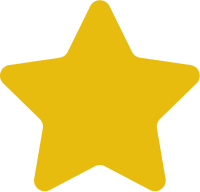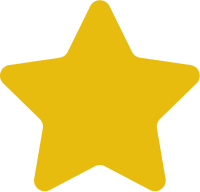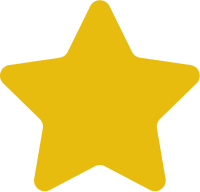 Lisa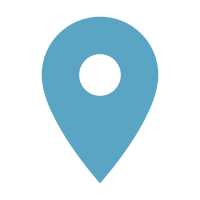 "Amy was fantastic for our babymoon shoot. She knew of great picture spots and was a helpful coach for posing while keeping it natural. She was also sensitive to me being pregnant and offered indoor spots when she noticed that I was looking a little overheated. We really appreciated her attention to detail, and we LOVED our photos!! I'm so glad that we captured some memories this way — huge thanks to Amy!"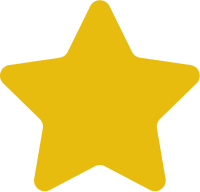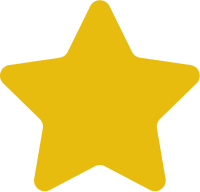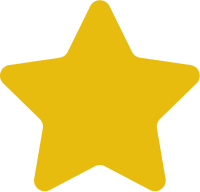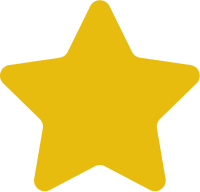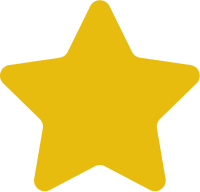 Micquie
Amy in New Orleans