Digital Detox
Prepare to leave your laptop at home, set your OOO, delete Slack and go full "airplane mode" for a digital detox. 🤳 While technology has many benefits, the average American spends over 7 hours a day looking at a screen, and we can't deny that a true break from the digital world is likely overdue. Here are a few destinations perfect for a tech-free vacation.
Red rocks, starry skies and the famed Sedona vortexes, which are thought to be centers of energy conducive to healing and meditation, make this unique city a popular destination for a detox from everyday life. 🌌 Take an easy day trip from Sedona to soak in natural hot springs, sweat out stress in a sauna, and enjoy breathtaking natural views of the vast Arizona landscape.
"Mediterranean" is practically synonymous with "a place to forget your worries" in our dictionary, and in the heart of the southern Aegean Sea lies the gem of Santorini. If you're ready for a once-in-a-lifetime experience, the Four Seasons Mansion is a 130-year-old complex of cave houses and a (surprise!) mansion on the property of an old winery tucked away in the traditional village of Vothonas. However, even if a stay in a mansion isn't quite in the budget, take a page out of their book and opt for accommodations in a less-touristy village, like Pyrgos. Don't be afraid to leave your phone behind and get lost – you never know what you'll discover! 🗺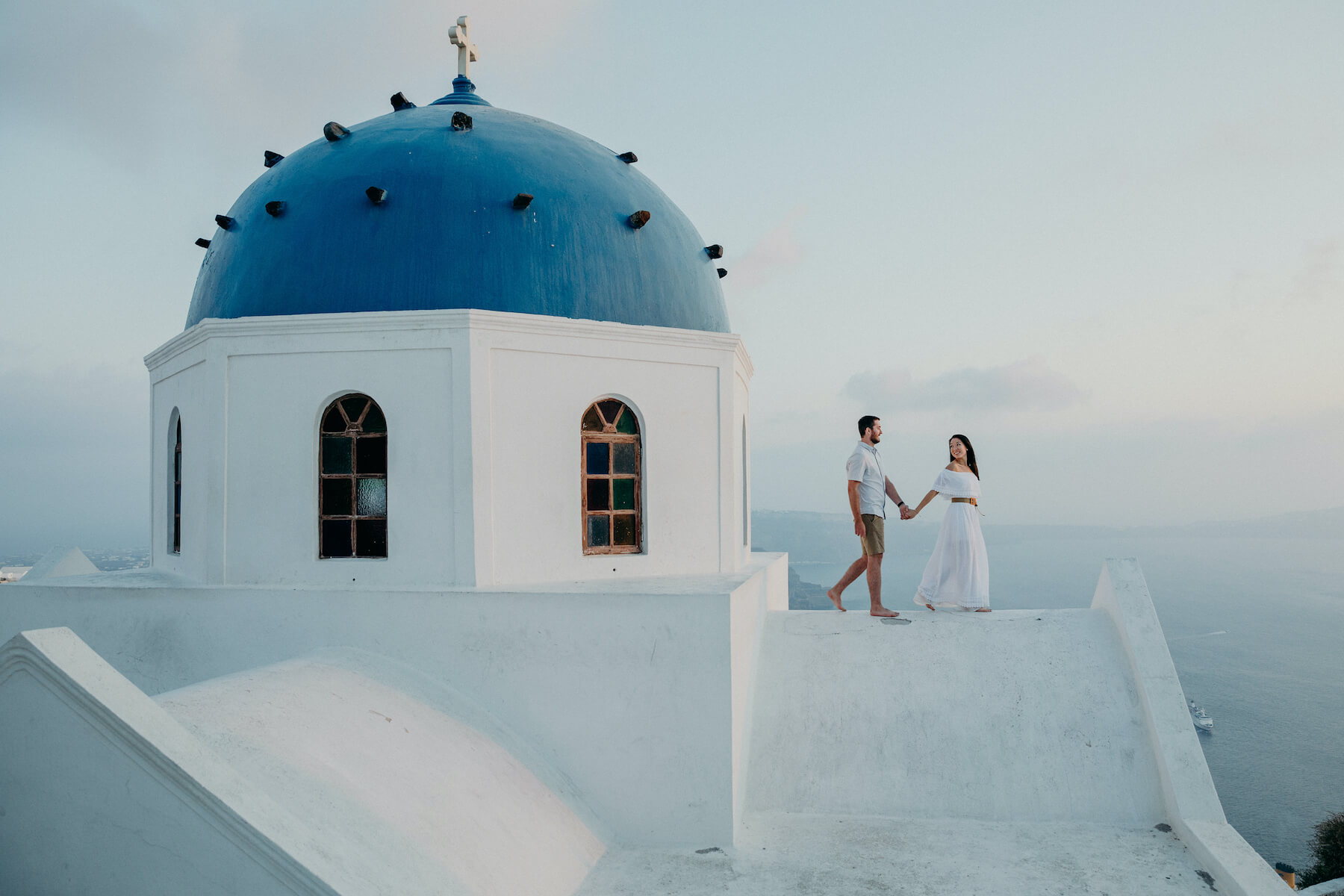 For those who want to feel a world away, Moorea trades mega-resorts for overwater bungalows, jumbo jets for propeller planes, and walls for open-air everything! 🌄 Holistic wellness is an approach to health that considers how the mind, body and spirit work together, and this remote island is the perfect destination to be intentional about all three. Breathing in the fresh island air for the body, the chance to unplug for the mind, and yoga practice and meditation for the spirit.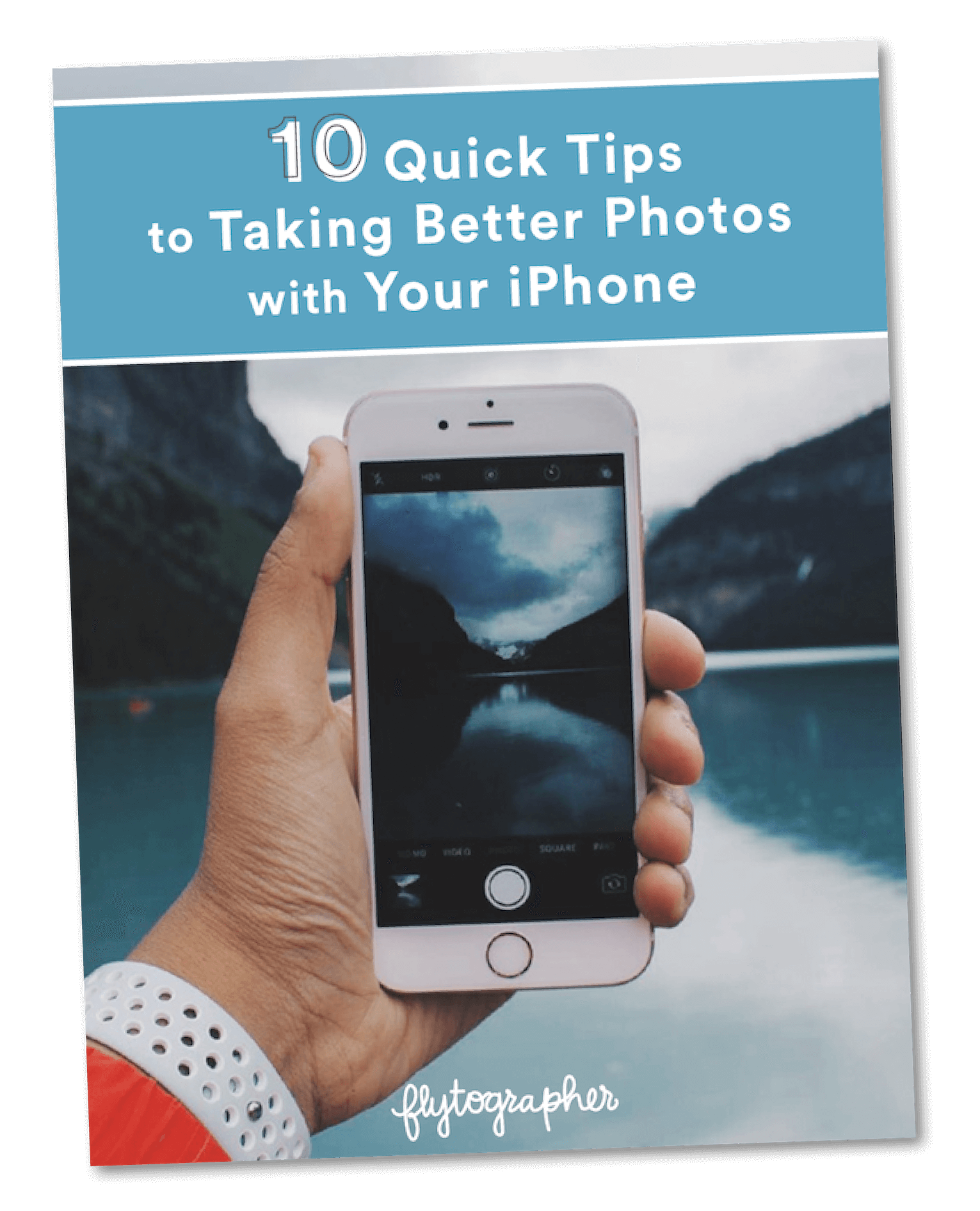 Get 10 Free iPhone Photo Tips!
We made a downloadable cheat sheet just for you with our favourite iPhone photo tips! Sign up for our mailing list and get your download instantly.
Yoga Retreat
We can't think of a more classic way to refresh and reboot than with a yoga retreat. Take a break from your local studio to flow in one of these incredible destinations. 🧘‍♂️
Bali is the quintessential location for the spiritually-minded, where the paddy fields, ancient temples and abundant rainforests create a calming atmosphere for yoga classes. From breathwork to sound healing, a yoga retreat can transform your state of mind and rejuvenate your soul. Fuel your body with fresh fruit and veggies, smoothie bowls, and mouthwatering Balinese food. 🌴
While yoga might not be the first thing that comes to mind when you think of Italy, we would argue that yoga with a side of wine under the Tuscan sun could be the game-changer for your next retreat. 🍷 Pair your practice with cooking classes, meditation classes and perhaps a day trip into Florence for the best Italian getaway yet.
The Florida Keys are a string of tropical islands stretching 120 miles from the tip of Florida, ending with the quirky town of Siesta Key. Spend your days kayaking and snorkeling in crystal clear waters (and don't forget to wave if you see a friendly manatee!). 🤿 Adventure via boat to the remote underwater wonderland at Dry Tortugas National Park, and end your day with daily yoga on the beach or even test your balance with paddleboard yoga.
Capturing memories away from home in 2022
While you're positively glowing from self-care, capture the magic of your getaway with a Flytographer shoot. Our local photographers can't wait to meet you! 📸
"Stathis was absolutely amazing! We had a photoshoot in Oia and are blown away with how the photos turned out. Stathis was kind and provided great direction with my husband who was really anxious about taking pictures in front of people. Despite the streets being crowded you would think from the photos we had the village to ourselves! I would highly recommend him to anyone looking for absolutely beautiful photos."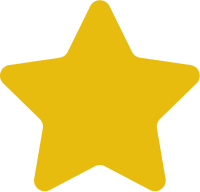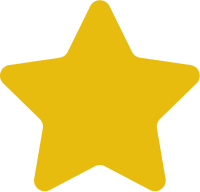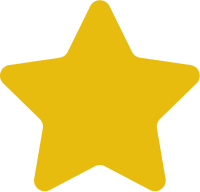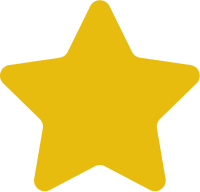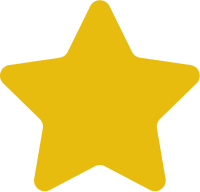 Katherine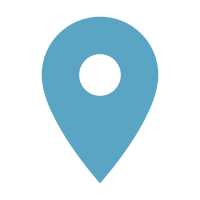 "We loved having Spyros as our photographer while we were visiting Santorini for our vacation. It was our first time there, and we loved how he took us to all of the best spots, and even some lesser known areas. He was very personable and made us feel comfortable right away and since we do not do hire photographers often, we appreciated his direction and love every single one of our photos. We would highly recommend Spyros and we are so happy with how everything turned out."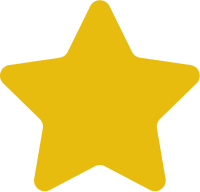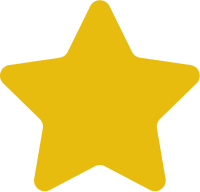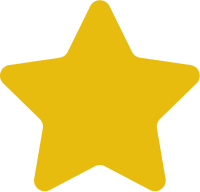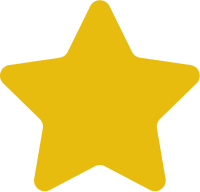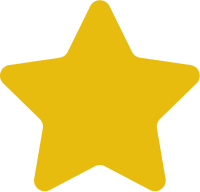 Heather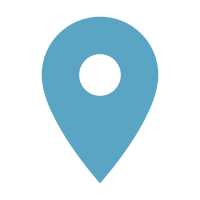 "I had an amazing experience with Christina and Stathis from the planning process all through the proposal. They suggested ideas taking into consideration my expectations and zero knowledge about the city. They updated me promptly as plans changed along the way, they made sure the entire process was discreet as I wanted, they helped us through the photoshoot with exciting ideas and they were relatable. Christina and Stathis showed understanding of what we wanted and executed impeccably. I would not hesitate to recommend them to anyone. Cheers!"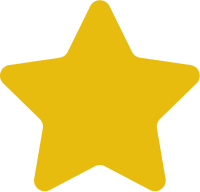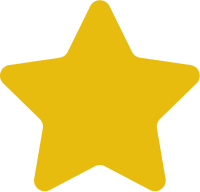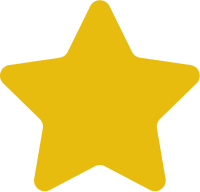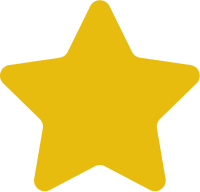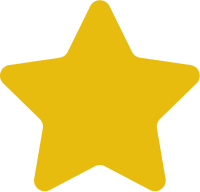 Stanley