1. Know before you go
What is the best time of year to go to Mexico?
If you're looking for sunkissed tan lines and warmth, December through April is Mexico's dry season and prime time for a getaway! ☀️  Further south towards the rainforests, the wet season runs May through December, and the highest risk for hurricane season is August through October (don't forget your umbrella!☔️) Although Mexico's climate changes quite dramatically across the Mexican landscapes — ranging from arid deserts to tropical rainforests — you'll find generally warm weather year-round. As a nod to Cinco de Mayo, we reached out to Flytographer Fernanda in Cabo San Lucas, and Flytographer Claudia in Cancun to chat about all things Mexico including the best times of year to book your trip, some basic Spanish phrases to learn and how to make their favourite authentic Mexican meal. Grab a cerveza and enjoy the show!
What to pack for your trip to Mexico:
Easy, breezy fabrics are your best friend, so opt for natural cotton and linens rather than synthetic fabrics to keep cool in the heat. 😎
Dipping your toes in the Pacific or the Caribbean? Pack swimsuits, sunnies and hats for lounging by the water.
The sun is bright and strong as you get near the equator, so bring reef-safe sunscreen and reapply generously and frequently! 🧴
Mexico's gastronomic scene is unmatched, from world-class dining in high-end restaurants to simple taquerías serving mouthwatering fare. Bring high heels and stretchy pants so you're prepped for every occasion!
If you can bring just one pair of shoes, make it walking shoes. Your feet will thank you, especially if visiting the incredible archaeological sites is on your bucket list.
Look amazing in photos
Get 50+ insider tips on how to prepare, what to wear, and easy posing ideas for your next photo shoot!
5. Central Mexico
If laying on the beach isn't your kind of vacation, Mexico City is the place for historic charm, buzzing city energy, and endless cuisine to sample your way through. Street food is abundant, and it's one of the best ways to connect with the locals — and save money to boot! Tortas, tacos and tamales are just a few of the street foods to try at the mercados, 🌮 but be prepared to handle some heat (or ask for your Cholula and spices on the side). Art lovers can't miss the Frida Kahlo Museum, also known as the Blue House. 🎨  We compiled some of the best things to do in Mexico City, but to summarize: explore, eat and enjoy everything the largest city in Mexico has to offer… with an agua fresca in hand.
Best places to take photos in Mexico City
Xochilmilco
Coyoacan
Palace of Fine Arts
Polanco
Photo: Flytographer in Mexico City
"Live like a local and try to stay in one of the more interesting neighborhoods like Condesa, Roma Norte or San Rafael. We rented a great apt through Airbnb and really got to enjoy some wonderful restaurants, local shopping and mostly getting to know other families that live in the neighborhood who we ended up having so much fun with since our kids were all the same age!" – Monica (photographed above)
Read more Mexico City Travel Tips from Flytographer customers.
6. The Bajío
The colourful colonial Spanish architecture, cobblestone streets and inventive cuisine makes this mountain town and UNESCO World Heritage Site an alluring destination. No traffic lights are to be found on the picturesque cobblestone streets, and handmade, artisan crafts, farm-to-table restaurants and Instagrammable photo opportunities are abundant. 🌎 Despite the town's dramatic rise in popularity with backpackers and luxury travellers alike, its small-town roots and culture still shine.
Capturing memories in Mexico
If Mexican food, mezcal, and Aztec ruins don't have you convinced to explore this beautiful country in Central America, we know the photos will. 📸 Mexico's beauty is unlike any other place, and our friendly local photographers are excited to capture the magic of Mexico for you.
"From the very beginning Julieta exceeded all expectations I had for making this proposal special. She helped find an amazing location, suggested ways to keep the proposal secret, and when it came time for the big moment made sure everything was perfect. The location was so spot on and surpassed all expectations we had, its almost as if she knew this place would be exactly what we wanted as our backdrop! I honestly couldn't have done this without her!"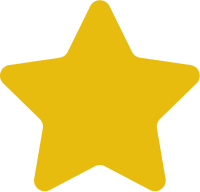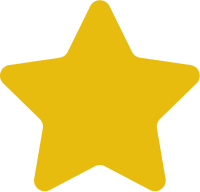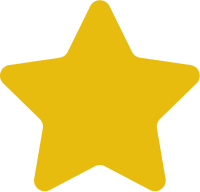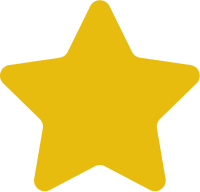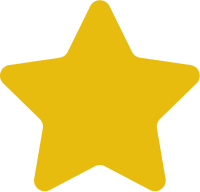 Marcos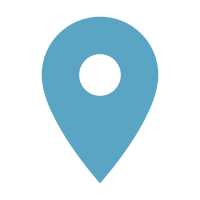 "Claudia felt like an old friend! She was professional but extremely personable and real. Thank you for making my family feel so comfortable and reminding us to have fun. 100% recommend Claudia!"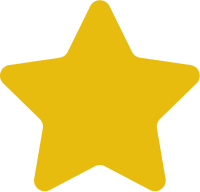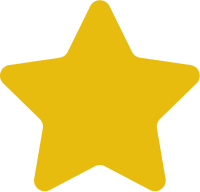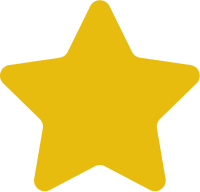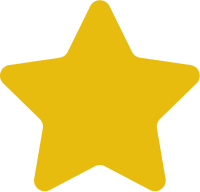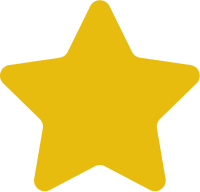 Tiffany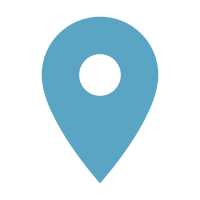 "Ana was absolutely amazing! We are so happy we were able to have her capture our babymoon exactly how we envisioned. She made us feel so comfortable during the shoot. I would definitely recommend Ana to anyone visiting Mexico to get stunning photos."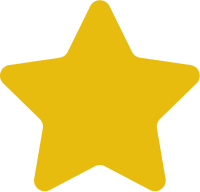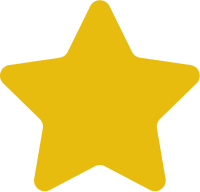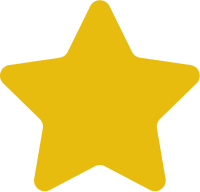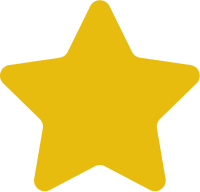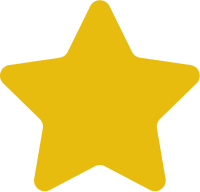 Dianelys