Look amazing in photos
Get 50+ insider tips on how to prepare, what to wear, and easy posing ideas for your next photo shoot!
3. Playa Punta Piedra and Mirador del Mar Caribe
Playa Punta Piedra is another Tulum beach that should be on your bucket list. Once more, everything you'd expect from a dream vista is there. Walk along the coast until you find Mirador del Mar Caribe, a rock that divides Punta Piedra Beach from Playa la Roca. The spot is well-known for its stunning sunsets and a favourite for couples looking for a romantic photoshoot. 💕
Playa Punta Piedra is in Zona Hotelera, so you'll find gorgeous seaside boutique hotels dotting the scenery. One of them is the Papaya Playa Project. Coming out of the jungle and into the beach, its luxury cabanas with thatched roofs are also a lovely background for your Instagram photos.
Speaking of hotels, if you're looking for a photogenic experience even inside your room, check Casa Malca, a luxury resort displaying an impressive collection of modern art throughout its interior, or Azulik Hotel, where rooms are so different they say they're "habitable sculptures." Coco Tulum, Selina, and Nomade are also gorgeous hotels with hippie-chic vibes.
Photo: Flytographer in Tulum. Kenneth and partner capture memories of their engagement at Paradise Beach in Tulum, Mexico on a proposal photoshoot.
4. Playa Santa Fe
We're guessing you'll feel like going for a dip after visiting the world-famous Tulum Archeological Zone. In that case, Playa Santa Fe is just next to it, another beautiful stretch of beach with powdery white sand and turquoise blue waters. Rent an umbrella and a lounge chair, and marvel at the beauty of the Mexican sea.
For a different perspective on things, jump on a boat tour and look at the ruins from the water, then go snorkelling on a nearby reef. You'll get equally gorgeous vistas under and above water. After all the action, there are several beachfront bars and restaurants where you can grab delicious smoothie bowls, açai fruit bowls, and other tropical delicacies. 🍍
This beach lies at the far end of Paradise Beach, and another great combo is to start at the latter and walk to Playa Santa Fe through the shore to end the day visiting the Mayan ruins and catch an unforgettable sunset from the Archeological Zone and experience one of the best places to take photos in Tulum.
For more archeological wonders, take a day trip to Chichen Itza, an ancient Mayan city and one of the New Seven Wonders of the World. 🌎
Photo: Flytographer in Tulum. Vincent and partner capture memories of their engagement at Paradise Beach in Tulum, Mexico on a proposal photoshoot.
5. Akumal
A short drive from Tulum is Akumal, one of the oldest and most celebrated resort areas on the Riviera Maya. The transparent, calm, and shallow waters plus white sand make it one of the most popular spots on the Mexican east coast.
With warm water and many coral reefs, Akumal is especially nice if you're a marine life enthusiast. For instance, you can see endlessly cute turtles and a wide variety of colourful tropical fish. 🐠
If you're into snorkelling, don't miss Yal-ku Lagoon, a beautiful inlet with more underwater spectacles for you.
Half Moon Beach is less crowded and ideal if you're looking for scenic walks and idyllic backgrounds for your photos. The beach is lined by charming hotel buildings, restaurants with straw umbrellas, and colourful hammocks. What more can you ask for on a tropical holiday? 🤔
Another unmissable spot in Akumal is Aktun Chen, an eco-park with an impressive network of ancient caves containing dramatic stalactites and stalagmites, all surrounded by blue waters which makes it an amazing place to take photos in Tulum. Snorkelling in this underwater wonderland is one of the best travel tips when visiting Mexico.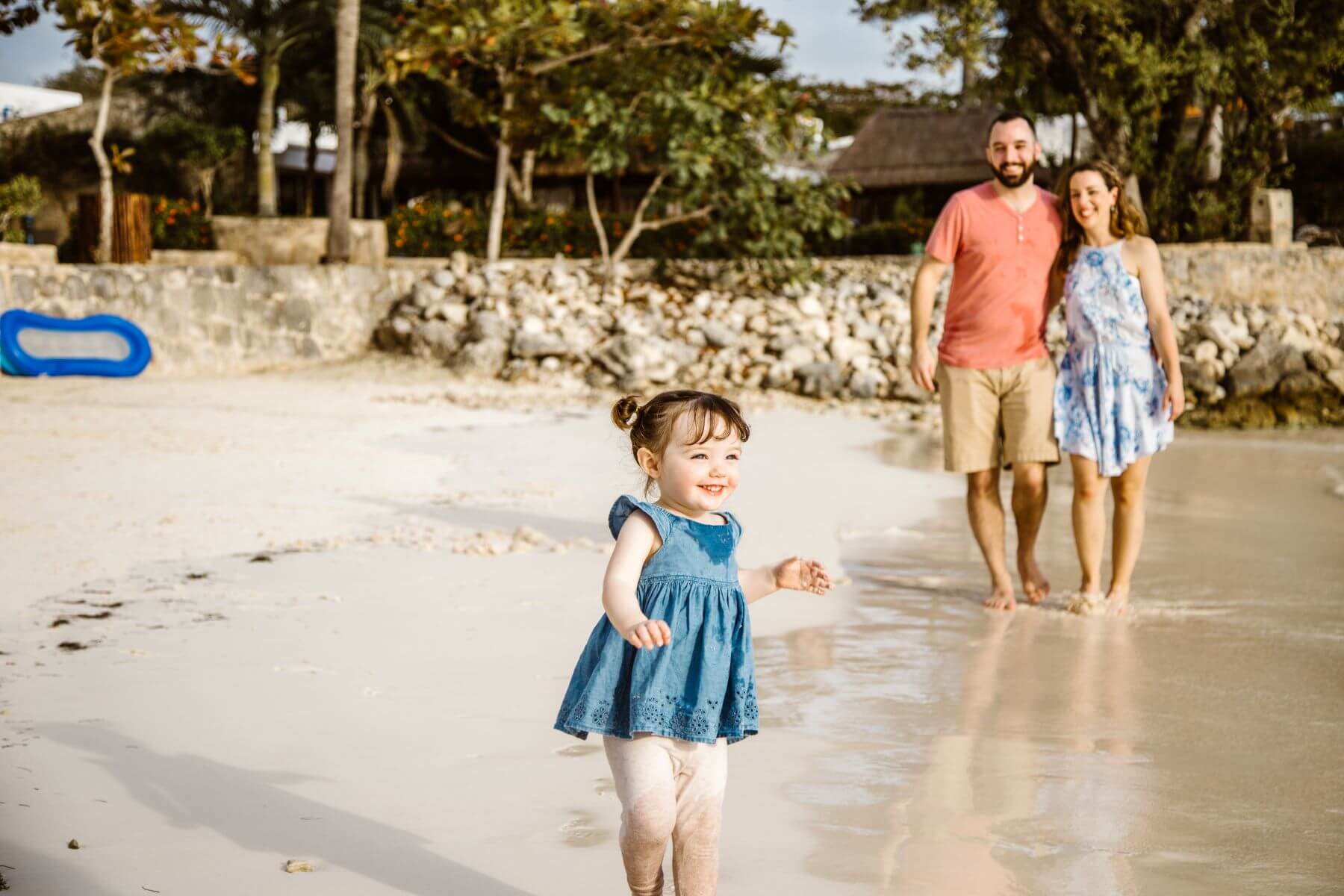 Capturing memories in Tulum
Blessed with natural beauty, ancient history, and fascinating culture, Tulum is one of Mexico's most photogenic travel destinations and it has some of the best Instagram spots in the country.
There are so many more things to do in Tulum. At Ahau Tulum resort, for instance, you'll find Ven a la Luz, also referred to as Raw Love, a ten-meter-tall sculpture of a woman opening her chest cavity. Made of steel, wood, rope, and green plants, this is a prime Tulum Instagram spot and also a favourite of bloggers. Vagalume Tulum Beach Club also catches visitors' eyes because of its extravagant rustic decor and famous giant hand sculptures everywhere. 👌
For sustainable dining and shopping, head to Matcha Mama. With a cute tropical set, they offer delicious plant-based food. Also, visit Lolita Lolita boutique, a sustainable shop opposite the social media hit, "Follow that Dream" sign. 
We don't know where the sign will lead you, but wherever you go in Tulum, you're definitely in dreamland! 🤩 To make your experience even more unique, book a local Flytographer and let them capture your beautiful moments in this Mexican paradise.
"From the very beginning Julieta exceeded all expectations I had for making this proposal special. She helped find an amazing location, suggested ways to keep the proposal secret, and when it came time for the big moment made sure everything was perfect. The location was so spot on and surpassed all expectations we had, its almost as if she knew this place would be exactly what we wanted as our backdrop! I honestly couldn't have done this without her!"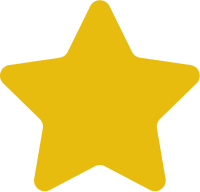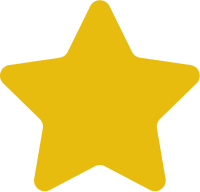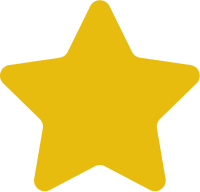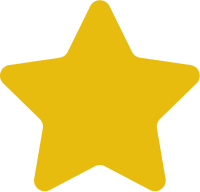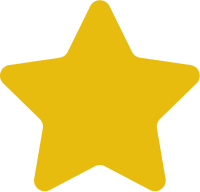 Marcos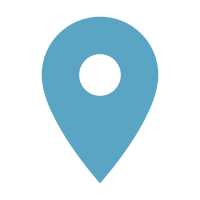 "Claudia felt like an old friend! She was professional but extremely personable and real. Thank you for making my family feel so comfortable and reminding us to have fun. 100% recommend Claudia!"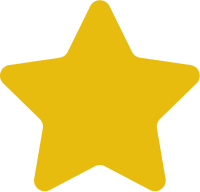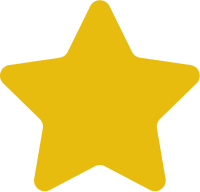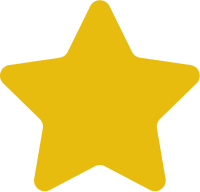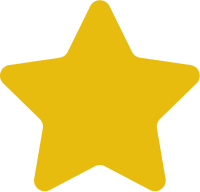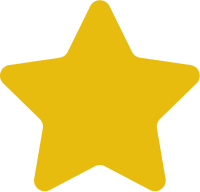 Tiffany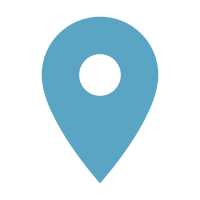 "Ana was absolutely amazing! We are so happy we were able to have her capture our babymoon exactly how we envisioned. She made us feel so comfortable during the shoot. I would definitely recommend Ana to anyone visiting Mexico to get stunning photos."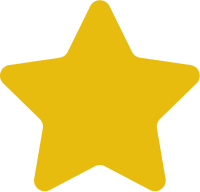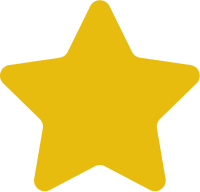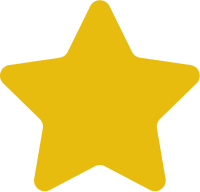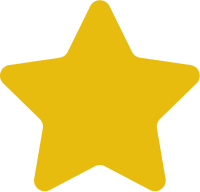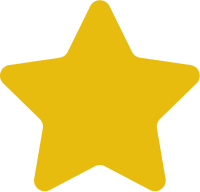 Dianelys