2. Old Town Puerto Vallarta
The Old Town of Puerto Vallarta is another spot you can't miss. With much of its colonial beauty preserved or restored, these old cobblestone streets keep faithful to their heritage and exude culture and history. You'll find more restaurants, souvenir shops, and art galleries here than anywhere else in the city, which makes it a great place to mingle with the warm and welcoming locals. 
It's quite easy to get lost while admiring the stunning architecture. There's a great photo-op in every corner, from old churches in baroque style to colonial buildings and homes, all framed by flowering bougainvillea. A recent renovation project included instagrammable murals in many of the streets, and there are also picturesque multicoloured façades spread between the whitewashed buildings. This place is also known as Zona Romántica, meaning the Romantic Zone. Bars and nightclubs come to life at night and there is a diverse and inclusive vibe, with several LGBTQIA+ venues. 🏳️‍🌈
A night out in town is well worth it. Who knows, maybe you'll find your special someone right here?
4. Punta Mita
This beautiful enclave, roughly an hour away from Puerto Vallarta, is regularly voted one of Mexico's best places to visit. You'll understand why when you stroll along the lengthy shoreline of aquamarine sea waters and pristine white sand – it's an instant mood-booster! 
Glamorous locals and international jet setters alike choose this spot to make it their private Shangri-la. Punta Mita is home to countless luxurious resorts, villas, and golf courses, and it's also known for being one of the most exclusive communities in Mexico. But if you ask us, the real glamour lies in its nature, in the open vistas of the Pacific Ocean, and the absolutely breathtaking sunsets. 🌅
We can't forget to mention the baby turtles! 🐢 Punta Mita is where thousands of female turtles lay their eggs and hatch. And every year in summer, local biologists partner with the resorts to help the baby turtles make their way toward the sea.
7. Playa del Oro
Playa del Oro stretches alongside various boutique hotels, resorts, and clubs in a perfect location on the north side of Puerto Vallarta. It's a great place to relax or take a long walk barefoot, feeling the soft sand and the salty breeze coming from the sea. If you're looking for something a little more thrilling, there are plenty of water activities available, from kayaking to windsurfing and jet skiing. Whale-watching tours are also a fantastic experience available from mid-December to the end of March. Do note that this beach can get slightly crowded during the high season, from December to April. 🐋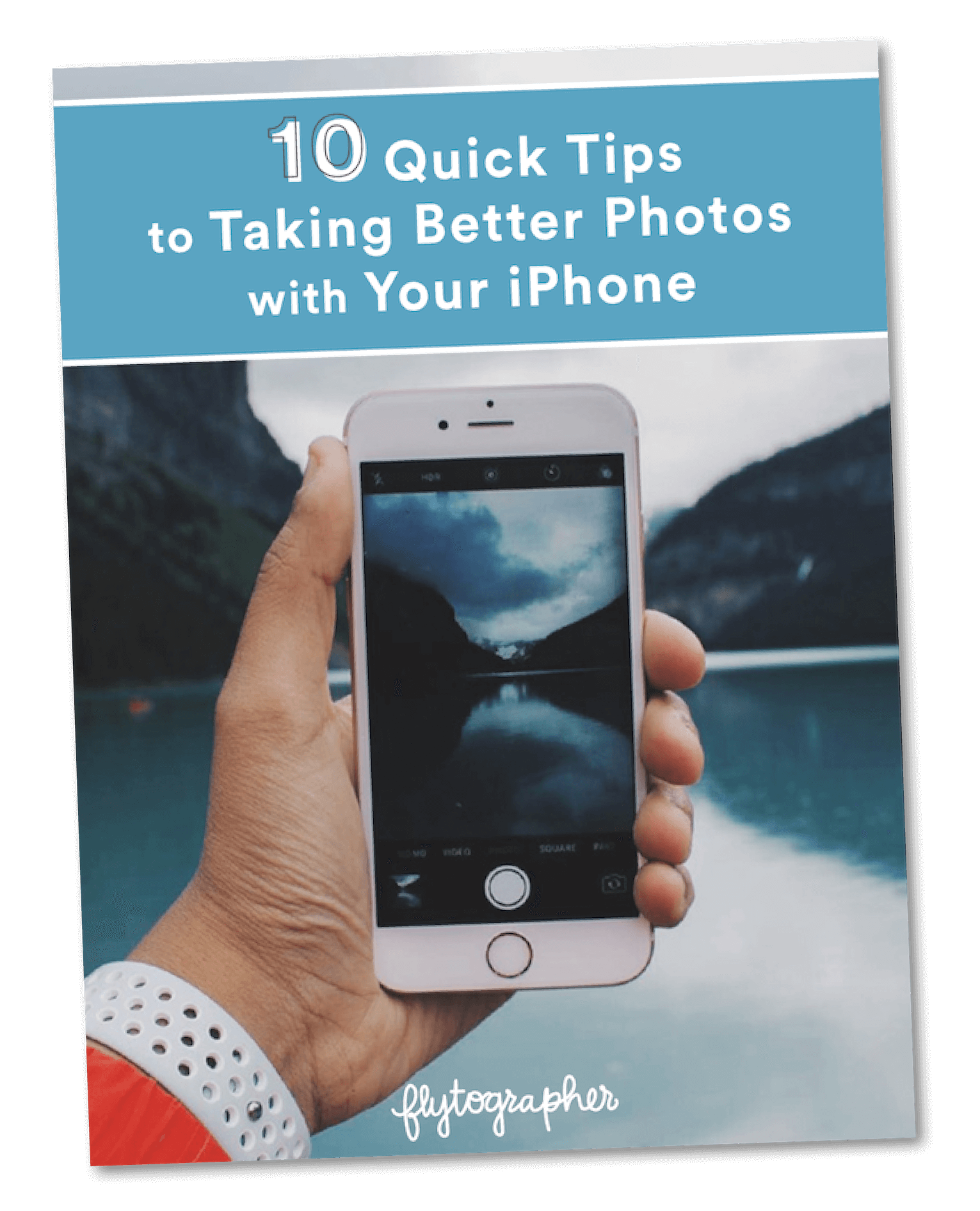 Get 10 Free iPhone Photo Tips!
We made a downloadable cheat sheet just for you with our favourite iPhone photo tips! Sign up for our mailing list and get your download instantly.
8. Our Lady of Guadalupe
Right on the main square, this imposing and eclectic church dominates the skyline of Puerto Vallarta and is a true icon of the city. Its construction took many years to complete and thus developed to include many different styles. The main structure, for instance, is neoclassical, but the towers, built with exposed bricks, are of renaissance style. The interior is filled with rich decorations that include hand-carved columns. But the most impressive feature is the giant crown that tops the bell tower. No wonder why they call this church the crown of Puerto Vallarta. 👑
After admiring its hybrid architecture, grab a fruity popsicle from one of the passing vendors and sit on its frontal steps to people-watch and soak in the Mexican sunshine.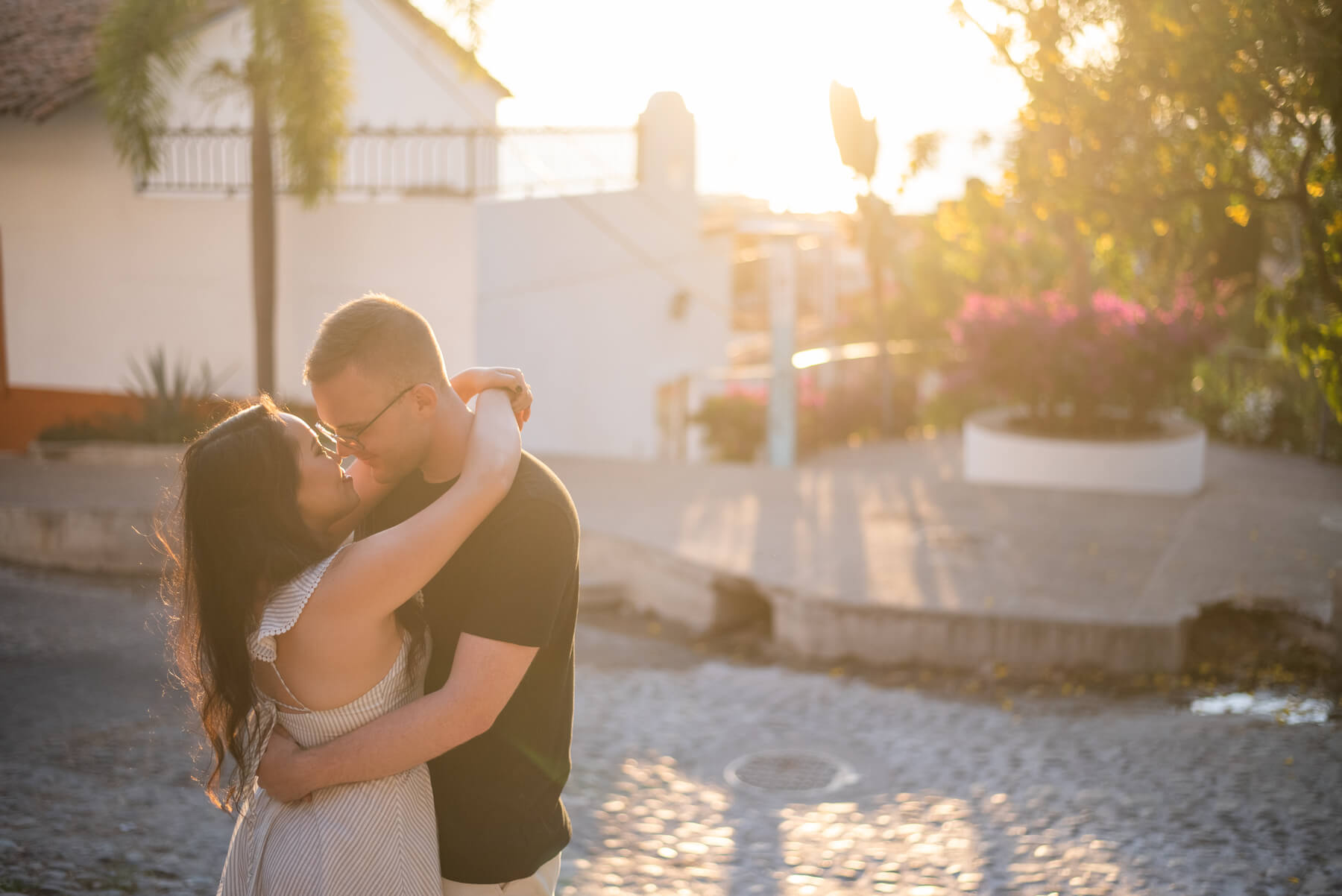 9. Playa Royale by Paradise Village in Nuevo Vallarta
Just north of Puerto Vallarta, nestled between the Pacific Ocean and the Sierra de Vallejo mountains, sits Nuevo Vallarta. This seaside resort with golf courses, marinas, and stunning beaches isone of the most visited destinations in Nayarit State. 
After Cancun, this golden holiday spot has the second-highest number of hotels and resorts in the entire country. You'll understand why once you get to the spacious local beaches where you can go swimming, paddleboarding, or jet skiing. For a bit of wildlife watching, you're likely to spot dolphins jumping in the waters near the small islands of Las Marietas National Park or whales during migration season.
Tienes hambre? This area is also highly regarded for its wide offer of fantastic seafood restaurants. 🦐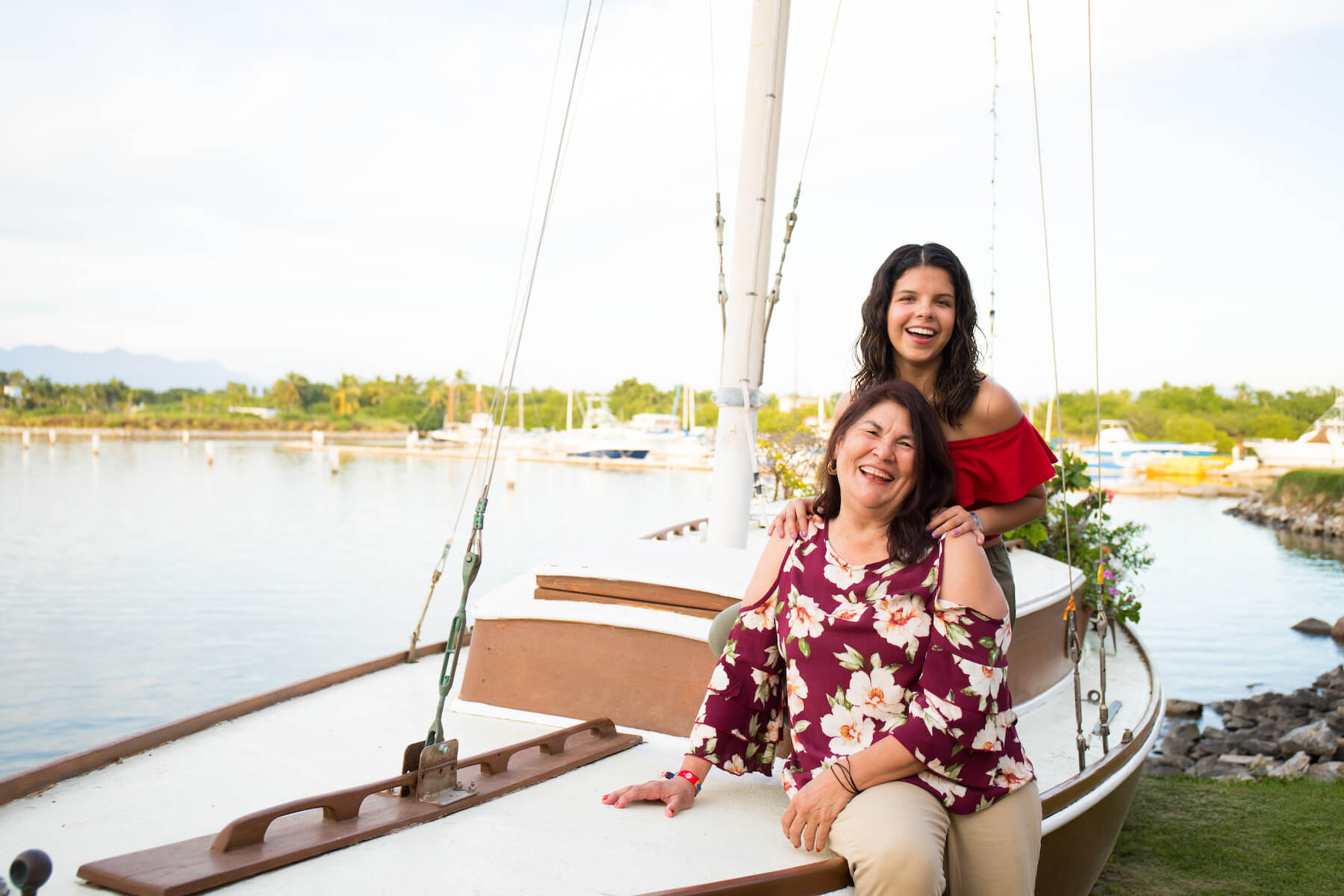 Best places to take photos in Puerto Vallarta
There are plenty more busy, secluded, or family-friendly beaches to explore, such as Playa Colomitos, Boca de Tomatlan, and Mismaloya. So if you want to know more about what to do in Puerto Vallarta, check these local Puerto Vallarta tips from our customers. Or, if you're travelling to other parts of the country, this Mexico travel guide can help you with some inspiration.
Wherever you go, our local Flytographers in Puerto Vallarta will help you make your trip all the more fun with a photo shoot you'll remember forever. All you'll need are your flip-flops, some sunblock, and a big smile on your face — you're in México! 🇲🇽
"Jenn was responsive, flexible, fun, and overall amazing to work with. I would highly recommend Jenn for a shoot in Puerto Vallarta. She made the shoot easy and were able to help us with posing and having fun with it. We absolutely loved the pictures as well! Can't wait to share with families and friends!!"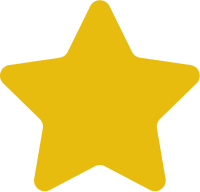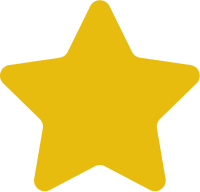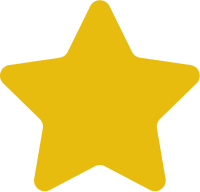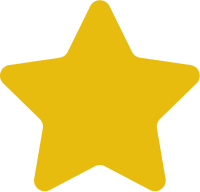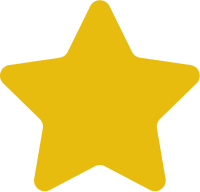 Anh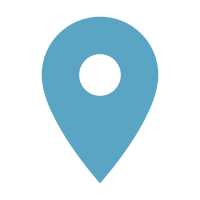 "Diana, our photographer and our photo session was nothing but amazing! The photo session turned out to be a surprise proposal, which was even more amazing. She gave us the gift of reliving one of my favorite moments. She makes being in front of a camera very comfortable and even natural and it shows in the final product. I am hoping to return to Puerto Vallarta and use her again, the session is exceeded everything I had hoped!"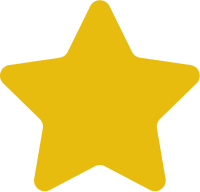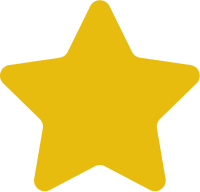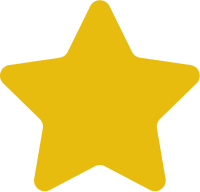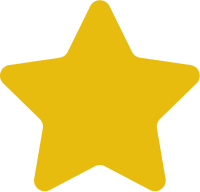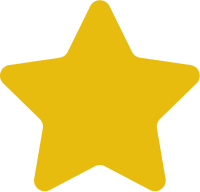 Andrea Marcela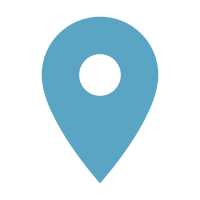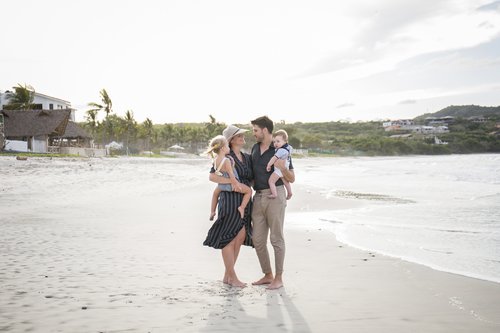 "Jenn was fabulous! I knew that trying to capture family photos with a 2.5 year old and an 11 month old wasn't going to be easy, but Jenn was so patient, kind and a true professional. She even arrived with some bubbles and little toys to keep our toddler engaged! We loved the evening playing in the sand and splashing in the waves and the photos are fabulous."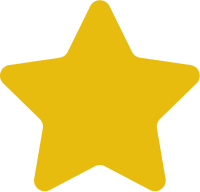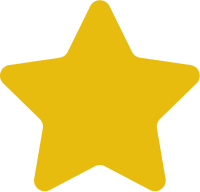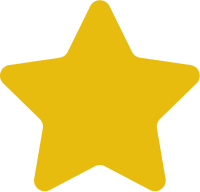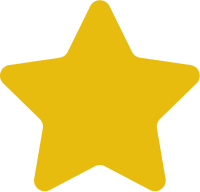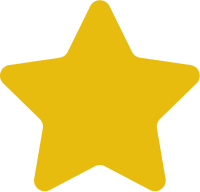 Jessica