Are you planning a trip to Dubai for the first time? You are probably wondering what you need to know before visiting this paradise on the Arabian Peninsula. Dubai is a dream Middle Eastern bucket-list destination. It's where Evian-clear turquoise waters of the Persian Gulf meet fierce modern skyscrapers and the Arabian Desert. And with a little prep about the local culture and customs, you can have a carefree trip to the United Arab Emirates's bustling capital.
1. Best Time to Travel
We asked our local Emirati and ex-pat photographers what the best time of year to travel to Dubai might be. They said that when you are visiting Dubai, the winter season is October to April, and this is the only time you want to visit if you plan to spend any time outside not sweating your face off! Outside of this window and in the summer months, the weather can reach an unbearably humid and sizzling 45 C/ 113 F (that's hotter than hot tubs, people!). 
One of the unique facts about this desert oasis is the fact that you can even visit the ski slopes at the indoor ski resort called Ski Dubai. If you are celebrating New Years in Dubai, make sure to get a front-row seat of the NYE firework and light show from the Burj Khalifa! If you are visiting in the months of April and May, make sure to acknowledge and respect the period of Ramadan for the local Islamic people.
2. FYI on PDA, Drinking and Showing Skin
It's a Muslim country, and yet a bit more tourist-relaxed than others in the UAE. You can drink at licensed establishments like restaurants, pubs and bars, but don't walk around drunk, you could absolutely get arrested. A public display of affection (PDA) is a no-no, and considered extremely offensive, so keep your kissing (and even hand-holding) to behind doors at the hotel. Bikinis are common-place at the beach, but in general, women need to dress modestly, with nothing too tight, too short or see-through. Men, keep those pecs undercover with a shirt when you're not poolside. 
3. Let's talk currency
The currency is called the Arab Emirates Dirham (AED) but you can use any credit card at most established businesses. We asked our local photographer, Akemi in Dubai about tips to save money (and spend it!) as travellers.
"There is an amazing app that many residents in Dubai use that offers 2-for-1 deals which makes a big difference when traveling with family and friends. The app is called "The Entertainer." It's definitely worth purchasing (eg. the Dolphin Experience at the Atlantis is 1000aed for 2 instead of for 1 person!) and this app has anything a tourist loves (waterpark, Dubai safaris, dune bashing, boat cruise, restaurants, spa, etc.)" – Akemi
Akemi also says that you should expect to be quoted a higher "tourist price" at souks (markets). It is common to haggle (40-50% off to start) at souks in Old Dubai, at some stands for spices, fruits, textiles etc. She says, "Personally, I wouldn't try and barter with a lone veggie vendor on the road though as they are really trying to make a living. Also, boat/taxi-boat prices on the creek are fixed but if you hire a private abra/boat, you can ask for a lower price." – Akemi
4. Photo Permission
This is not a place where you can go buck-wild with your camera phone. Make sure you respect people's privacy and keep any strangers out of your photos, if you're going to include anyone and it's not a big touristy area, you need to get their permission; this is especially a big deal with Muslim women. Also, you shouldn't take photos of the following: military installations, airports or government buildings. (Which is all the most boring stuff, anyway.)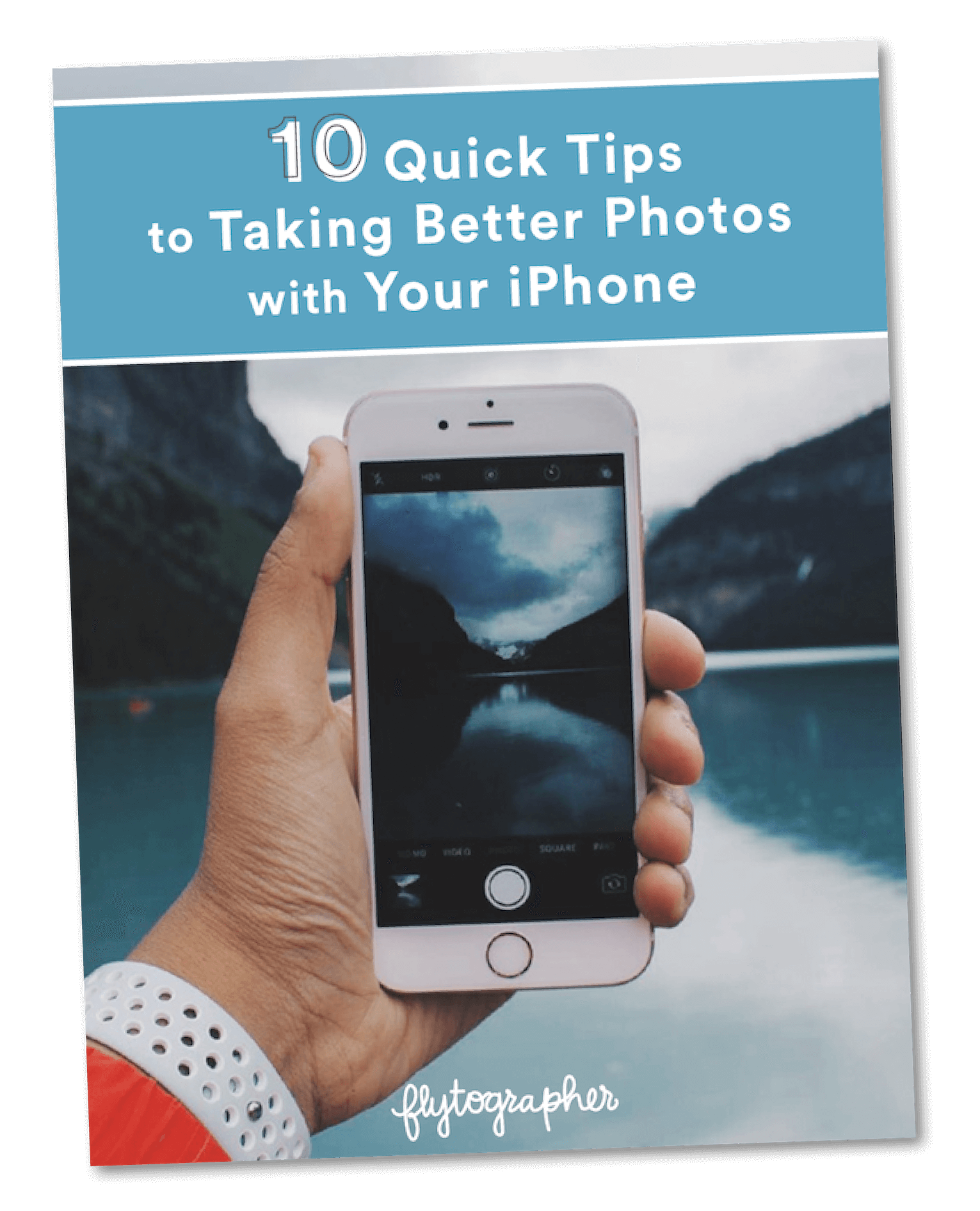 Get 10 Free iPhone Photo Tips!
We made a downloadable cheat sheet just for you with our favourite iPhone photo tips! Sign up for our mailing list and get your download instantly.
"Working with Gabriela was better than we could have imagined. She was friendly, a strong communicator and gave us endless ideas for actions and posing. She clearly has a wealth of experience in the landscape as well as in working with couples. Her directions were super helpful for people like us who are not photographed often. She made the whole experience easy, fun and enjoyable. The pictures are stunning and exactly what we were looking for."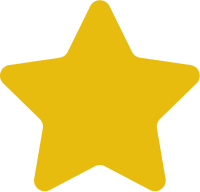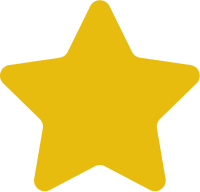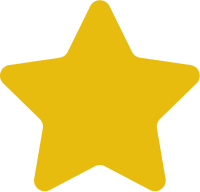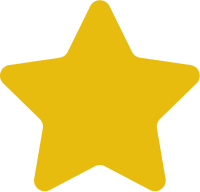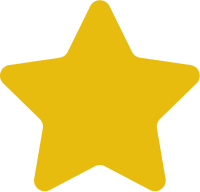 Briahna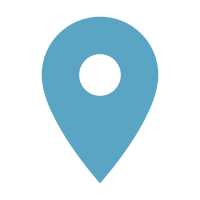 "Akemi captured the exact desert vibes we were going for in Duabi! She was very personable and friendly. She created a relaxed shooting environment that my husband and I felt very comfortable in. Our photos could not have turned out any more perfect, we are literally obsessed with them. Would 100% recommend booking her again!"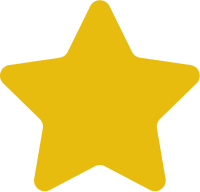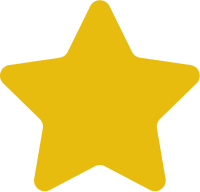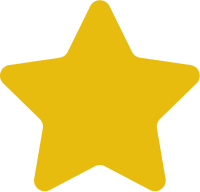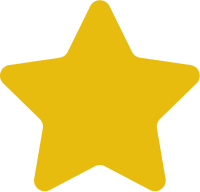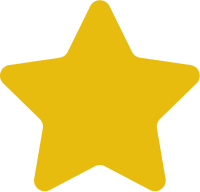 Jayne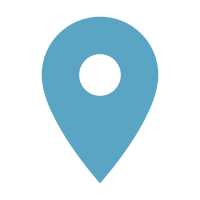 "Gabriela is the very best!!! I am no professional by a long shot but she made me look like one! Not only did she take the most beautiful pictures but she made the experience a lot of fun as we treked through the dessert! Thank you so much again!"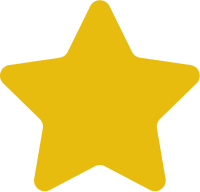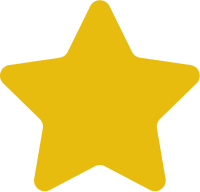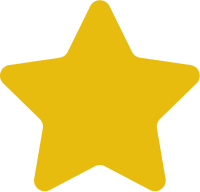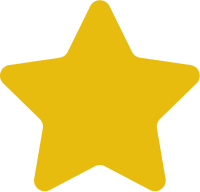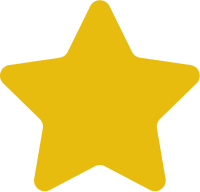 Krystal