Tag: family reunion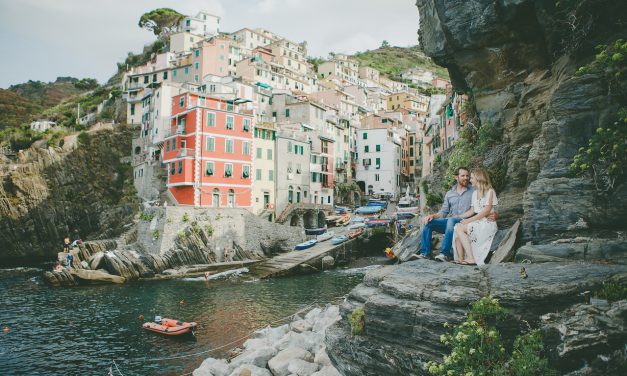 For those exceptional vacations that celebrate a new chapter in your life, or the ones that bring friends and family together from all around the world, a selfie isn't exactly the souvenir you'll treasure fondly 20 years from now. Honour your travels with stunning photos you'll cherish for years to come by hiring a vacation photographer to capture your memories on one of these must-remember vacations.
Read More

Passport Magazine
Get inspired by beautiful travel photos and customer stories with our new magazine!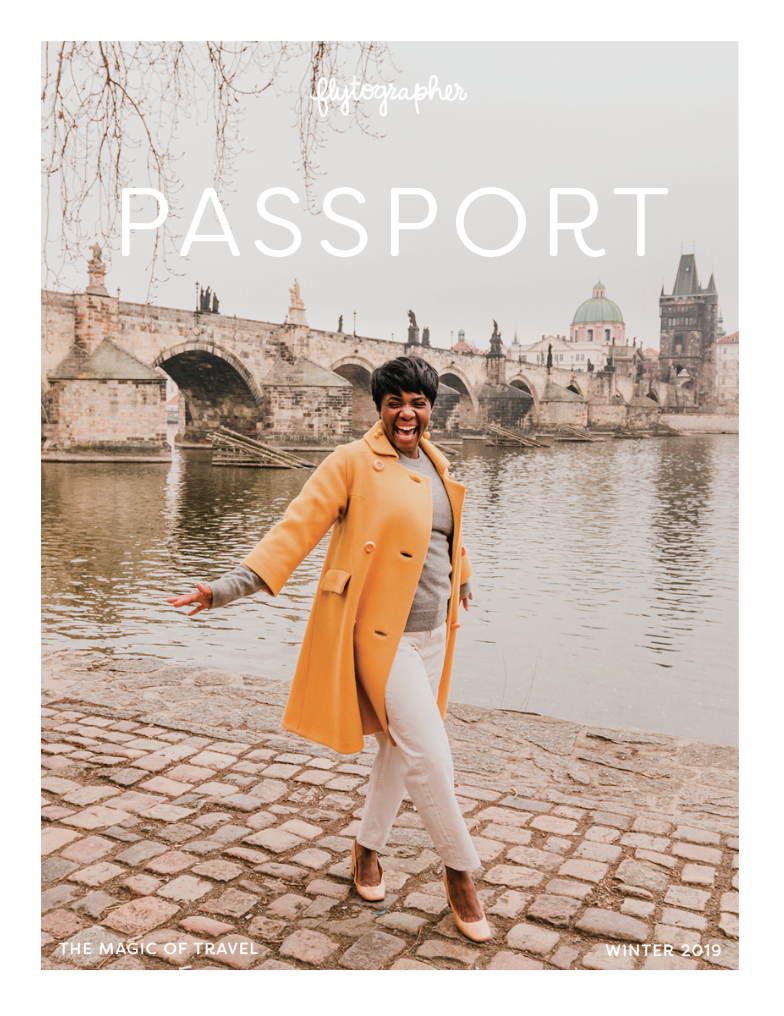 Click here to see all issues and order print copies.
Featured On