4. Honolulu, Hawaii 
Speaking of sand, is there a better place to reconnect with friends and family than with your toes in the crystal clear Hawaiian waters? 🏖 Honolulu has a bit of everything to make for the best family reunion: the convenience of the city, breathtaking remote beaches, the aloha spirit, and the chance to catch both the sunrise and sunset over the water every day. 🌅 Watch the surfers rip mind-boggling waves on the North Shore during the winter or snorkel the same beaches during summertime to swim alongside turtles, fish and rays. Refuel with locally brewed Kona coffee ☕️ and fresh acaí bowls under the Ko'olau Mountains as you drive across the island.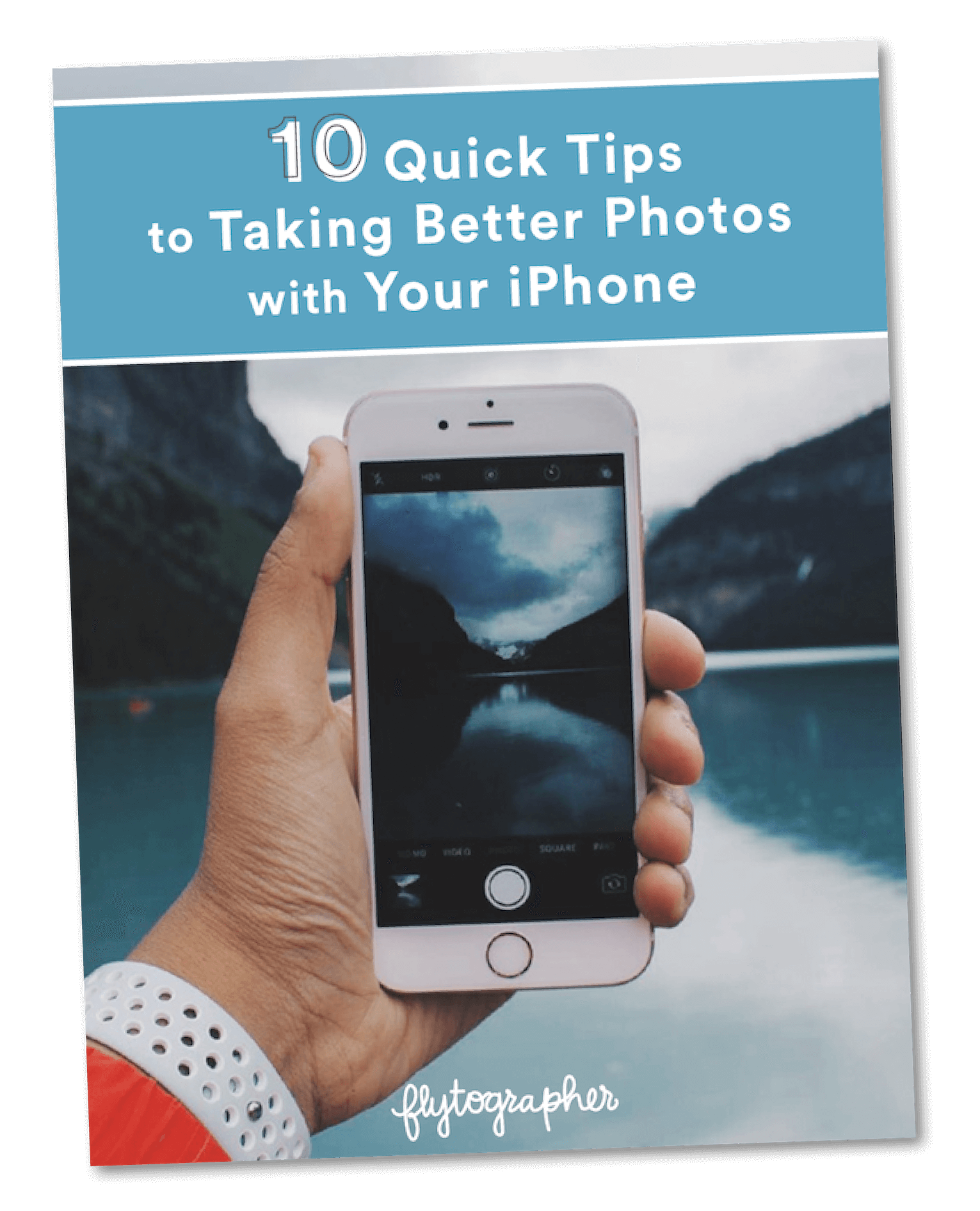 Get 10 Free iPhone Photo Tips!
We made a downloadable cheat sheet just for you with our favourite iPhone photo tips! Sign up for our mailing list and get your download instantly.
8. Anaheim, California – Disney
Disneyland is the centerpiece of family-friendly travel in Anaheim. 🏰 Seeing Sleeping Beauty's castle at the end of bustling Main Street and riding family-favourite rides can make anyone feel like a kid again. Spring for a customizable vacation package that includes park tickets, rooms at a Disney hotel and meal plans for a seamless travel experience from check-in to check-out. Our favourite tips? Don't forget your mouse ears and always stay for the fireworks! 🎇 However, Anaheim is so much more than the parks, so make time on your itinerary to enjoy the revitalized Packing District and Downtown Center Street Promenade.
9. Puerto Vallarta, Mexico
The perfect Mexican holiday awaits between the waters of Banderas Bay and the Sierra Madre mountains, where the allure of Puerto Vallarta is unmatched. 🌊 The old town is home to colourful, colonial buildings and cobblestone streets that stay true to their Mexican heritage and culture. Enjoy a fruity paleta and leave your watch at home — you're on vacation time! ⌚️ As you head to the beaches, open panoramic views of the Pacific Ocean await in the best photo spots in PV. Want to hang ten? 🤙 Grab your surfboard and drive north to Sayulita Beach where perfect waves for everyone from beginners to pros can be found.
Capturing memories on your group vacation
With a list of places guaranteed to keep everyone happy (which is no small feat on a group trip), the only thing left is to document the magic of *finally* getting everyone together. 📸  Book a Flytographer shoot with a local, professional photographer to capture priceless memories while on vacation.
"Taena was absolutely the best! She was so humble and a pleasure to meet. She was great with the kiddos and was able to guide us on every pose. We absolutely love our photos and would hire her again if we visit Maui in the future."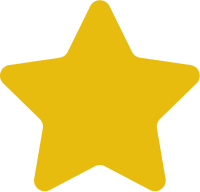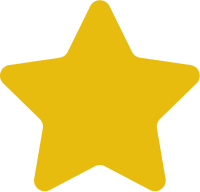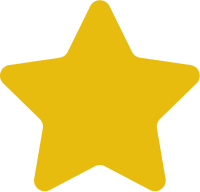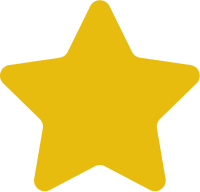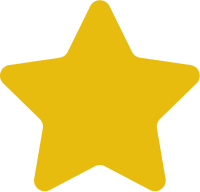 Eden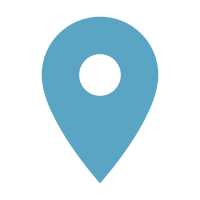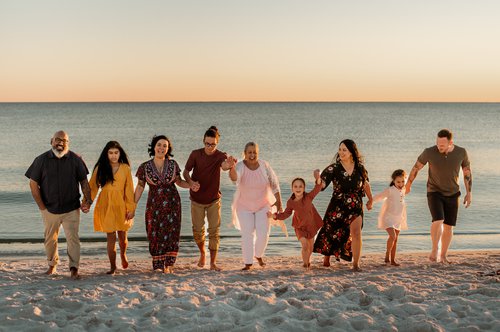 "We have used Flytographer twice on two separate vacations and both times we ended up with amazing photographers. Mary was incredible, fun and great with kids! The process is so easy and I feel like all we had to do was show up on the day of, everything else was handled. We have been so lucky to end up with amazing people both times. I highly recommend these services to anyone going on vacation and wants a professional shoot and I recommend booking with Mary in the Destin area!"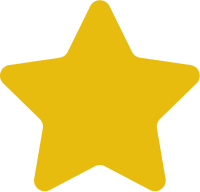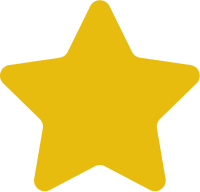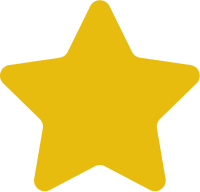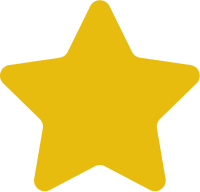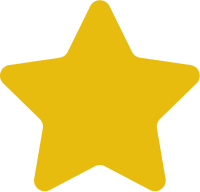 Marcia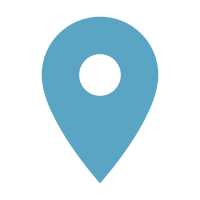 "Our group of 7 had a fantastic experience with Madison!! I am absolutely thrilled with our photos! Madison was so good with each age group. She was extremely knowledgeable about the area and made the most of every minute of our session. Madison was very accommodating, kind, and easy to work with. She made sure the location was exactly what we wanted (in fact it far exceeded my expectations). She was able to capture exactly what I tried to describe. I am so pleased with the number of photographs we received, the quality of the images, and the entire experience. I'm not sure how these pictures could ever be topped – they are amazing and a true treasure to remember our wonderful vacation!"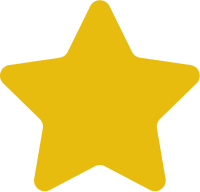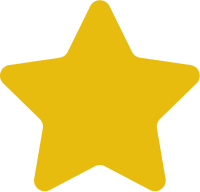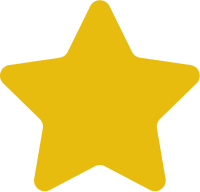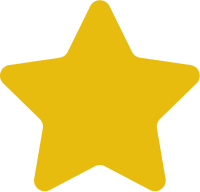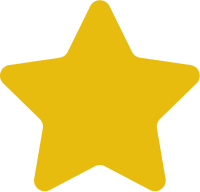 Lucinda