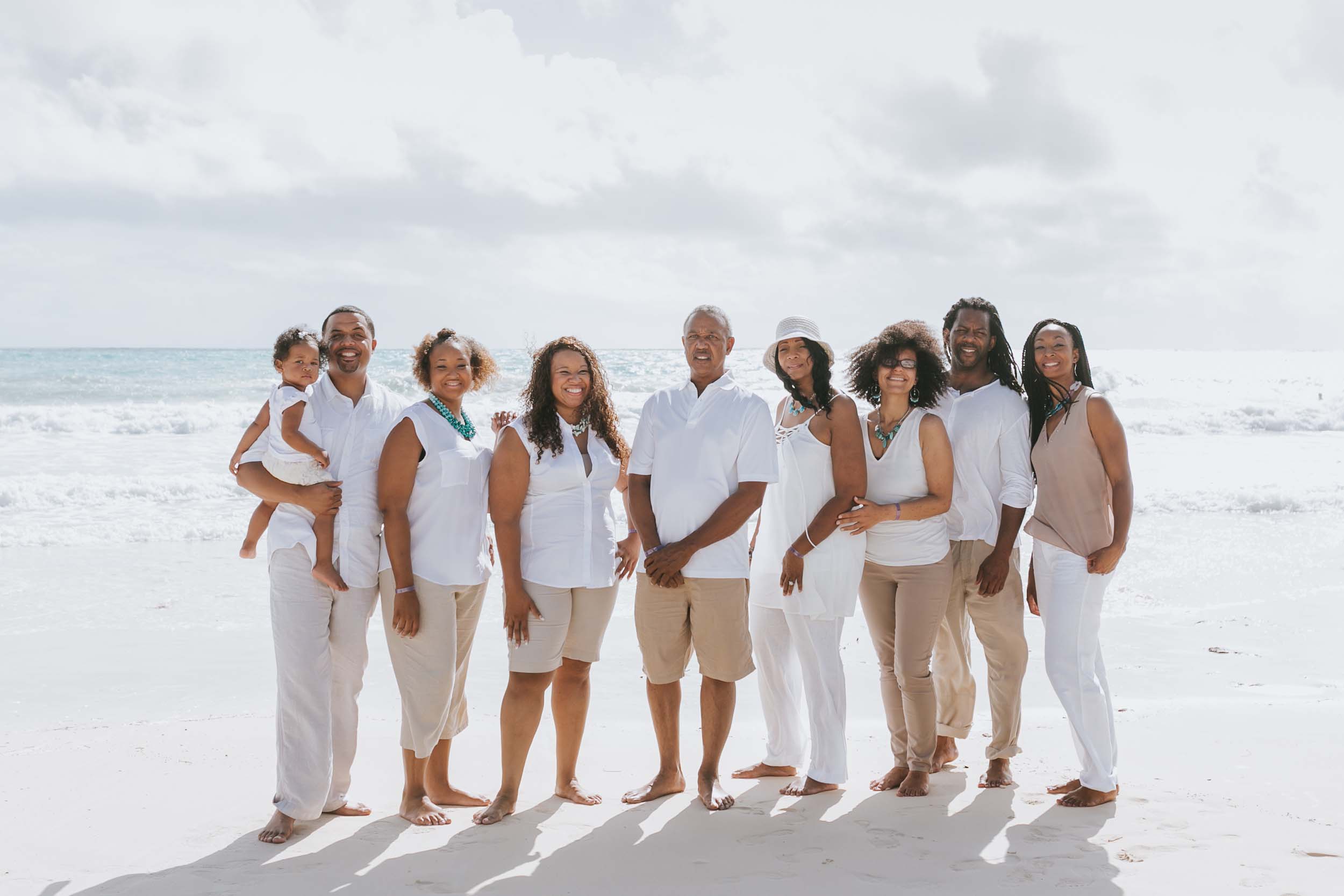 If, like many of us, your family is long overdue for a reunion and some R&R, may we suggest gathering the fam and heading to Playa del Carmen? Read on to find out why Playa del Carmen makes a great family reunion destination.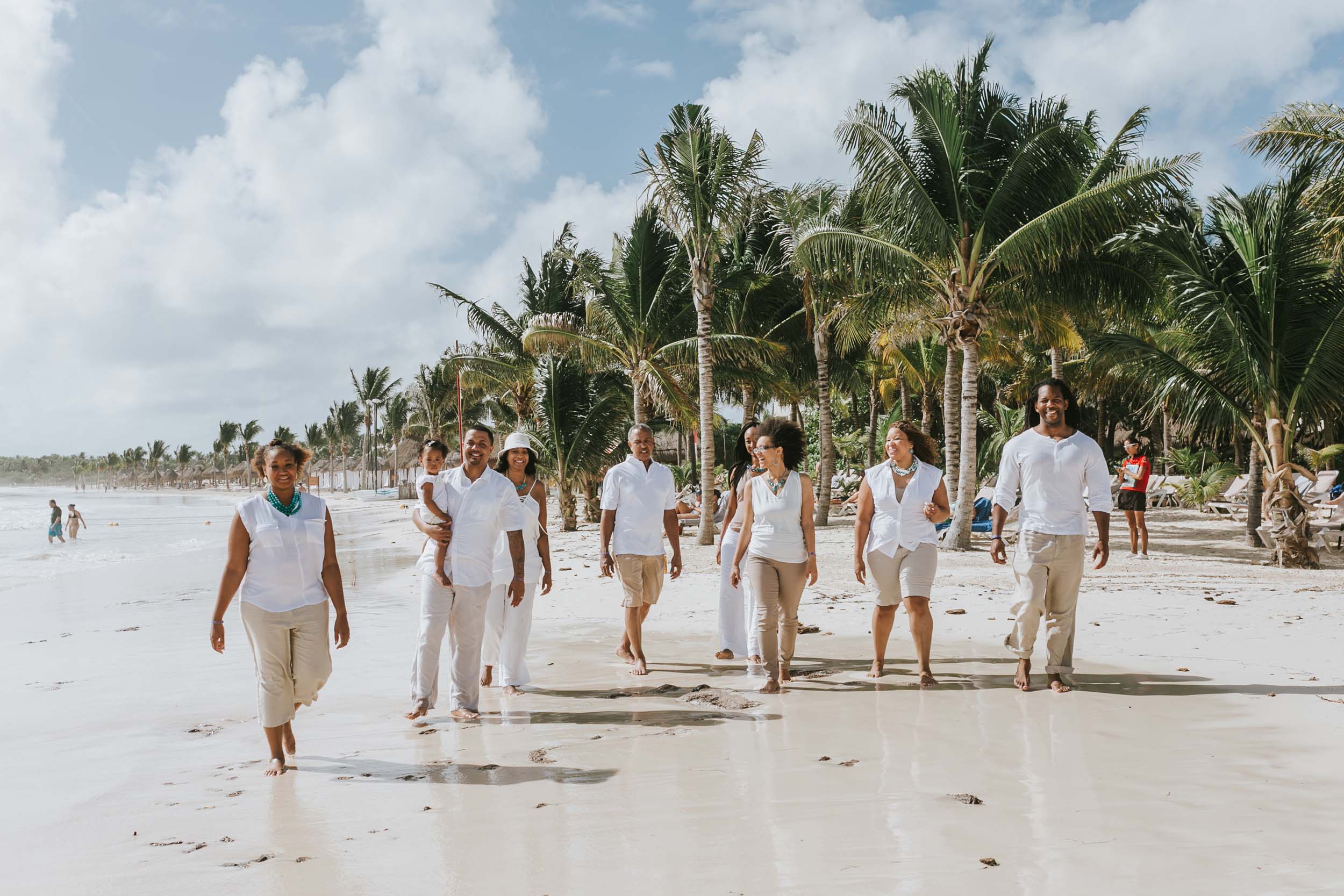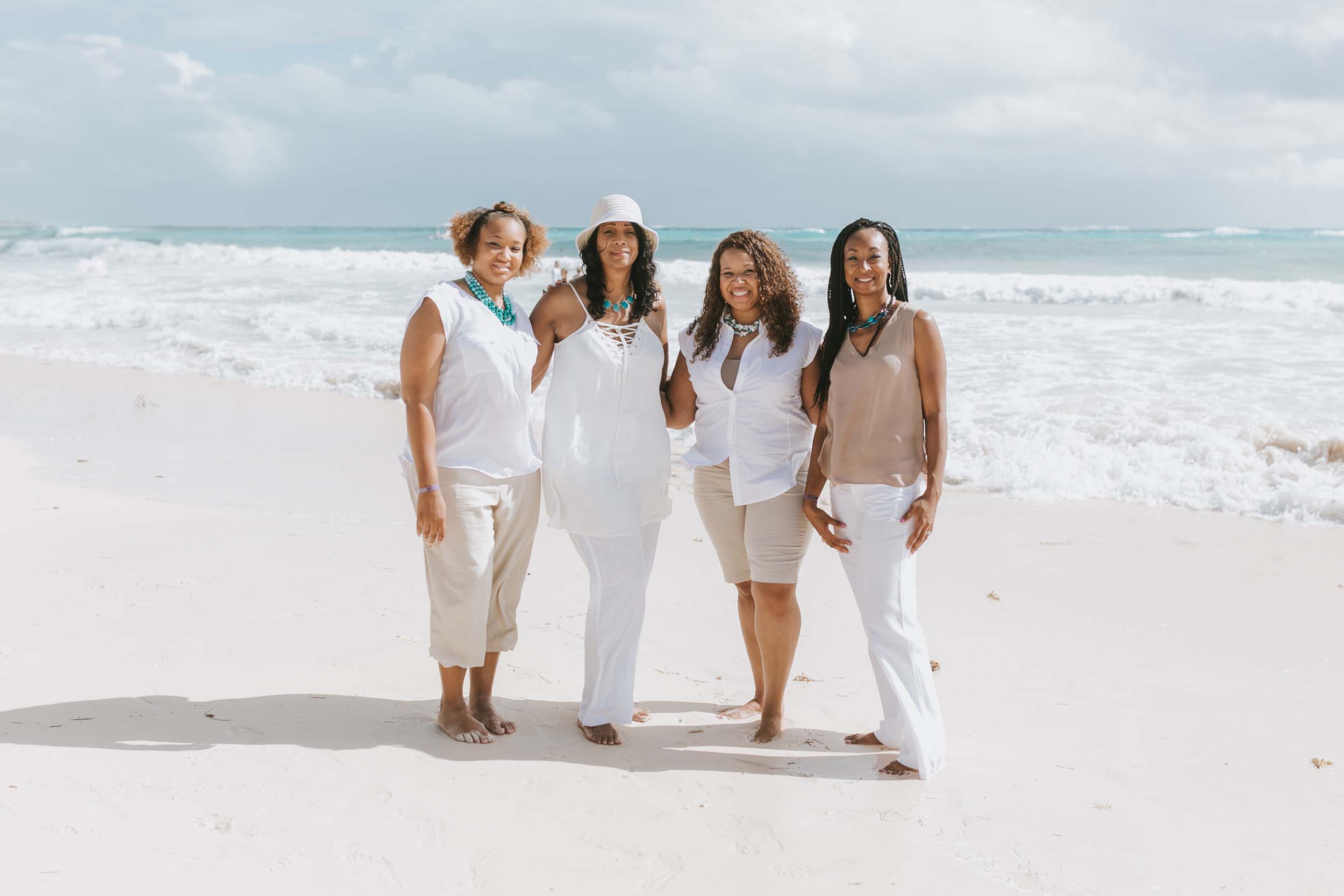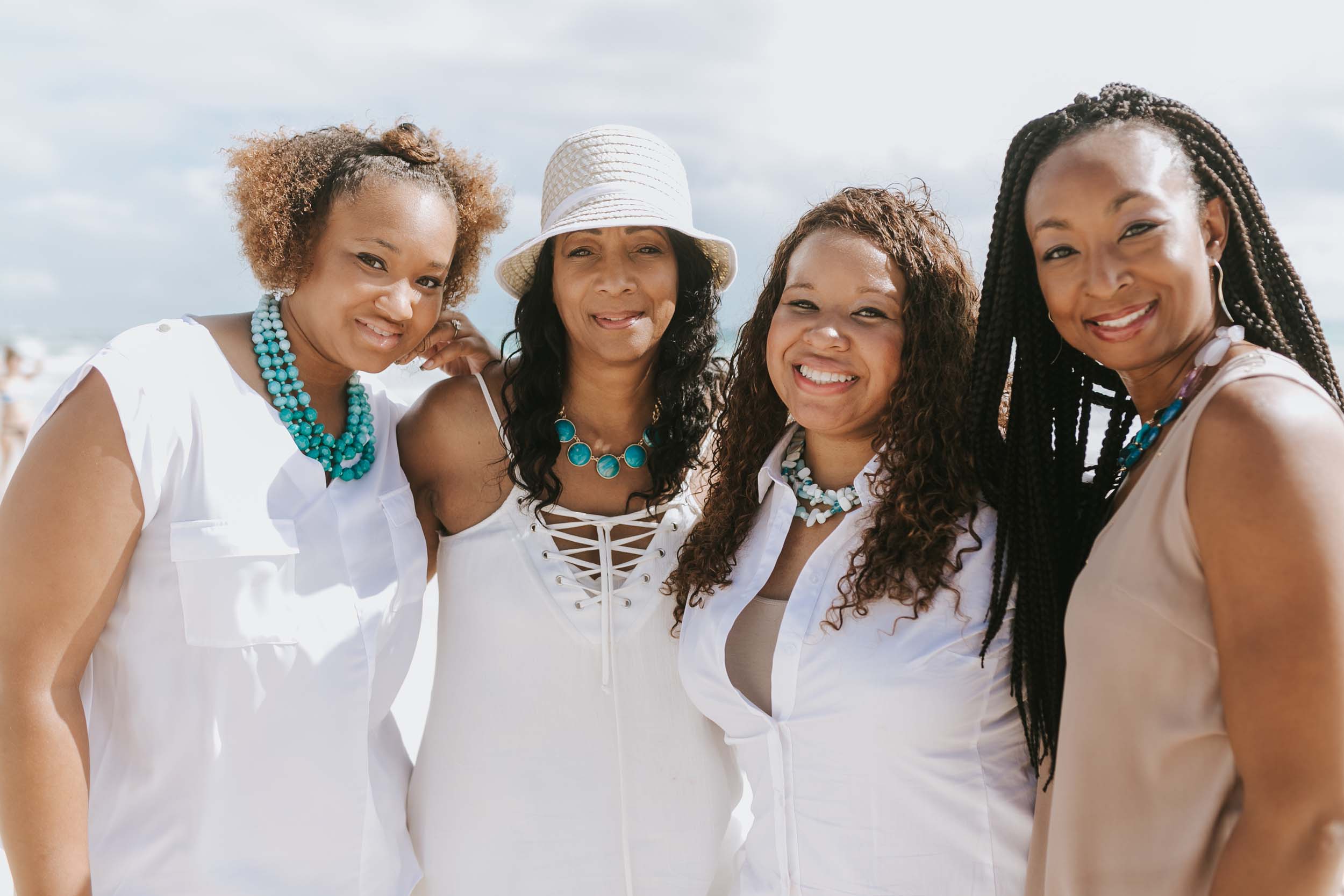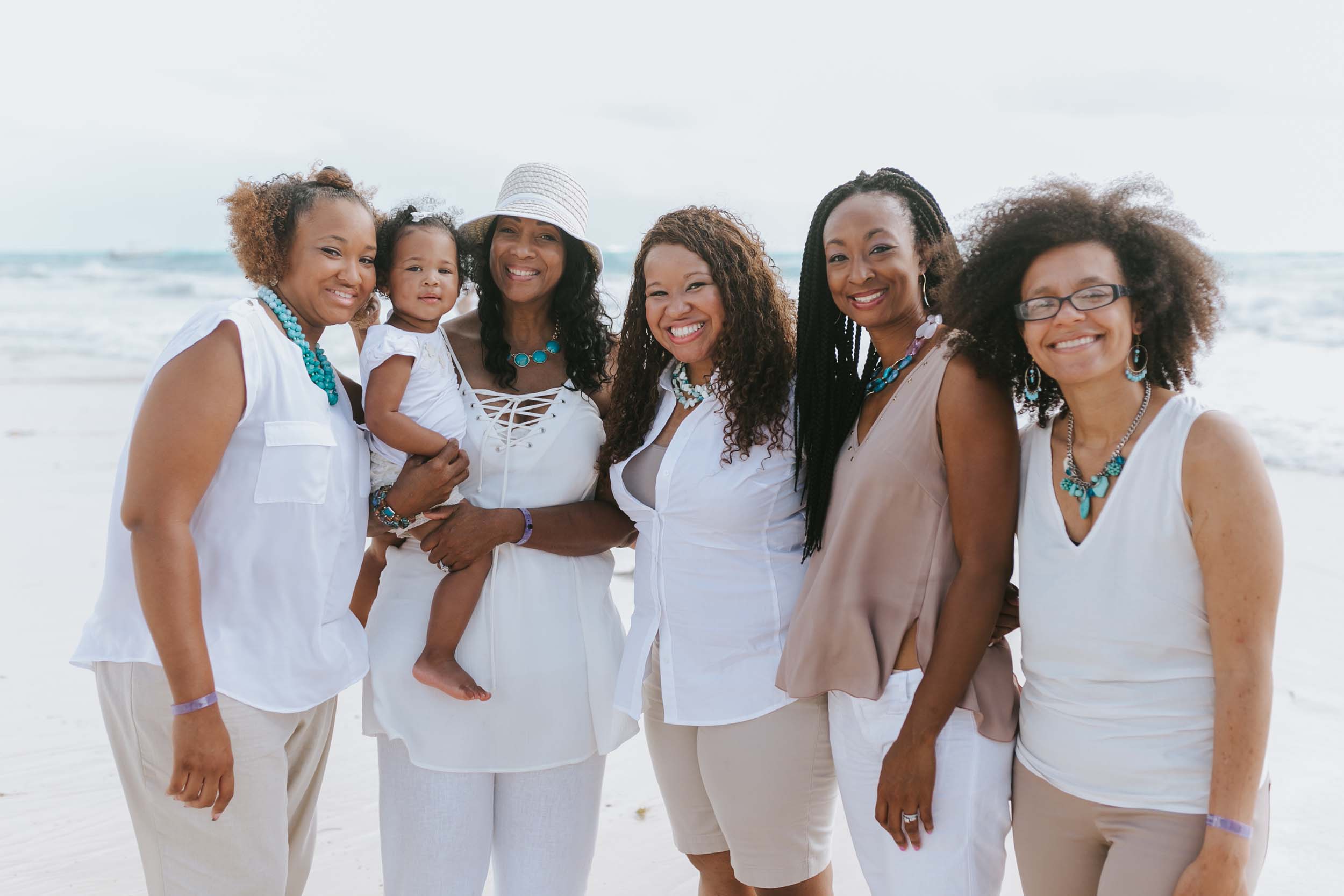 1. Location, location, location
Playa del Carmen was practically created for vacationing. It's one of the best destinations to do nothing but relax and spend time with your loved ones.
"The best part about our family trip to Playa del Carmen was having time to relax, recharge and reconnect in an amazingly beautiful location." – Carlie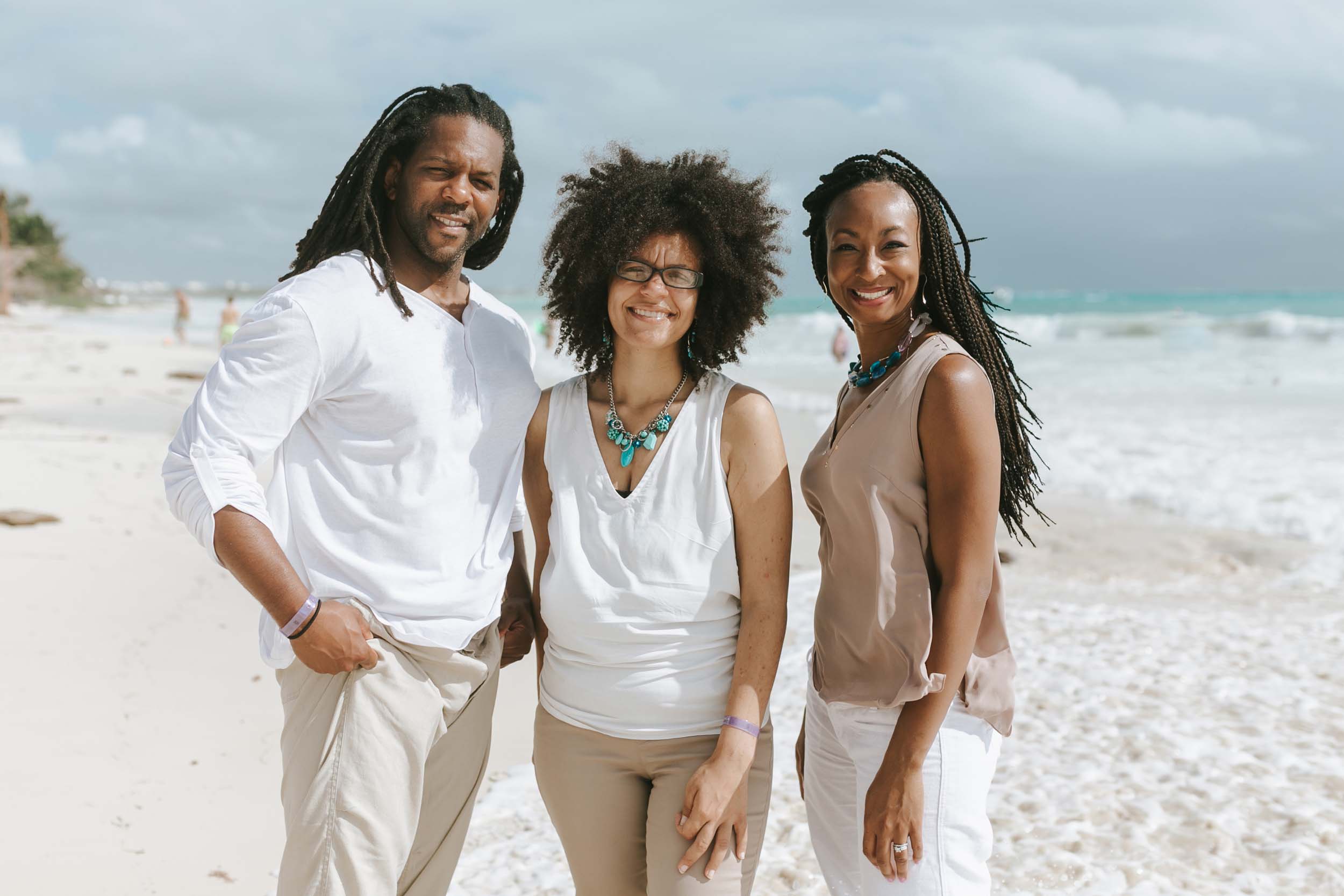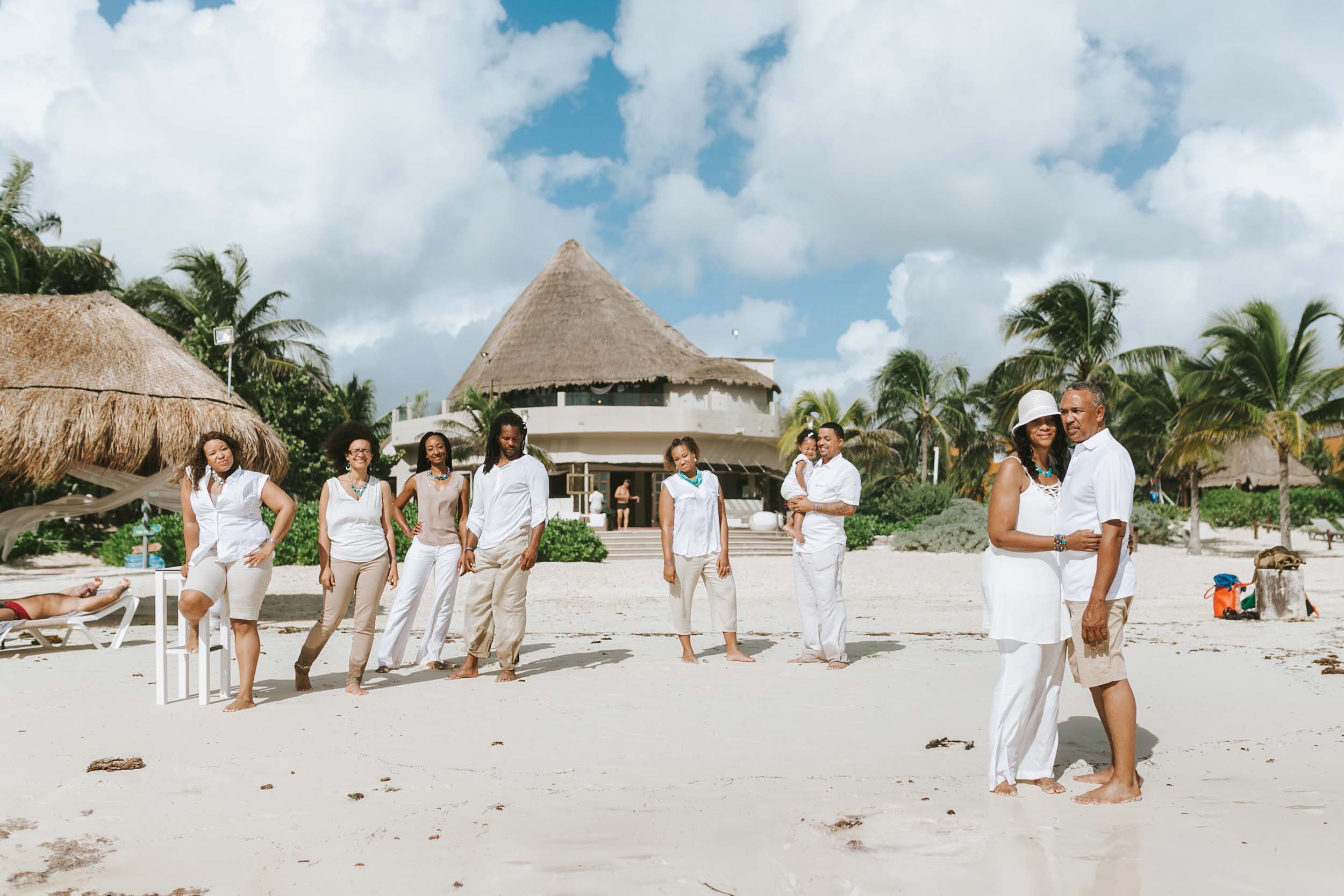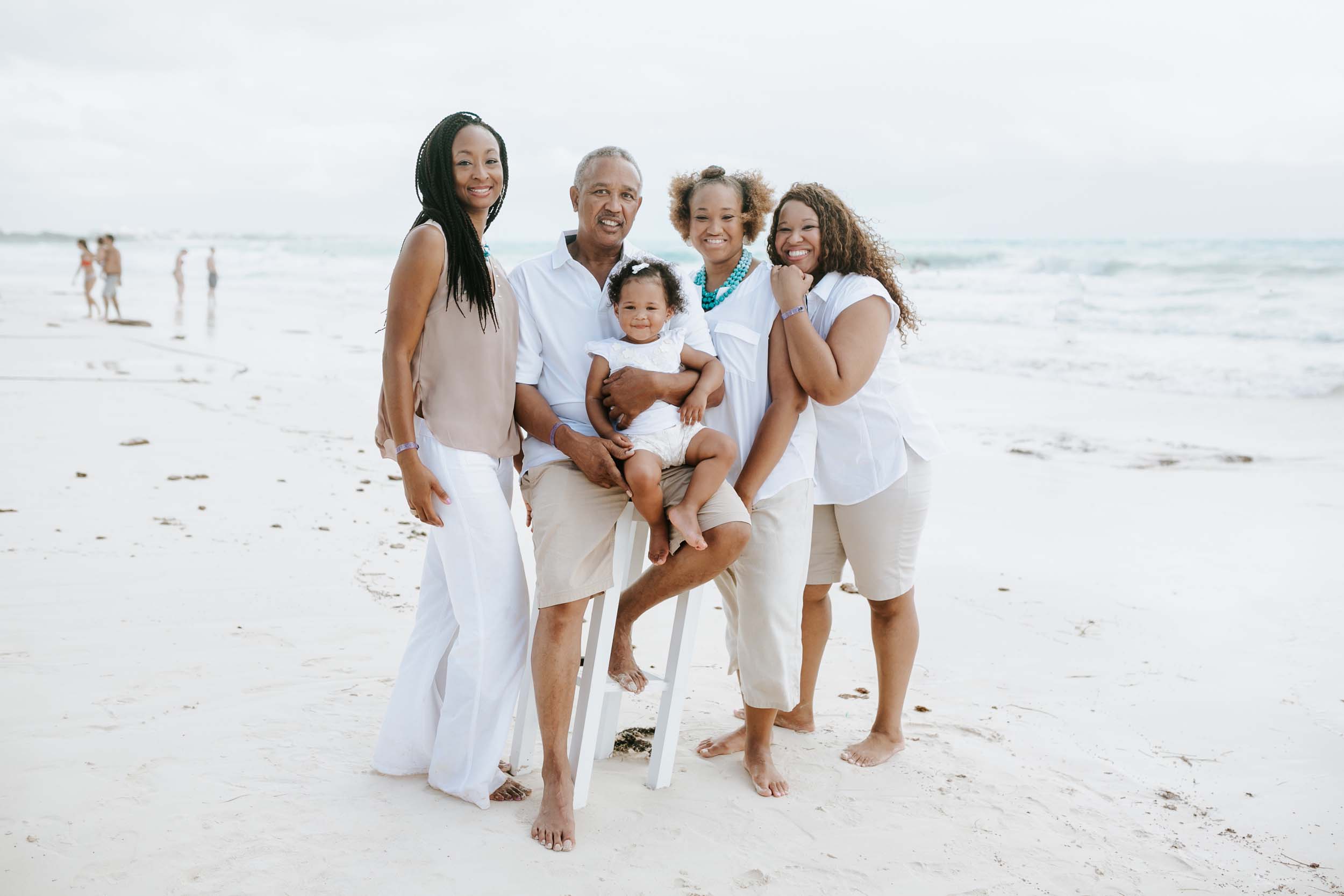 2. Beach-side eats and drinks
You don't even have to leave the beach to enjoy great food and drinks. Kick back at Lido Beach Club and enjoy tropical cocktails, beach-appropriate dishes like fish tacos and, last but certainly not least, gorgeous views of the sea.
"Playa del Carmen is a great place for a family vacation because it is a retreat from fast paced lives and day-to-day hustle and bustle. It's an opportunity to slow down and take in the beautiful scenery, preferably from a hammock with an umbrella drink in hand!" – Carlie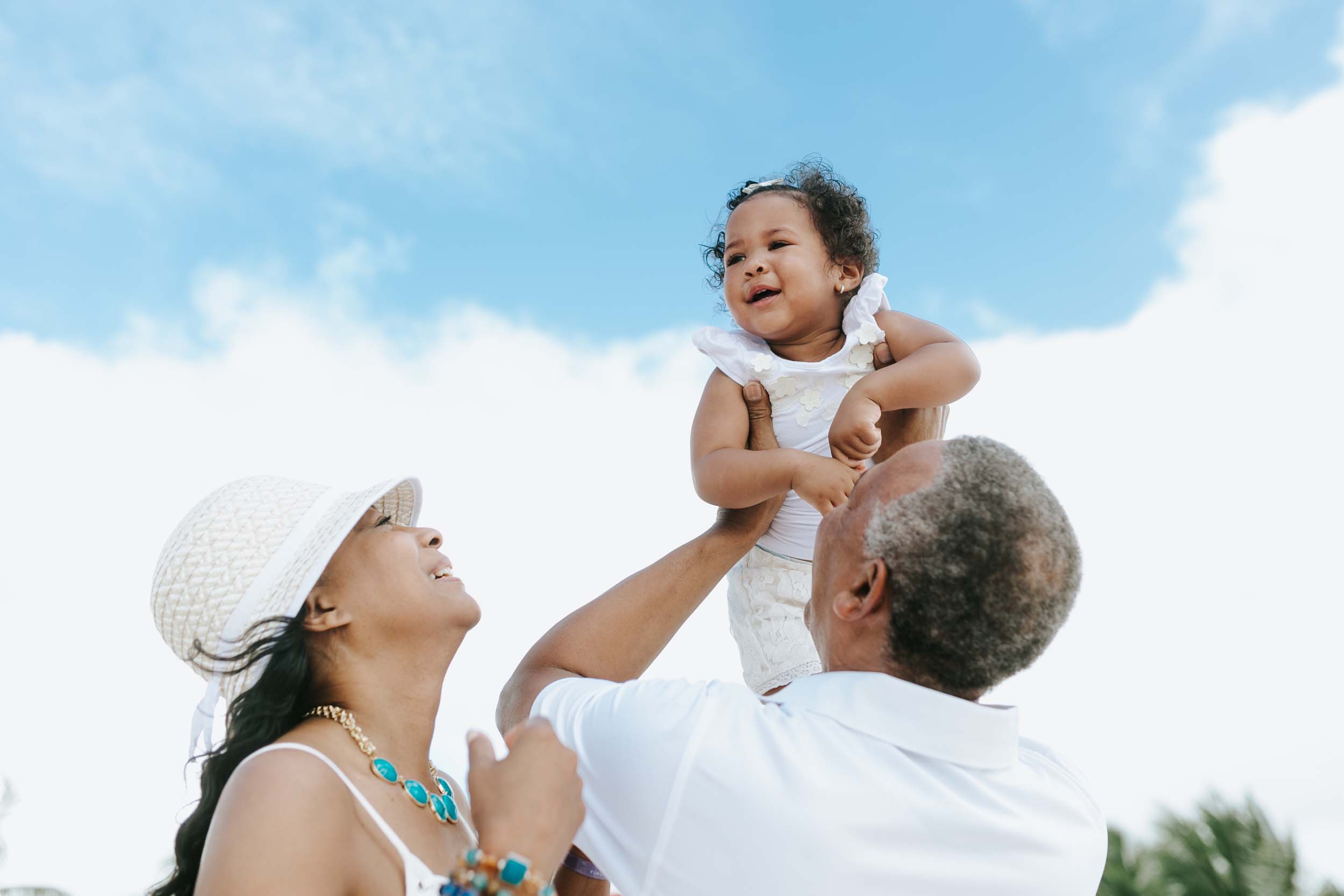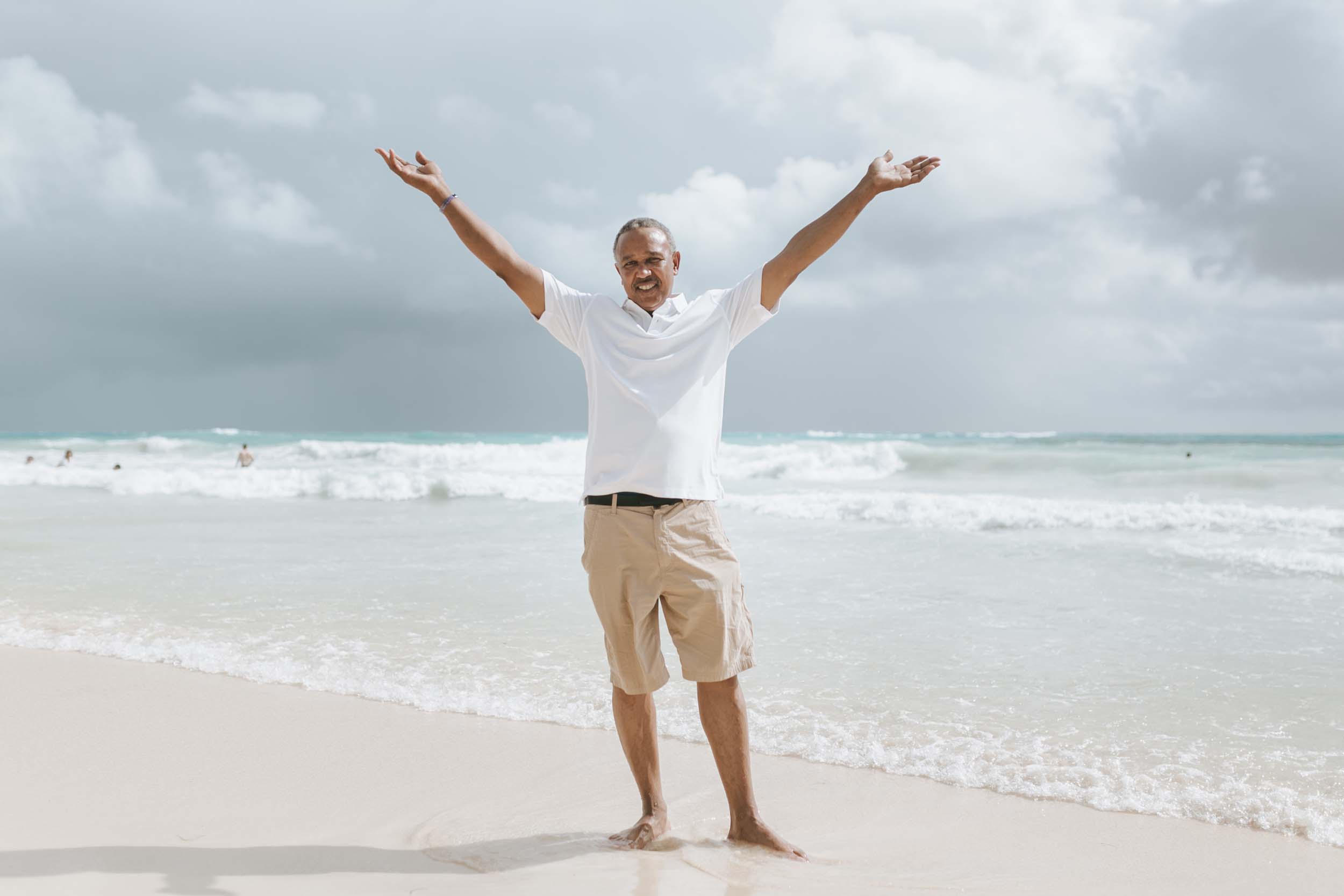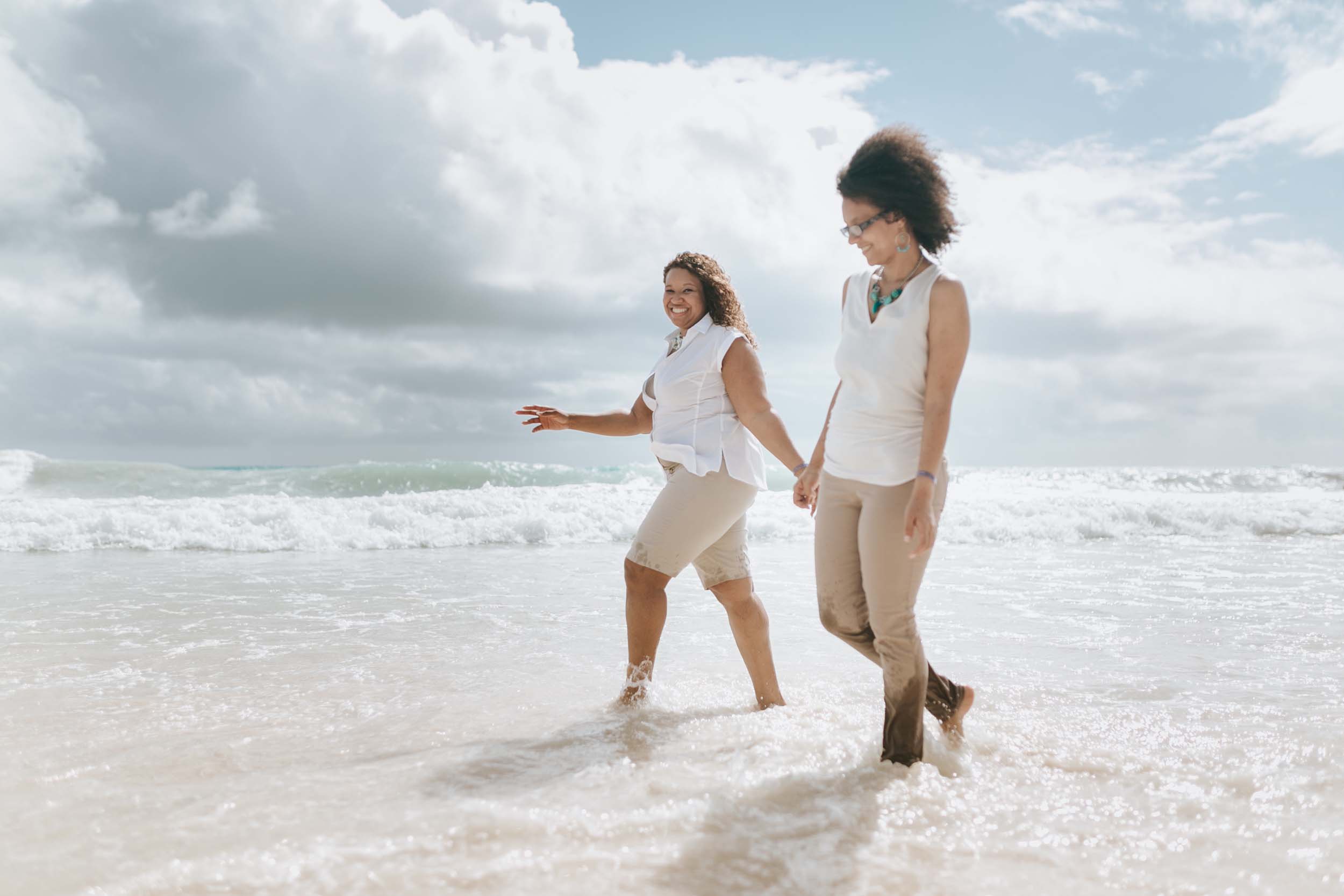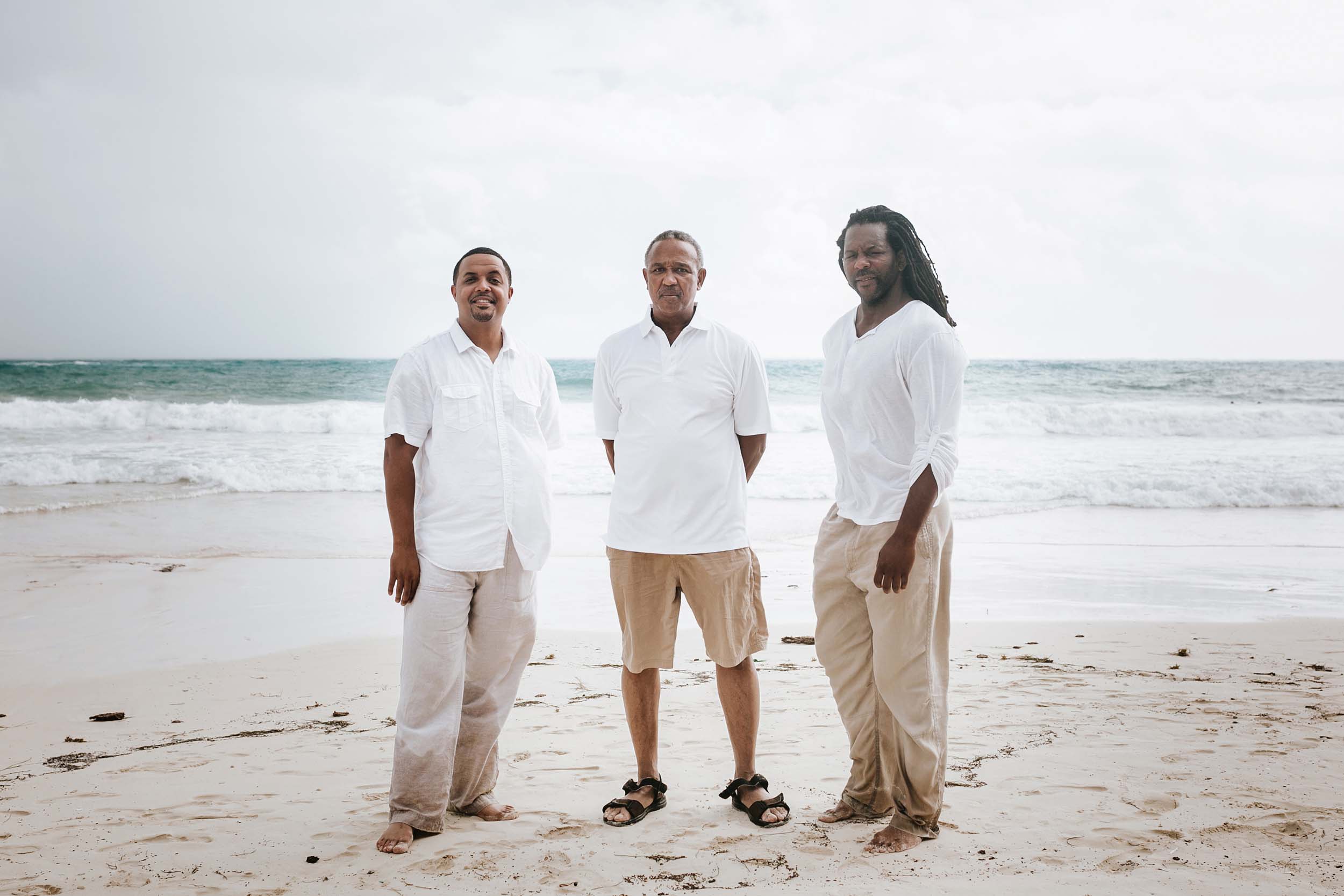 3. Try new activities together
What better time to try something new and get out of your comfort zone than with your family by your side? Head to XPLOR Park where you can zip-line (the old school way or in a hammock), go off-roading, go rafting and explore underground caves.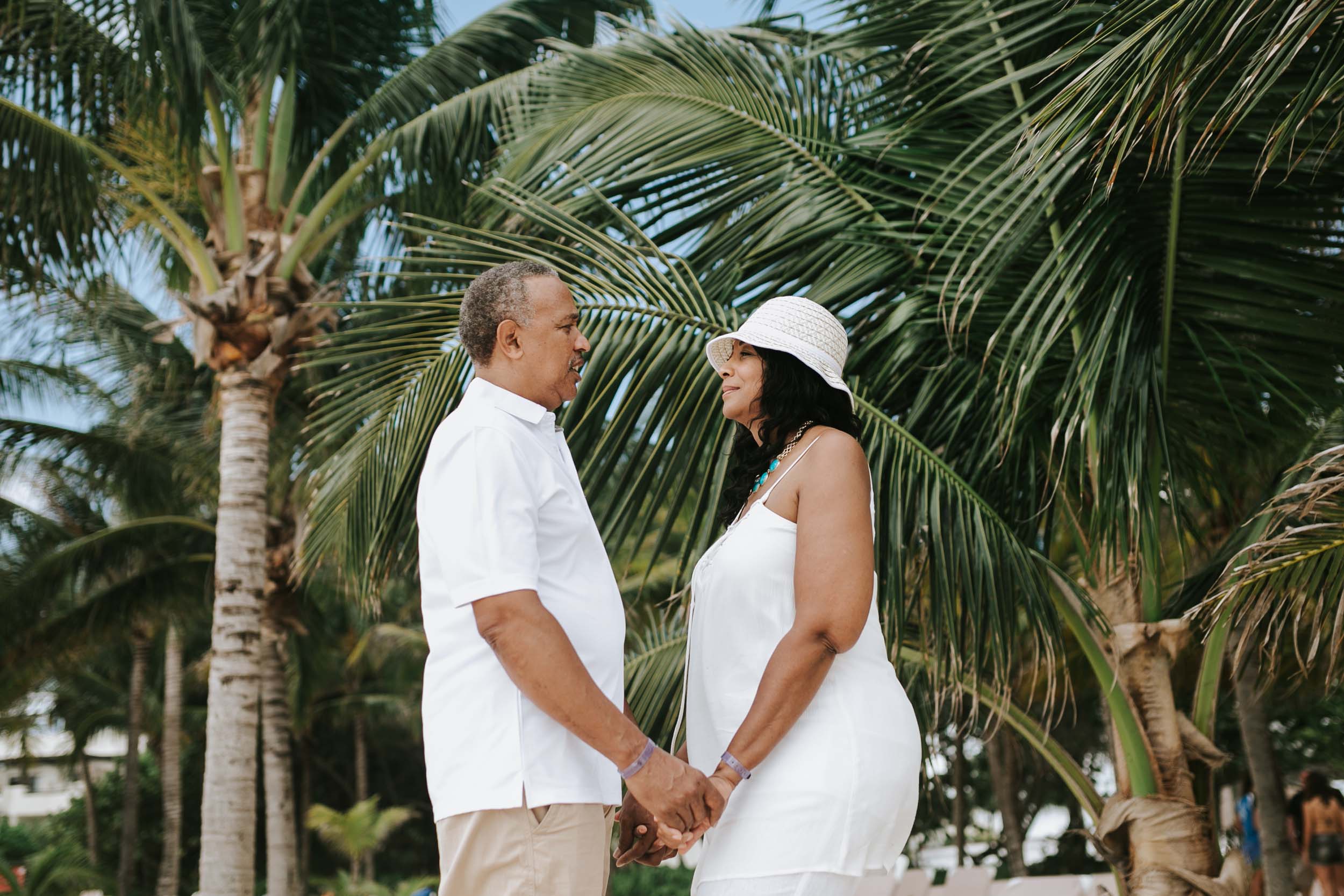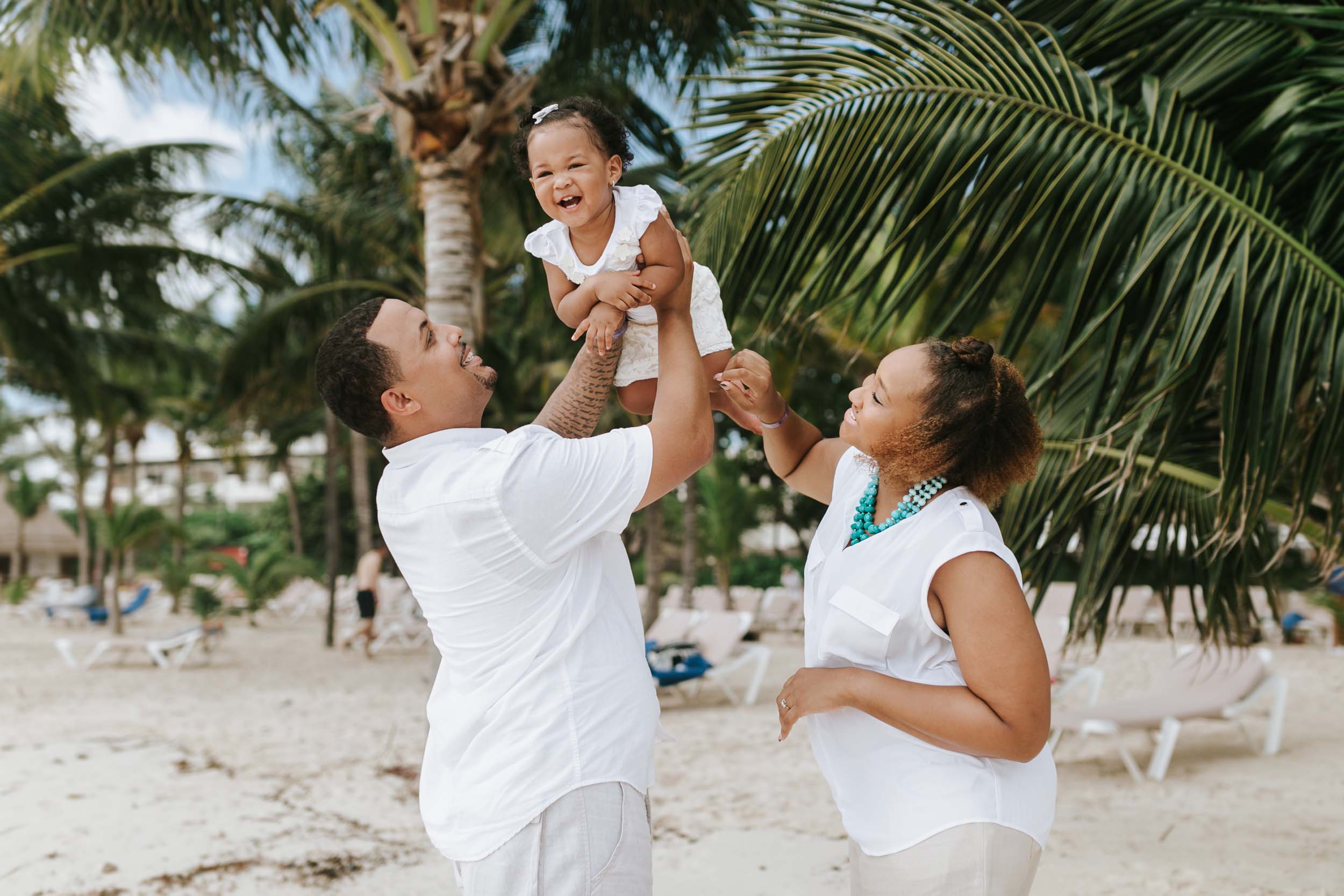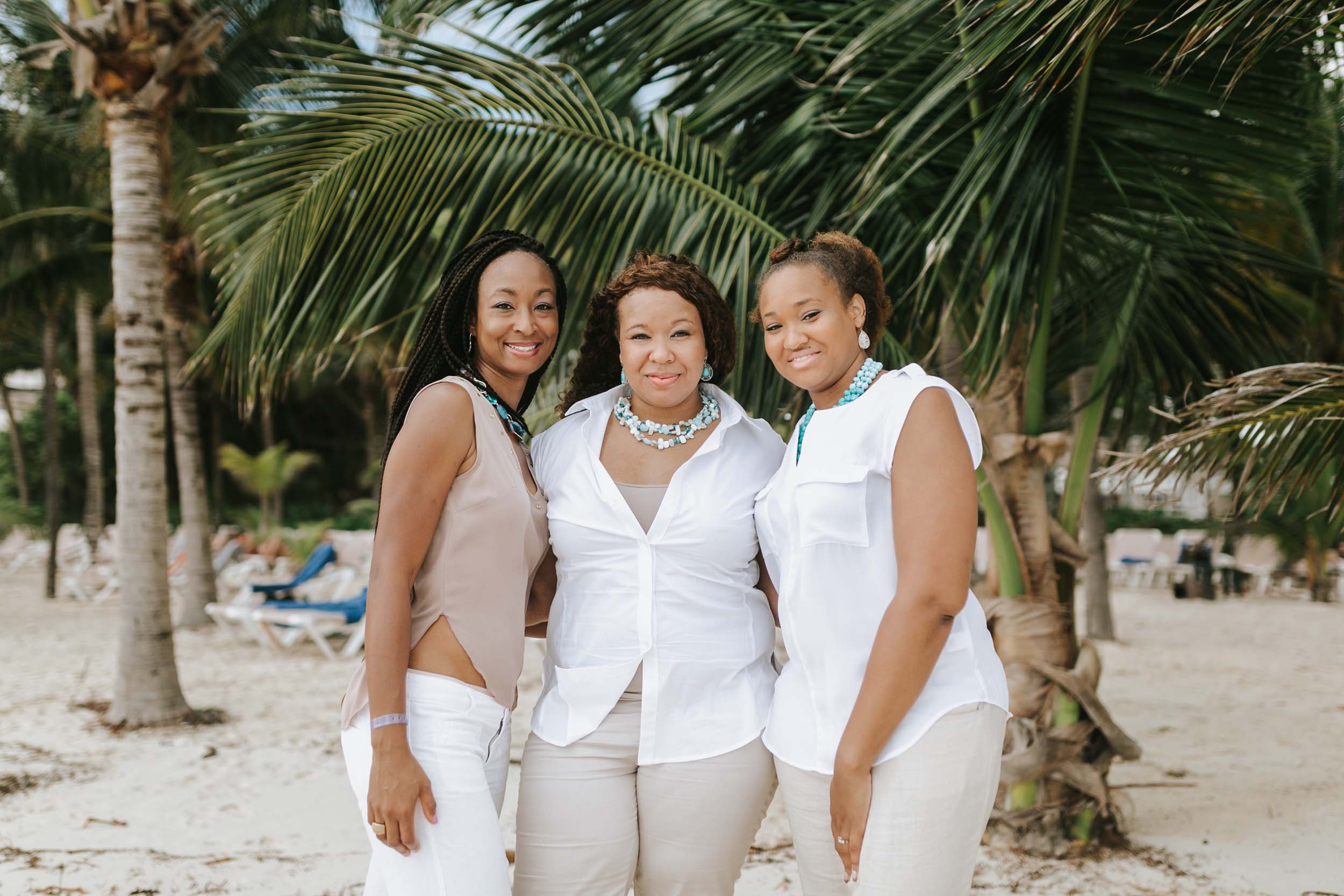 4. There's more to Playa than the beach
Get off the beach – just for a moment – and take a stroll down Quinta Avenida. This is the pedestrian strip in Playa to shop, eat and people watch.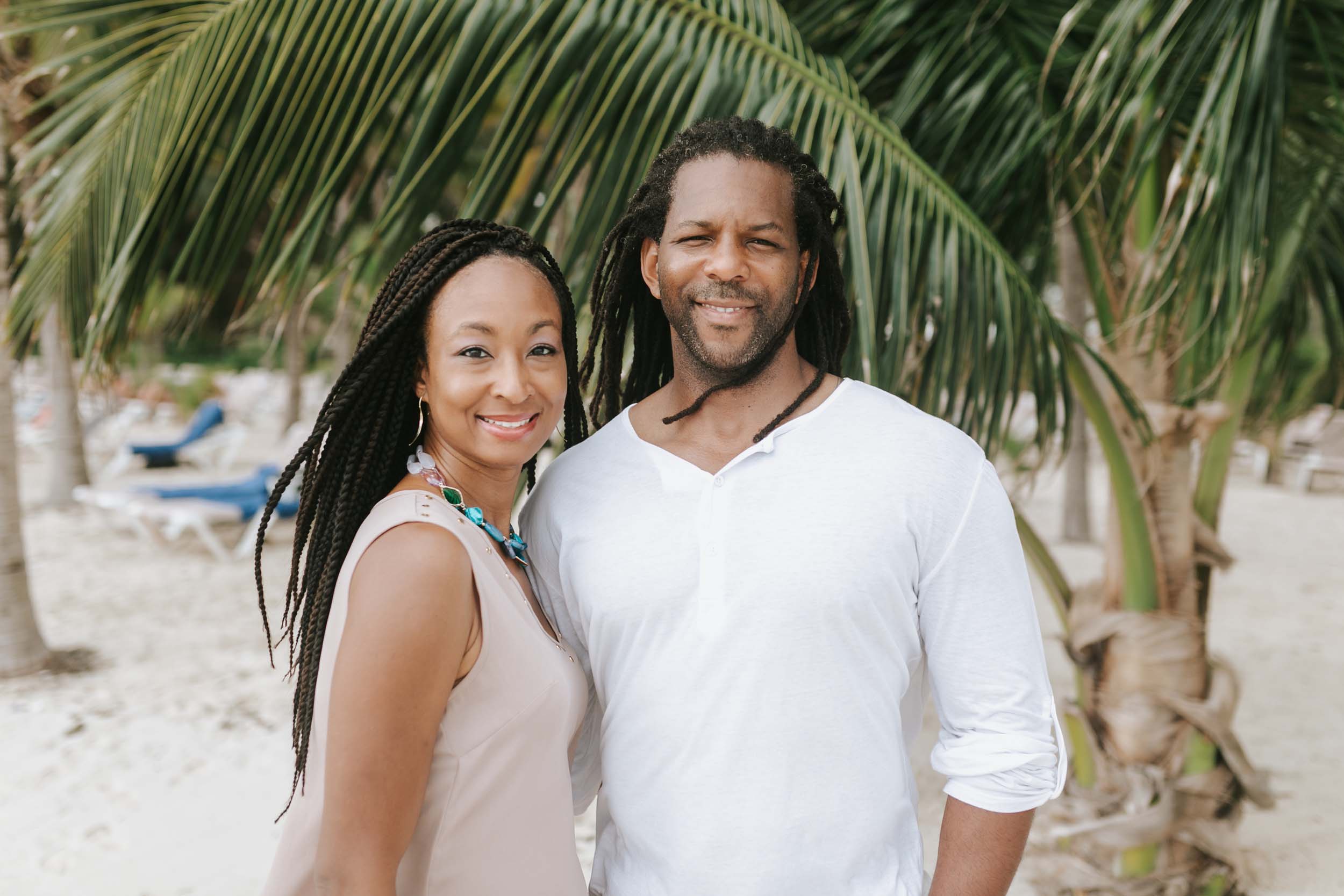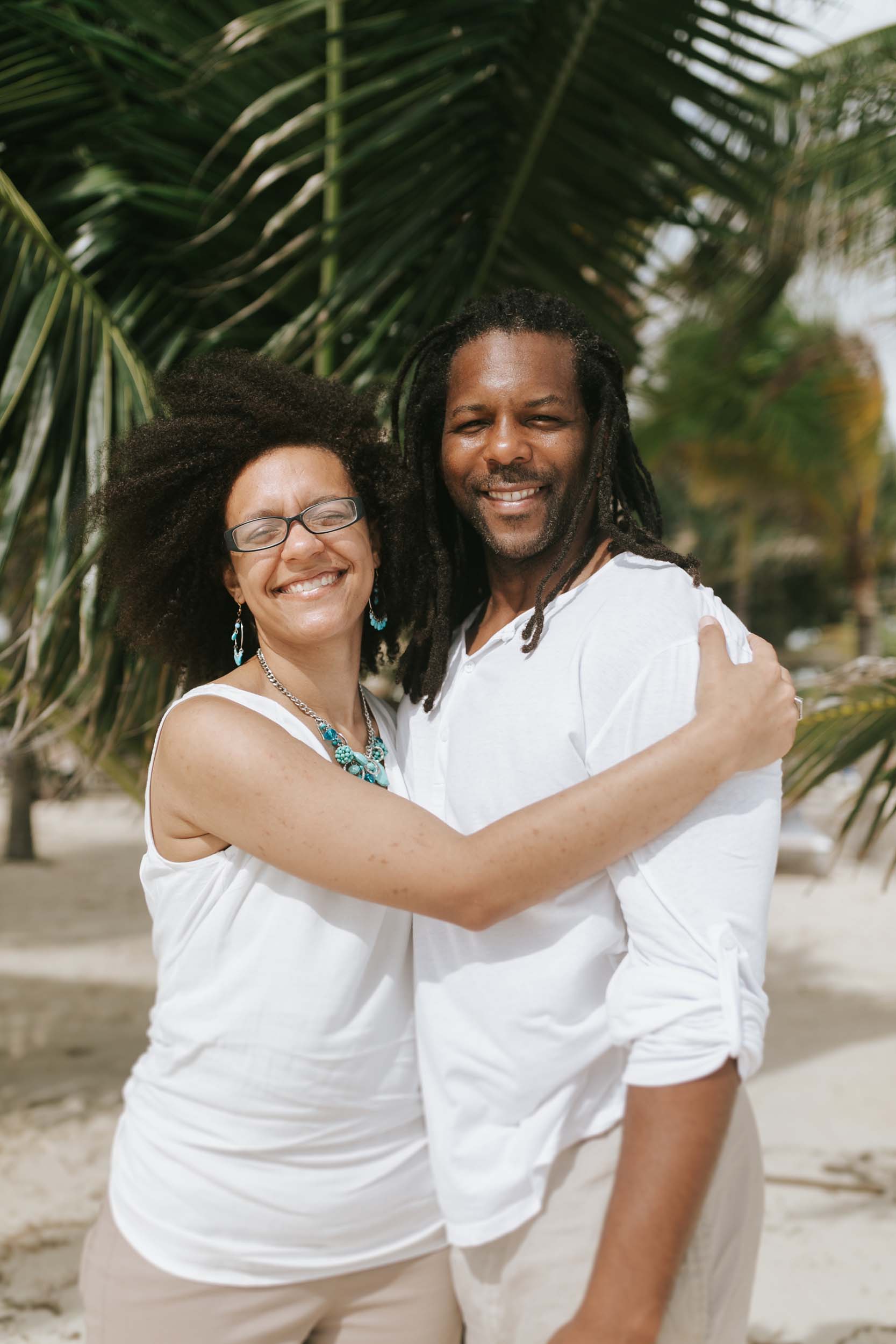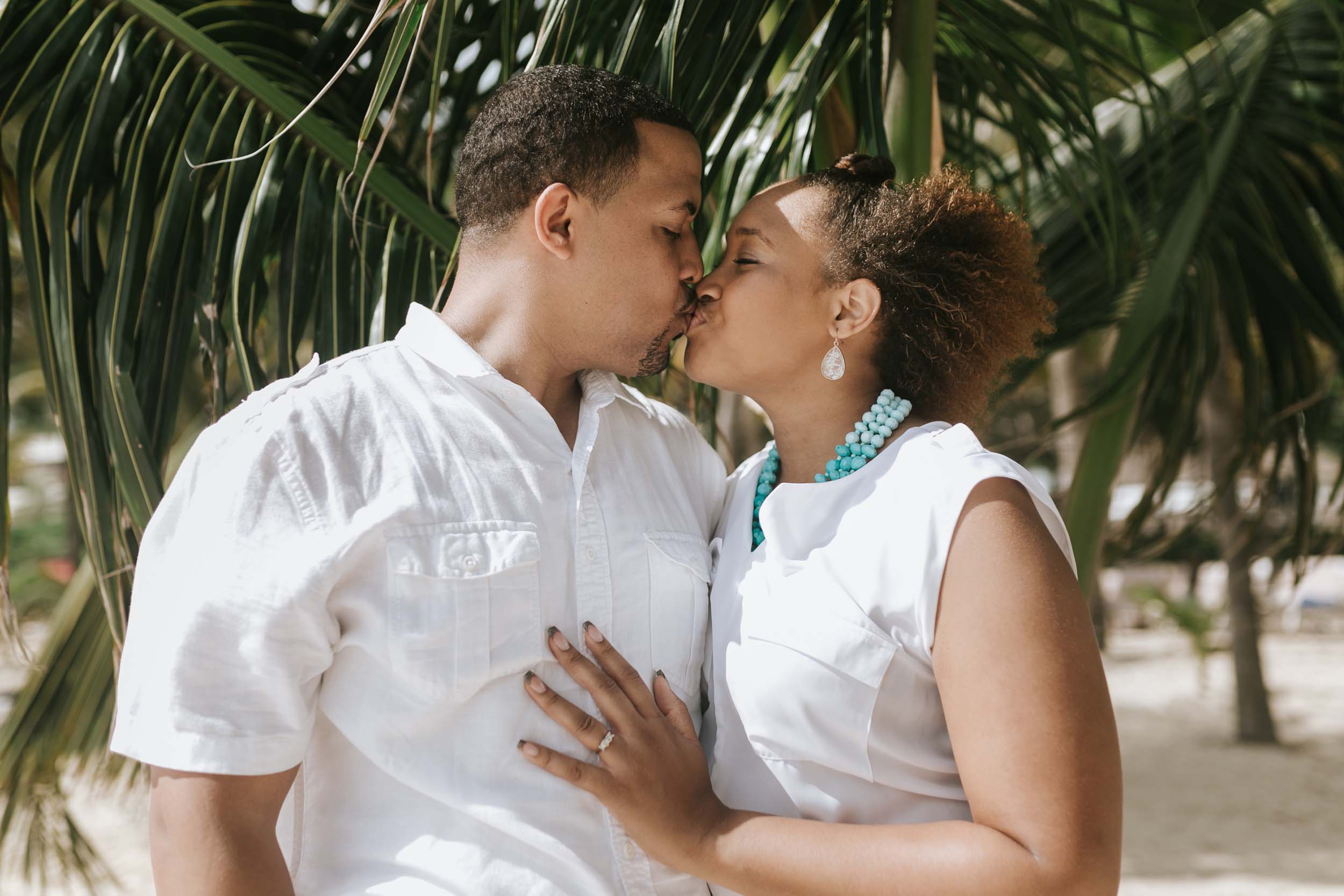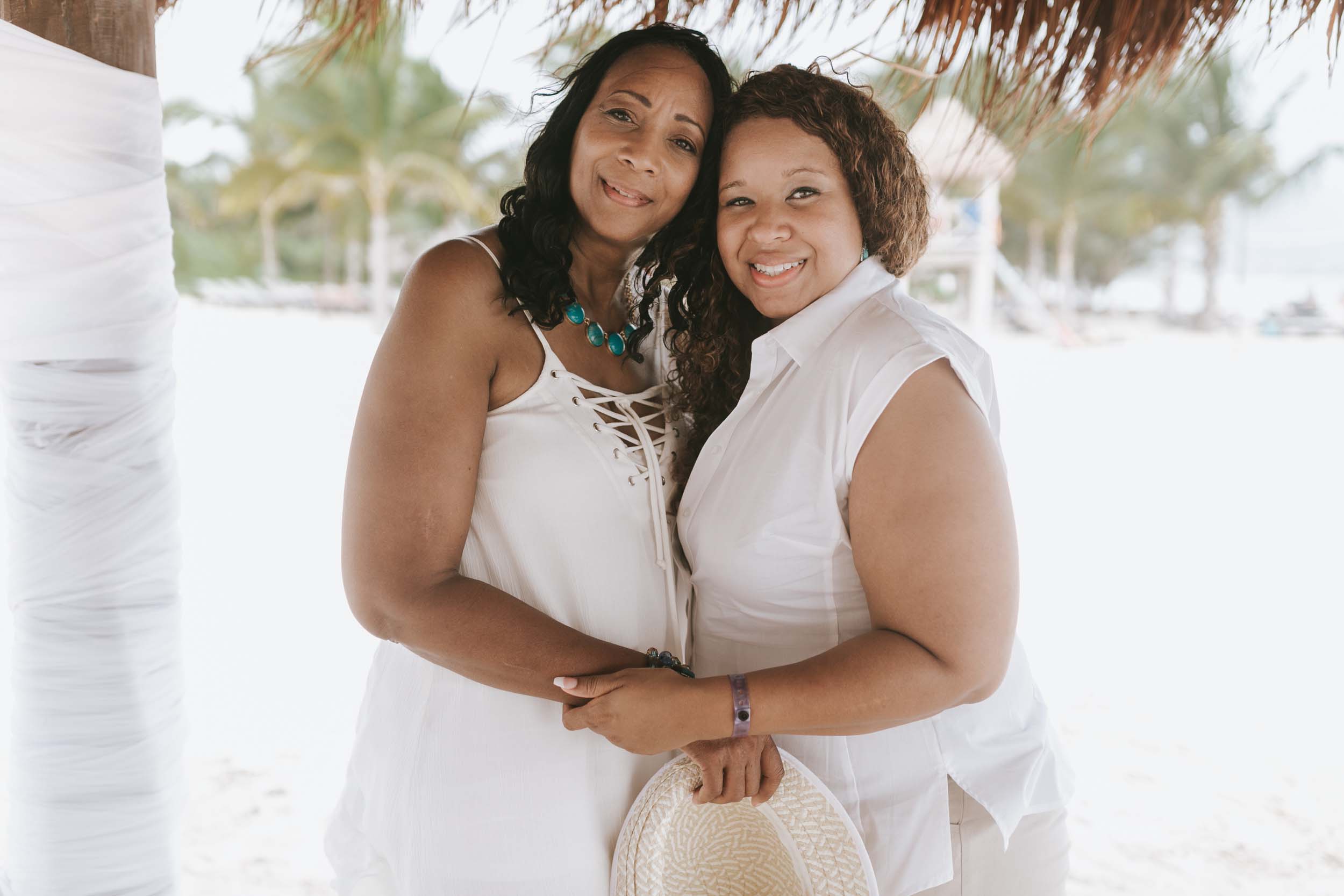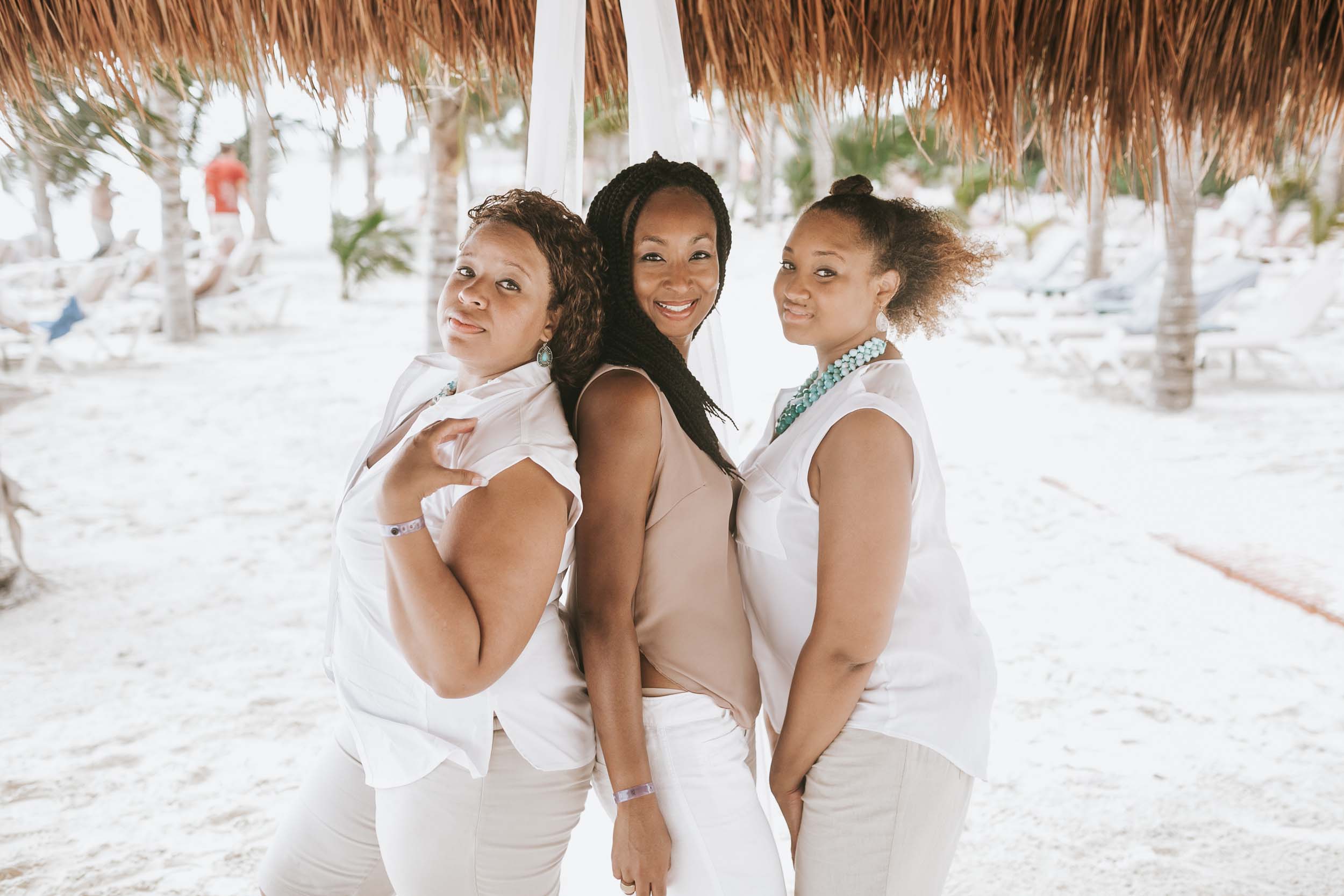 5. Capture memories in real time
We have several amazing Playa del Carmen Flytographers who can, literally, capture your fun family vacation memories as you're making them. We're pretty sure this is the best family vacation souvenir you could possibly come home with.
"The family photo session was the most memorable part of the trip as we were together enjoying the sunshine and the beach, literally capturing the memories in real time." – Carlie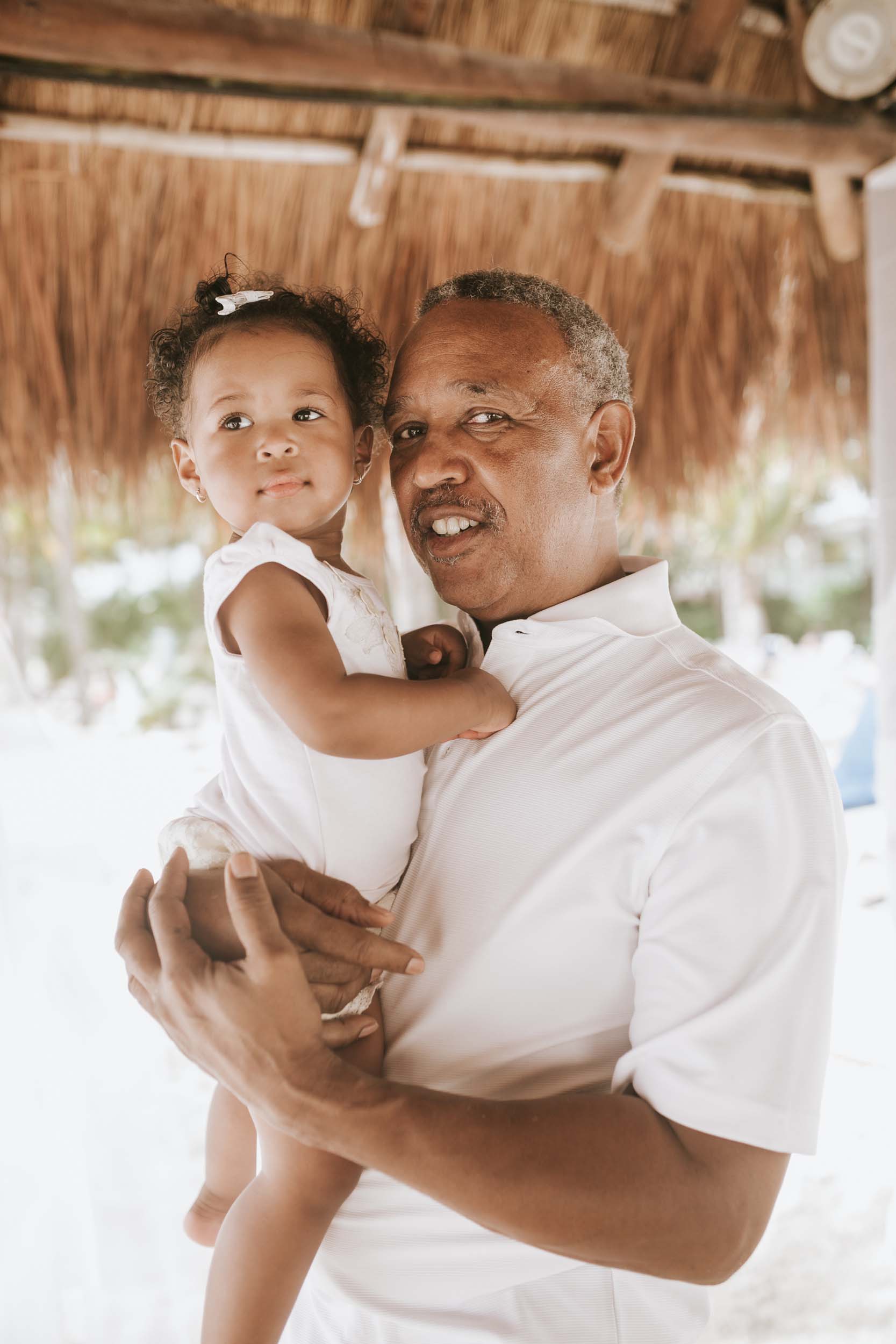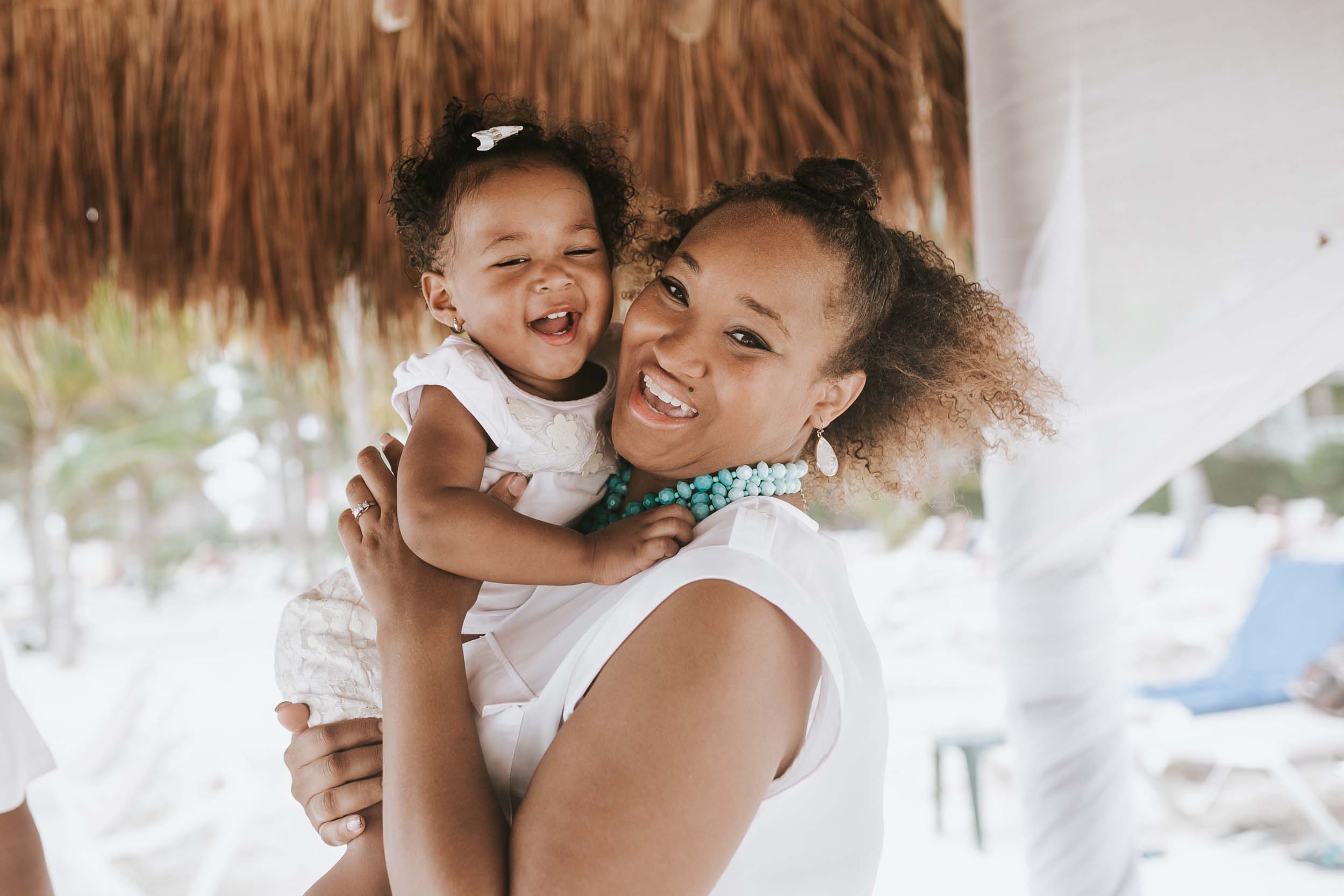 See more: beach – family – family reunion – Playa del Carmen – Top 5