When you and your siblings end up settling down in different countries, it can make getting together as often as you'd like a bit tricky. Lisa and her sister were able to get the whole family – their growing families and their parents – together for the holidays for the first time in over a decade!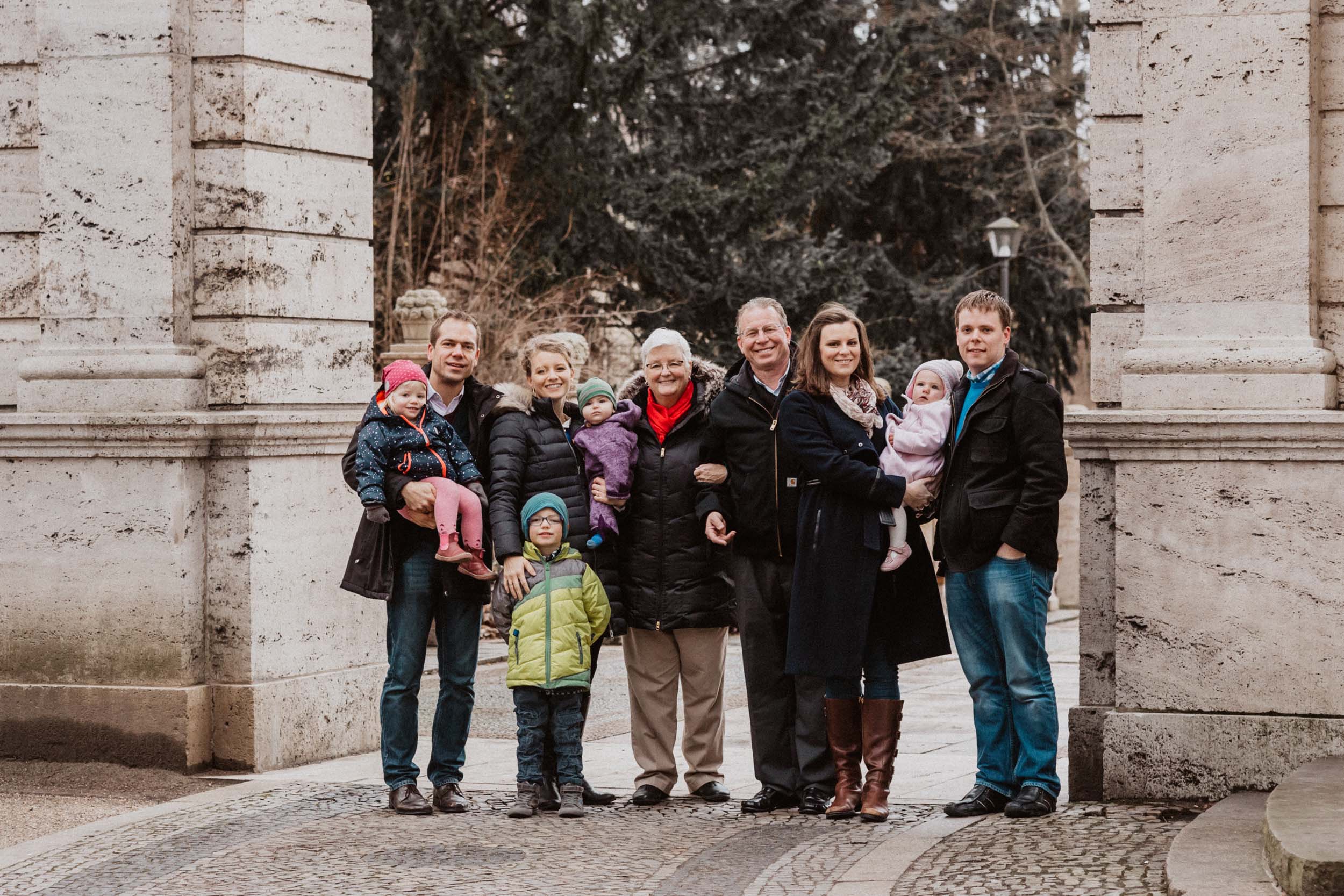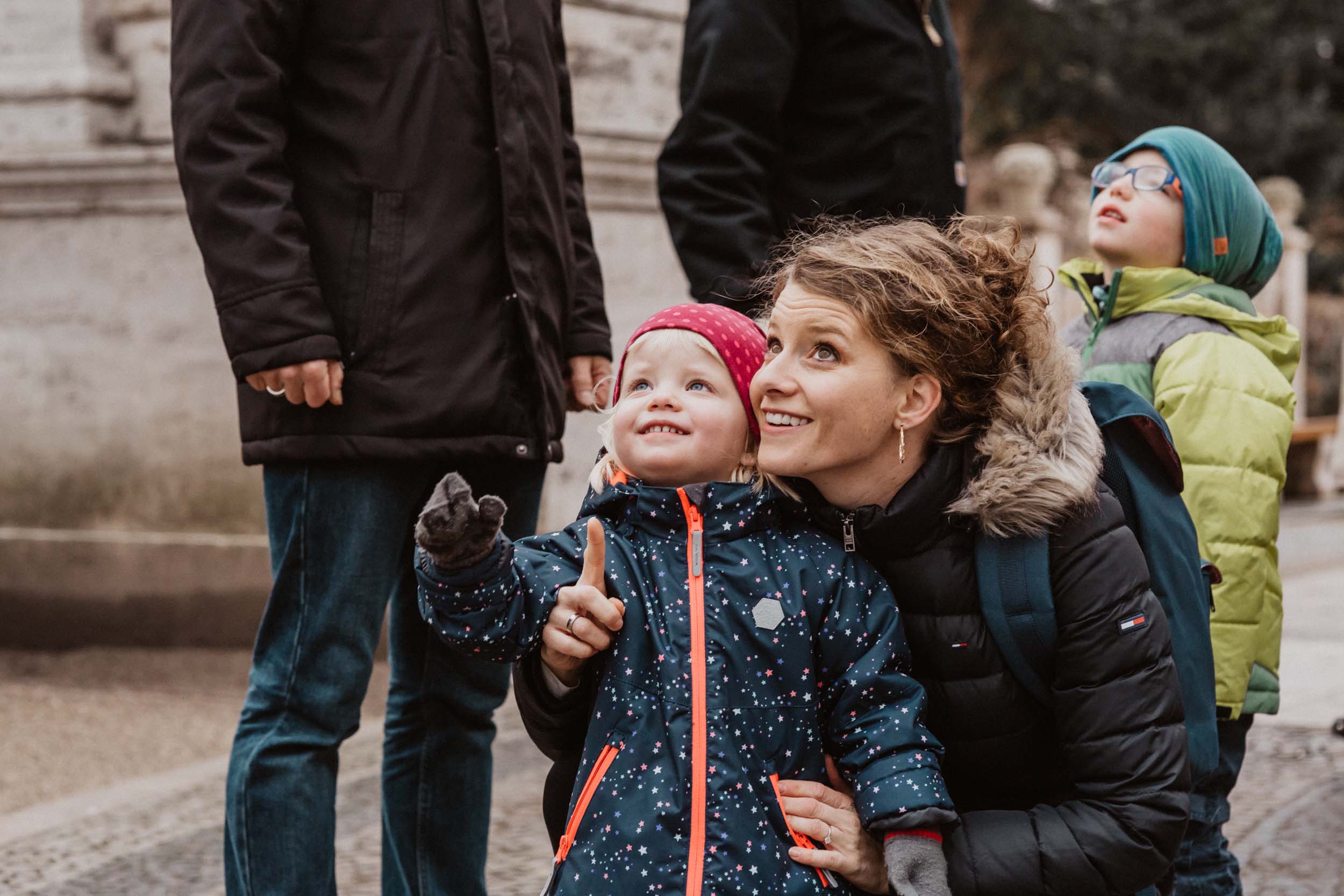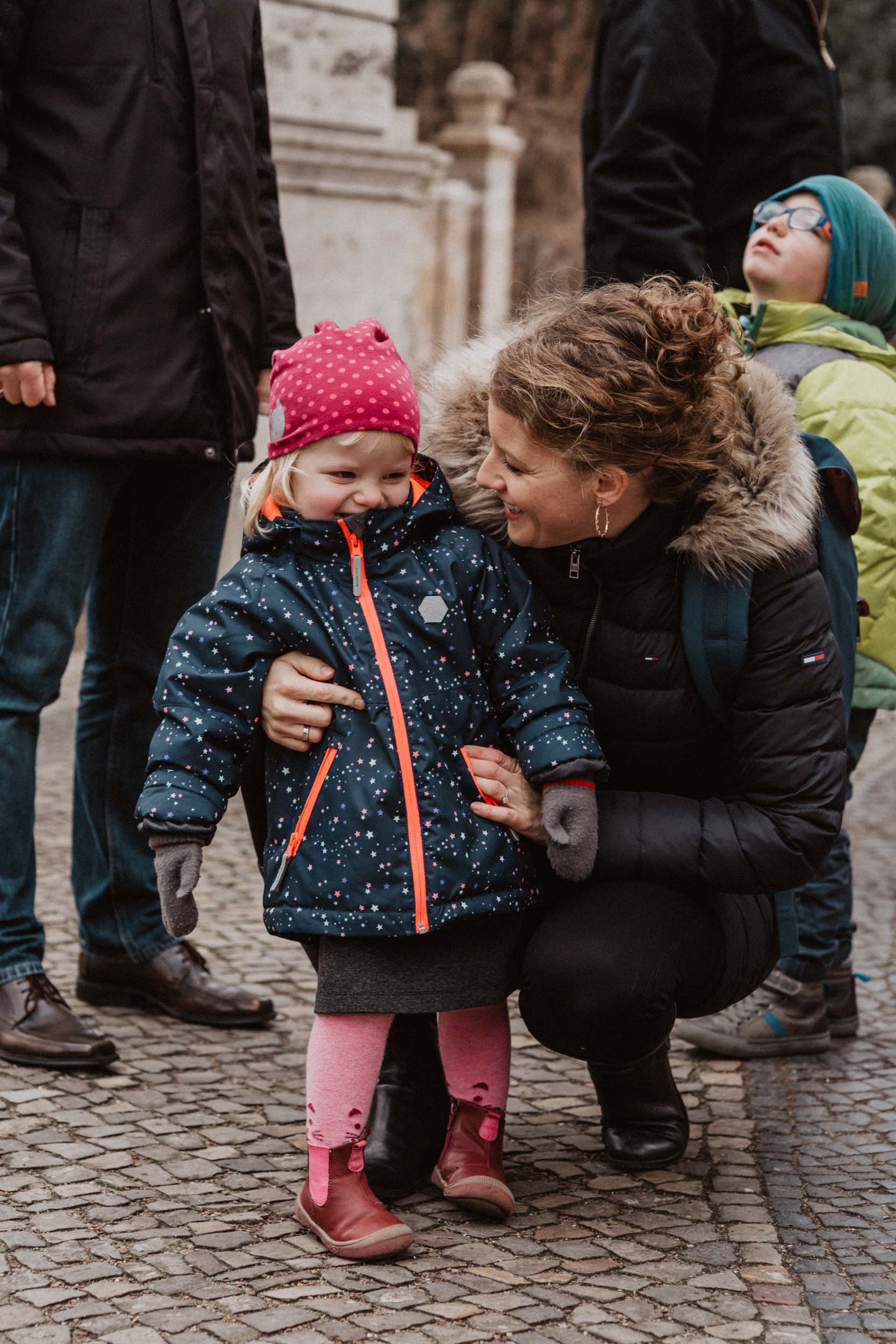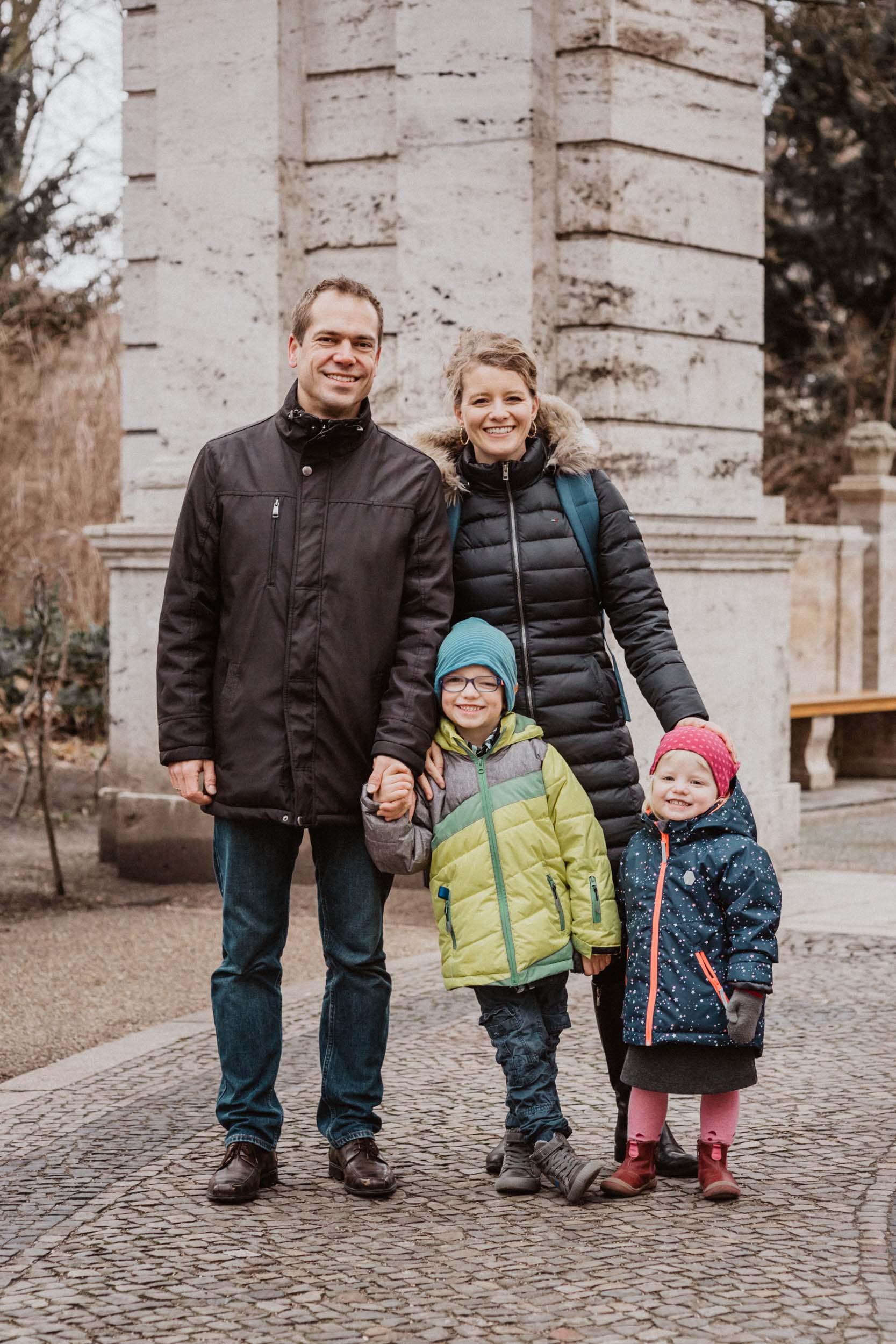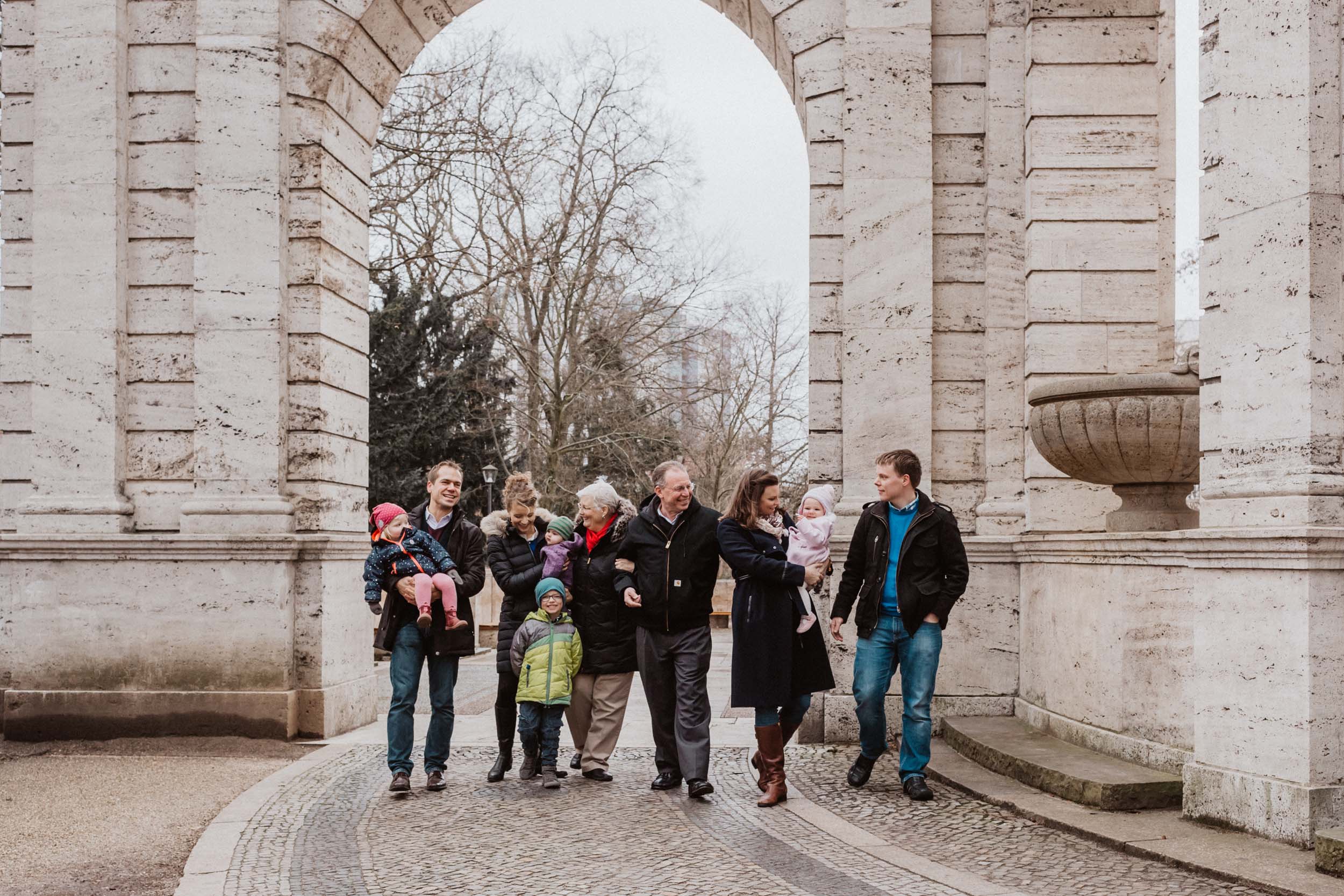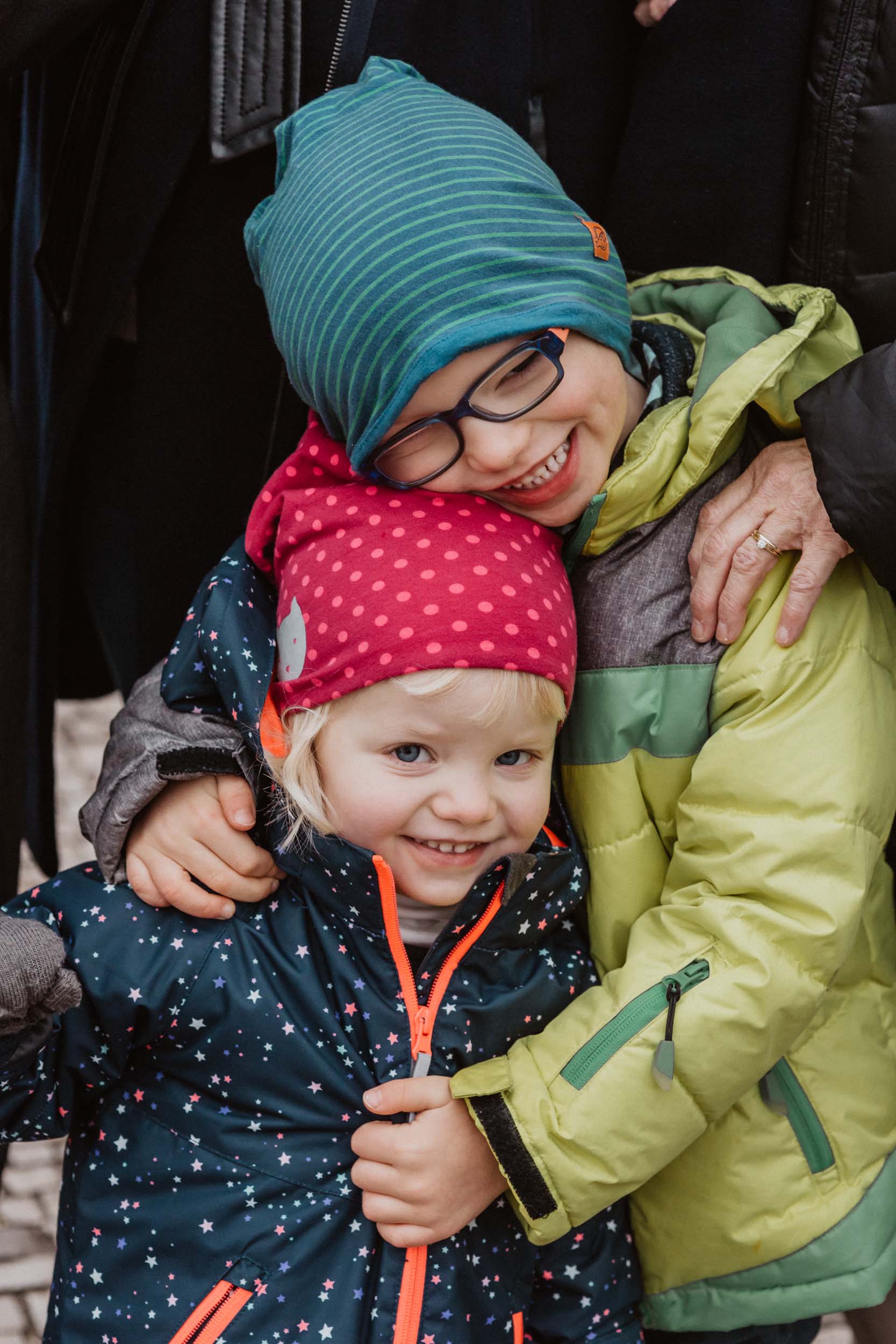 "My sister and I are both originally from California. When our lives took us in different directions (myself to Ireland and her to Berlin), it made it more difficult to meet up, especially for the holidays.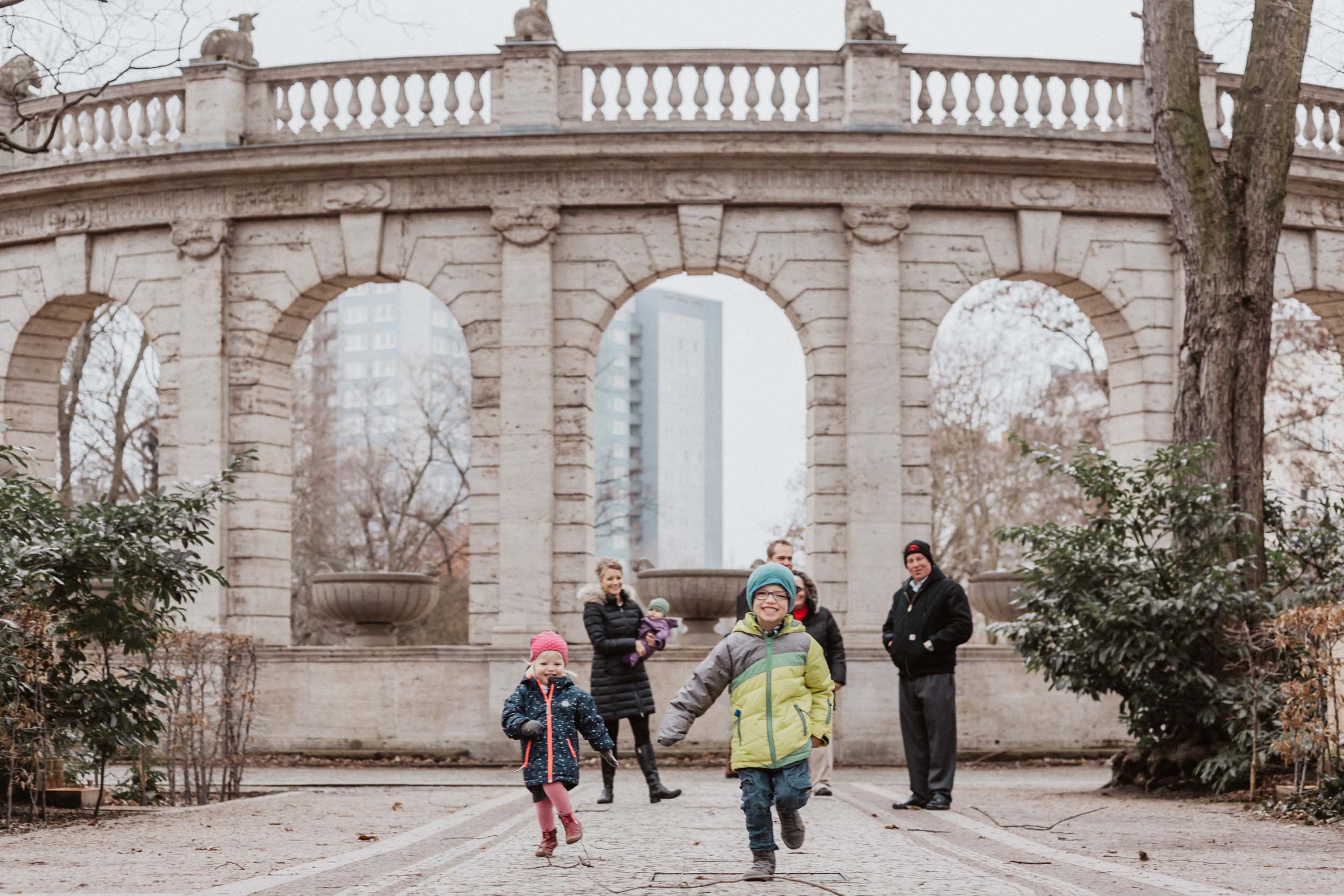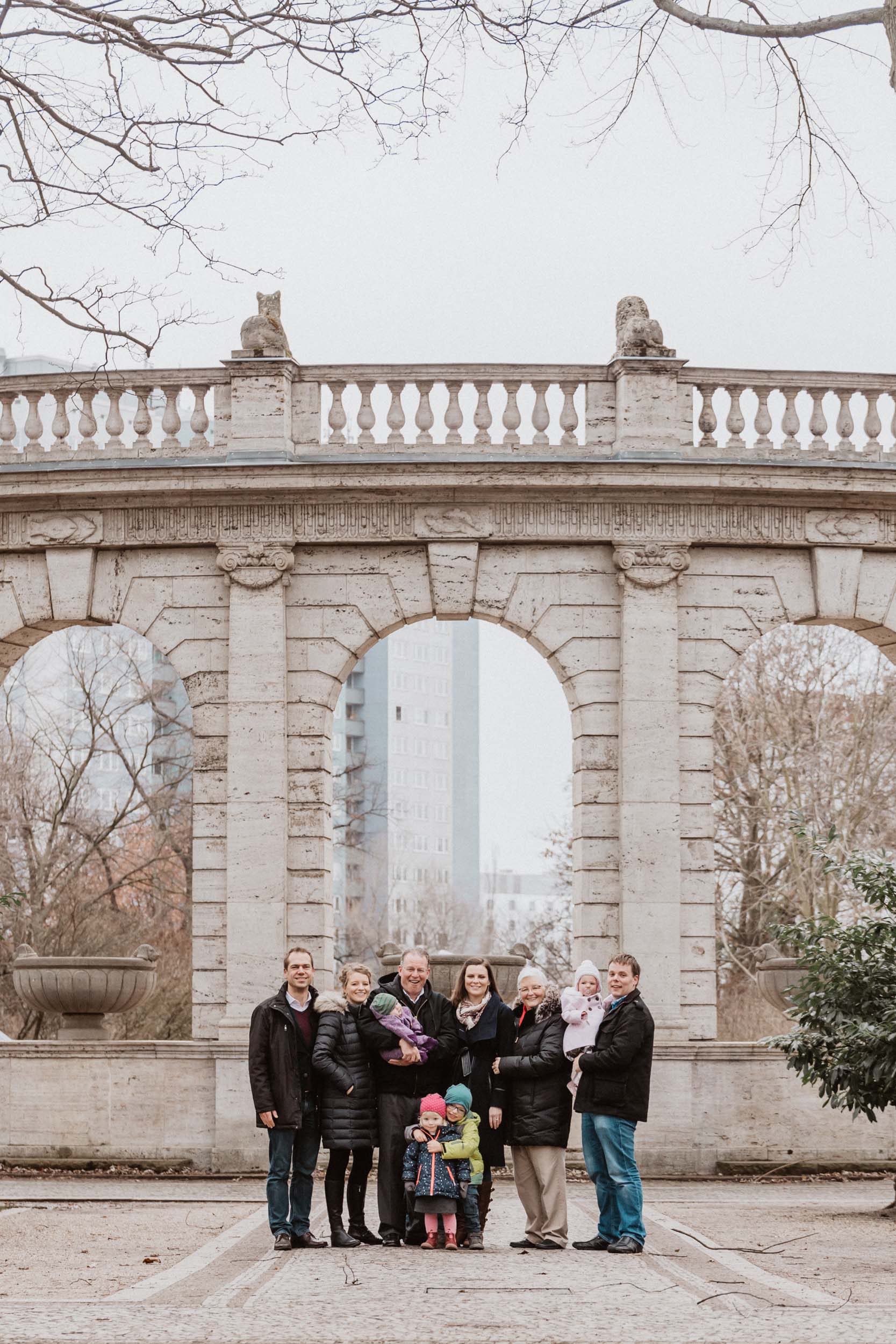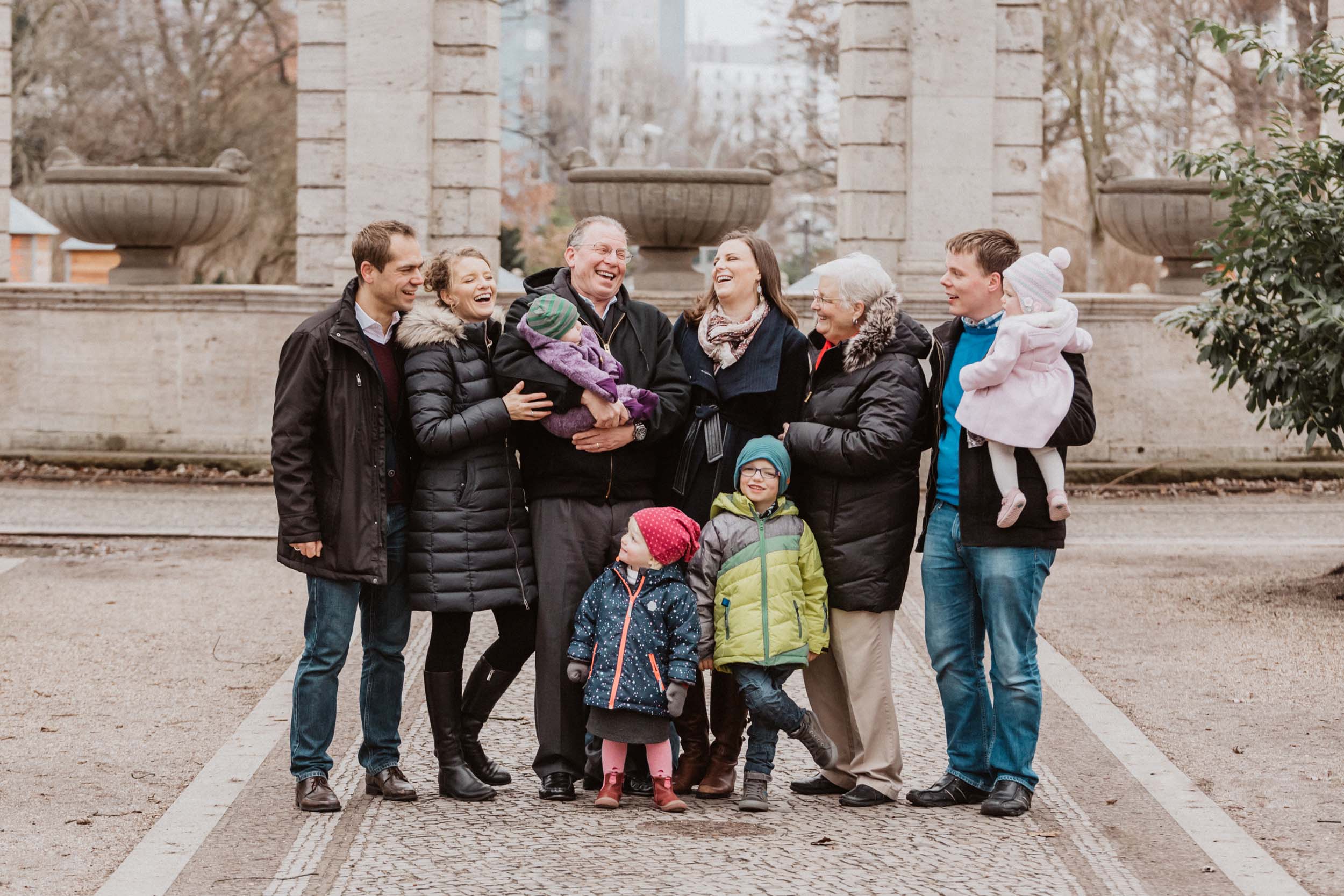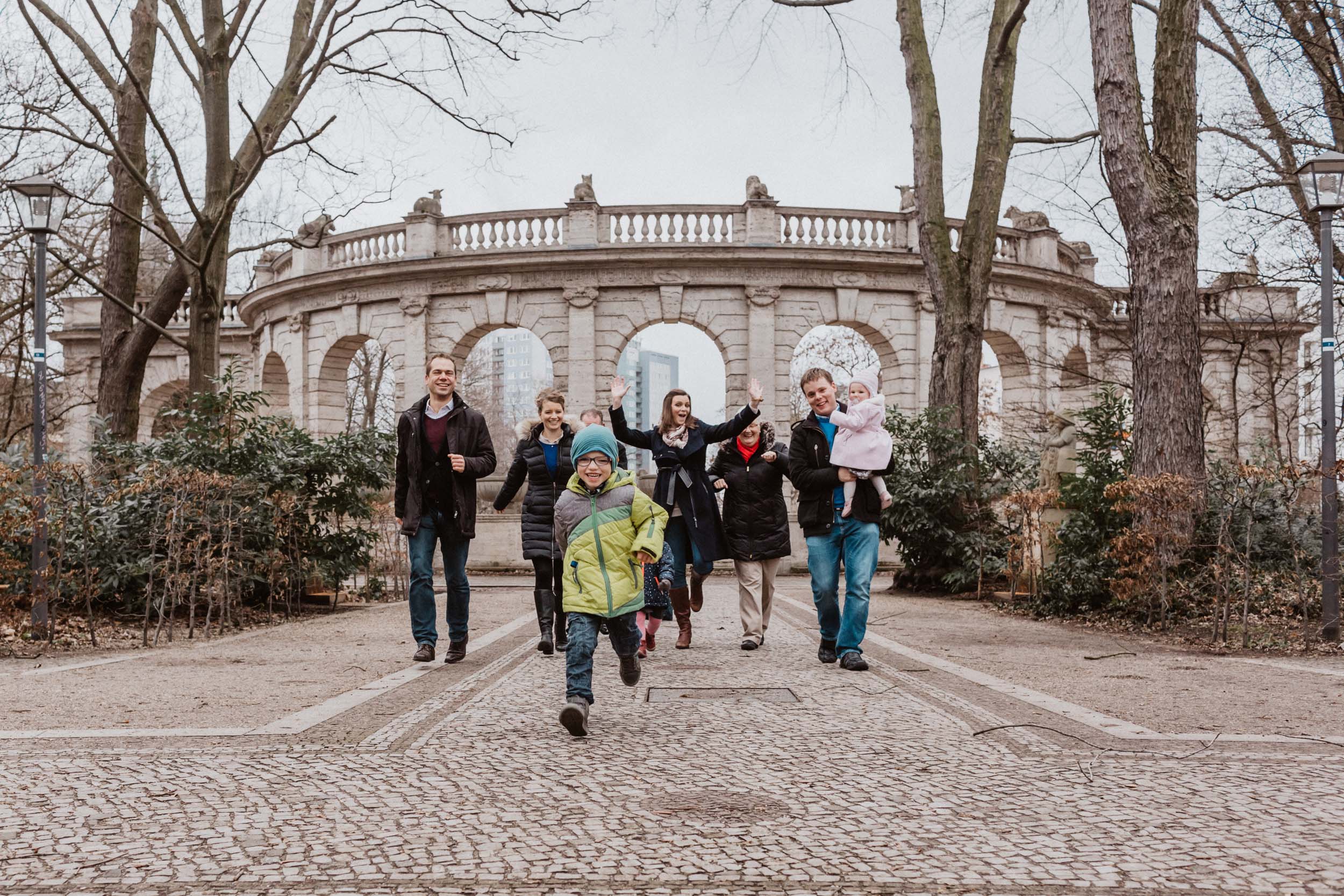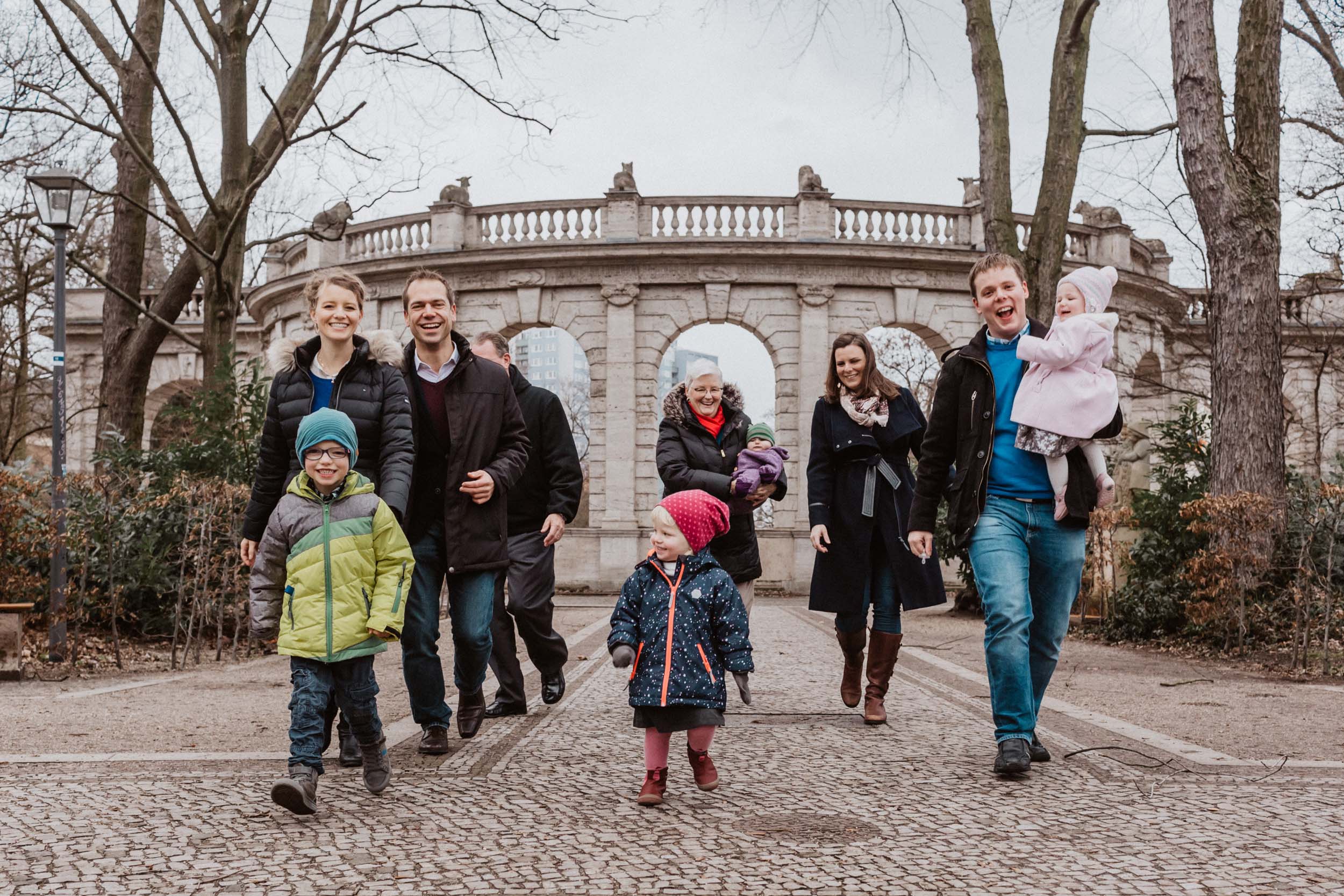 "This was the first Christmas in 11 years we were able to spend together as a family – my parents, sister and now our families. My favourite memory of this holiday was simply just being all together. It was the first time we had ever done a traditional German Christmas and I have to say it was amazing! From the food and drink to traditions, it was all very magical!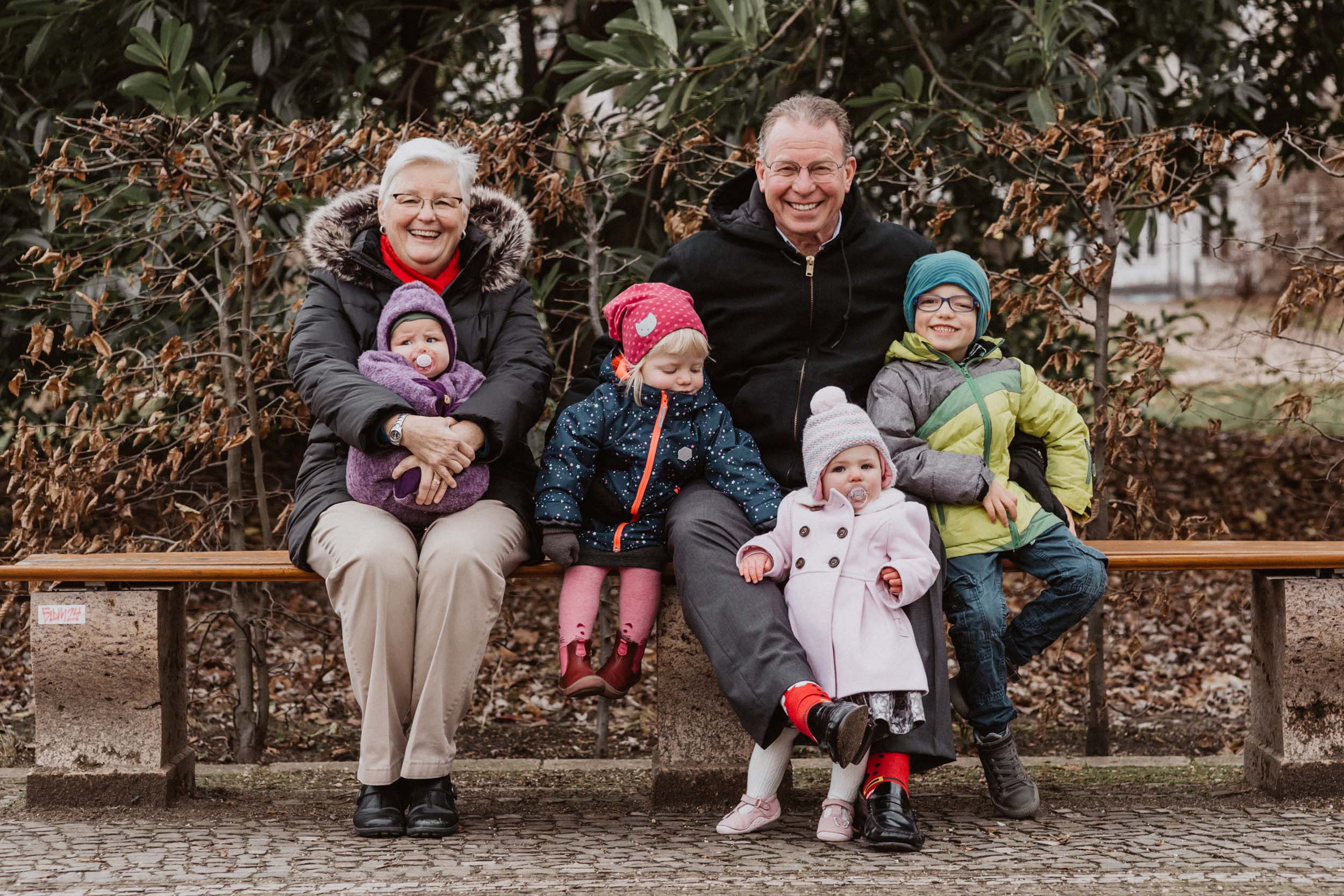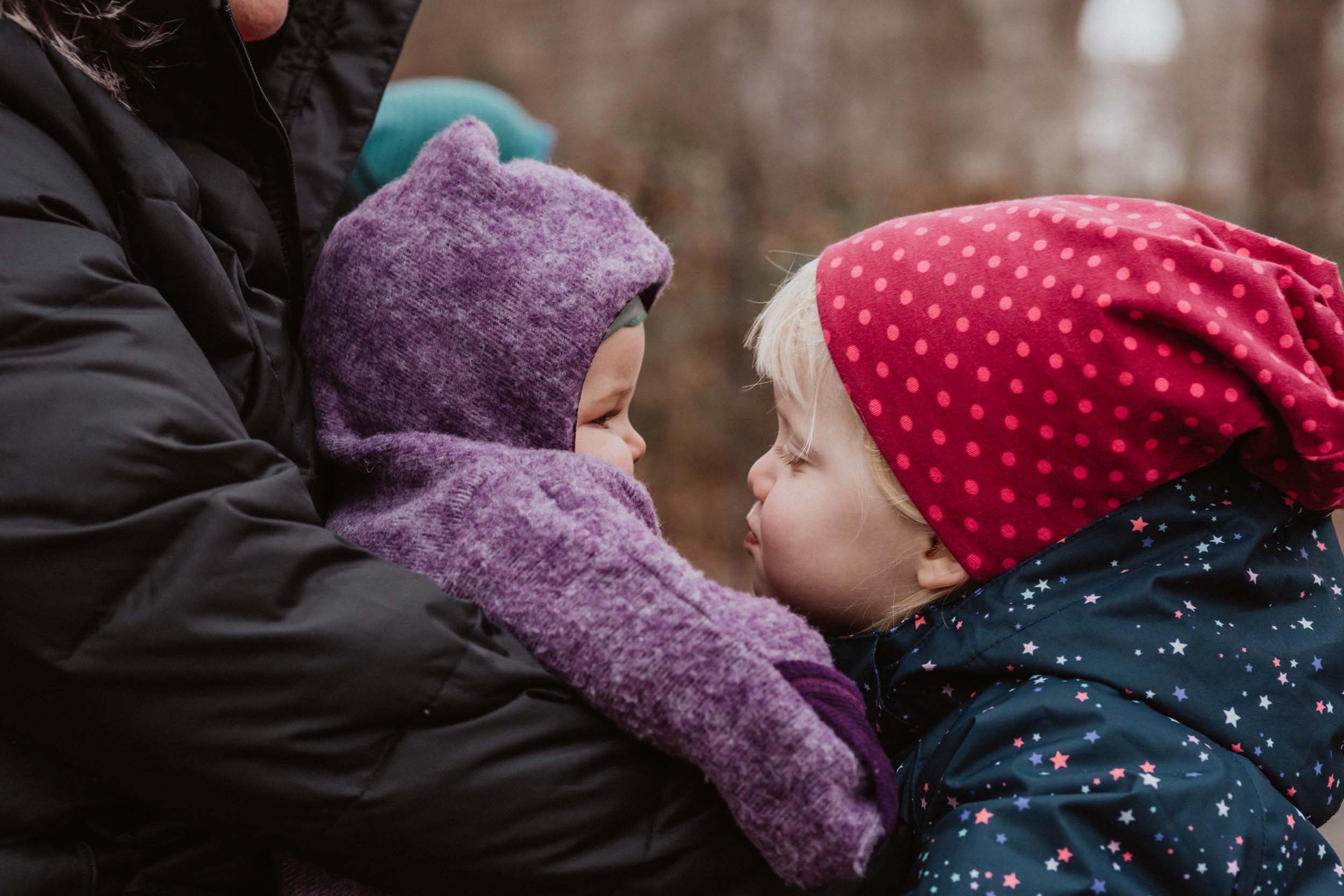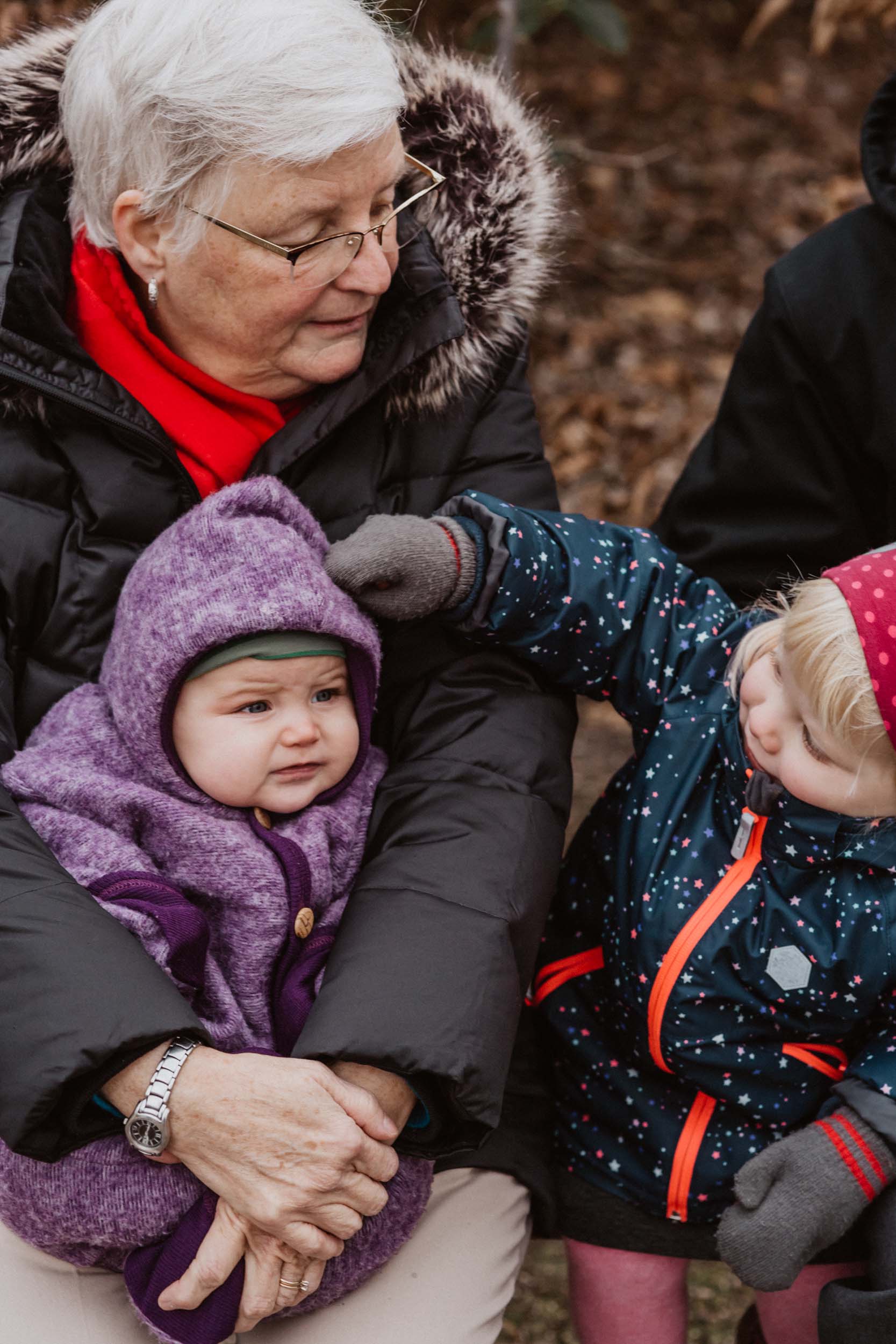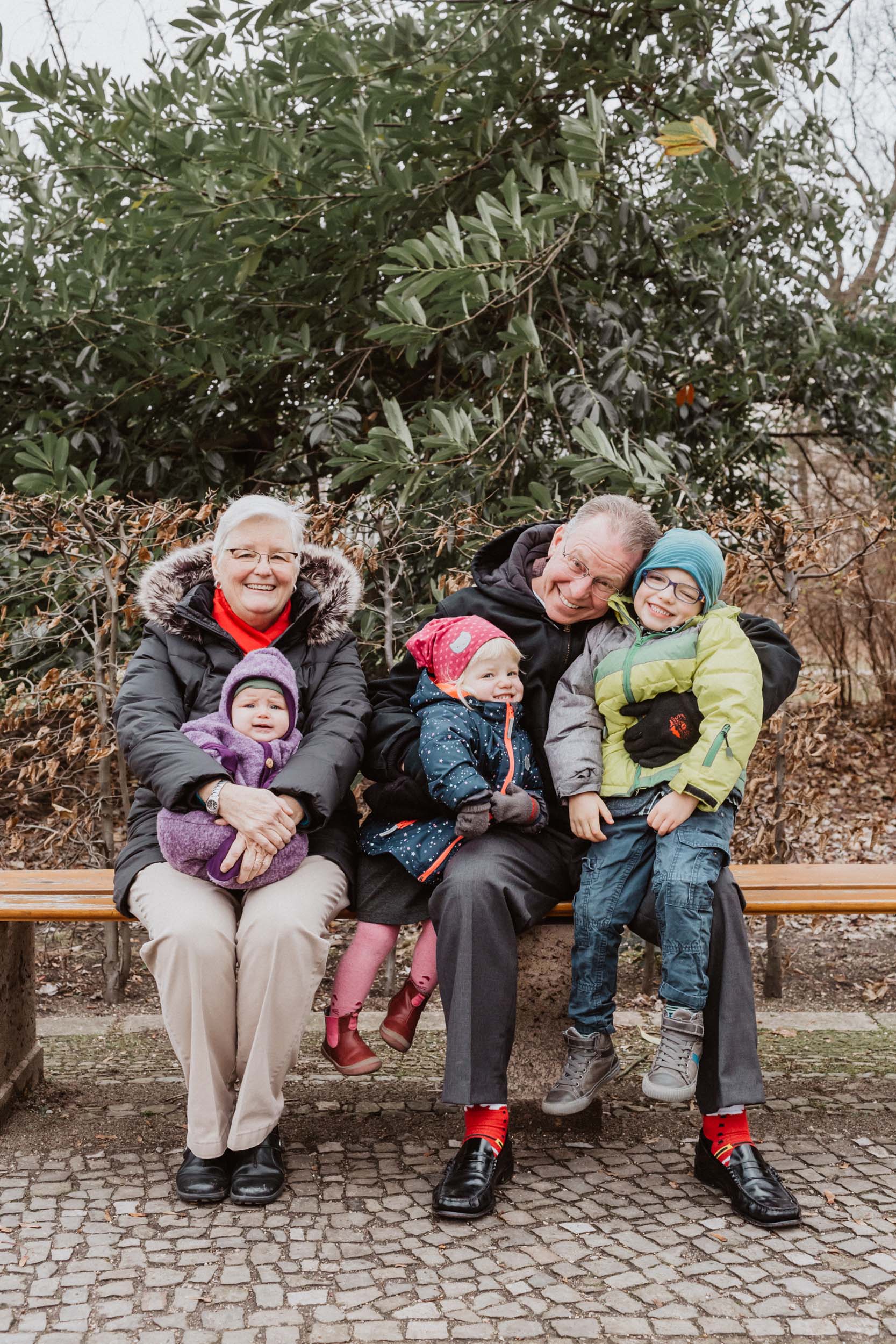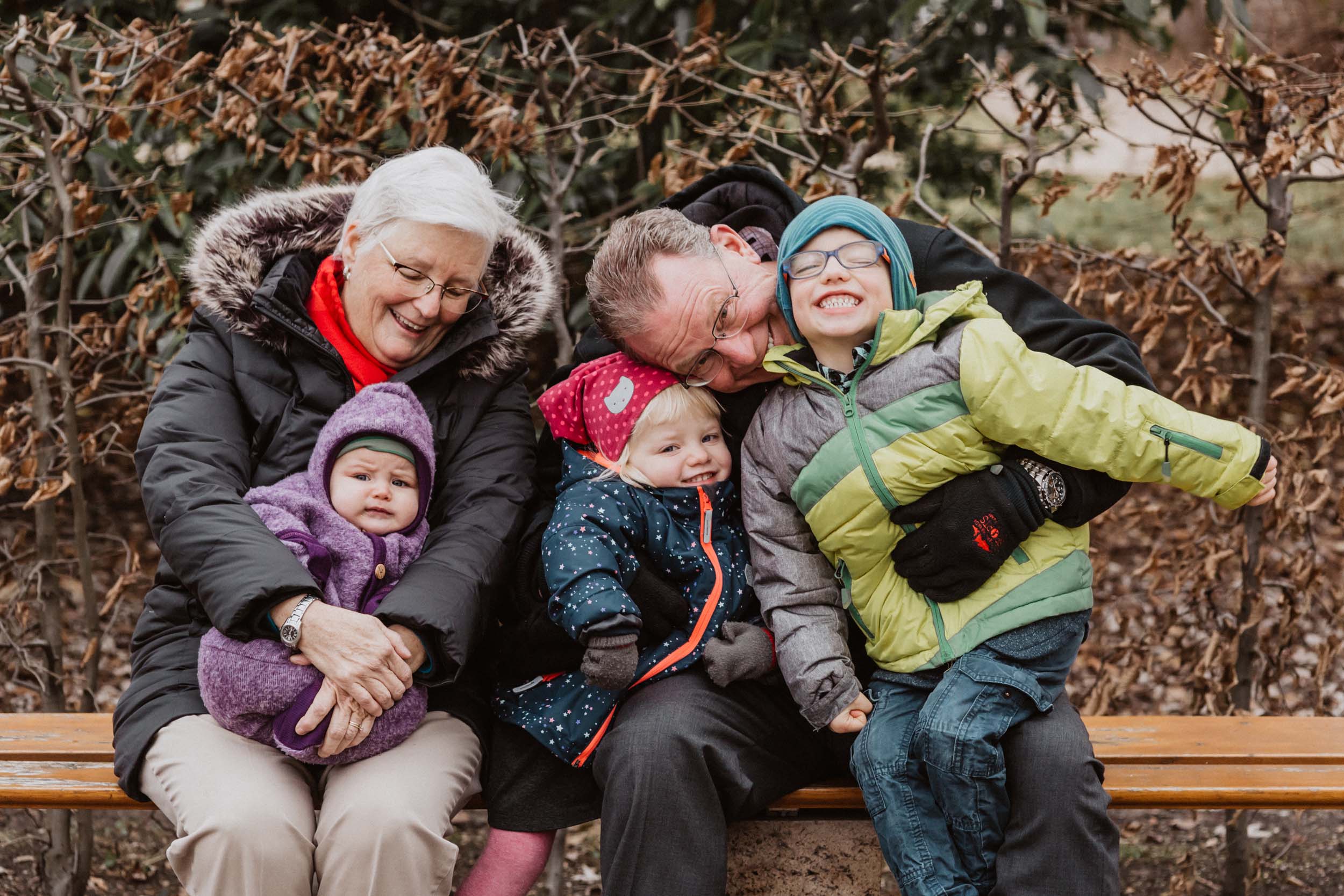 "I wanted to make sure we were able to capture this moment in a less traditional and more playful way. Considering the time of year, I am so happy with the photos that came out. I was initially skeptical about all of us having our coats on, but I am lost for words with the pictures in the best way. Sarah was amazing from the beginning to the end and really did a lot to accommodate our large group!" – Lisa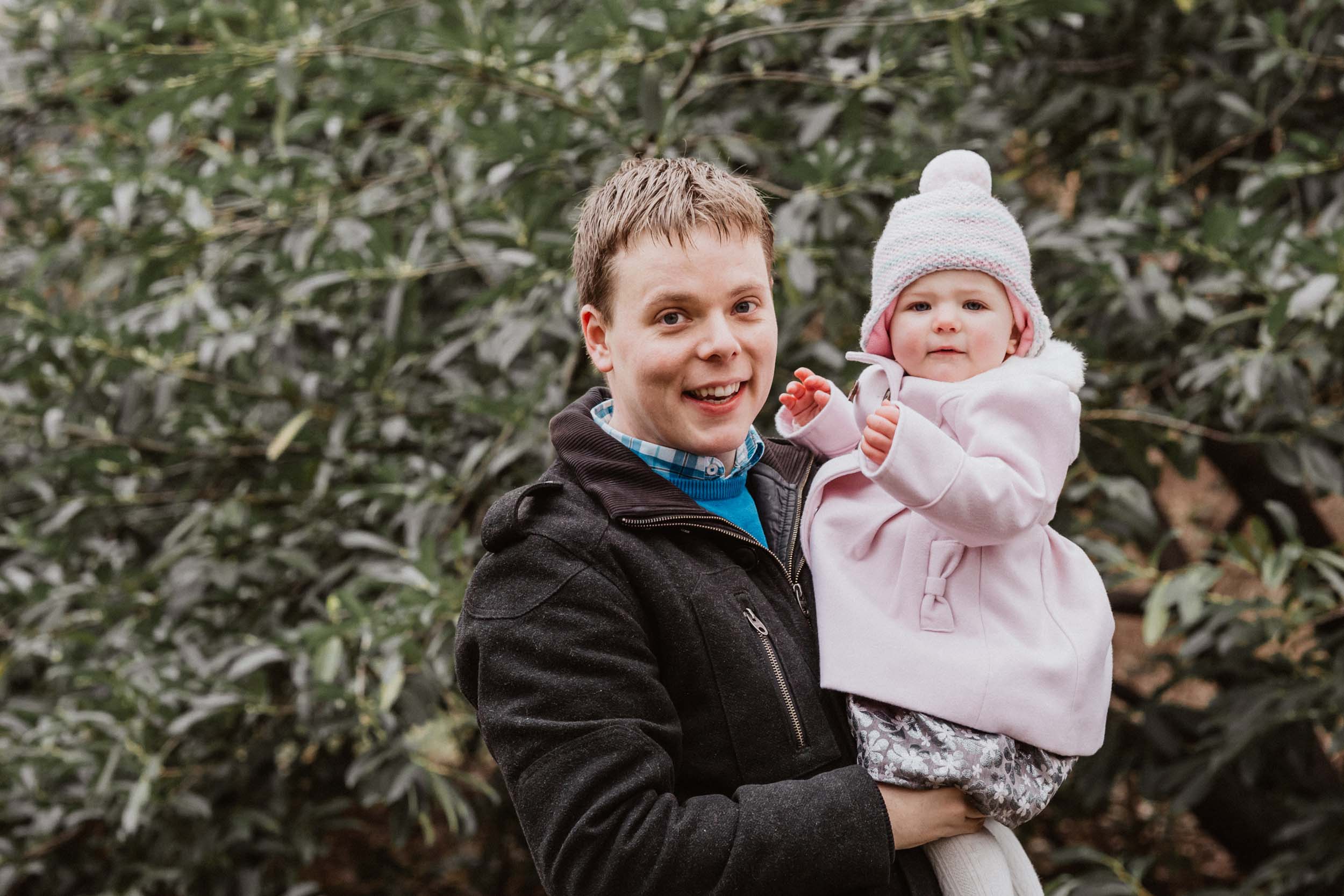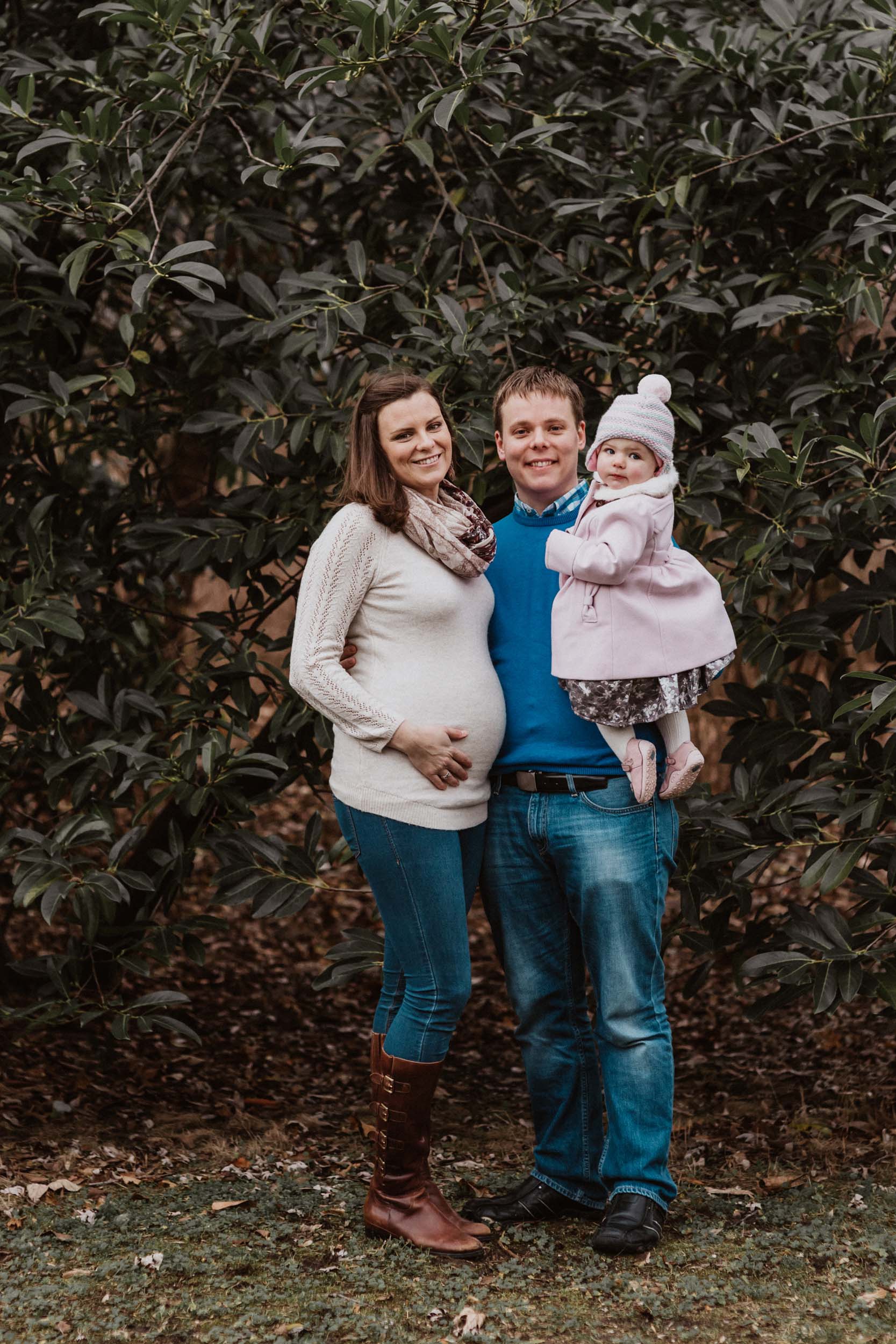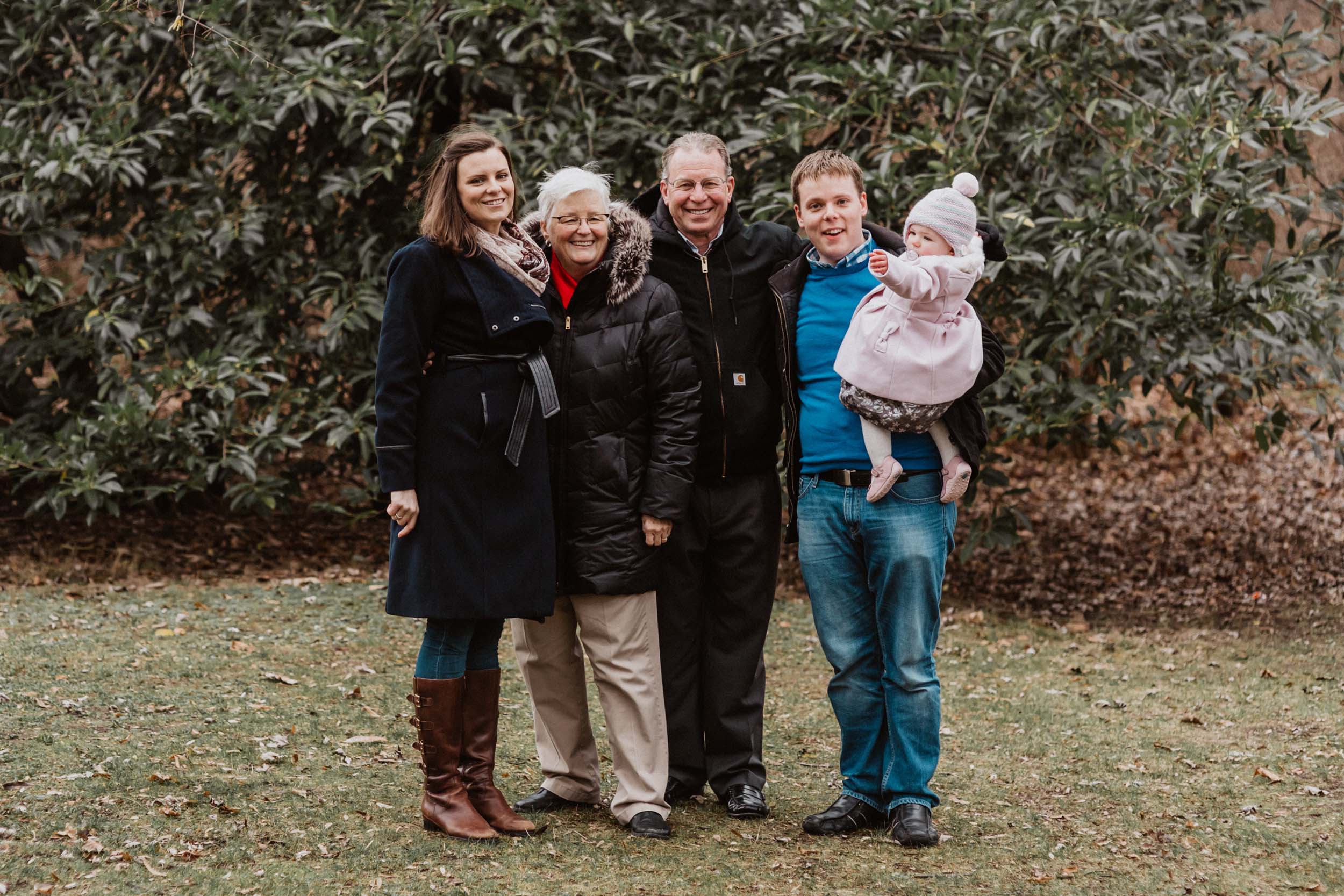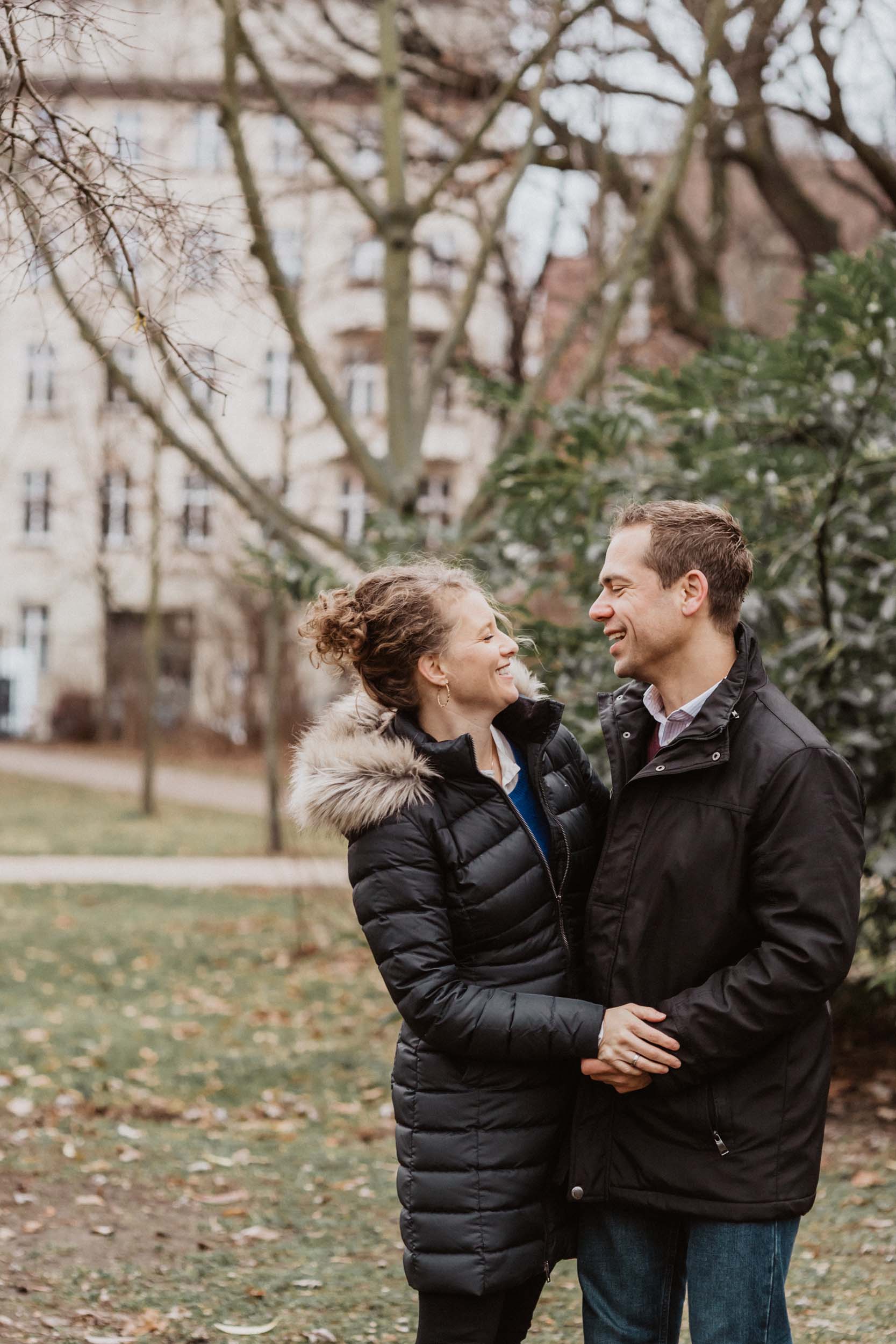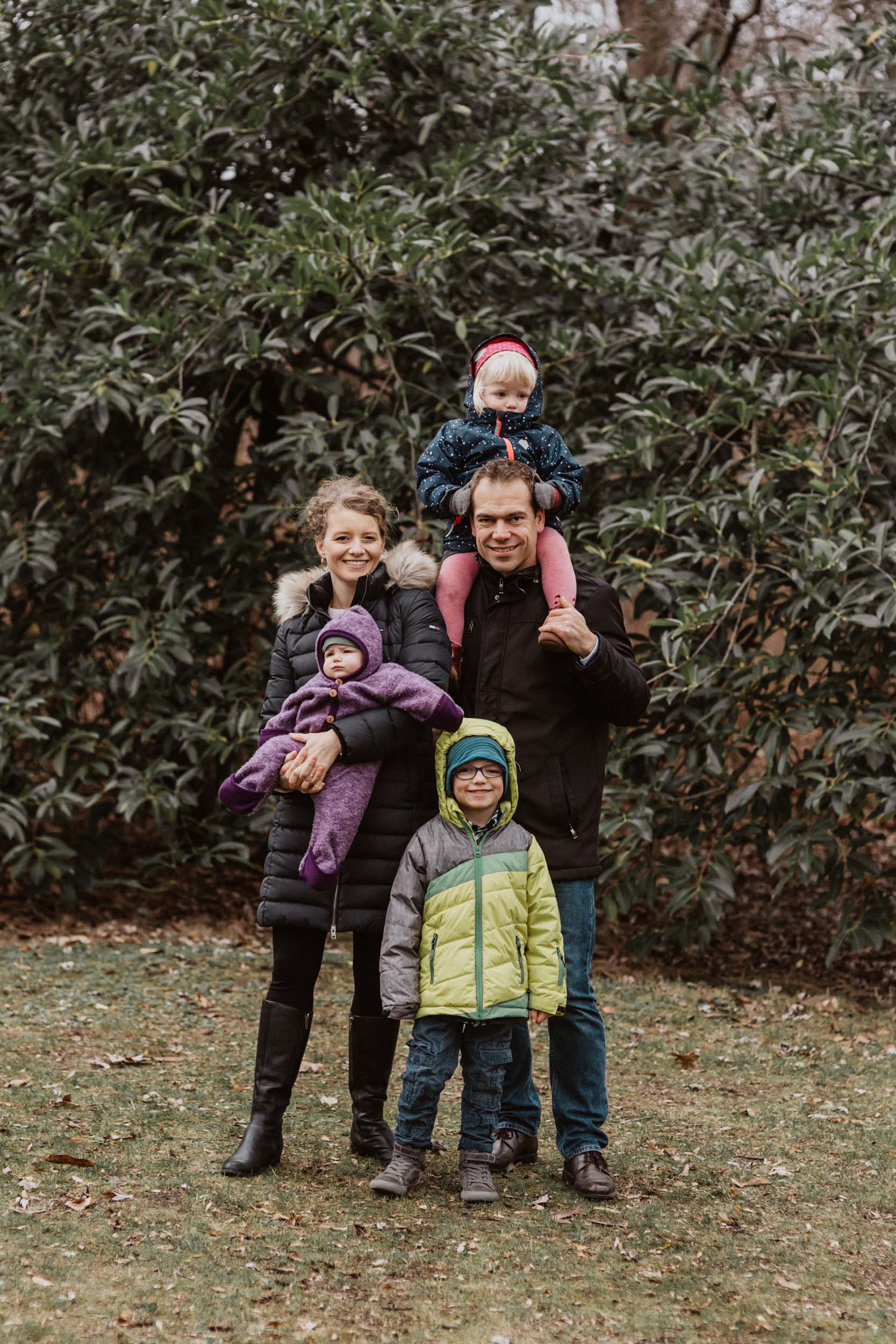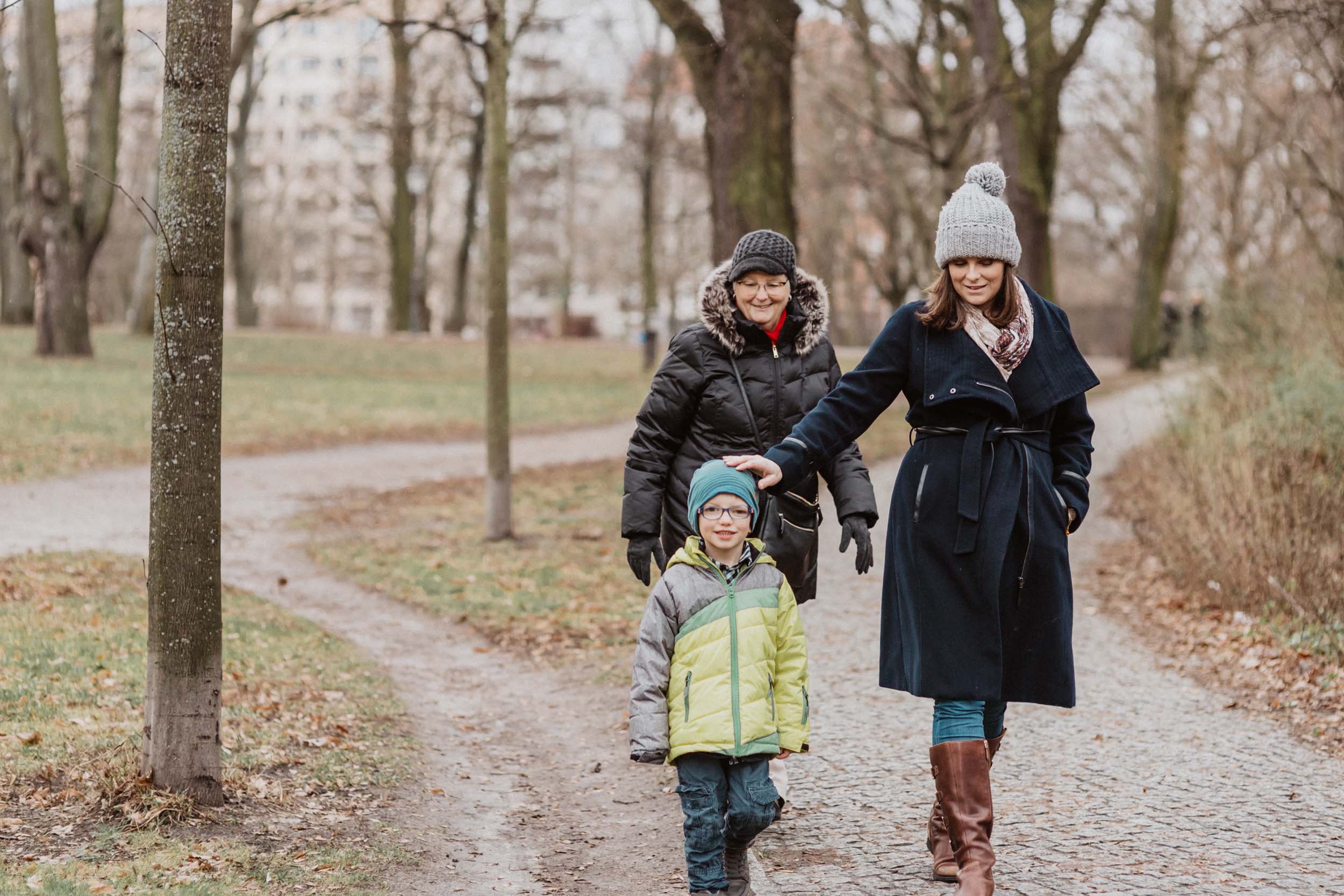 See more: Berlin – family – family reunion – kids