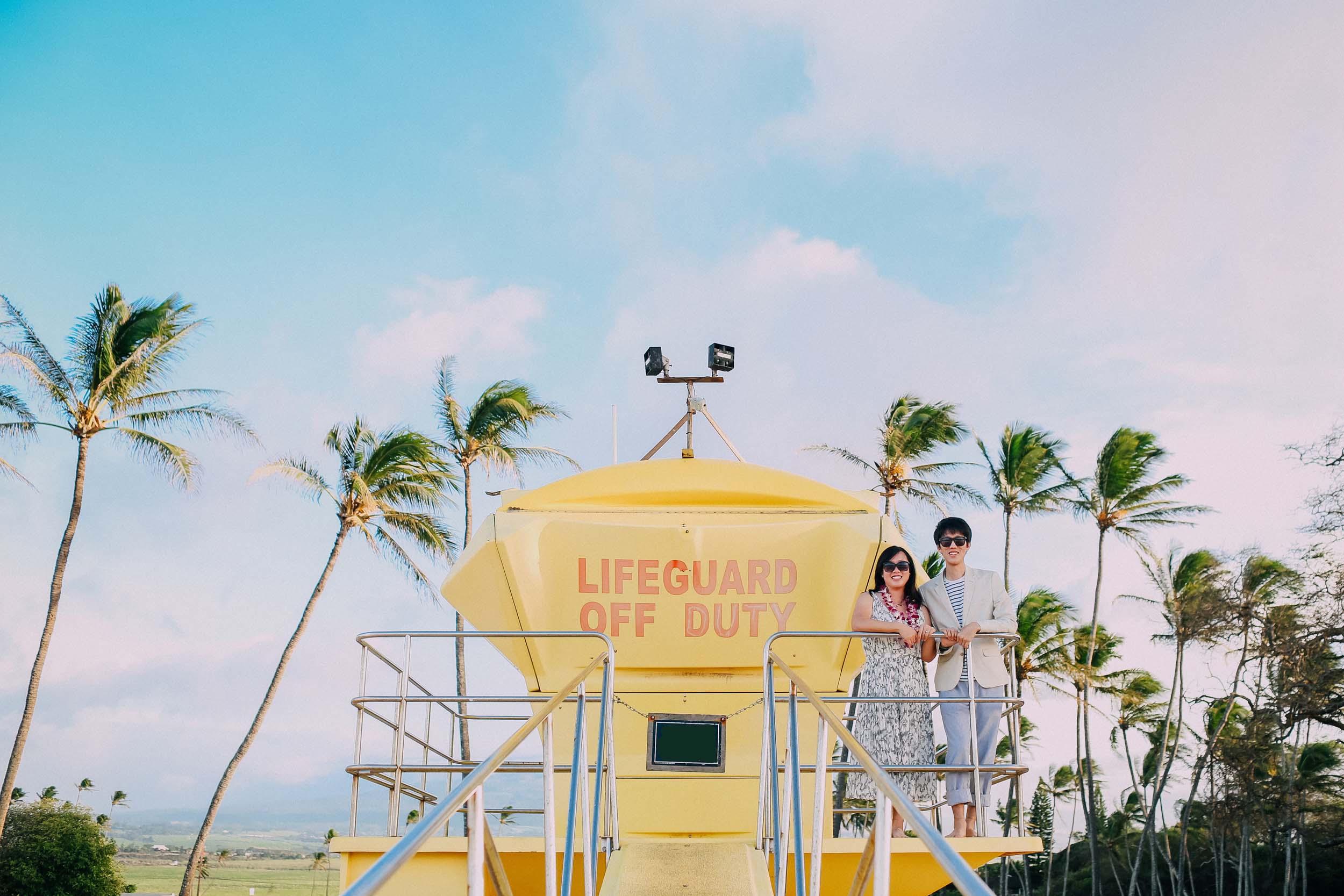 'Tis the season for a sunny, warm beach vacation and Maui seems to be hitting all the right notes lately as the perfect winter getaway. We've rounded up our favourite recent Maui shoots, from honeymoons to family getaways, to give you some sunny, sandy winter holiday inspiration.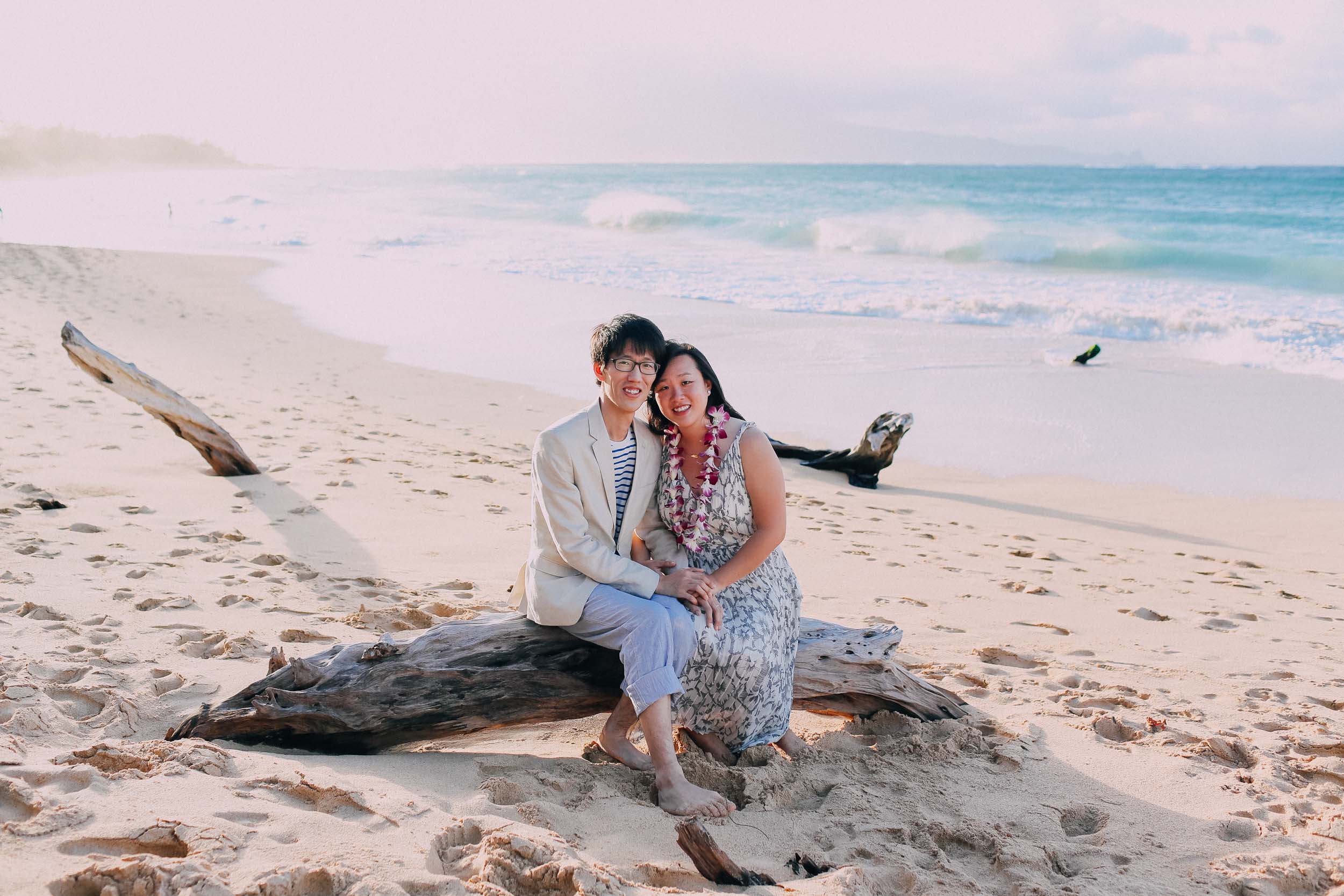 THE HONEYMOONERS
"We were in Maui for our honeymoon. During our photoshoot with Naomi, we came across a huge pig. We weren't sure if it was wild or not since Hawaii does have wild boars! It ended up eating my lei that I had put aside after using it as a photo prop…and it also ended up being someone's pet that they were taking for a walk on the beach!!!
"We LOVED Naomi, who was the cutest photographer ever. She was so contagiously bubbly that we couldn't help but smile and laugh and feel comfortable. We'll be keeping Flytographer in mind as we continue travelling together as a couple." – Kailen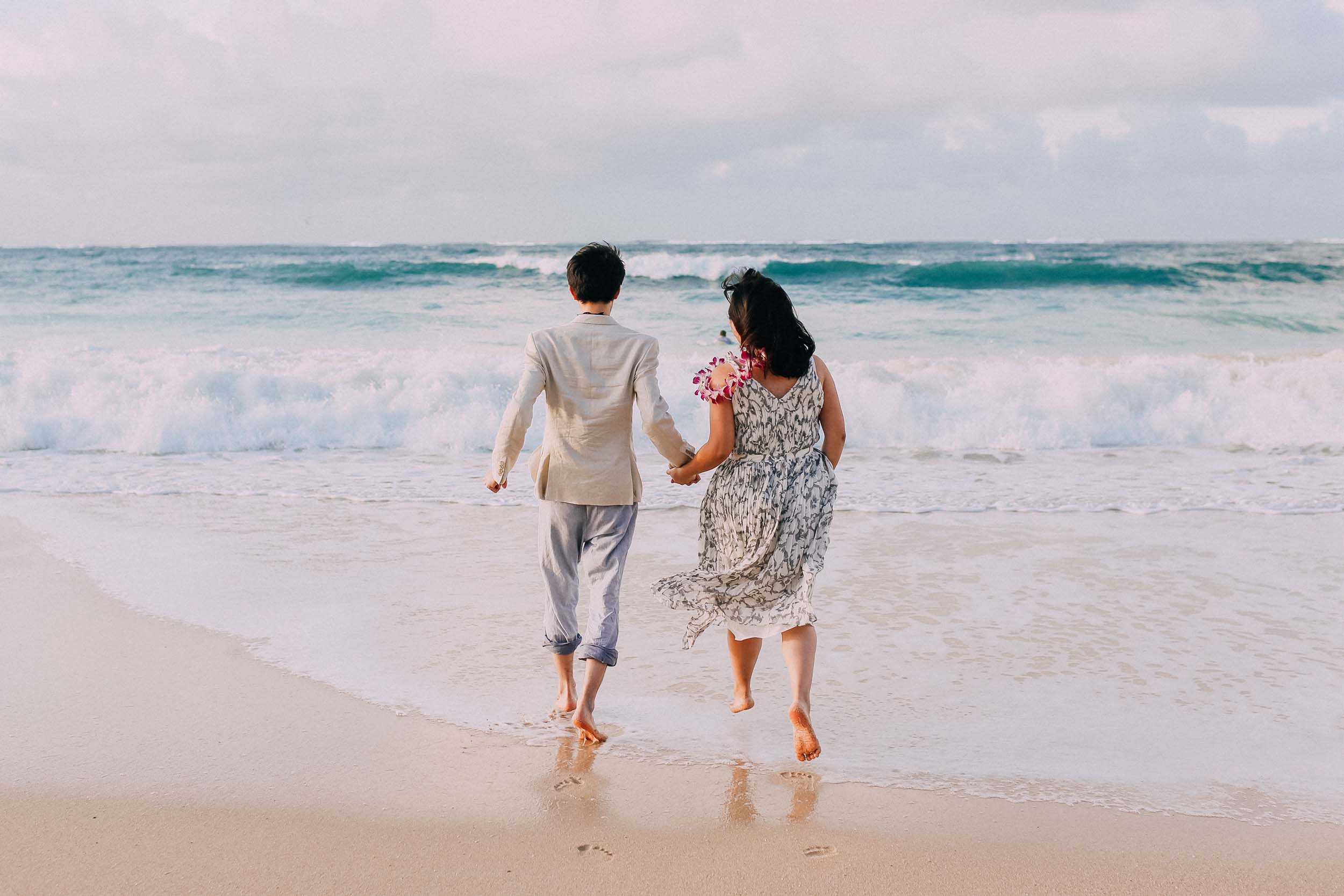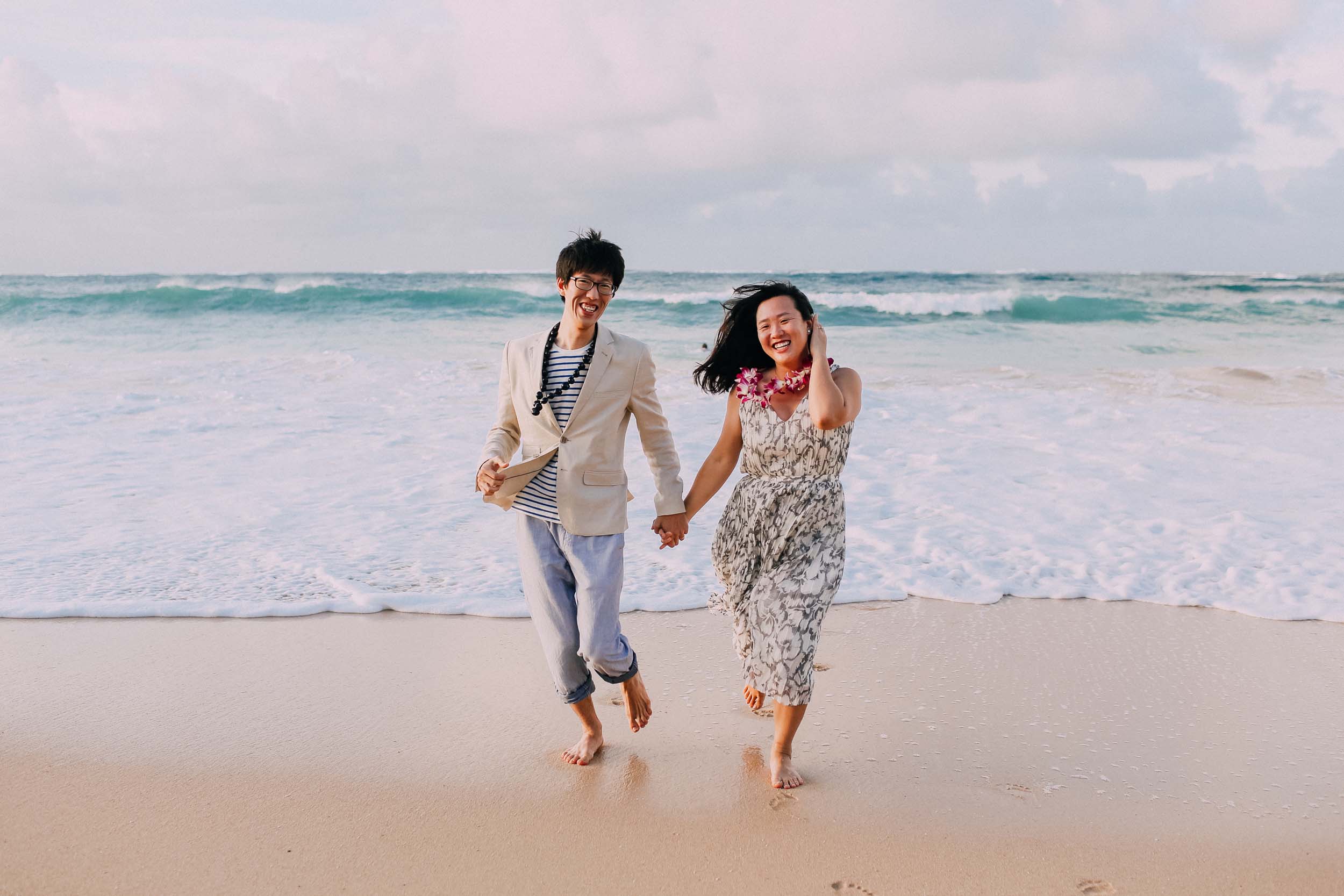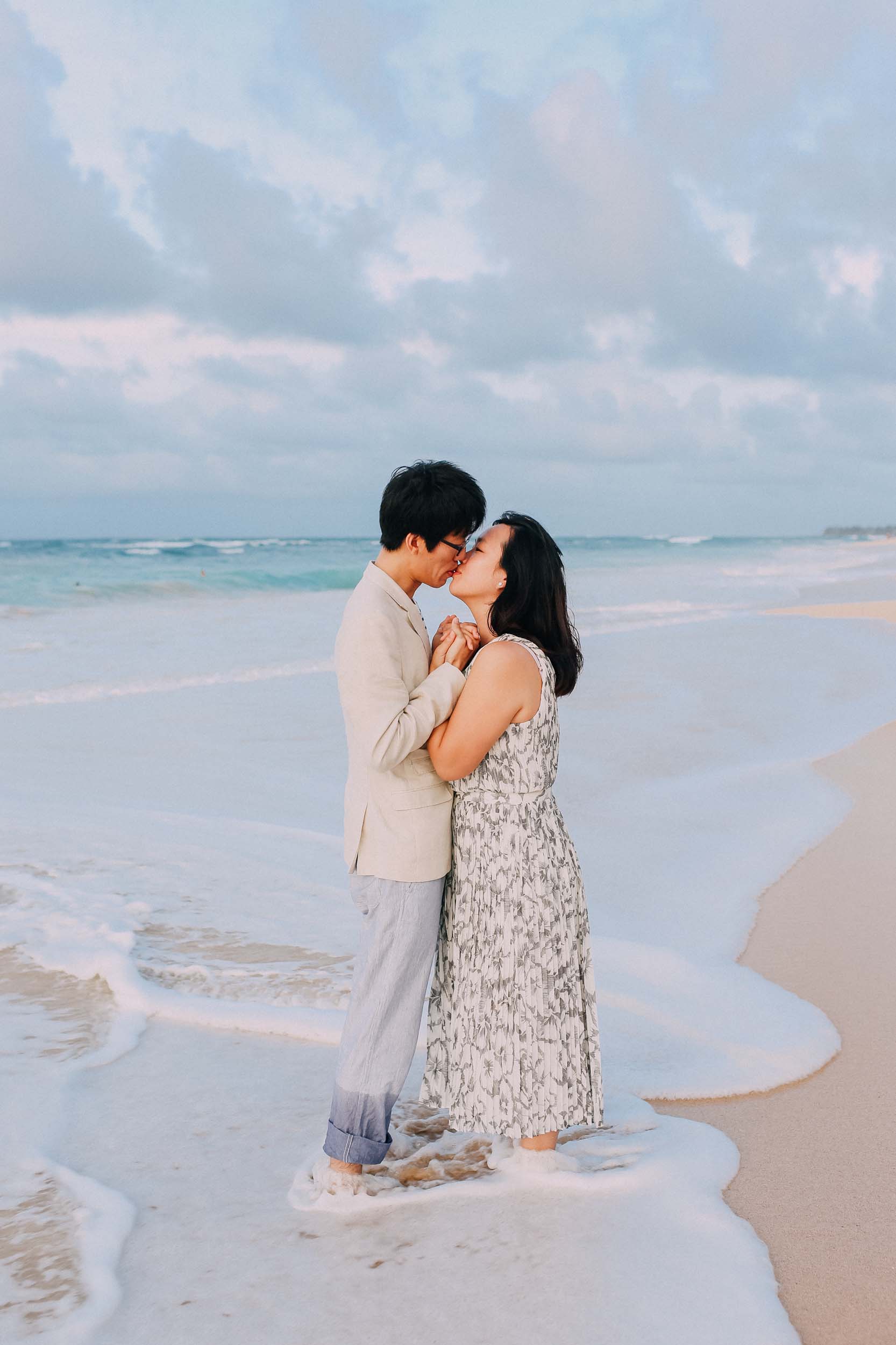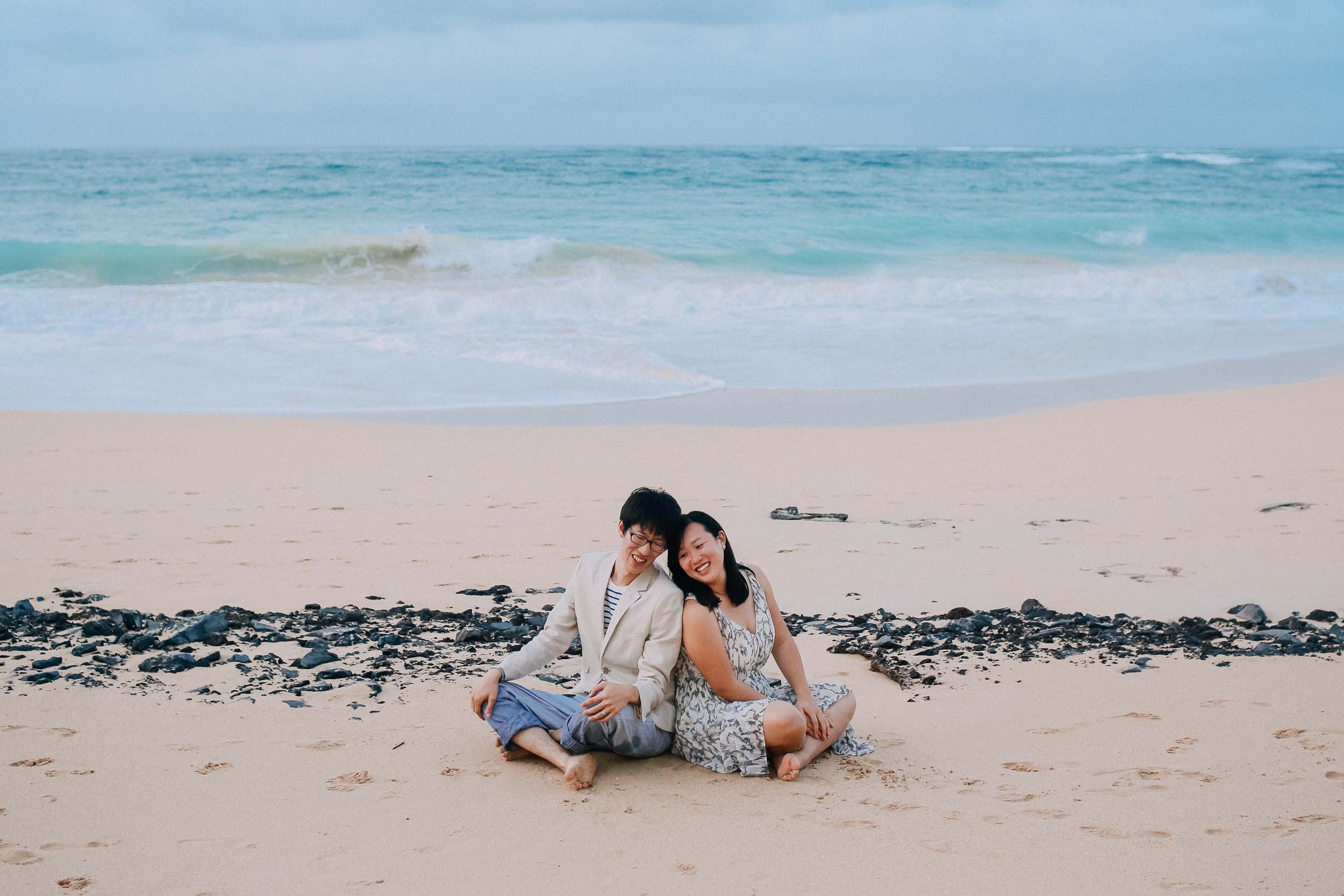 Flytographer: Naomi in Maui
THE FAMILY REUNION
"My husband and I, along with our son, live in Hong Kong while our family remains in our home country, Canada. Hawaii served as a 'midway' point of sorts for us all to meet up and spend time together. My favourite memory of the vacation is our Flytographer shoot. Everyone had so much fun laughing and playing together. Being married to a pilot, we travel quite frequently. My son has been to eight countries in the first ten months of his life. Capturing my family with my son in such a natural way has meant everything to me. I'll have these photos in my flat for years to come and I intend to add to them in the years to come!"  – Shawna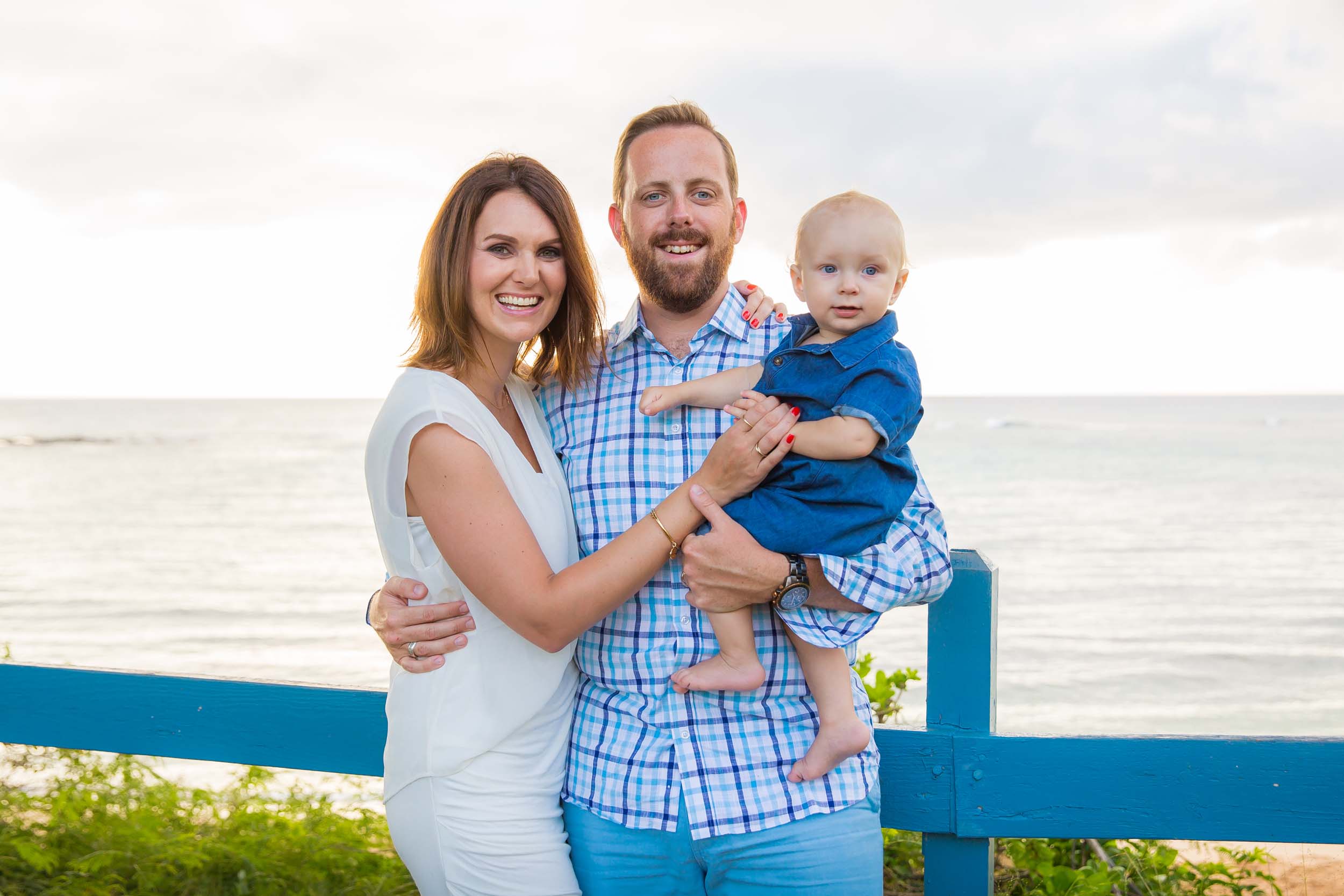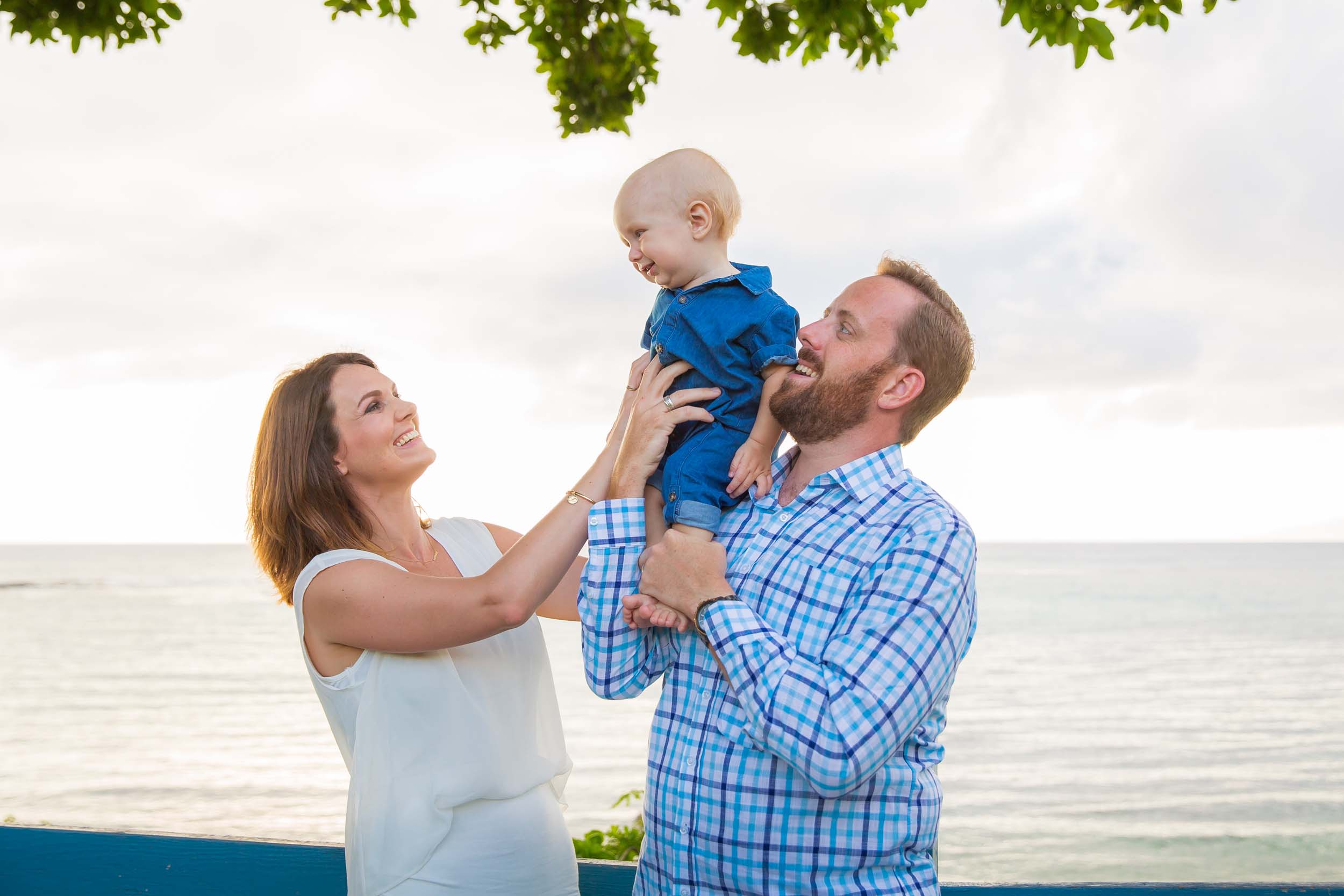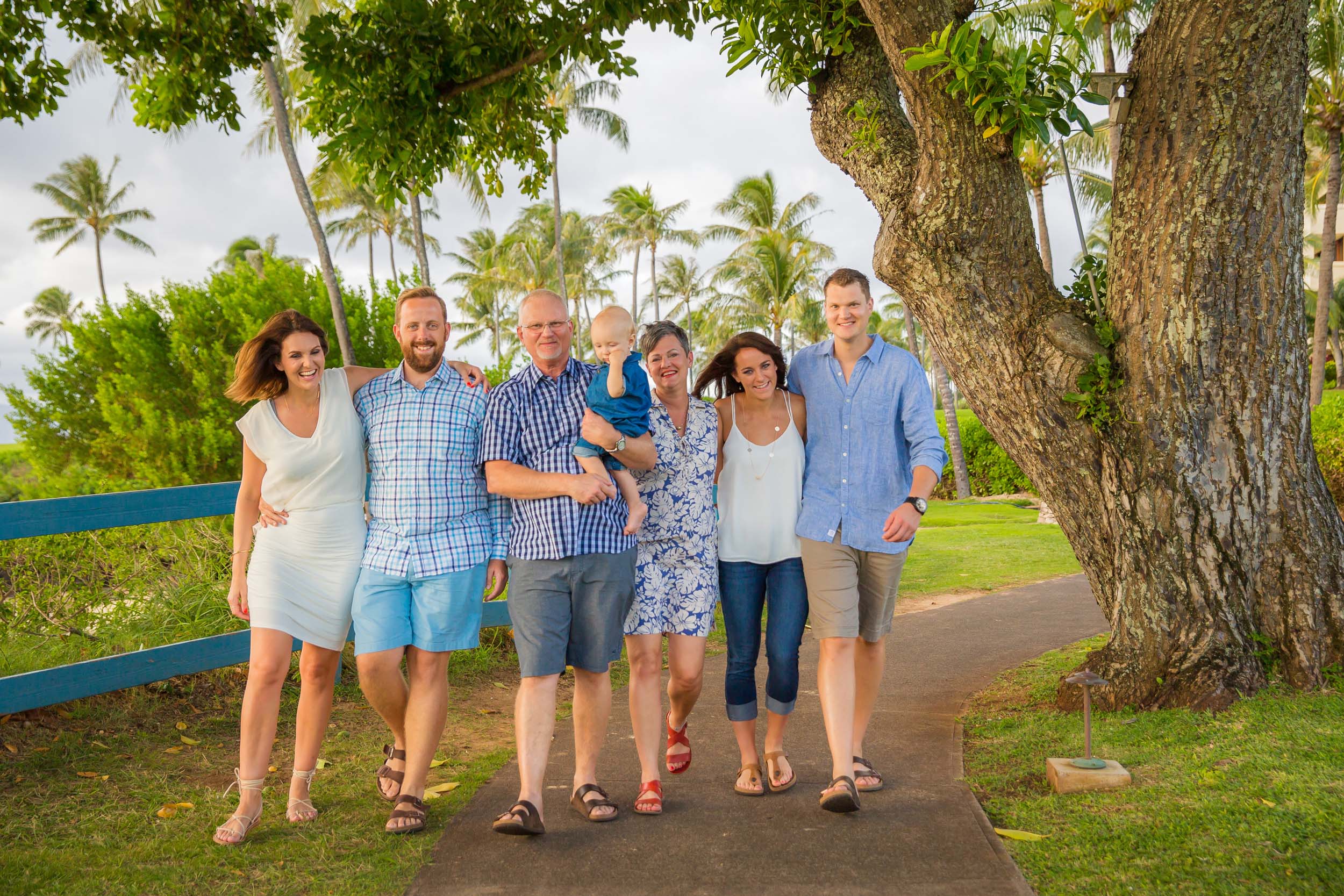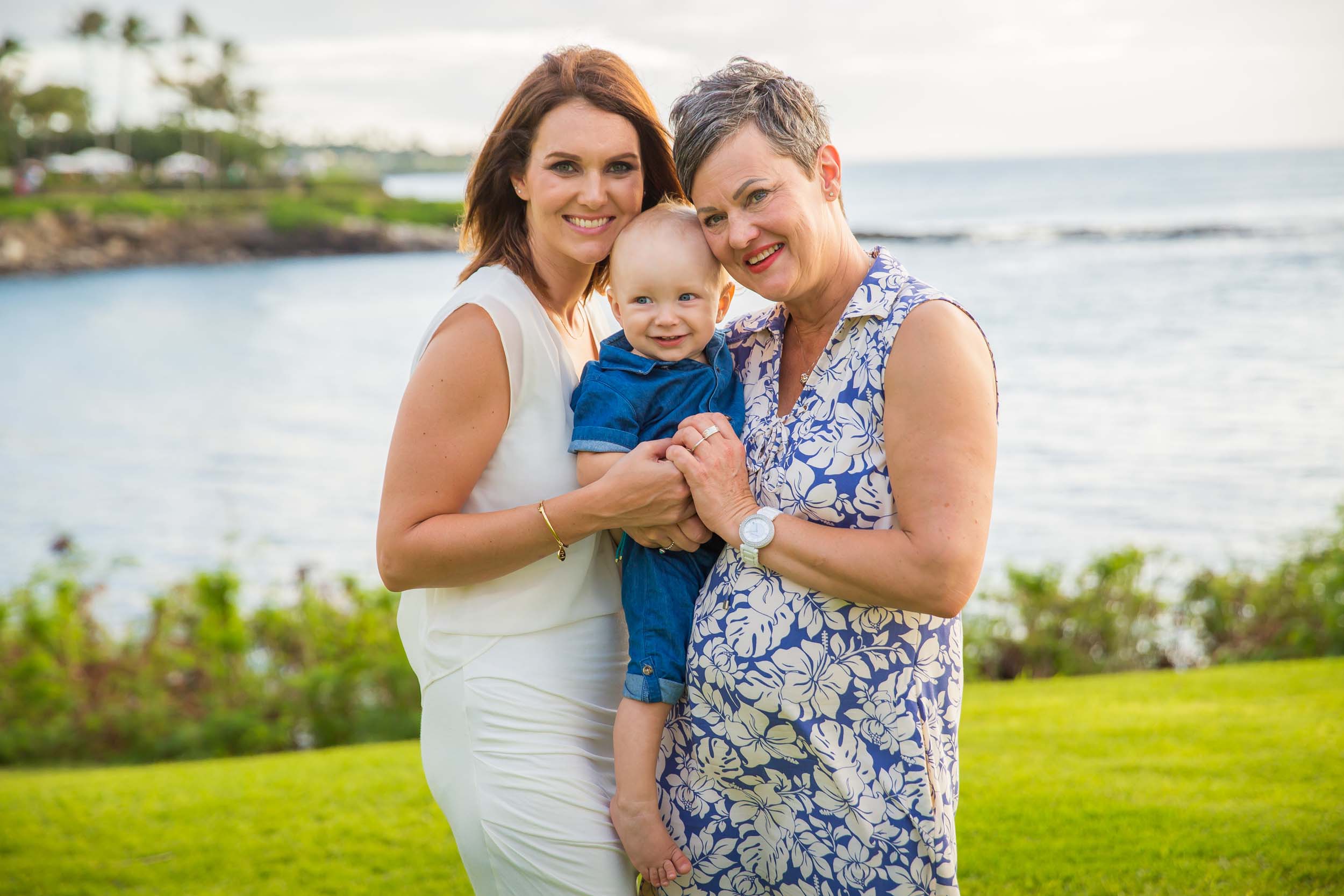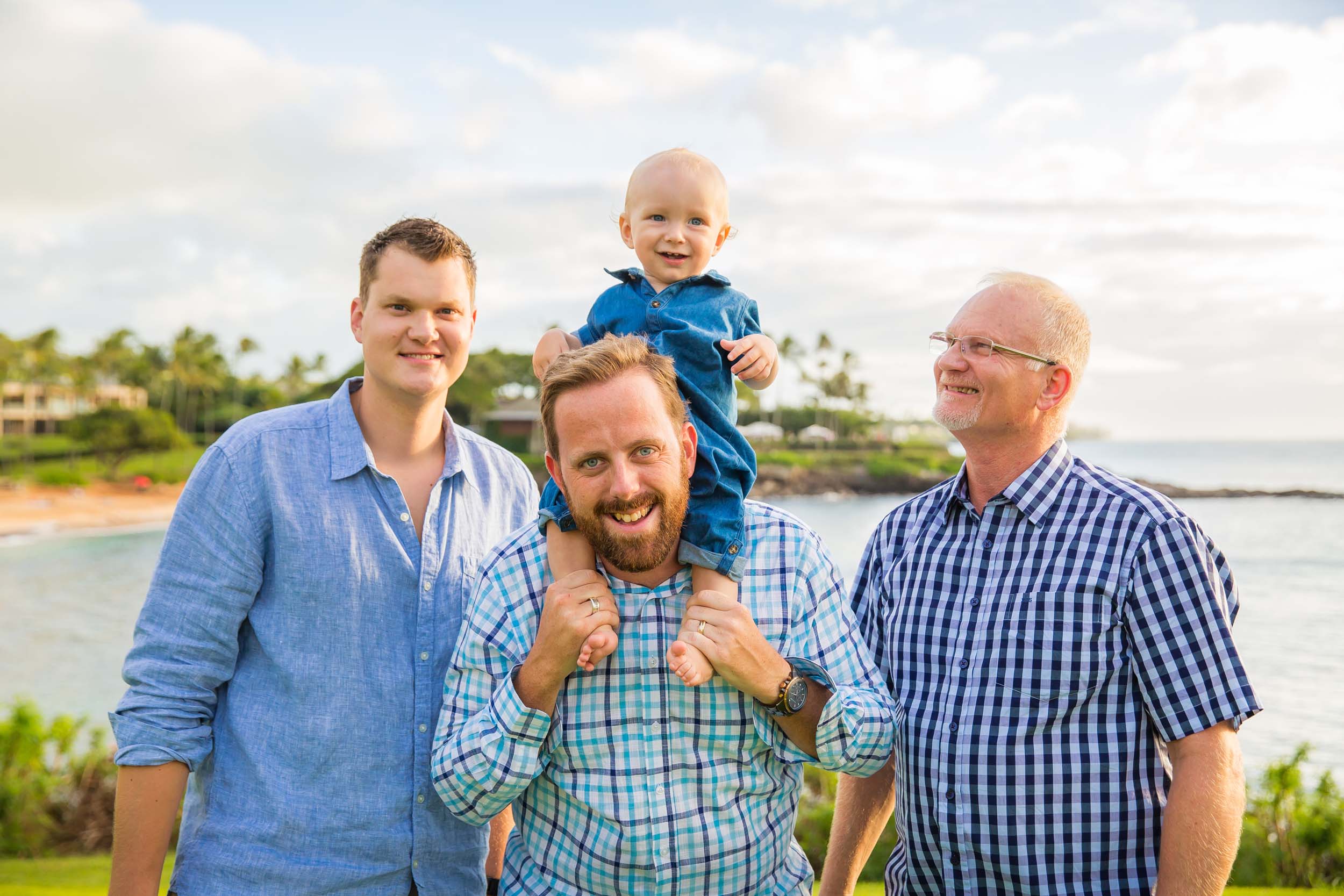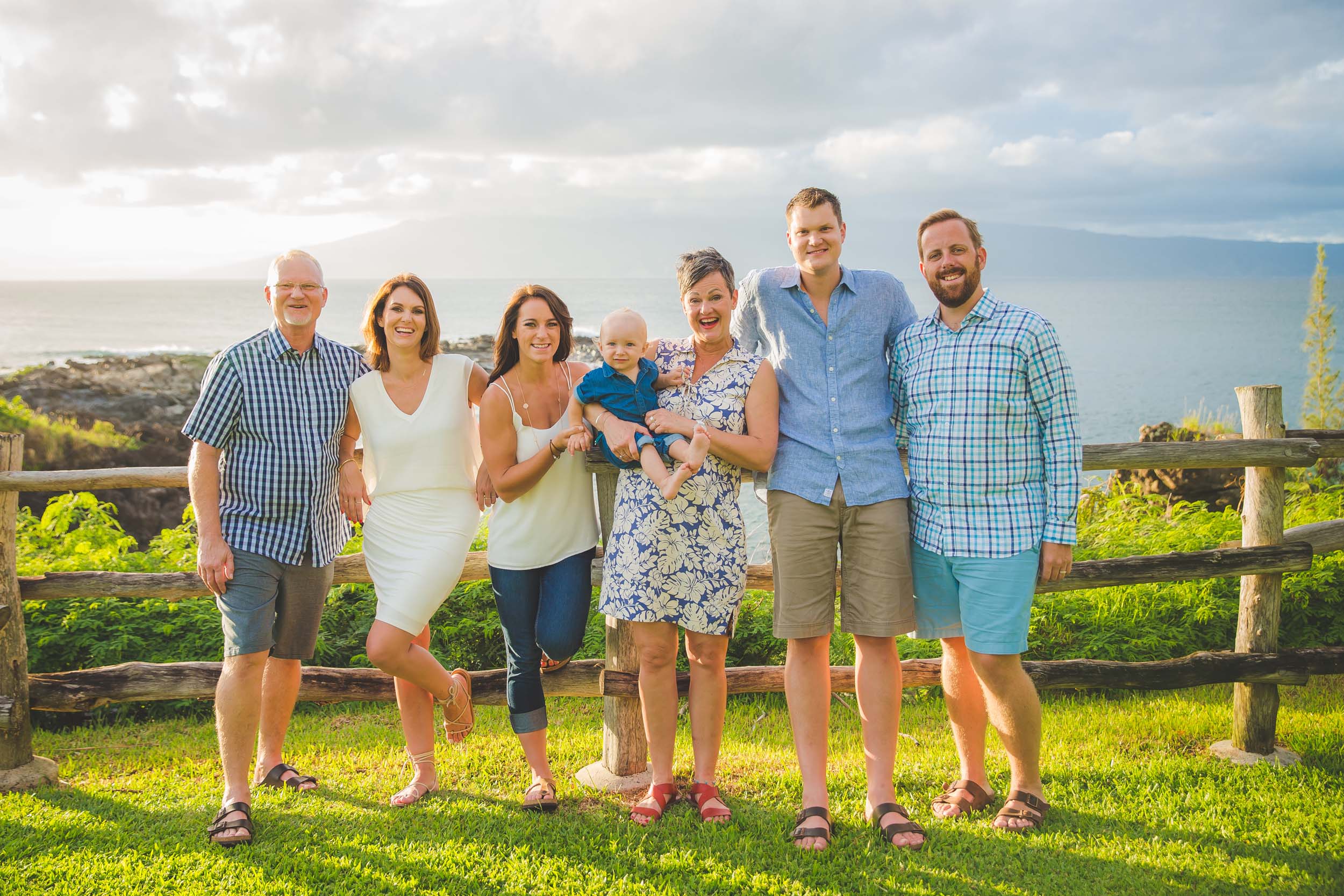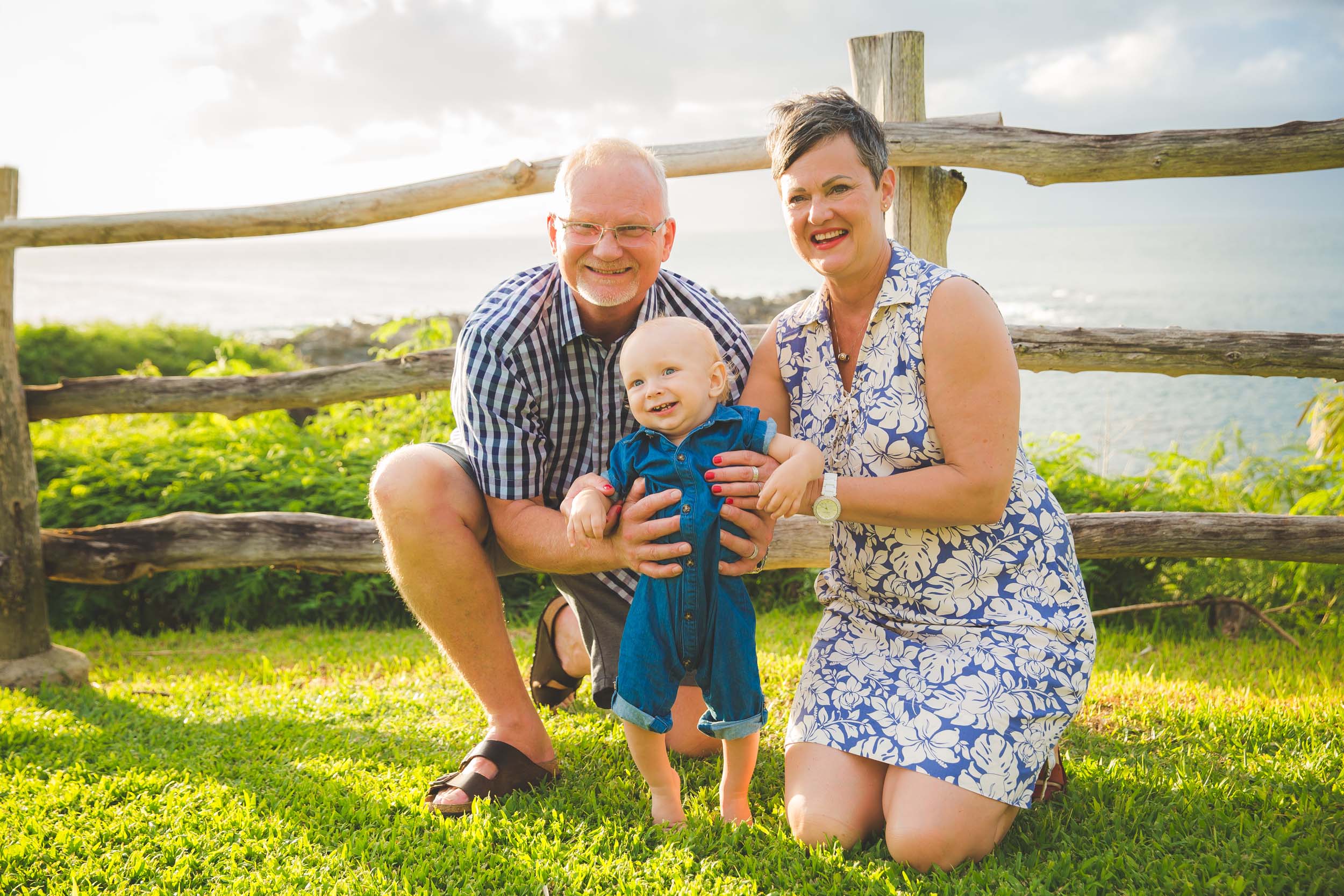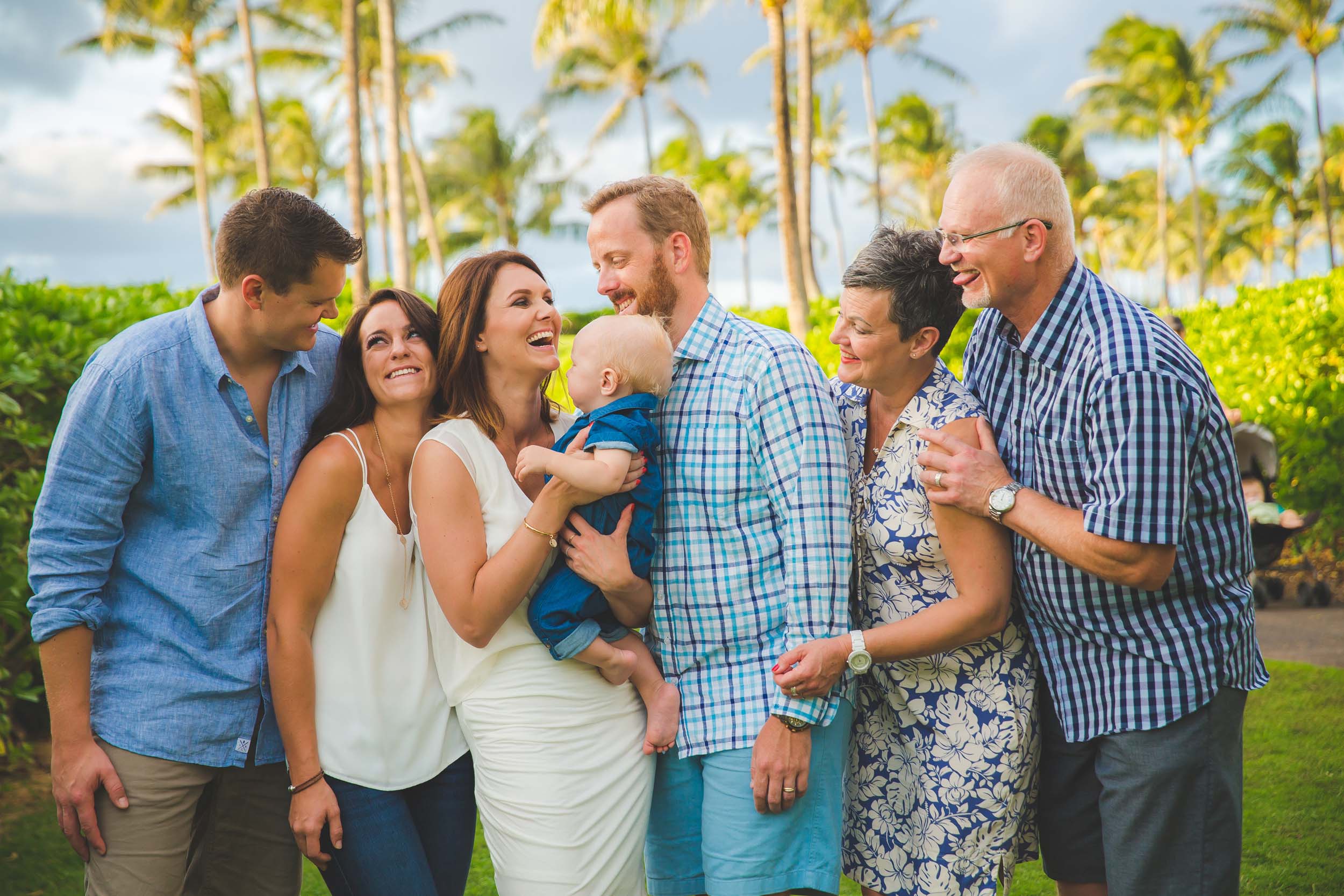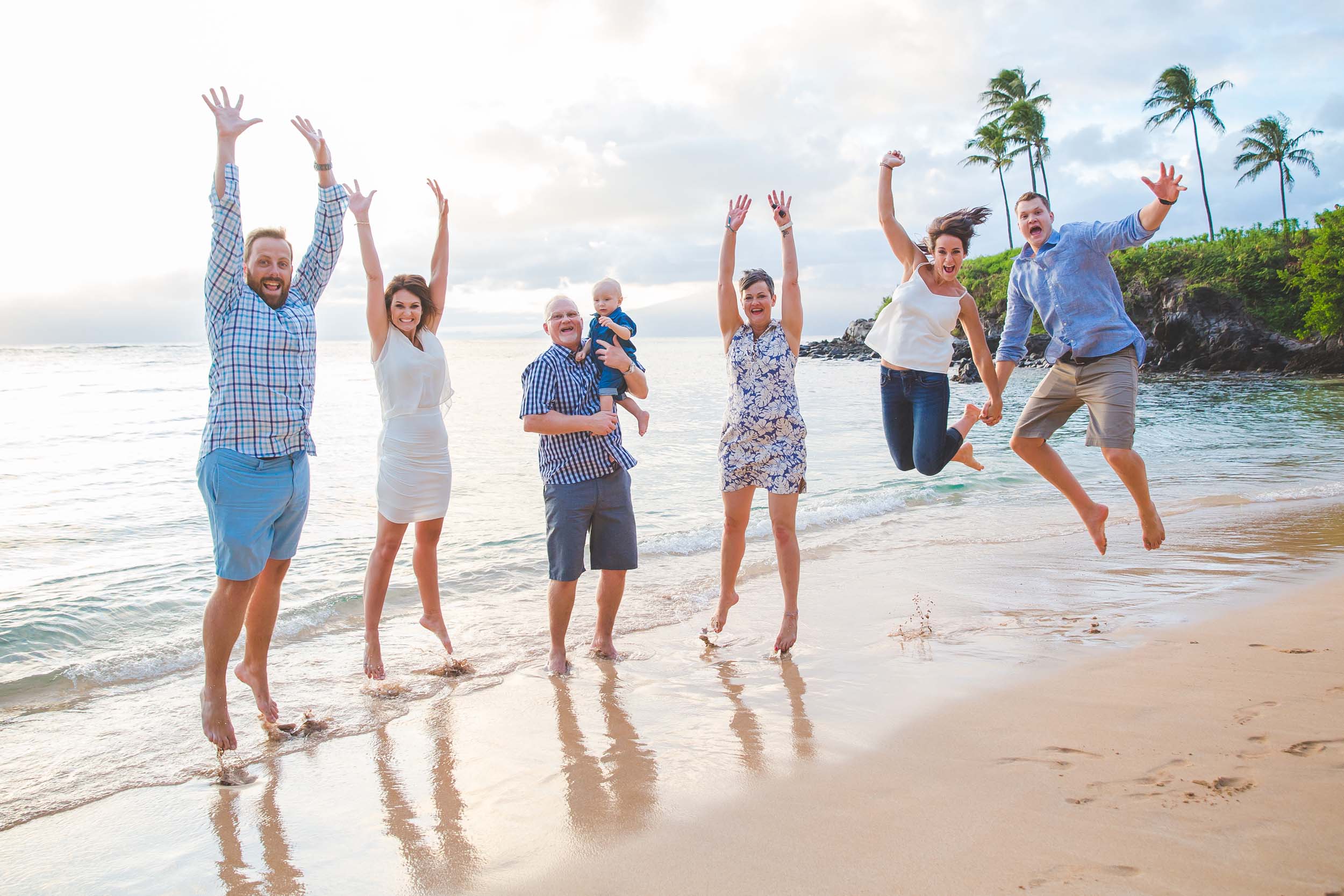 Flytographer: Wendy in Maui
THE ANNIVERSARY CELEBRATION
"We were celebrating our 20th anniversary in Maui. Highlights of the trip include surf lessons, snorkeling with sea turtles, road to Hana, Mama's Fish House, spa day at the Grand Wailea Resort and body surfing in Napili Bay. I will never forget our trip and am so glad to have these as my favourite souvenir. Just as I was feeling sad and jet lagged missing Maui, these pictures arrived!" – Heather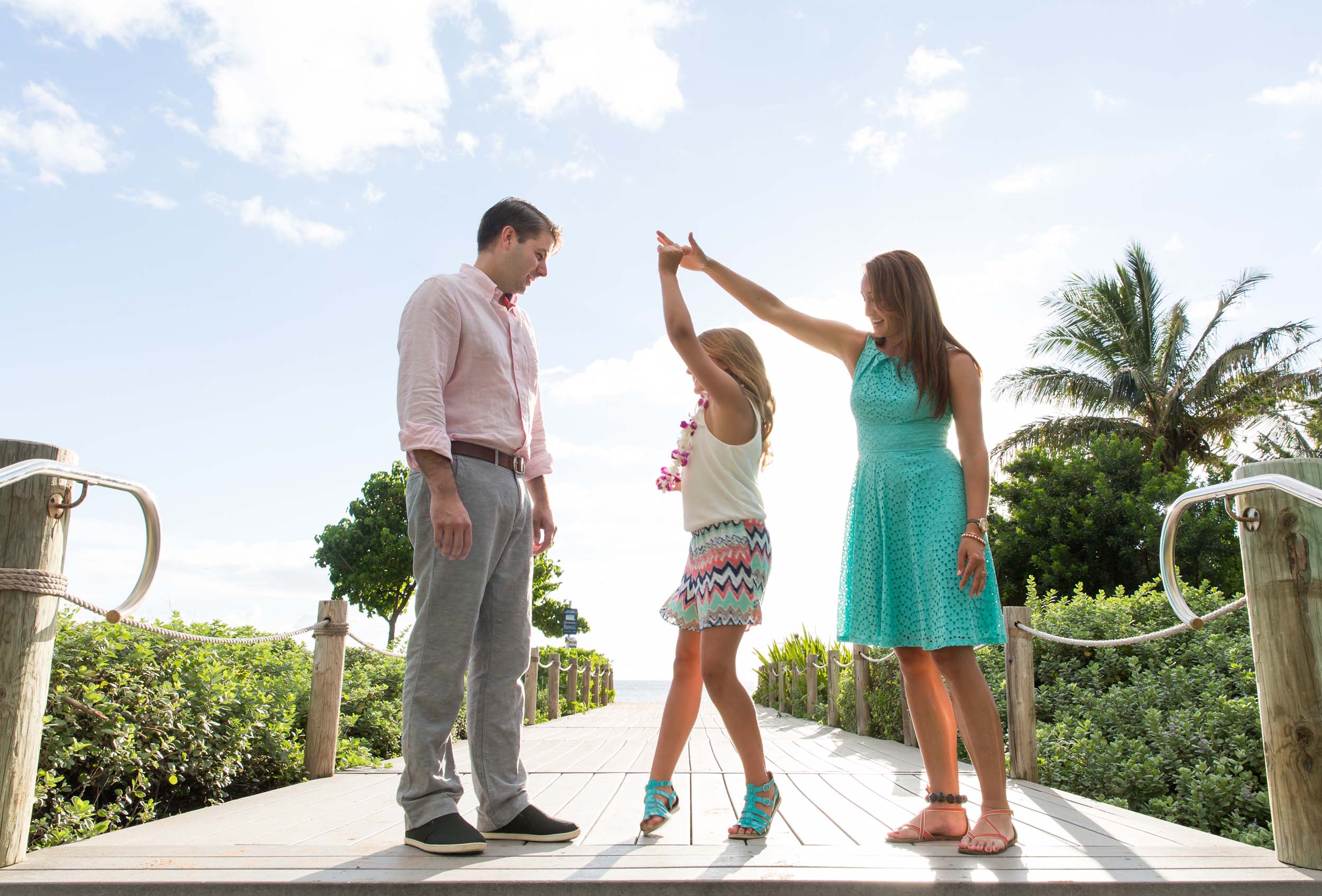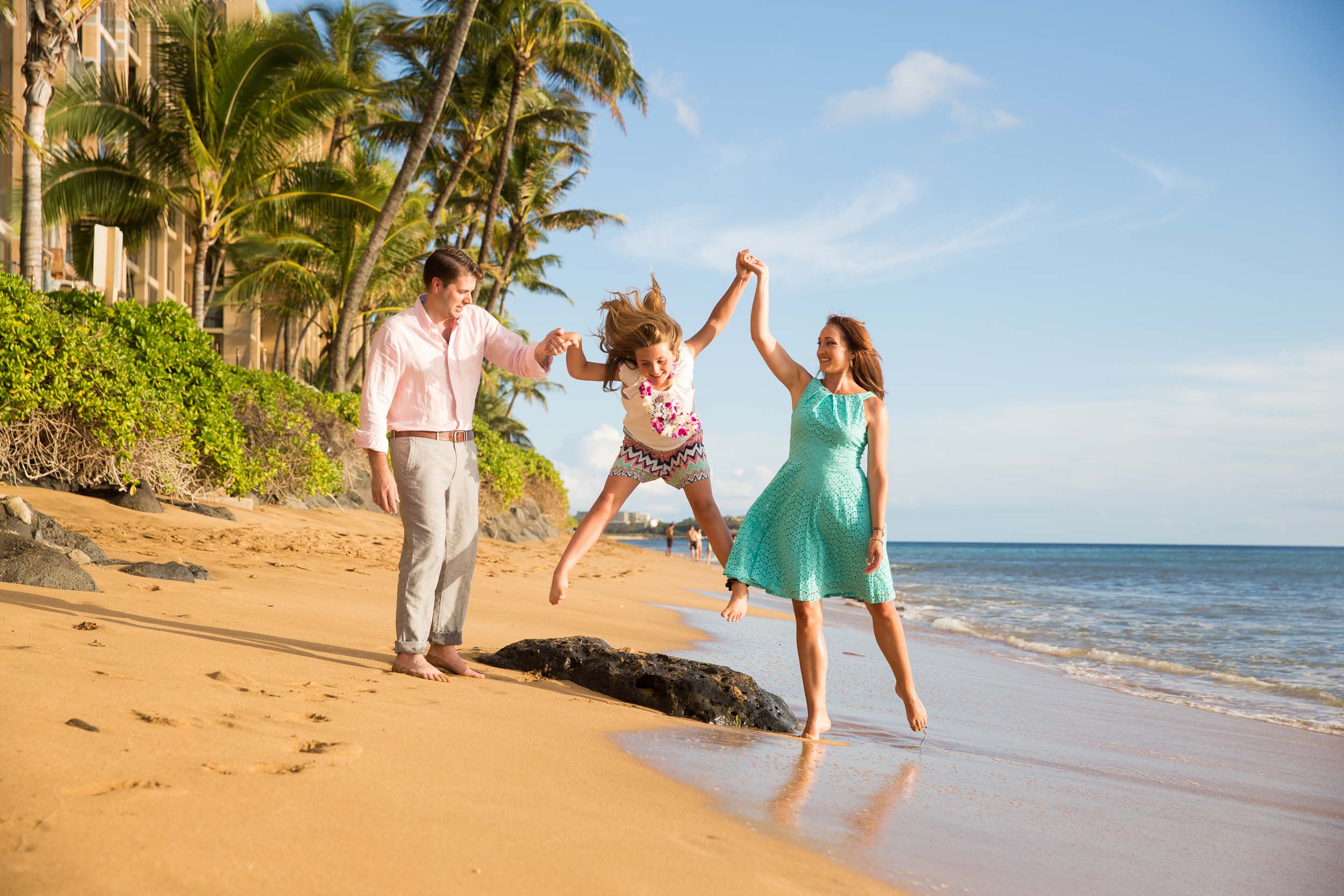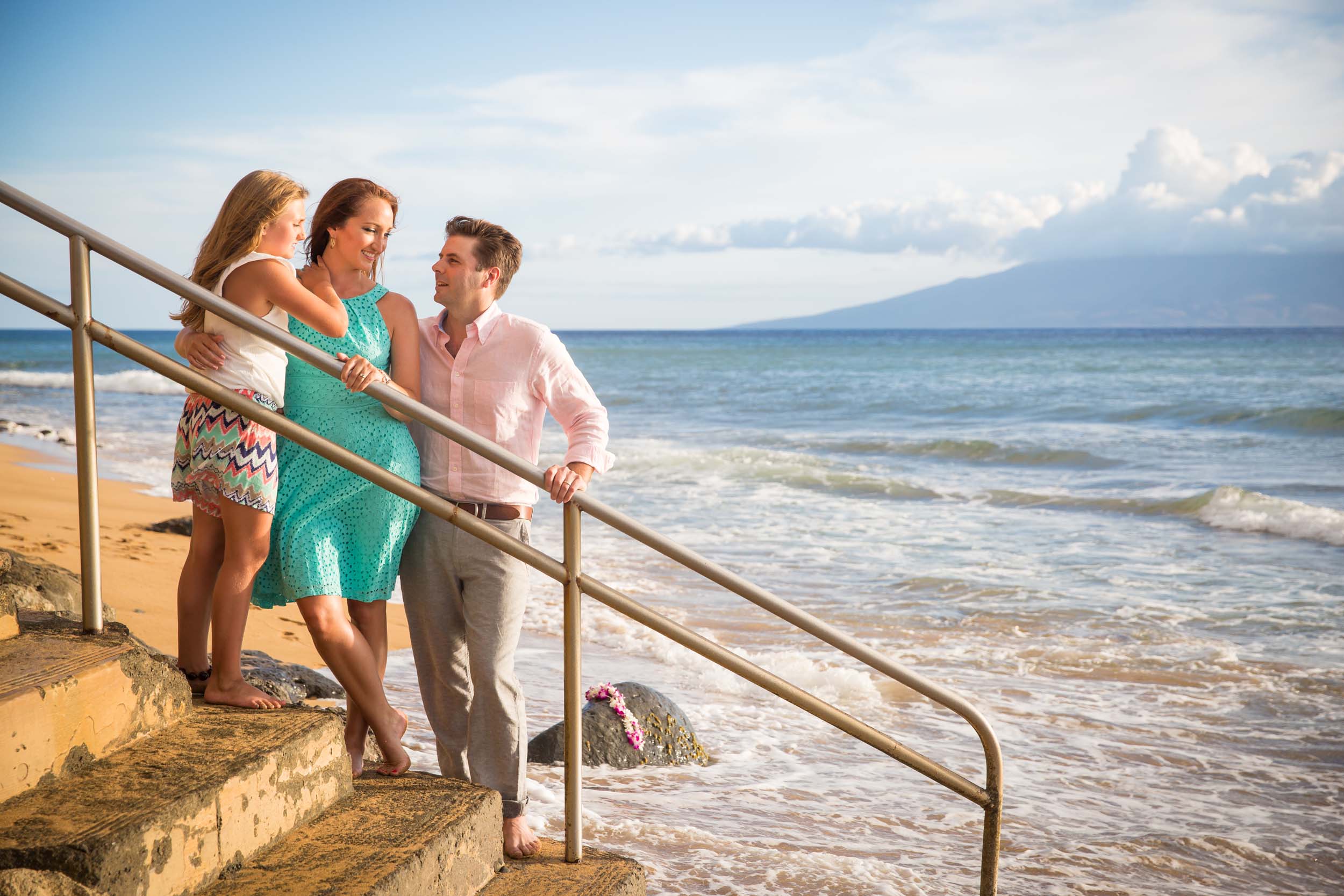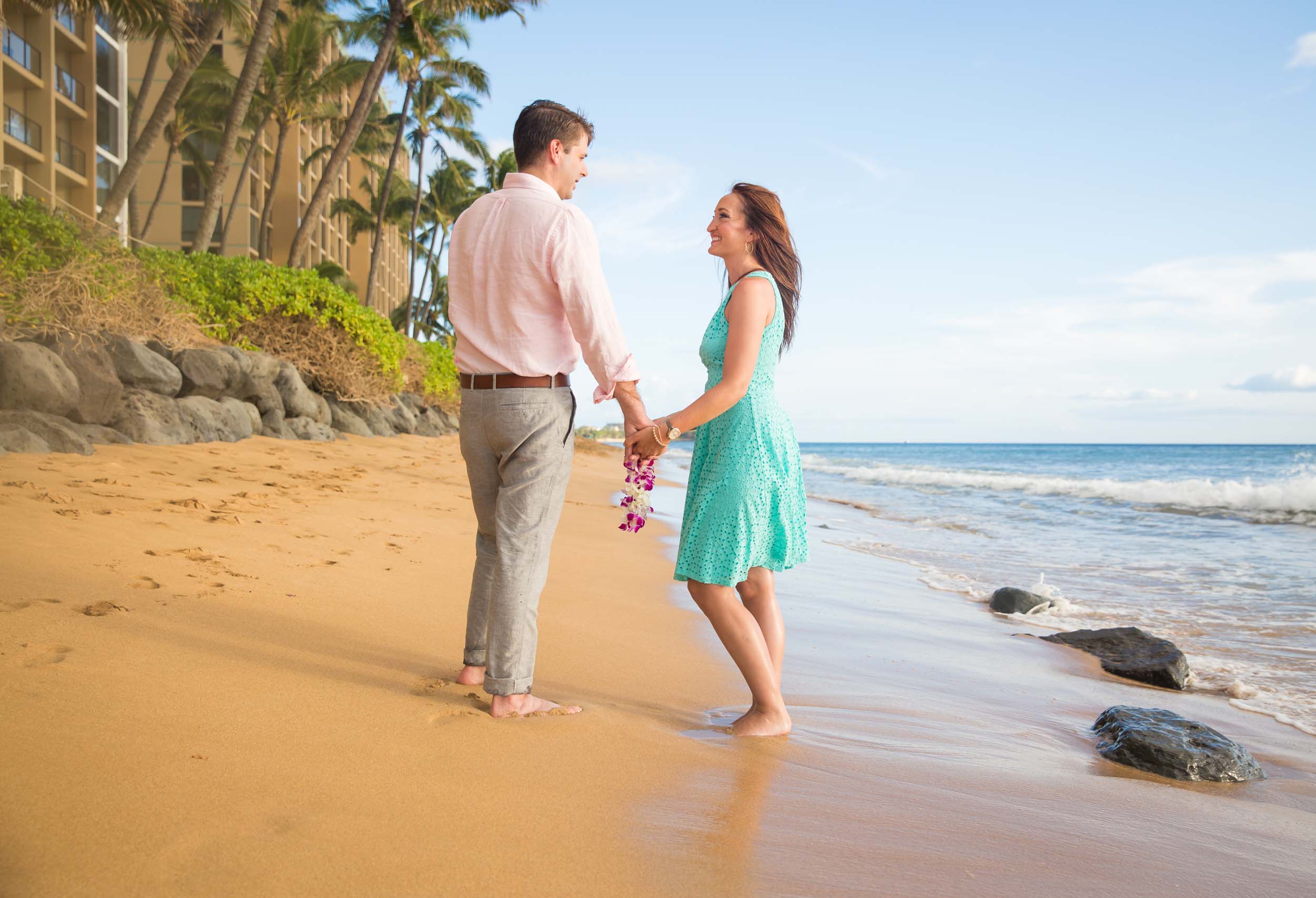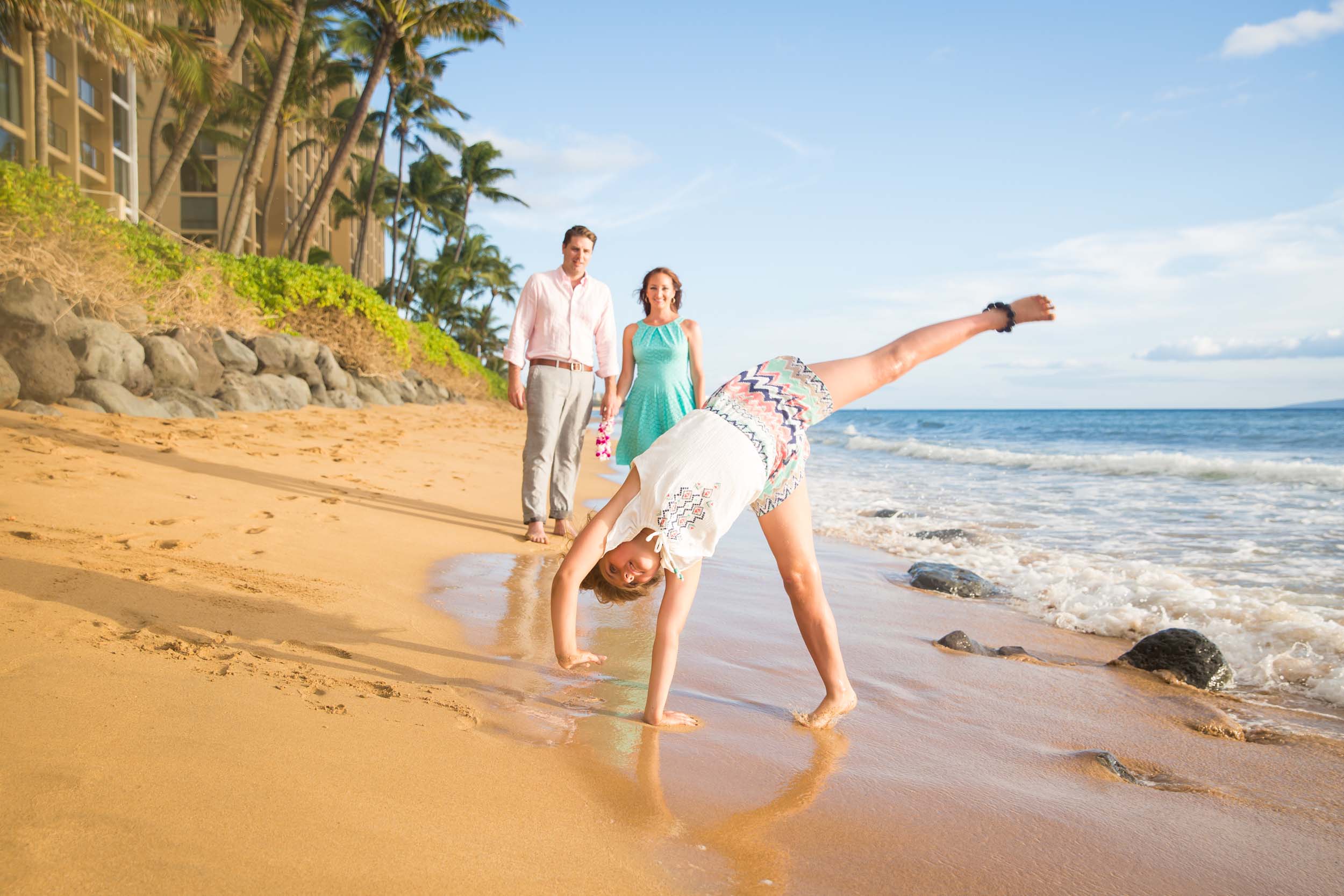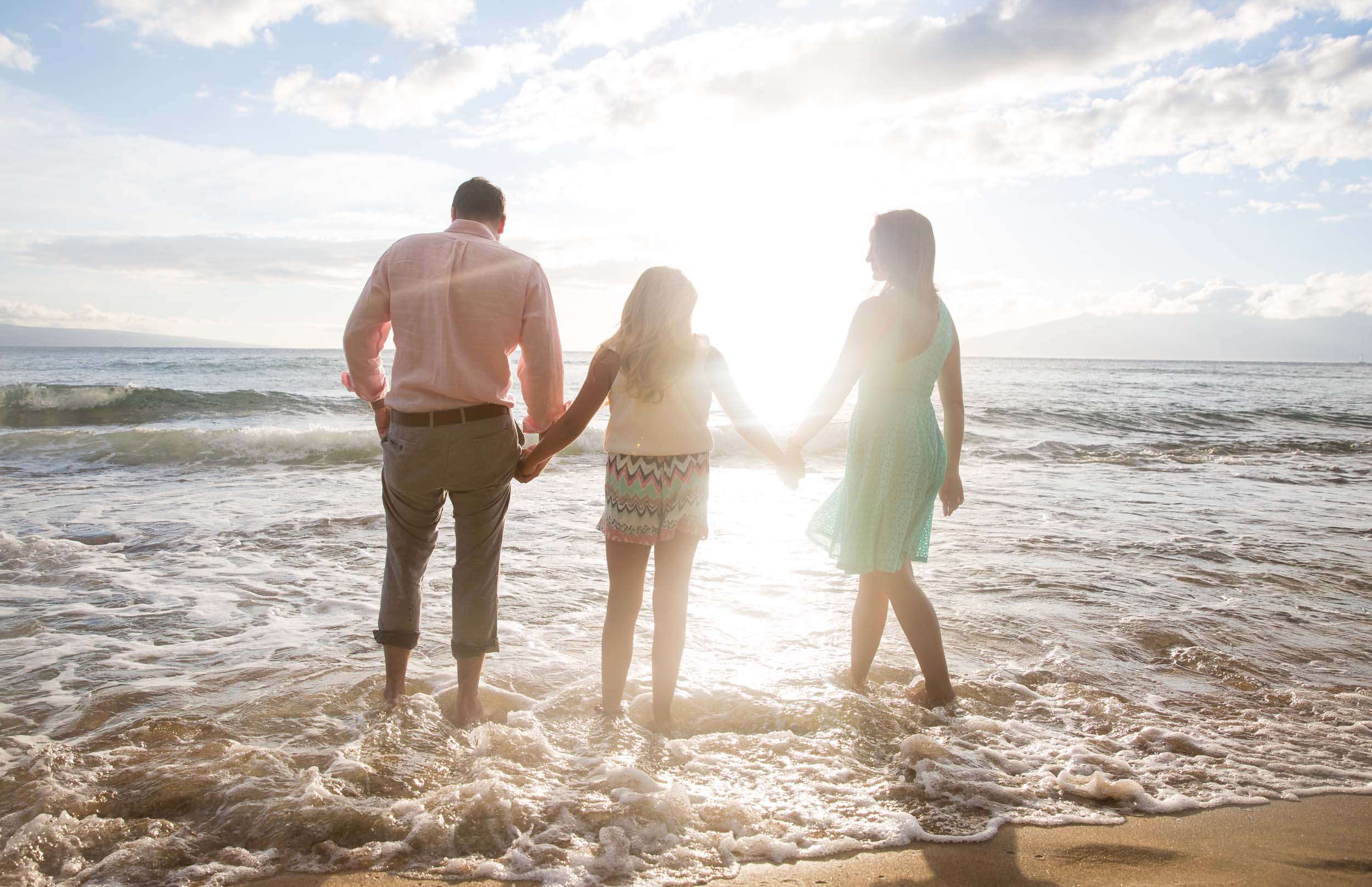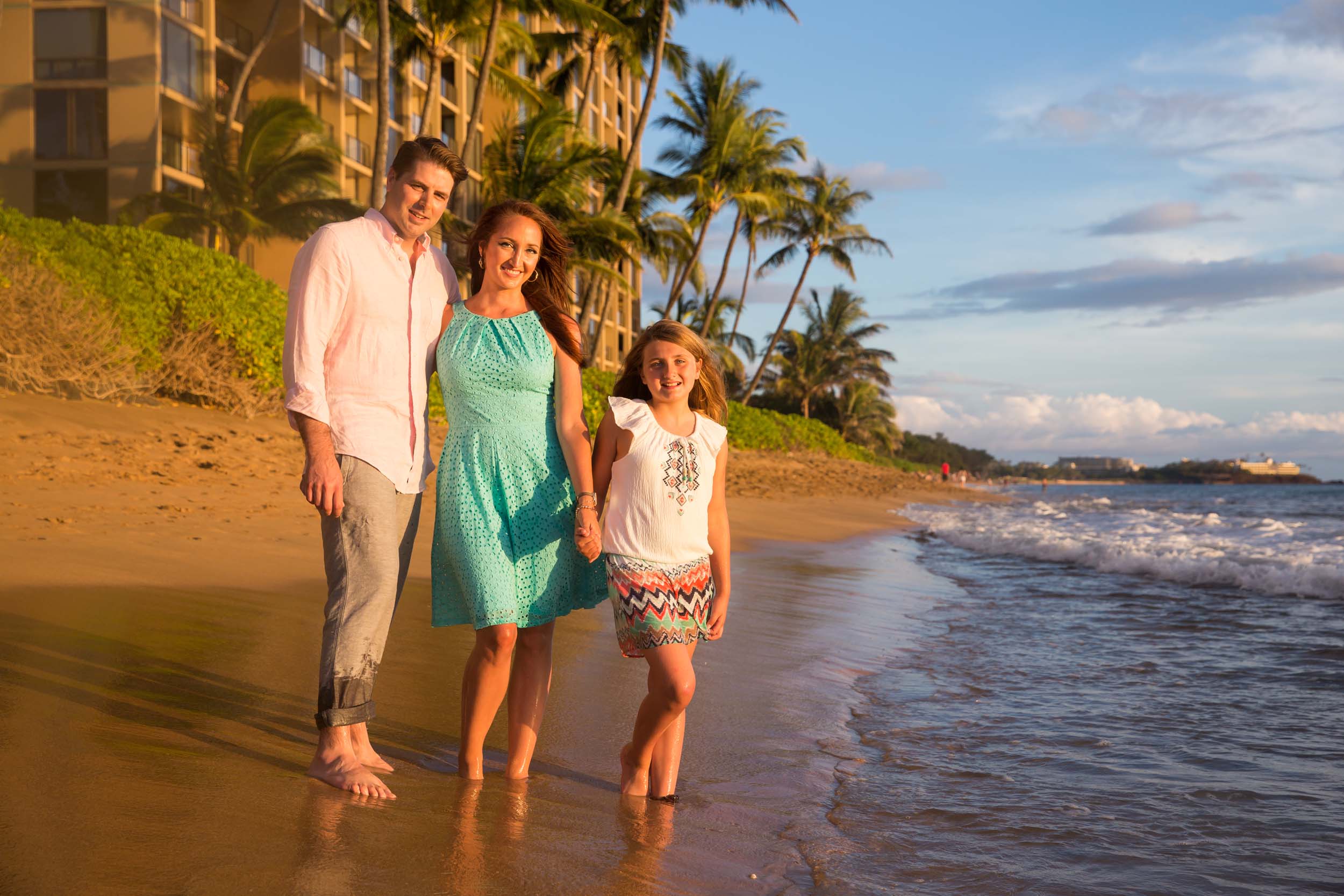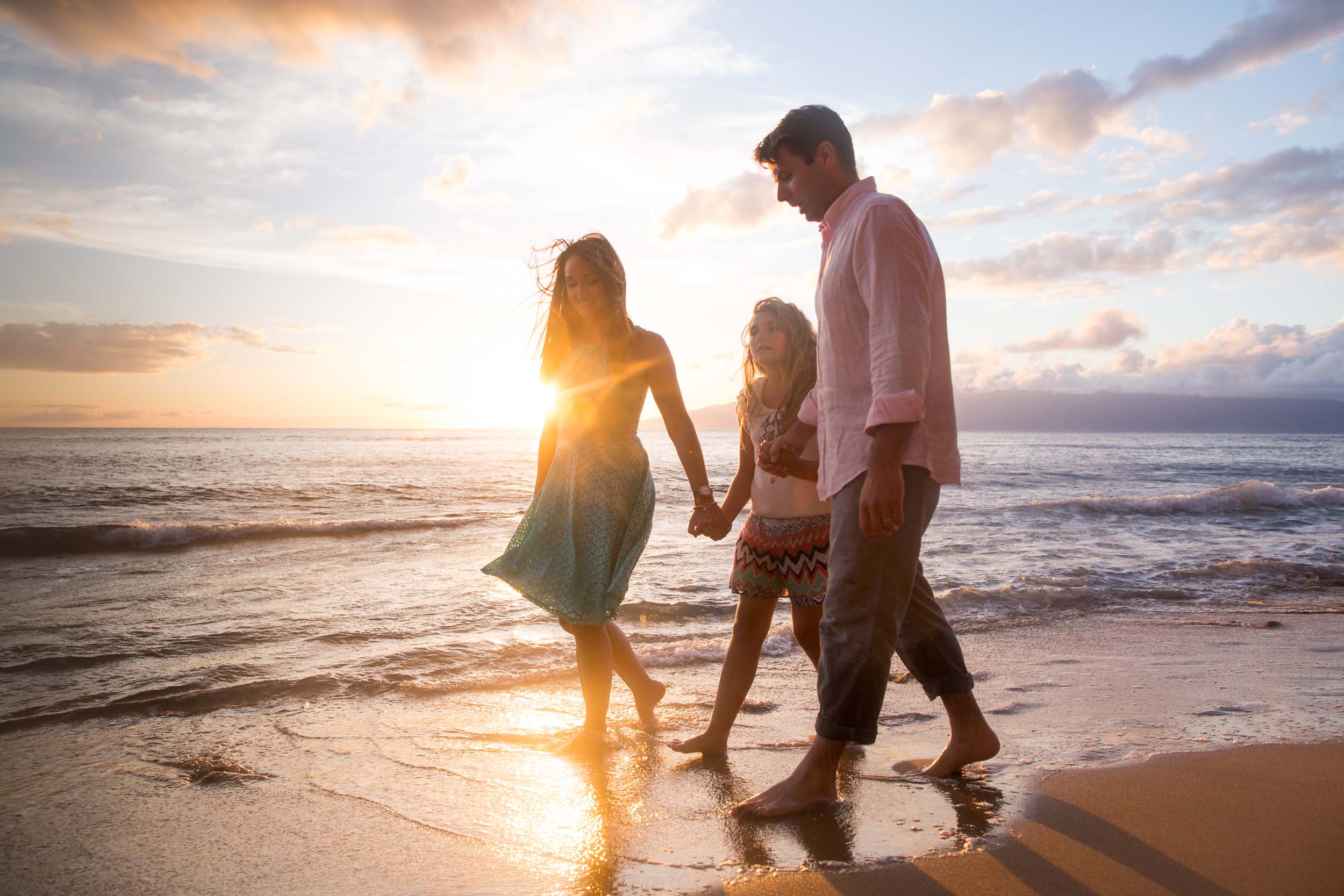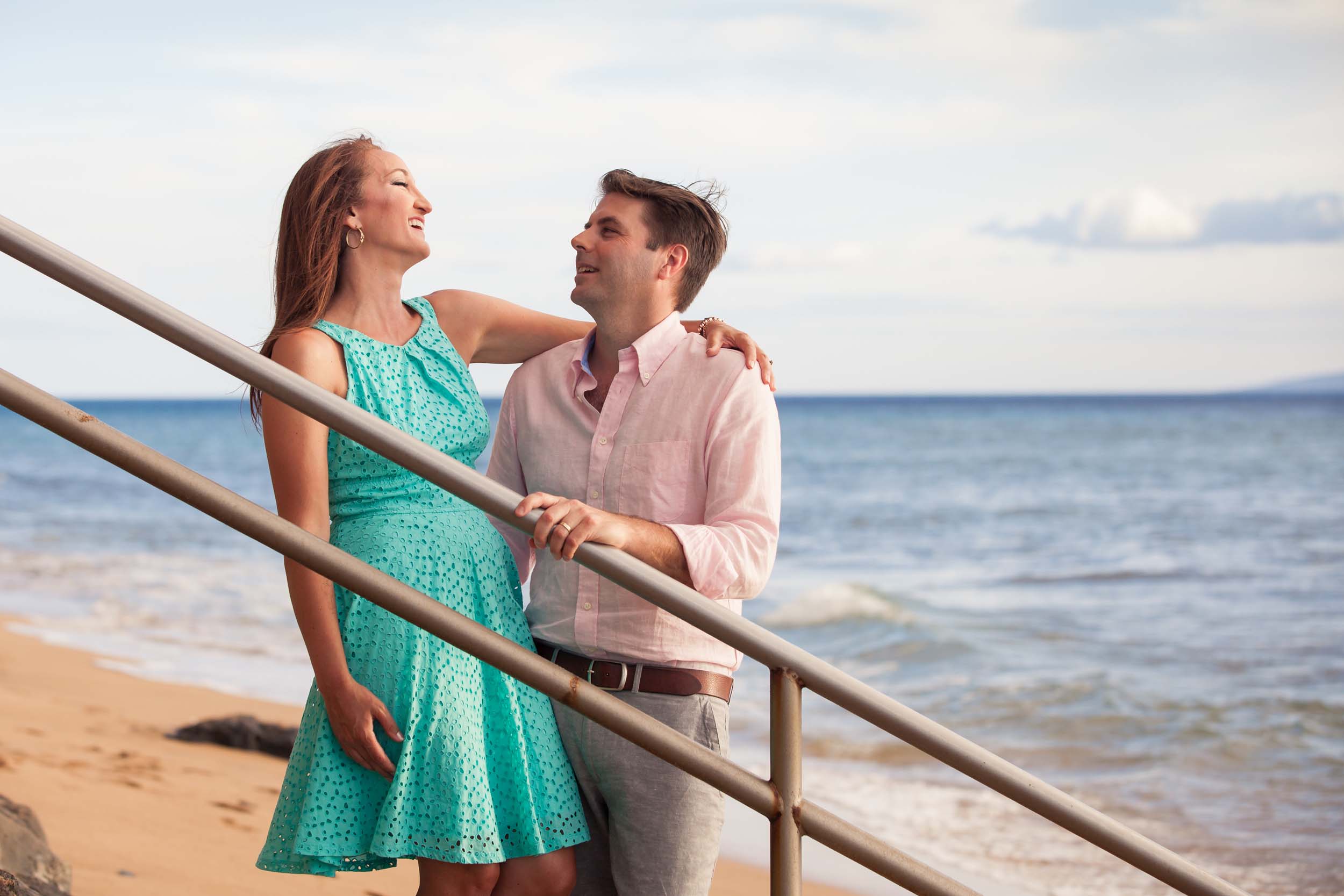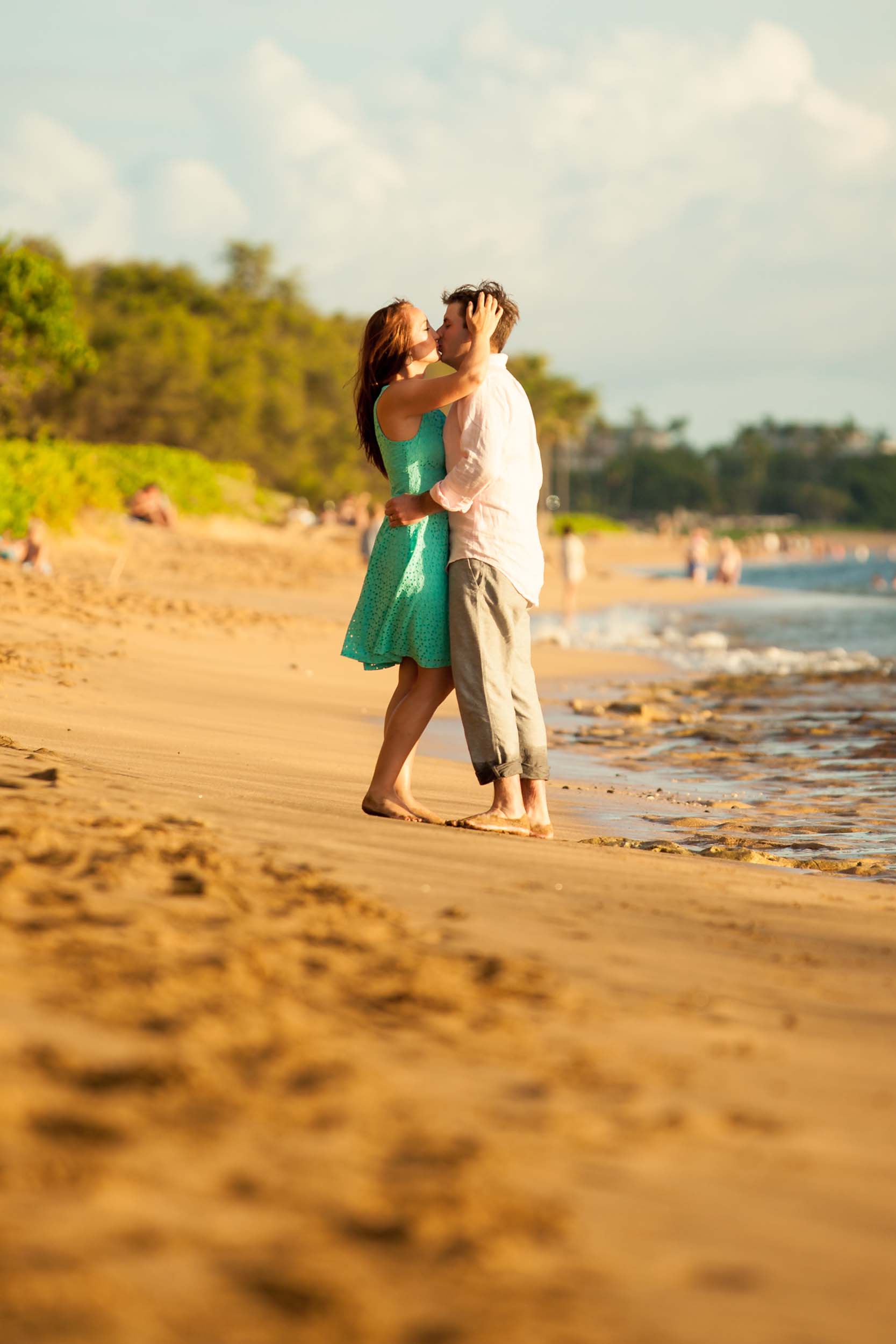 Flytographer: Erin in Maui
And just in case you missed it, we had the pleasure of photographing Jillian Harris during her recent Maui family vacation. Check out all the details and photos here.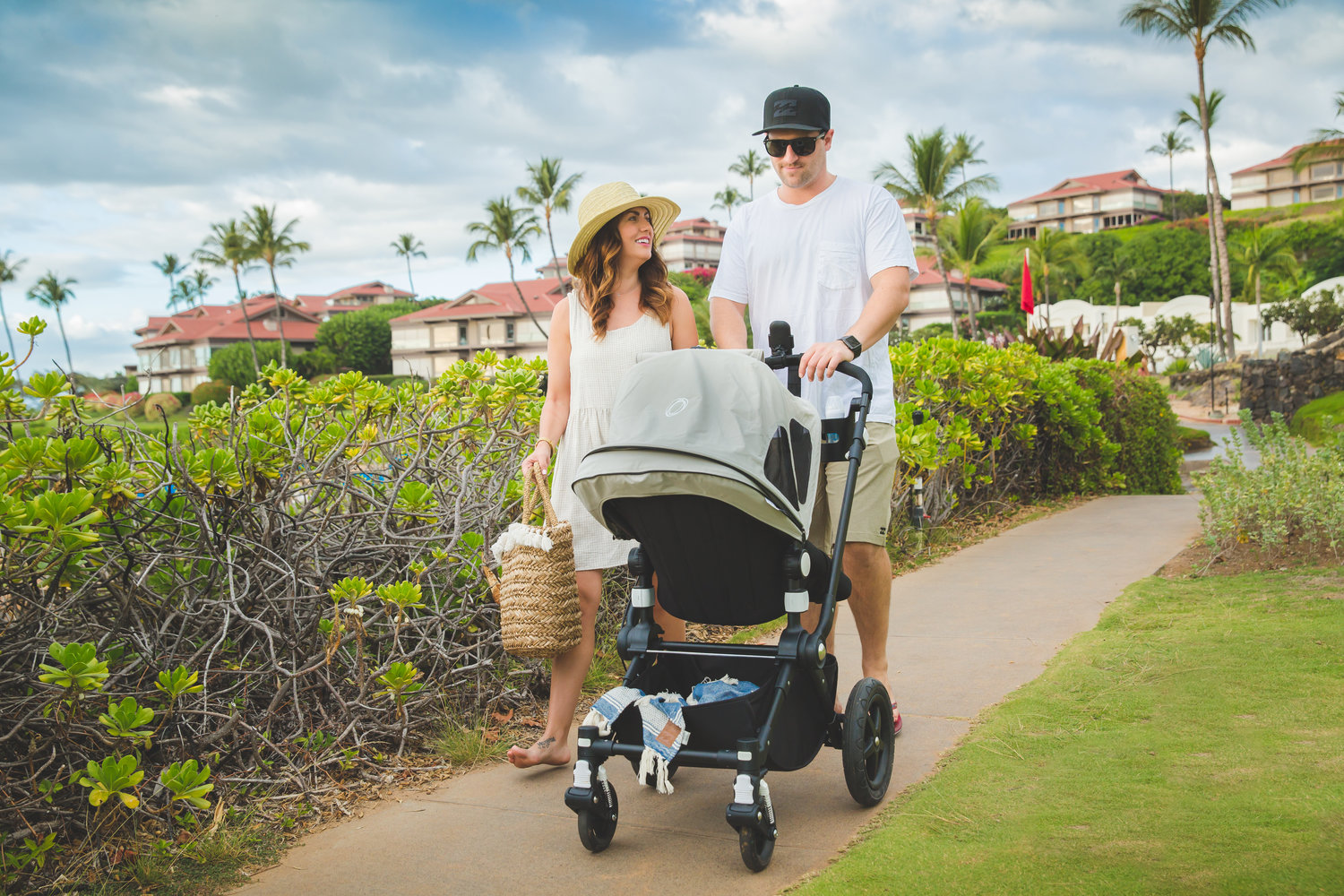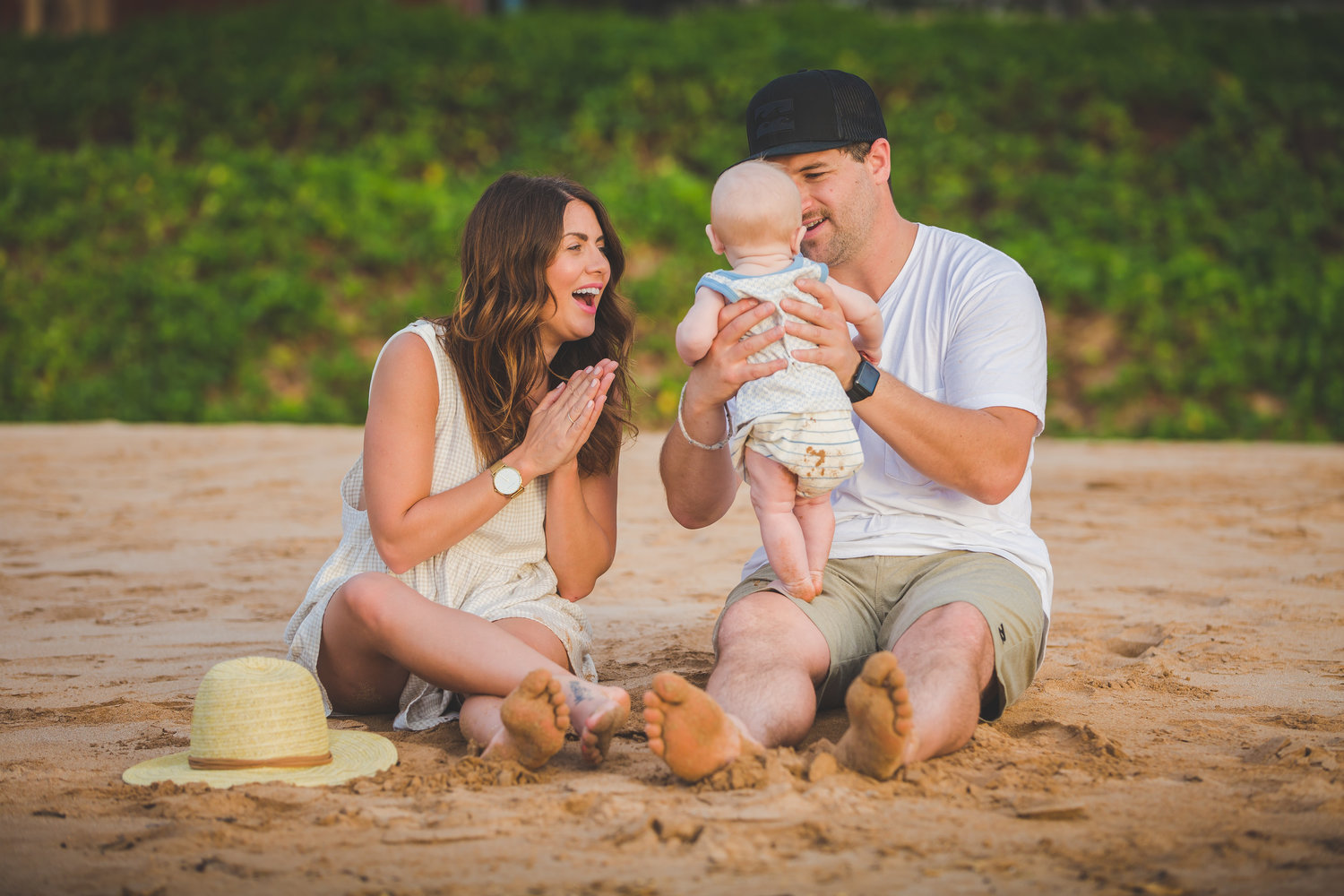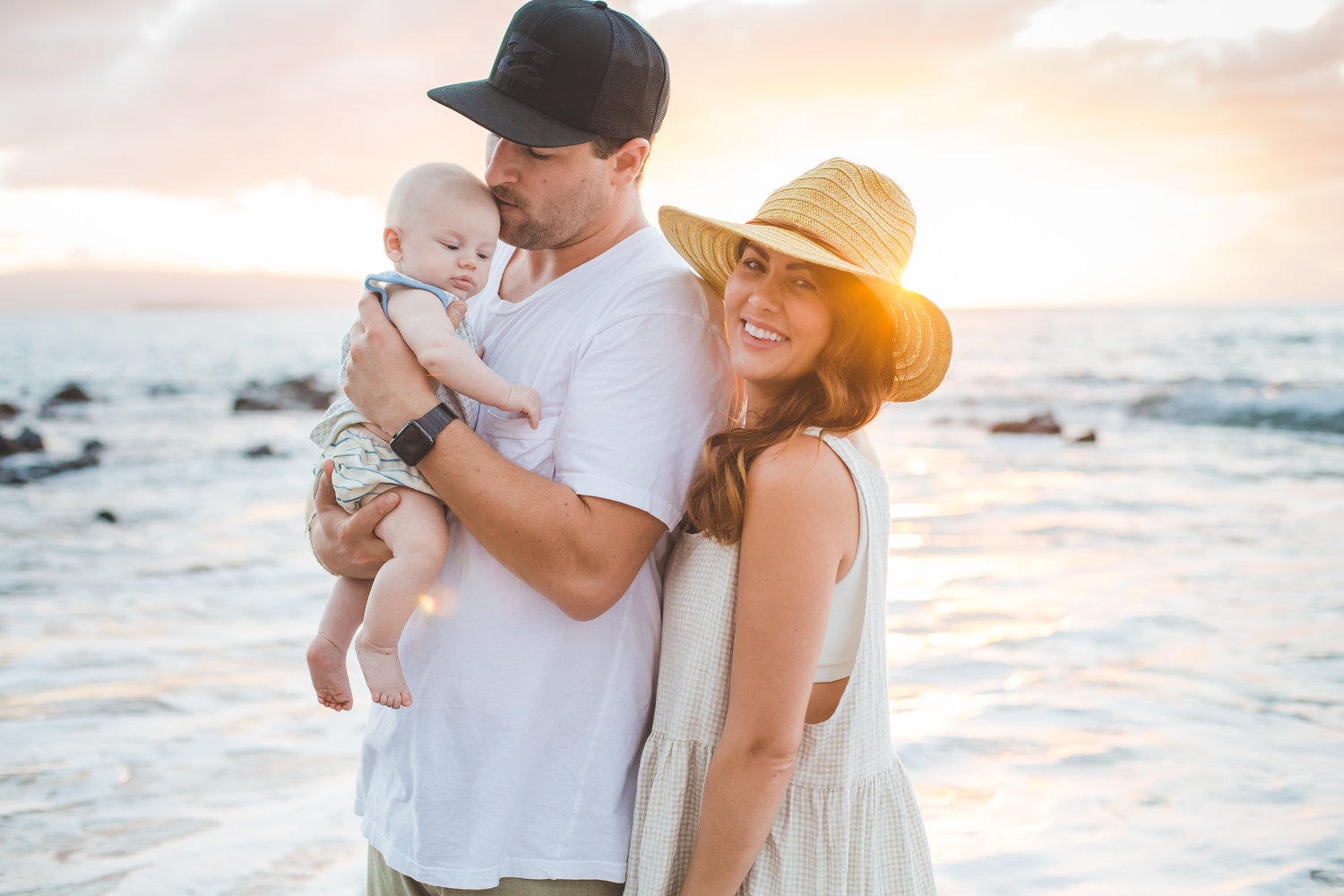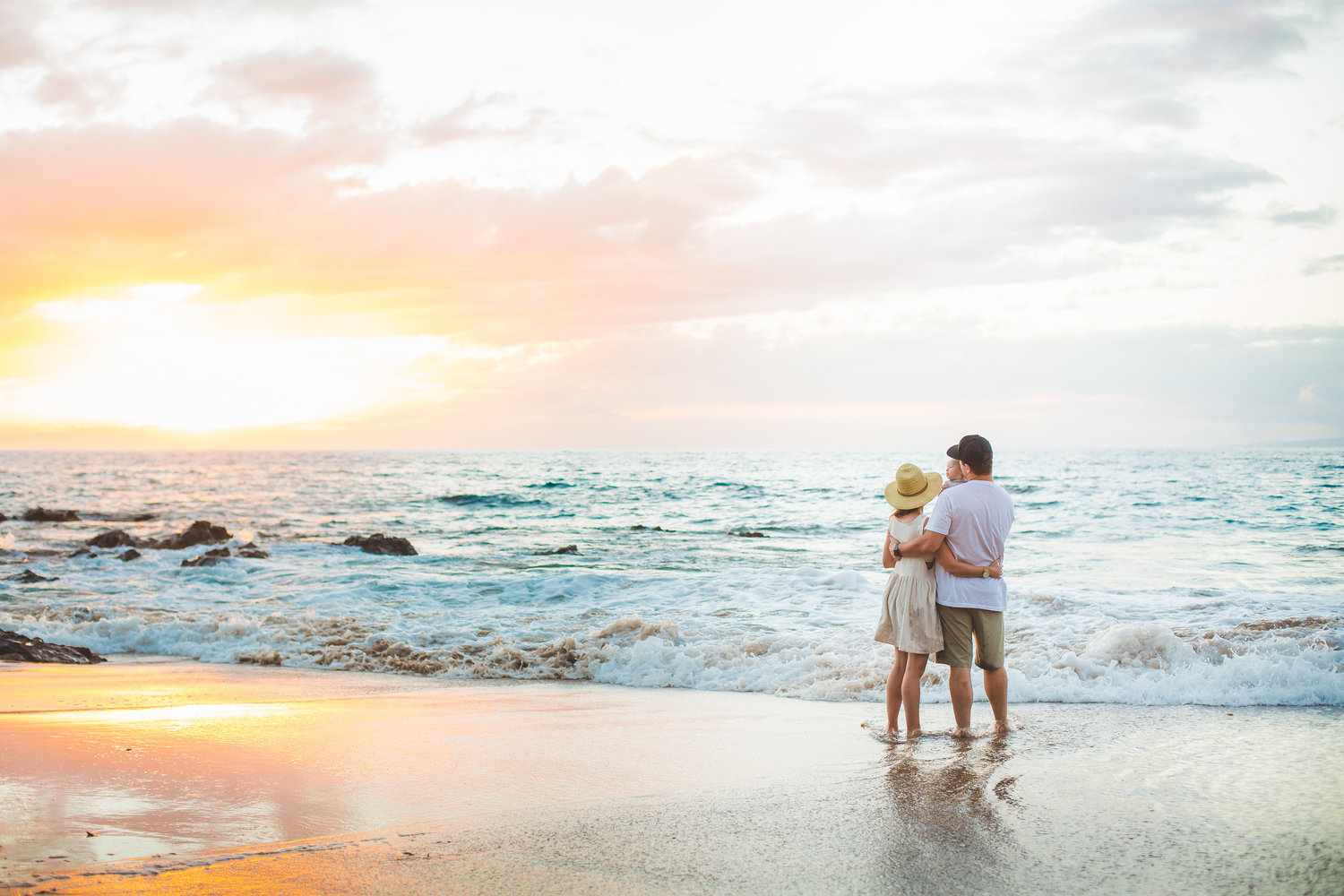 Flytographer: Wendy in Maui
See more: anniversary – beach – couples – family – family reunion – honeymoon – kids – love – Maui