Tag: sisters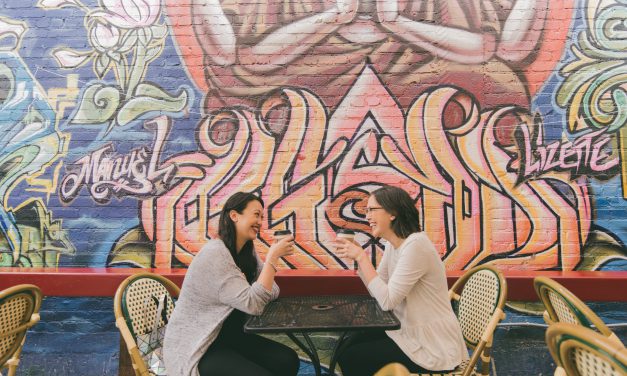 As a Shoot Concierge at Flytographer, I have the privilege of helping friends and families across the globe capture memories to love and share forever. Everyday my heart is full from reading client stories, helping plan all the details for a fun and memorable session, and of course from seeing the beautiful final galleries from our team of amazing photographers. I thought I knew everything there was to know about the Flytographer experience, but then I experienced the magic first hand.
Read More

Passport Magazine
Get inspired by beautiful travel photos and customer stories with our new magazine!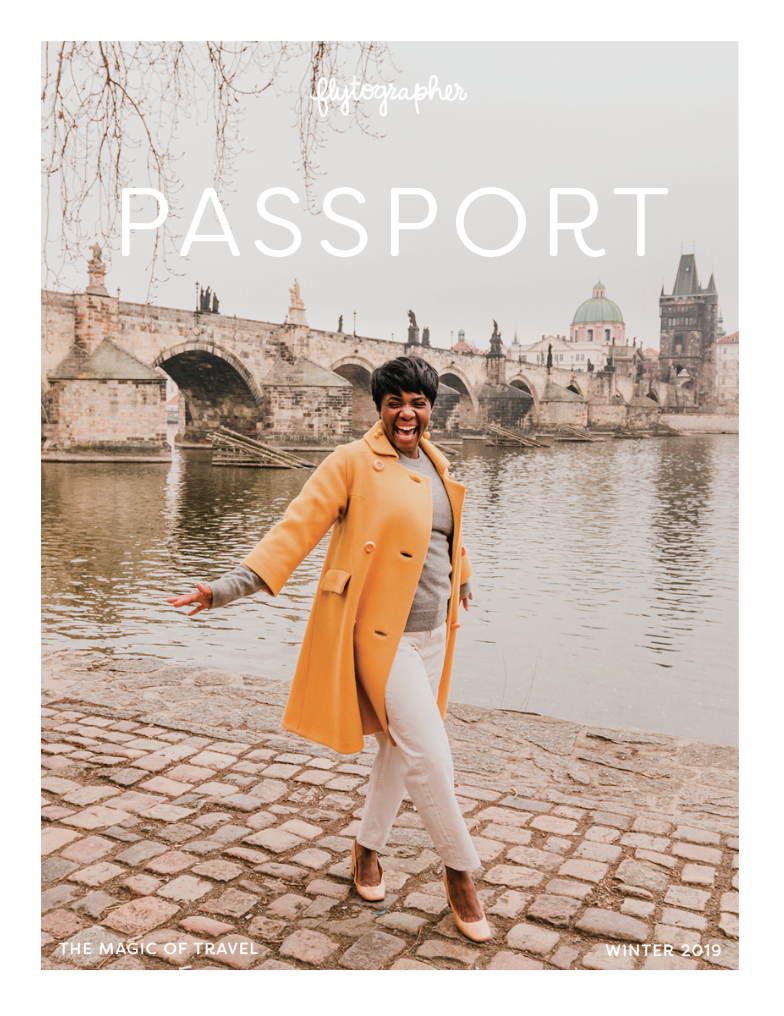 Click here to see all issues and order print copies.
Featured On