See more: family – kids – mother-daughter trip – Paris – sisters – Top 5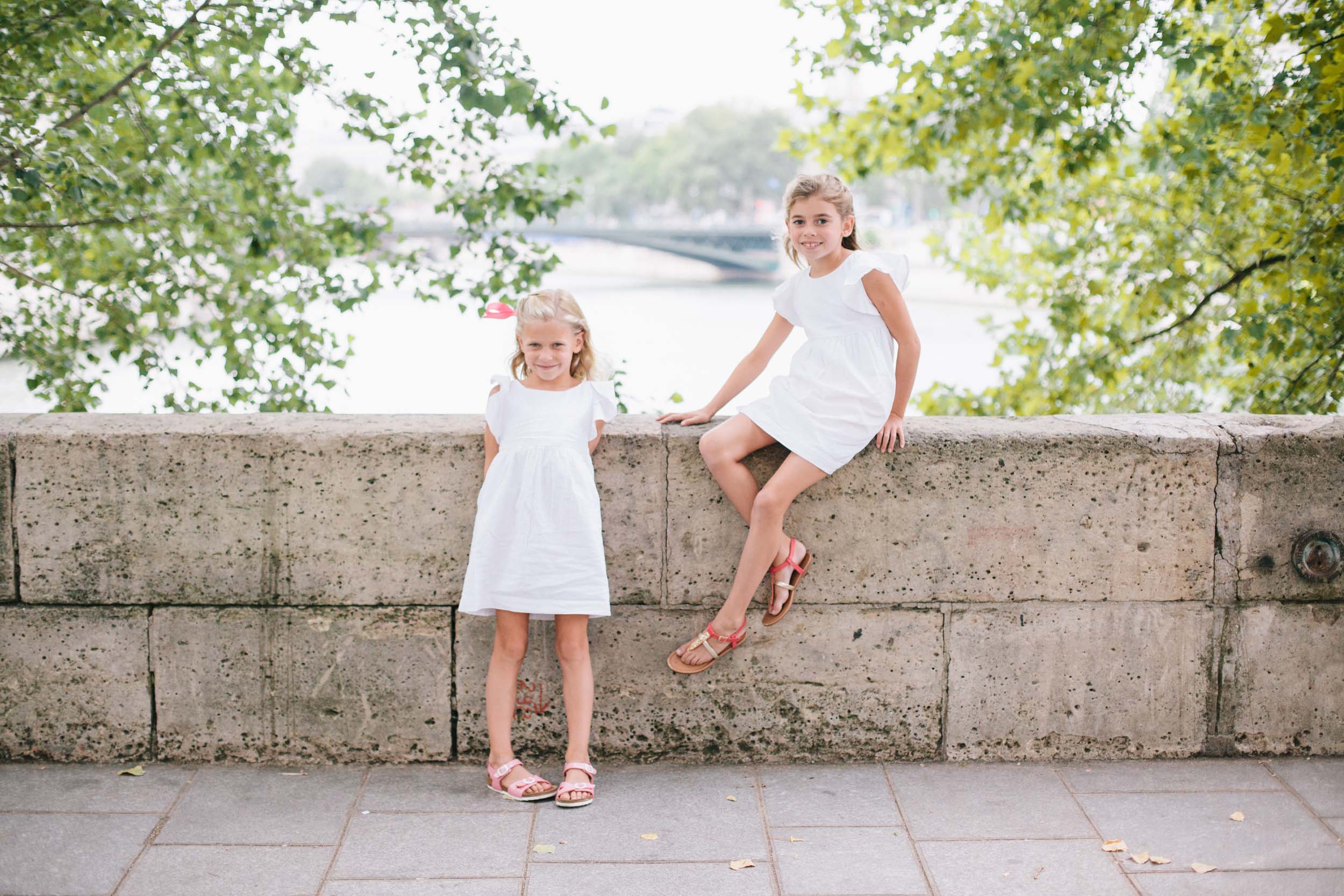 Betsey Brown, a travel advisor with SmartFlyer, travelled to Paris with her daughters and her mother.
"This trip was inspired by my little girls and their dream to go to France. I decided since I had never been, it was time to make all our dreams come true and also bring my mother for the memories. This was an amazing trip for all of us girls! Our favourite memory was learning to make macarons together – what a treat!" – Betsey
She shares her top tips for travelling with children.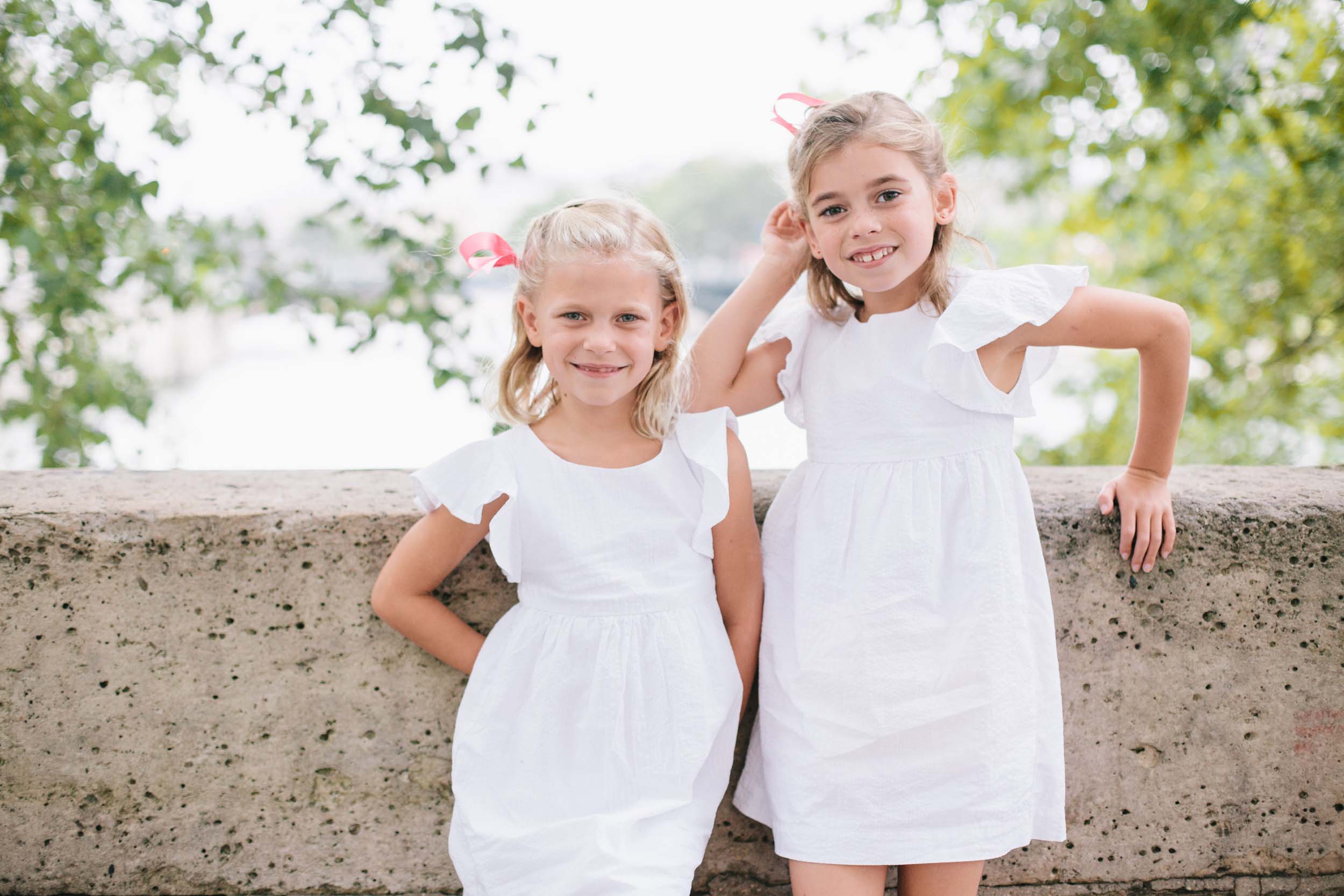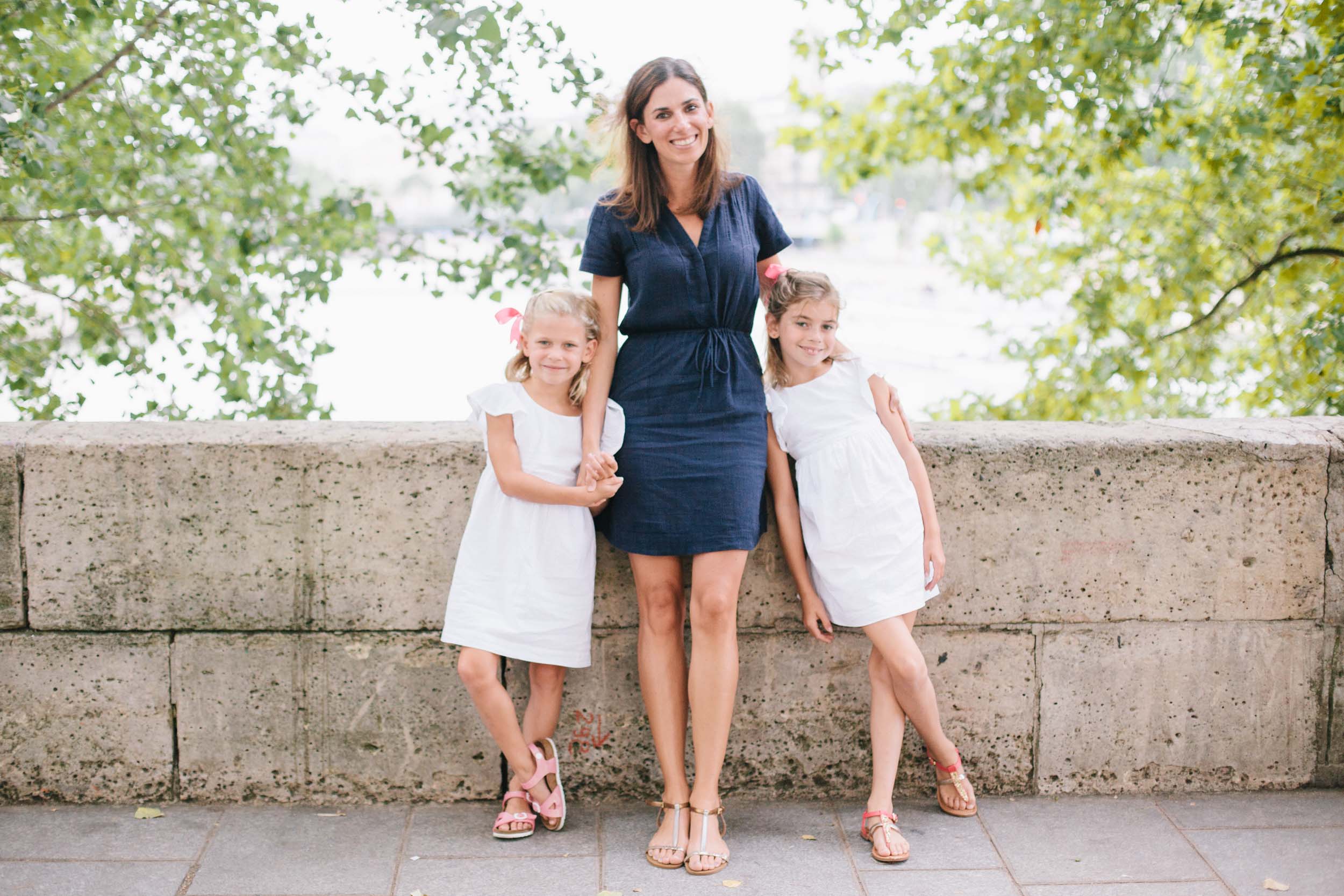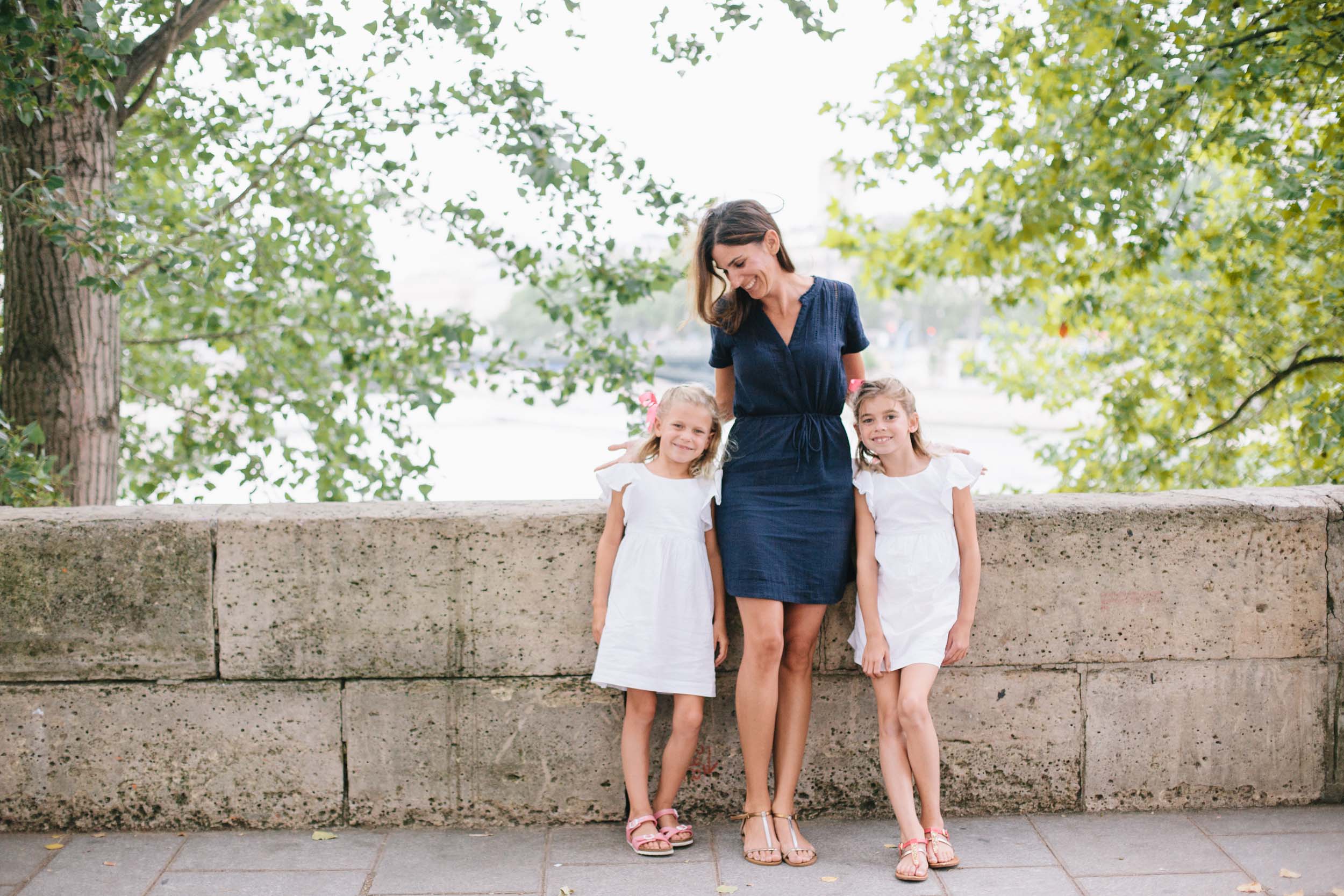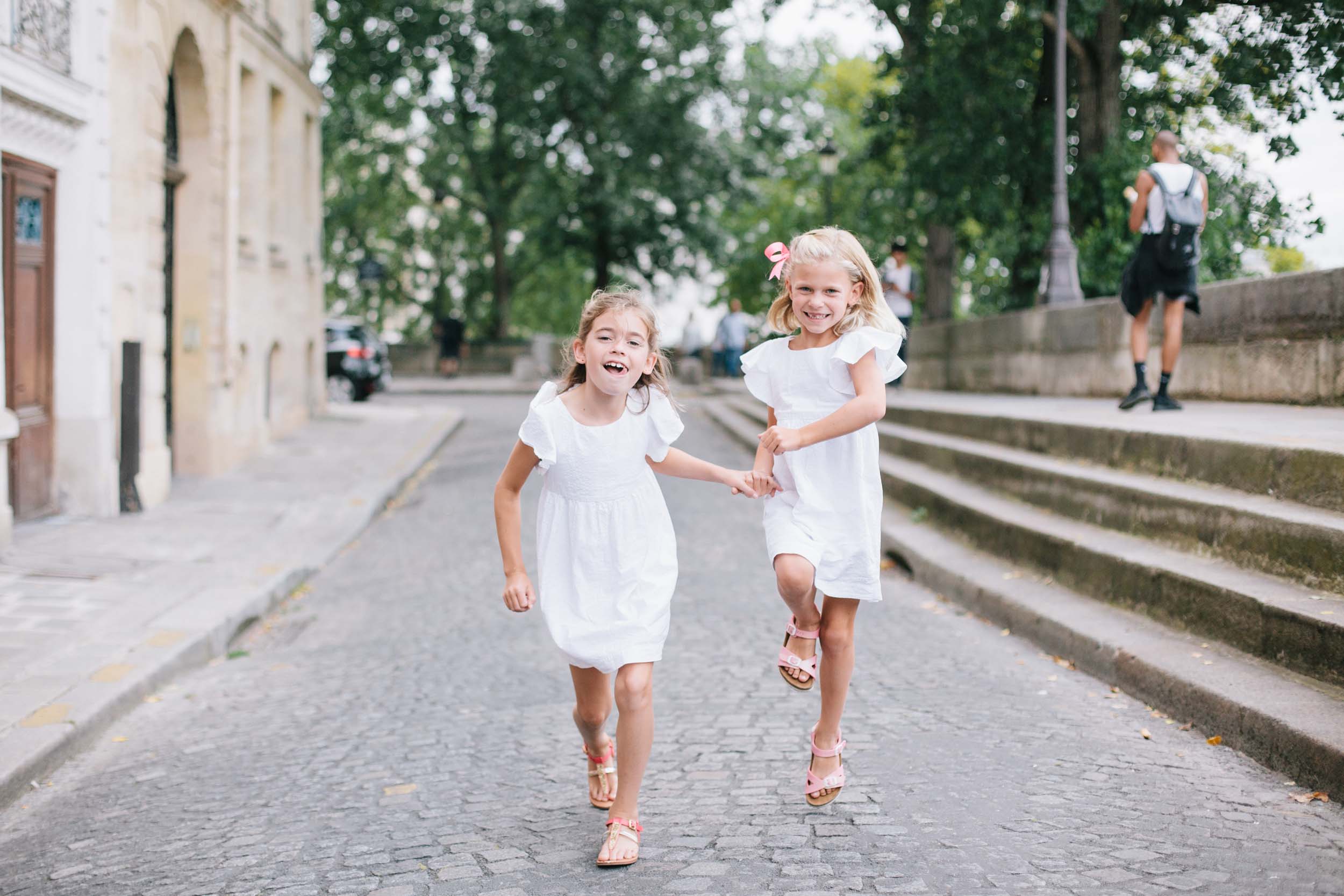 1. Stay at a hotel that caters to little ones. We adored Le Meurice and The Peninsula. My little ones felt special the minute we walked through the door and that feeling started the trip off on the perfect foot!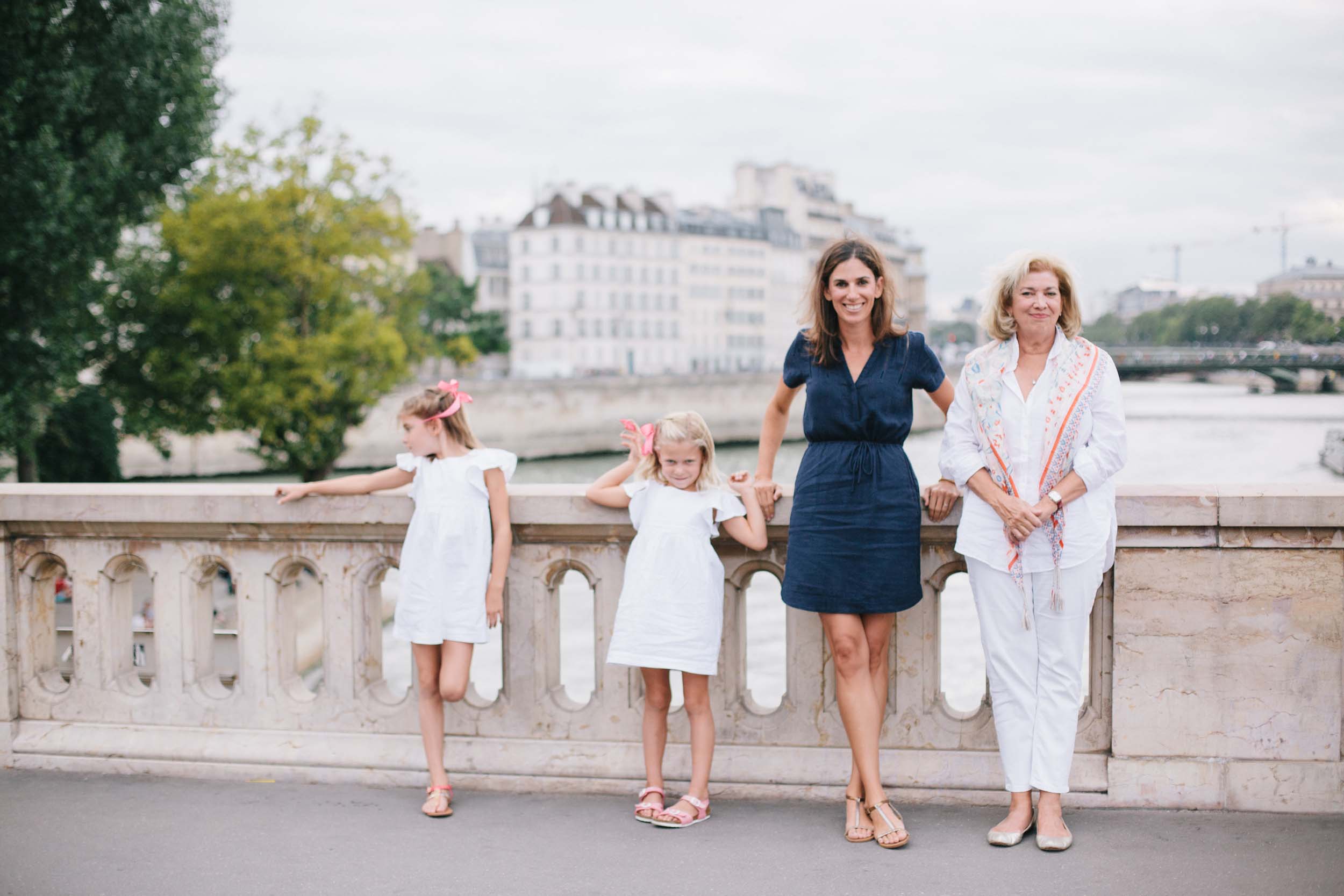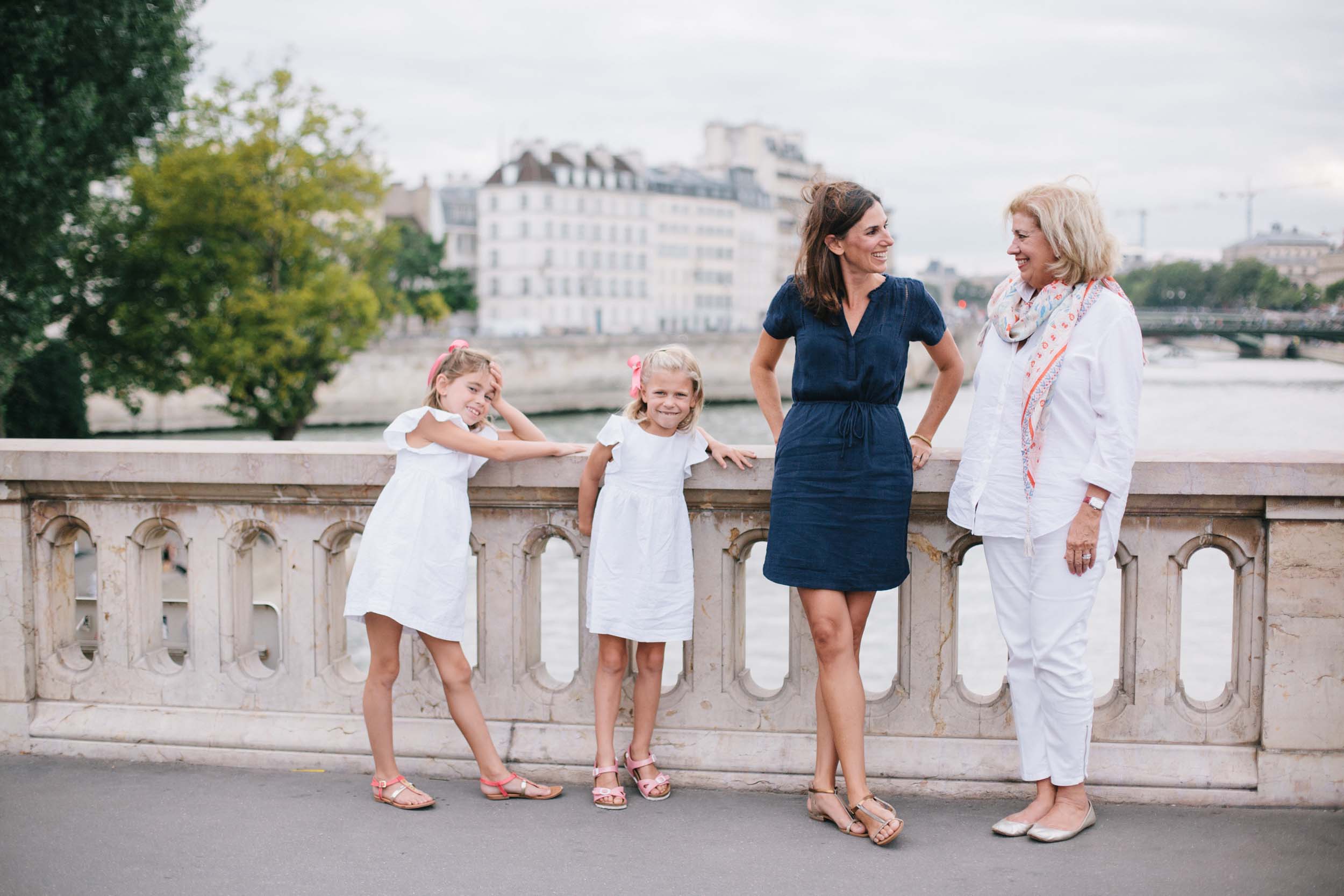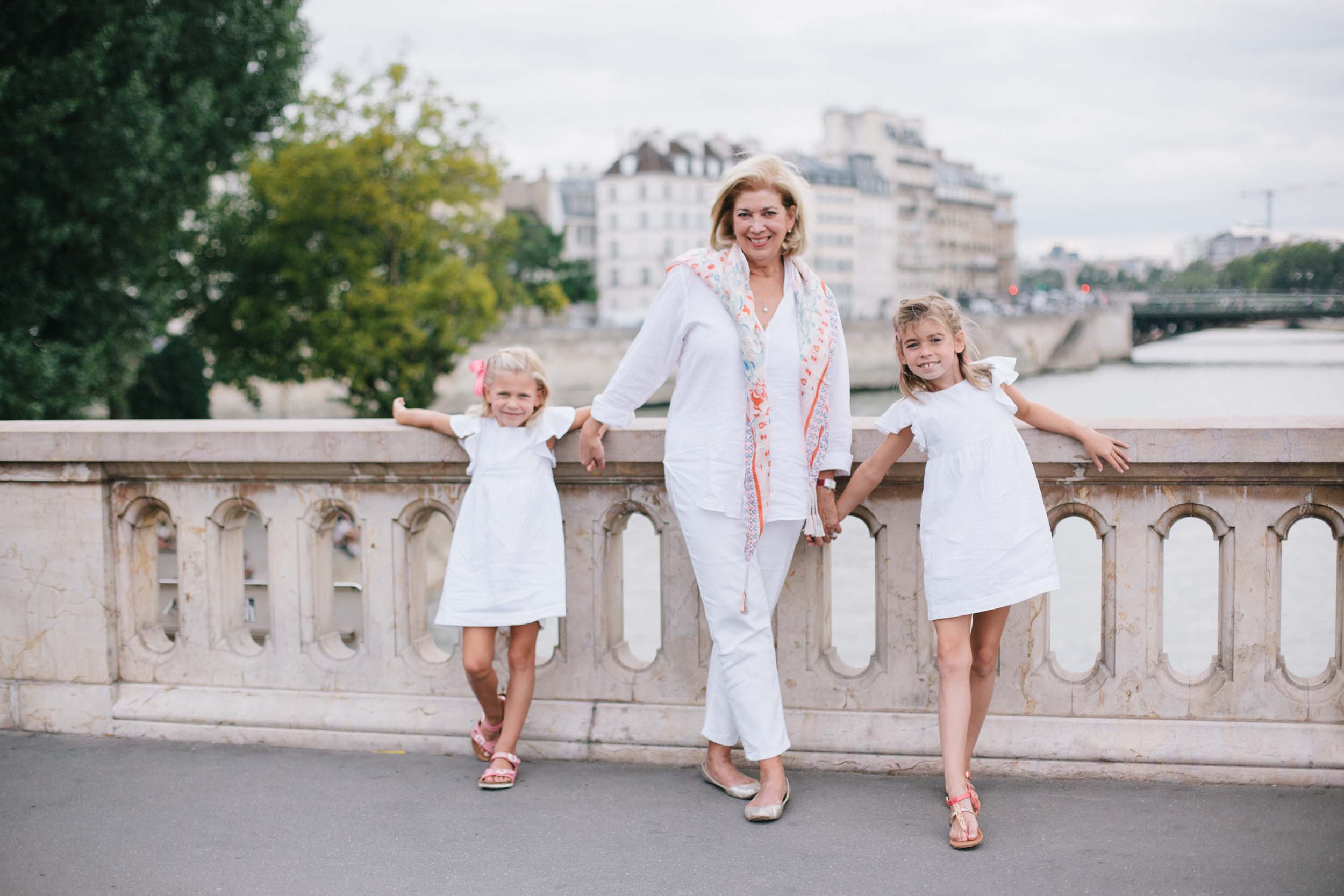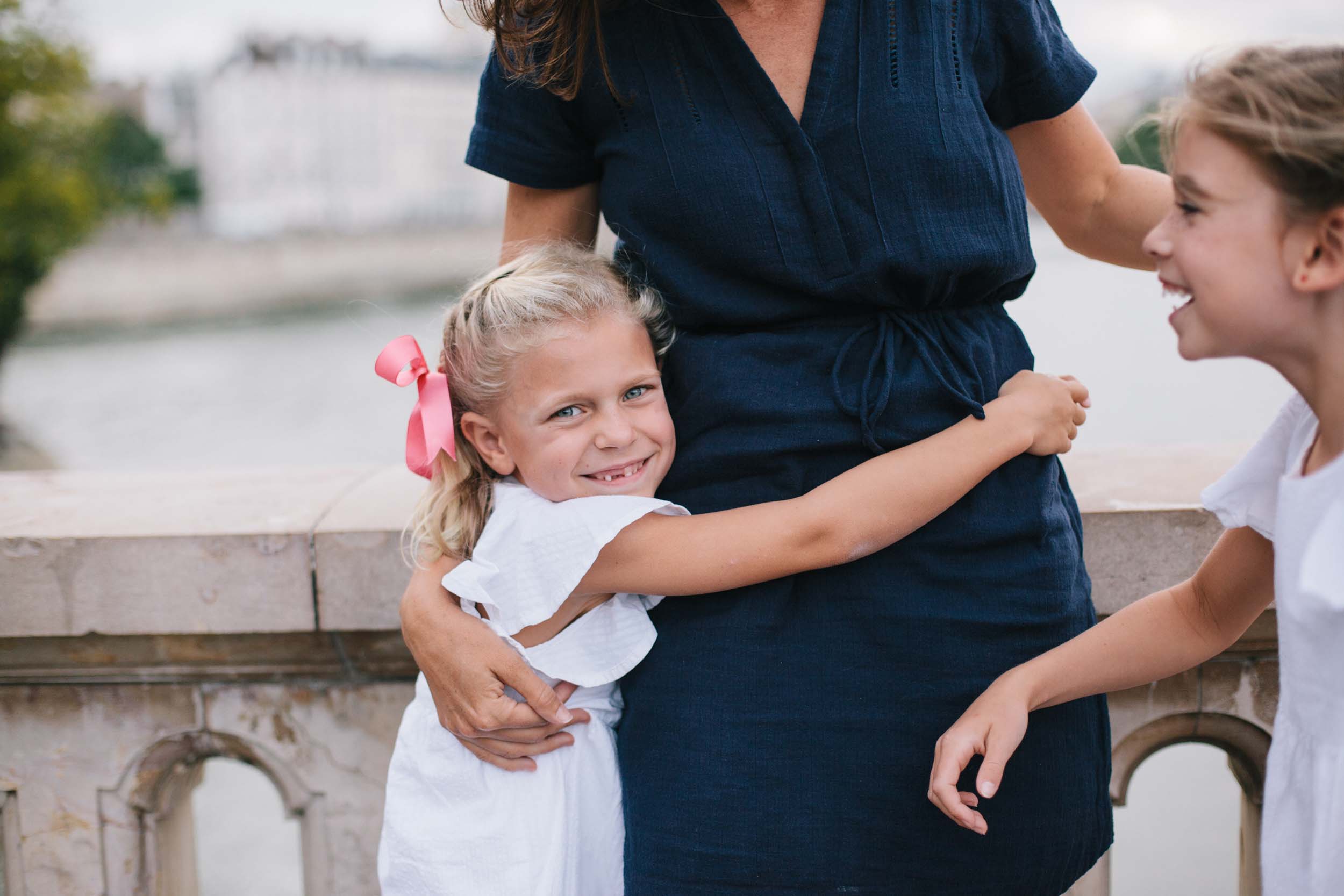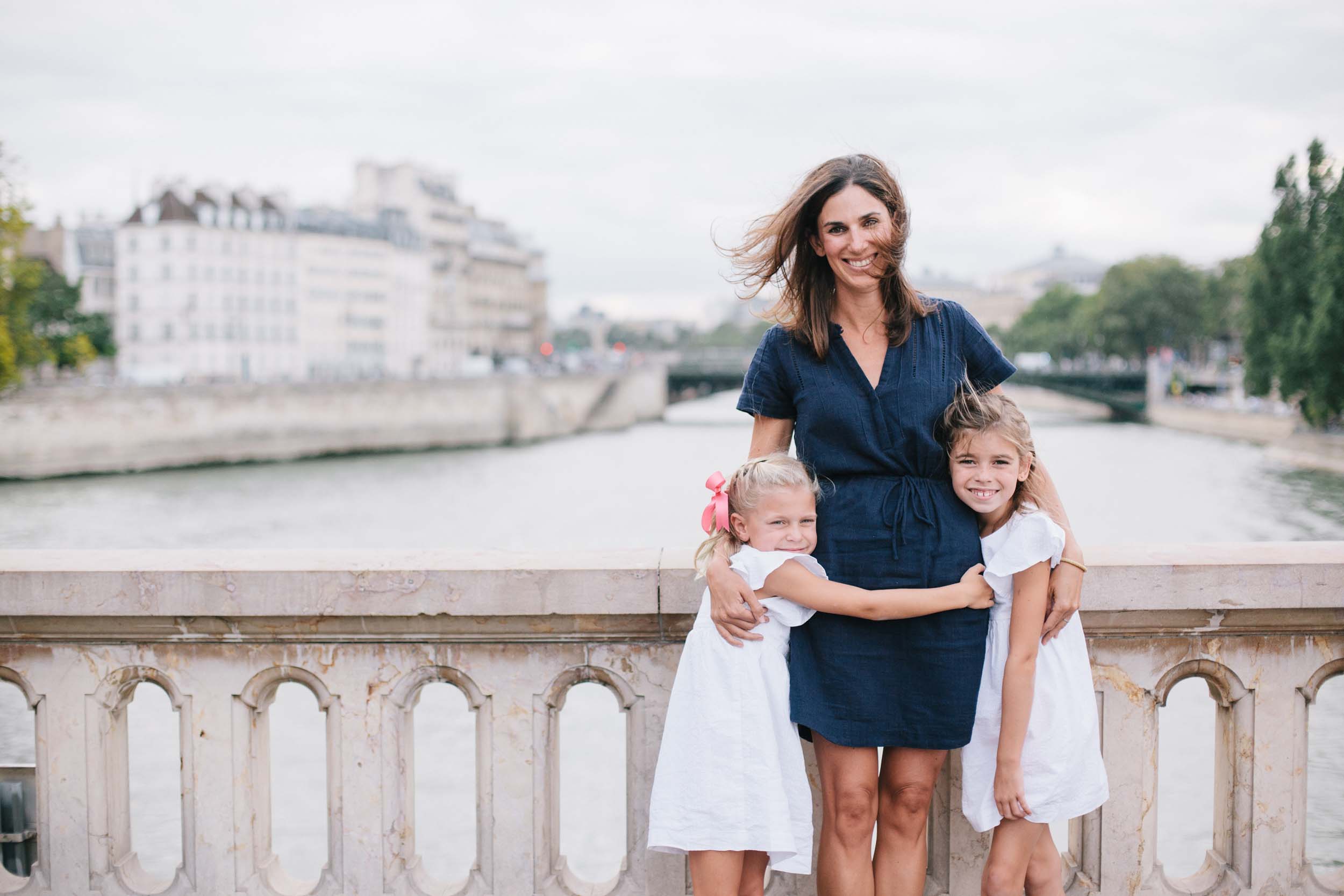 2. Pre-plan activities. We had our itinerary all ready with pre-booked excursions that catered to little minds. Queen of Clubs helped make sure our kids were getting the most out of seeing the Paris sights!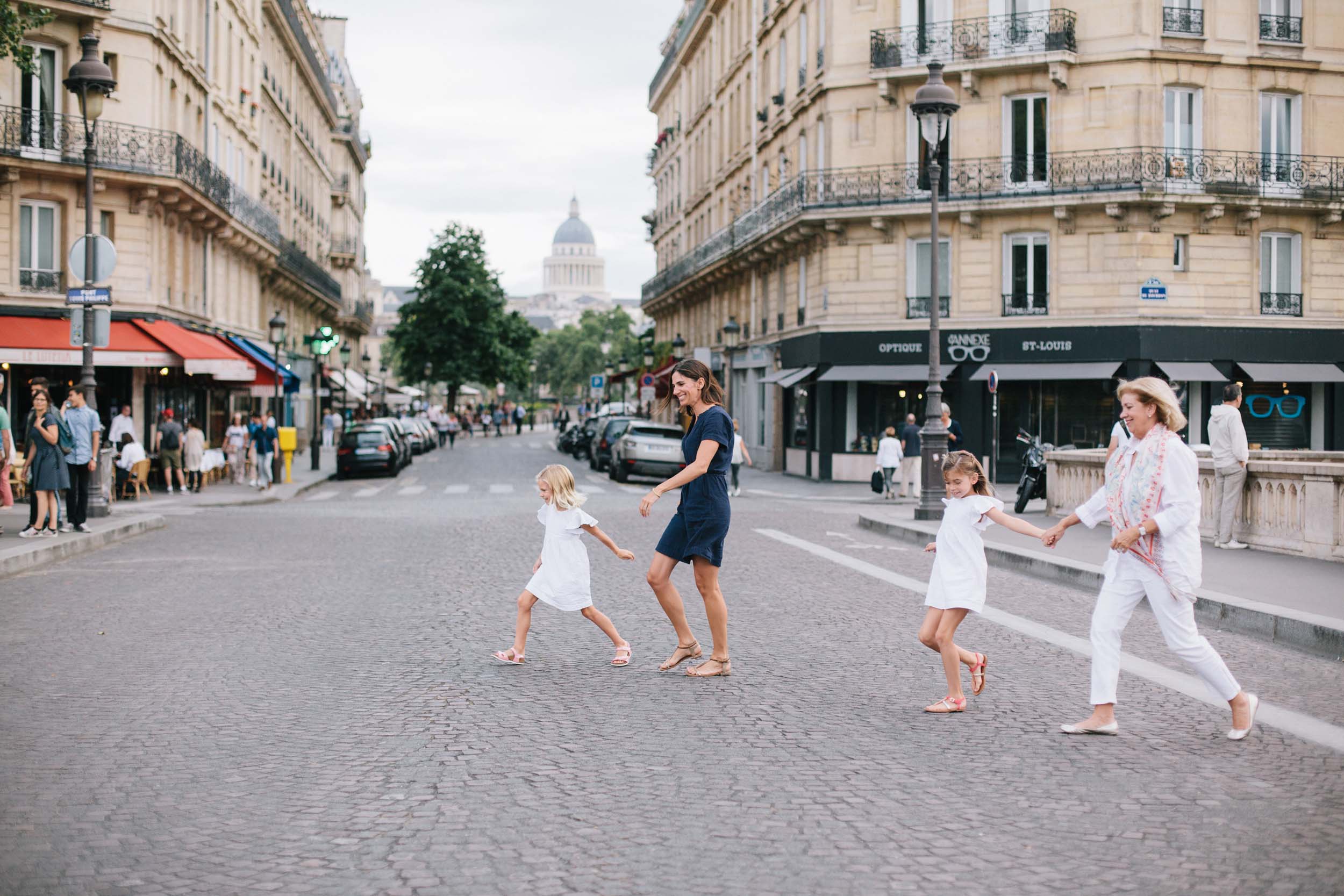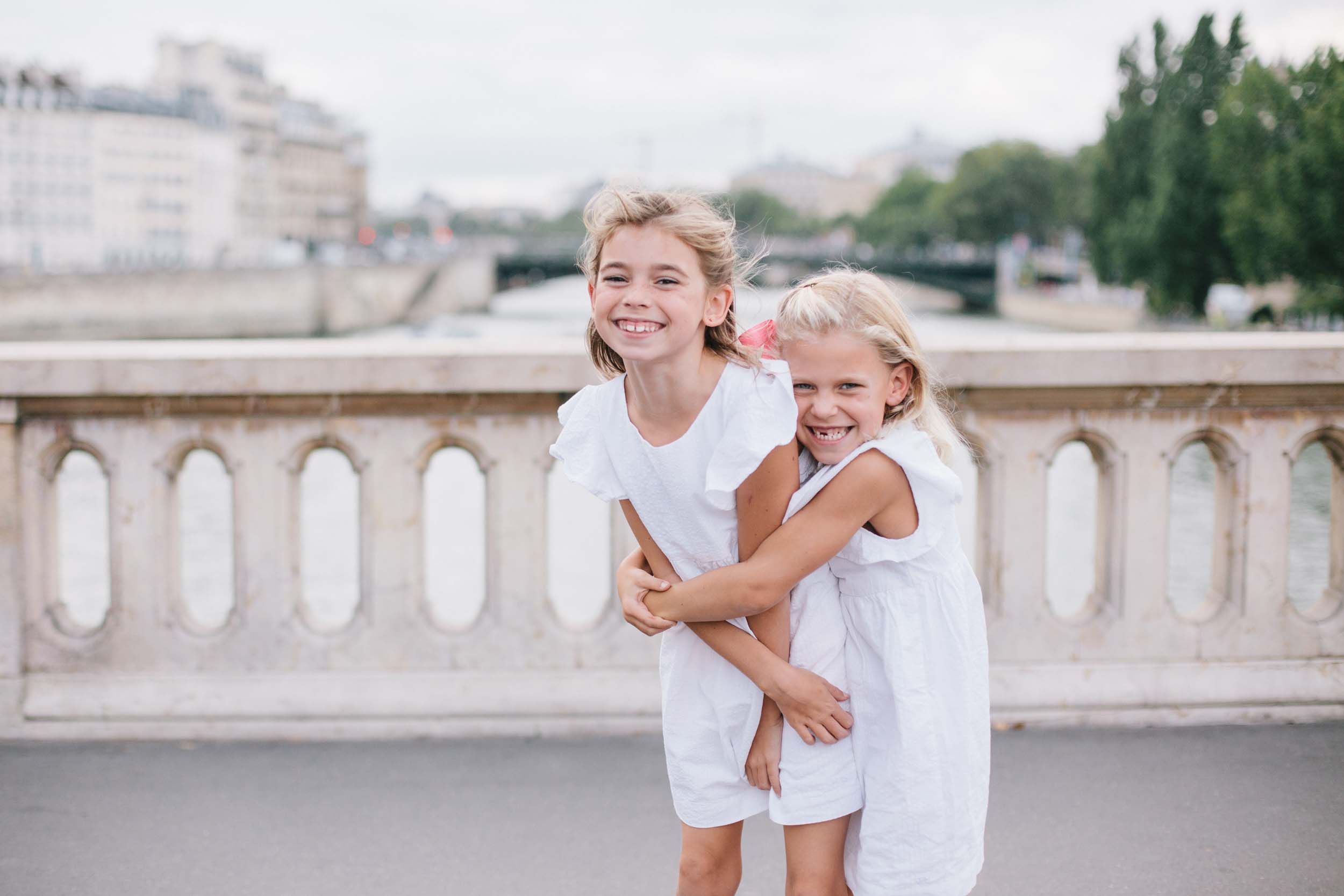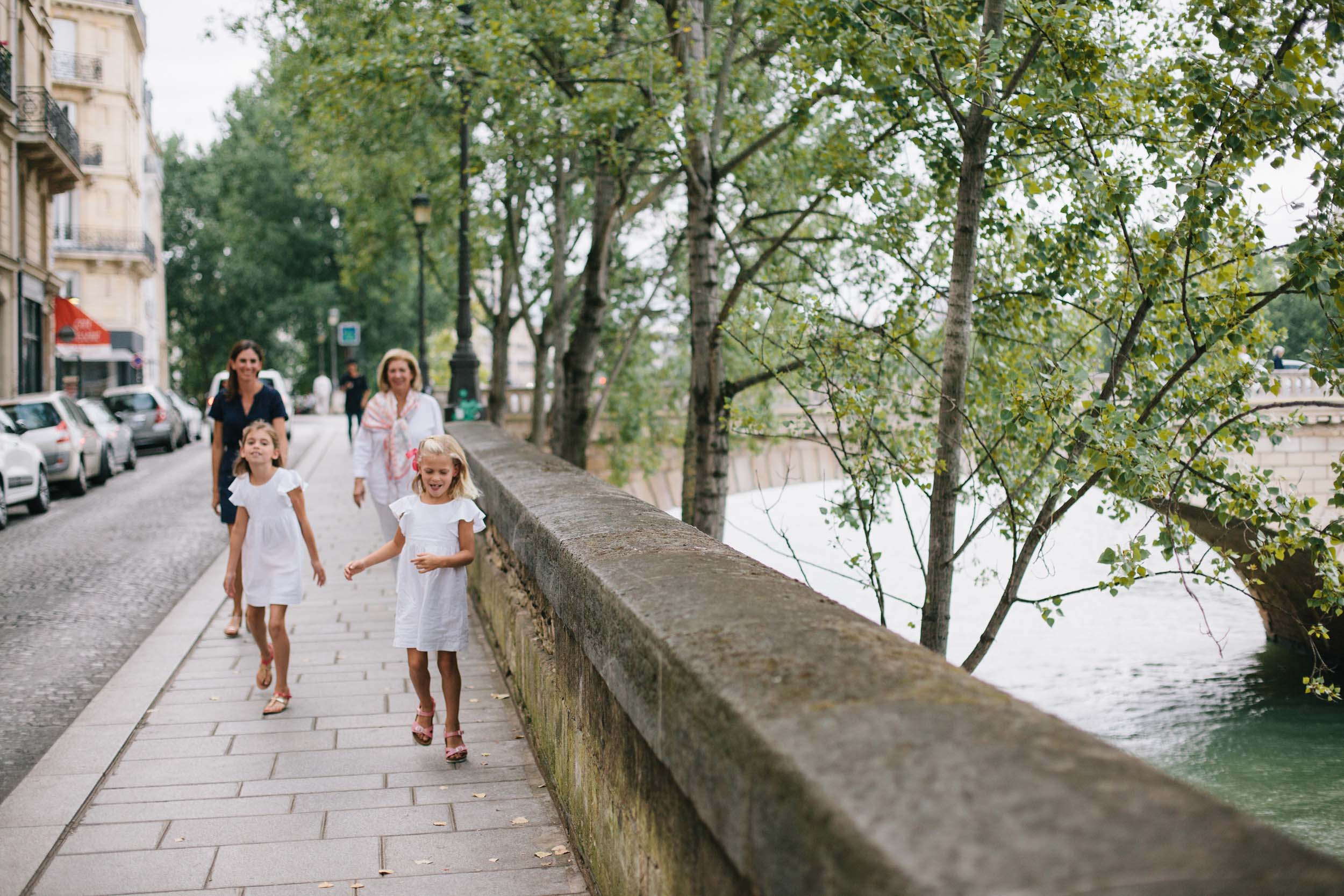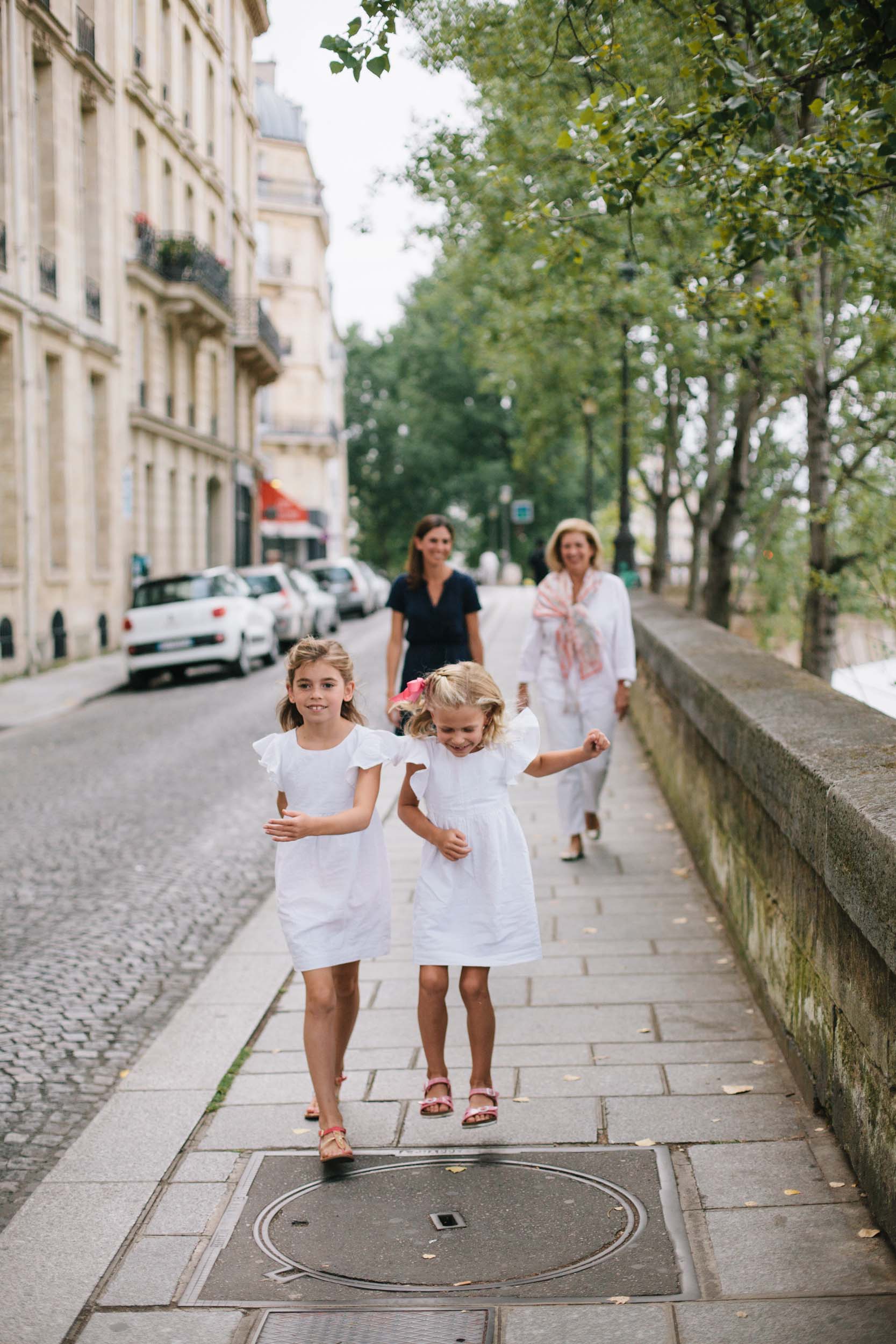 3. Stay authentic! Walking around and finding a little cafe or restaurant was our favourite part! You do not need to have a reservation for every meal. Ask a local and find a "hole in the wall." Those are the best experiences!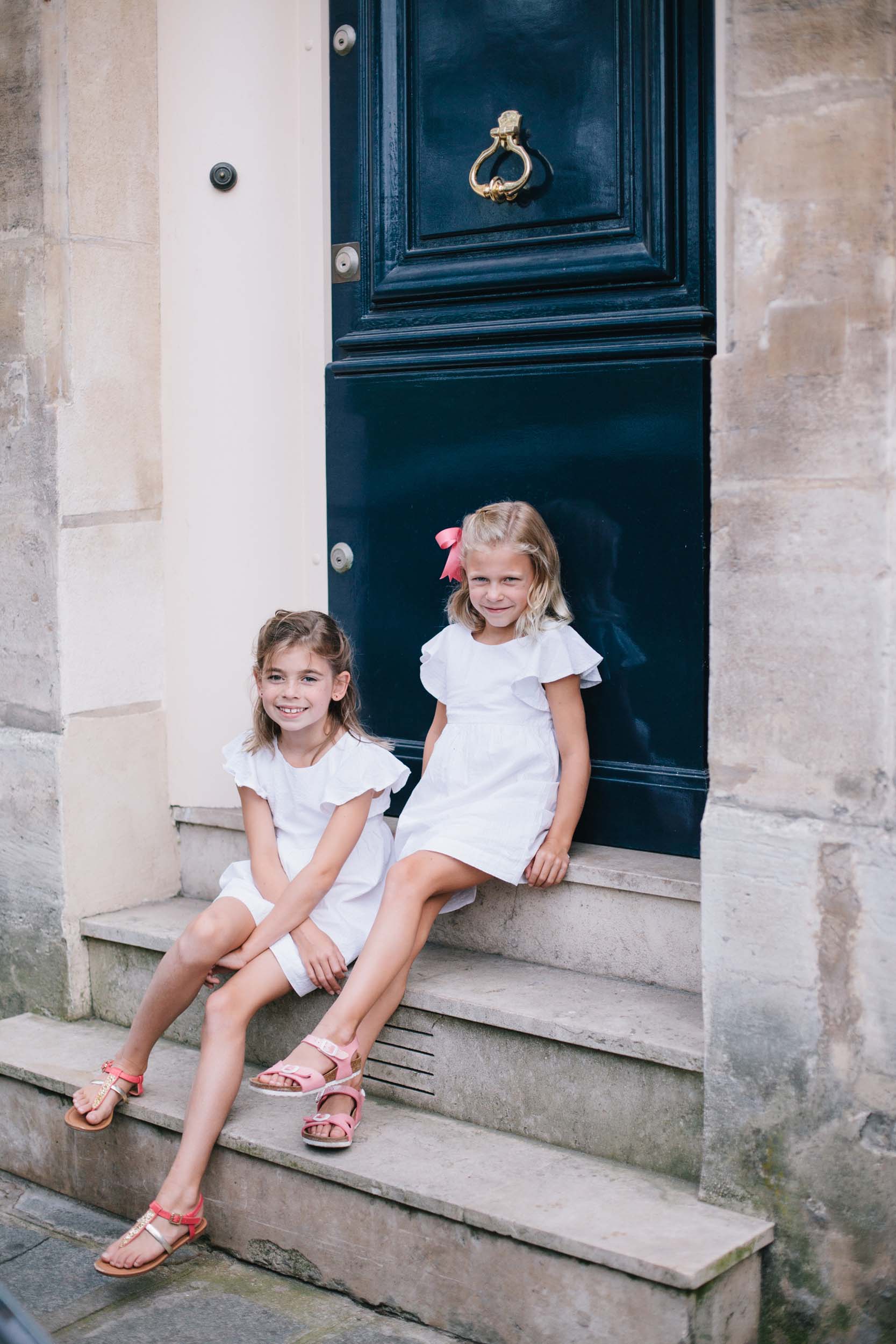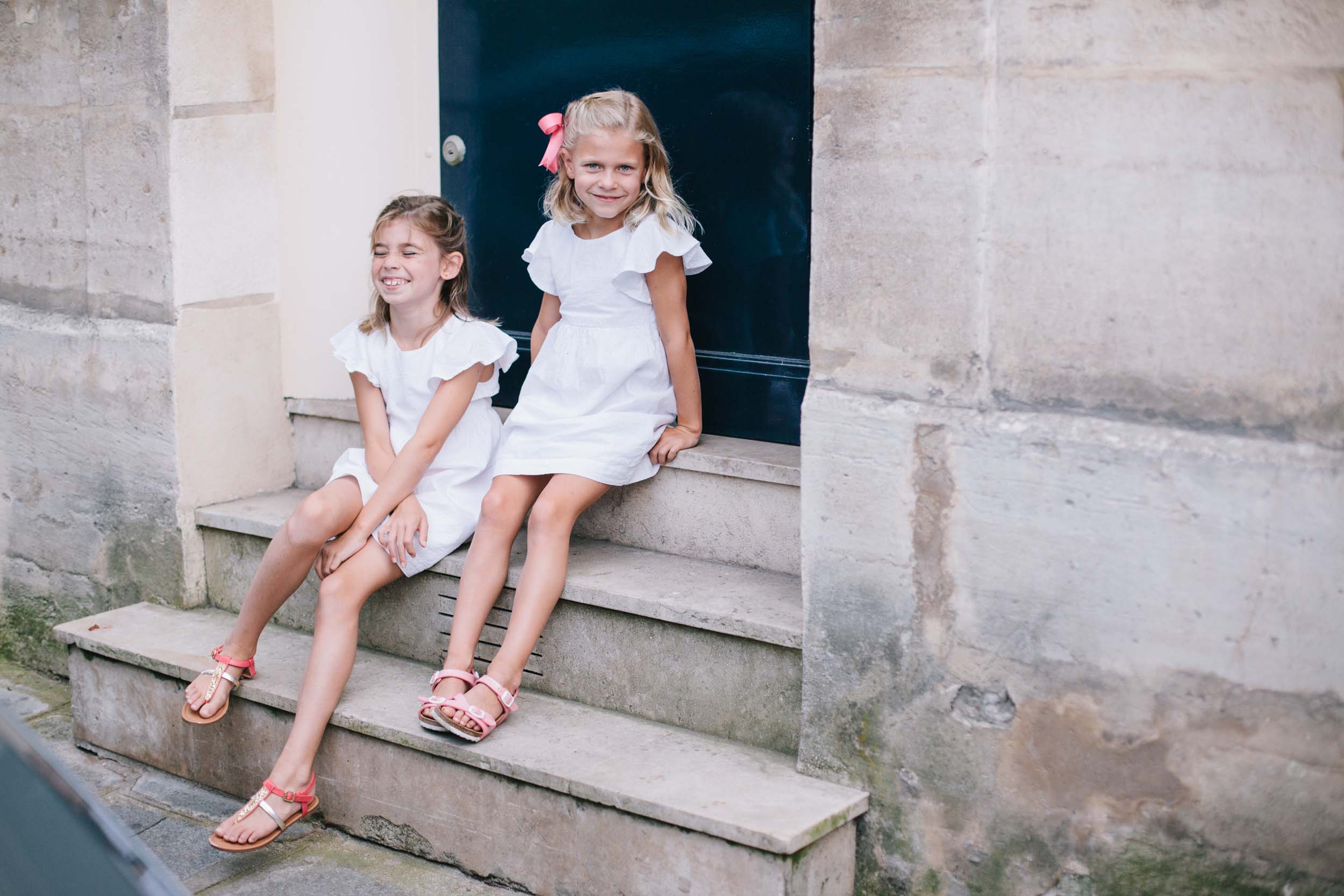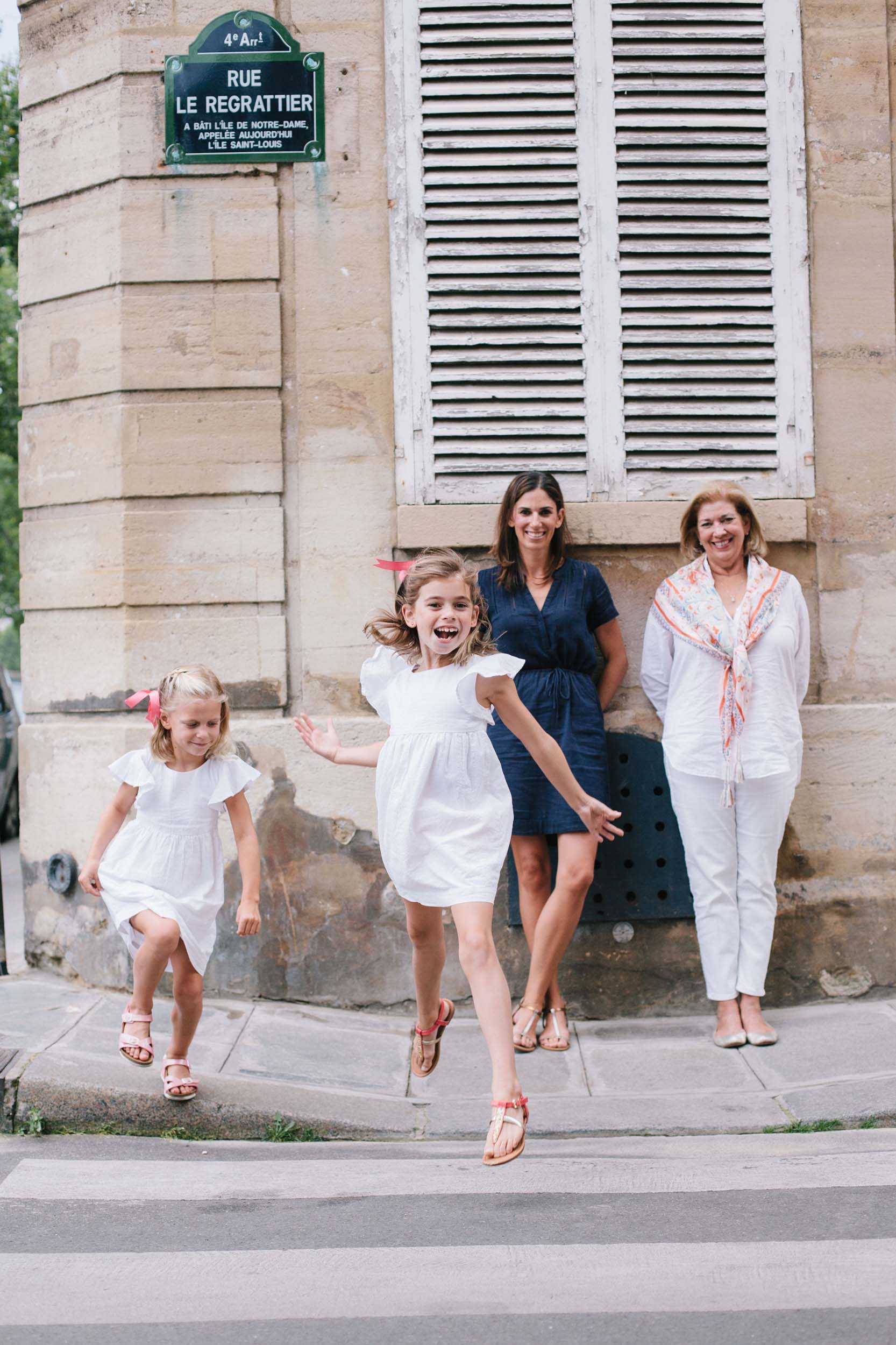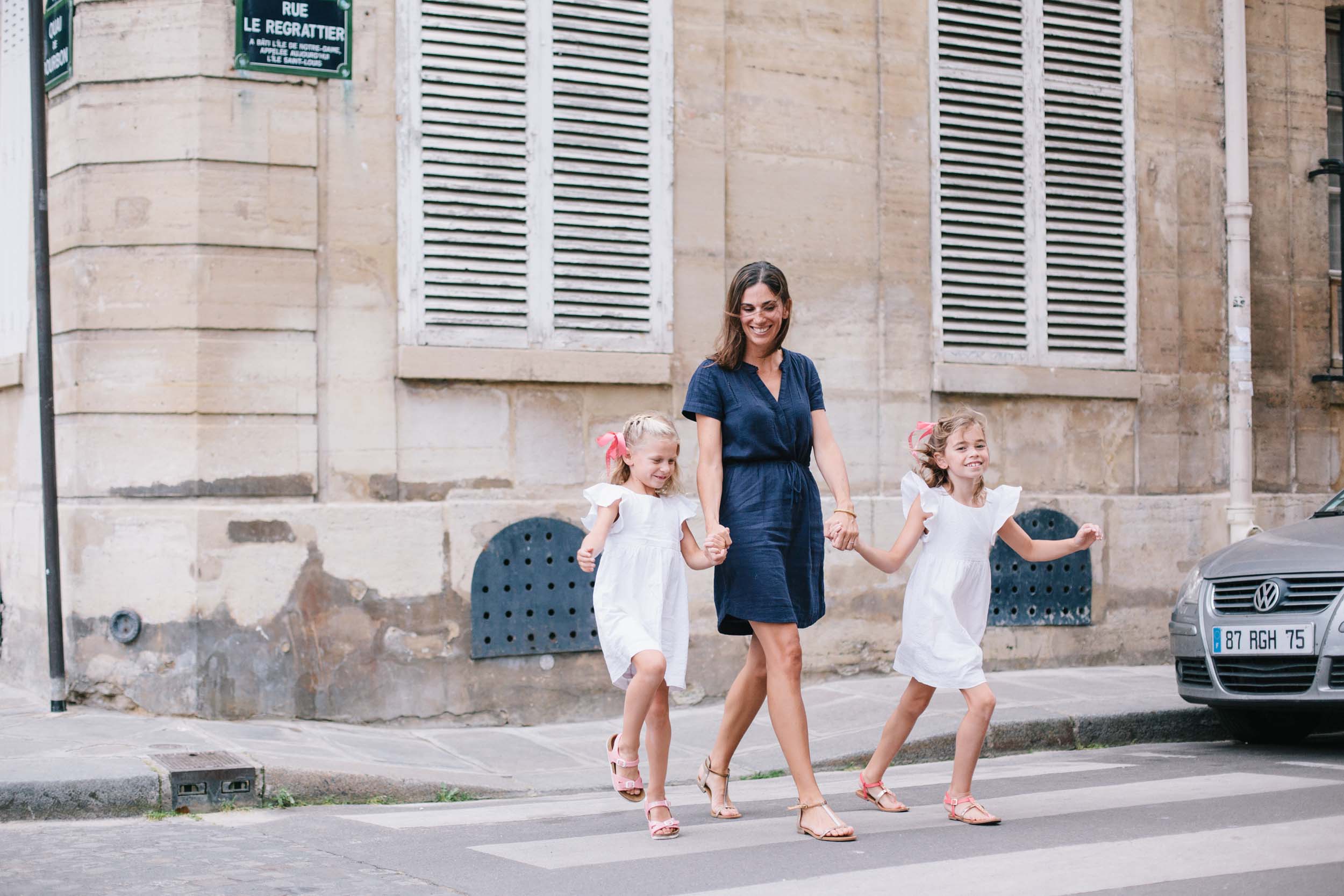 4. Do not overschedule. I purposely did Paris in seven days, so we could casually experience the city and really not feel rushed!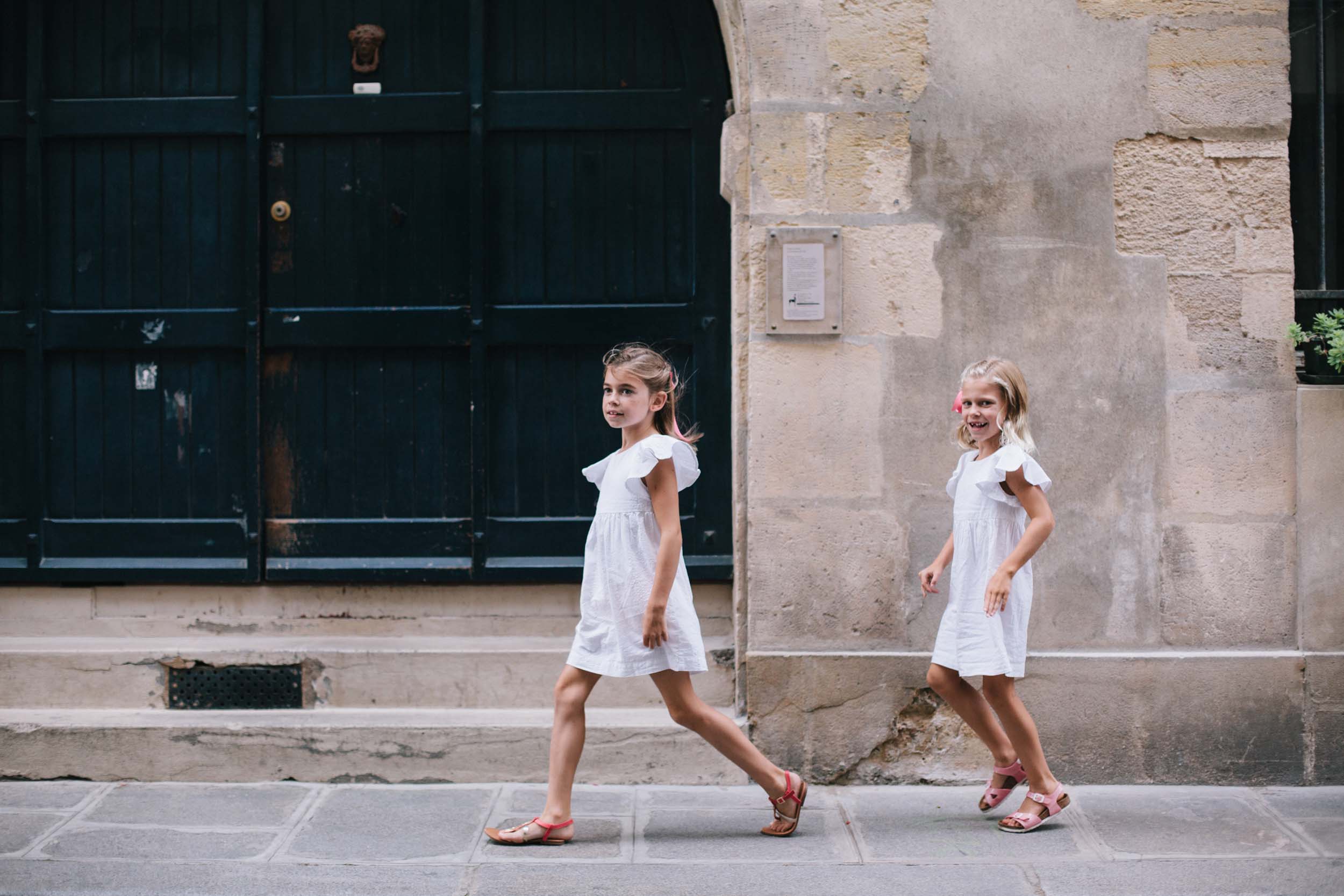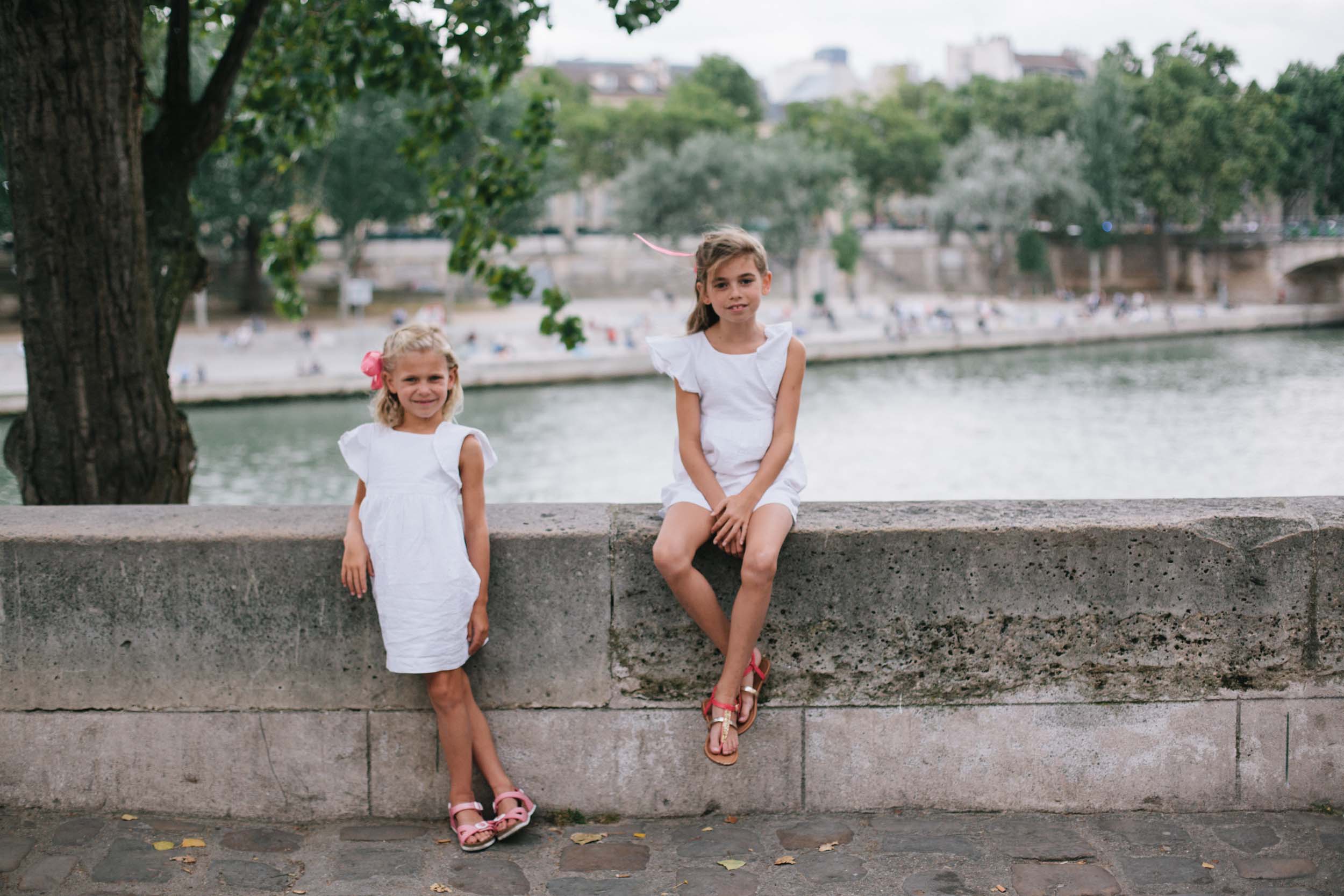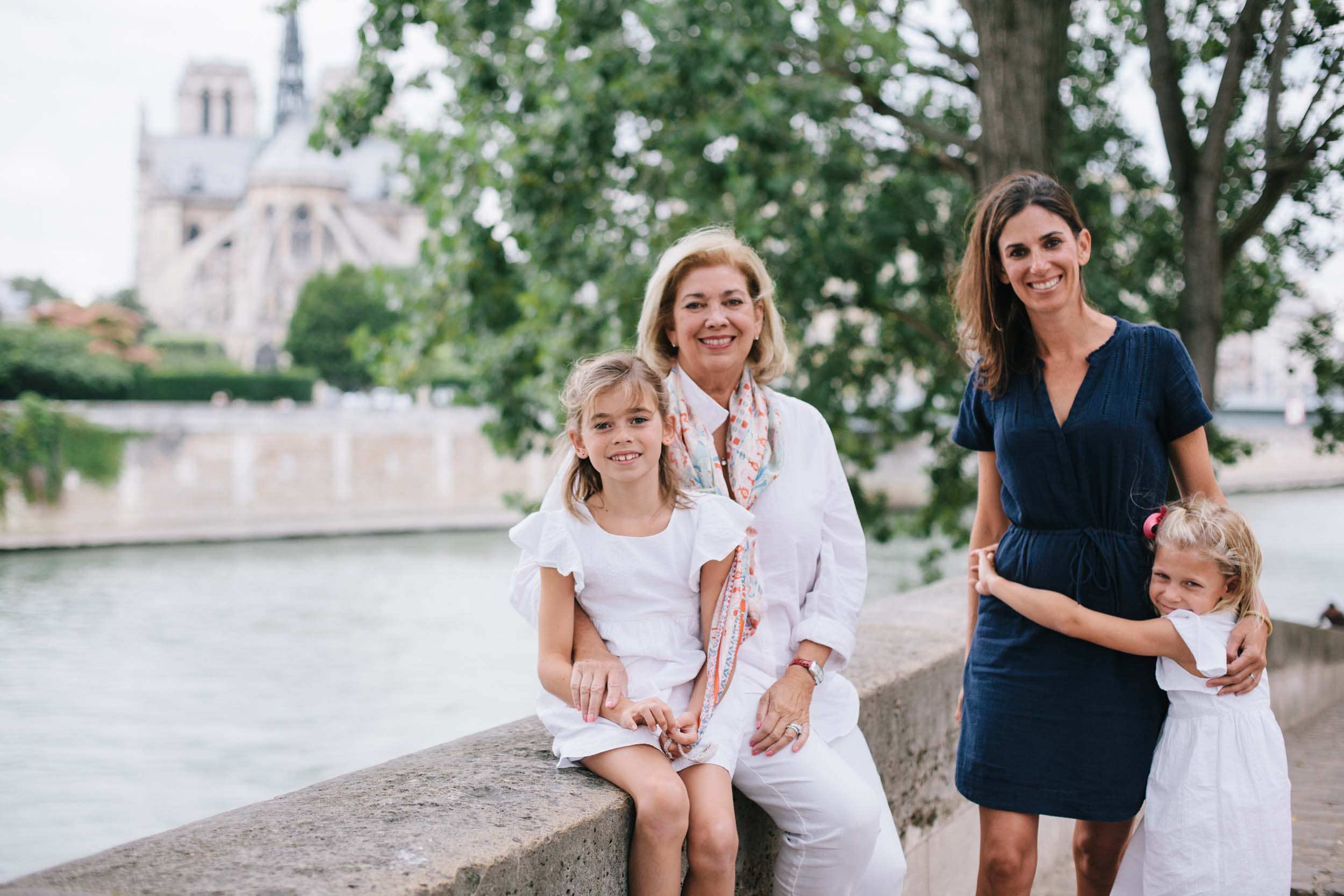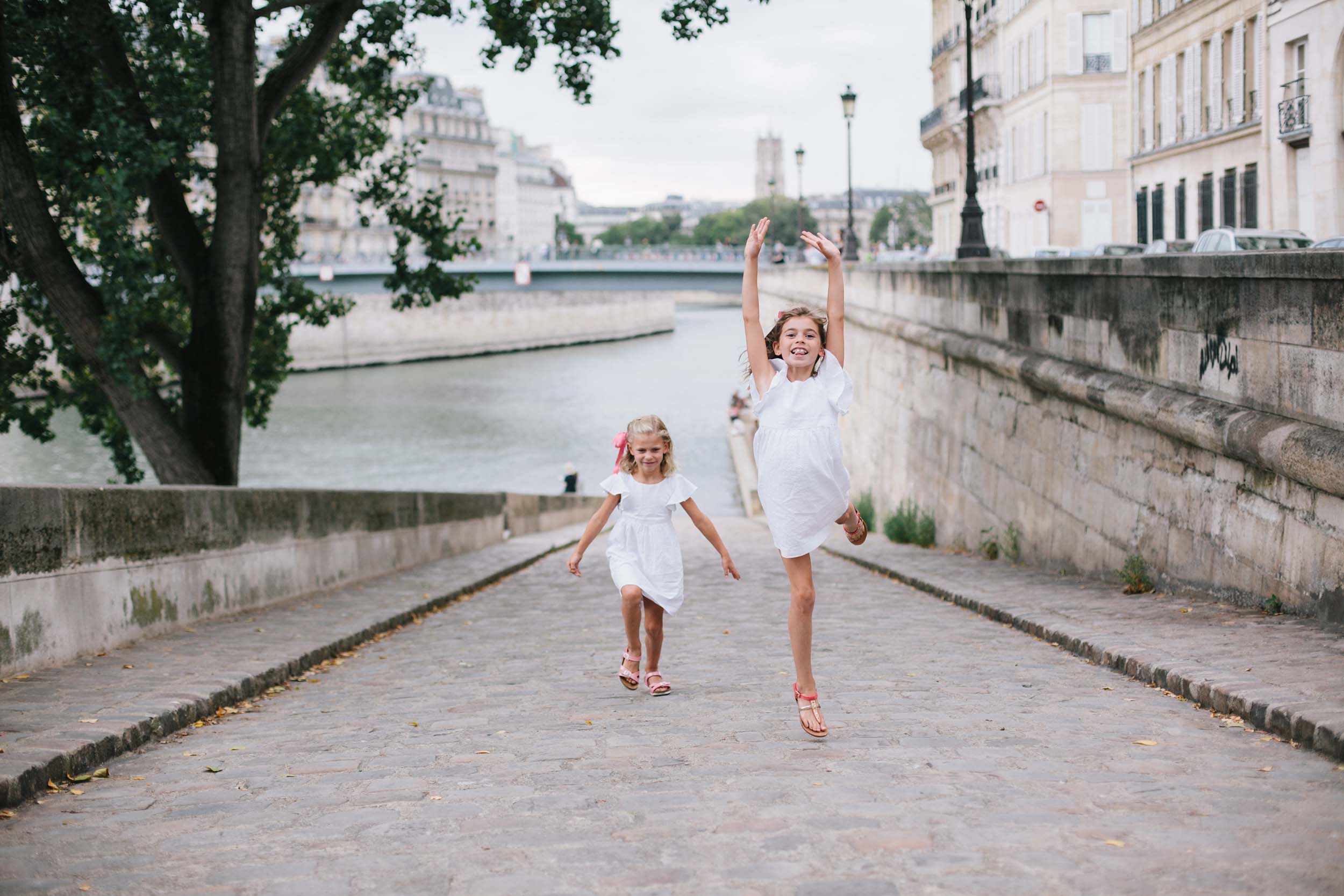 5. The most important tip – capture the trip! This was the most memorable trip to date for my children and now we have the perfect pictures to go along with our perfect Paris trip!