See more: sisters – birthday – NYC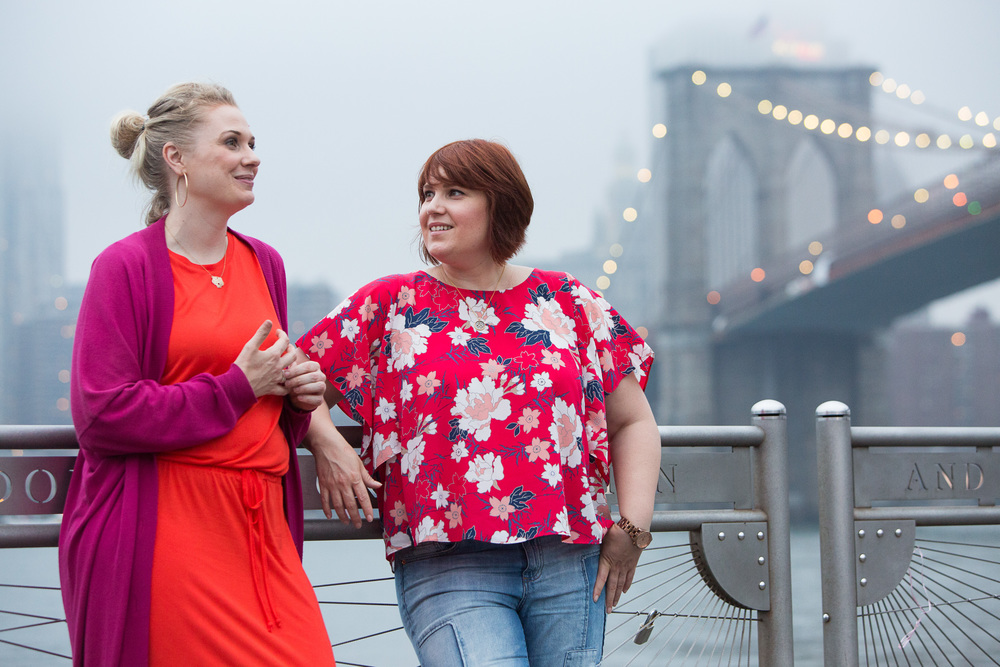 While we always say that memories are the best souvenir, they are also one of the greatest gifts you can give! Tamarisk traveled down to New York City to visit her sister for a special birthday, and decided that the best way to celebrate was by preserving these beautiful sister memories forever! Not letting the cloudy weather damper their good time, Johnny was there laughing along with these fun ladies as they took in the iconic cityscape of NYC.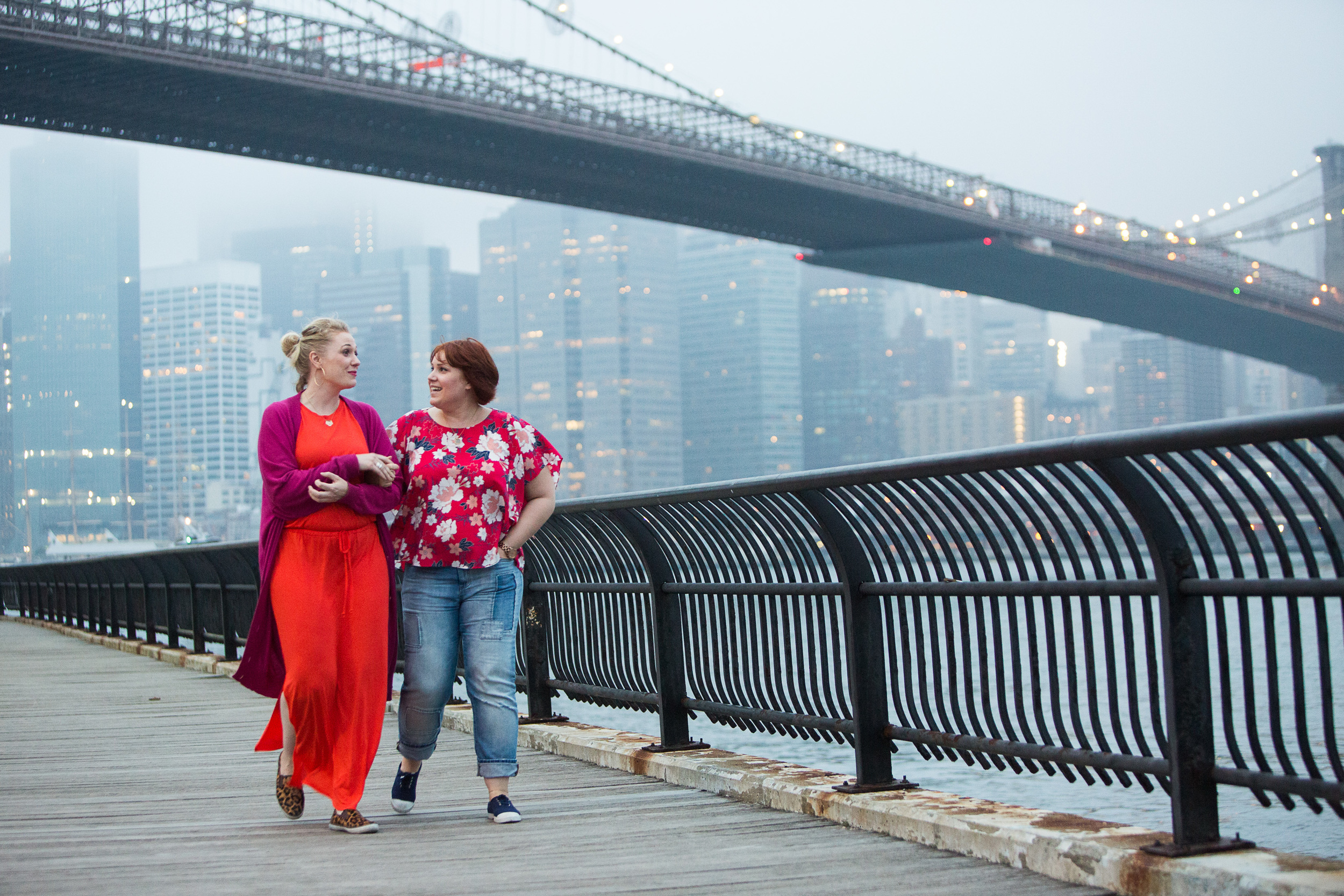 "I bought a Flytographer session for my sister as her birthday present. She lives in New York and I was travelling down from Toronto to visit her. Instead of giving her more stuff, I thought it would much more fun to give her some memories captured beautifully on film."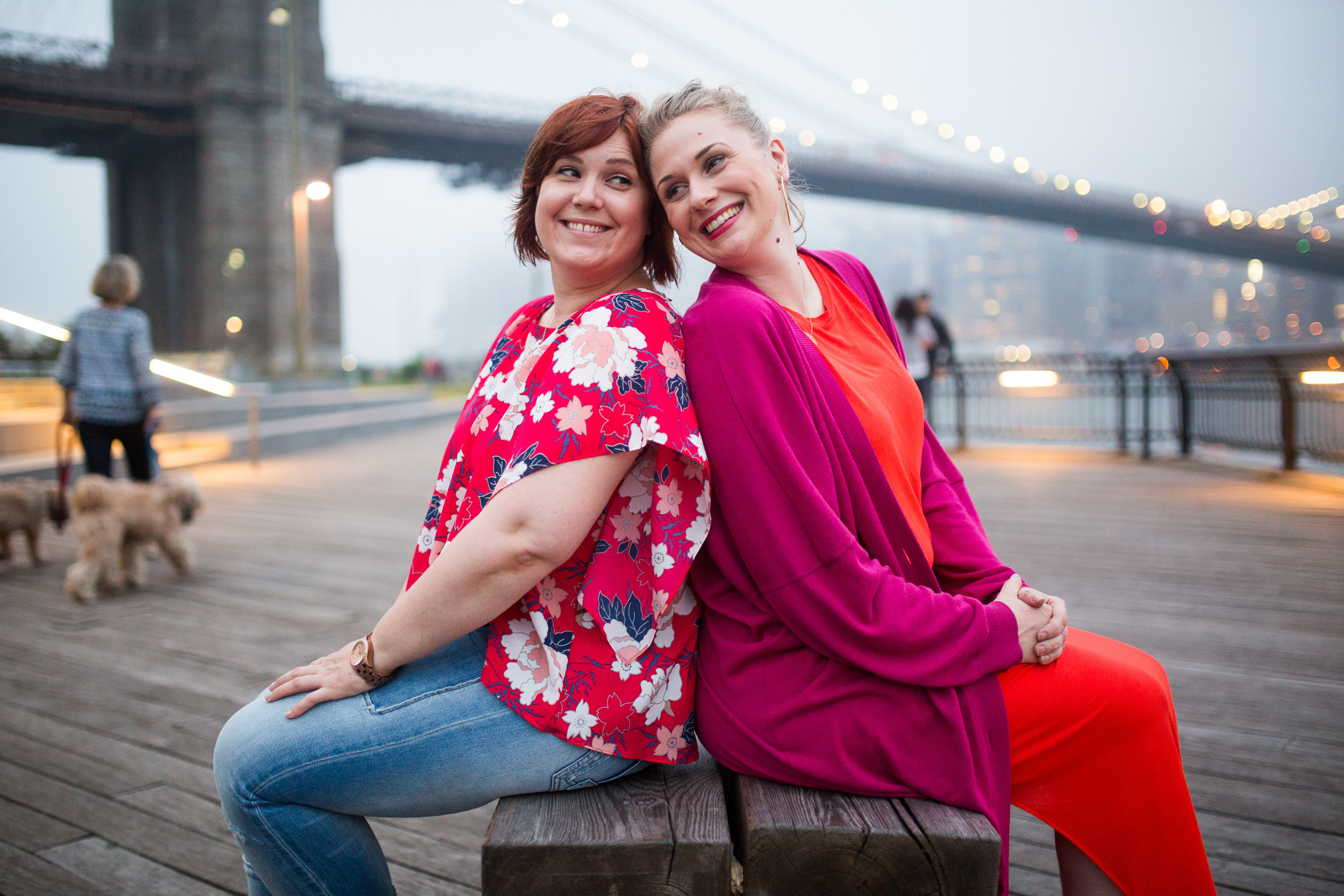 "The day of our shoot was actually pretty miserable – rainy and grey rather than the lovely sunset we'd hoped for. However, (as you can see) the pictures turned out beautifully anyway. I think we made the right choice to wear bright colours because they pop against the sky."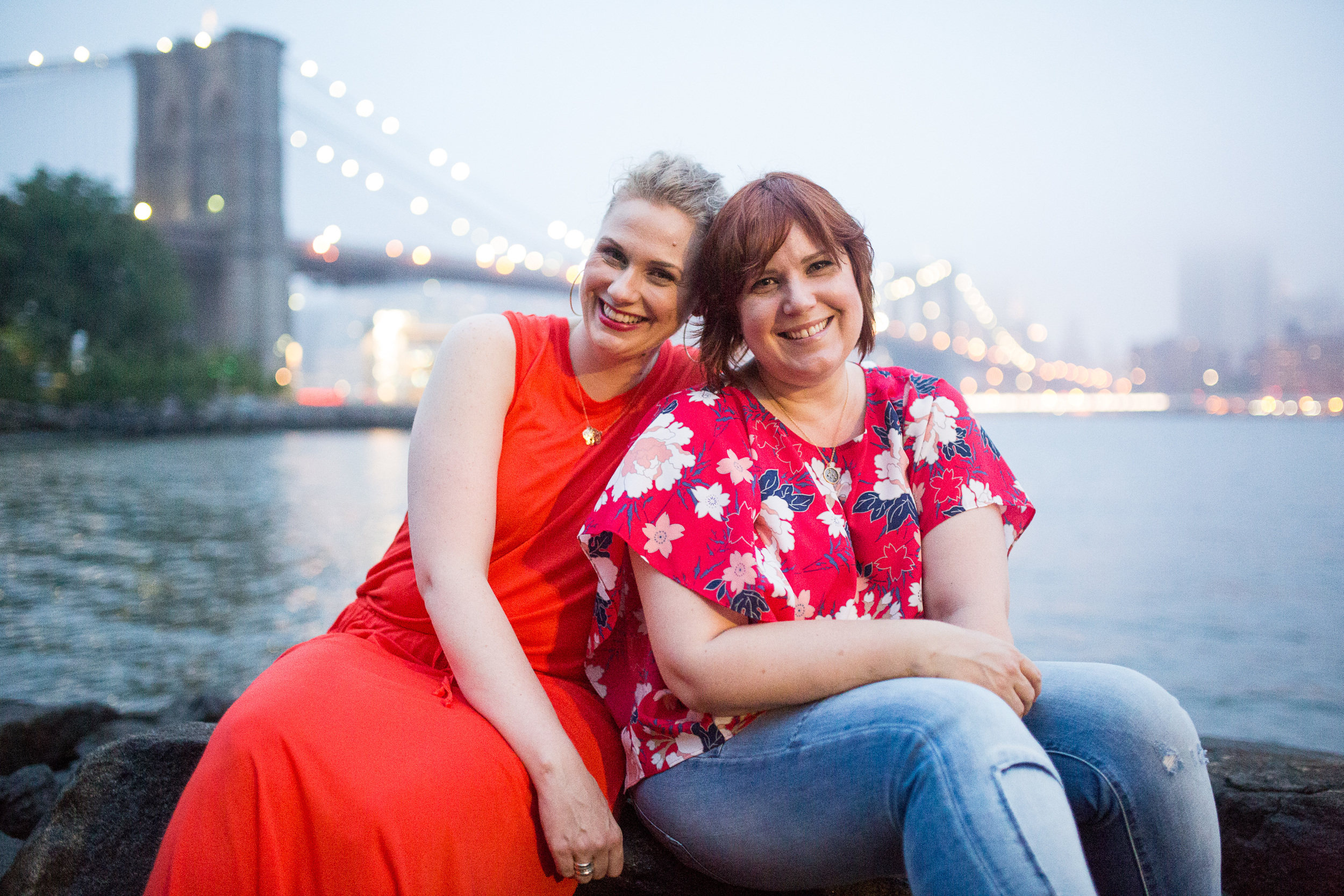 "We're a pretty goofy family and I personally am a huge show off! Our photographer said he had enough shots at the first location that he thought we'd be happy with…that's how much goofing about we did!"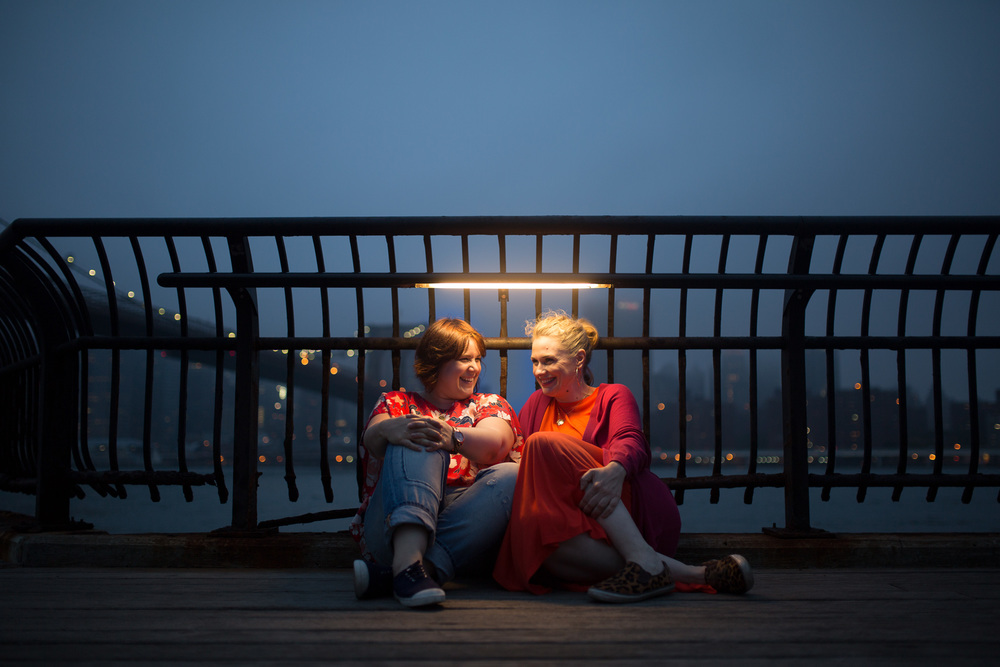 "Flytographer is the best! This is the second time I've used it and I know I will again. Friendly, easy-going and great pictures. What more can you ask for?" – Tamarisk
Feeling inspired by this shoot in the Big Apple? Check out our NYC Pinterest board, and follow for daily travel inspiration!