As a Shoot Concierge at Flytographer, I have the privilege of helping friends and families across the globe capture memories to love and share forever. Every day my heart is full from reading client stories, helping plan all the details for a fun and memorable session, and of course, from seeing the beautiful final galleries from our team of amazing photographers. I thought I knew everything there was to know about the Flytographer experience, but then I experienced the magic firsthand.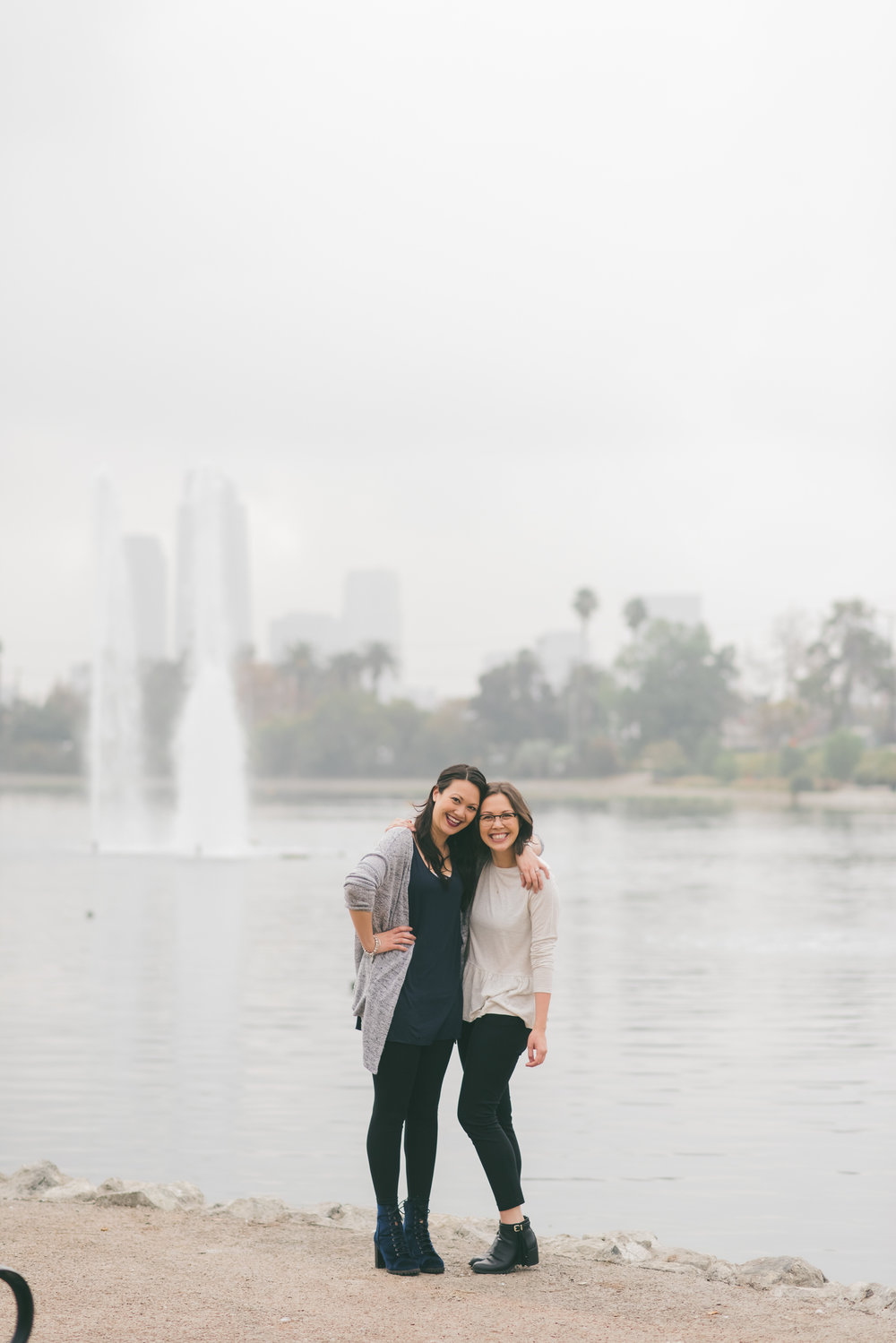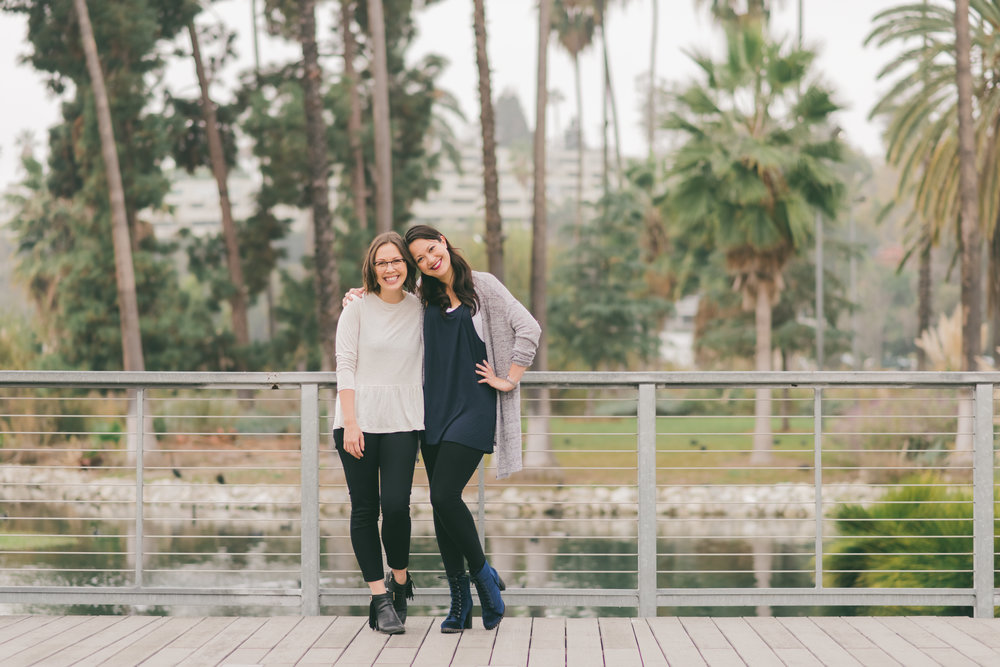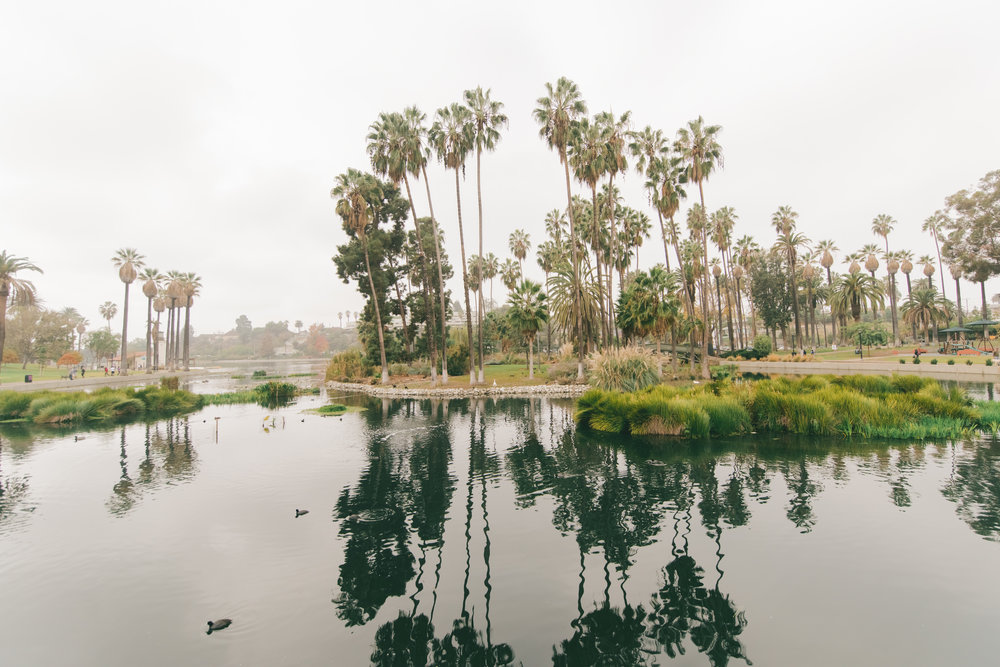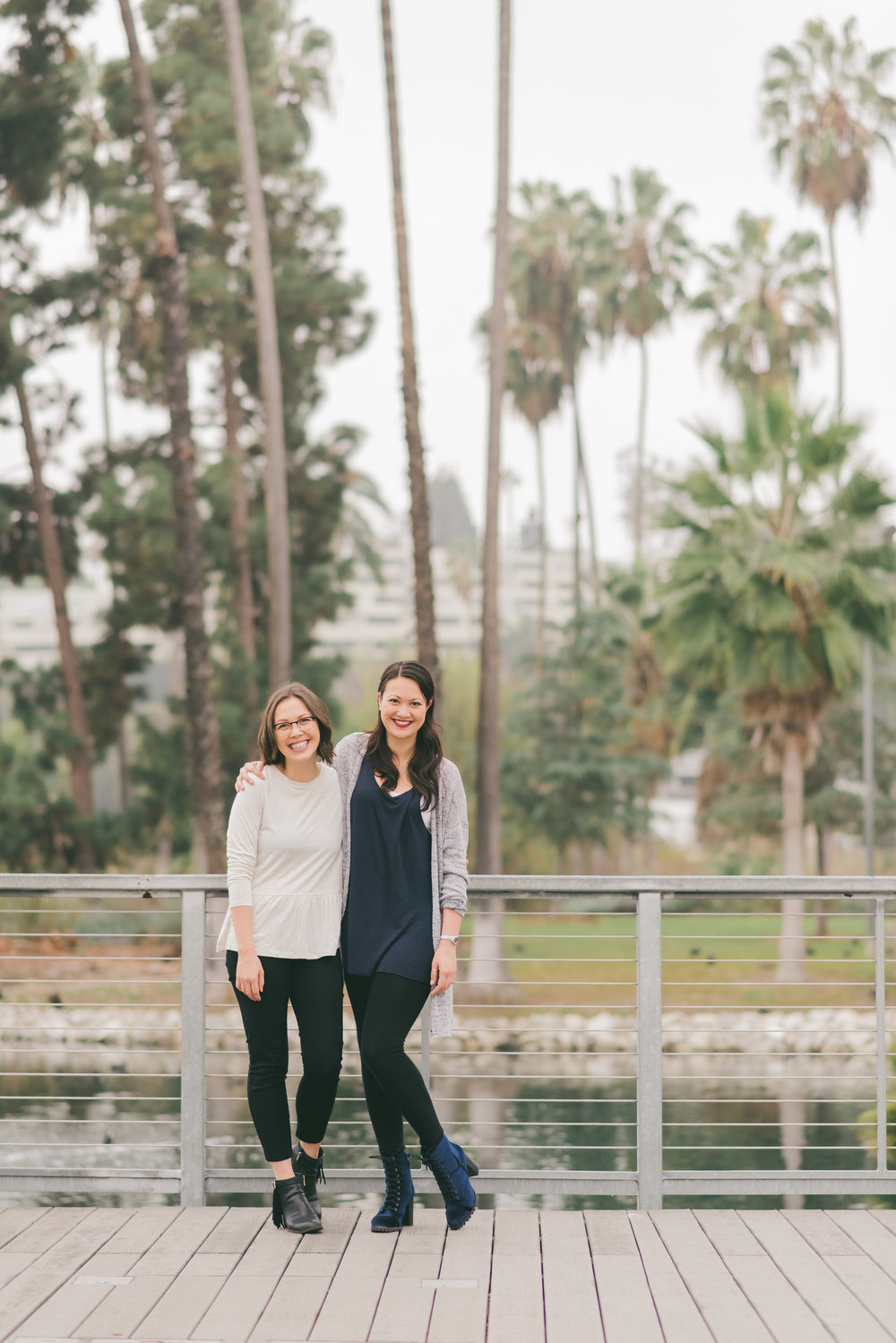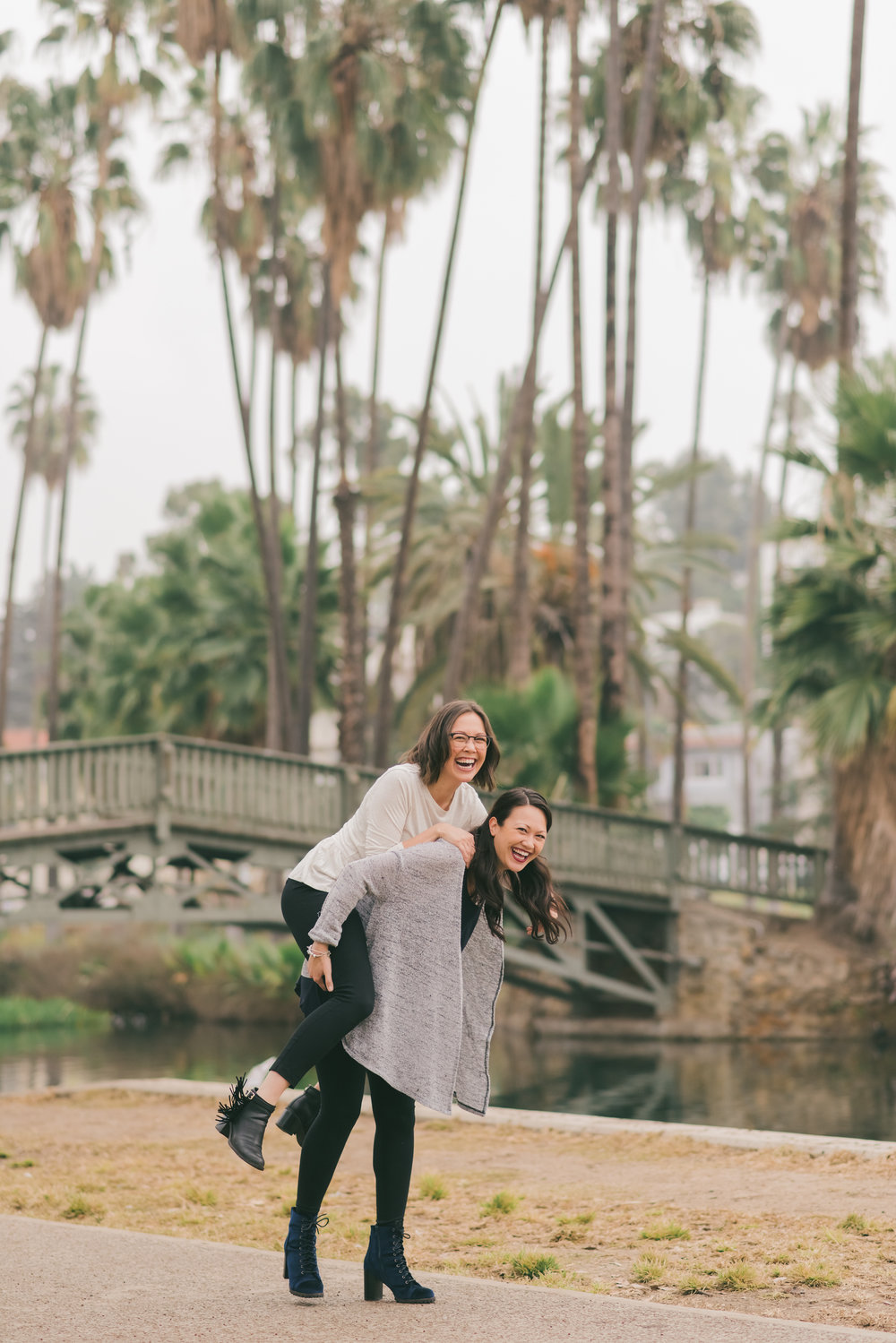 Four years ago, my sister moved across the border to pursue a career in music (spoiler alert, she is finding amazing success!). We have been best friends since the day I was born, (even after that time she bit my finger, and those times when I got away with mischief because I'm the youngest), and living in different countries has absolutely been a challenge. For the days when texting isn't enough, and there isn't enough time between auditions for a FaceTime date, I find that reminiscing with photos of us together is one of the best ways to handle the long distance struggle.
While we have posed together for a couple of formal photo shoots and taken our share of silly selfies, no photos had ever captured the laughter and love in our sister relationship quite right, until we met Dipan.
While planning a weekend getaway to Los Angeles for some much-needed sister time, my sister and I knew that booking a Flytographer was one of our top priorities (a trip to Disneyland being tied for first). I was thrilled to book our Flytographer Dipan and very thankful he was able to meet us for a tour around Echo Park, my sister's favourite little neighborhood.
As we ran around Echo Park Lake (although coming from Canada, I have a hard time calling an oversized man-made fountain a lake), Dipan was able to capture the reunion of my silly spirit, and my sister's slightly glamorous LA attitude. From attempted piggy-back rides and bird chasing, to classic LA views and a cheers over coffee, Dipan was able to capture authentic moments that remind me of how happy and at peace I feel when I am with my sister.
As one of only twelve in-office members of a very busy team Flytographer, days and weeks fly by (excuse the pun). I am so thankful to be able to look up from my desk and see the smile of my big sister supporting me from LA, through our very own Flytographer photo.