As young children in Brazil, twin sisters Bruna and Bianca loved to play together and remember their first puzzle was of the Notre Dame Cathedral in Paris. They kept building that puzzle over and over again as it felt like a magical place. As they grew up, the sisters developed a love of travel and exploring new places, and finally saw Notre Dame as teenagers.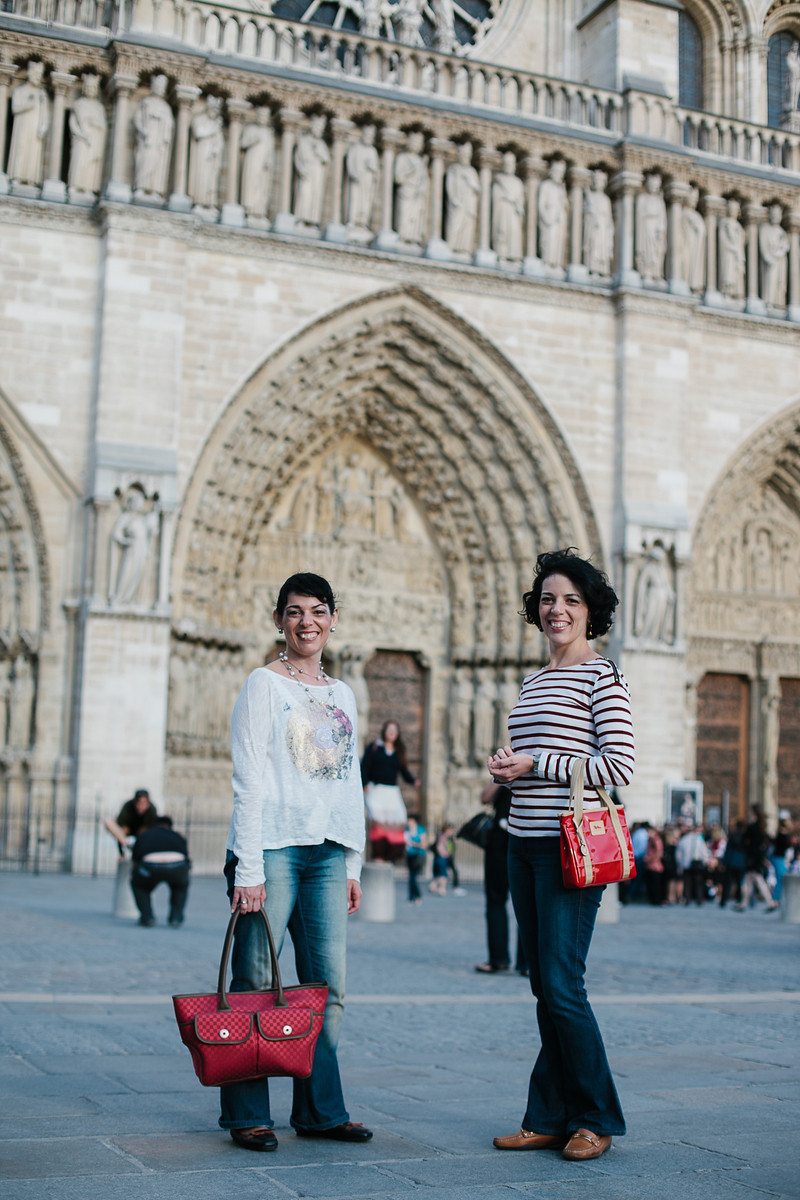 We asked Bruna to share the inspiration for their latest trip, and some of their highlights in Paris…
"We always have a strong interest in the culture and food of the places we go to, so we decided on Bordeaux and Paris. We chose these cities because my sister, Bianca, is a wine specialist and works as a wine importer here in Brazil. I´m a newborn and family photographer and it was my first vacation in 3 years, since I´ve started to work as a photographer."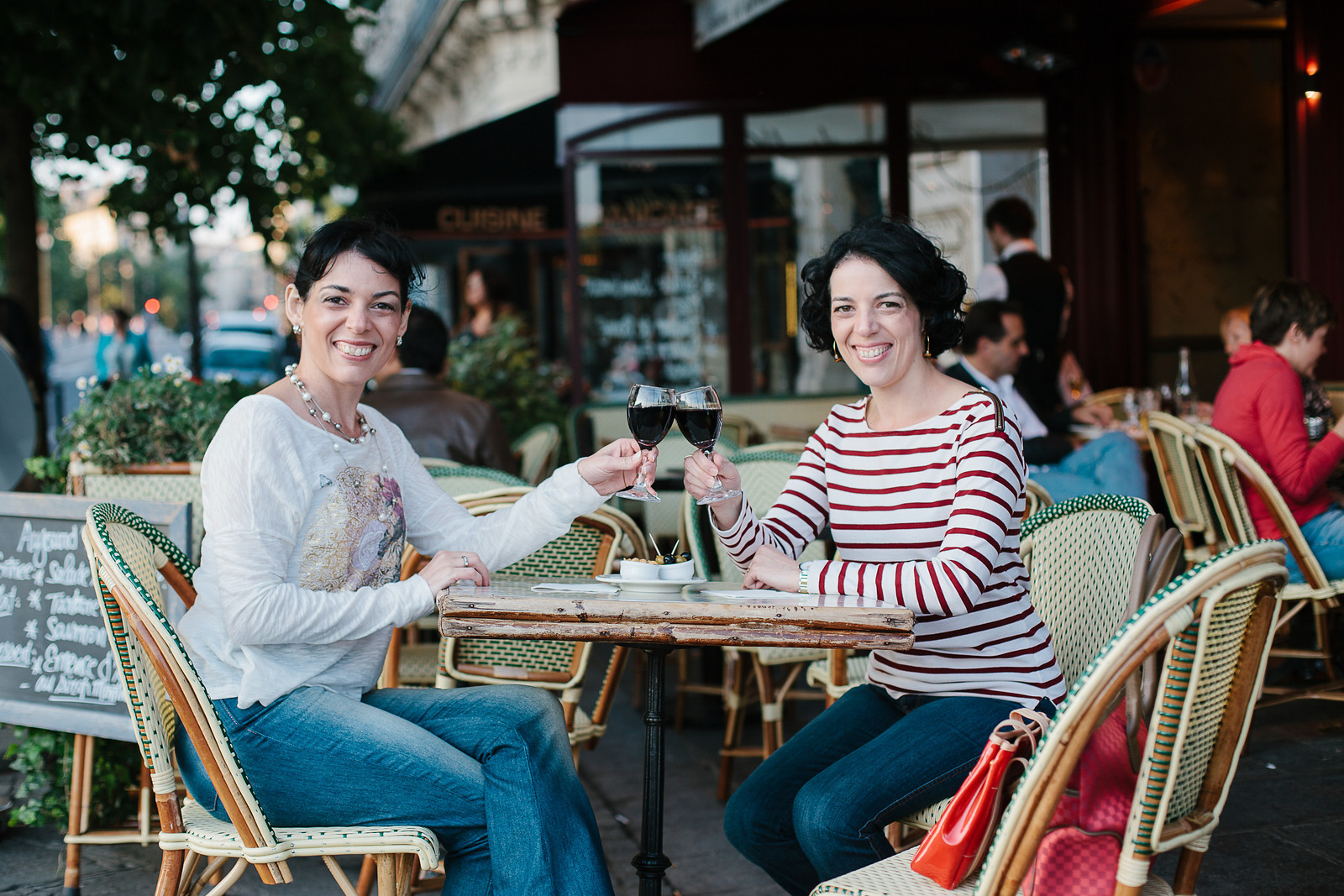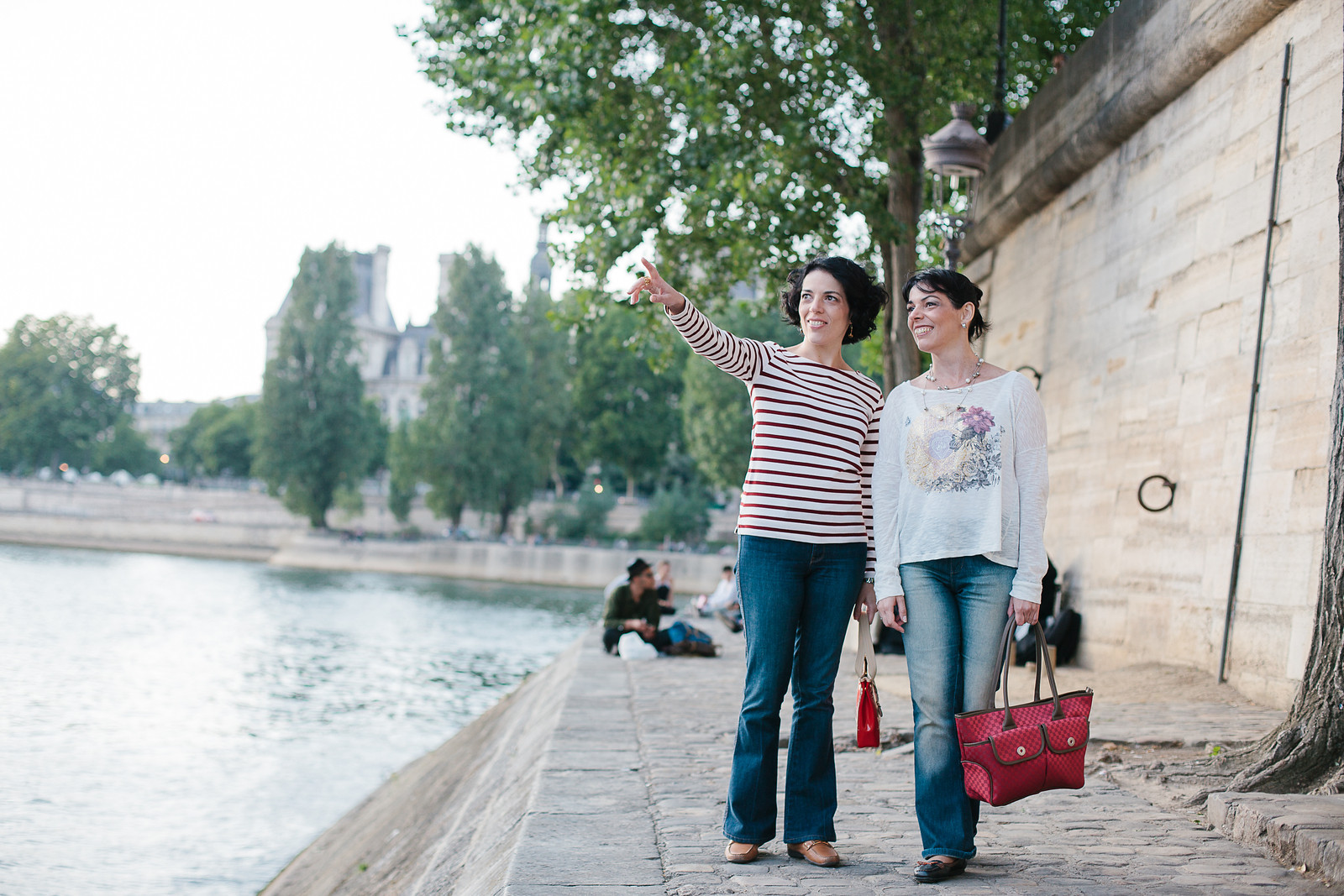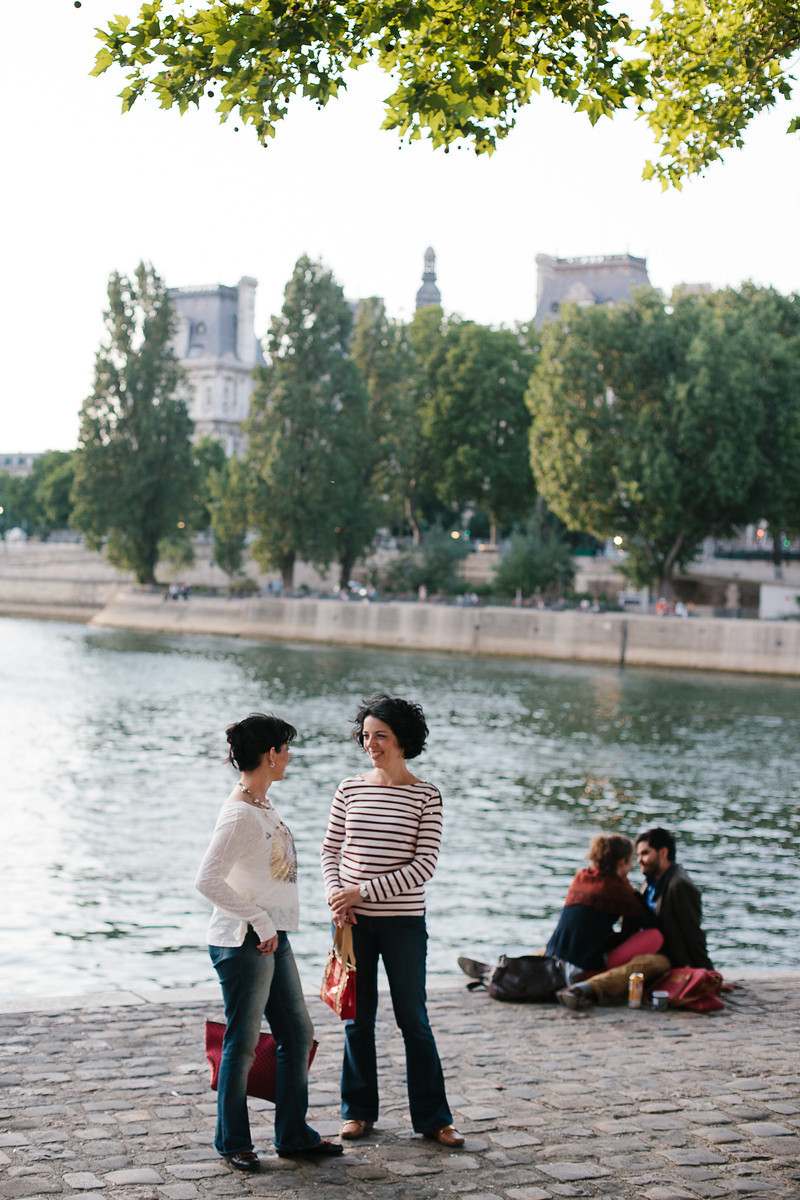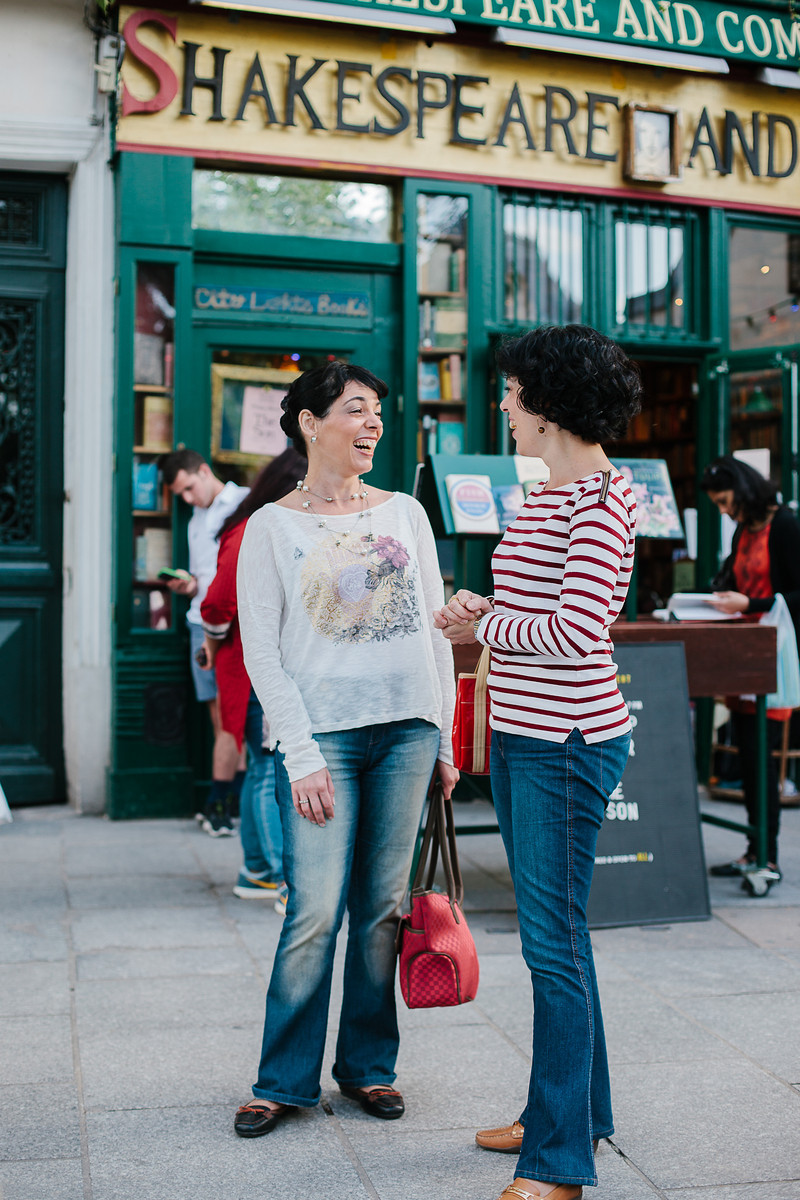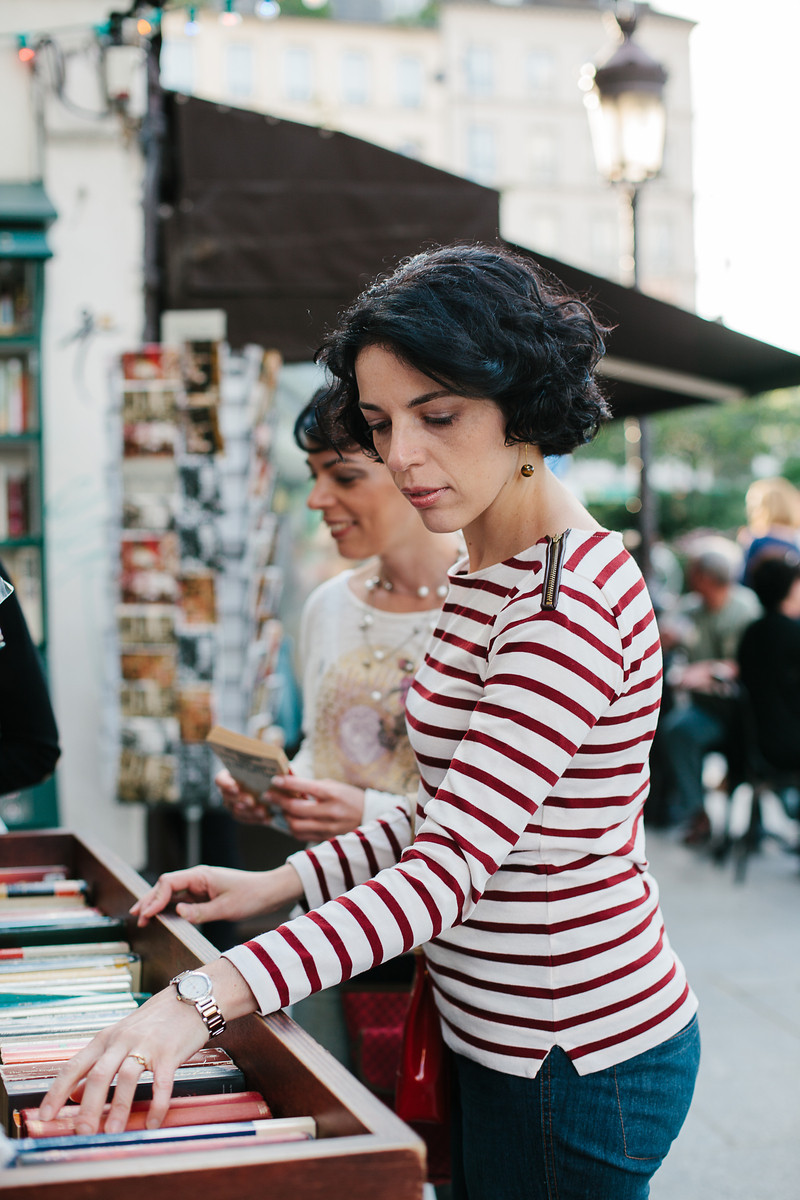 "We chose the 5th Arrondissement because we find it has a special atmosphere and feel it is the very heart of Paris. It has beautiful and important places as Notre Dame and Shakespeare and Co bookstore and a great view of the Seine River.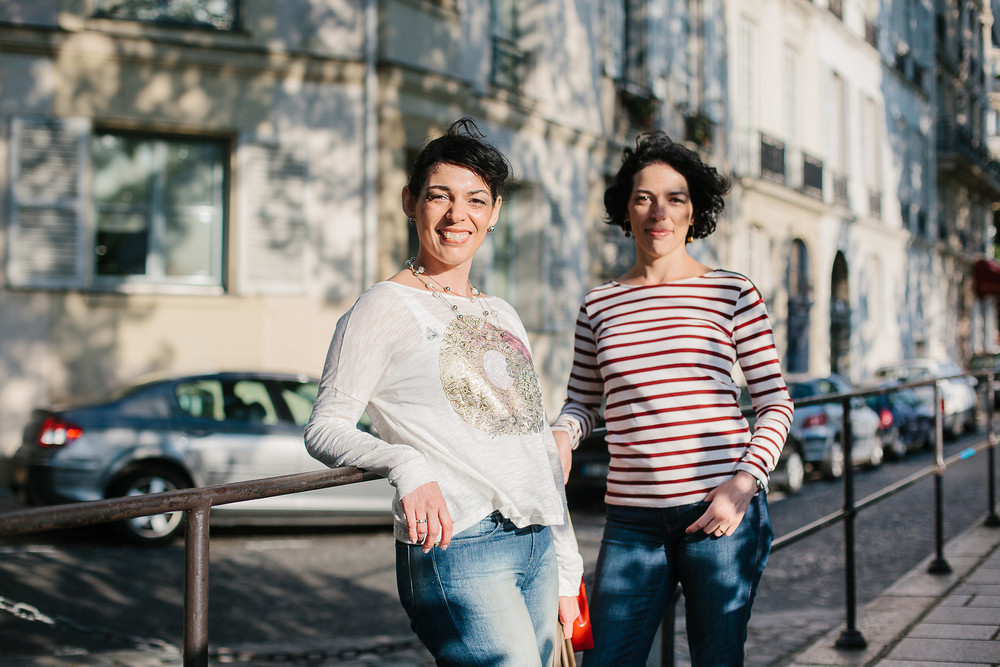 "I heard about Flytographer through a friend who is also a photographer, and immediately said to my sister that we should capture memories As a photographer it is great because it is a chance to be photographed in unique places, with a local who lives in the city and knows the best places."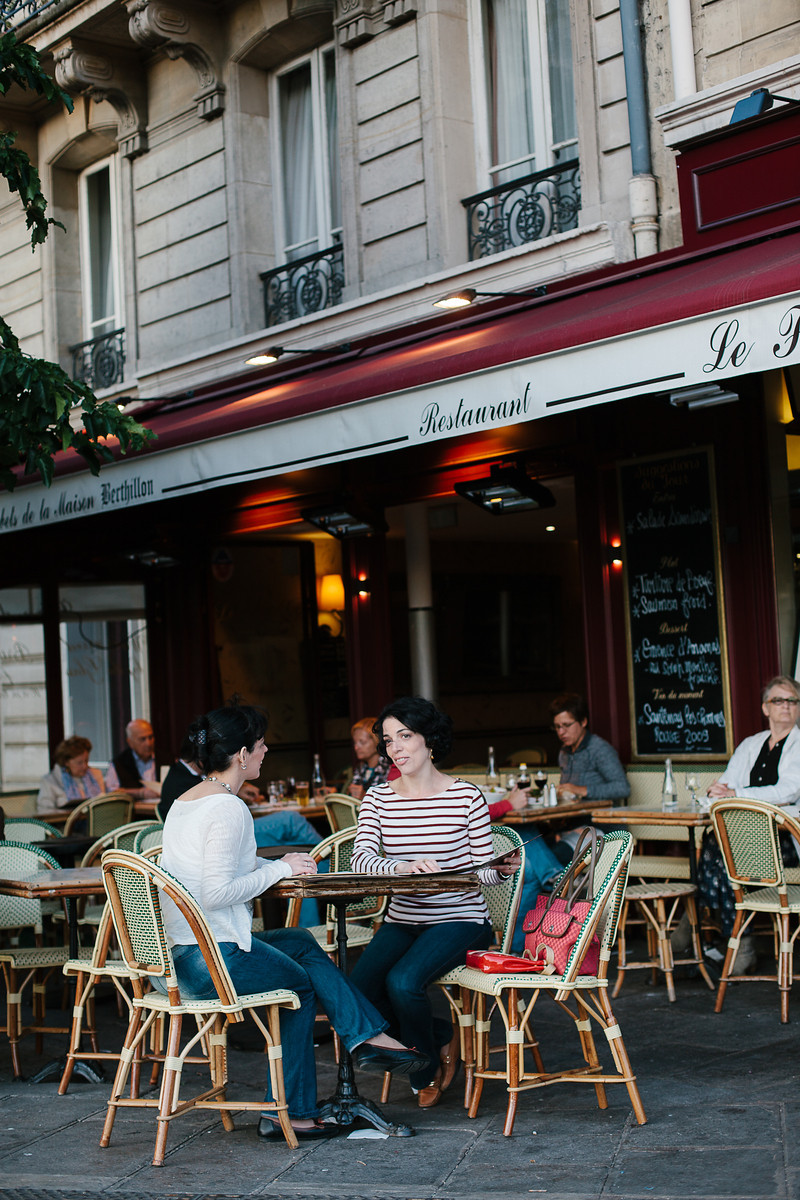 Everything was beautiful in Paris, but we had two special moments there. The first place we recommend to visit is Sainte-Chapelle, a magnificent chapel built inside the Palais de la Cité, very close to the Notre Dame Cathedral. Its stained glass windows are marvelous and have and incredible colour when the sunlight passes through it. The second place we recommend is our 'foodie' tip to have lunch or dinner at a Bistrot called Le Grand Colbert, which has an incredible sirloin steak with pepper sauce, great wines and service."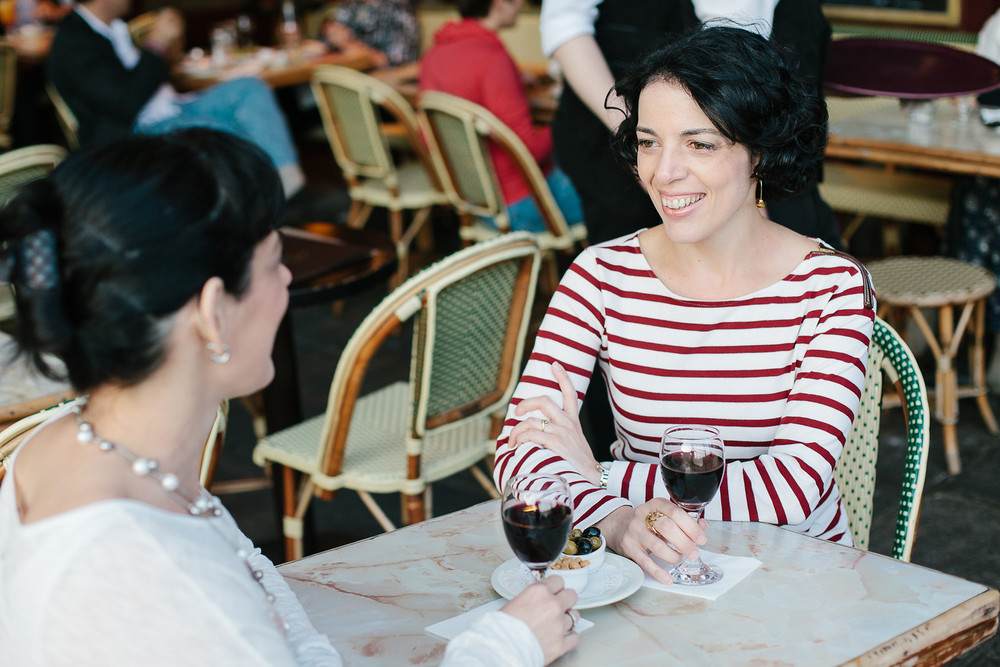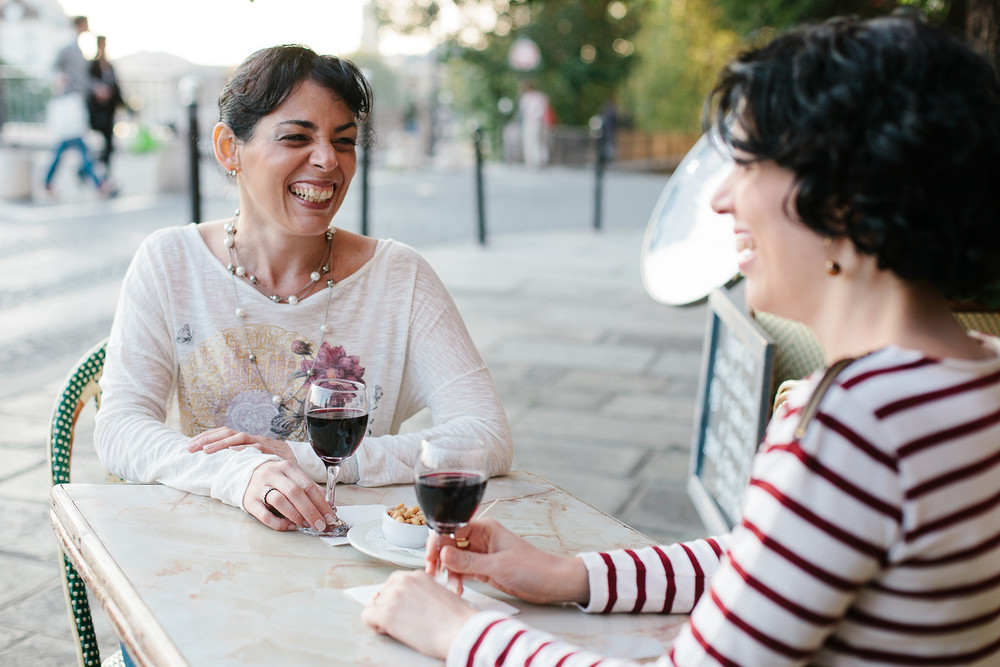 "Our favorite film nowadays is Woody Allen's "Midnight in Paris" and it was impossible not to remember it during our days in Paris. So we couldn't help hearing out loud the film soundtrack in the middle of crowded Montmartre on Sunday morning. No wonder everybody was staring at us!!"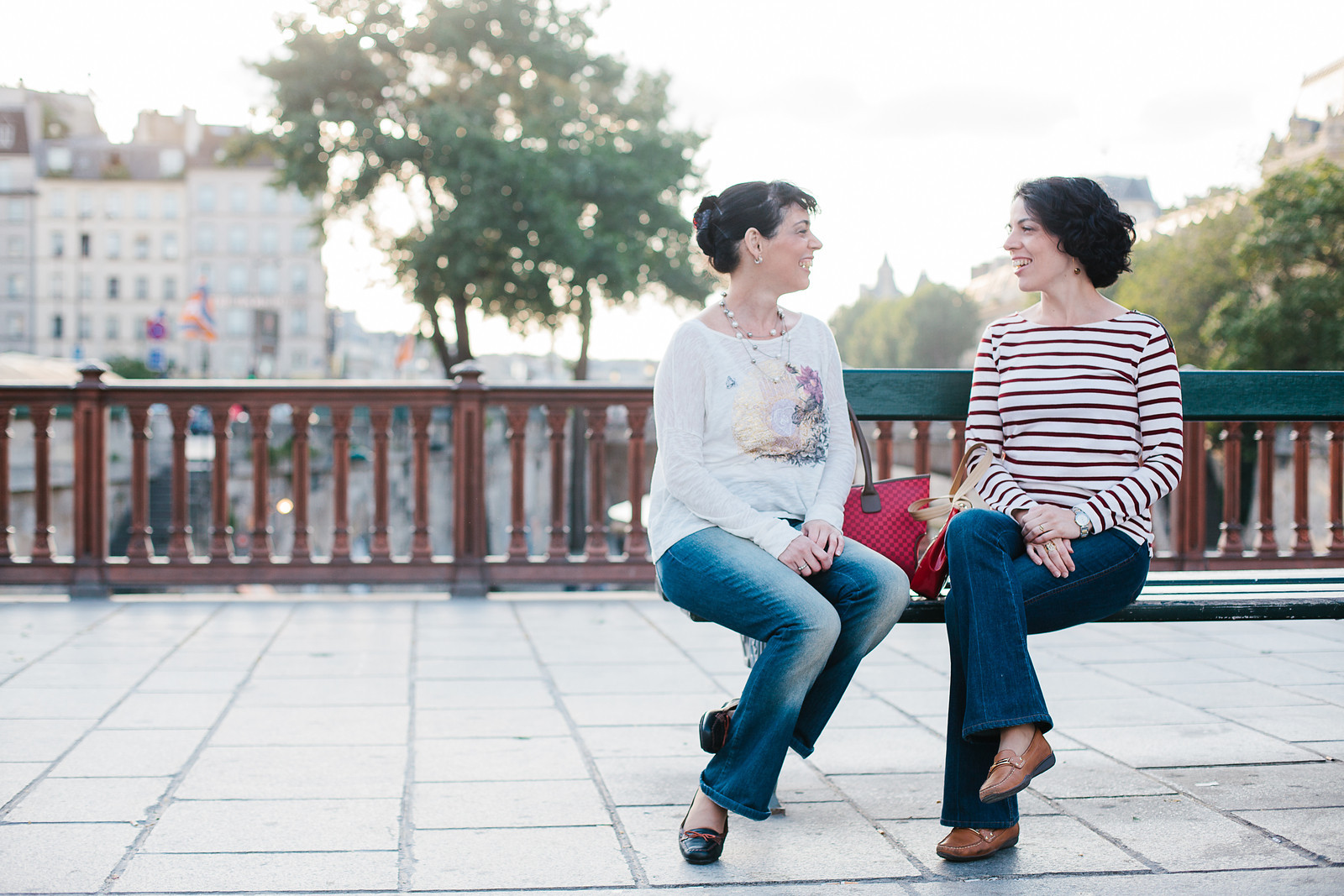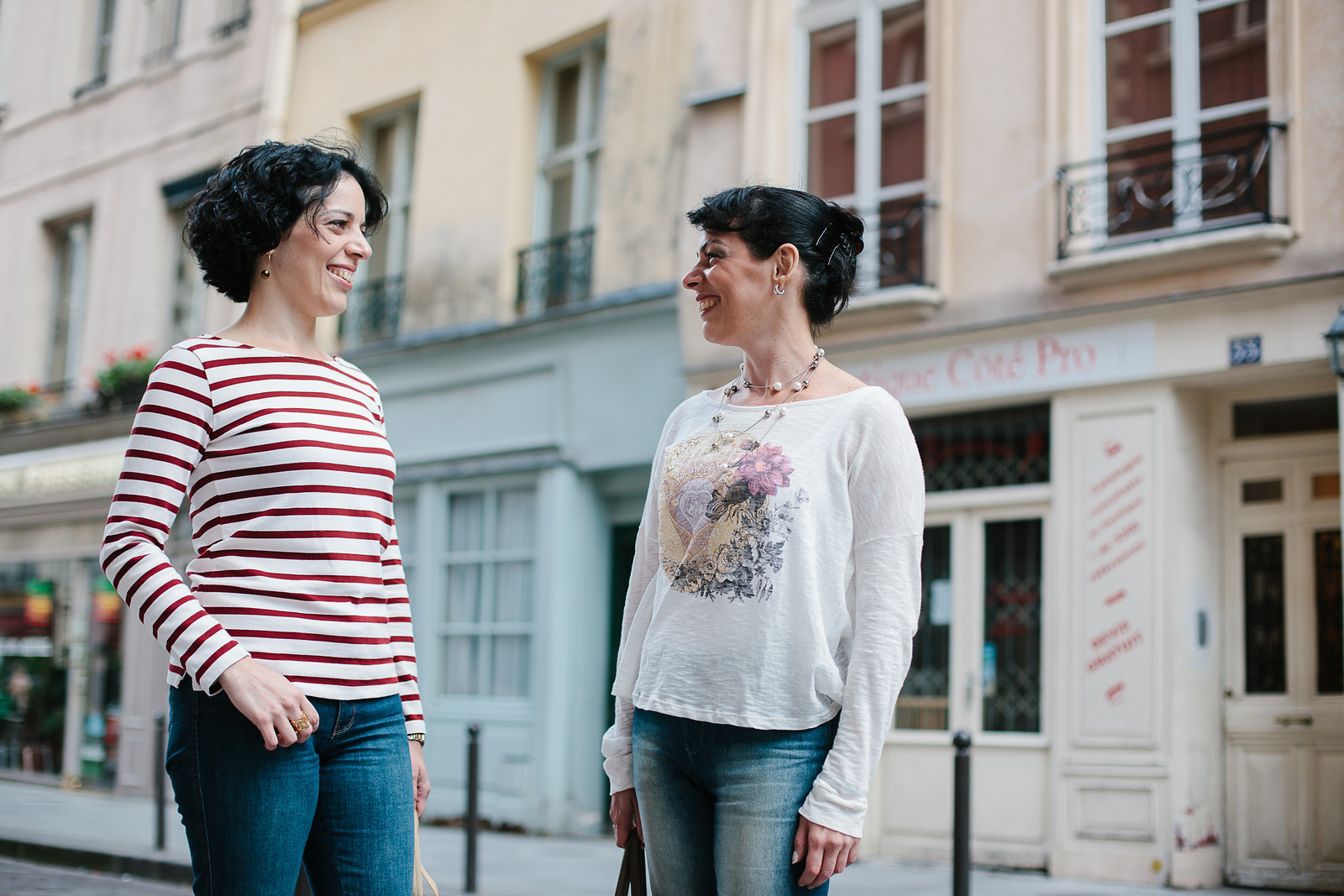 "When we received our photos we immediately fell in love with them. Our photographer, Gonçalo, managed to capture all the joy this trip was to us. He was very sweet during the shoot, and did everything he could to make the pictures we were looking for. Moreover, we had a great time together! The photos are lovely and he has captured the moment beautifully. It certainly was one of the highlights of our vacation and a perfect way to end it!"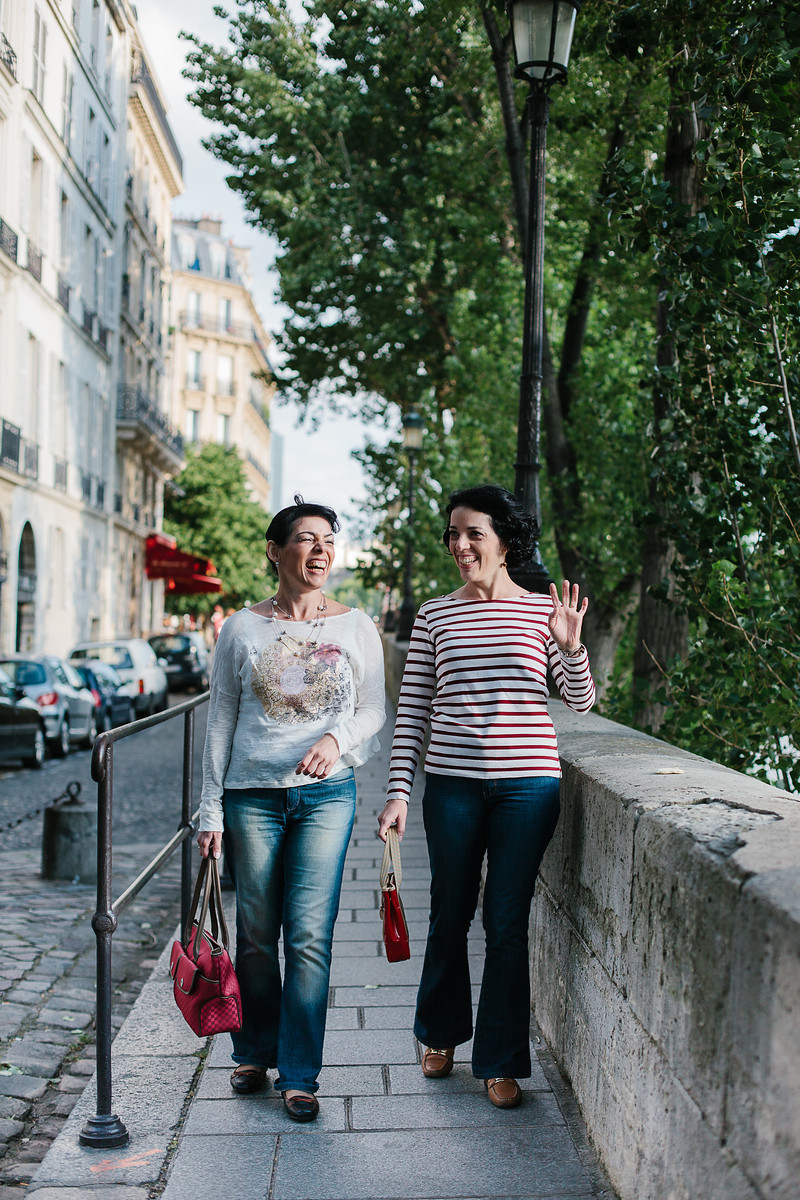 "When we were planning this trip we wanted to end it in a very special way, and couldn't think of a better way than to end it in Paris. We had been there when we were teenagers and wanted to explore and re-visit the beautiful places this city has to offer." – Bruna