Tag: Dubrovnik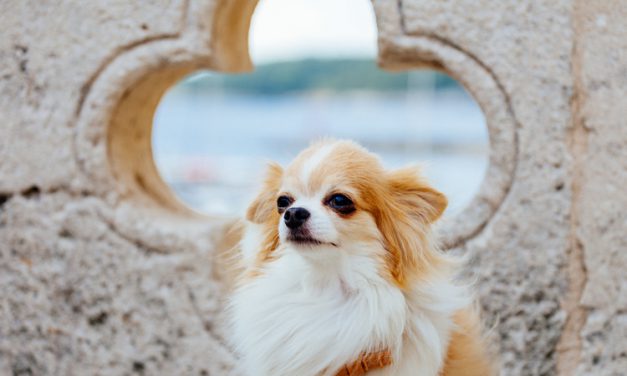 We love a dog with a travel blog! Montecristo, the long hair Chihuahua behind Montecristo Travels, recently visited the walled city of Dubrovnik along with his humans, Sonja and Stefan.
"Montecristo was such a sweet little dog; so amazing. He would stand in front of the camera like a real top model star! He'd turn his head around and show me his profile, with a little breeze in his fur. He just knows it's all about him – he was like a king!" – Flytographer Božo
Read More

Passport Magazine
Get inspired by beautiful travel photos and customer stories with our new magazine!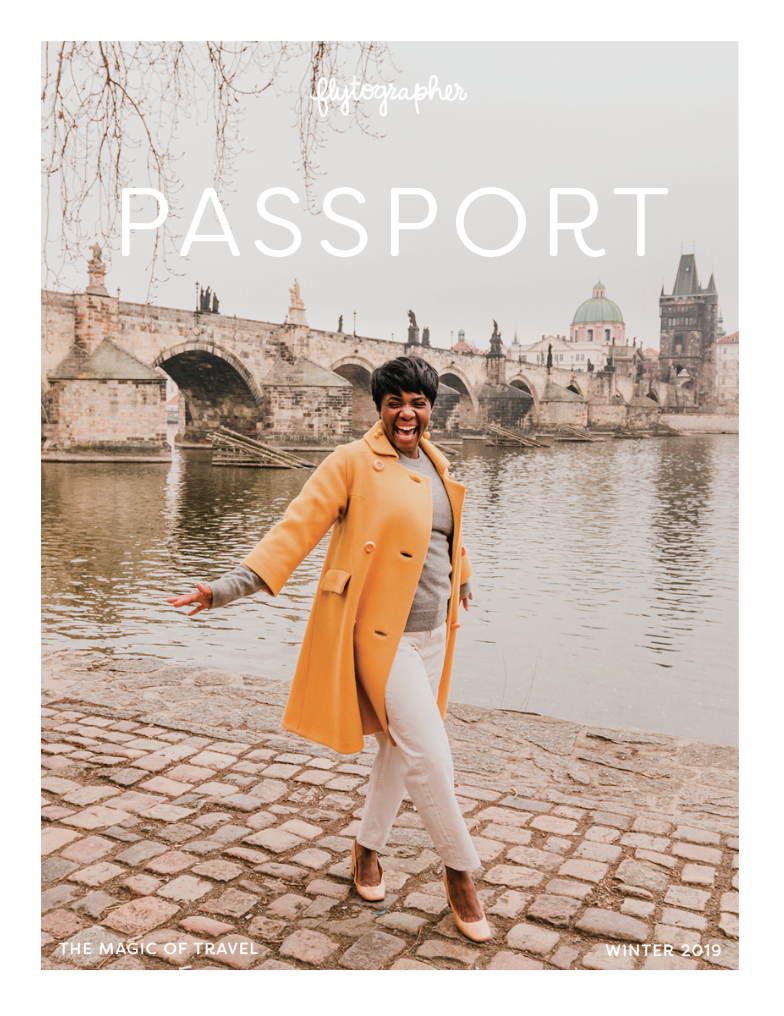 Click here to see all issues and order print copies.
Featured On