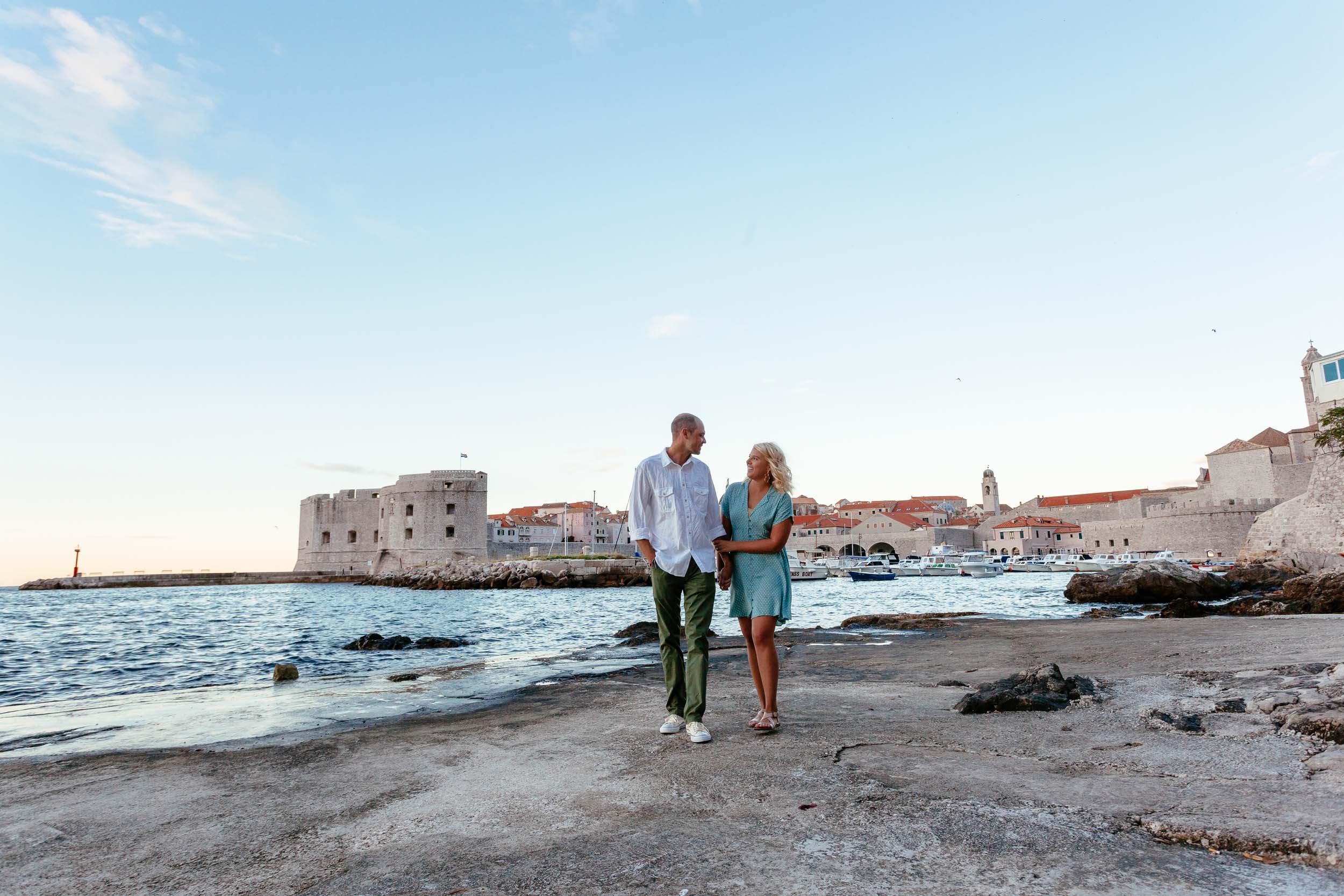 Sometimes, life throws you unexpected curve balls. These two had saved, saved, saved for a dream trip to Europe and then unexpected car troubles forced them to drain those funds. But, they kept their eye on the prize and in no time saved enough money to check out an exciting destination – Dubrovnik!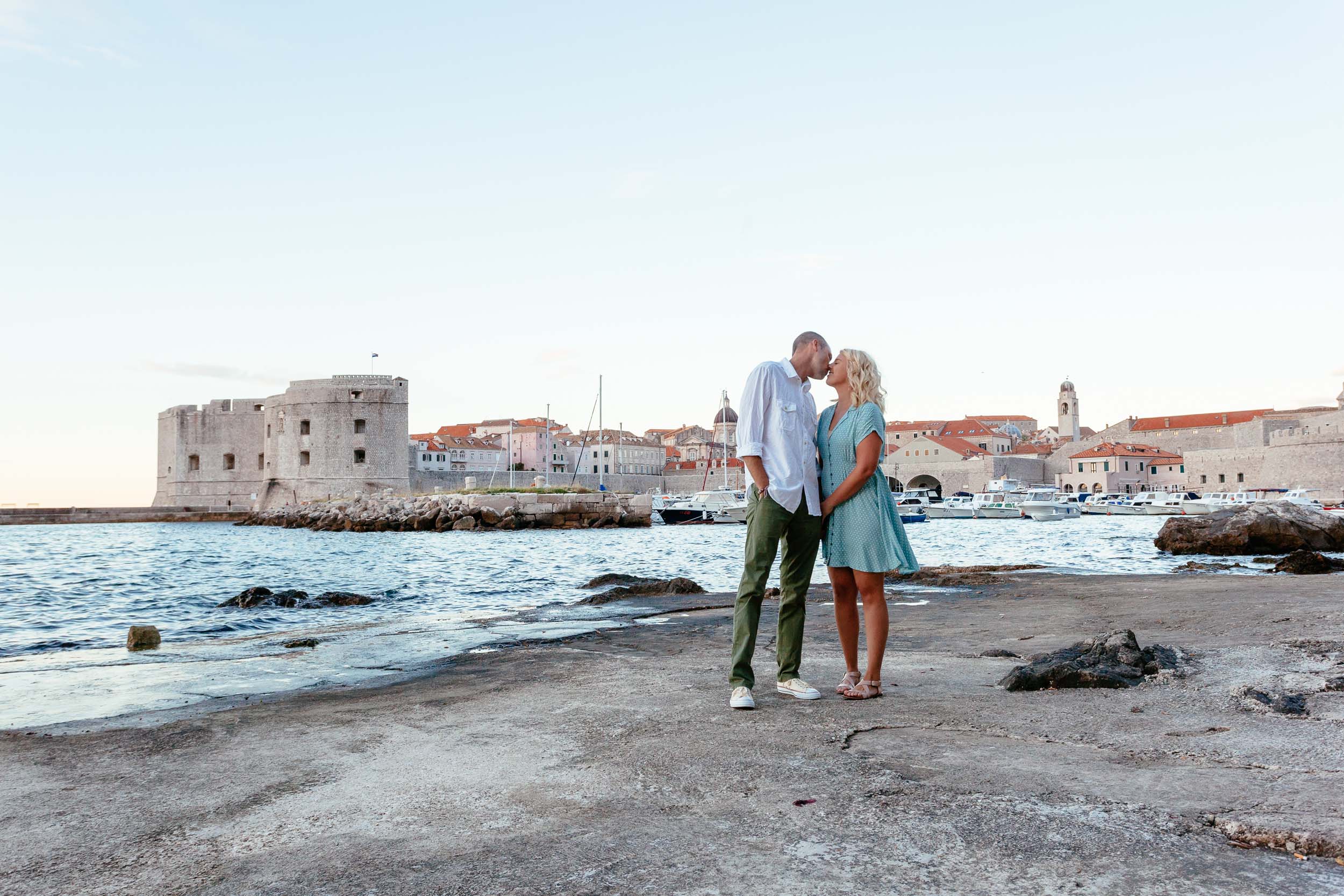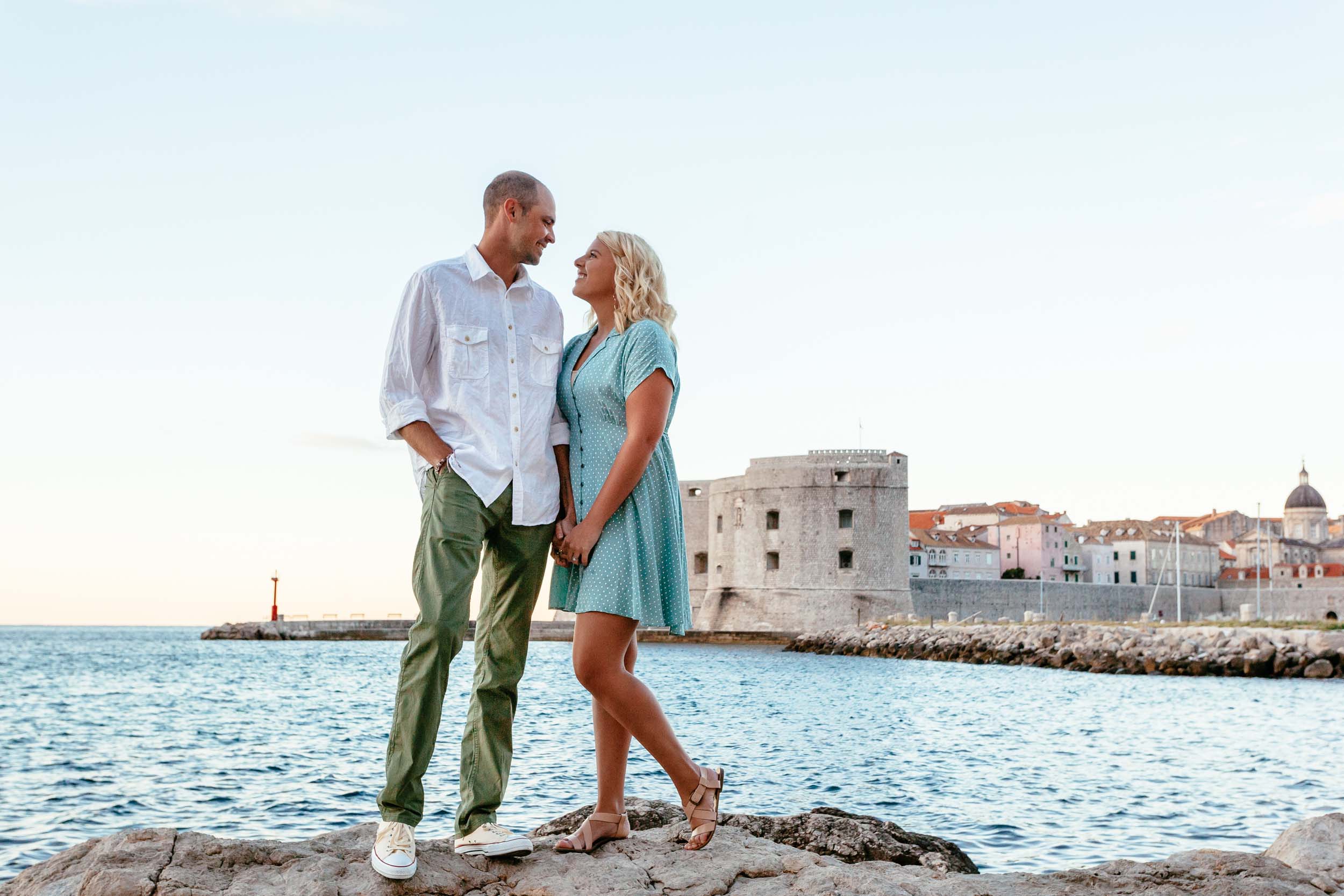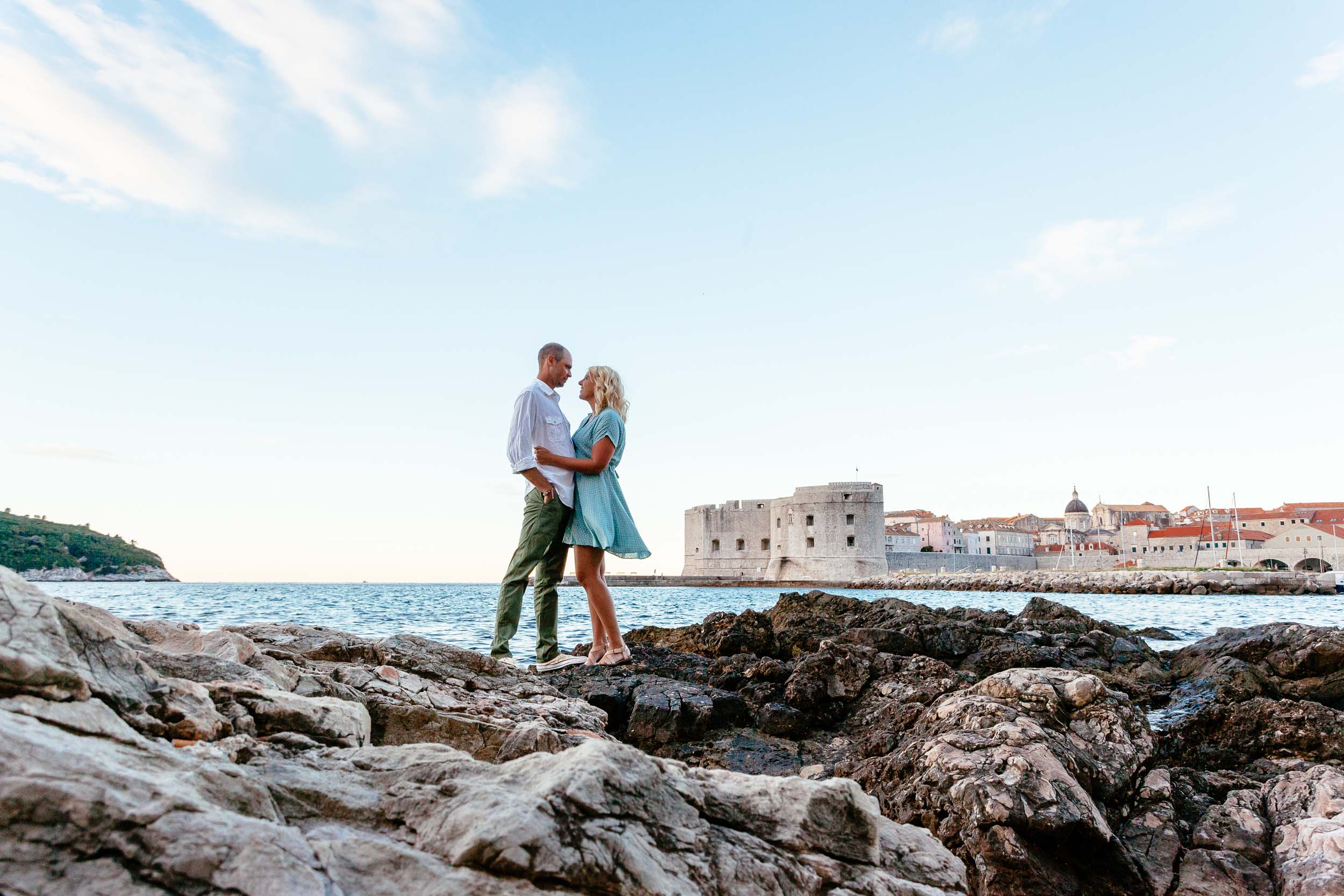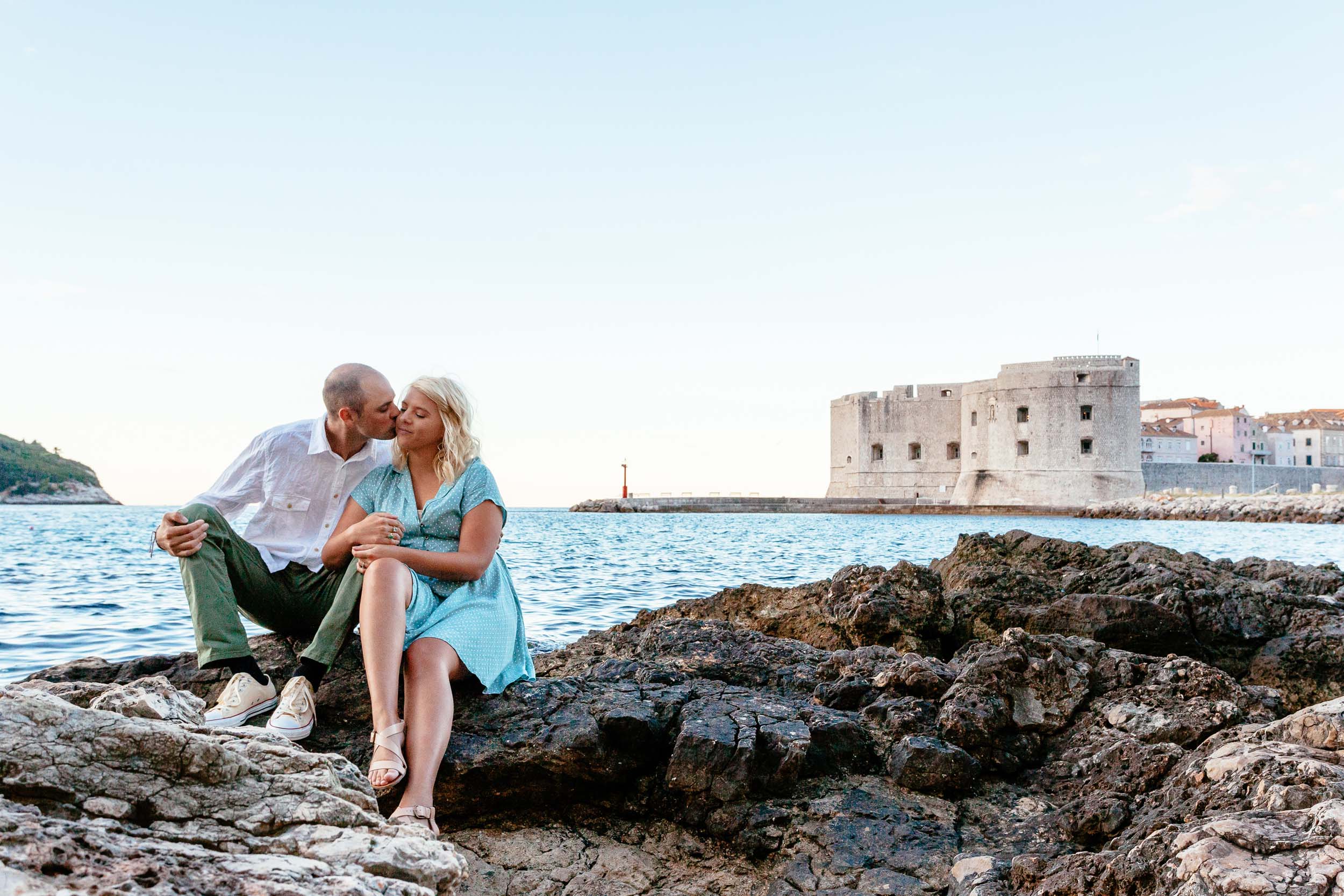 "After our wedding five years ago, David and I started a 'Europe fund' to save money to travel abroad, but unfortunately, three years in, both of our cars died on us, so we had to spend the travel money on vehicles. Two years later, we finally saved up enough money again and we couldn't wait to pick a destination! After looking into Italy and France, we decided we wanted to go somewhere unique and learn about a country we didn't know much about, so we took the plunge and bought tickets to Croatia without knowing much about the land, people, language or culture – talk about adventure!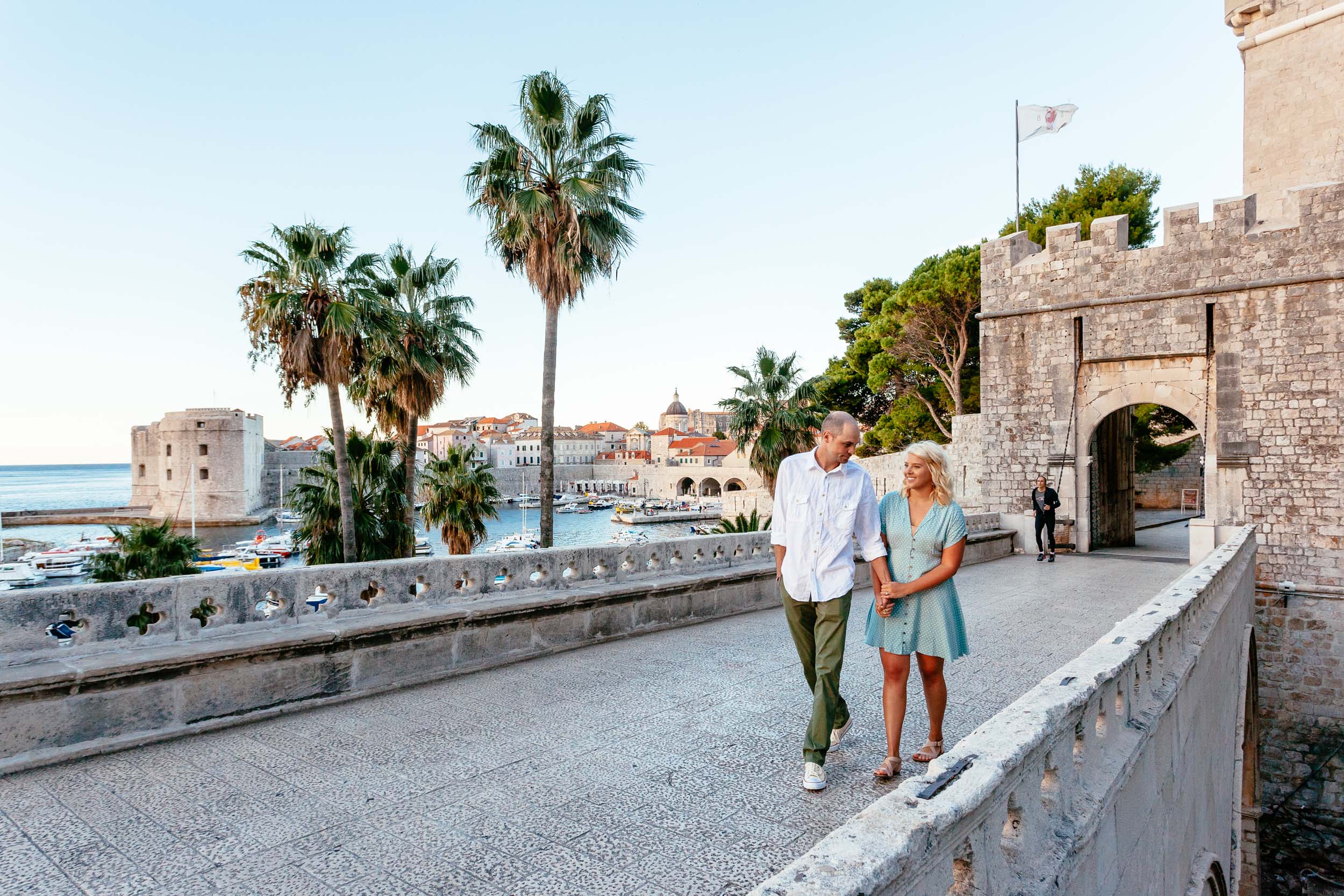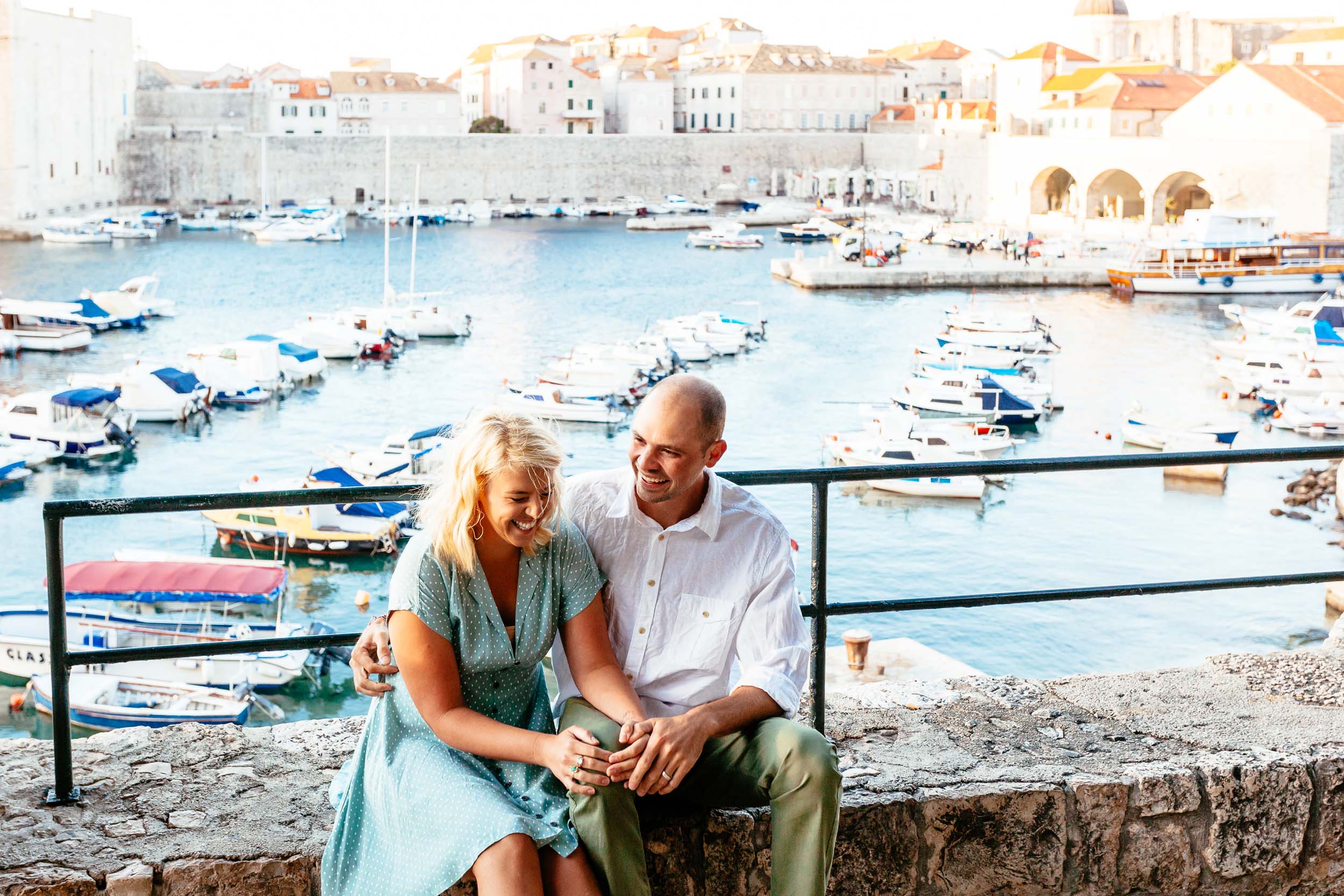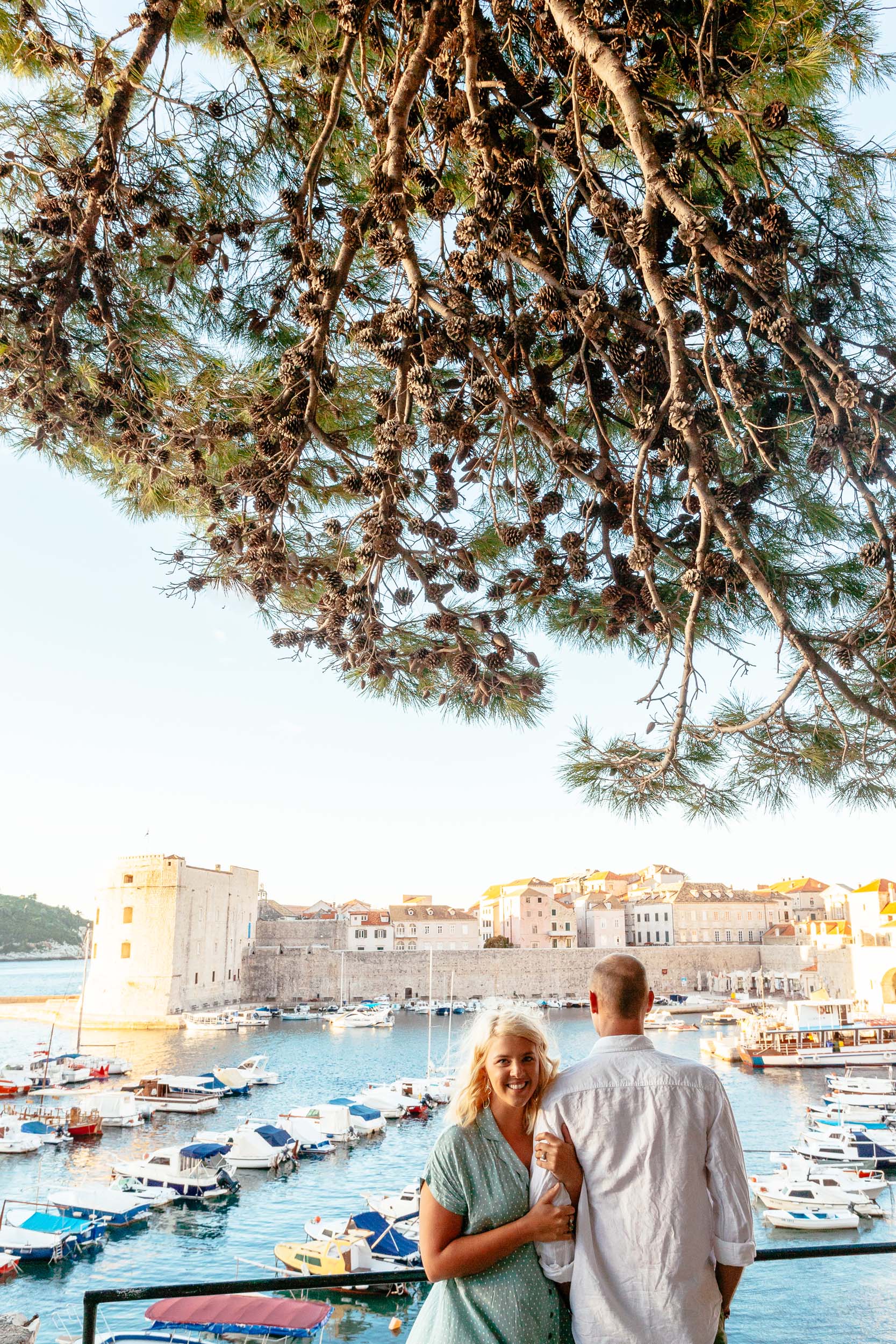 "Our favourite memory from our time in Croatia is a toss up between cliff jumping on an island with seafood lunch and an afternoon beach nap, crossing the border into Bosnia for a private wine tour with an amazing and informative tour guide, or sitting on the steps of the cathedral in the square listening to live music at night…so many good memories!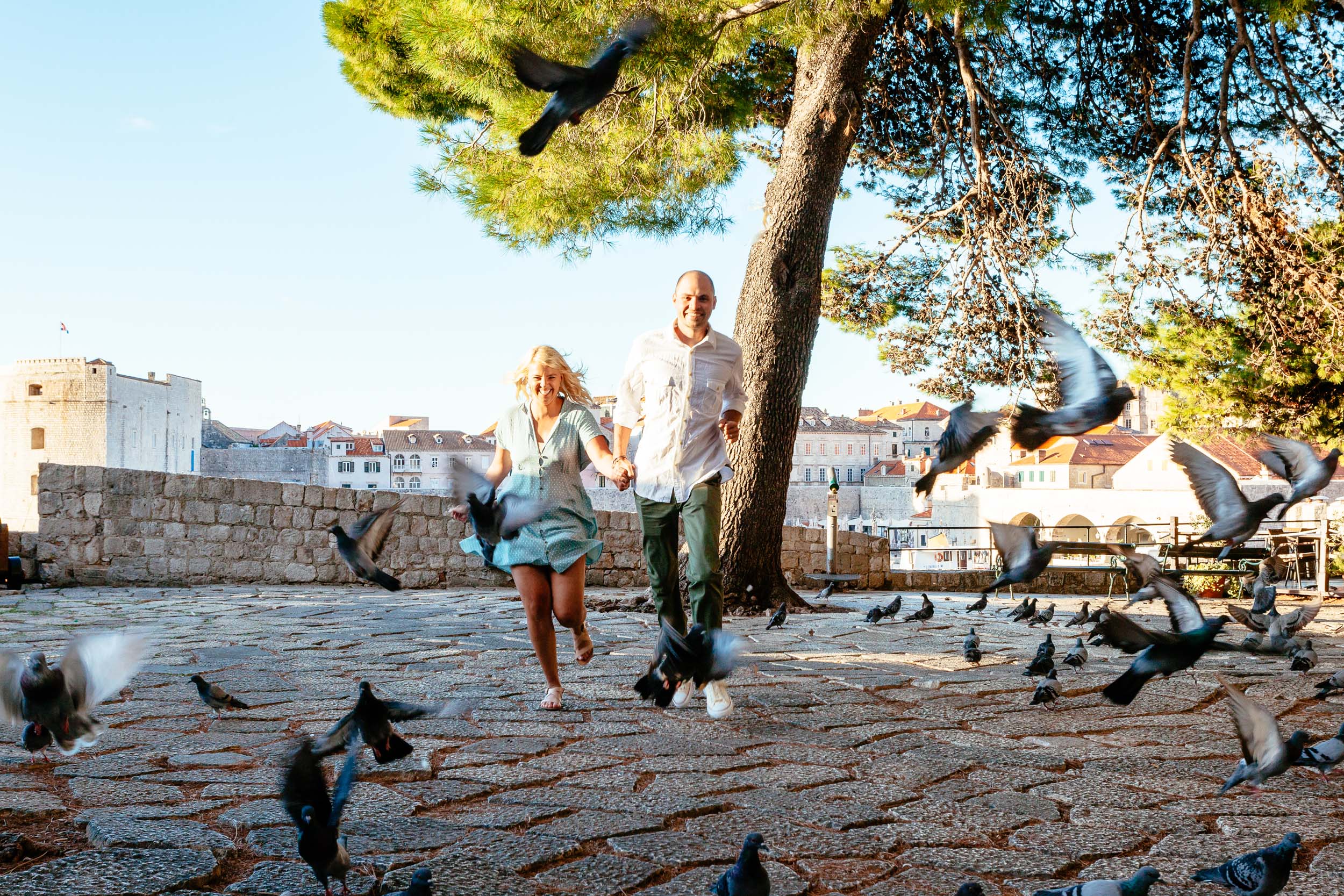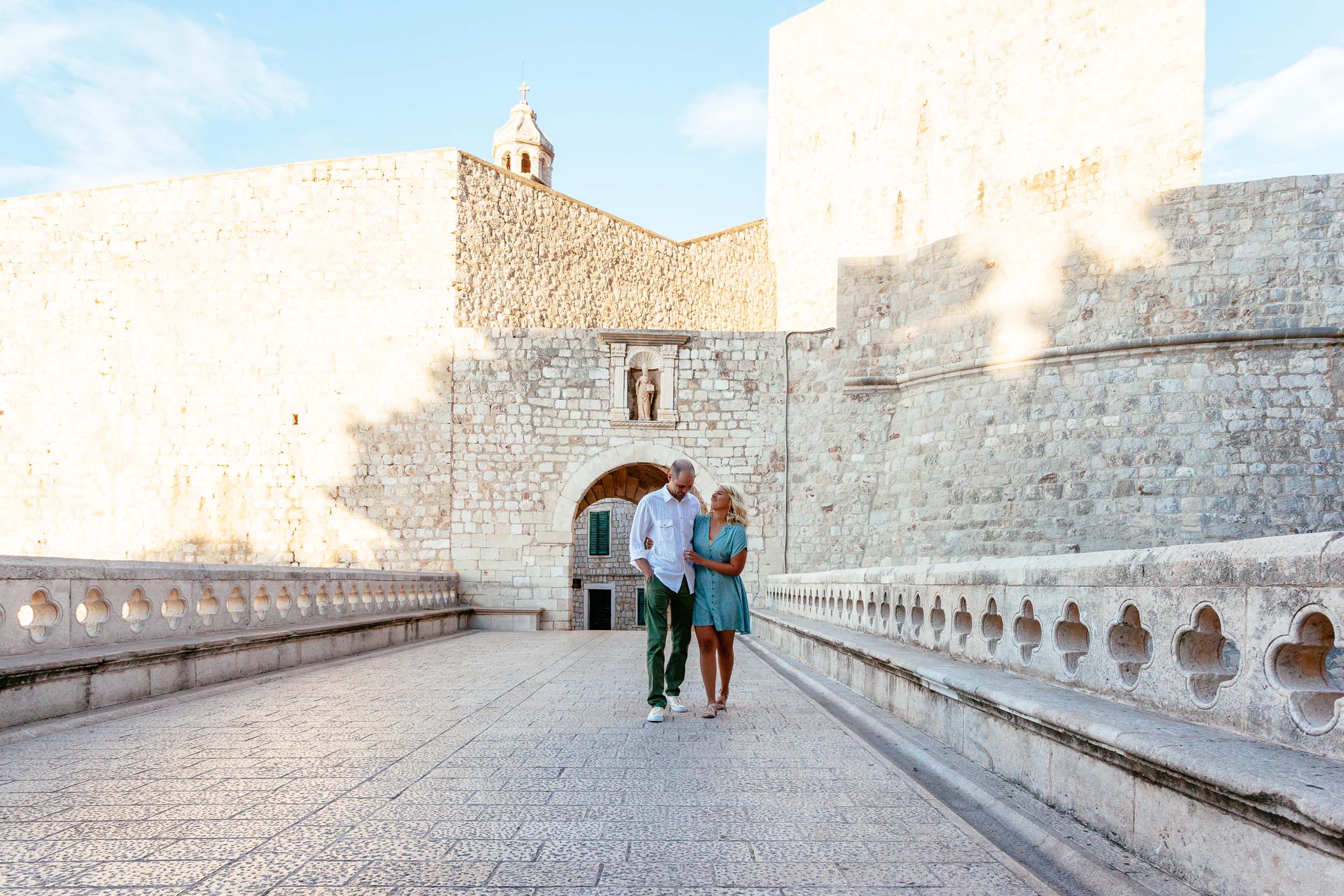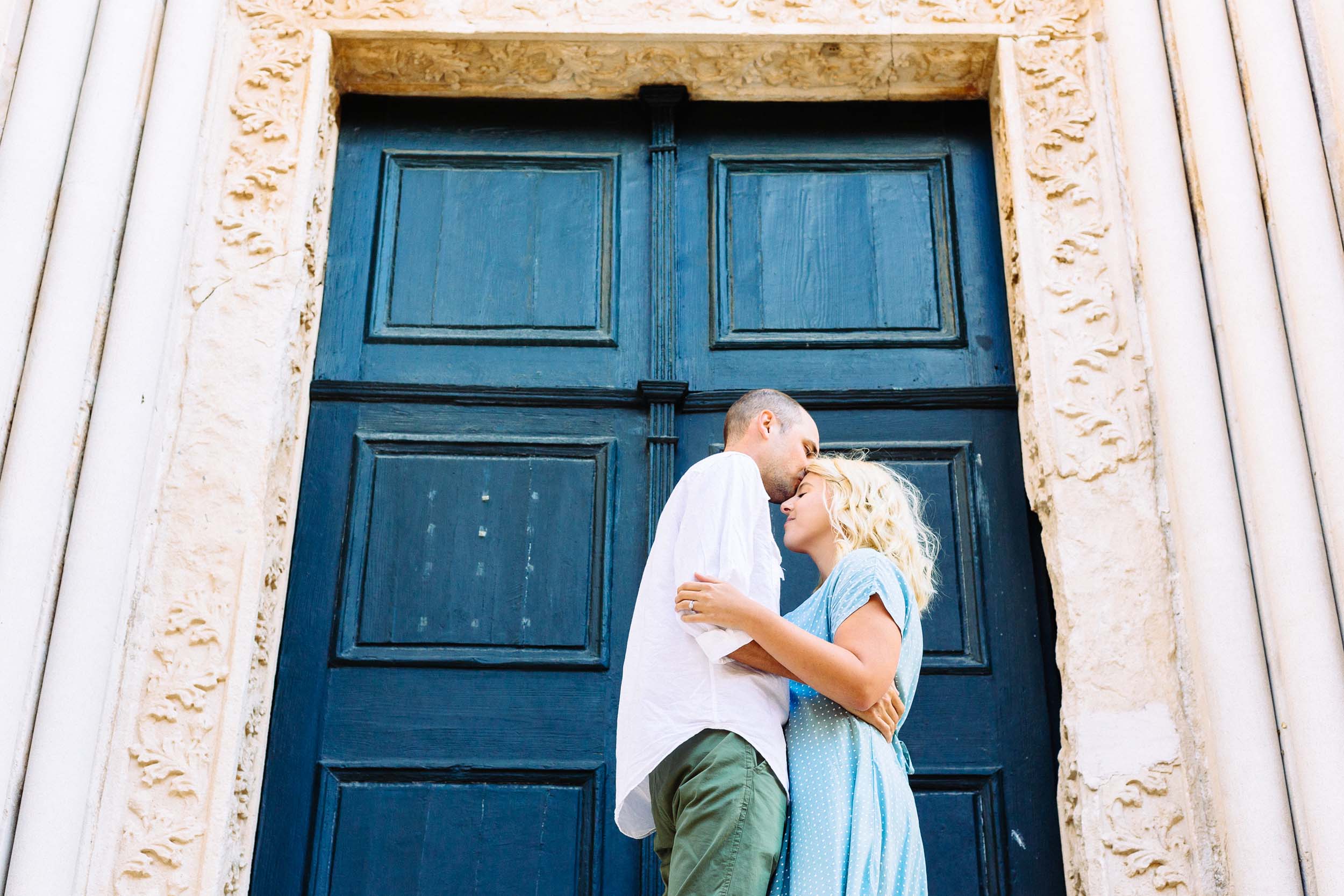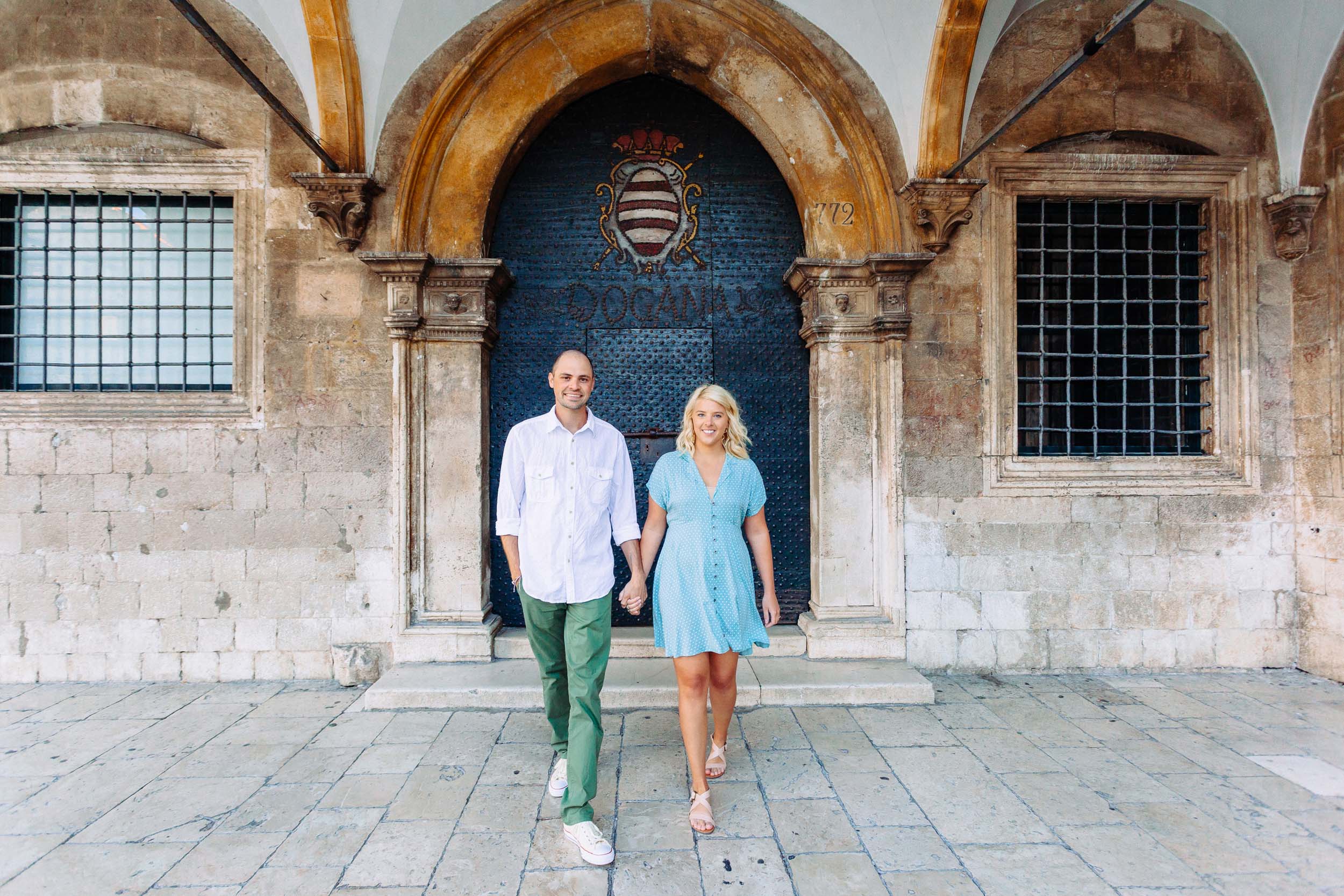 "We LOVED our experience with Flytographer, and we will cherish the photos for a lifetime. We sent over some inspiration photos before our shoot and I was very impressed with the way Božo listened to what we were looking for. We are so unbelievably happy with the images we received and I will definitely recommend Flytographer and Božo specifically to anyone traveling to Croatia!" – Carlen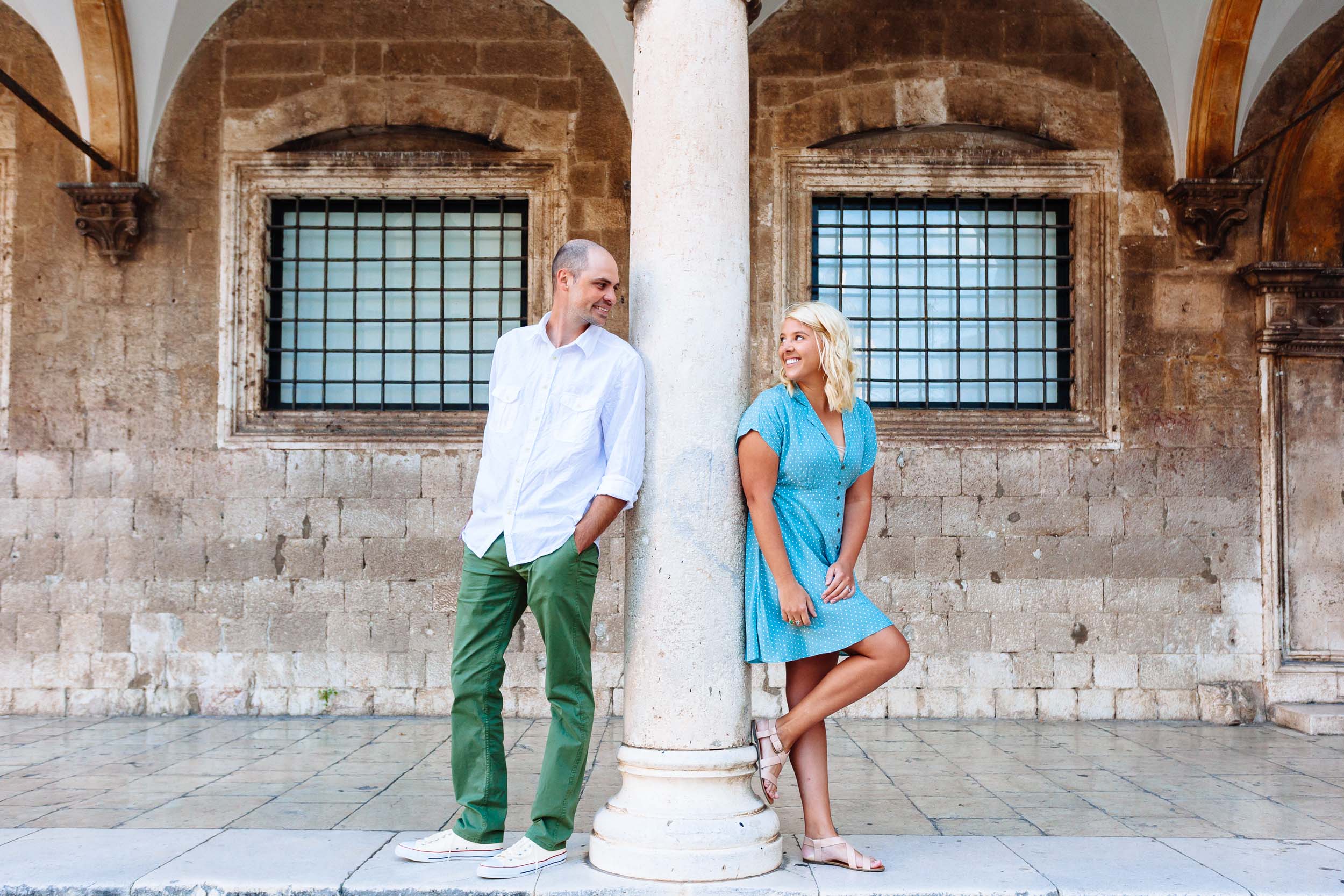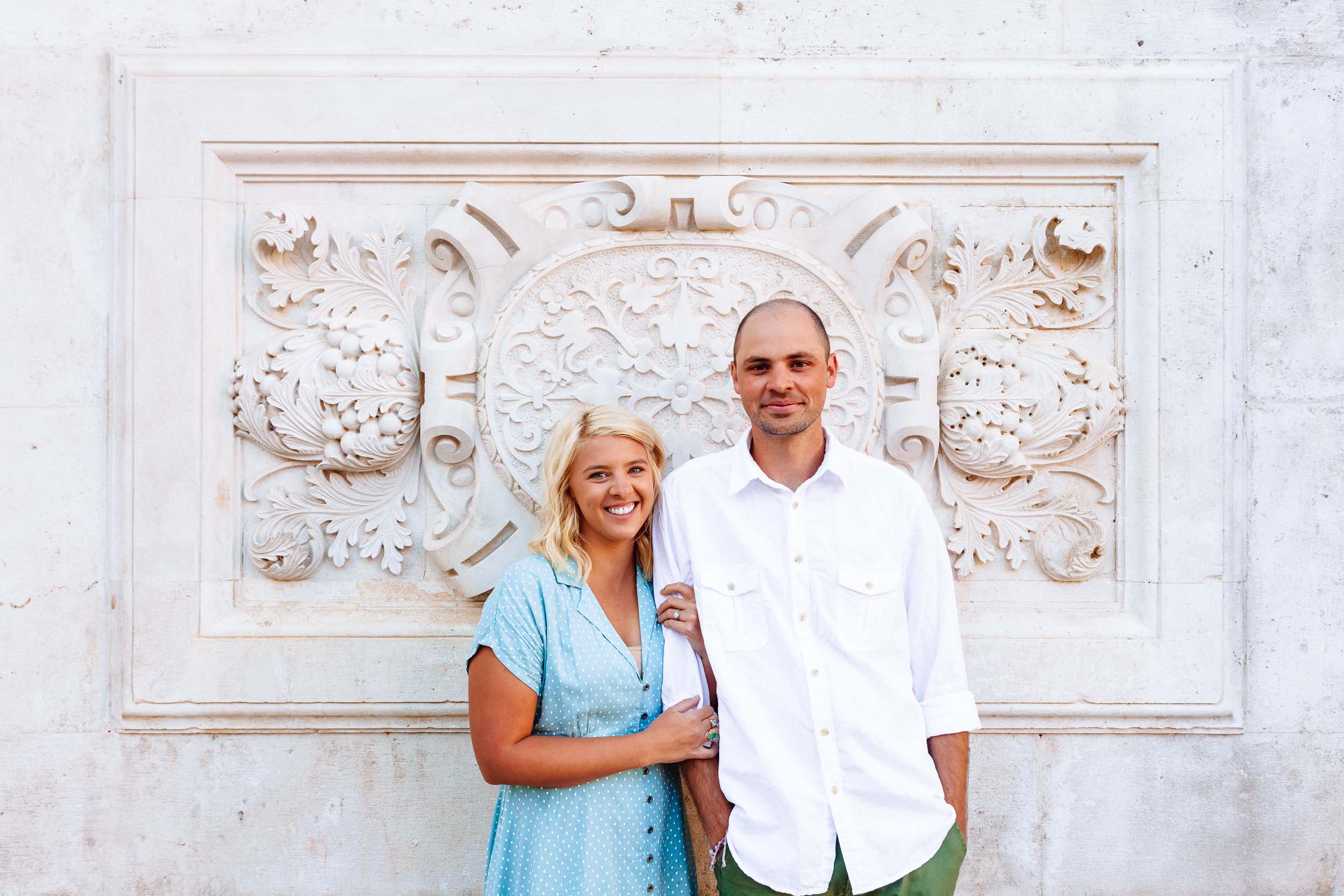 See more: couples – Dubrovnik – love – romantic getaways