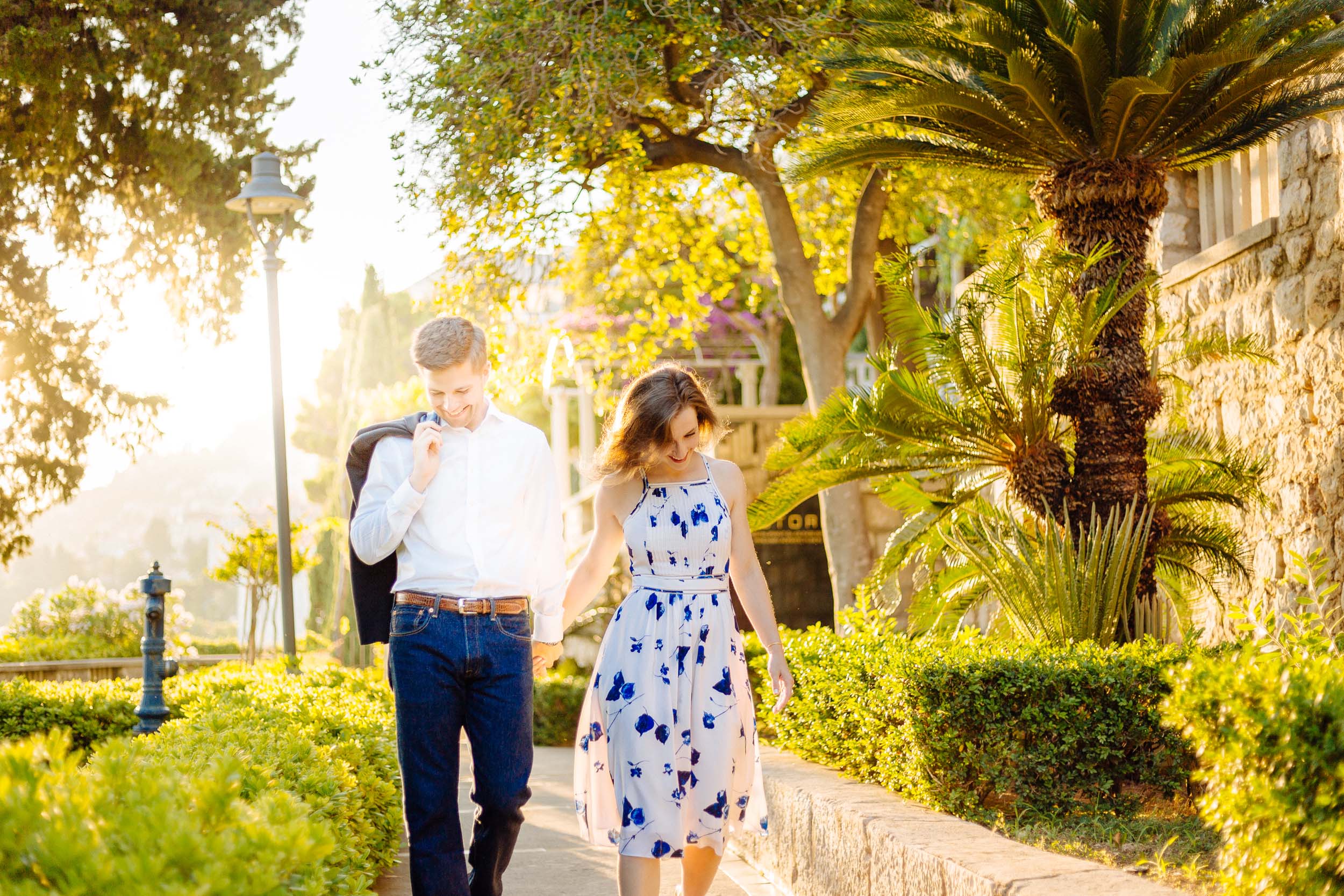 A shared love of travel and a recent engagement brought them to Dubrovnik. A destination that had long topped their dream destination list, Dubrovnik exceeded their expectations in every way. Read on for Emily and Ben's favourite experiences in the ancient Croatian city.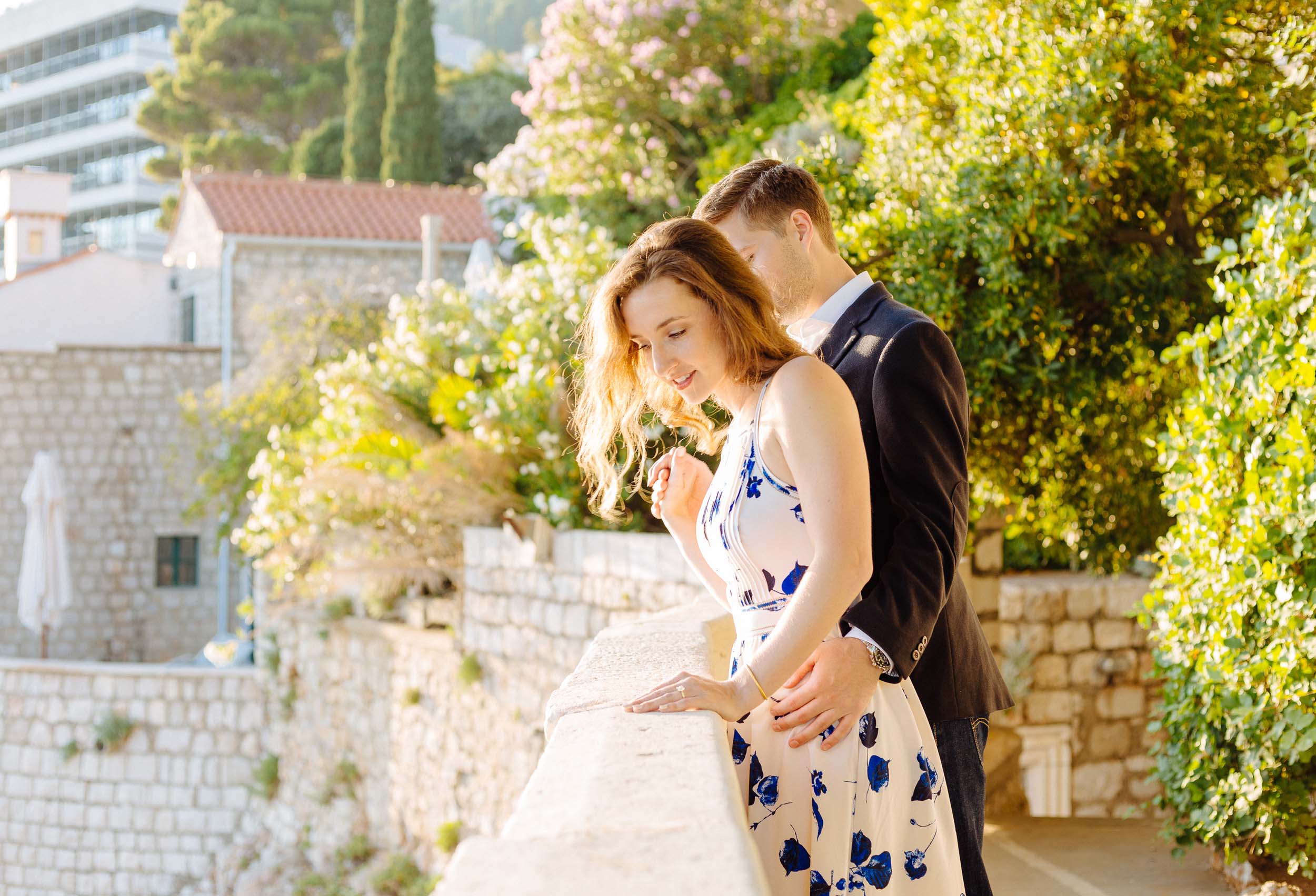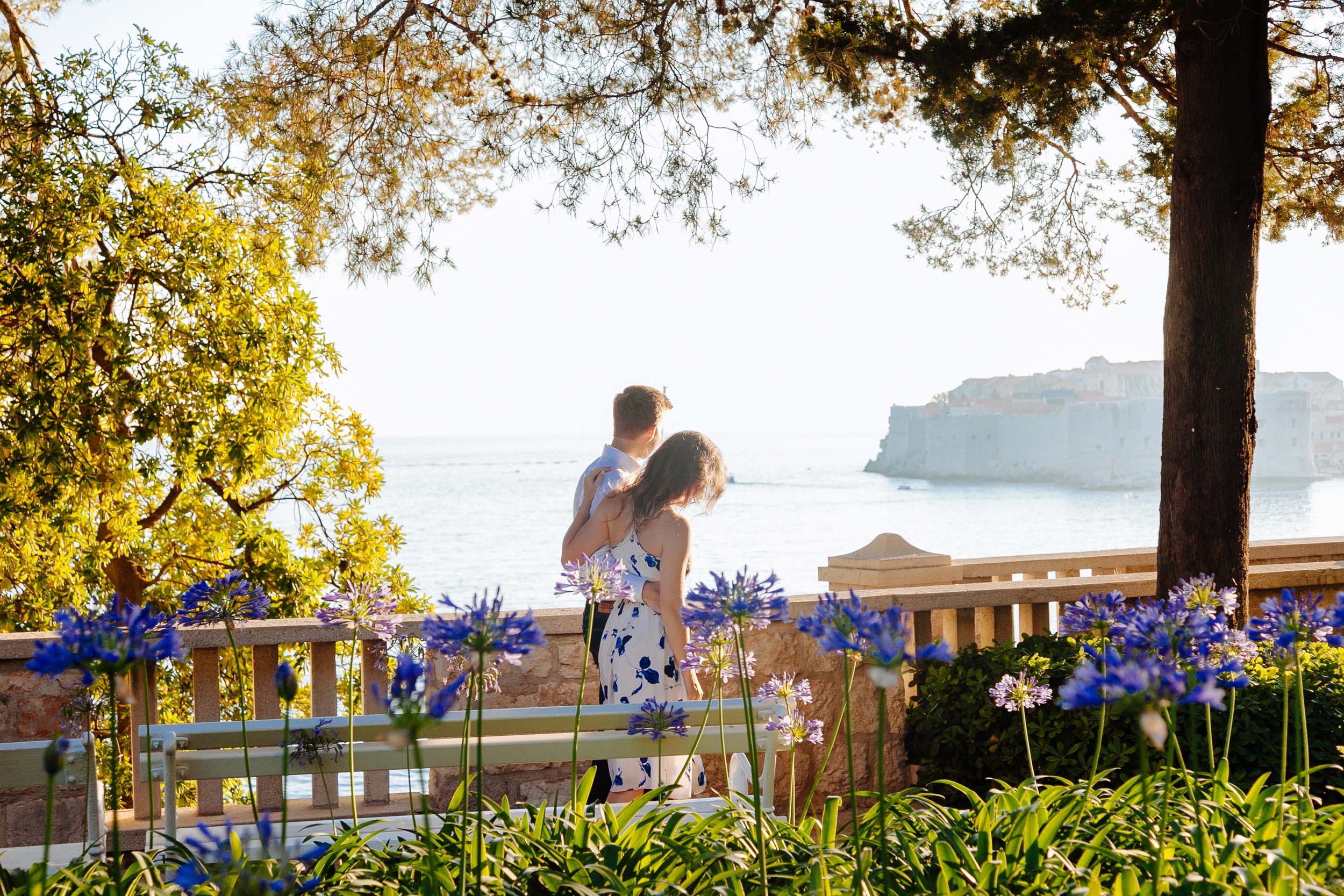 "Over the past four years, my fiancé and I have really tapped into our love of travelling. We spend a large amount of our spare time remembering past trips and planning for our next adventures. Dubrovnik has always ranked high on our list of places to visit, so when we finally discovered a good deal on flights, we had to go!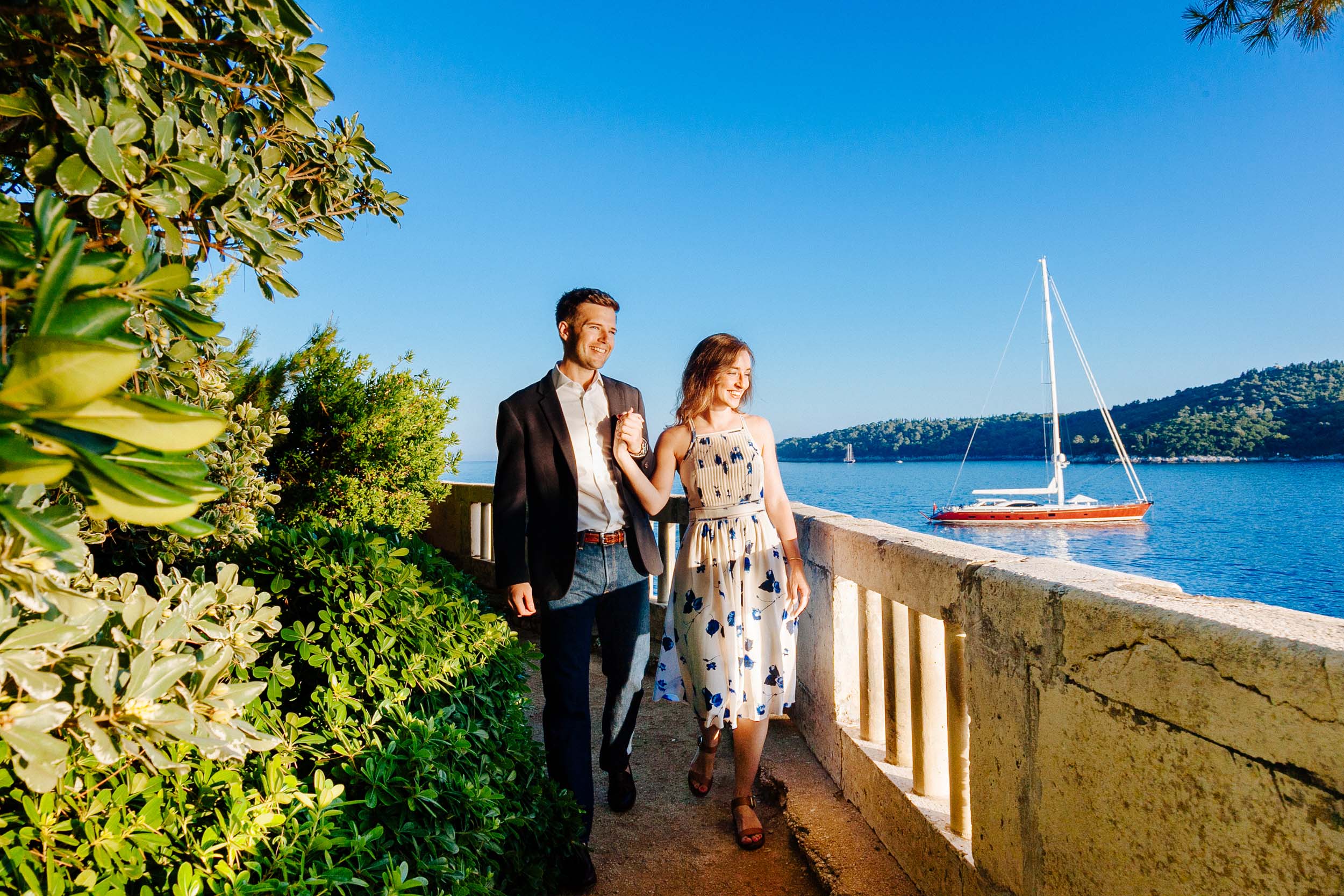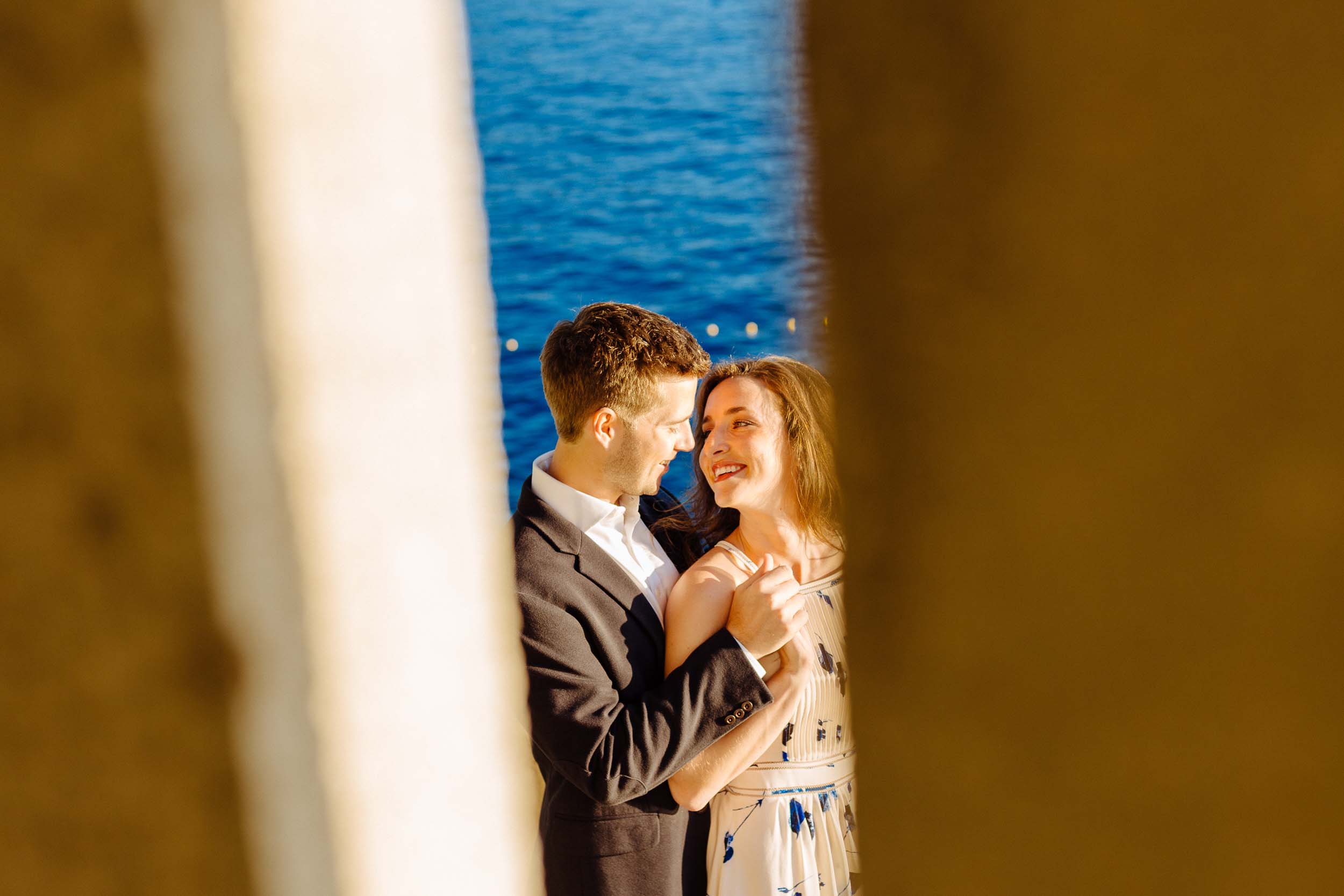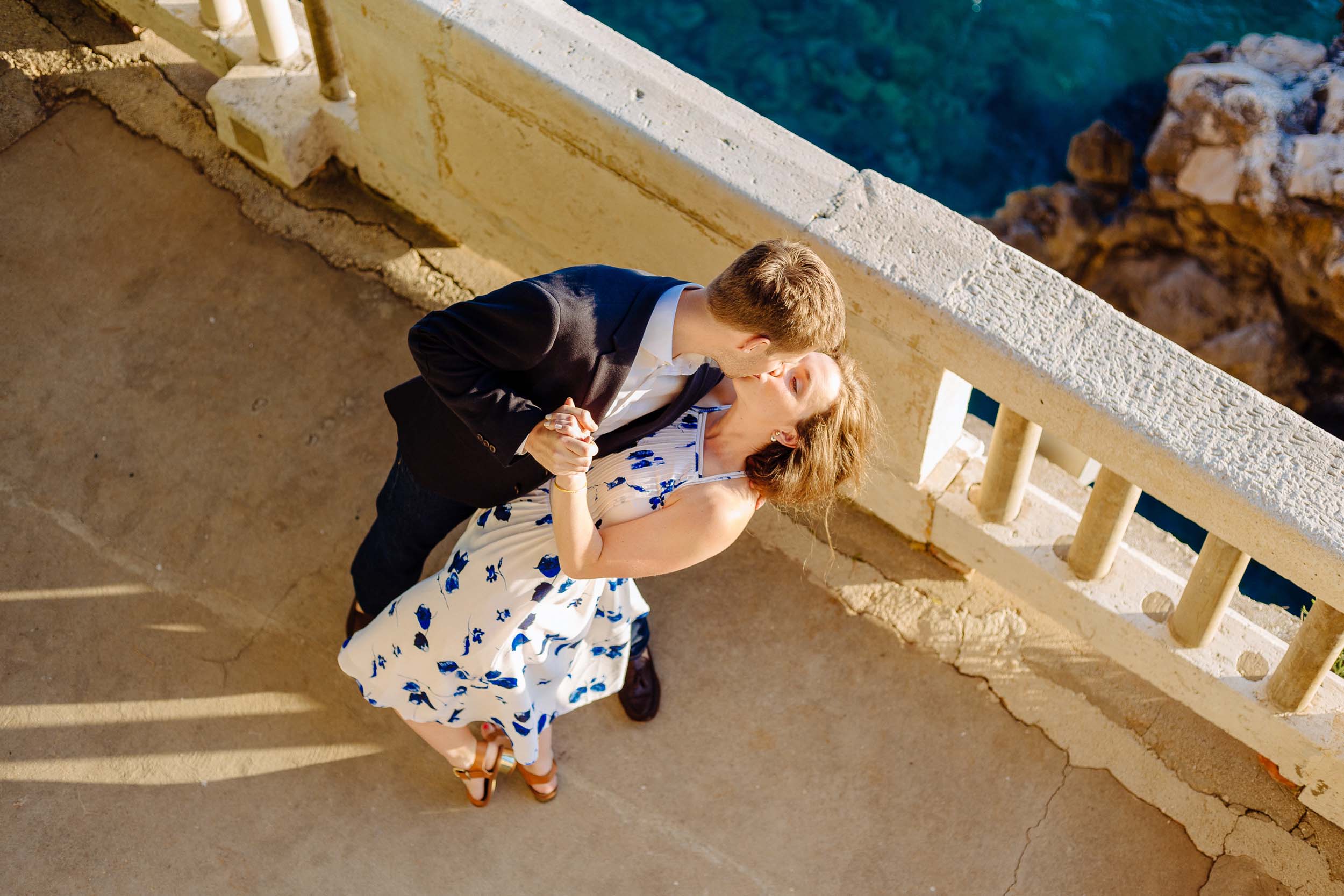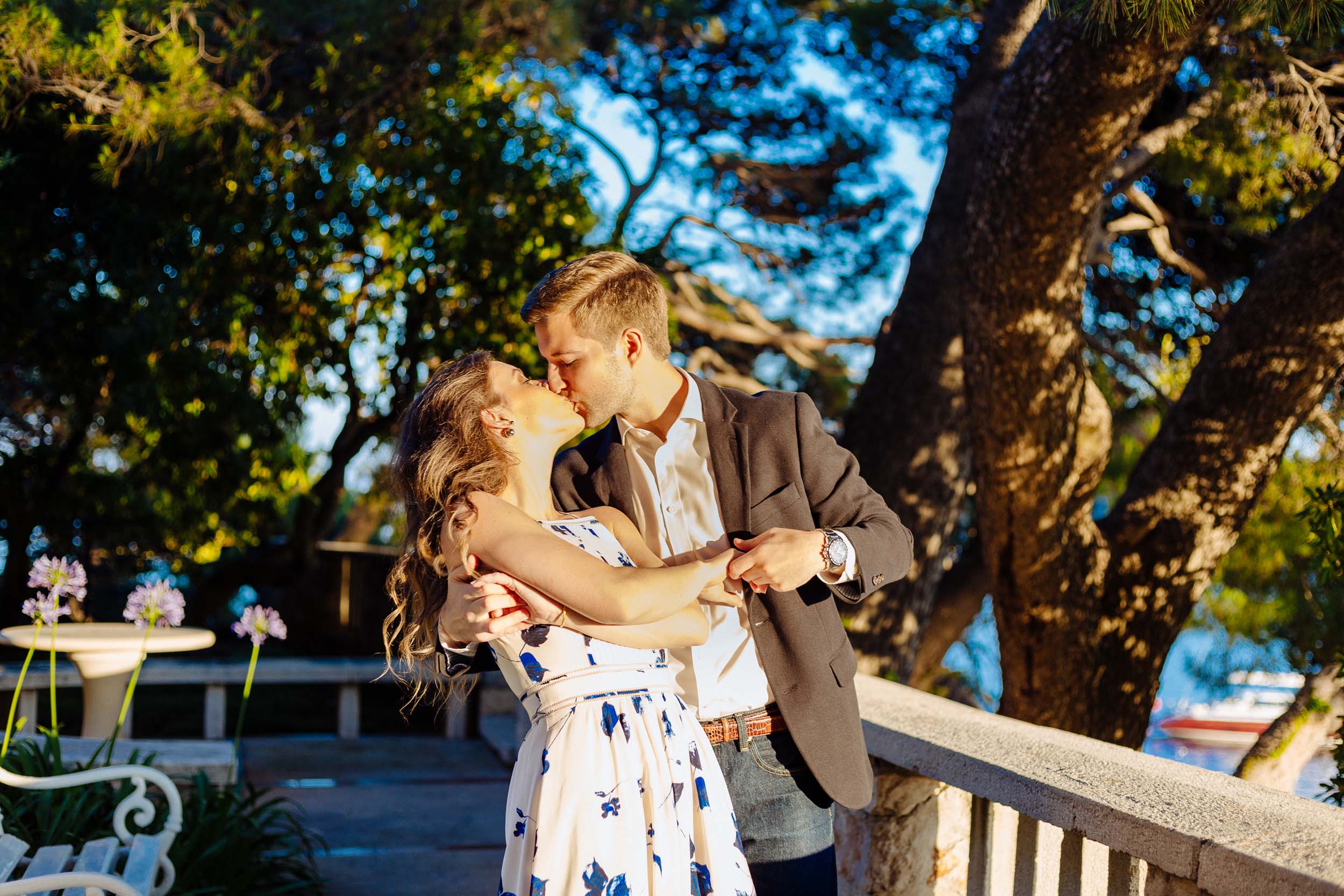 "We arrived on an early morning flight from Rome and took the local bus to the Old Town. Because it was so early, our only real option was to walk to our hotel. We turned out to be so thankful for this because it allowed us to wander just after sunrise, all alone and in complete silence – it was so pristine and absolutely mesmerizing!
"It's safe to say that Dubrovnik is one of the most incredible places we've ever experienced. The city's unique mix of majestic Old World charm combined with just the right amount of modern luxuries really made for a special trip." – Emily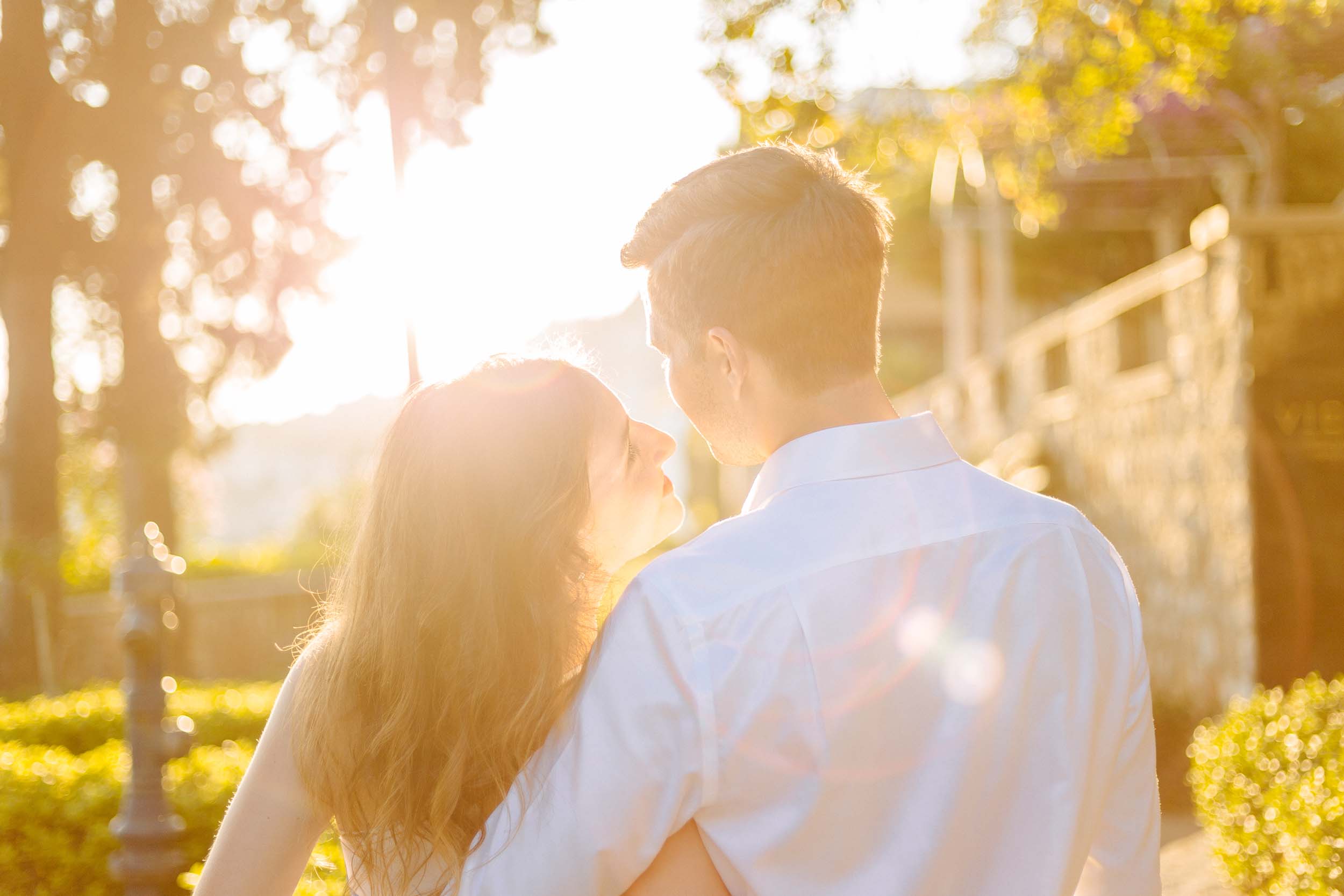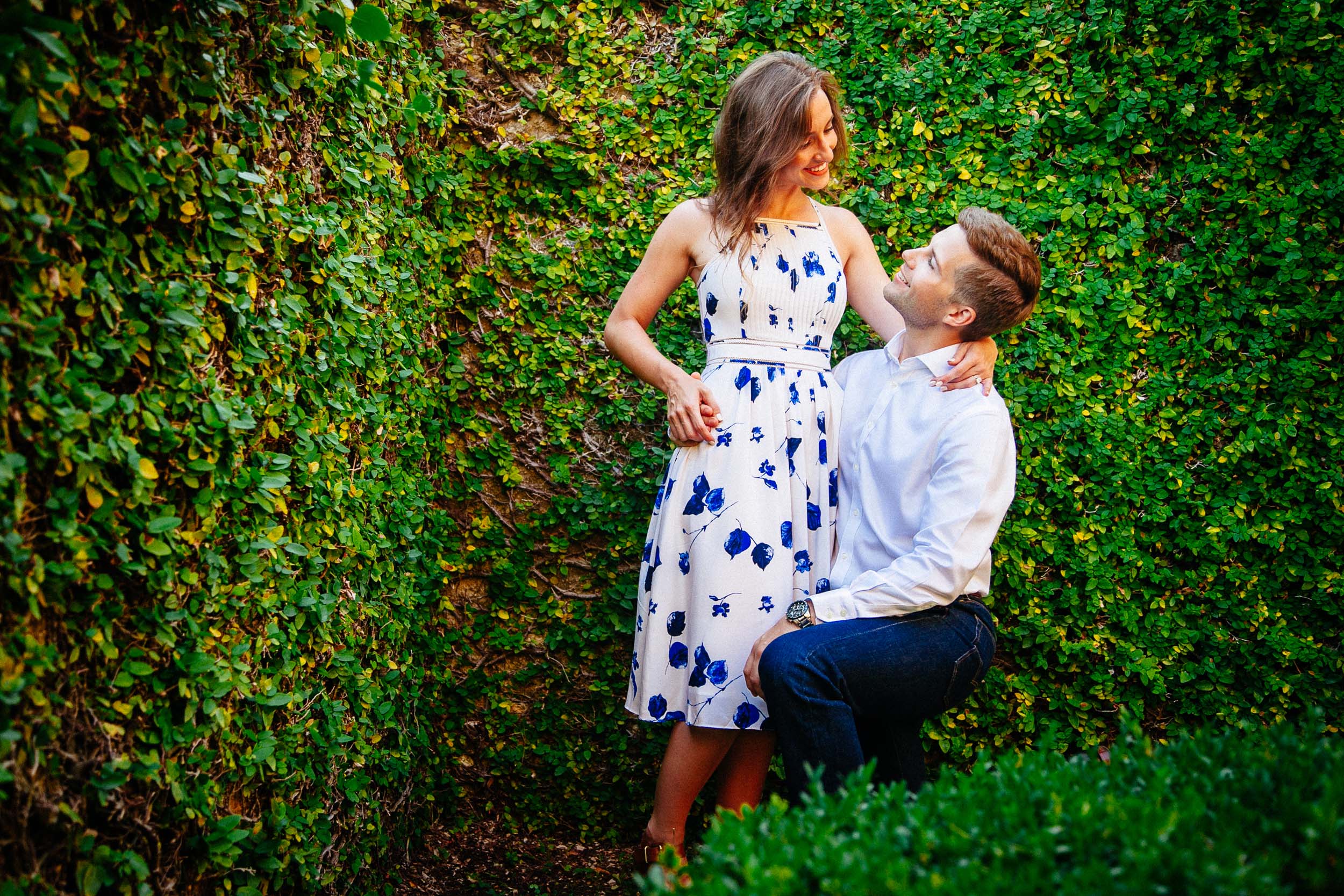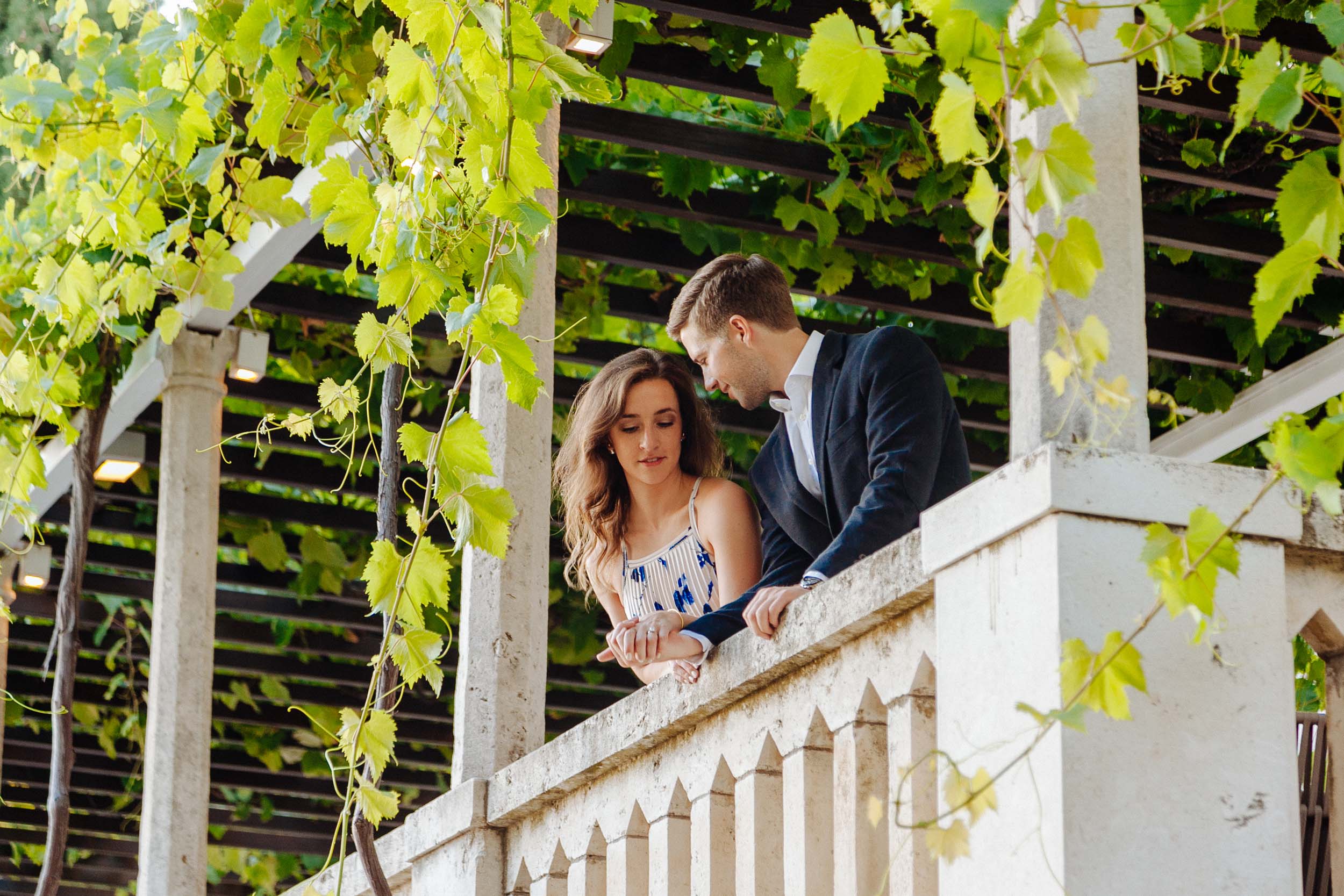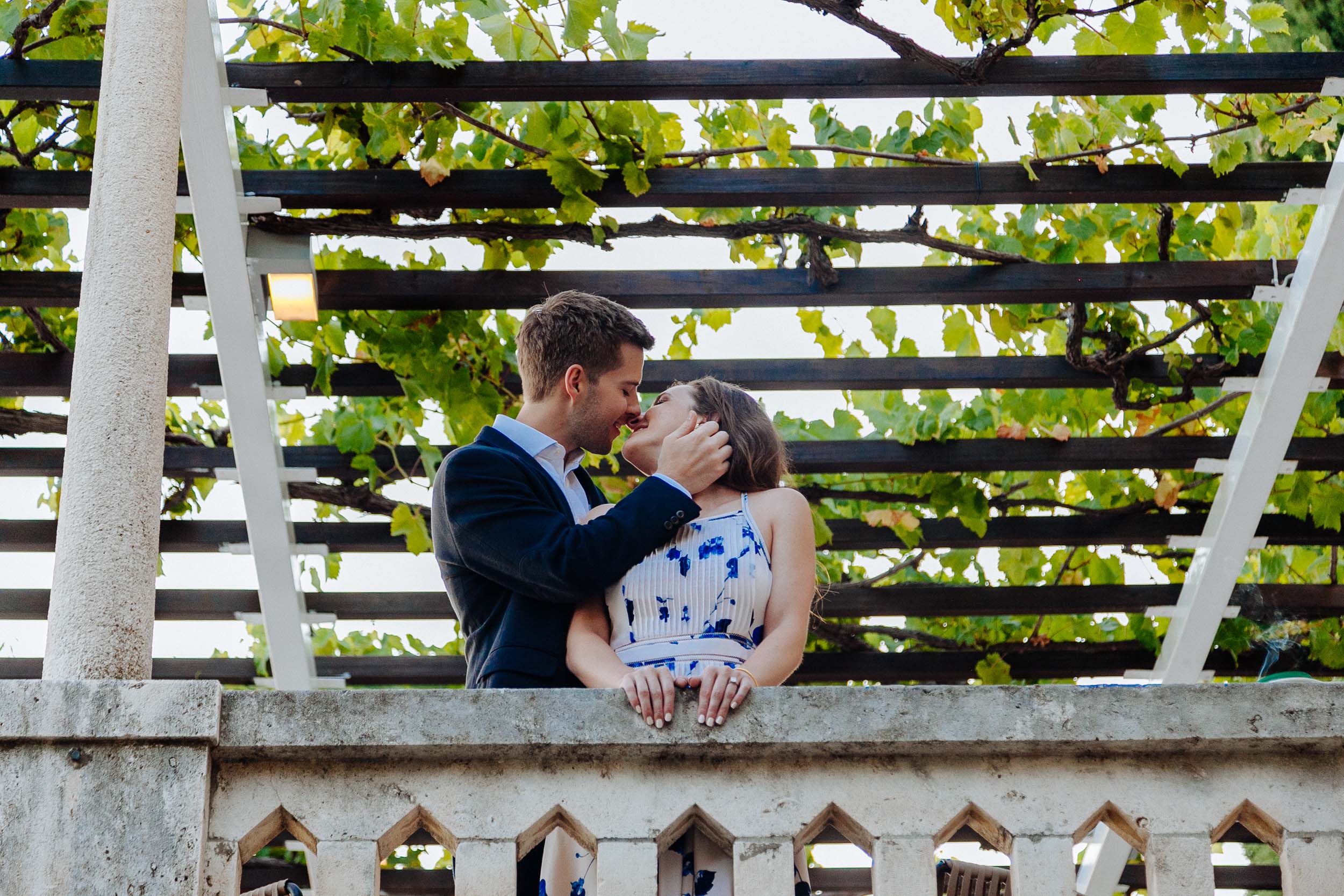 Their favourite things to do in Dubrovnik:
1. Book a sailing charter
Book a half or full day trip with Dubrovnik Daily Sailing and take in spectacular views of the Elafiti Islands and Old Town from the water.
2. Walk the City Walls
A UNESCO World Heritage Site, as well as the filming location for King's Landing in Game of Thrones, walking Dubrovnik's ancient city walls is a must for visitors to this historic Croatian city.
3. Ride the cable car
Head to the top of Srd Hill in Dubrovnik's cable car for unparalleled panoramic views of the city, its ancient walls and Lokrum Island.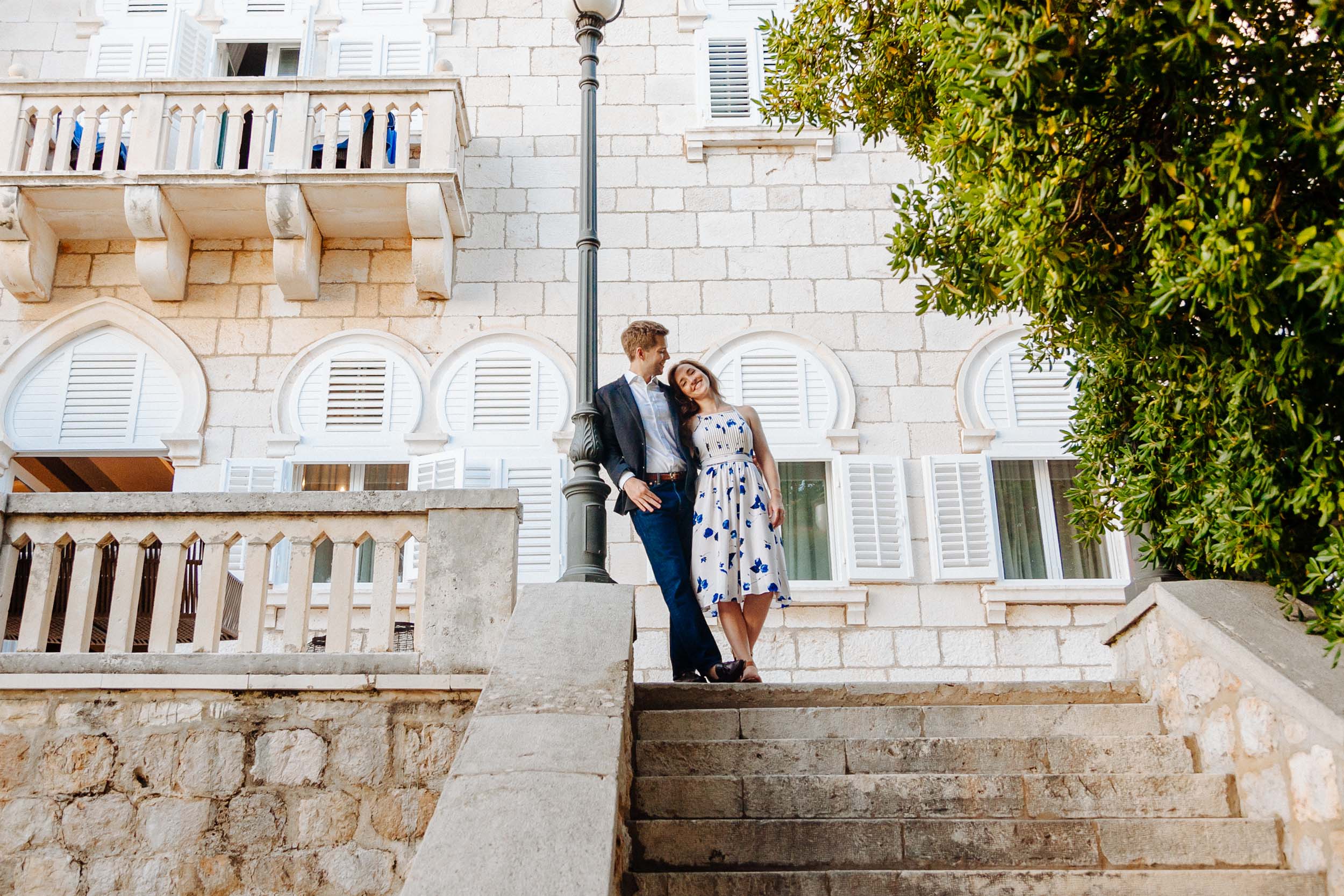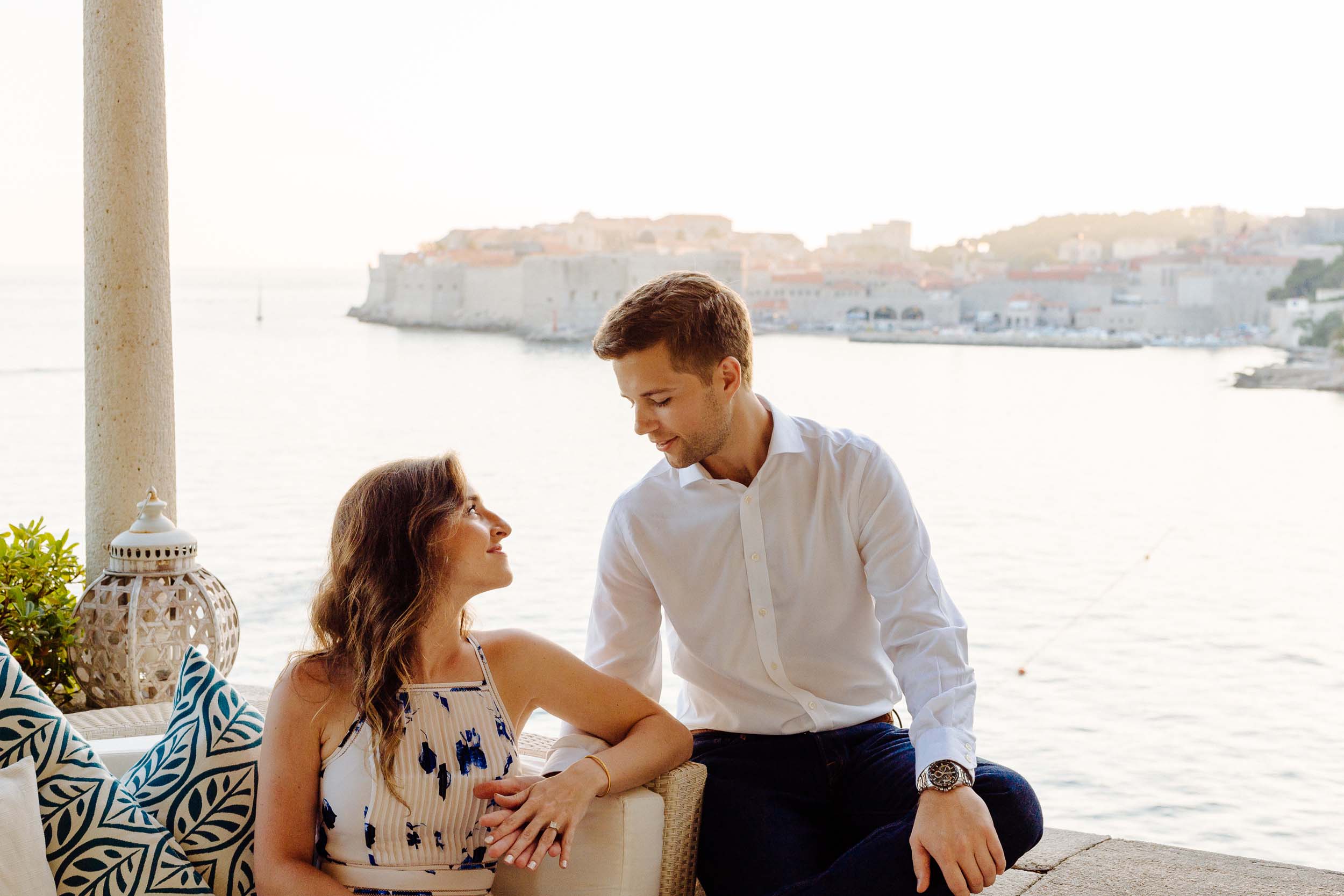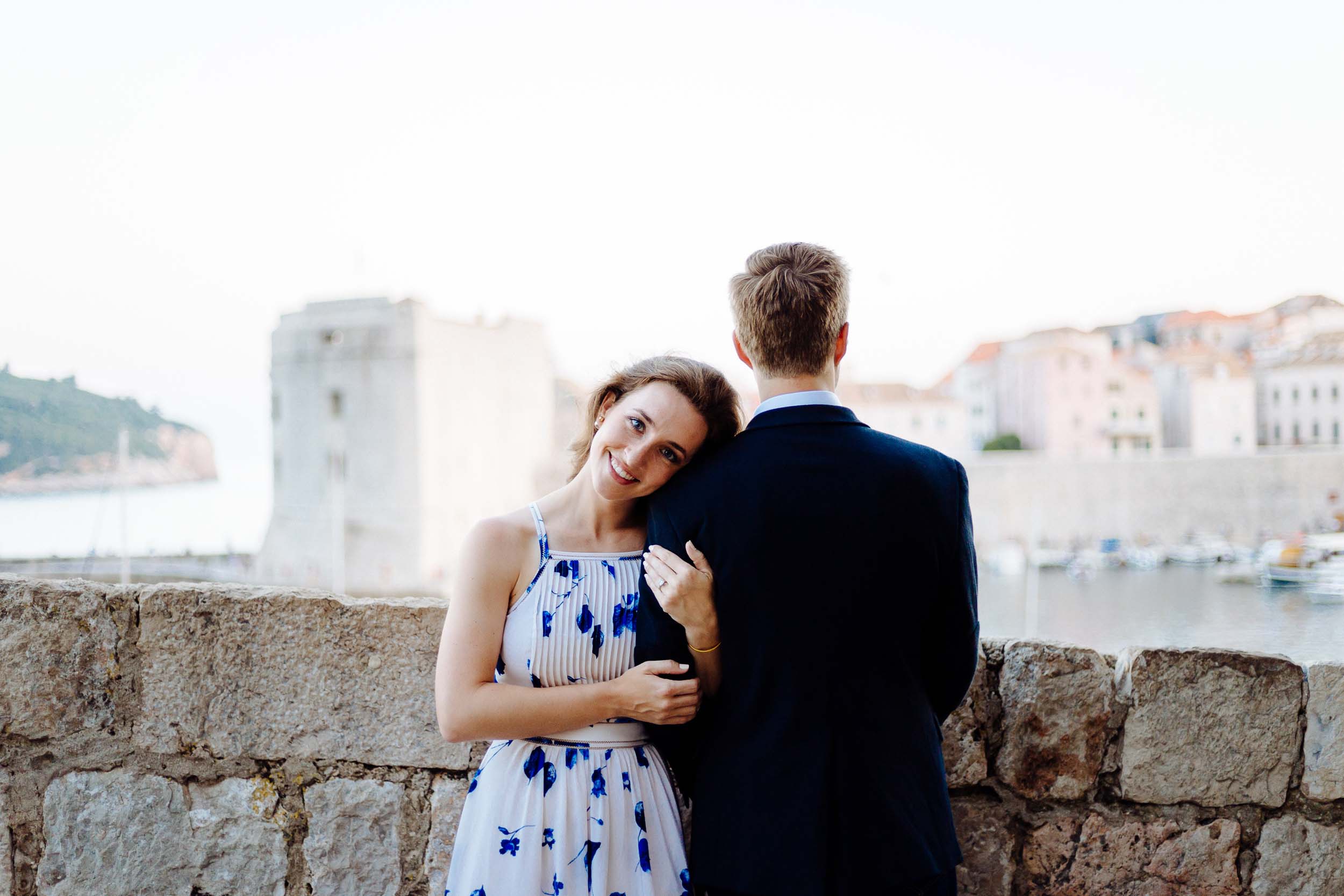 4. Day trip to Montenegro
Of course, you can always plan your own day trip via bus between Dubrovnik and Montenegro or you can leave the planning to the professionals and take Viator's comprehensive Montenegro day trip with stops in Montenegro's most beautiful spots, including the Bay of Kotor, the medieval walled seaside town of Budva and the Castle of San Giovanni.
5. Indulge in the region's specialties
"The food was exceptional – always fresh and prepared by local artisan chefs." – Emily
Indulge in a decadent 5-course tasting menu showcasing fresh seafood and local ingredients with olive oil pairings at Restaurant Nautika.
Restaurant Horizont makes use of local ingredients in a charming farm-to-table atmosphere. Traditional preparations are given upscale treatment without the fuss, such as fresh pastas prepared according to family recipes.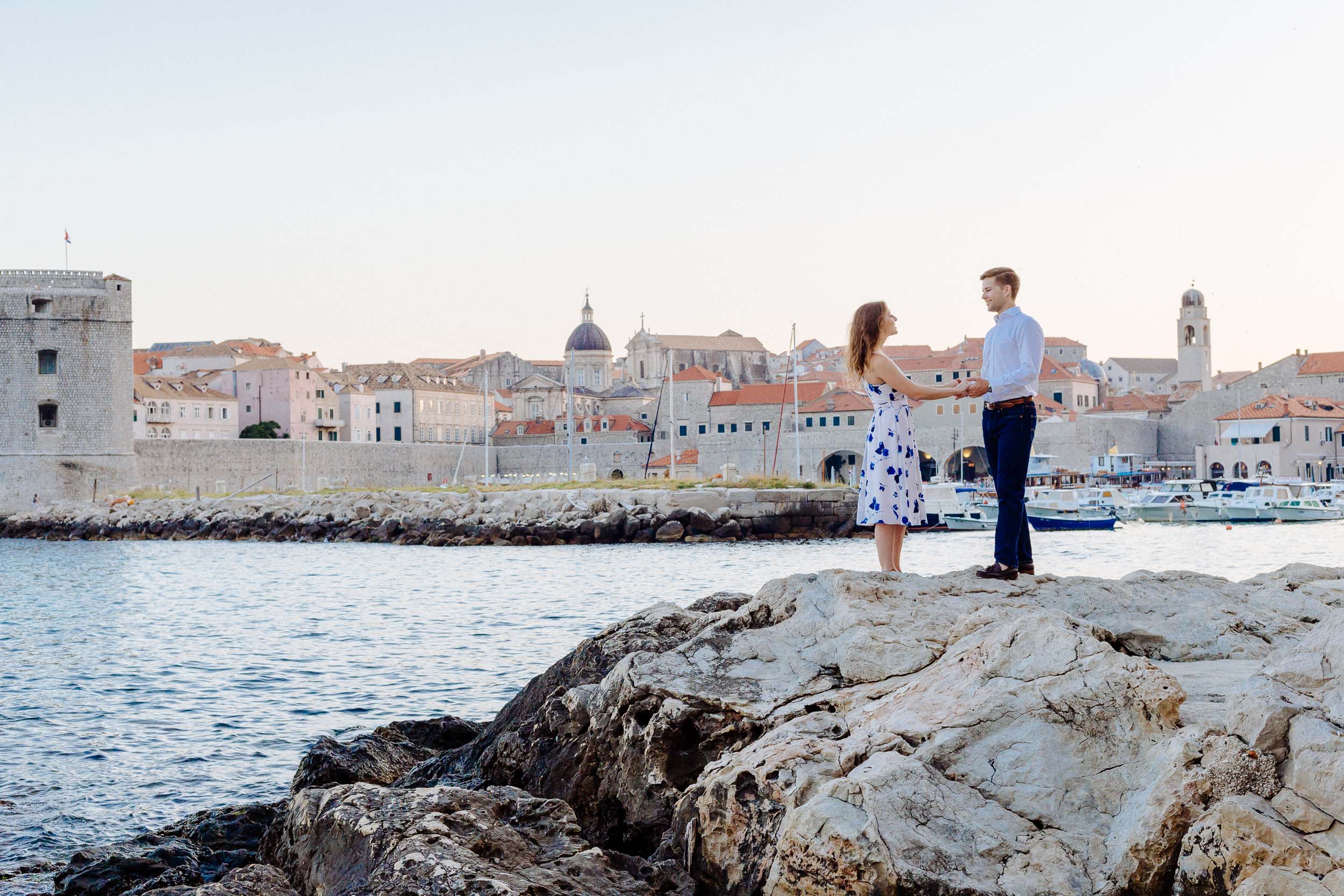 See more: couples – Dubrovnik – engagement – love – romantic getaways – top 5