See more: beach – couples – Dubrovnik – honeymoon – romantic getaways – travel guide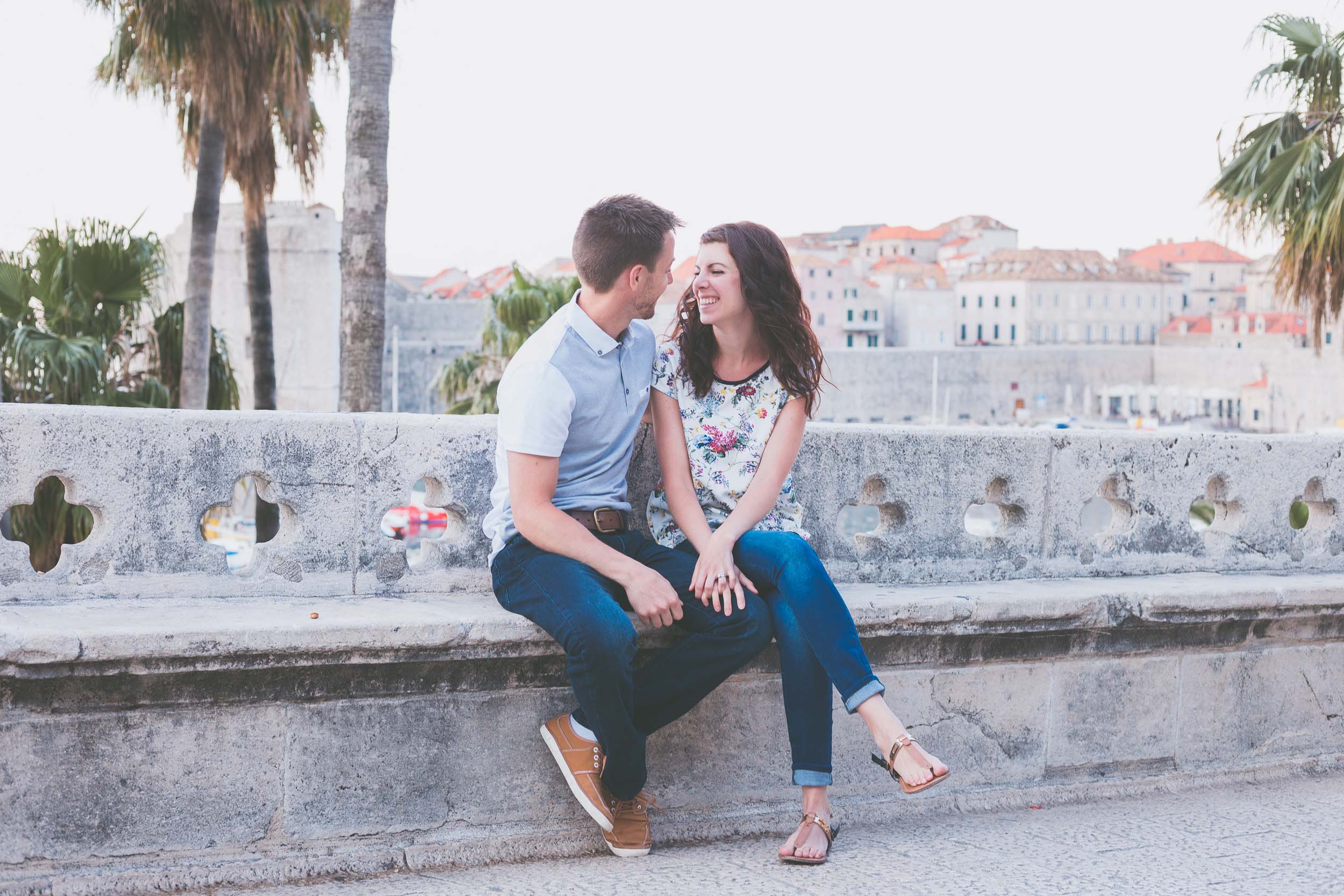 Suzie and her husband planned an amazing European vacation and visited Amsterdam, Florence, Venice, Chianti, Split, Hvar and Dubrovnik, where they met up with Flytographer Božo. Dubrovnik is a stunning city on the coast of the Adriatic Sea with a walled Old Town perfect for getting lost. Here are 5 awesome things to do in Dubrovnik.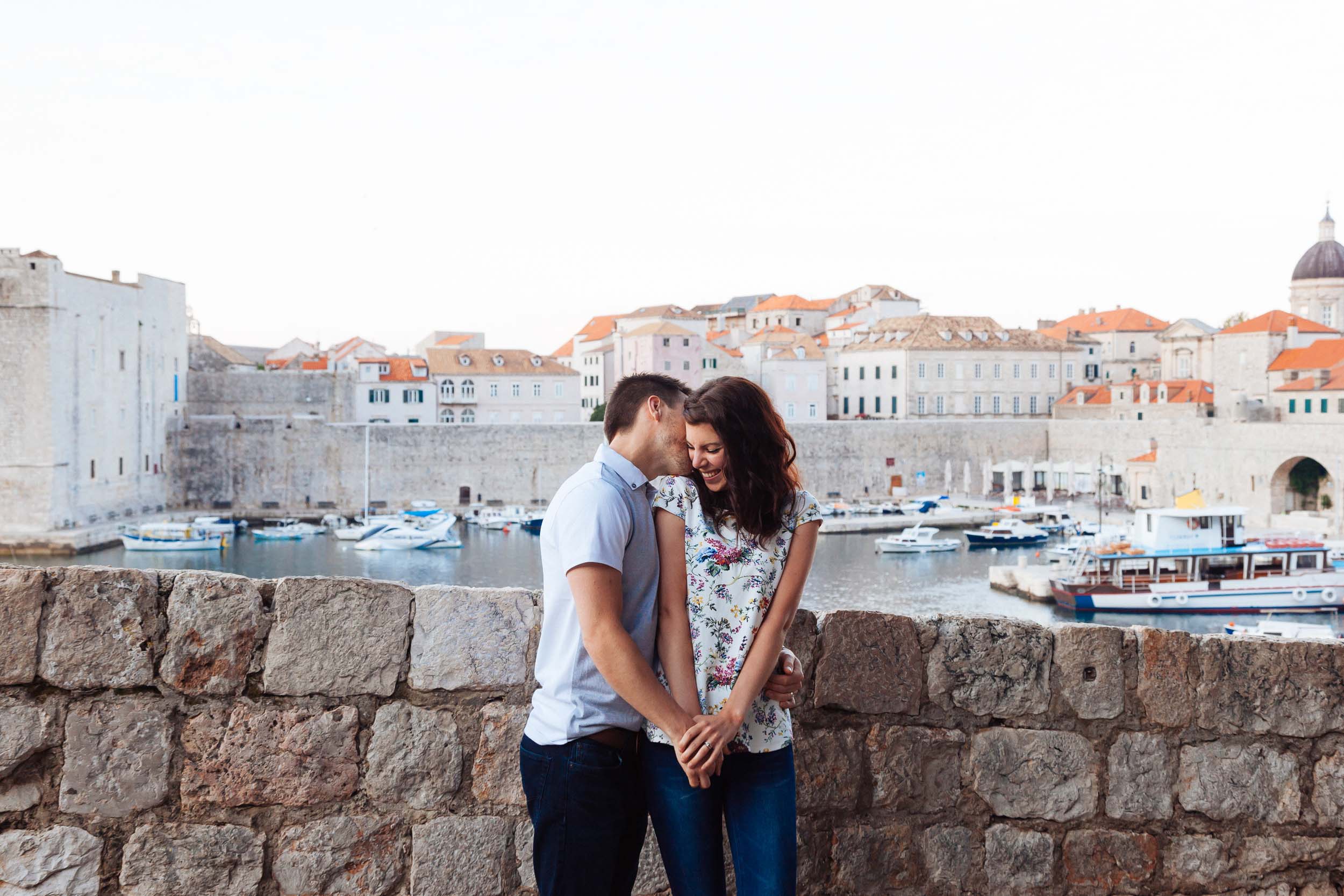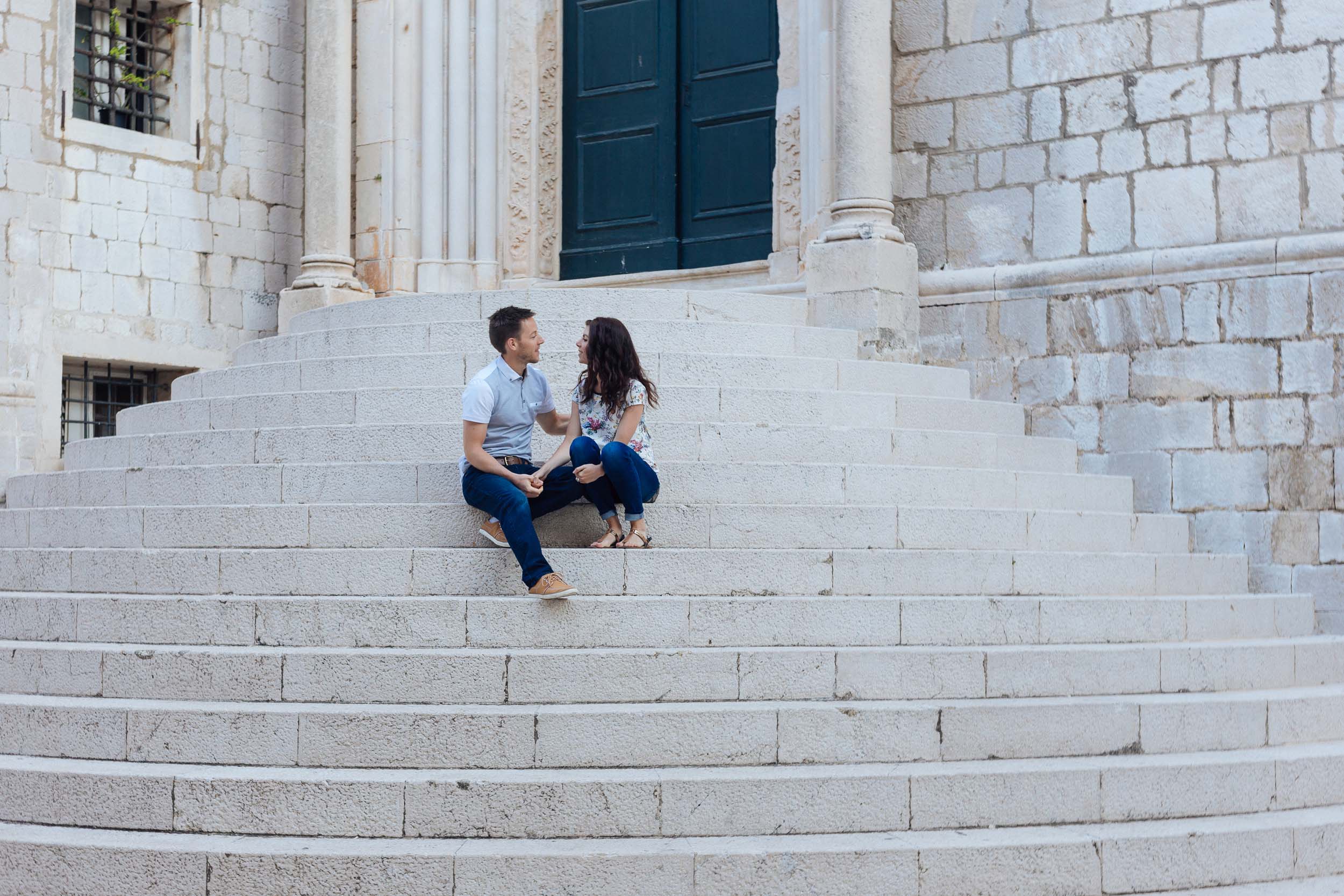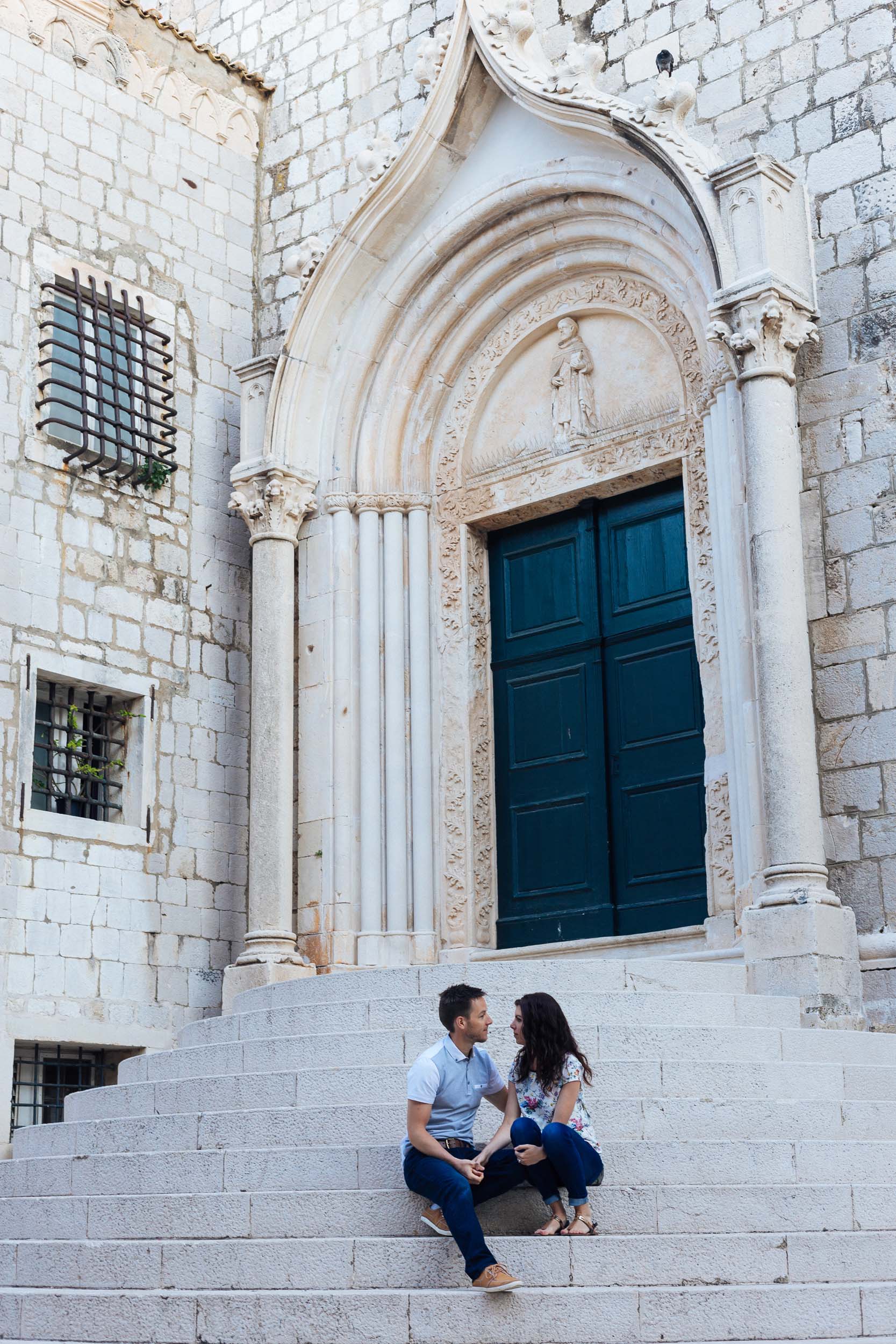 1. Ride the cable car to the top of Mt. Srd. For breathtaking views of the Adriatic Sea, Dubrovnik, and its surrounding islands, climb aboard the Dubrovnik Cable Car. The cable car runs every half hour and takes only four minutes to get from the bottom to the top! Get a one-way ticket and meander back down to the city on foot.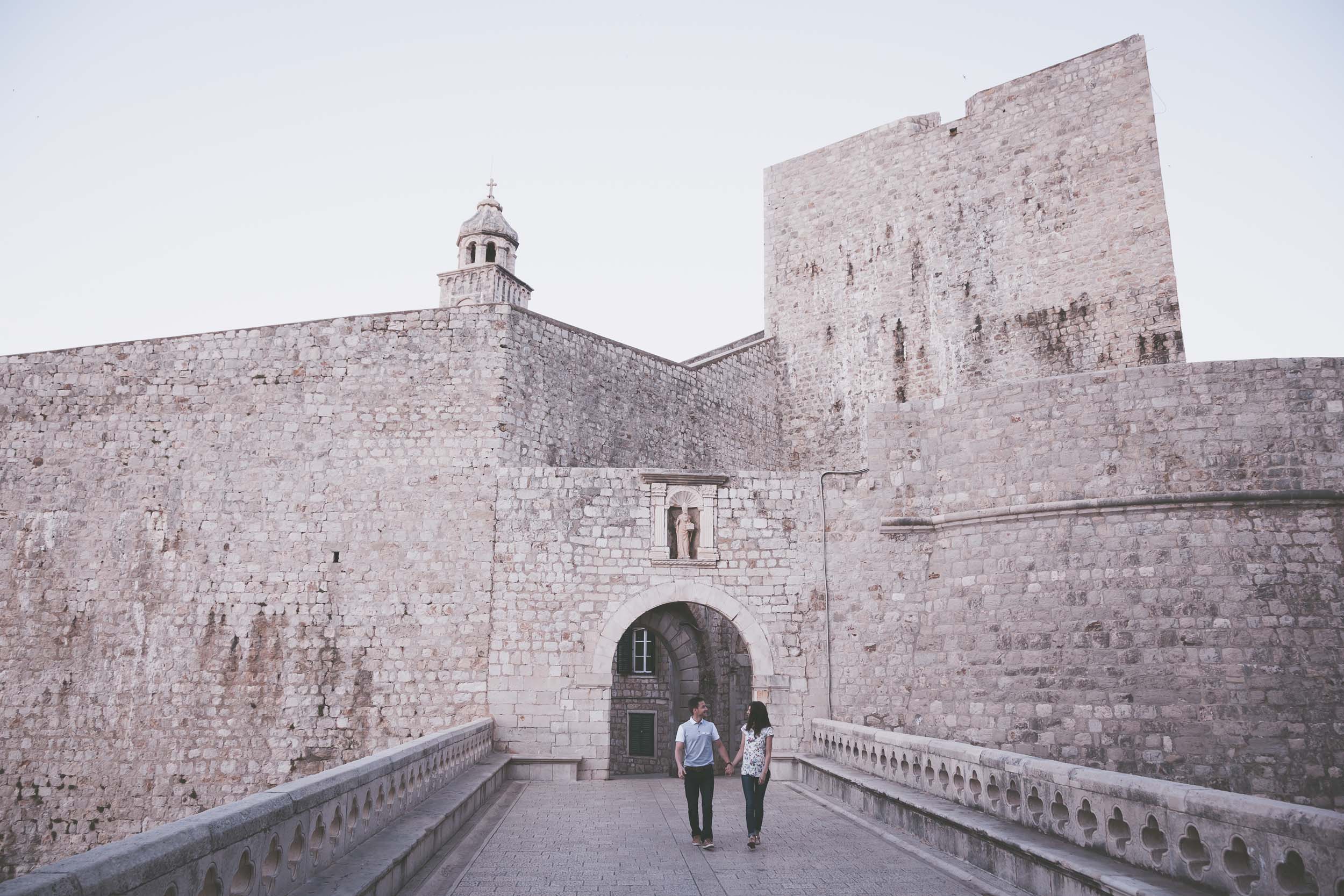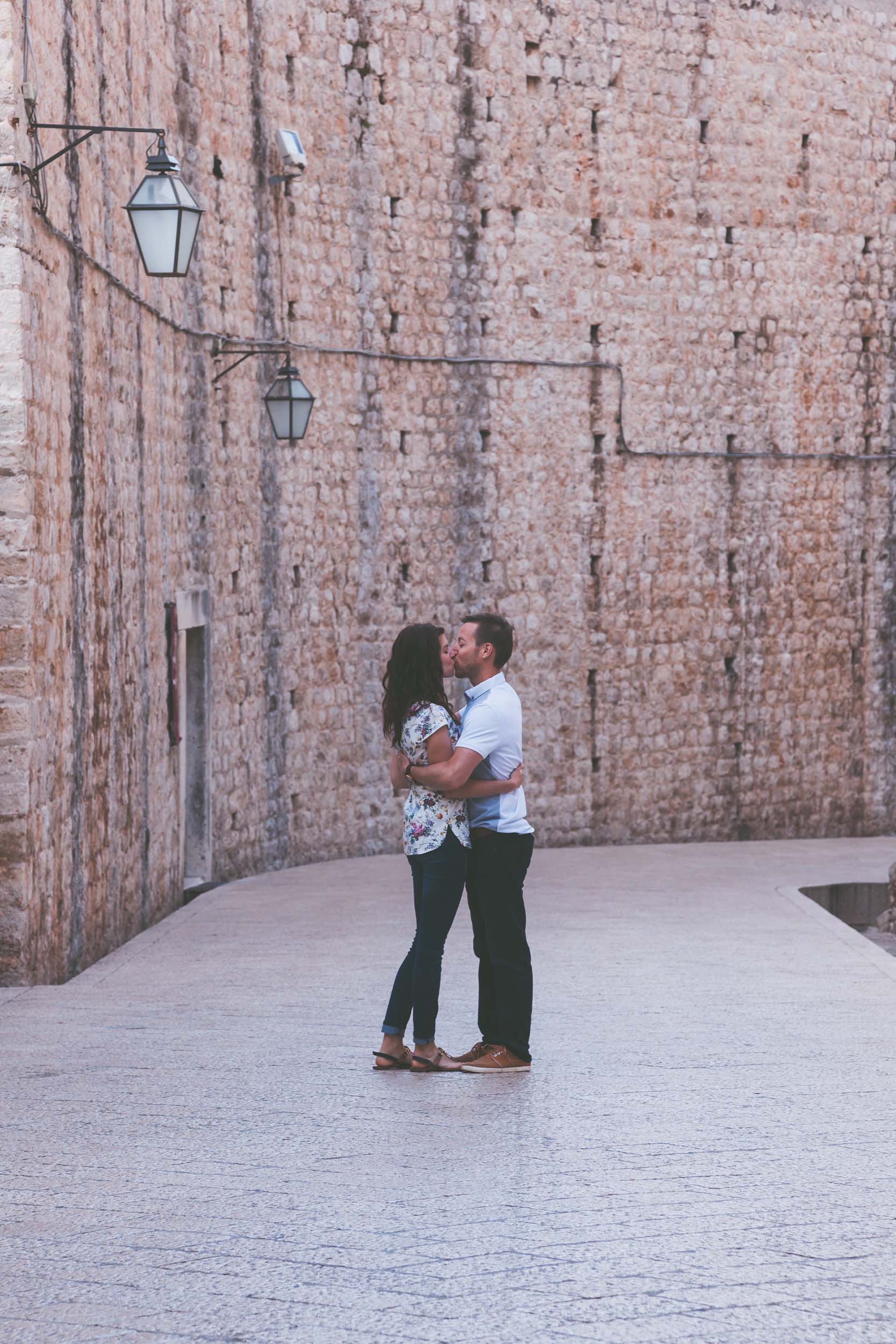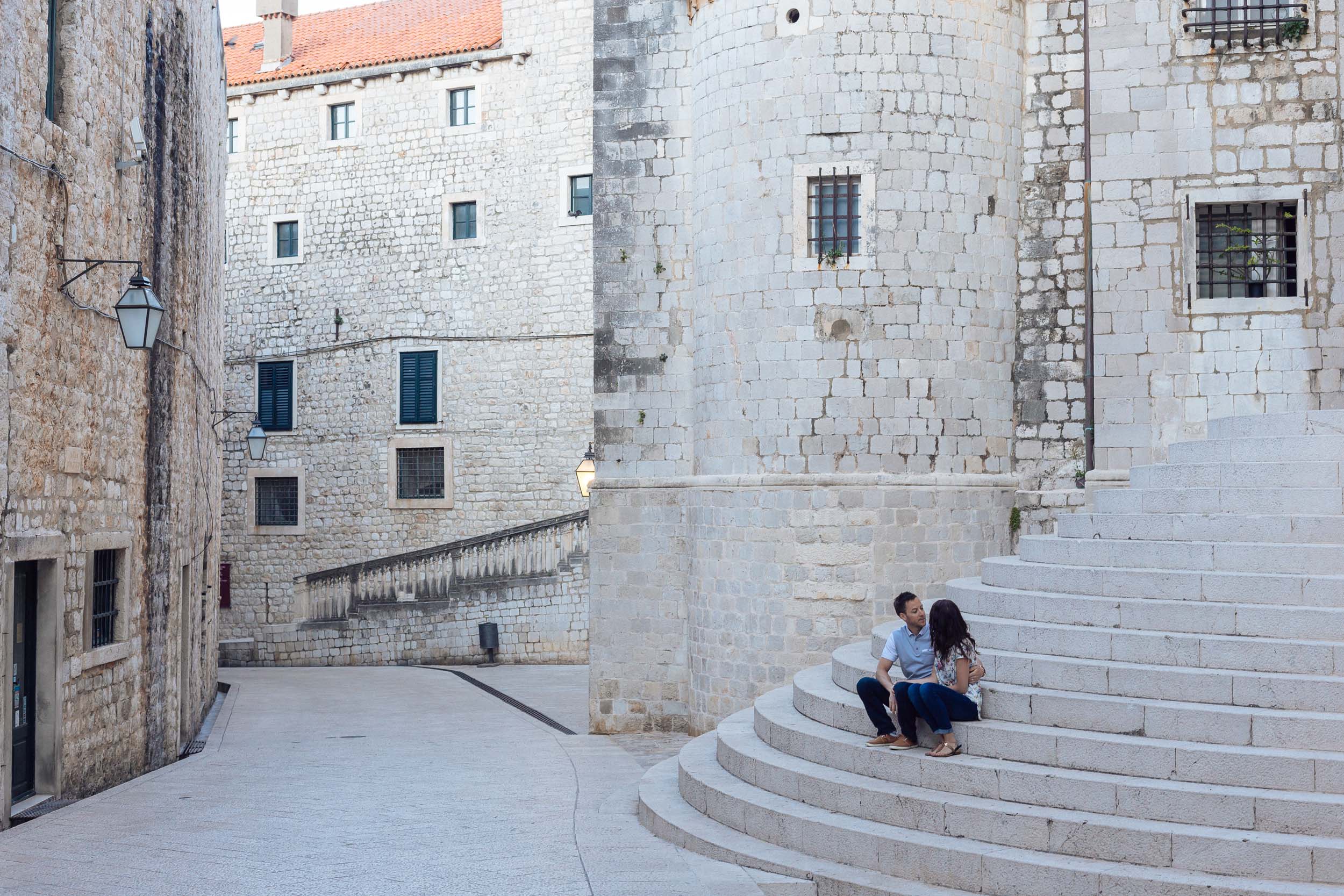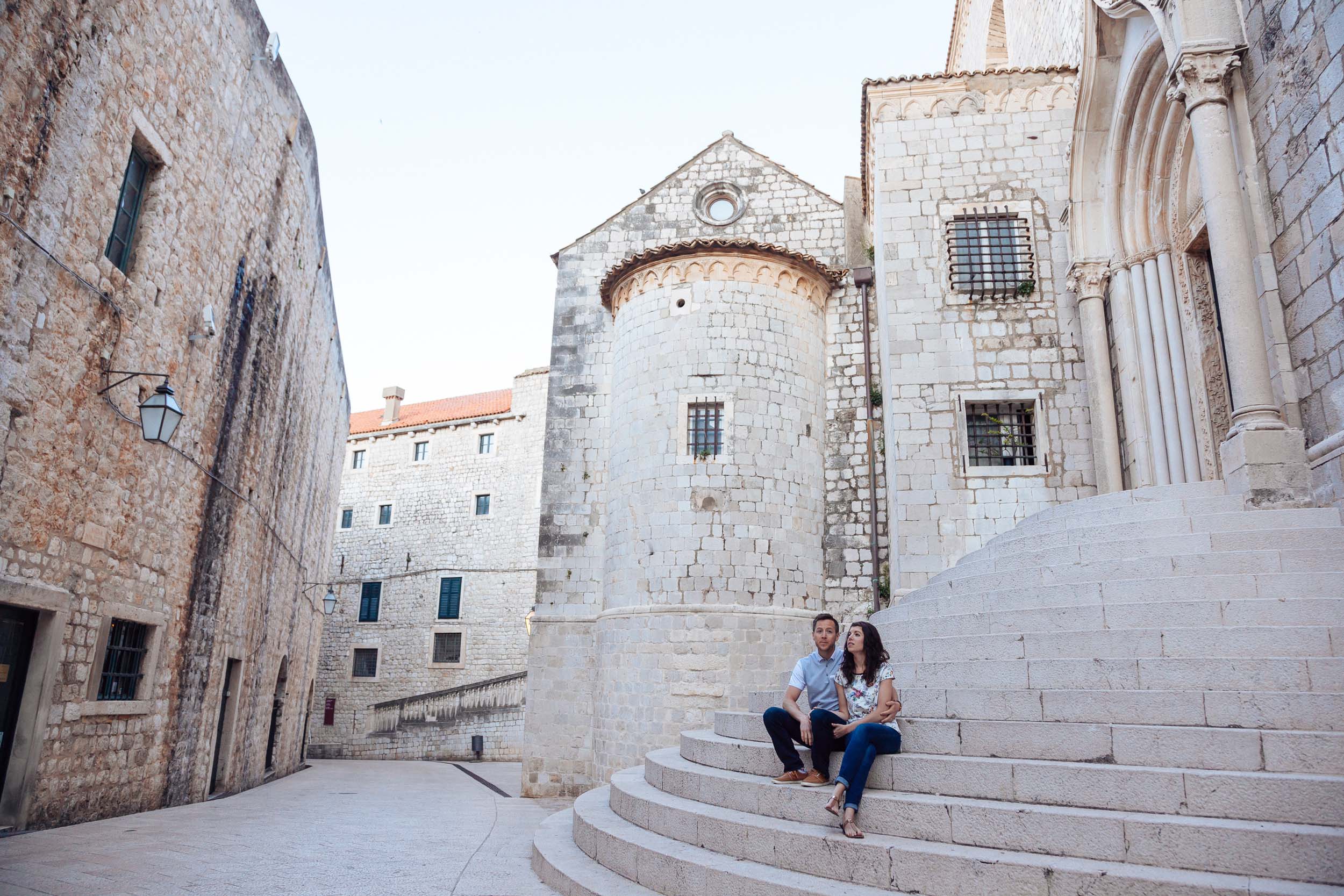 2. Walk the walls. Get up bright and early and walk Dubrovnik's famous walls!
"The views from the walk are truly one of the best ways to see and appreciate this beautiful place." – Suzie
If you're a Game of Thrones fan, much of the scenery will look familiar to you as Dubrovnik is the filming location for King's Landing. The walls were built to protect the city and give a great, heightened vantage point to take it all in. Tip: The best views are from Minceta Fortress, the highest point in the city.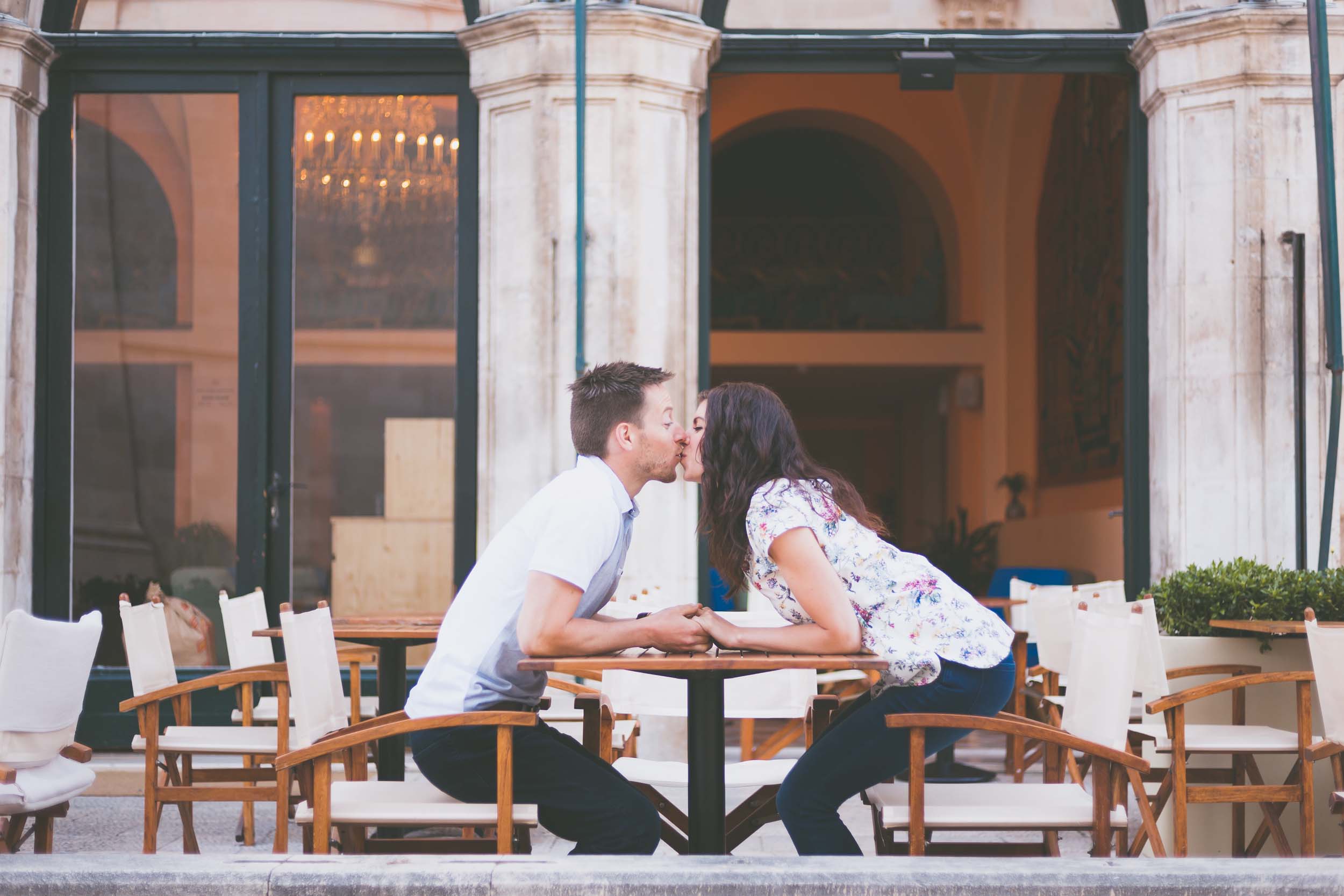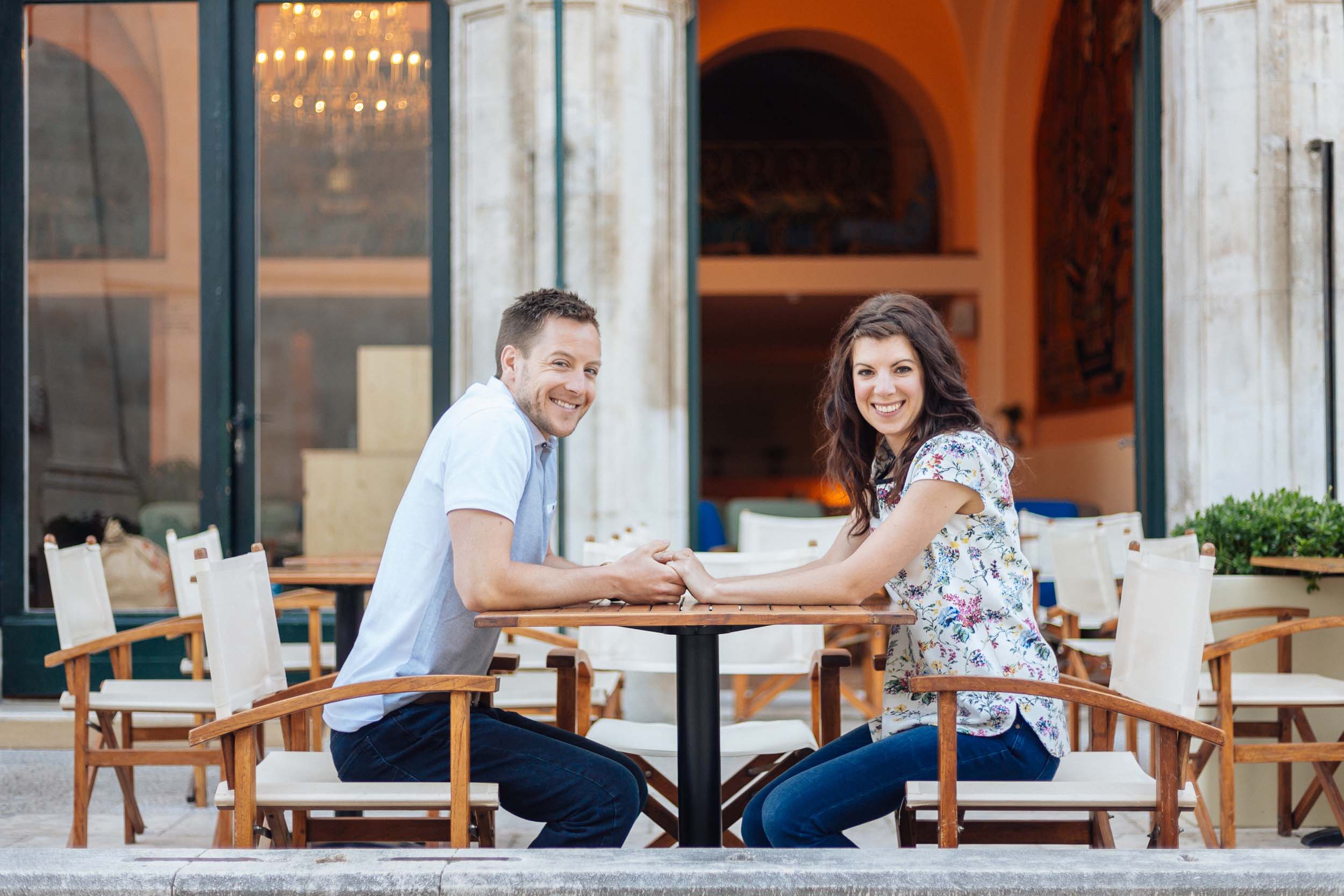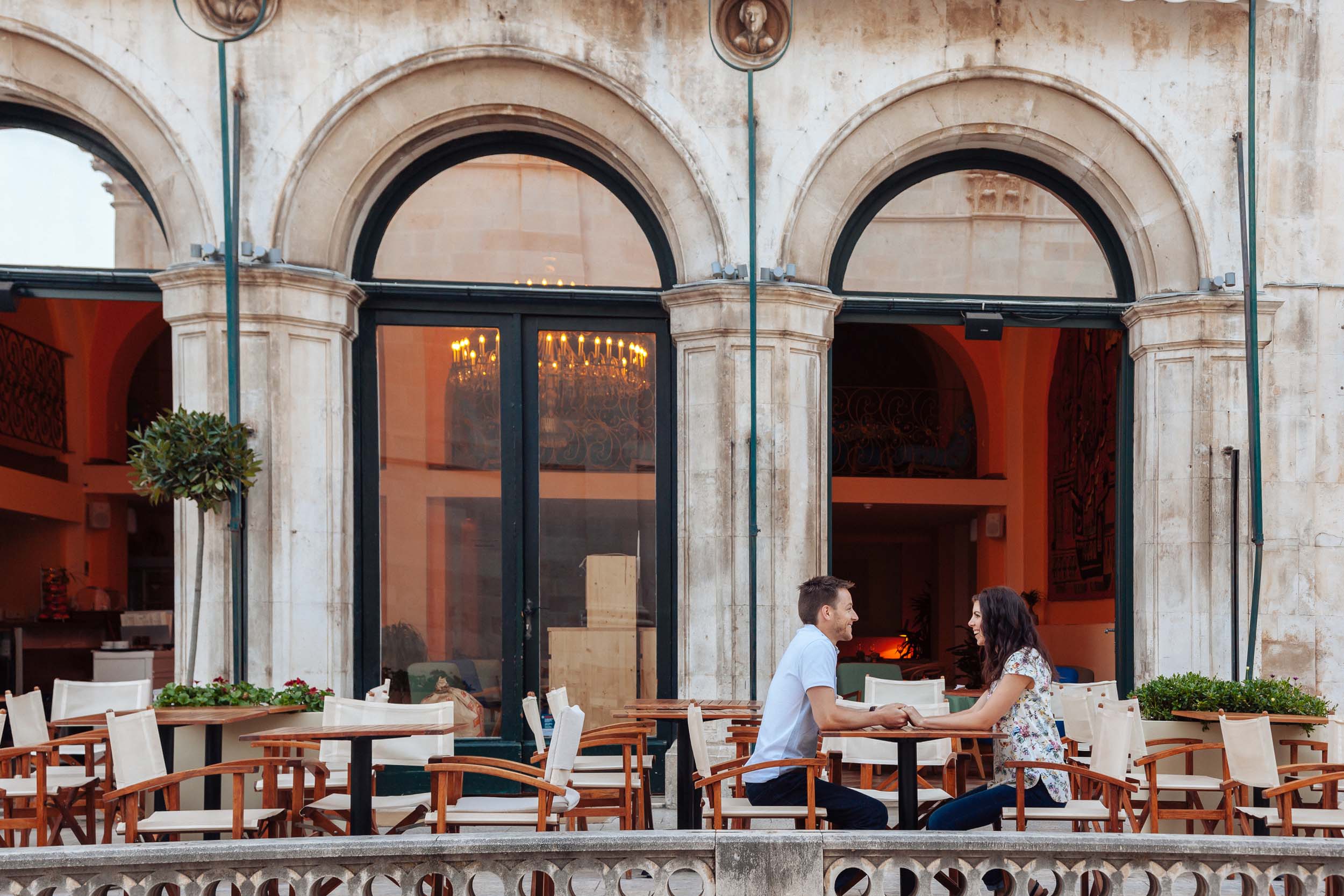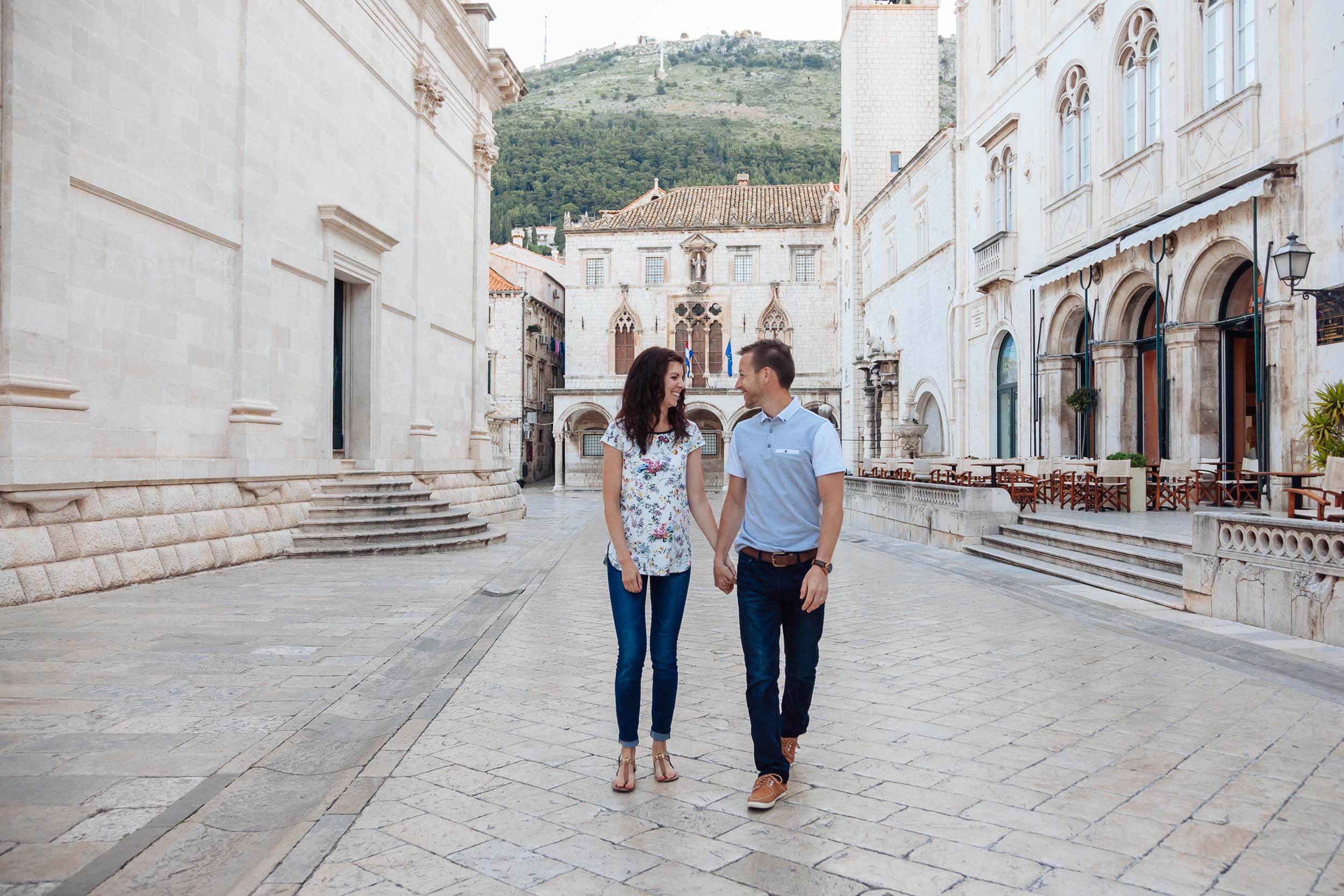 3. Visit an island. The island of Lokrum is just a short sea taxi ride away from Dubrovnik's Old Port. Bring your swimsuit because once you've had a chance to wander the island and view the wildlife, you'll want to hit one of the island's prime swimming spots. Keep an eye out for the island's resident peacocks!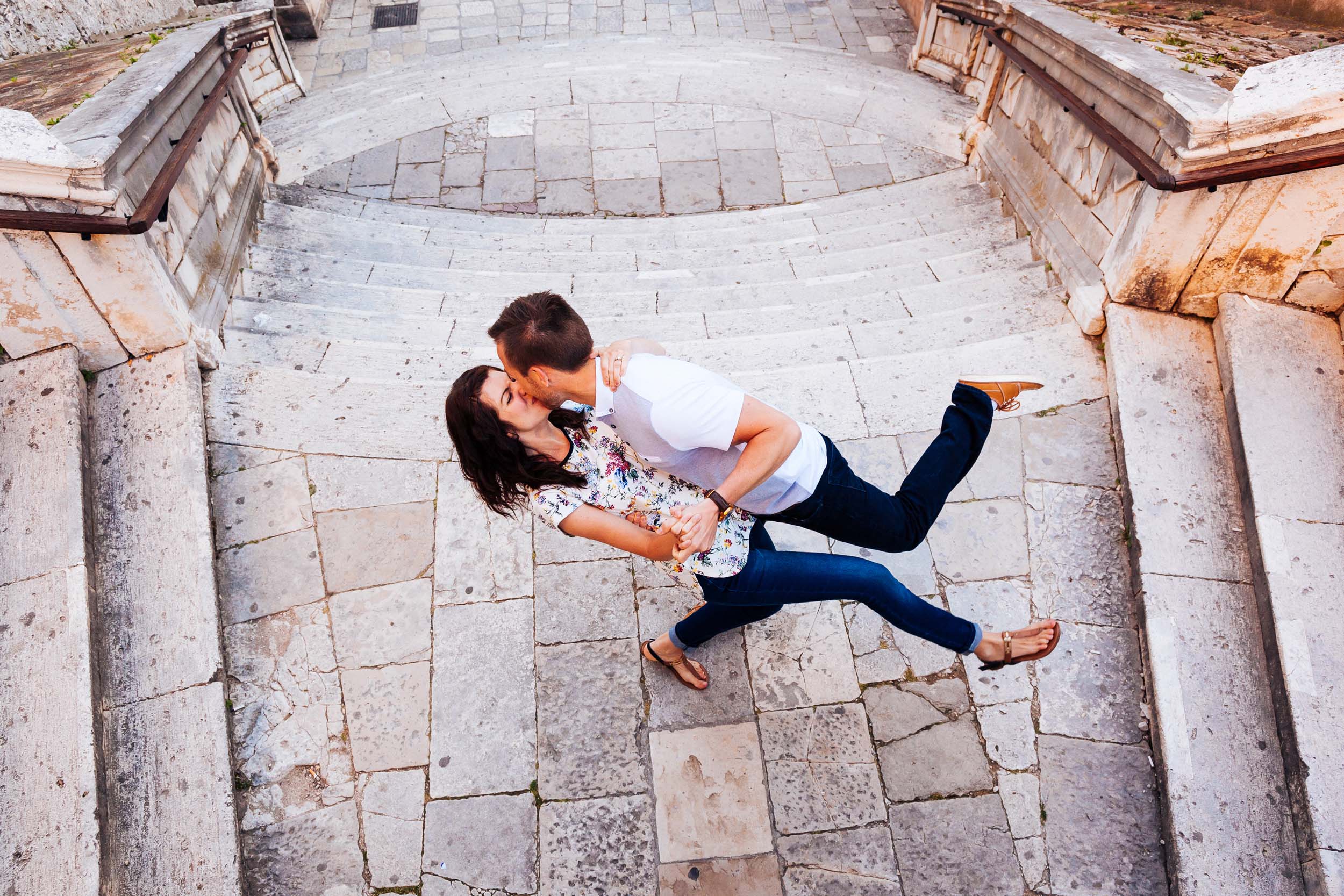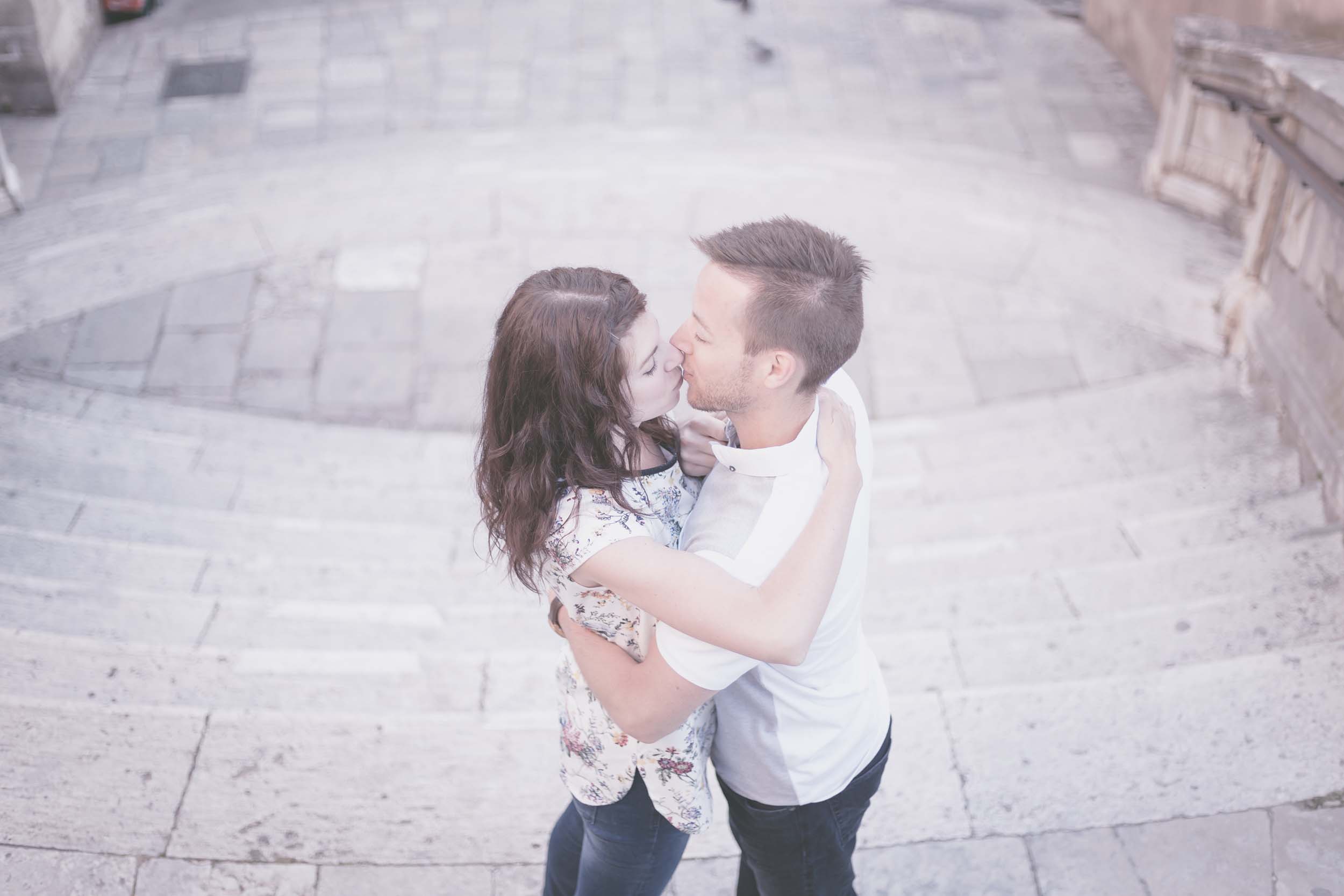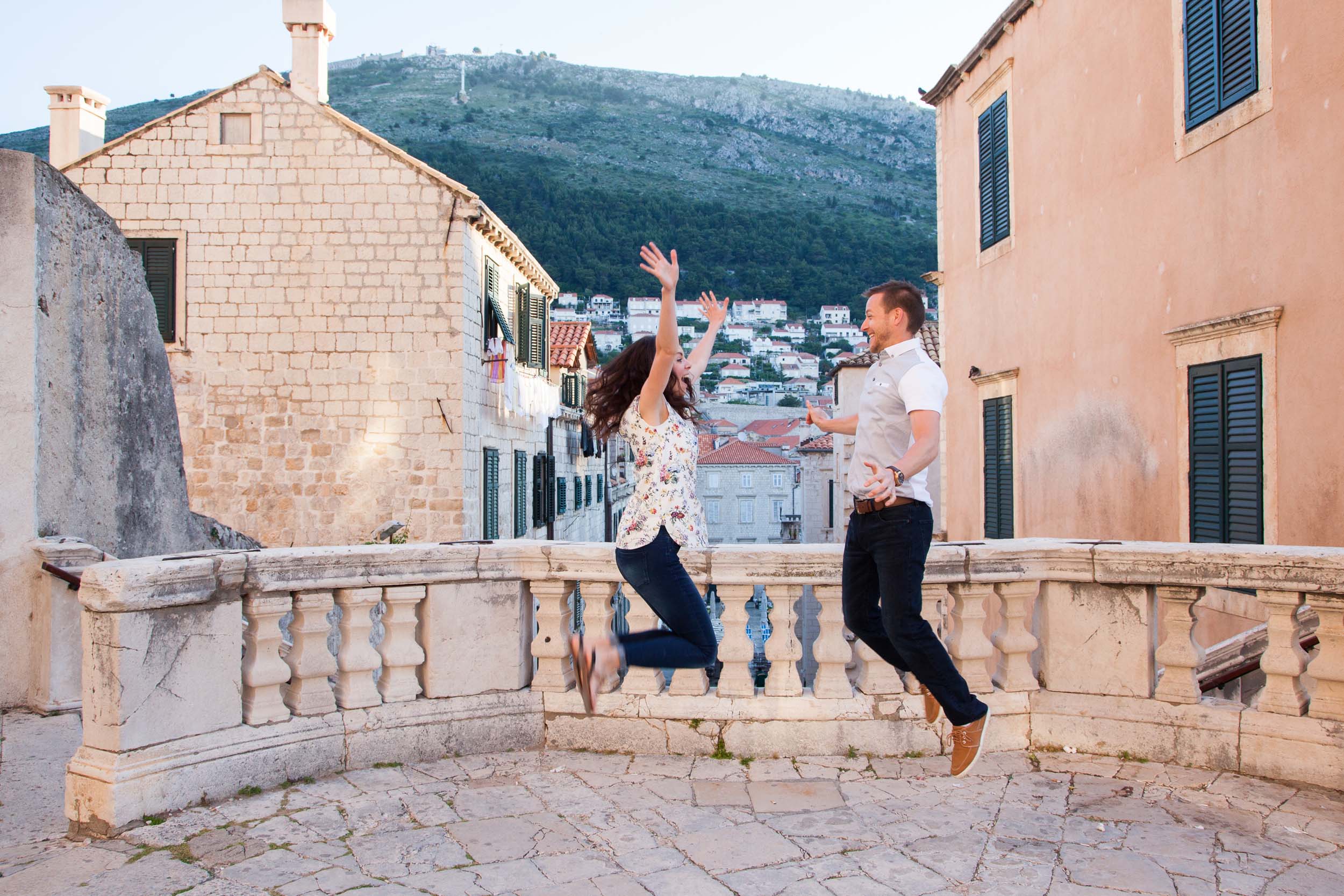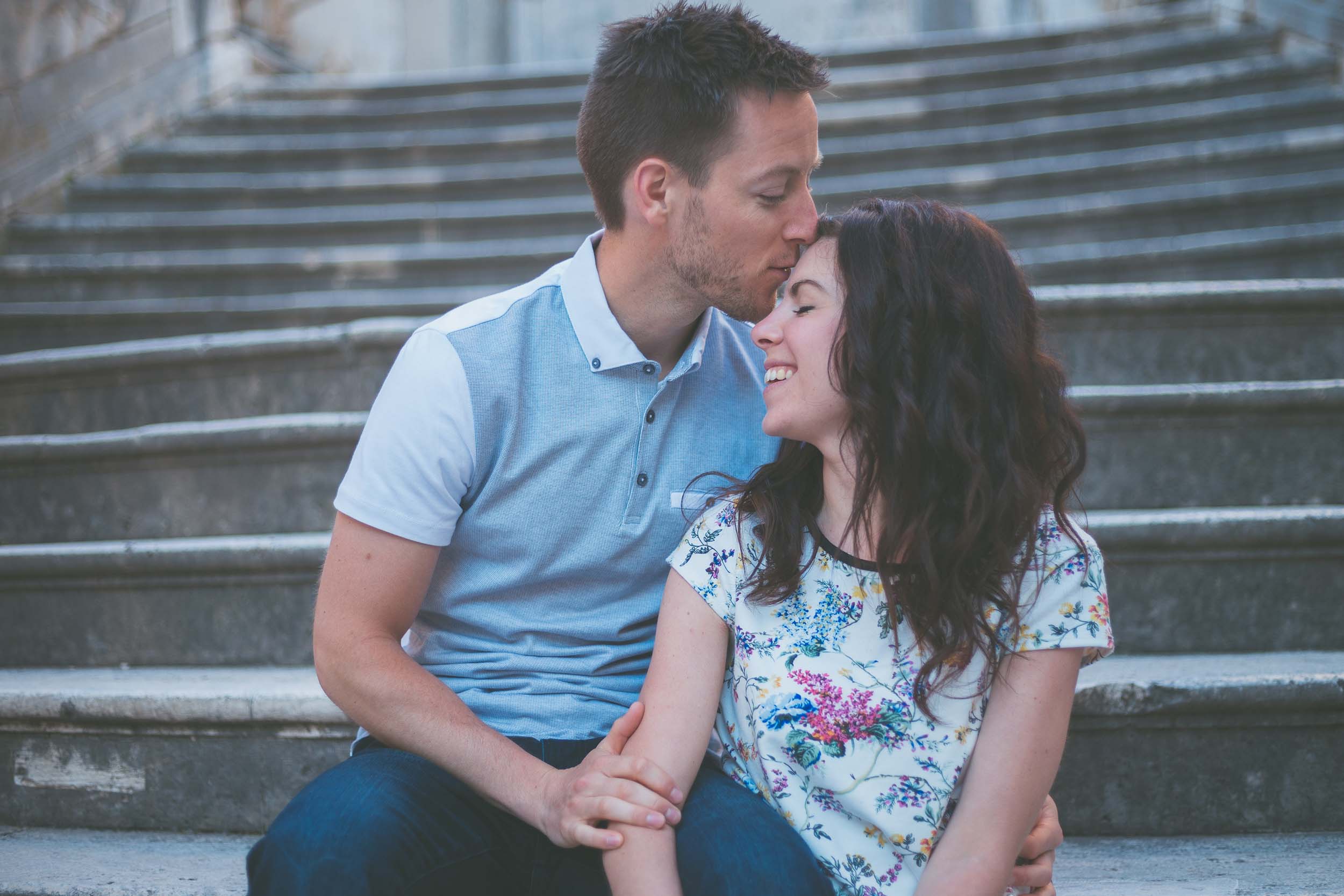 4. Eat fresh seafood. When vacationing on the coast, fresh seafood is a certain bet. Dine at Pantarul and try their five-course fish tasting menu. Just a bit outside of the city center sits the charming Konoba Bonaca. Shared plates composed with seasonal ingredients highlight the menu. You can't go wrong with any of the chef's selections.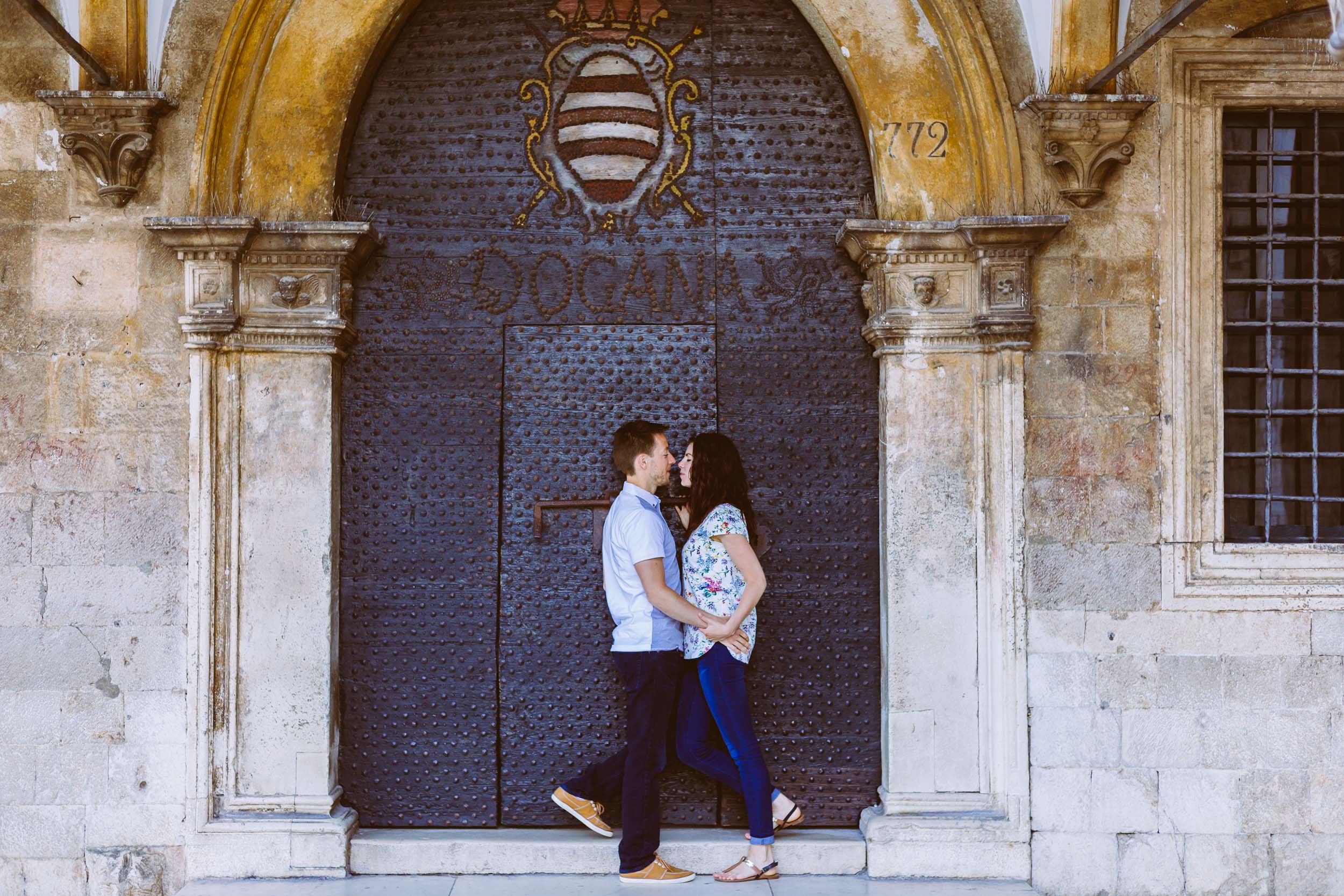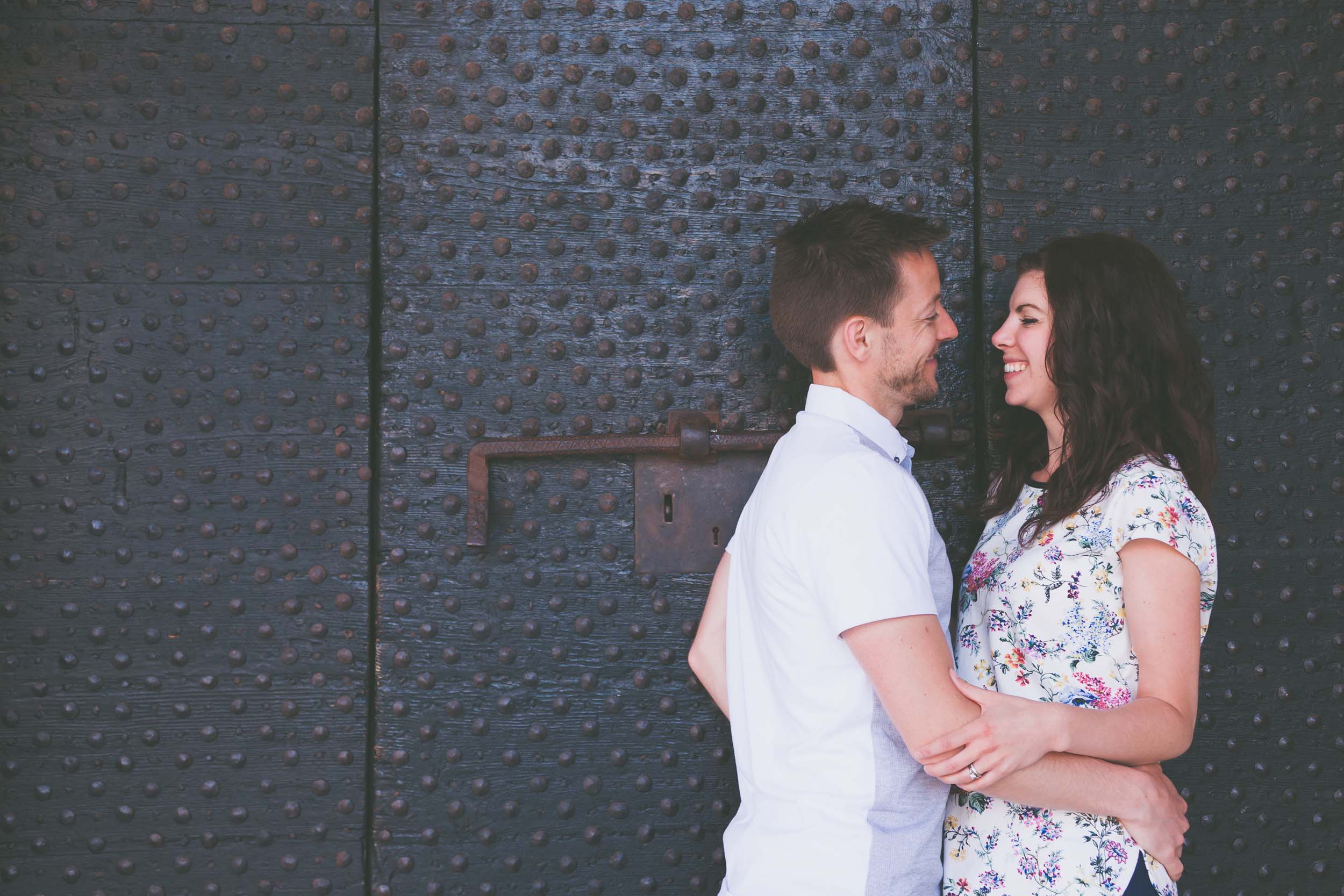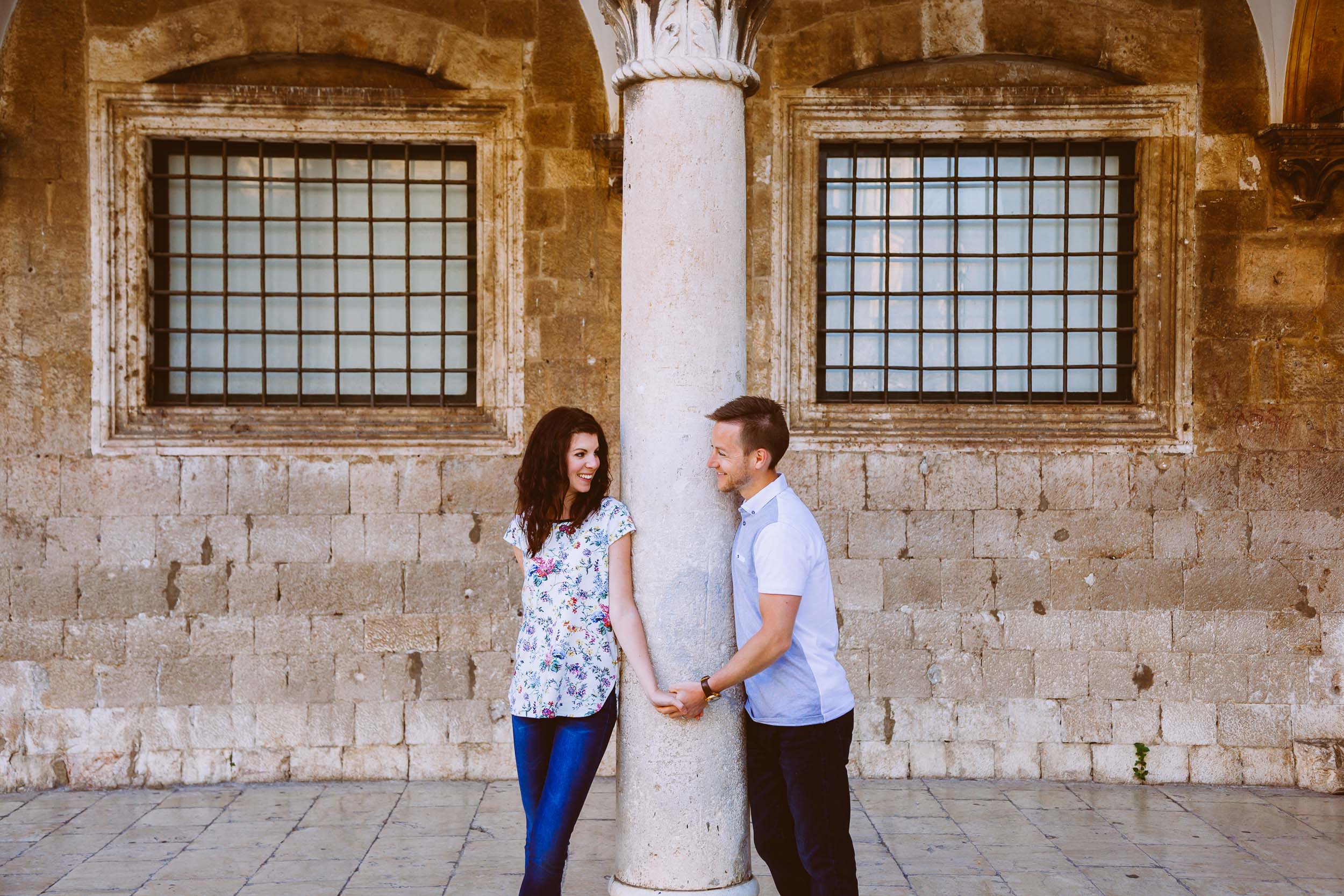 5. Learn about Croatia's past. War Photo Limited presents a somber look at Croatia's not so distant history. The exhibition of conflict photojournalism features a gallery focusing on Dubrovnik in 1991. For those who want to learn more about the history of this beautiful city, it's an essential, yet difficult, educational experience.
Suzie's top tip for experiencing Dubrovnik?
"Get up early! Take full advantage of the beautiful and quiet moments in the Old Town before it fills with tourists."