Washington DC
If you're dreaming of a spring photoshoot with special blooms, such as the cherry blossoms in Washington DC, some extra planning is required. These famous trees only hit "peak bloom" in the Tidal Basin for a couple of days each year, so be sure to do the necessary research to bring your dream photos to life! 🌸
Even if you miss the short window for photos, we guarantee there is still an abundance of blooms for beautiful photos. From the bright pink magnolia trees in a local park to wildflowers in an open field, your photographer likely has recommendations, too. 📸
Here are a few of our other favourite places to see cherry blossoms around the world.
Kyoto
Forget the Devil Wears Prada! A floral print may not be "groundbreaking" but it's perfect for a spring photoshoot! Spring photography is the perfect excuse to don your favourite floral dress, shirt or kimono to match the season. 👘 When wearing prints, our tip is to balance large prints with solid colours, as too many prints can sometimes become distracting in your photos. This couple coordinated perfectly; the larger floral print of her outfit balances well with his simple blues.
Paris
If you want to incorporate spring colours but let the background of your photos shine too, opt for outfits in an array of neutral pastels. This family used different hues of blue to coordinate with each other for a timeless look in their family photoshoot, and the greens and pinks of springtime in Paris perfectly complement their outfits.
For soft and flattering natural light, we recommend booking your shoot during golden hour, which is the hour after sunrise and before sunset where the sun is lower on the horizon. ✨ We also recommend opting for an early morning photoshoot in popular destinations, like the Eiffel Tower, so you're not fighting the crowds for great photos!
Amsterdam
If your shoot location is in the city where spring flowers may not be abundant in the background of your photos, bring a bouquet of your favourite blooms as a prop! They add a beautiful pop of colour and create a fun "Sunday at the farmers' market" vibe for your photos. 👩‍🌾 We love how these friends incorporated tulips into their Amsterdam shoot, which the Netherlands are famous for, of course! Our tip? Spend an afternoon picking out the perfect blooms with your loved ones for the shoot, and then enjoy your bouquet all week long in your home or hotel.
Travelling to Amsterdam? 🌷 The Keukenhof Botanical Gardens are arguably the best place in the world to see countless rows of tulips in a rainbow of colours!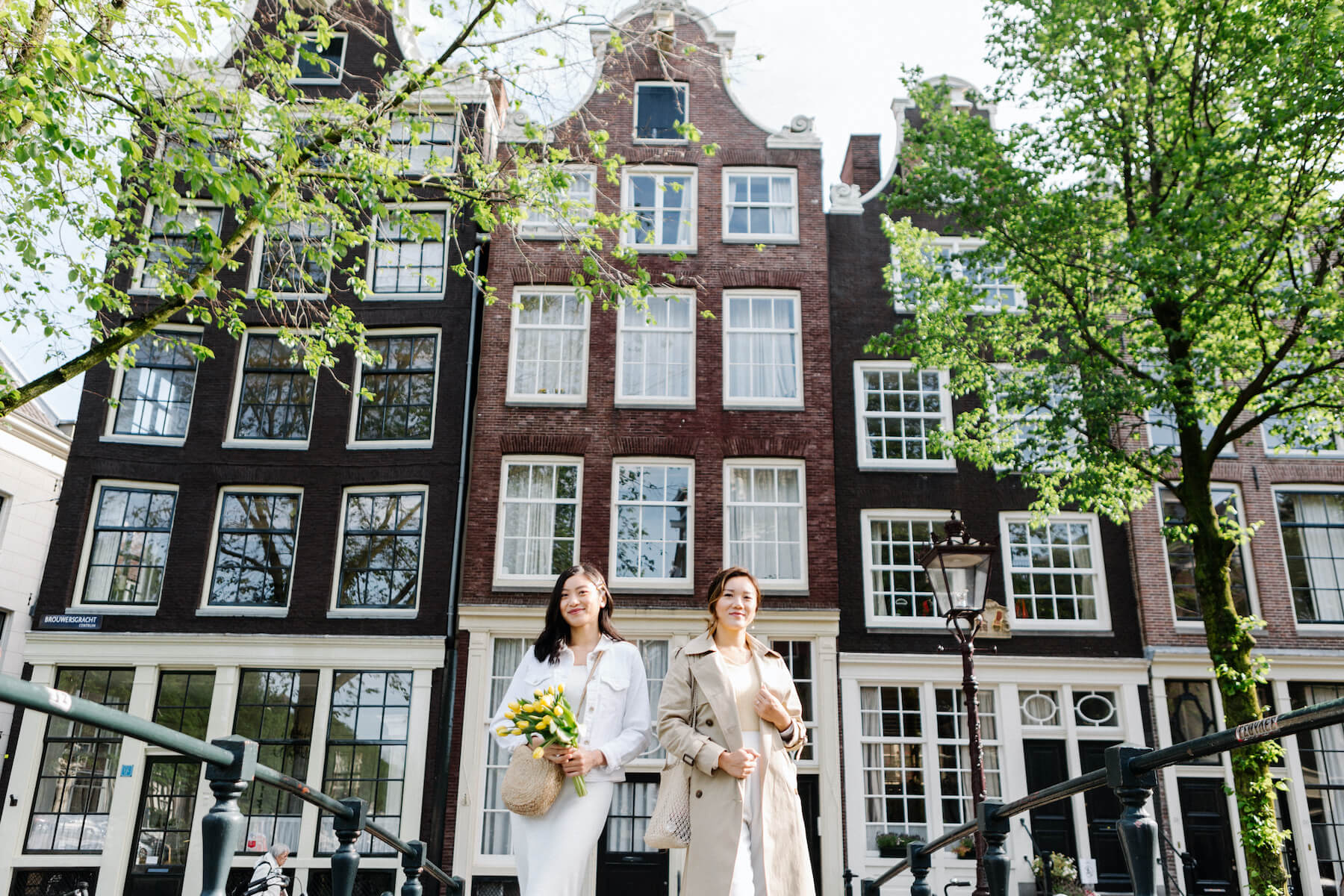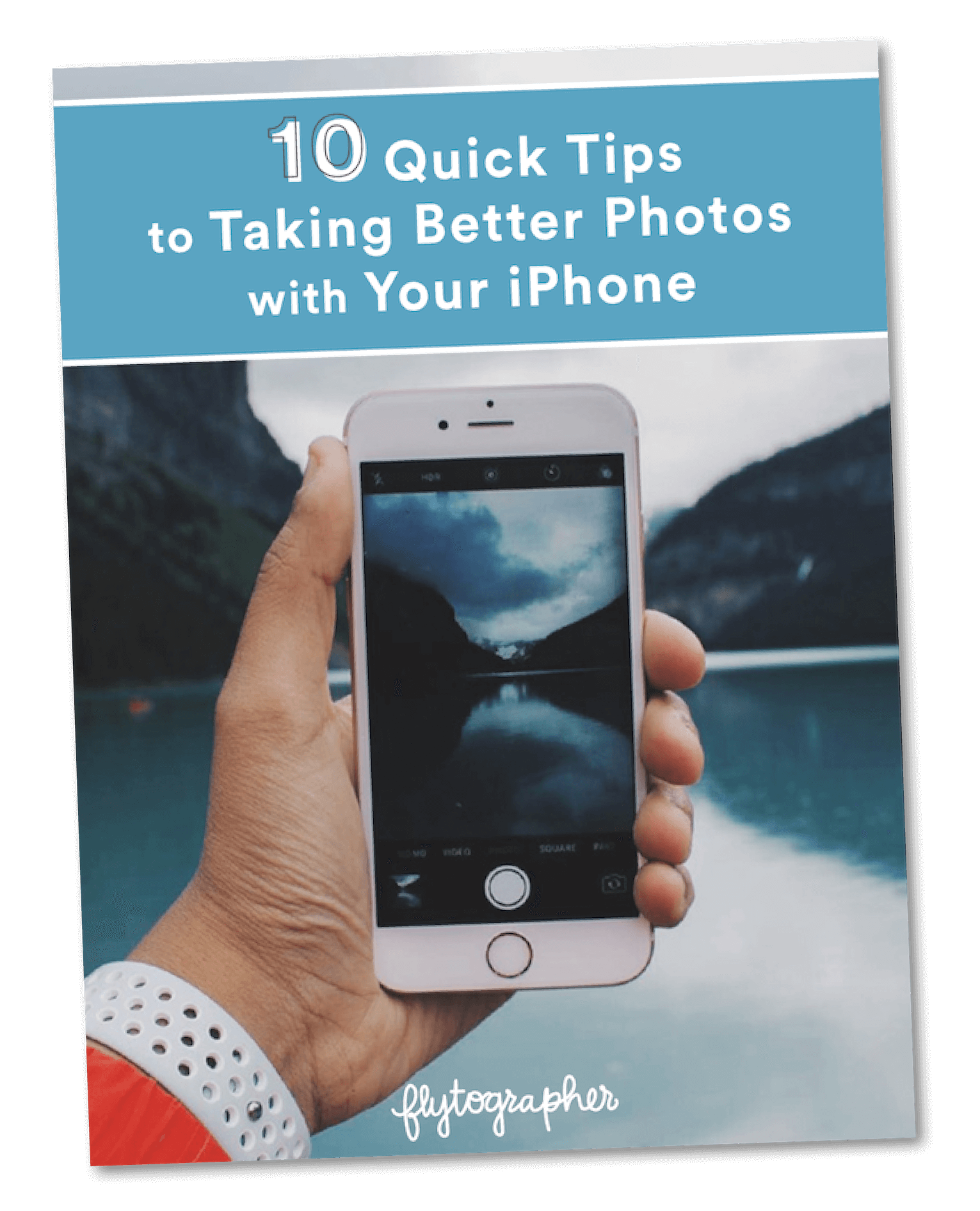 Get 10 Free iPhone Photo Tips!
We made a downloadable cheat sheet just for you with our favourite iPhone photo tips! Sign up for our mailing list and get your download instantly.
Cancun
If a spring photoshoot is an excuse for anything, it's matching clothes! Those first few years with your little one are fleeting, so take advantage of the time where you can still match with each other for family pictures without complaint. 😉 When wearing matching prints, we recommend choosing 1-2 colours from your outfit and dressing the rest of your crew in solid, neutral clothing to coordinate.
Zurich
If it's still early in the season and the trees are just beginning to bud, make your photoshoot even more fun by turning your spring photo session into a flower hunting game. 🔍 This is an especially great activity if you have kids in tow! It not only keeps them engaged and entertained as you search for beautiful blooms, but also makes for great, candid images of your time exploring the streets of your destination together. Of course, this game is suitable for all ages because you're never too old for a flower hunt!
Istanbul
As they say, April showers bring May flowers. ☔️ If sprinkles are in the forecast for your session, don't despair! Photo props, such as a colourful umbrella or stylish rain jackets, are a fun way to add colour to a grey day and embrace the weather. Jumping in puddles to the soundtrack of "Singing in the Rain" is highly encouraged!
NYC
Finally, we have a spring photo tip you can try with your own camera! 🤳The "bokeh" effect is when parts of the photo are out of focus, such as these close-up flowers blurred in the foreground of a photo. If you're trying this with an iPhone, use portrait mode and put a few colourful flowers close to the lens while keeping your subject in focus. This blurred effect creates beautiful spring vibes, and it can even be a great way to hide unwanted distractions in your photo!
💡 You can try this tip during your fall photoshoot with the changing leaves or during your winter photoshoot with falling snow, too.
Capturing memories this Spring
Are you excited to capture beautiful photos? Connect with a local photographer for your next spring photoshoot! 🌸
"Amanda is AMAZING! She was early, outgoing, funny, professional but felt like a longtime friend at the same time. We met her in Central Park, she knows it so well. She was terrific with my girls and captured the most amazing photos for us. She had us laughing and made it so much fun. We weren't having the best time in NY, she really helped us out a lot and made our trip so much better. I can't wait to print every photo and put them all over our house and my office. Definitely going on our holiday cards. I will tell everyone I know that goes to NY to book with Amanda!"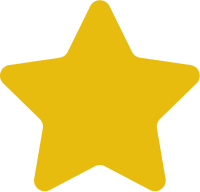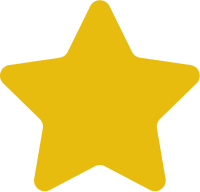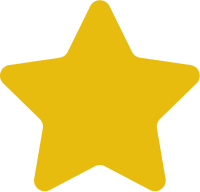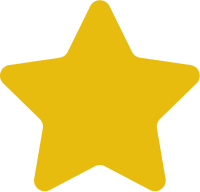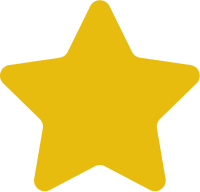 Jessica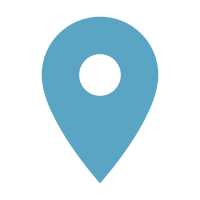 "Sehee was sweet, flexible and amazing to work with! She made us feel very comfortable in front of the camera and gave clear instructions and guidance. She helped us pose but also let us take a few silly photos. She knows all the best spots to shoot and worked so efficiently. Thank you so much, Sehee!"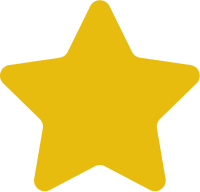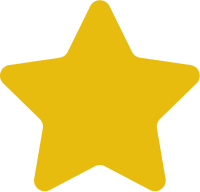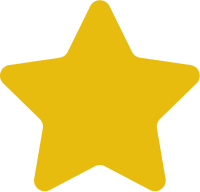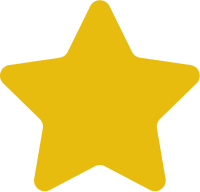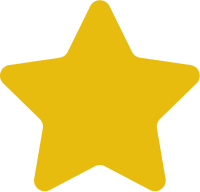 Stephanie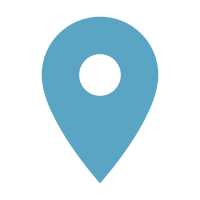 "Armando did an amazing job with 3 kids, including a toddler, through muddy Central Park. He was so kind and adapted well to the speed of our 3 young kids while still capturing really amazing photos that fit our vision for the session."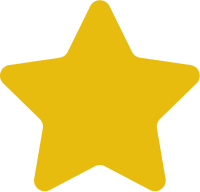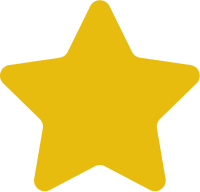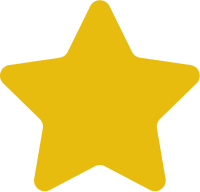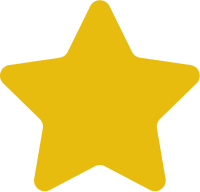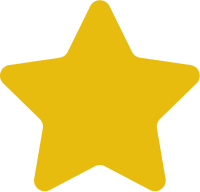 Abbie