1. Winter outfit ideas
The best way to spread Christmas cheer? Donning a Christmas sweater! Whether you're going the ugly sweater route or keeping it fashionable, cozying up in your winter gear ensures you'll be both warm and cute for your photoshoot. Dress for the temperature you're given – not the one you want – to ensure noses, fingers and toes stay unfrozen (and morale high)! 🥶
If most of your winter gear is a sensible black, add a pop of colour with your winter accessories! A colourful beanie, scarf and mittens add visual interest, while also keeping you toasty.🧣 If you can't imagine a photoshoot in anything other than a dress or skirt, we recommend pairing it with warm leggings, wool socks and booties.
Adding texture through fabric is another way to bring personality to your winter outfit, without drowning in layers. Velvet fabric in jewel tones, such as dark purple, red or green, feels absolutely luxurious and pops against a snow-white background. 💎 A faux fur jacket is a perfect winter accessory, and earmuffs are a photogenic alternative to a hat.
2. When to plan your winter pictures
Timing is everything when it comes to capturing quintessential winter photos with falling snow and snowflakes. 🌨 While the winter months can feel long, there is often a smaller window for classic winter portraits. We recommend researching the average weather and snowfall for your favourite destination when planning your photoshoot in advance. Too early, and you could be met with autumn leaves still waiting to fall. Too late, and your powdery snowfall may have melted to slush! When in doubt, ask your photographer what the best time of year for the winter time photoshoot of your dreams. 📸
3. What to bring to your winter photo session
What to bring to your winter photo session can be divided into two categories: the practical and the fun!
For the practical, we recommend bringing along anything to help keep you warm! Pack hand warmers to slip into your gloves during breaks. 🧤This is the ultimate hack especially if you prefer bare hands in your photos, but like the simple joy of… being able to feel your fingers! 😉 Bring blankets to bundle up in (especially for the little ones!), and if it's cute, your blanket can even be a prop during your session.
For the fun, this includes anything that brings a smile to your face. 😄 We love a good thermos of hot chocolate to warm up with during your session, with extra marshmallows of course! ☕️ If you're feeling festive, colourful lights (and a battery pack) or tinsel are fun to wrap up in. ✨ Exploring a European Christmas market? Bring your own mug for sipping on mulled wine as you explore the bustling market stalls.
Look amazing in photos
Get 50+ insider tips on how to prepare, what to wear, and easy posing ideas for your next photo shoot!
4. How to get fun winter pics
We can't think of a season with more fun activities than winter! Infuse joy into your winter family photos with activities that make the shoot fun for all ages. As a bonus, they're also the perfect set-up for natural, candid moments, so you can focus on making memories with your loved ones. We have a few winter activities in mind:
– Pack a bag of supplies to build a snowman. ☃️ Don't forget a carrot nose and matching scarf!
– Find a hill and go sledding together! 🛷 Anything from fancy toboggans to simple trash can lids will do.
– Make snow angels together, because a little snow in your hair never hurts!
– Are you avid skiiers or snowboarders? Bring along your gear as a prop. 🎿
– End the session with a snowball fight for maximum laughter!
5. Location ideas for winter portraits
If you live in a snowy destination, your perfect winter landscape could be right in your own hometown! However if you live in a destination where people travel to flee from the cold, a road trip is in order. 🚙 We love the variety of North American destinations that transform into a winter wonderland practically begging to be photographed!
We love outdoor photoshoot spots that will make your loved ones question if you actually travelled to the North Pole for your photos. Places like Jackson Hole and Banff are perfect for those who love dramatic, panoramic views, soaring snow-capped mountains and freshly fallen snow as far as the eye can see. 🏔
For a ski-town vibes with twinkle lights, hot cocoa and holiday music drifting from shop windows, Park City, Breckenridge and Quebec City are a few destinations that will charm your woolen socks off! 🧦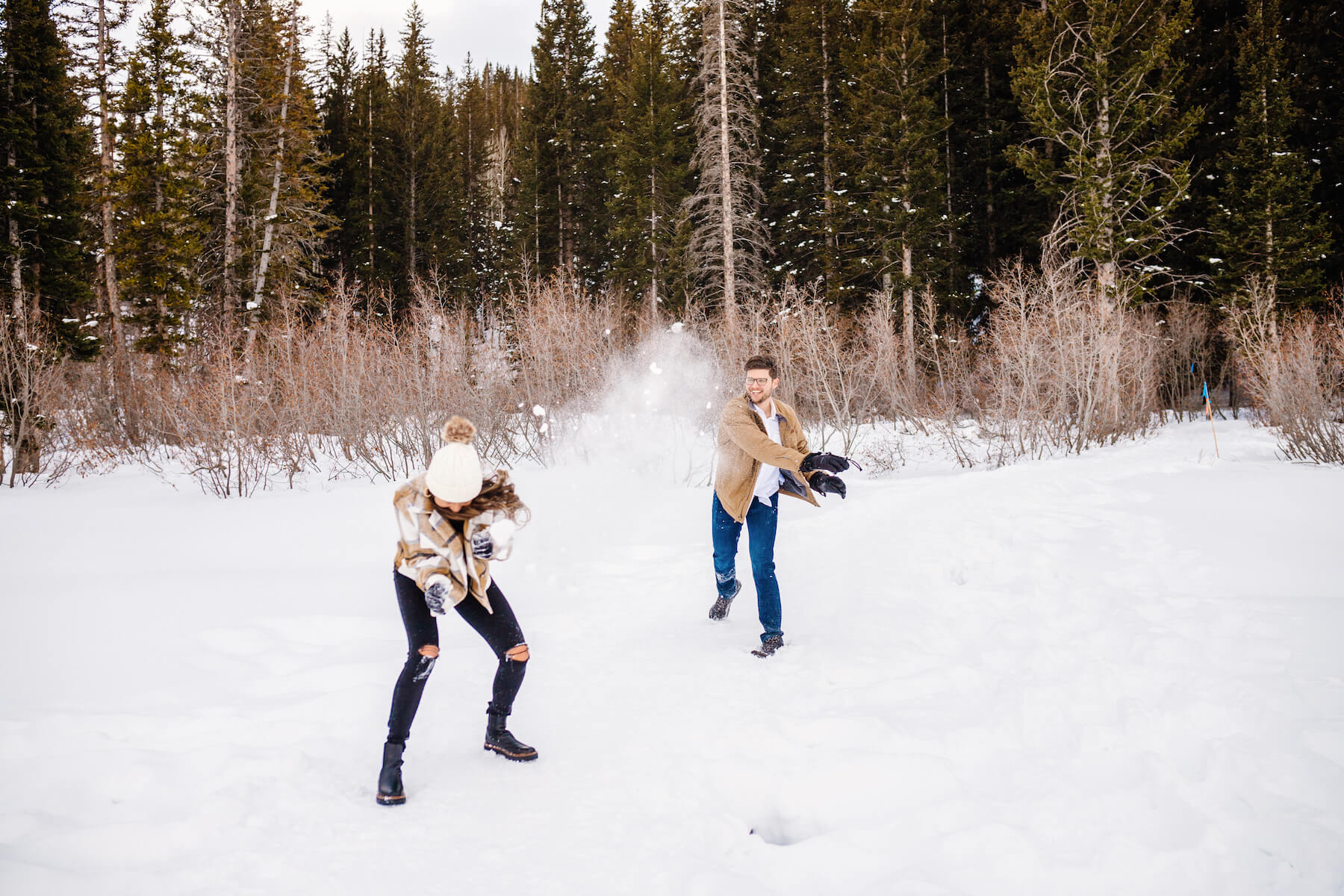 Capturing memories in winter
A winter session is the perfect opportunity for a hometown photoshoot to close out the year! 📸 Use your session not only as a time to capture beautiful family portraits, but also as a time to reflect on the best parts of your year together. If your family is spread out, a holiday photo shoot is also the best time to capture memories of everyone together once again! 🏠 May your winter photoshoot be extra merry and filled with cheer!
"Kari exceeded all expectations! She facilitated to any special requests we had and was extra communicative leading up to and throughout our vacation shoot. We are by no means pros at taking photos so it was such a relief to have a photographer like Kari who conveyed her vision for the shoot to us and helped at each of the spots on our route. The photos are exceptional! We will be telling everyone about our amazing vacation shoot in Paris with Kari!"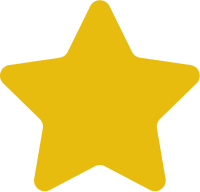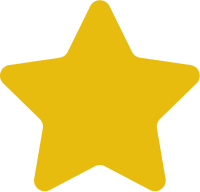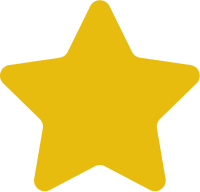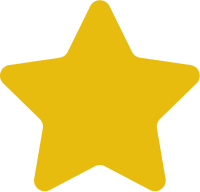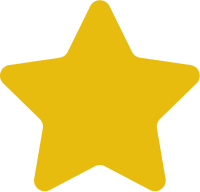 Christian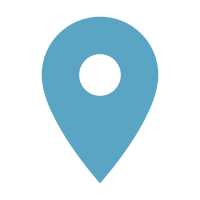 "Wow! Once again, our Flytographer experience somehow overdelivered! We were so excited when travel finally opened back up and booked a trip to London. While there, our daughter took her graduation photos with Jimmy. This was our second time taking pictures with Jimmy and he continues to be the best! Even though it was a cold morning, we had a great photo shoot. The entire experience was a blast and the photos turned out absolutely wonderful. Thanks Jimmy, and Flytographer, for continuing to make these experiences possible! Could not recommend Jimmy or Flytographer more!!"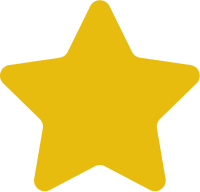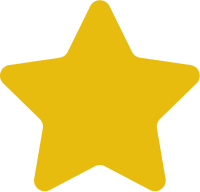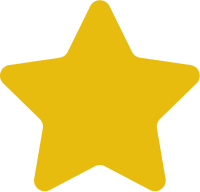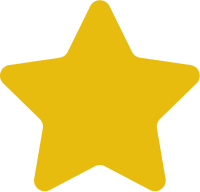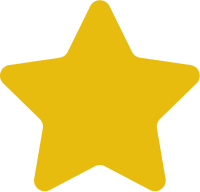 Jamie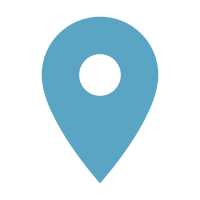 "Our group of 7 had a fantastic experience with Madison!! I am absolutely thrilled with our photos! Madison was so good with each age group. She was extremely knowledgeable about the area and made the most of every minute of our session. Madison was very accommodating, kind, and easy to work with. She made sure the location was exactly what we wanted (in fact it far exceeded my expectations). She was able to capture exactly what I tried to describe. I am so pleased with the number of photographs we received, the quality of the images, and the entire experience. I'm not sure how these pictures could ever be topped – they are amazing and a true treasure to remember our wonderful vacation!"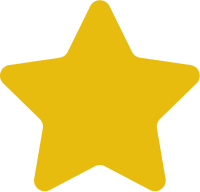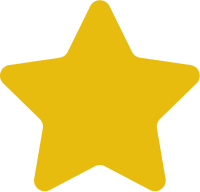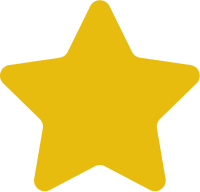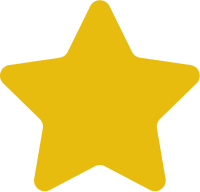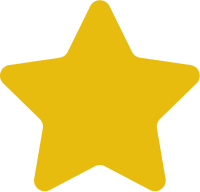 Lucinda