3. Bring practical and fun props
What to bring to your winter photo session can be divided into two categories: the practical and the fun!
For the practical, we recommend bringing along anything to help keep you warm! Pack hand warmers to slip into your gloves during breaks. 🧤This is the ultimate hack especially if you prefer bare hands in your photos, but like the simple joy of being able to feel your fingers! 😉 Bring blankets to bundle up in (especially for the little ones), and if it's cute, your blanket can even be a prop during your session.
For the fun, this includes anything that brings a smile to your face. 😄 We love a good thermos of hot chocolate to warm up with during your session — with extra marshmallows, of course! ☕️ If you're feeling festive, colourful lights (and a battery pack) or tinsel are fun to wrap up in. ✨ Exploring a European Christmas market? Bring your own mug for sipping on mulled wine as you explore the bustling market stalls.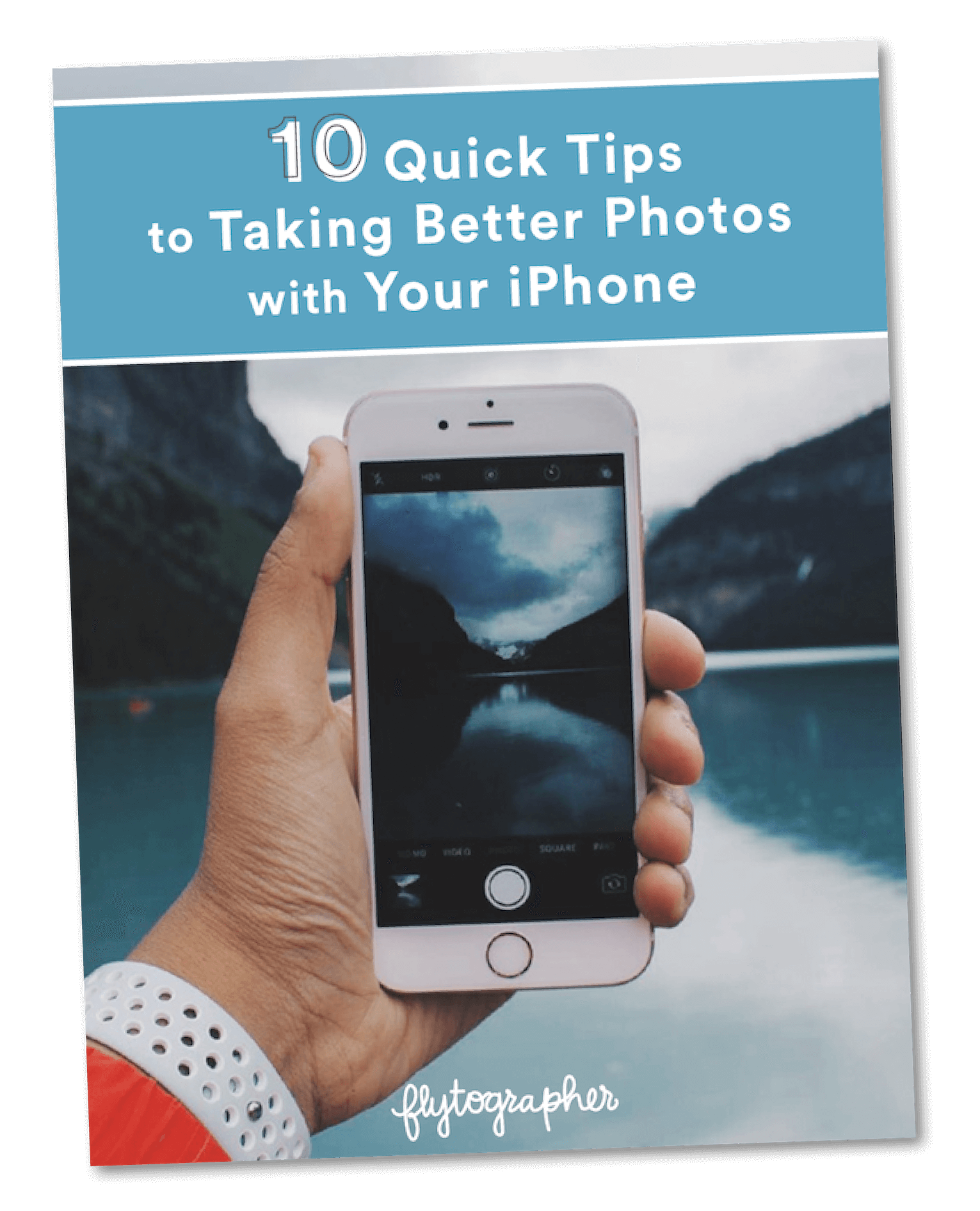 Get 10 Free iPhone Photo Tips!
We made a downloadable cheat sheet just for you with our favourite iPhone photo tips! Sign up for our mailing list and get your download instantly.
"Kari exceeded all expectations! She facilitated to any special requests we had and was extra communicative leading up to and throughout our vacation shoot. We are by no means pros at taking photos so it was such a relief to have a photographer like Kari who conveyed her vision for the shoot to us and helped at each of the spots on our route. The photos are exceptional! We will be telling everyone about our amazing vacation shoot in Paris with Kari!"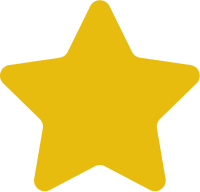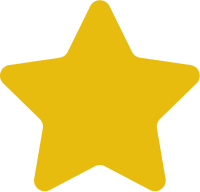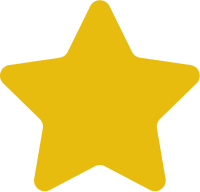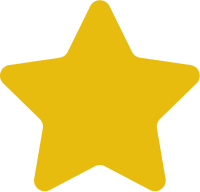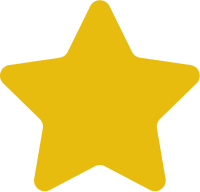 Christian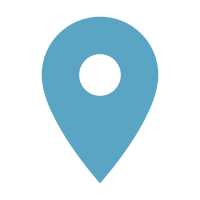 "Wow! Once again, our Flytographer experience somehow overdelivered! We were so excited when travel finally opened back up and booked a trip to London. While there, our daughter took her graduation photos with Jimmy. This was our second time taking pictures with Jimmy and he continues to be the best! Even though it was a cold morning, we had a great photo shoot. The entire experience was a blast and the photos turned out absolutely wonderful. Thanks Jimmy, and Flytographer, for continuing to make these experiences possible! Could not recommend Jimmy or Flytographer more!!"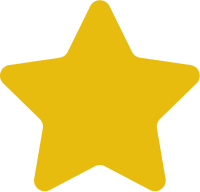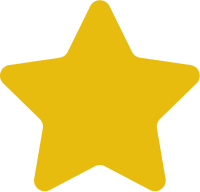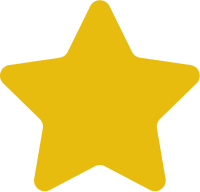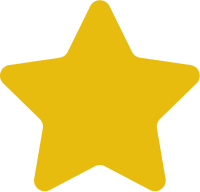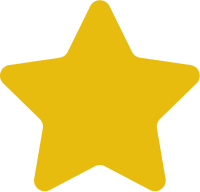 Jamie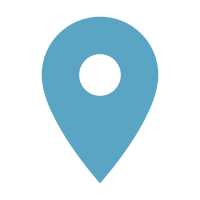 "Our group of 7 had a fantastic experience with Madison!! I am absolutely thrilled with our photos! Madison was so good with each age group. She was extremely knowledgeable about the area and made the most of every minute of our session. Madison was very accommodating, kind, and easy to work with. She made sure the location was exactly what we wanted (in fact it far exceeded my expectations). She was able to capture exactly what I tried to describe. I am so pleased with the number of photographs we received, the quality of the images, and the entire experience. I'm not sure how these pictures could ever be topped – they are amazing and a true treasure to remember our wonderful vacation!"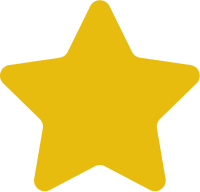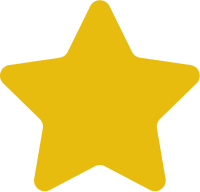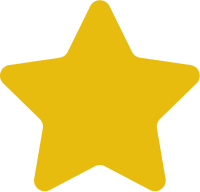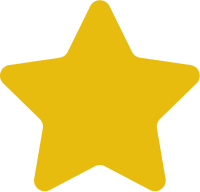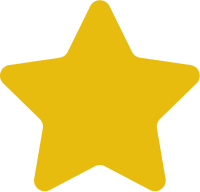 Lucinda