How to look good in photos
While taking a good photo seems like it should be as easy as "one…two…cheese!," we know there's more to taking a fantastic photo than meets the eye. 📸 We've created a guide to help you feel confident in front of the camera and make that pesky self-doubt when you hear the camera clicks disappear. Read on for how to highlight your best features, showcase your personality and find beautiful natural light for your best photos yet! Oh, and why you should stop saying "cheese" — find out below. 😉🧀
Here at Flytographer, we easily connect people with trusted photographers for fun photo shoots and have captured over three million memories worldwide. Today, we asked our local photographers to show us all the very best tips on how to look good in photos!
TLDR
(A little sneak peek just for you 😊)
Best poses for good photos
With posing, it's usually the most subtle changes that make the biggest impact in photos. You don't need a highly-specific breakdown of how to position every body part down to the millimetre — just use these guidelines mixed with a bit of practice and confidence! ✨ (Seriously, set down your phone, point at yourself in a mirror, and say "I'm a badass" before you dive in. We'll wait 😎)
1. Strike a pose
Posing is all about creating angles. For example, instead of having your hands straight down at your sides, think about creating a triangle with your arm. Rest your hand on your hip, run your fingers through your hair, play with your jewellery, or even pretend to wash your hands in slow-motion (tip: this is one of our favourite prompts for boys!). This also helps with the "what do I do with my hands?" dilemma. 🙌
If you're taking an up-close portrait, make your jawline pop by turning one shoulder a bit more towards the camera and slightly raise your chin. This brings an air of poise and dimension to your photos and allows you to emphasize one side of your face, if you have a best side.
2. Make a move
Striking a pose doesn't mean standing stiff and still — we're human and we're made to move! Moving around in front of the camera has many benefits: it can help reduce any anxiety you might have by distracting you, and it will also offer you more photo options. You'll get 10 different photos if you're moving around versus 10 of the same photo if you're standing still!  
Ideas for movement include:
Laughing. Fake laughter often turns into real laughter, and real laughter is our favourite way to see your smile!
Walking. 🎶 "Put one foot in front of the other…" 🎶  Other options include running, dancing and jumping! Look at each other if you're a couple or group, or out into the distance if you're solo.
Couples. Bring all of the "honeymoon phase" vibes to your shoot, even if you've been together for years. Holding hands, kisses all over each other's faces, and cuddles will bring genuine connection and fun to your shoot. If you're not into PDA, plenty of eye contact will still bring that important feeling of connection into your photos.
Families. Hug someone you love, look at each other, and have fun playing games. Imagine having an entire family that gets

excited

when the camera comes out… it's not just a dream!

Solo. Flying solo? Use what's around you to interact with. Sitting down, leaning on a wall or tree, using a prop and interacting with the person behind the camera can bring connection into your photos.
3. Mix it up with different angles
Even if you have just a handful of go-to poses, mixing it up with different camera angles will give you even more variety. 
Shoot from just above eye-level for flattering angles. It's why everyone you see taking a

selfie

is holding their phone up above their face rather than straight-on. This will make your eyes pop, and bonus, show off more of your destination when travelling!

Shoot from below and lift your chin for a unique angle. This angle can give the effect of extra long legs, but it can be less flattering to look down at the camera. This is the perfect opportunity to practice "plandid" (aka planning out your "candid" shots) by looking up and out at the horizon and pretending the photographer isn't there.
How to act naturally in front of a camera
We firmly believe that being photogenic isn't an inherent trait that you either have or don't have. Practice makes perfect, but know that even professional photographers get nervous in front of the camera. While having photos might never feel 100% natural, we've got a few tricks up our sleeve to make it look that way on camera.
Stop saying "cheese." Yes, it's what your parents said growing up every time they wanted a photo, but saying that long "e" sound can make your smile look more like a grimace, especially with the kids. Our trick? Try fake laughing. It feels a little silly, but it will often turn into real laugher and bring that authentic sparkle to your eyes.

Our Flytographers don't expect you to show up looking like a professional model, so don't put the pressure on yourself to look that way either. Embrace your "flaws" because they're what make you human, relatable and unique!

Practice in

front of a mirror

. Seriously! Practice your smile and your poses. You can even set up the self-timer on your phone to see what poses or outfits you like the best.
Our Flytographers are experts at helping you feel comfortable and confident during your shoot, so you're not alone! Read some of our photographers' top tips on this blog.
How to find natural light
Good lighting is the foundation for a great photo! We love natural light, so sunshine is an essential light source (plus, a great source of vitamin D 🌞). Here are some tips for using natural light in photos:
Golden hour.

The hour just after sunrise and just before sunset are when the sun sits low on the horizon, creating a beautiful golden glow. This is always when we recommend doing a Flytographer shoot because our professional photographers love this type of light so much. Tip: explore the city at sunrise to have your destination to yourself.

Soft light.

This type of flattering, indirect light is when the sun isn't shining directly on you — direct sun creates harsh, unflattering shadows. Aim to keep the sun behind you and just out of frame, especially in the middle of the day. You might be surprised to find that photographers often like shooting on cloudy days as well, because everything is

soft light

when the sun is hidden!
Interested in learning more about natural light, especially when taking photos on your iPhone? Read these 5 iPhone photography tips for using natural light.
Capture your best foot forward
Above all, remember that taking photos should be enjoyable! You might not be inspired to change your career and become a professional photographer or model after reading this, but we hope you feel excited knowing you have the knowledge and skills to look great in front of the camera already. If you think there's a Flytographer shoot in your future (and we sure hope there is to capture and celebrate your story!), read tips directly from our Flytographers around the world on how to prepare for a photoshoot!
"Maria was professional and fun from start to finish. She clearly knew the area around the Eiffel Tower and how to frame it uniquely throughout our session. She asked a few questions about what we wanted and got to work. She moved us through a dozen settings in our short session and guided us perfectly with each new setting. From how to stand, where to look, and which emotions to display. It's a complete understatement to say that our photos will be treasured for all of our days!! I highly recommend Maria for any sessions you can book with her."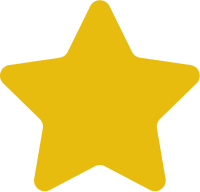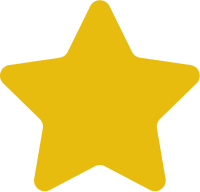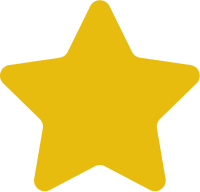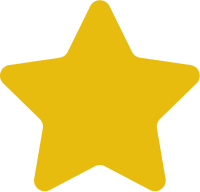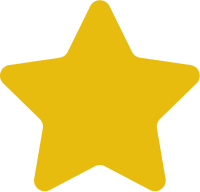 Bobby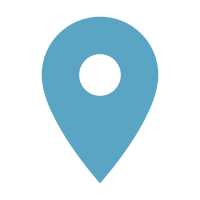 "Olga was professional, friendly, and accommodating – I would definitely recommend her for her willingness to incorporate our ideas into the photo shoot and her ability to make us feel comfortable and look relaxed in all our photos. She very clearly knew the city well and took us to interesting and beautiful locations that weren't overly crowded. My mom, sister and I were all very happy with our photos! Thanks, Olga!"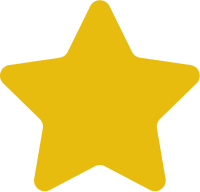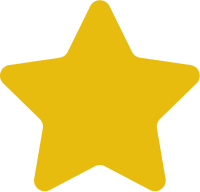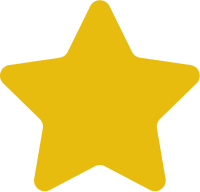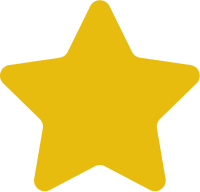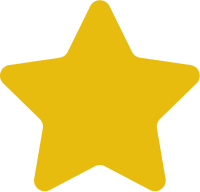 Stacey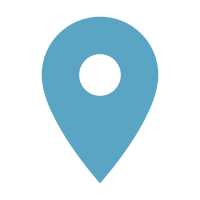 "Mattia was super friendly and helpful. I was worried that the weather would not be nice during our scheduled time slot, and he tried to be as flexible as he could, which I appreciated very much. Mattia knew Bellagio inside out – he knew where and when to shoot the nicest photos with the best lighting, and to avoid the crowd! Both my husband and I were a bit camera-shy, but Mattia made the experience very enjoyable! "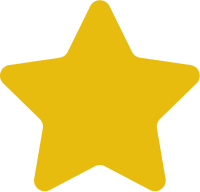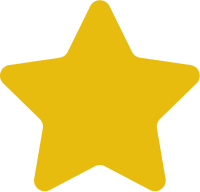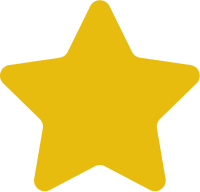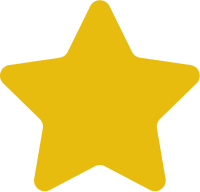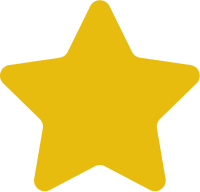 Connie